Game Guides
Free Fire on PC: Everything You Need to Know About the 2020 Kapella Patch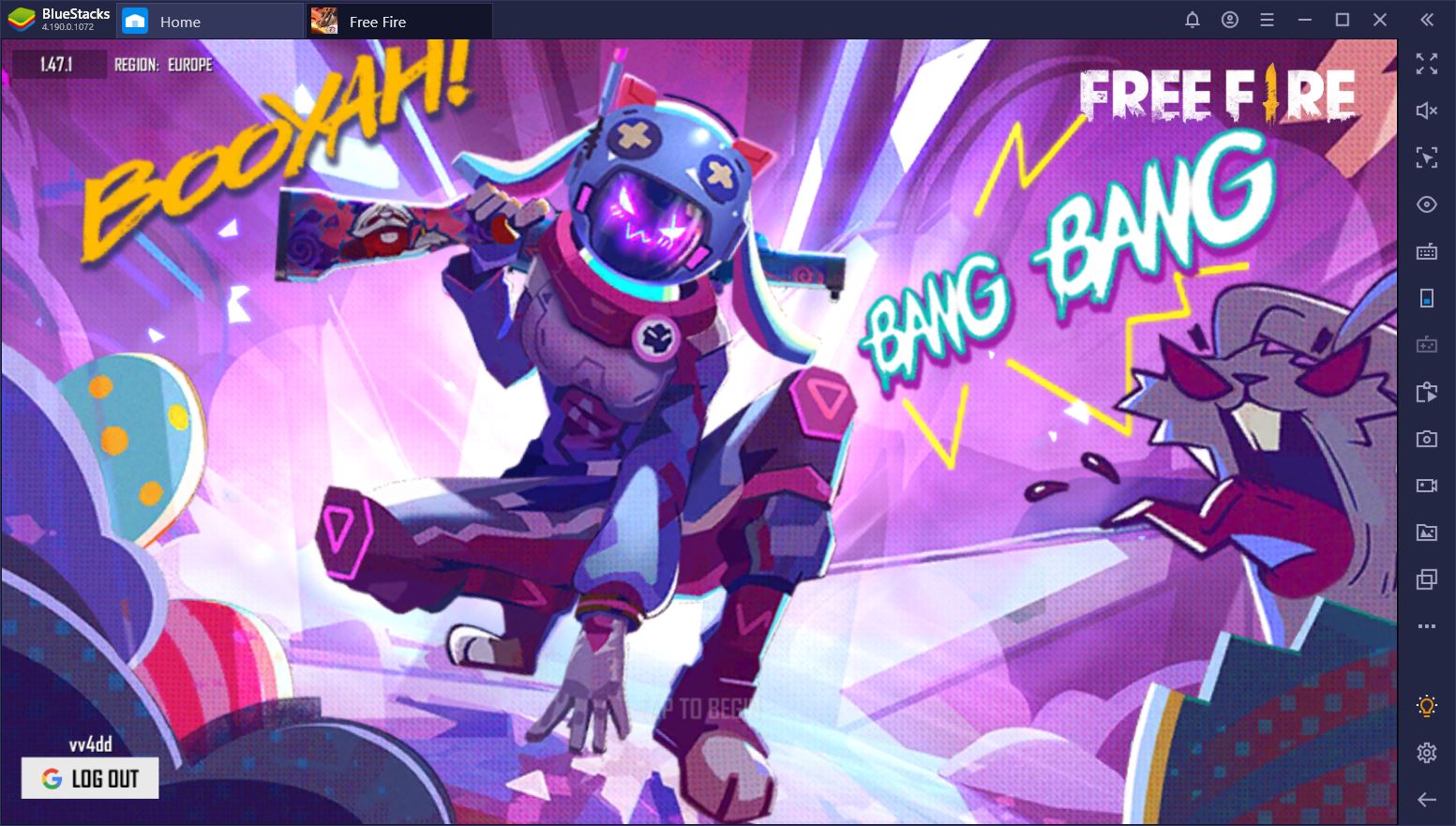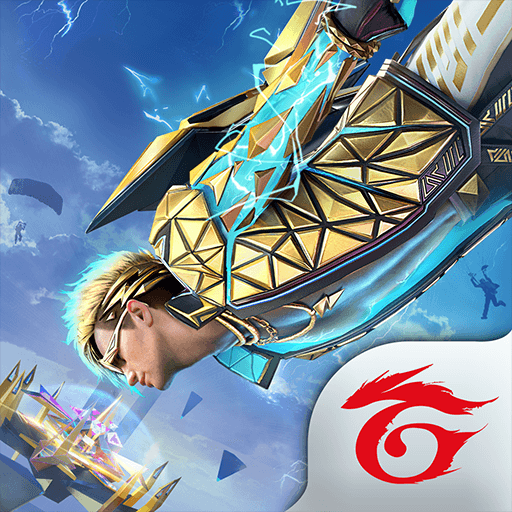 Free Fire's first major updated of 2020, dubbed the Kapella Patch, is about to go live and we're on the edge of our seats. We're getting new weapons, a new game mode, a new character, and some long overdue fan-requested changes. Although most of the world is in quarantine, the devs over at 111dots Studio are hard at remote work and we couldn't be more grateful.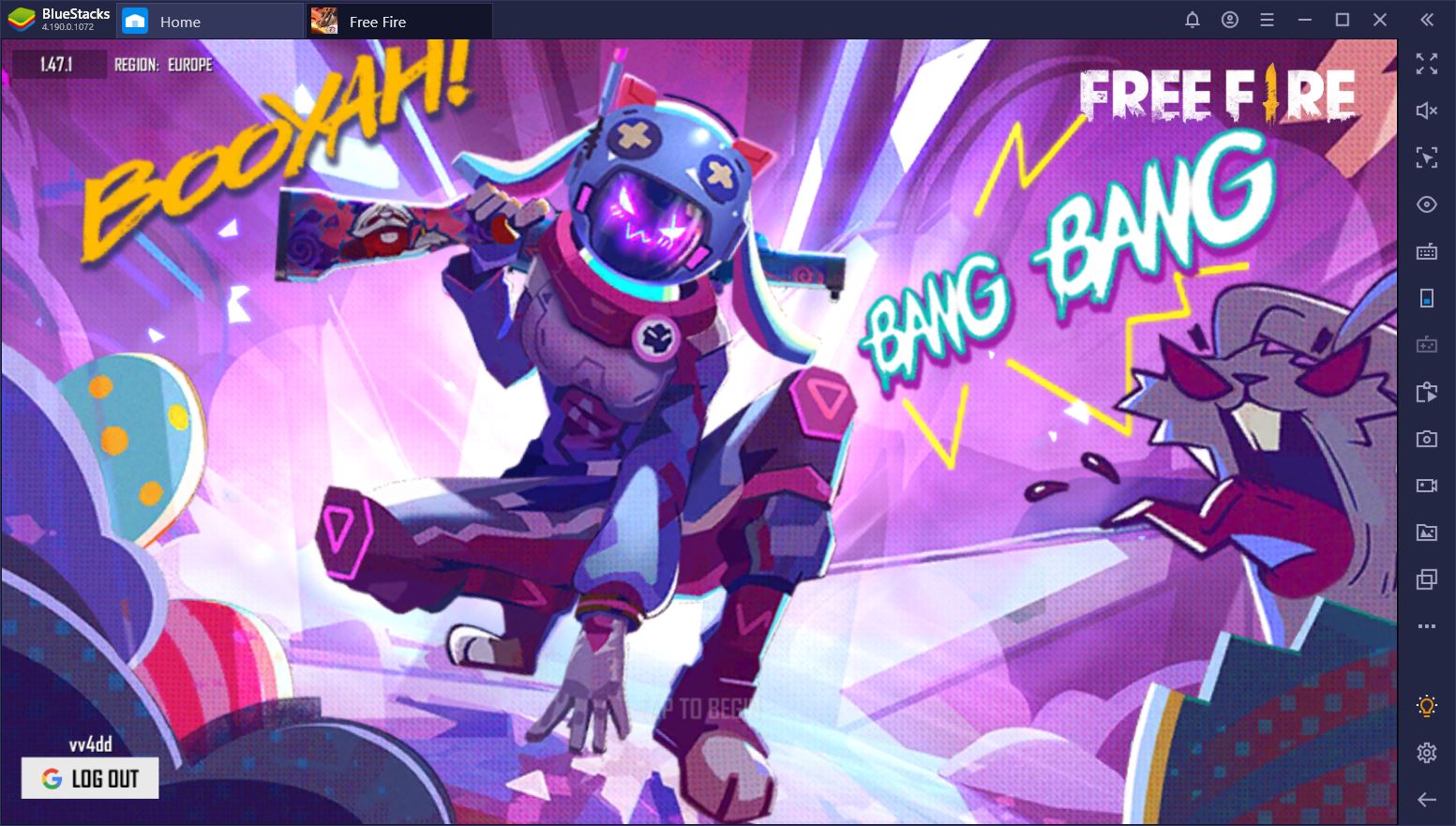 We can't think of a better way to start another day of self-isolation than climbing the Clash Squad ladder. Oh, and some breakfast once we get that booyah. We have to keep away from the fridge somehow. Soon enough, they'll have to change chicken dinners to accommodate all times of the day.
Now, let's see what Free Fire's Kapella Patch is all about.
1. New Game Mode: Clash Squad Ranked
Aside from the classic Battle Royale mode, the Clash Squad is now getting a ranked ladder. Introduced in 2019 with the anniversary event, the 4v4 setup got a lot of love from the fans. After countless pleas from the community, the devs have finally brought Clash Squad back to the game and decided to give it a ladder, one that's thankfully separate from the classic Ranked Mode.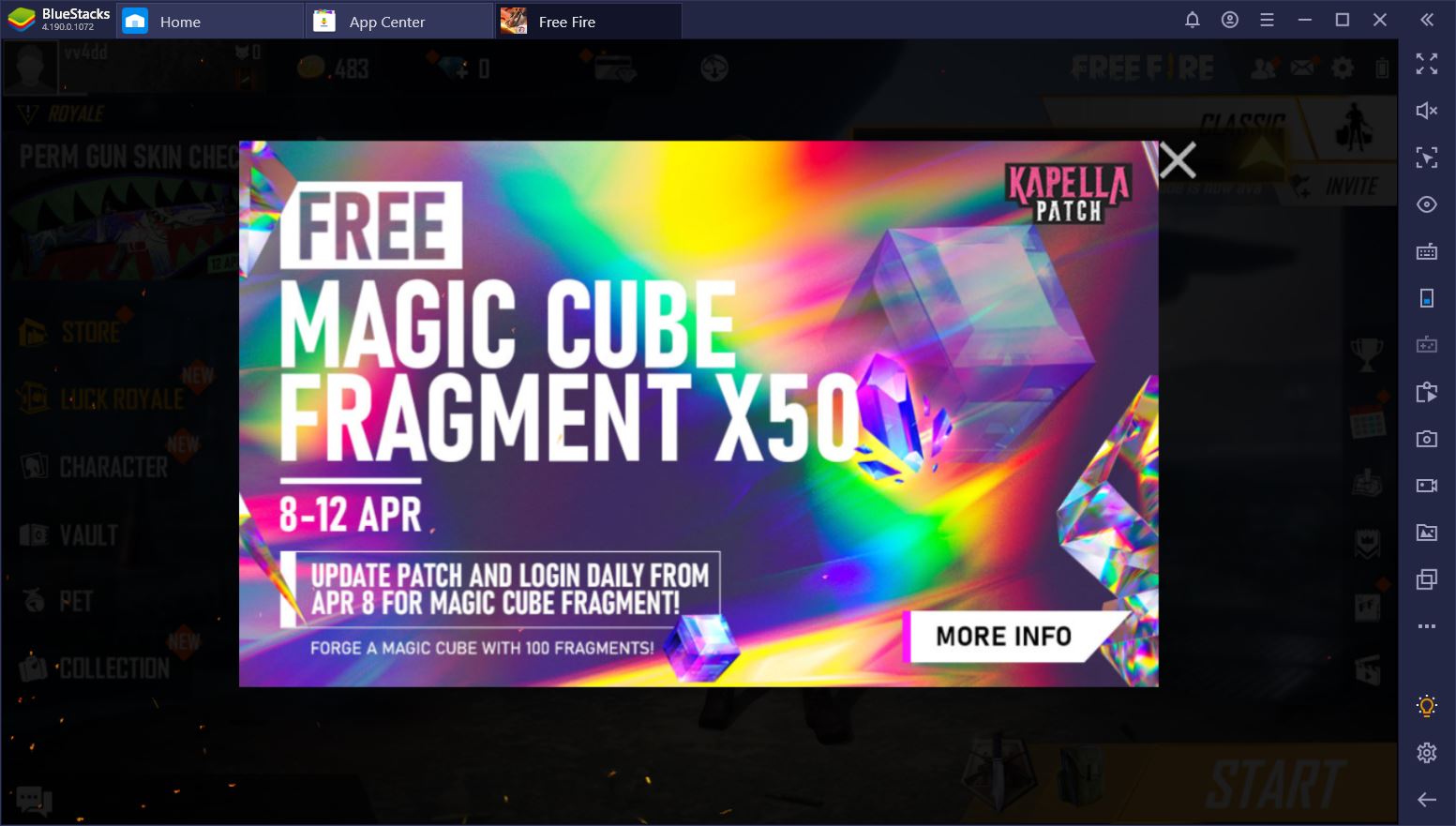 For those who are new to the CS setup – when you abbreviate it, you kind of get the idea why it's so popular; it's like Counter-Strike on turbo with a huge map and countless other teams – there's also a casual mode to help get you accustomed.
We wouldn't tarry too long, though. The Pre-Season goes live 24 hours later, on April 9. We're expecting a whole new world of competitive Free Fire with this particular update, so make sure you gather your squad and get in on it while it's hot.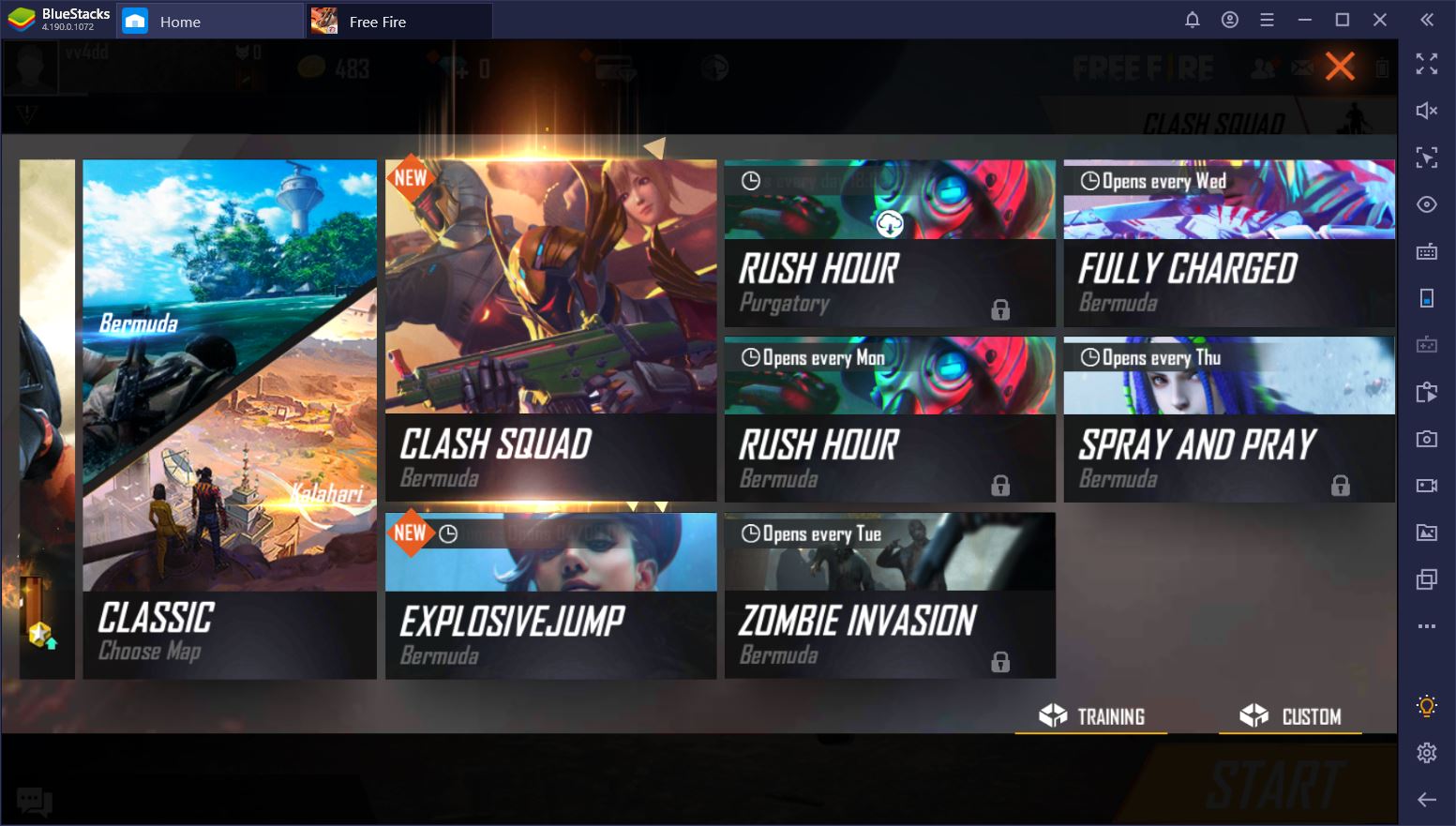 2. New Guns and Gun Changes: Thompson and Stats Adjustments
Classic Mode is getting a new gun. Although we would've loved to get another rifle, this one's an SMG, the Thompson. The devs' aim is to provide a solution to mid-to-close range encounters where you have to fight either an experienced opponent or several at the time. Even if it does have slightly more damage than the MP40, its fire rate is smaller.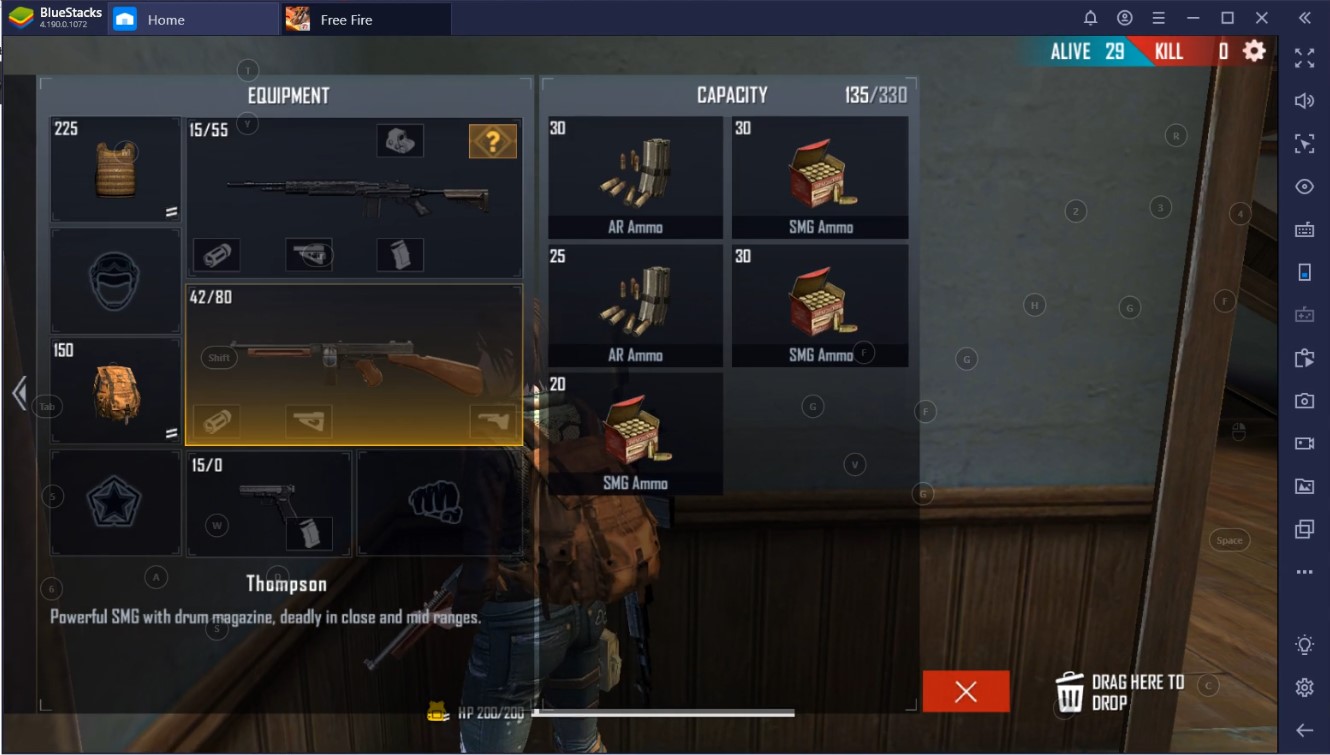 Thompson's strong suit over most SMGs is its accuracy. Here are the stats:
Damage: 50.
Rate of Fire: 77.
Magazine: 40.
Accuracy: 34.
Reload: 48.
Range: 33.
On paper, we're certain that the Thompson is going to be our favorite SMG. The devs know that we want to see it in CS straight away, so they made it available there as well.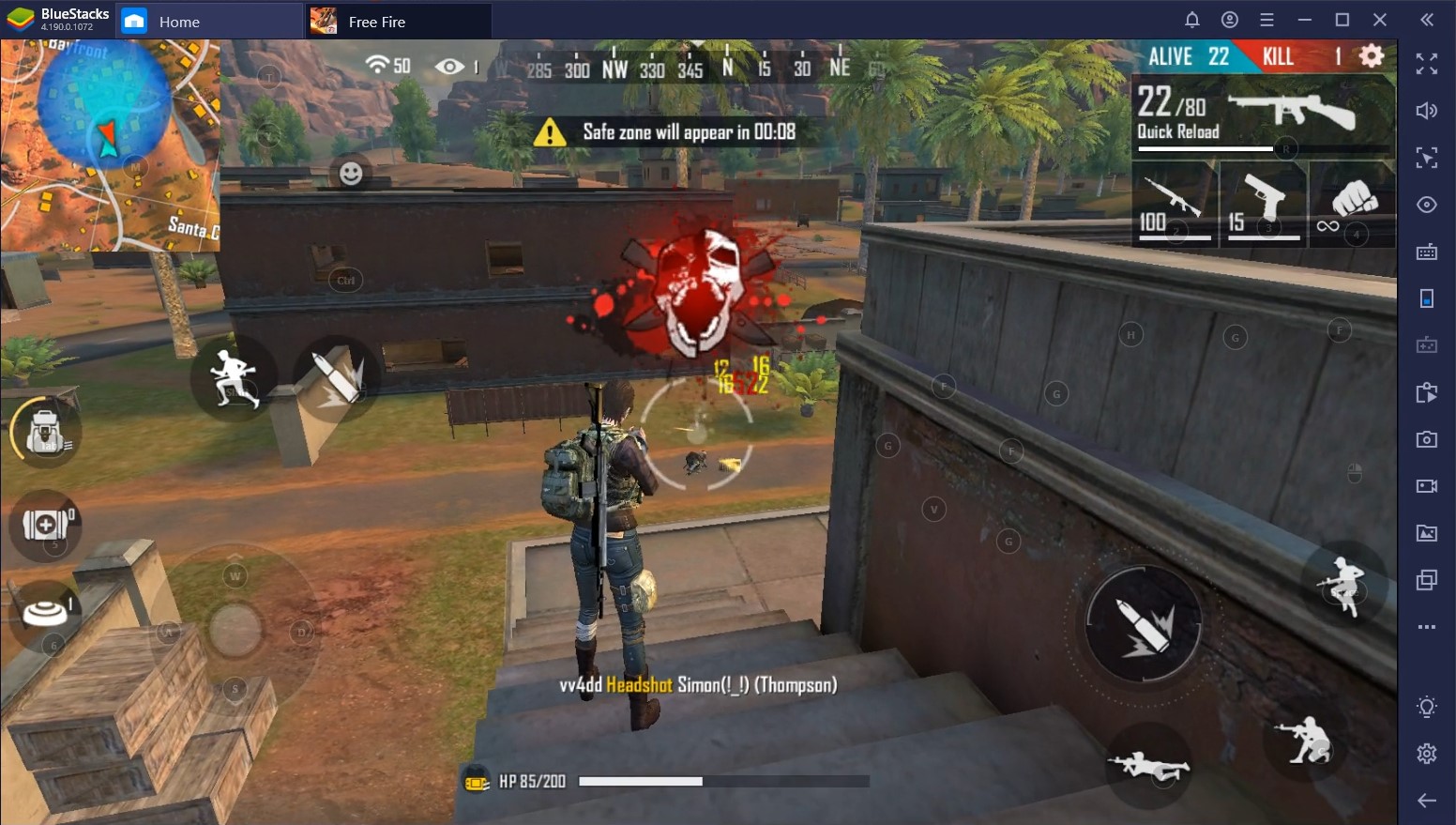 Several other weapons are getting adjustments and it's obvious that mid-to-close range combat is what the devs turned their attention to this time around. To be fair, we also felt that more diversity was needed in this area. Here are the updates:
MP5 – +25% increased rate of fire, +20% movement speed while shooting, +7% accuracy, +13% range, precise shots number went up from 3 to 6 and no more grip attachment slot. Even though the MP5 got some love with the Electrical Booster, these changes to the base stats without attachments are the true game changer. We can't wait to test it out.
UMP – +25% armor penetration, +15% movement speed, -25% recoil, +1 damage, +5 minimum damage, and -5% to range. Although not as spectacular as the MP5's upgrades, the armor penetration and recoil adjustments will make the UMP feel like an entirely new weapon.
The devs rightly concluded that it falls off heavily in the late game due to armor protection, so why not make things more interesting by buffing it up? All we can say is that now we're going to think twice about swapping it.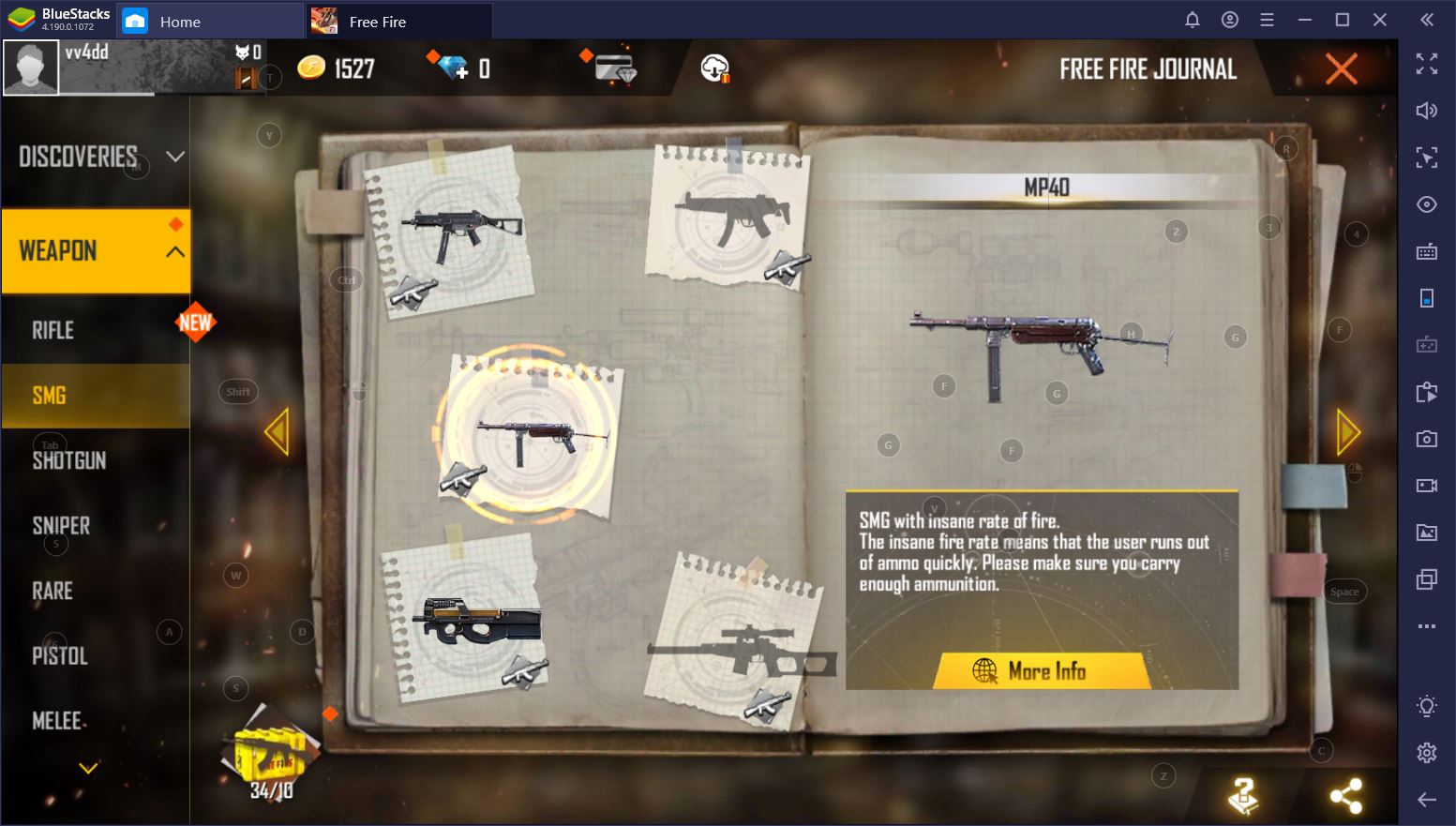 M1887 – this is actually a nerf. -30% reload time, +6% armor penetration, +4% rate of fire, and minimum damage -1. Despite the fact that few people use it, the M1887 was really strong due to the quick reload time, especially when you compare it to other heavy pieces.
3. General Gameplay Changes
Kapella is the elephant in the room for this patch. This new character is tailor-made for Free Fire's fanbase, a lead singer in a Kpop band with a colorful new look. Due to her support-oriented buffs, we expect to see a lot of her in CS. Here's what Kapella does:
Healing Song – effectiveness of healing items increased by 10/12/14/16/18/20% and the potency of healing skills is enhanced by a flat 10%. Downed allies will suffer 20/22/24/26/28/30% less HP loss. However, these effects do not cumulate.
If you ask us, Kapella will change the way Free Fire is played quite a bit, especially at a competitive level. In late-game situations, you'll see a lot more swings and strategic gameplay, since she boosts a team's durability quite a bit.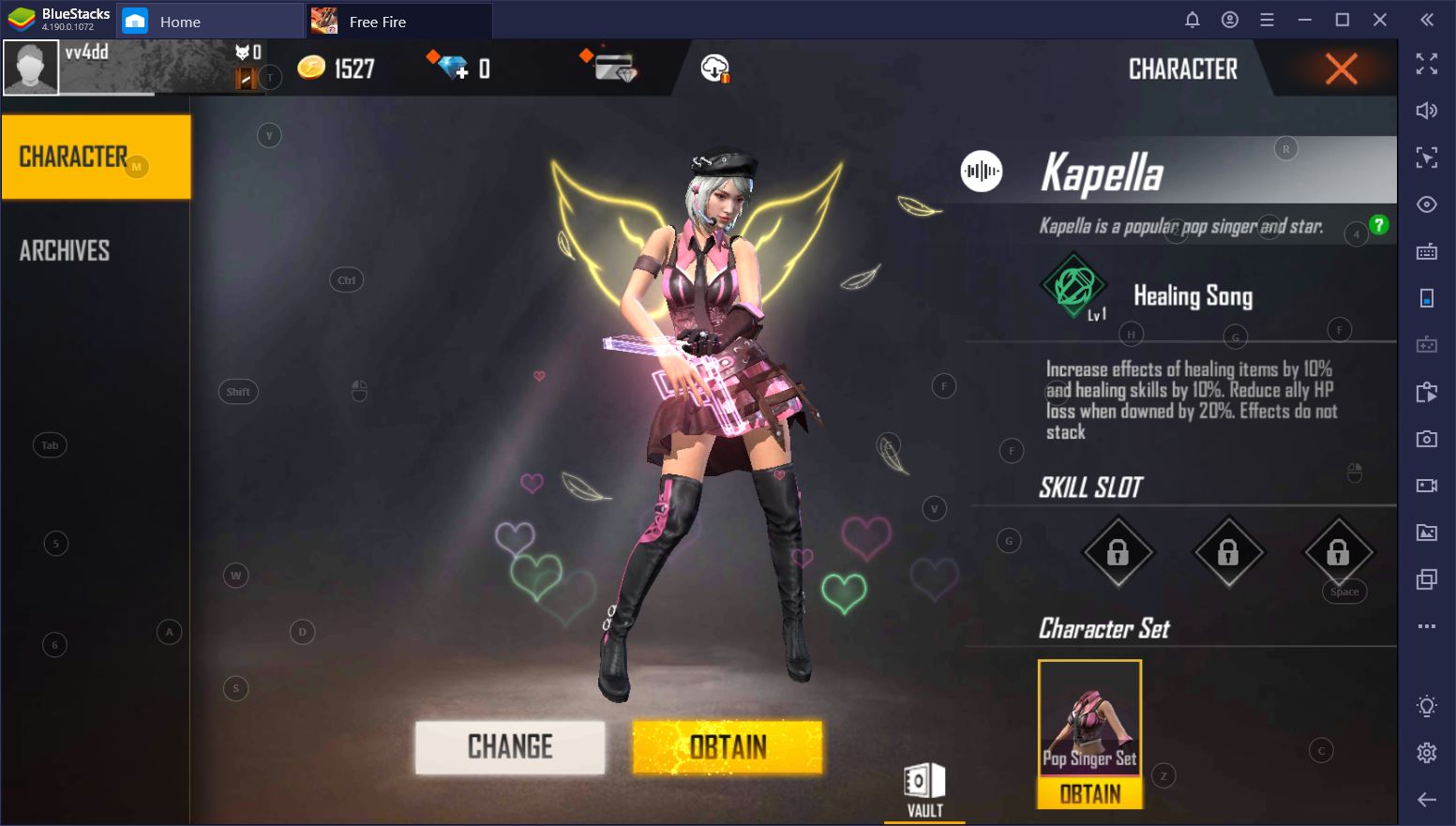 Smoke Grenade
This is what every competitive Free Fire player's been waiting for. Although available in CS mode only, we'll take it. The community's been raving about this one ever since the smoke barrel was introduced. We can't wait to create strategies around it – walls of smoke to cover fire, distracting our opponents, you name it. Auto-aim will be disabled on the smoke AoE, each player can only have one, and the duration is an excellent 25 seconds.
Motorbike
We saw no reason why 2 players couldn't ride a hog. Now, the option is finally here.
Airship
Later in April, during the Wonderland event, all game modes are going to receive a surprise airship. Keep your eye on the clouds if you want to get some bounty.
Ottero
Starting with April 13th, the Free Fire store will include a new pet. His ability, Dubble Blubber, will also give you some EP when using a medkit or treatment gun. You can get up to 65% of your health as EP.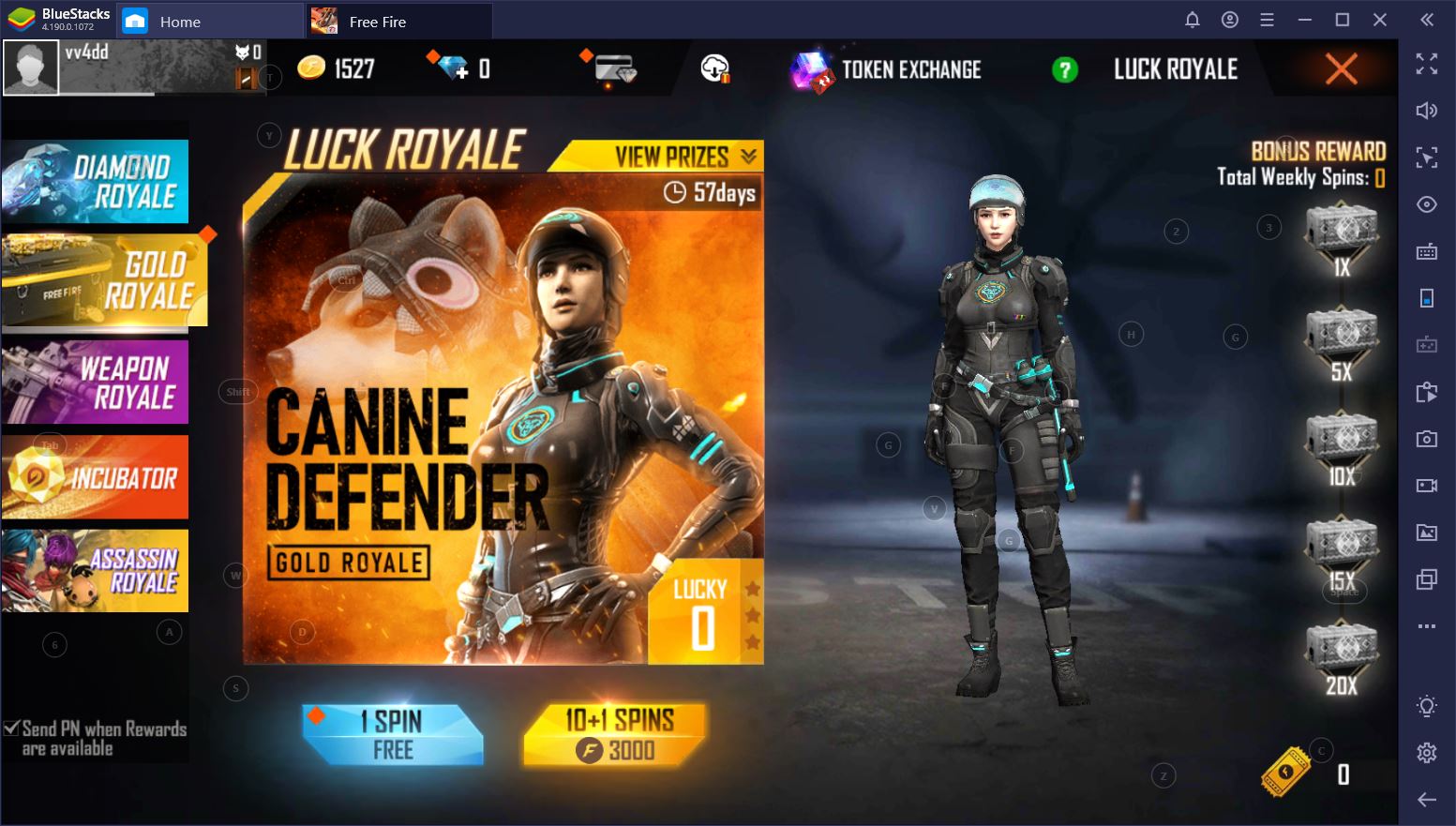 Other gameplay changes:
Kalahari gets an awesome new camouflage skin, the Camo Box. The map was also added to the survivor manual.
Mushroom gathering can no longer be cancelled.
Parachuting displays backpack skin.
You can no longer hide on top of foliage. Bummer.
The auto pick-up delay can be reduced via a new setting. Finally.
If you're scoping and using an active skill, the weapon will no longer be un-scoped. This one was really annoying.
Added a setting to see whether you're in casual or ranked match.
Treasure maps effects, end-screen for TDM and CS matches, and Elite Pass main pages are optimized.
Gallery was added for Elite pass, character fragments can be purchased from the character selection menu, and game center log is now supported.
As you can see, the Kapella Patch brings with it much more than just an awesome, new character and the best way to enjoy it is to play Free Fire on PC with BlueStacks.