Game Guides
Upgrade Your Experience: Playing Gates of Chaos on PC with BlueStacks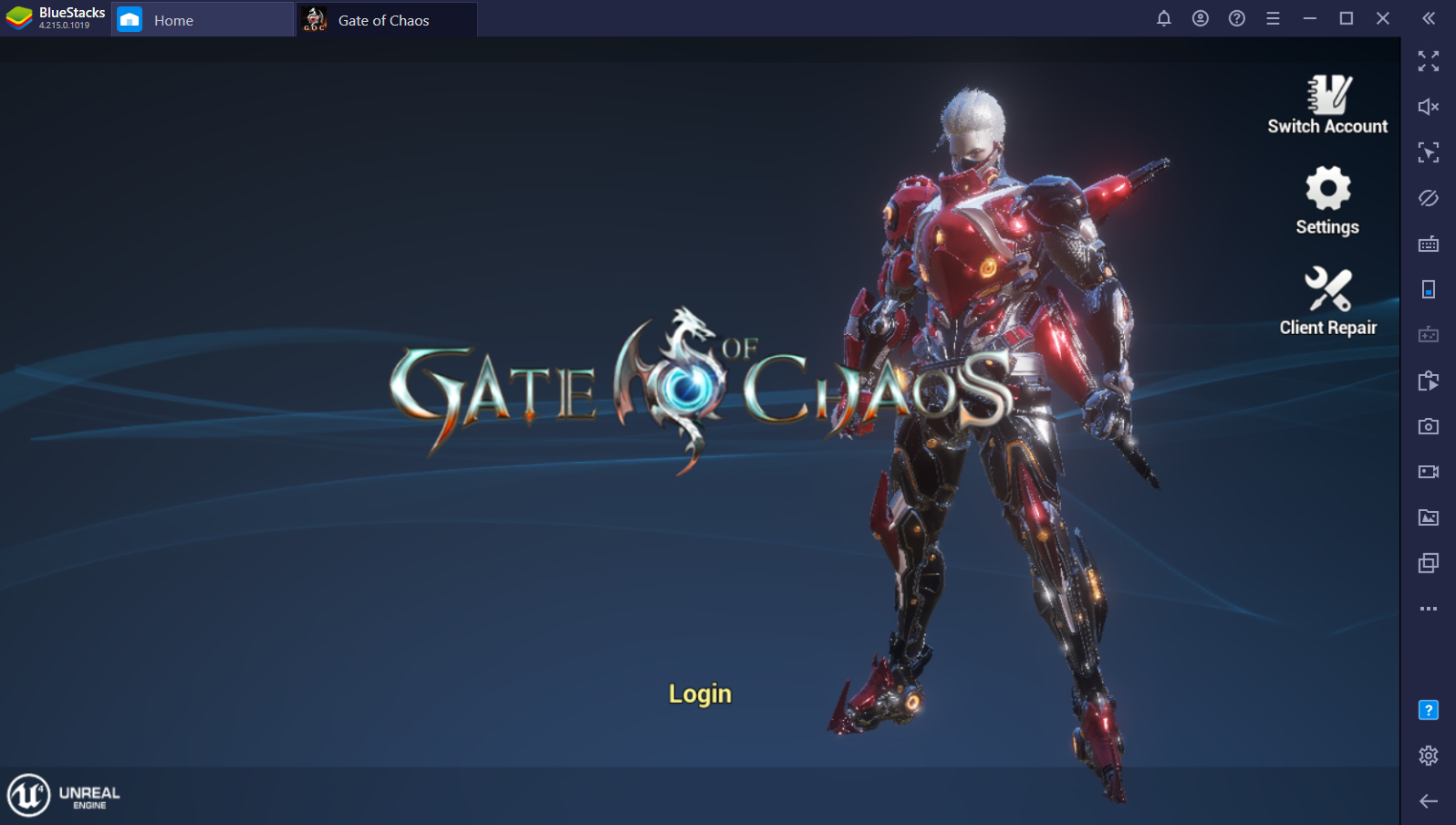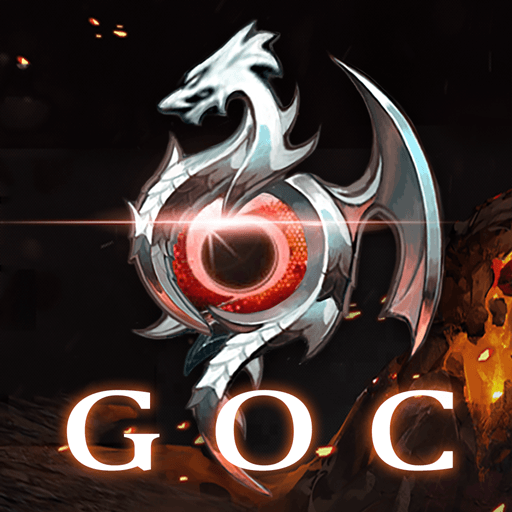 Look through the beautifully designed world of Vargundo with Gates of Chaos, a seamless open world MMORPG that gives players like you the freedom to travel the skies or the land and fulfill your mission as the chosen Agathos who is destined to collect the embers needed to revive the fallen goddess. Enjoy amazing visuals and special effects enhanced with the BlueStacks PC platform in order to give you a stunning experience that's definitely worth your time.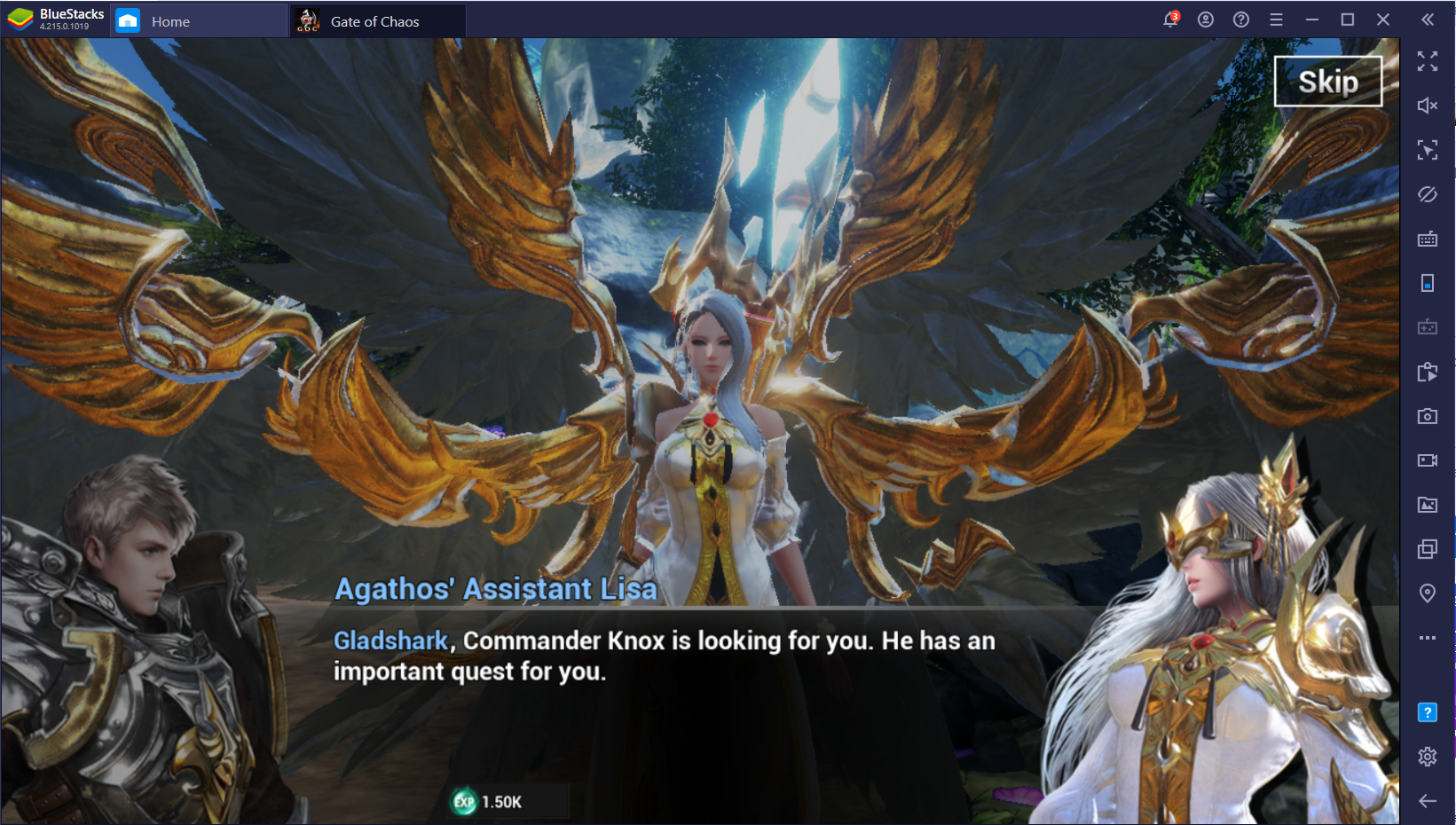 Long-time MMORPG fans will be able to enjoy Gates of Chaos as it contains beloved elements from this genre and more. Save the world of Vargundo as one of the four classes in Berserker, Paladin, Mage, or Shadowdancer set as the one who will pave the way for the goddess' return. Choosing a class, building your skills, upgrading your gear are few of the many things you can do in this game since the number of events and content crammed into it is definitely more than enough.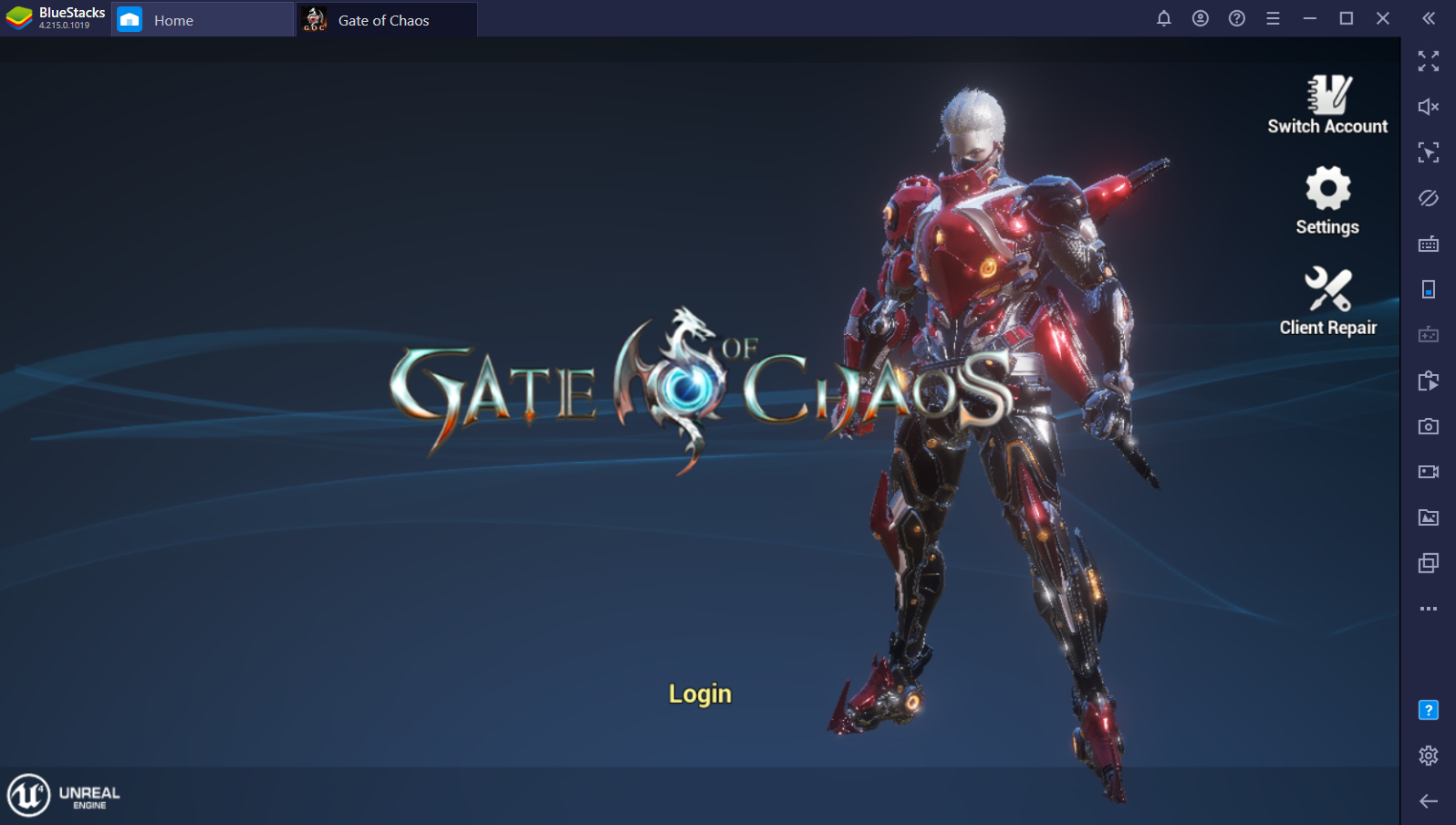 Its most breathtaking feature would be the amazing air combat which allows players to get on their mounts and joust with other players in the sky. The PvP aspect of the open world and inside the dungeon also introduces a bit of a challenge for players as they need to worry about both the boss and another player trying to kill them. However, with a bit of skill and the help of BlueStacks, you can definitely complete and defeat any other player you can find.
How to Start Playing Gates of Chaos on Your BlueStacks PC
Playing this game on your smartphone might prove to be enough for casual play, but if you plan on consistently being able to do tasks using the game's AFK features, you'll definitely need to be able to play it on a platform which allows it to go without being uninterrupted. Luckily, BlueStacks allows you to play the game or just leave it in the background to do auto-questing or AFK farming while you do other stuff on your phone or computer. To download Gates of Chaos, follow these steps:
Download and setup the Bluestacks client on your PC
Link your Google Account to the Play Store
Use the Search Bar on the Upper Right to look for Gates of Chaos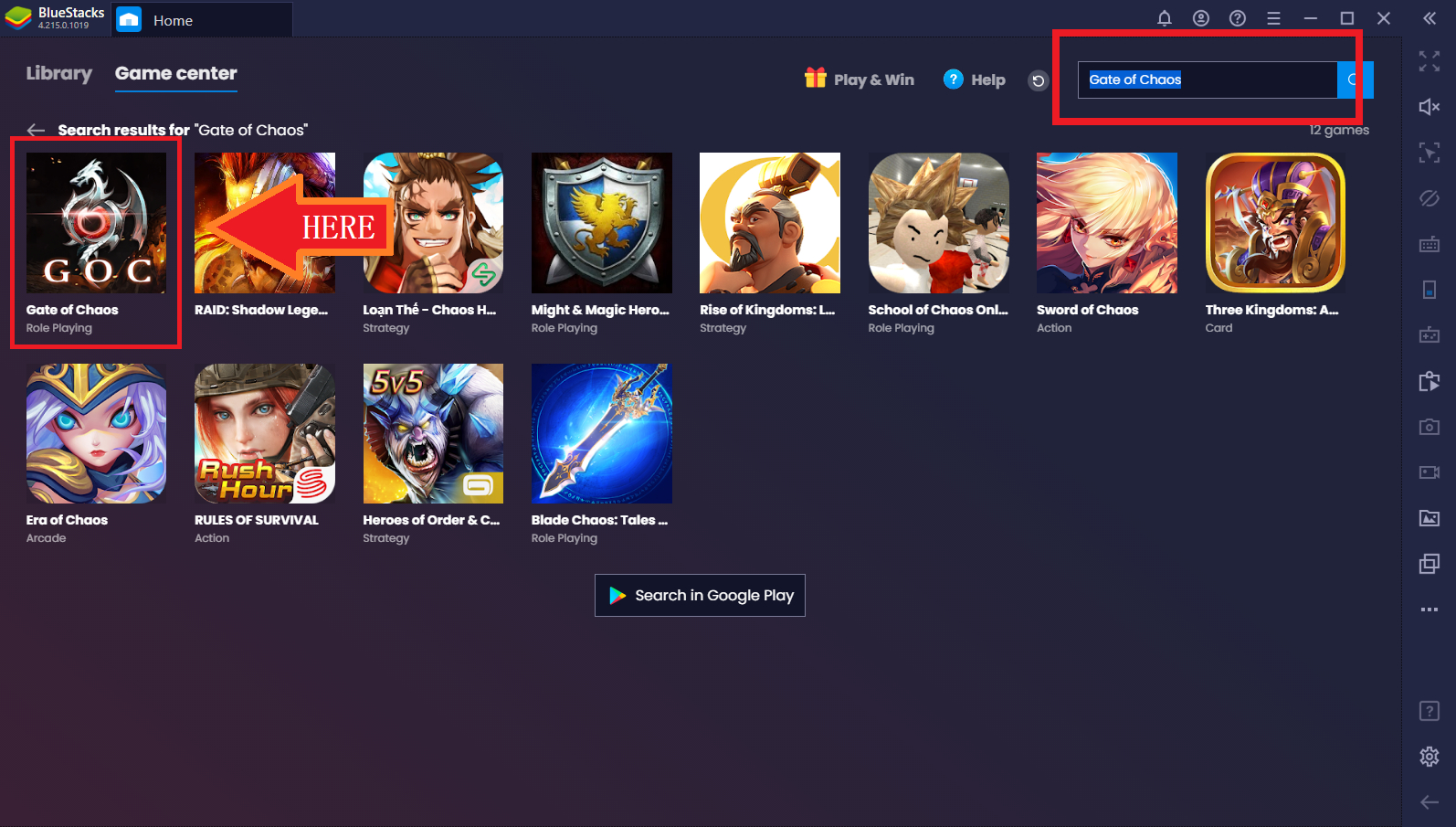 Download the game to your Bluestacks client
Open the game, create your character, and enjoy!
Advantages to Playing Gates of Chaos on Your PC with BlueStacks
Uninterrupted AFK Gameplay
Auto-questing and auto-battling don't need your full attention most of the time. However, you will need your phone to do other stuff so you can't just leave it open 24/7 without opening other apps on your phone. This is especially true when you're dealing with important boss battles with a ridiculous amount of HP bars or really long dungeons which will be considered unfinished if ever you close down the game and re-opening it will just restart the game.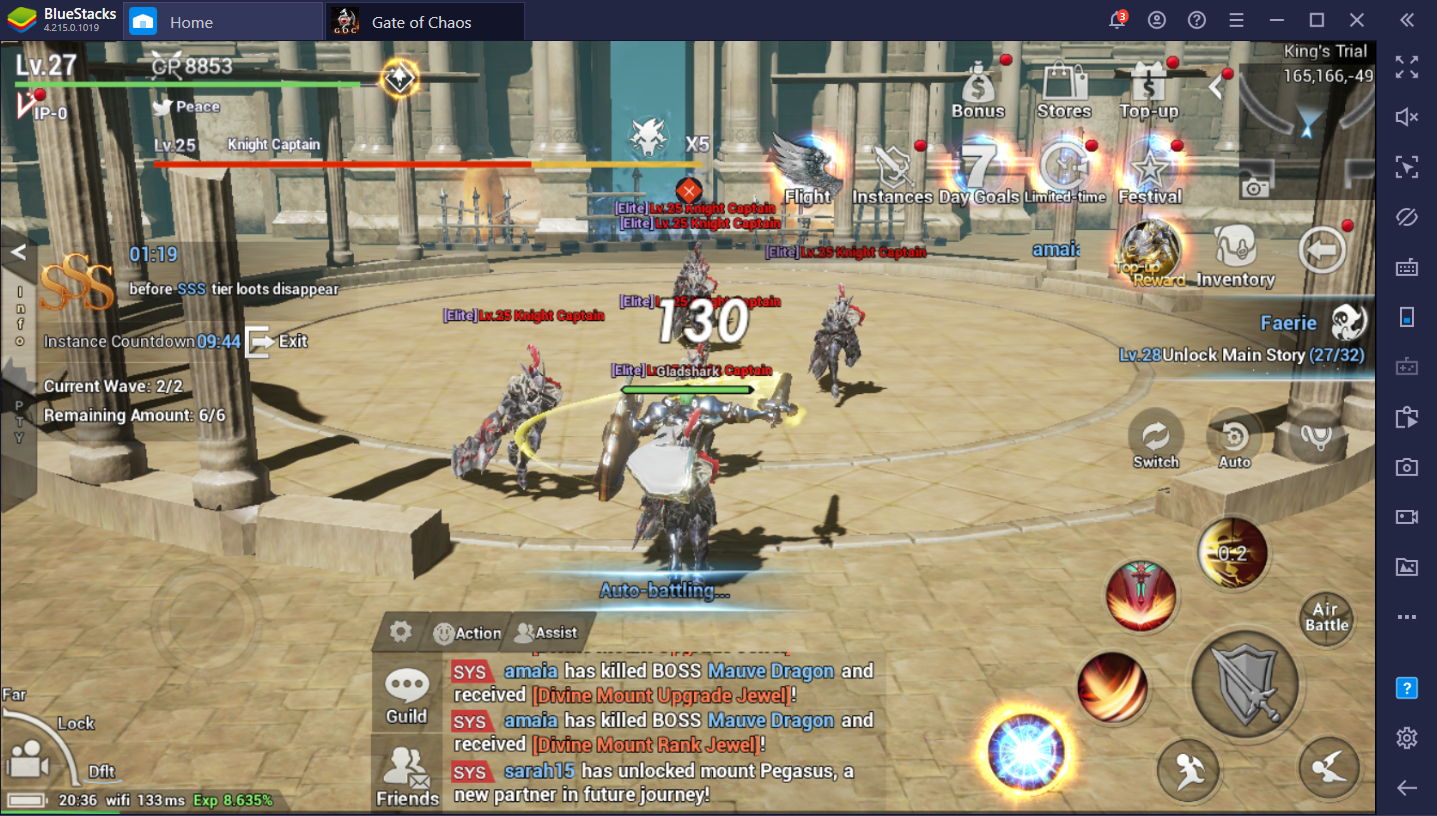 With BlueStacks, you can open the game and just leave it running in the background as you do other stuff while it grinds for you. You can easily farm a lot of materials by leaving it on for hours at the time while you do some office work. This is also a great way to level up if all the daily dungeon attempts are maxed out so you don't have to be left behind on your rankings despite being a free-to-play player in a competitive environment.
Key Mapping Function
As a heavily AFK gameplay based game, the amount of manual activity you'll need to do is very minimal. However, when you do need to do stuff in game, you'll require to be able to do it efficiently and perfectly. Movement, skills, and action bars on a mobile platform on your PC can be very difficult. With the help of BlueStacks, you can transform this mobile game into a PC game with the traditional WASD controls you've grown up to love in traditional MMORPGs.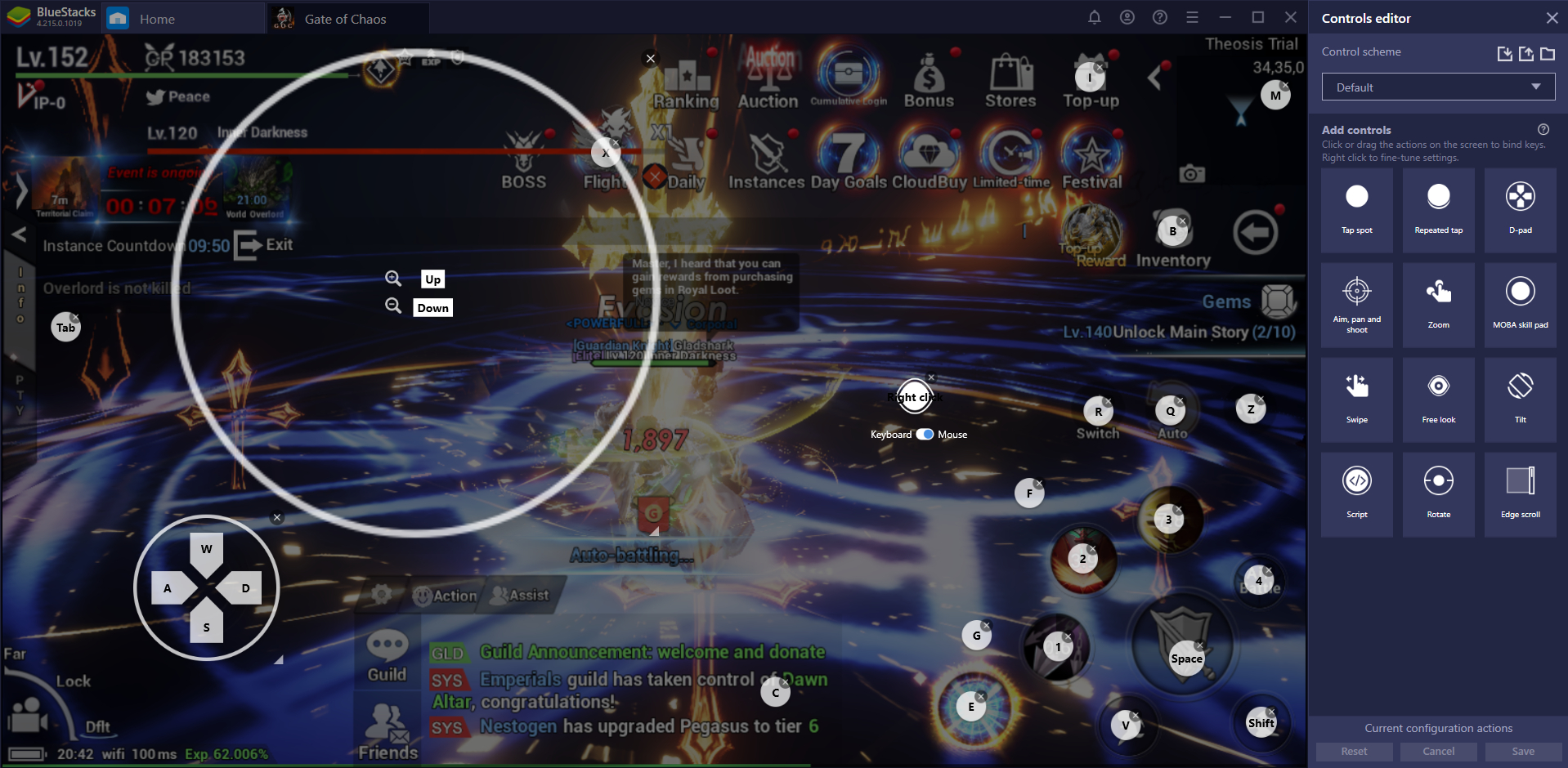 With the number of keys made available on the BlueStacks Control Editor function, you'll definitely be able to cover all the bases. If you're not familiar with what you want to do, fear not, since there is already a default set of buttons mapped on your current BlueStacks instance that you can use. If you're not familiar with how it works, simply show the Key Overlay by pressing [ctrl + shift + 6] or clicking the Eyeball button on the right side of your BlueStacks instance.
Screen Recorder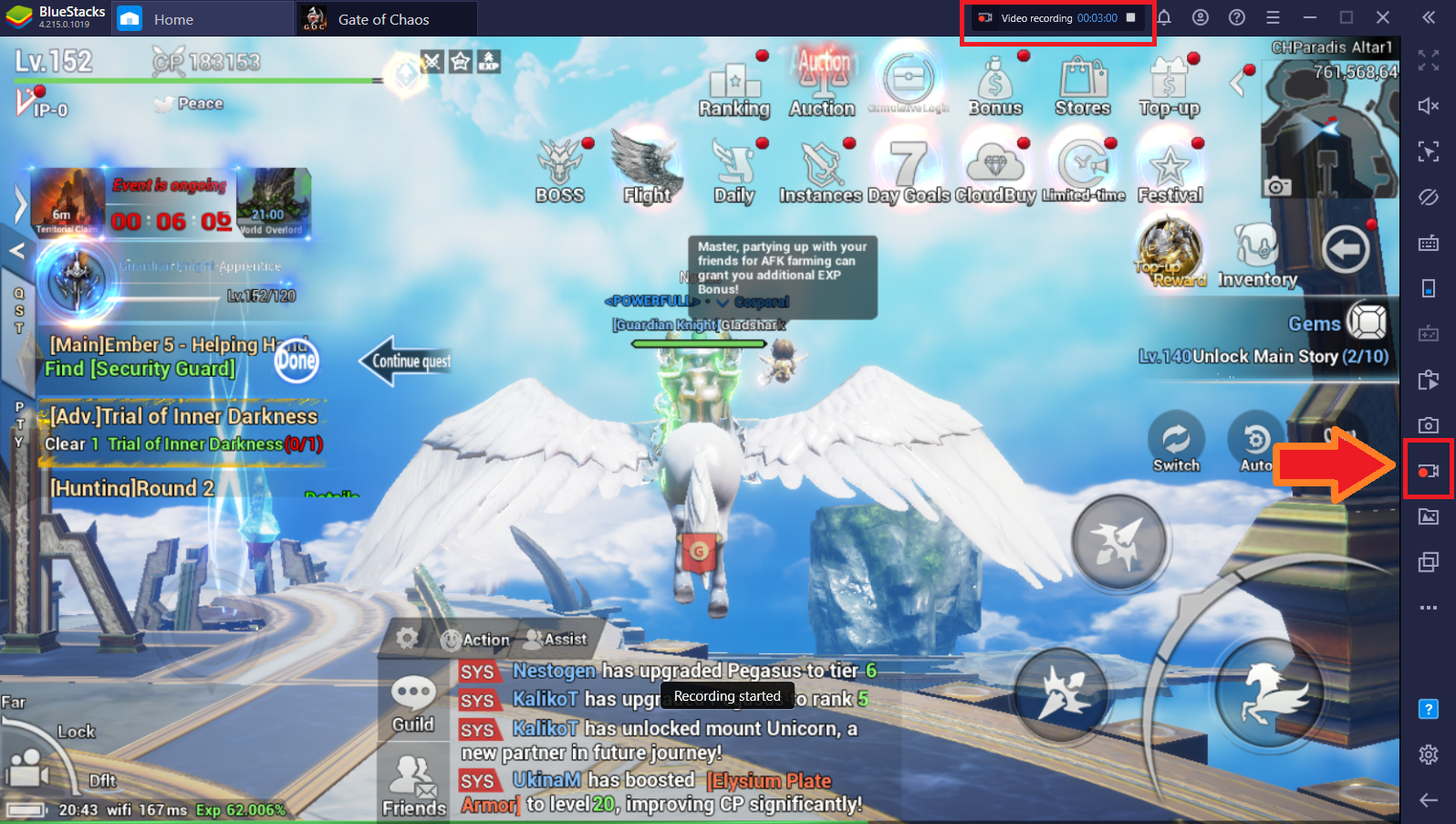 While most smartphones nowadays are able to independently screen record itself and allow you to share your gameplay online, that isn't always the case for a lot of them. Those that have very low system requirements can't play this performance heavy game at maximum graphics and record it at the same time without sacrificing FPS. With BlueStacks, you are only limited by the capacity of your computer which allows you to easily stream or record your gameplay.
Become the Strongest Agathos in the Realm and Climb the Ladder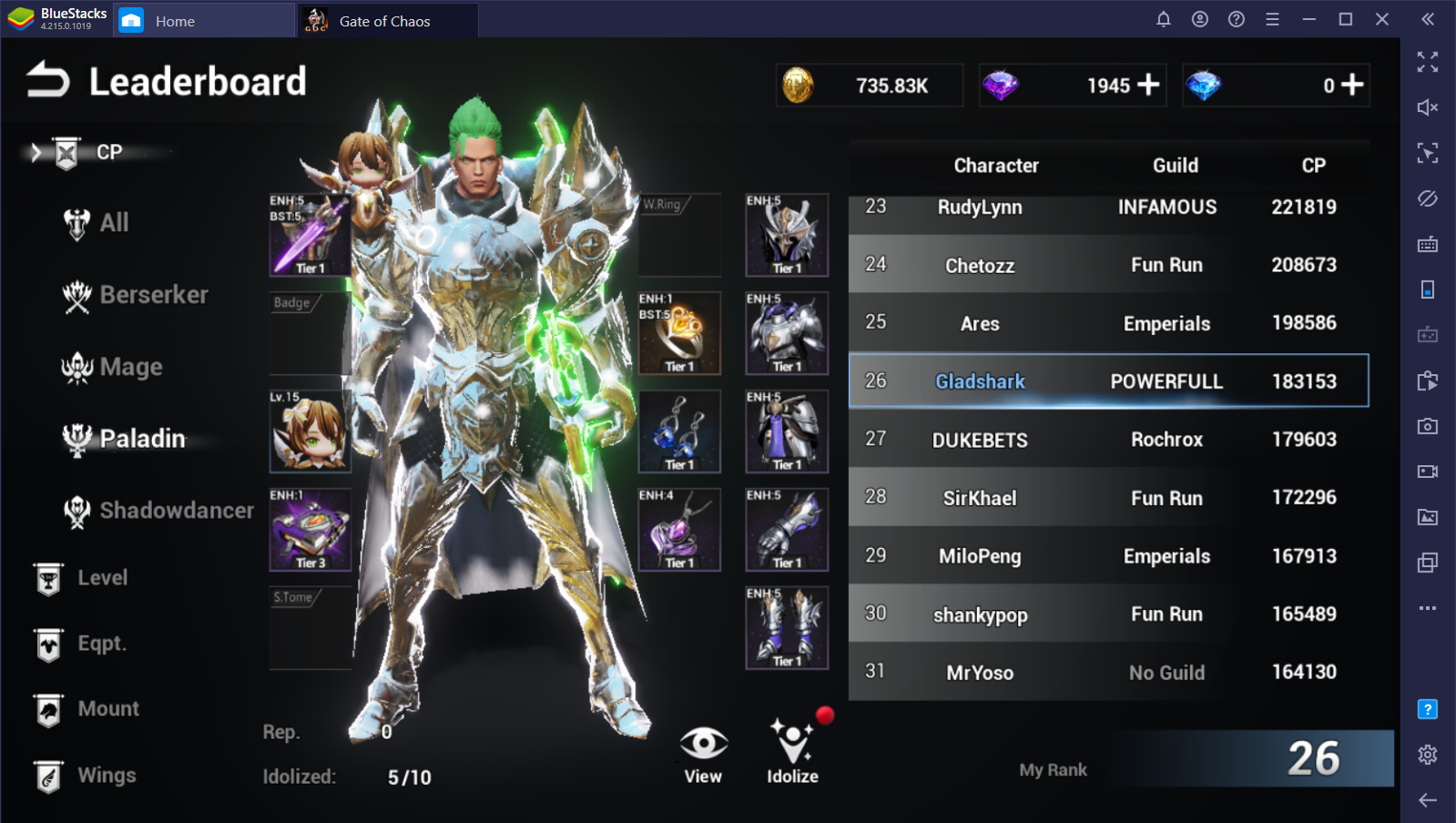 The road to becoming no. 1 in the realm will take some dedication especially if you want to beat the premium players who have the advantage right in their pockets. Luckily, with BlueStacks, you can do what most premium players can't do and that is to play almost 24/7 without taking any breaks in the game while you live your normal life. Competition may be fierce but you have some advantages in your arsenal with the countless features BlueStacks has to offer you.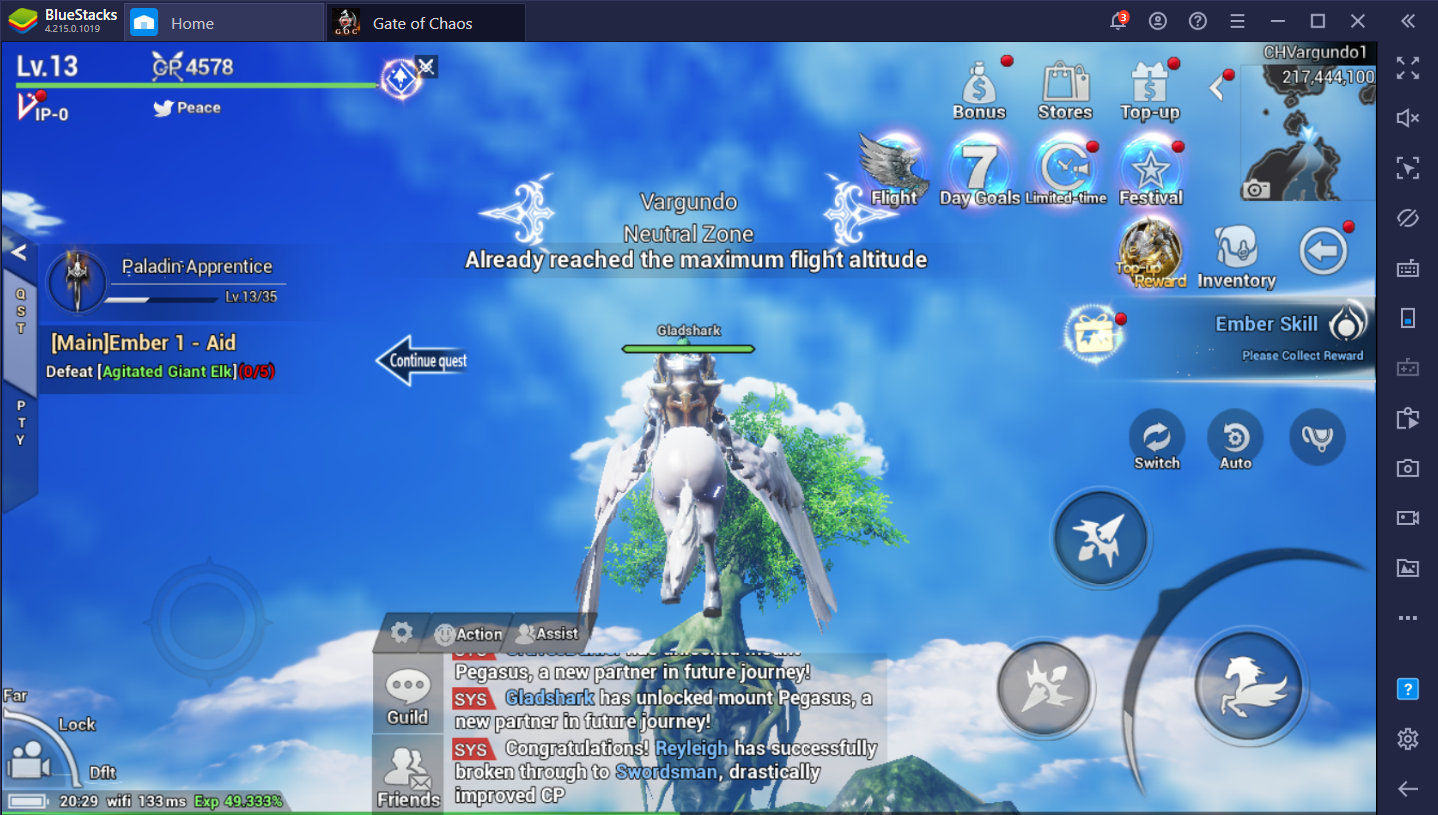 The world of Vargundo is wide and always full of things to do by yourself or with other players. Make sure to enjoy it as much as possible and the best way to do that is to enhance your experience with BlueStacks on your PC. By increasing your screen's size and using the graphics and processing power of your computer, you can play this game at maximum capacity without worrying too much about overheating. Just play to your heart's content and be the hero that you are!