Game Guides
Girl Cafe Gun – How to Optimize Your Gameplay With BlueStacks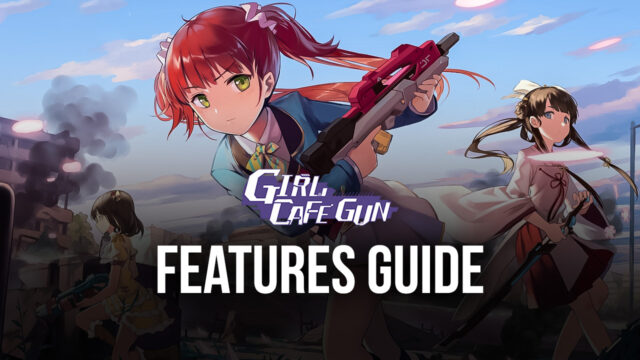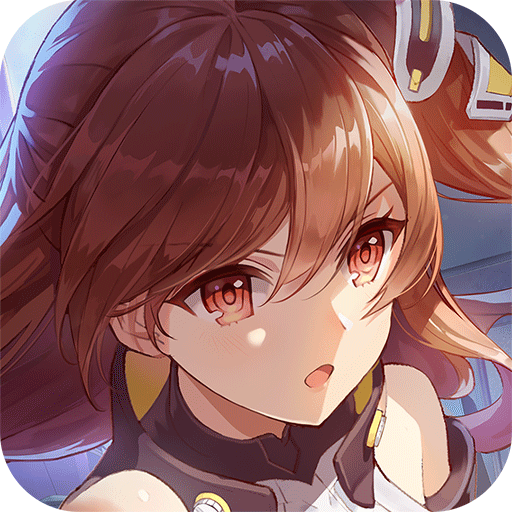 Girl Cafe Gun has been finally released worldwide and anyone can already download it to start managing their own cafe, recruiting and meeting a variety of waifus, and fighting through countless levels of pure bullet hell mayhem. Its combat system, in particular, is quite engaging as this game is relentless in how it throws enemies at you, all of which rush and shoot at your characters with no mercy, prompting you to always stay on your toes evading and shooting back.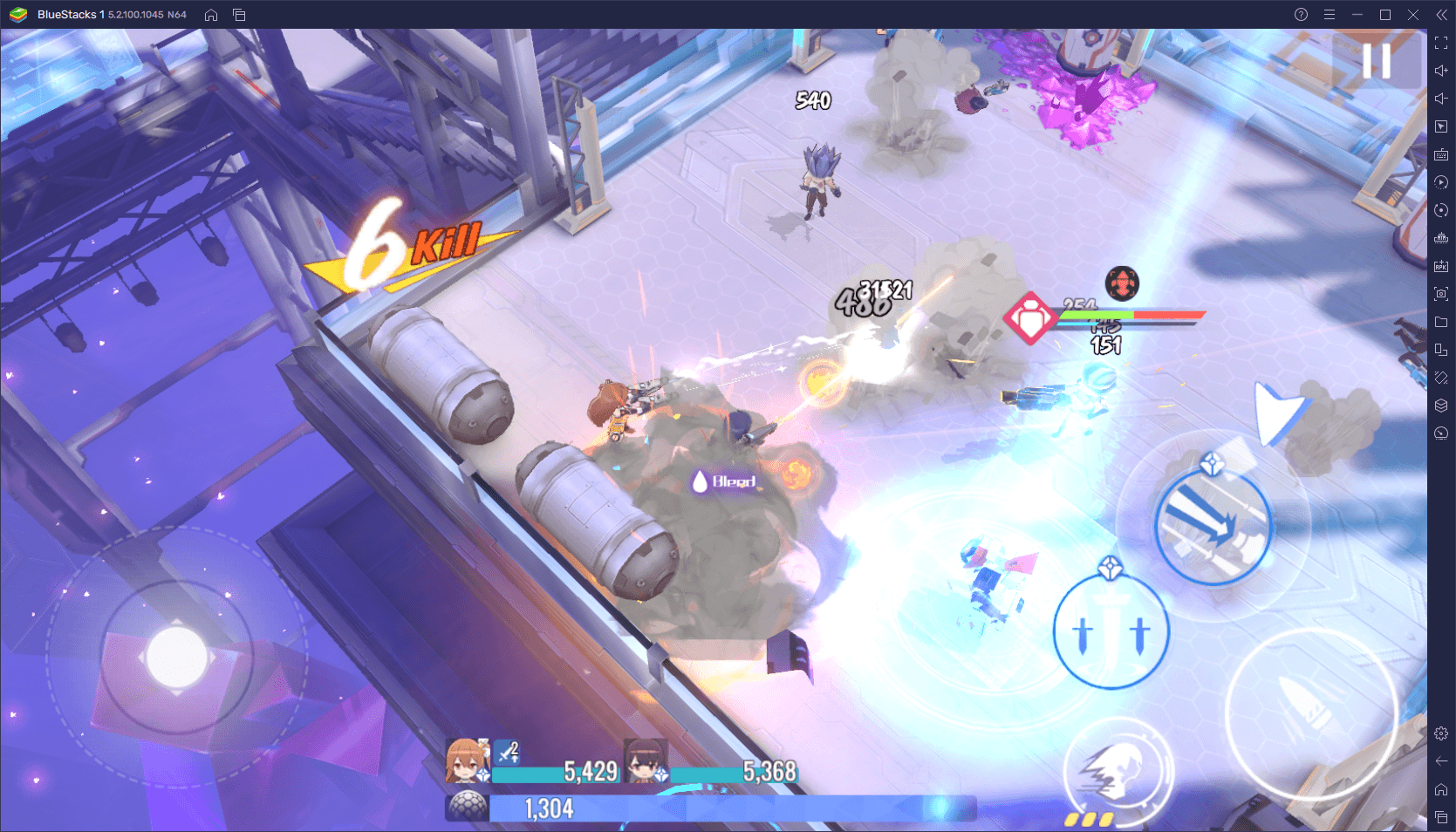 True to its name, Girl Cafe Gun is a game where you'll be tending to your cafe at one moment, and then taking your girls out to battle at the next. These battles take place in an isometric perspective and in real time, with both your characters and the enemies running around shooting each other until one side is left standing. The stages in this game can often be sprawling, with tons of corridors and open spaces alike, and often ending with a gauntlet of enemies, or even against powerful bosses at times.
The blood-pumping action and excitement of this game, however, is a bit lost when played on mobile, since you'll have to settle with a small phone screen, and with awkward touchscreen controls which, for combat systems like this one, can significantly impair your abilities. Luckily, you can always install Girl Cafe Gun on PC with BlueStacks and enjoy everything this title offers, on your large computer monitor, and with access to the best performance and graphics. And this is without mentioning that our Android app player also offers plenty of tools to further enhance your gameplay.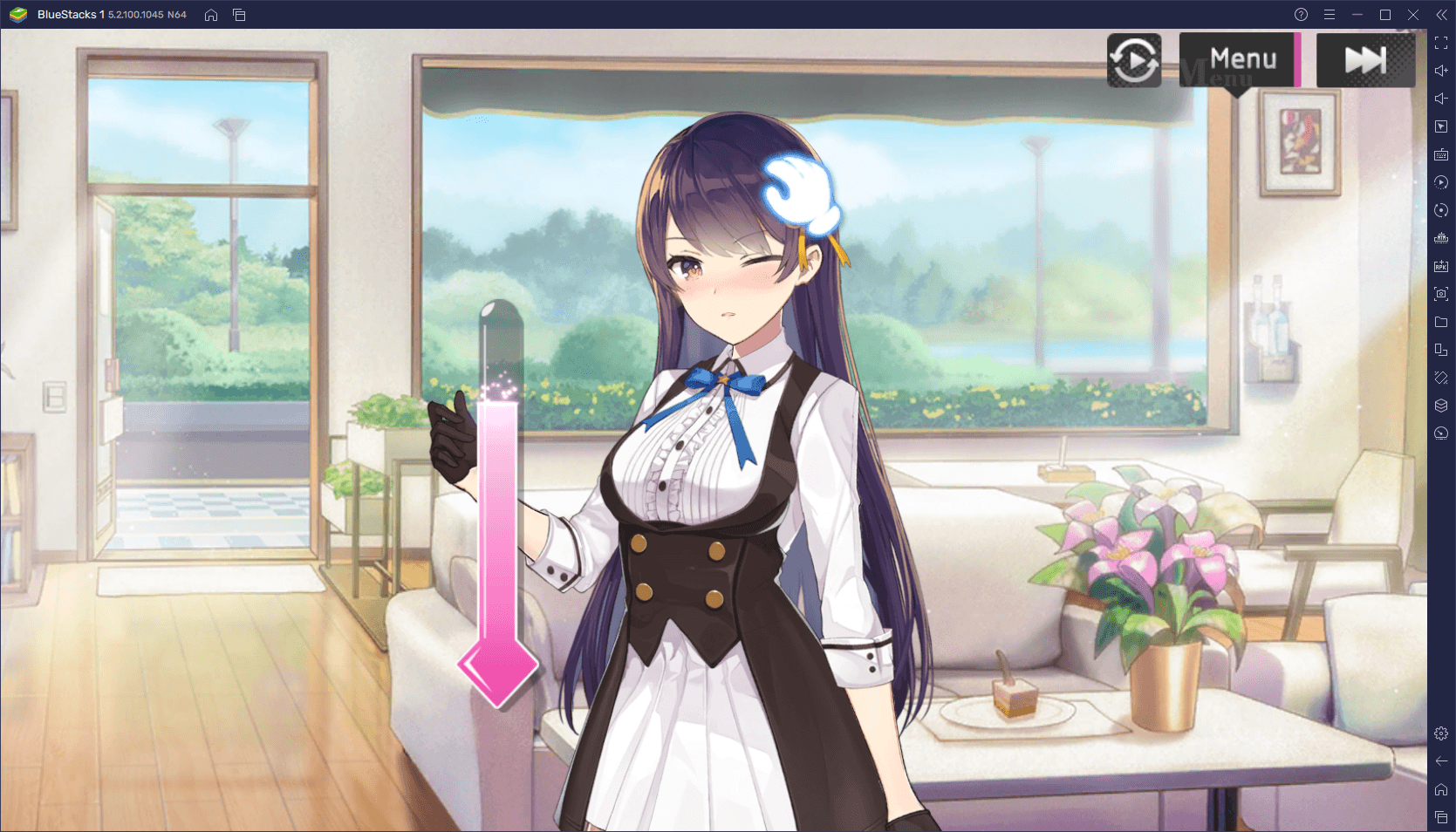 However, before you're able to enhance your experience with Girl Cafe Gun on PC, you'll need to make a few adjustments to your settings, as well as configure our BlueStacks tools to your preference, if necessary. And in this guide, we're going to show you how to do just that.
Play on the Highest Graphics and With Excellent Performance
Games like Girl Cafe Gun, where the combat is very fast and hectic, can benefit immensely from playing it with a high and stable framerate. This is because, when you're in the field and trying to dodge hundreds of projectiles at the same time, any lag or slowdown can make you drop inputs, which in turn might cause you to get hit, or worse, to get defeated.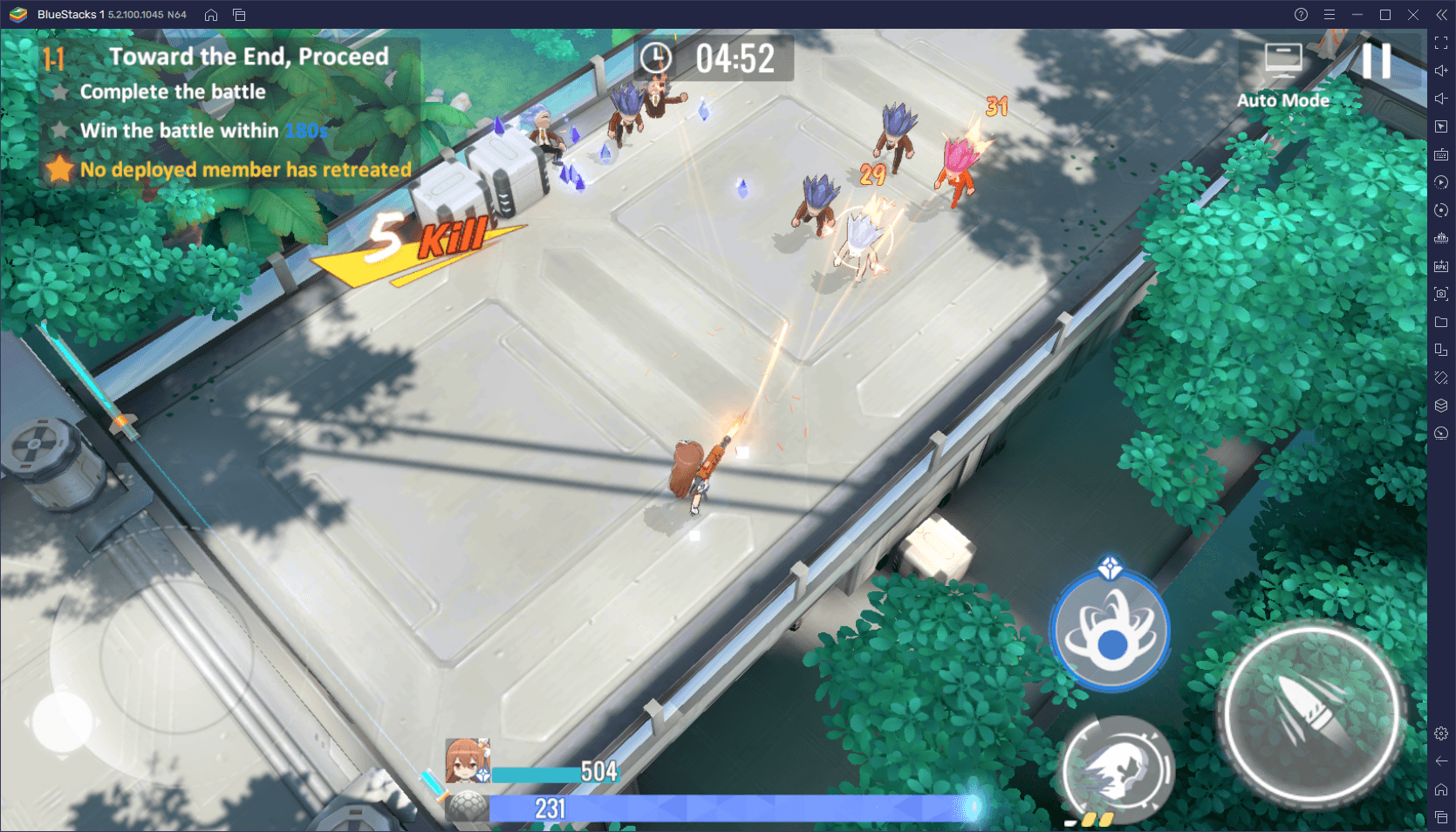 By playing on BlueStacks, however, since our Android emulator is far stronger and faster than even the most expensive phones on the market, you can easily set your game to the highest settings and enjoy the intense and exciting battles at a silky smooth 60 FPS. And if your PC is a bit on the weaker side, you can still adjust several settings to squeeze out the best possible performance.
However, before we get this level of quality performance, we need to adjust some settings both in-game as well as in BlueStacks. Here's a quick breakdown of the process:
Go to the BlueStacks settings menu by clicking on the hamburger icon on the top right of the screen.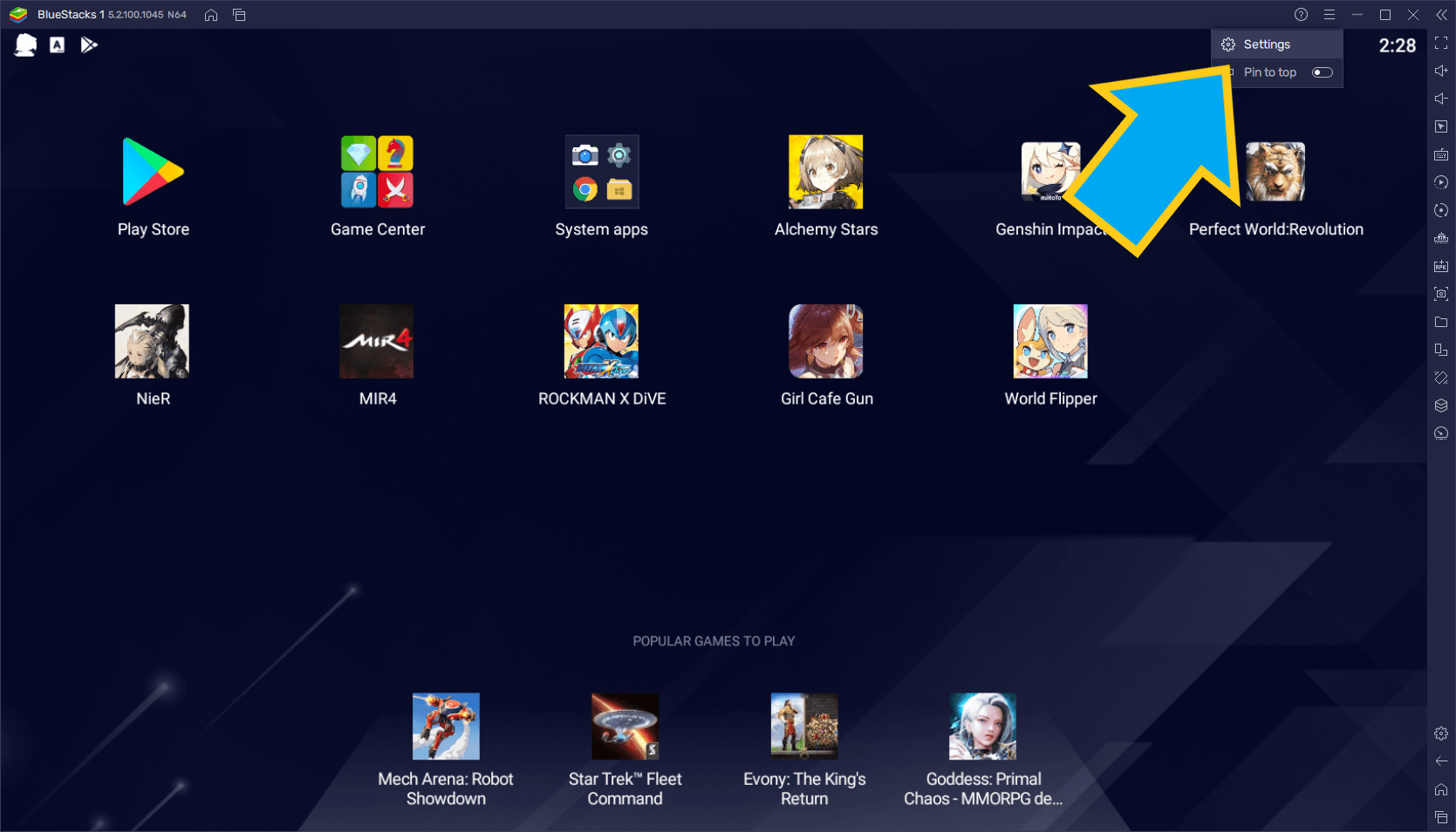 In the Performance tab, make sure that RAM and CPU are set to 4 GB and 4 Cores, respectively. Further down, please set the performance mode to "High performance", and make sure the FPS slider is set at no less than 60.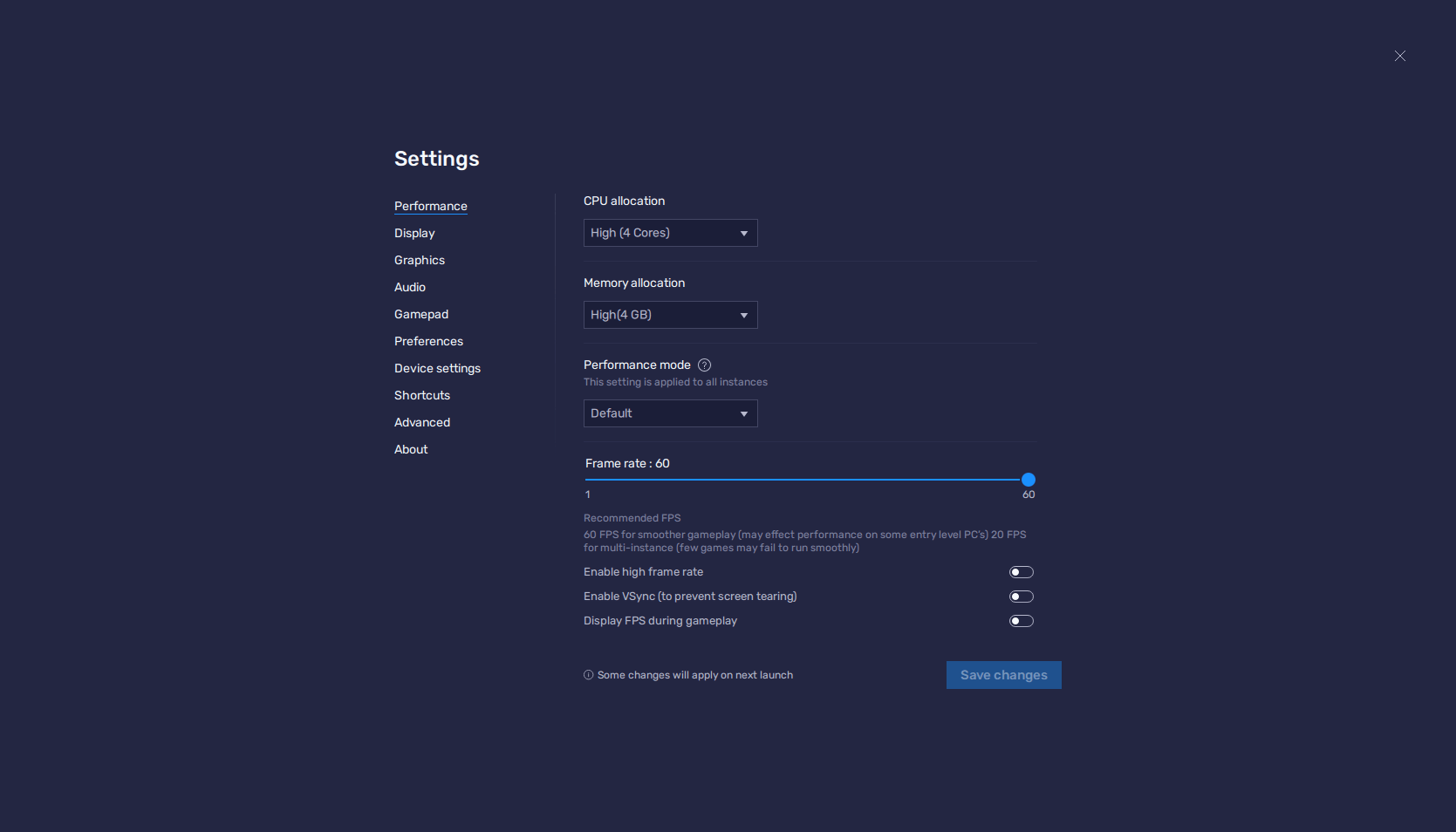 In-game in the main menu, click on your name on the top left, and then on settings on the left panel.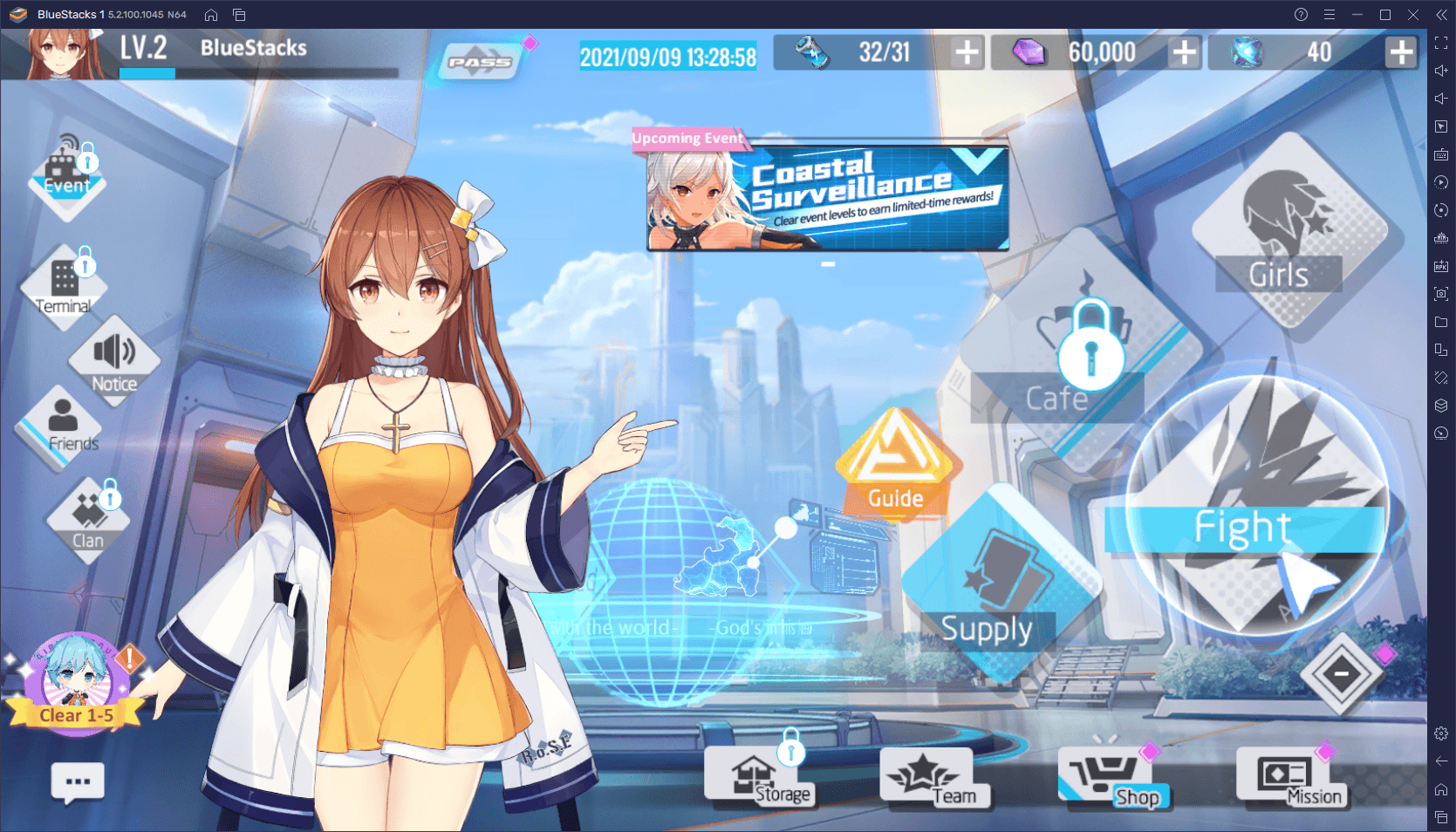 In this screen, click on "Customized" on the lower panel, and then make sure that, at the very least, your Frame Rate Limit is set to "HD". You can play around with the other settings to adjust the quality of your graphics to suit your PC. What's important is that you get the best frame rate.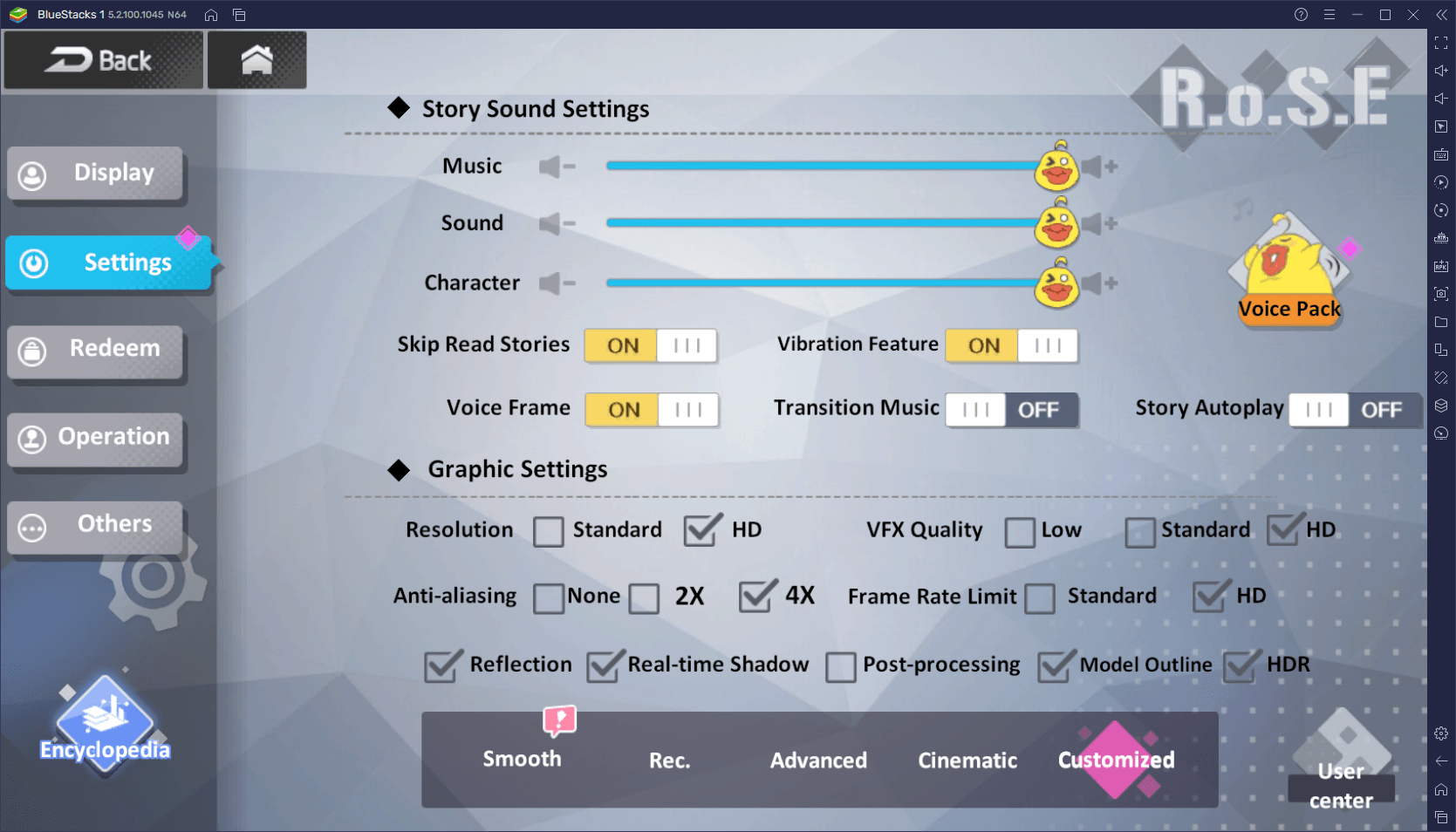 After going through these quick steps, you'll be playing Girl Cafe Gun with the best possible graphics and performance which, if your PC meets the recommended requirements for running BlueStacks, should be a smooth 60 FPS.
Play with the Best Keyboard and Mouse Controls
Aside from getting great graphics, BlueStacks also gives you the best controls thanks to its Keymapping Tool.
This BlueStacks feature lets you create versatile control schemes for any game, using your keyboard and mouse. In this sense, instead of having to fumble with virtual touchscreen buttons and joysticks, you can get better physical feedback with every action since you'll be pressing actual buttons, which in turn will give you much better control when fighting in the field.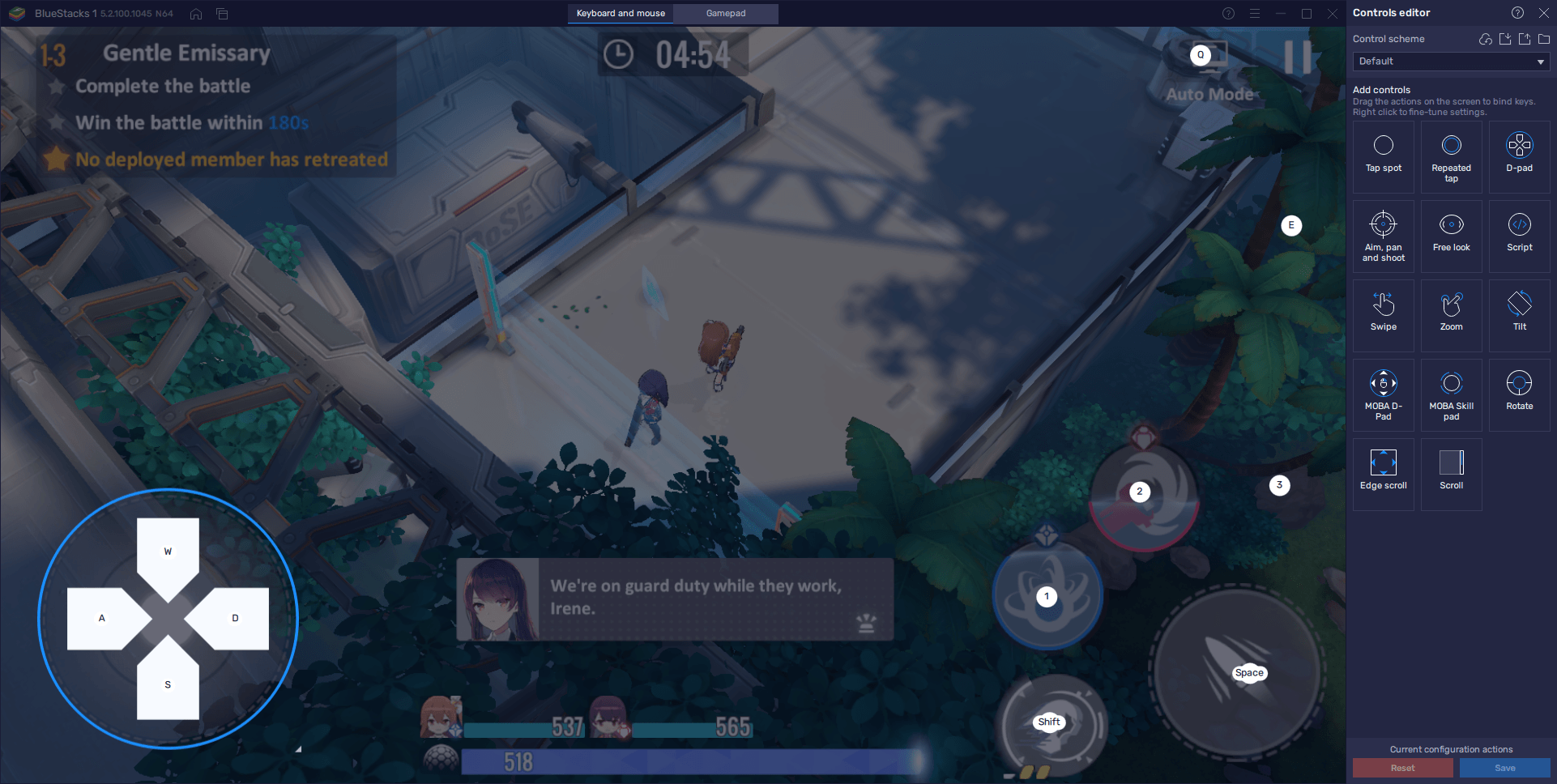 You can access the Keymapping Tool at any time while in-game by pressing Ctrl + Shift + A. In this screen, you'll be able to view the current control scheme, which is created by the BlueStacks team and enabled by default, and covers most of the basic controls. By clicking on these shortcuts, you'll be able to modify the bindings to suit your preferences. Finally, you can also drag new functions from the rightmost panel to add new shortcuts—just remember to give them a binding after you set them down.
Use Your Gamepad for Extra Comfort and Control
While you can easily clear any challenge in Girl Cafe Gun by playing with mouse and keyboard, you might be more of a console gamer. If so, then you'll probably enjoy playing with a controller, which is something that you can also do by playing on PC with BlueStacks.
If you want to play Girl Cafe Gun with a gamepad, all you have to do is connect your favorite controller via USB or Bluetooth. Once plugged in, BlueStacks should pick it up and automatically enable the gamepad controls in-game. And if you want to check out what each button does before fighting, you can do so via the Keymapping Tool. Just press Ctrl + Shift + A once again, followed by clicking on "Gamepad" at the top of the screen, and you'll be able to view the current bindings.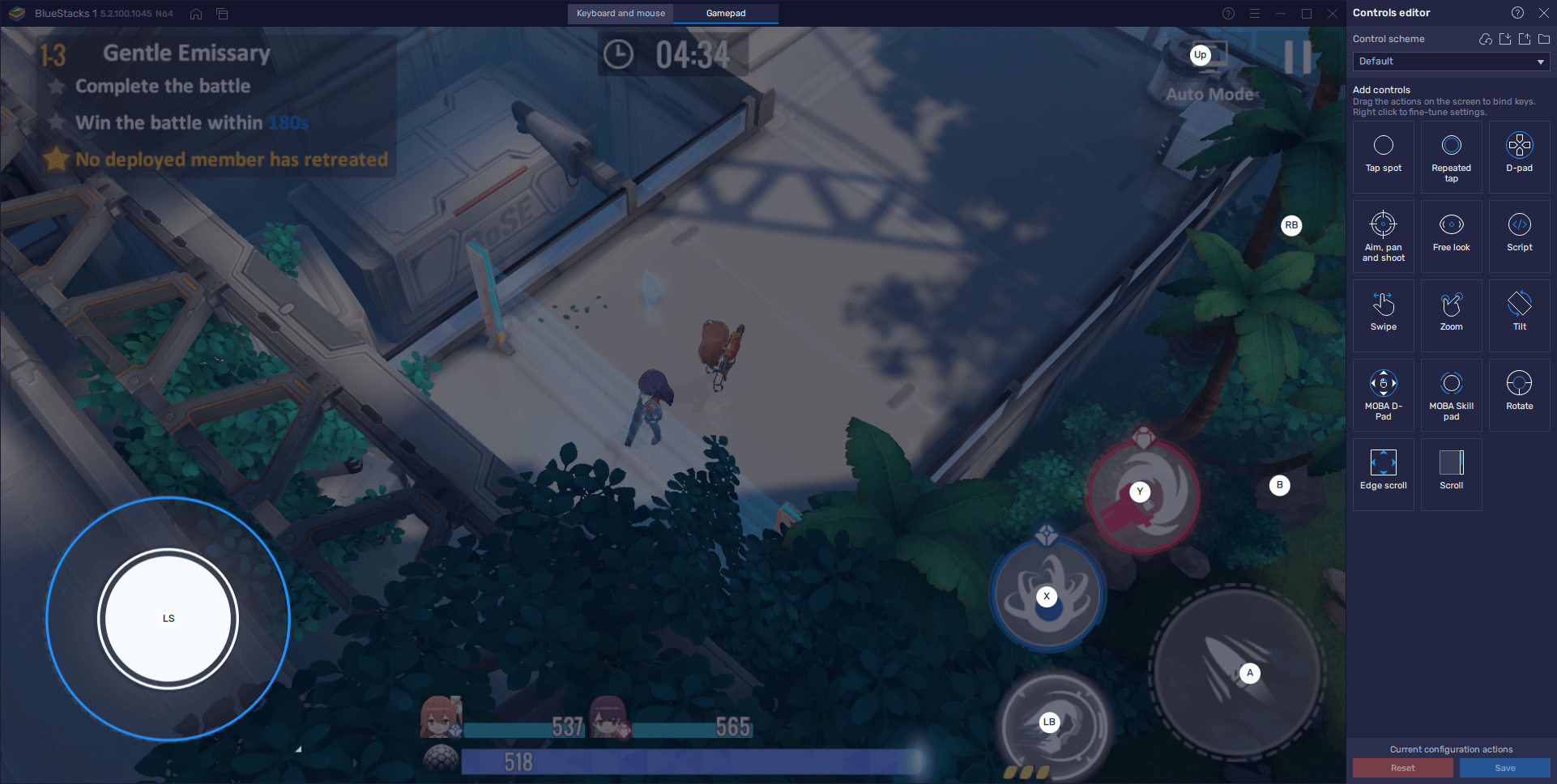 BlueStacks is the best way to enjoy Girl Cafe Gun on PC—if not for the best graphics and frame rate, for the superior controls and handling, using either your gamepad or your mouse and keyboard.