Game Guides
Summoning in Girls X Battle: GXB_Global on PC – To Reroll or Not to Reroll?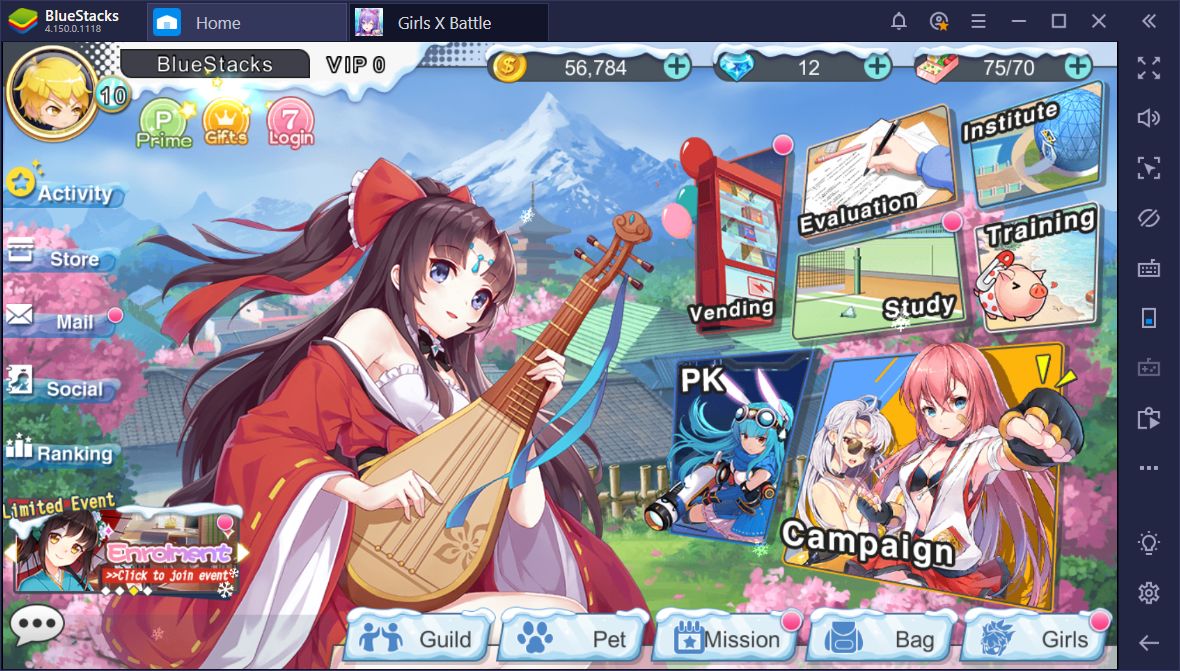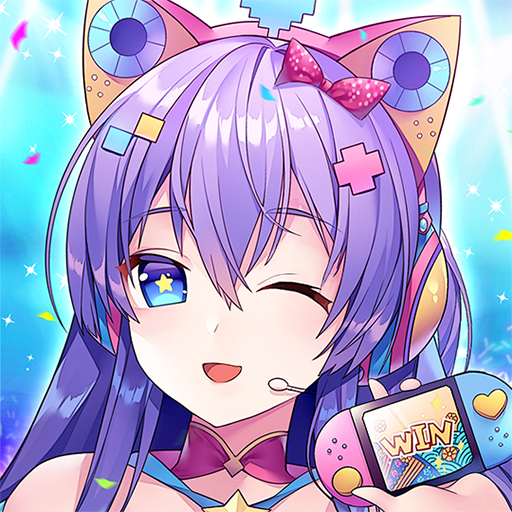 For every gacha game that we download and play, the first question that always pops in our minds is: "Should I be rerolling in this game?" This is because, while most gacha games progress in the same manner, some of them have a few heroes that can essentially trivialize the main story missions and pave a smooth path to the endgame. Since the appeal of games likes Girls X Battle is to reach the endgame in order to start building powerful teams, it's reasonable to assume that most players would want to reroll.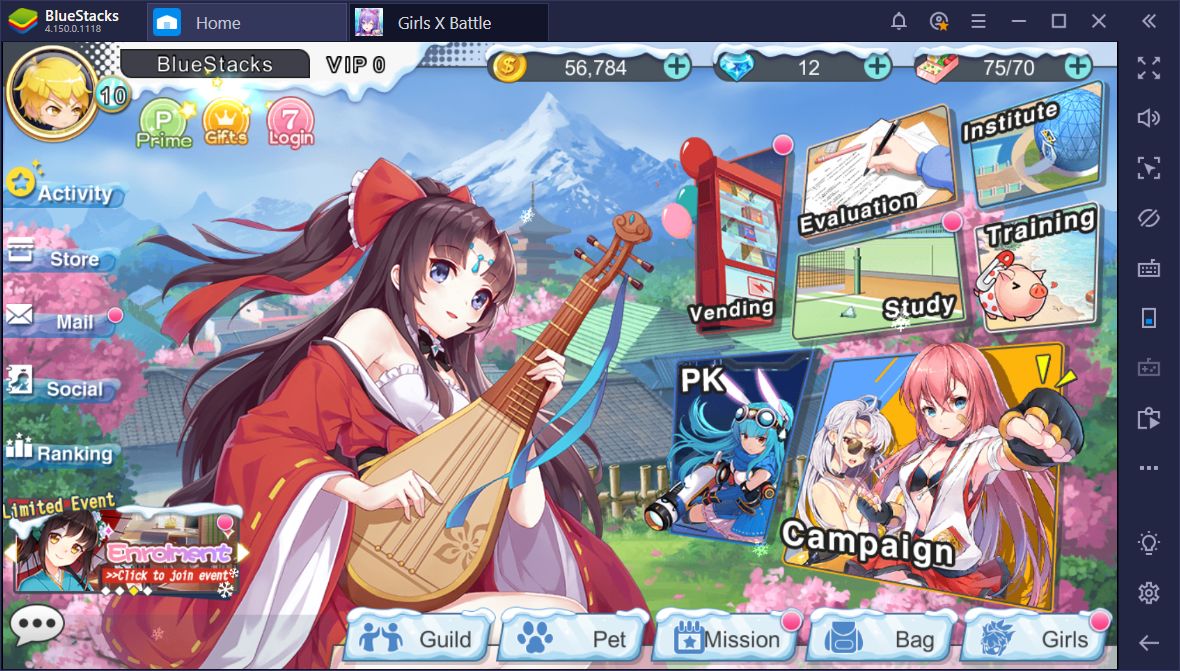 However, while optional in the vast majority of games, some titles are actually designed with rerollers in mind and give players ample opportunities to summon their favorite characters. Games like Harbingers – Last Survival and King of Fighters ALLSTAR have very flexible summoning systems that essentially allow players to roll for specific characters from the very beginning.
In the case of Girls X Battle, while it's certainly possible to reroll, it's luckily not necessary for those who want to proceed through the game at a steady pace. Sure, everything goes smoother if you unlock powerful characters, but we're doing just fine with our starter team so far. However, if we stuck with this mindset, that'd be the end of this article.
But alas, you're here to learn how to reroll in Girls X Battle, and that's exactly what we're going to do. Better yet, we're going to reroll on PC using BlueStacks, with the plethora of tools that our platform has to offer. If you want to start rerolling and unlocking the best characters in Girls X Battle on BlueStacks, then read on!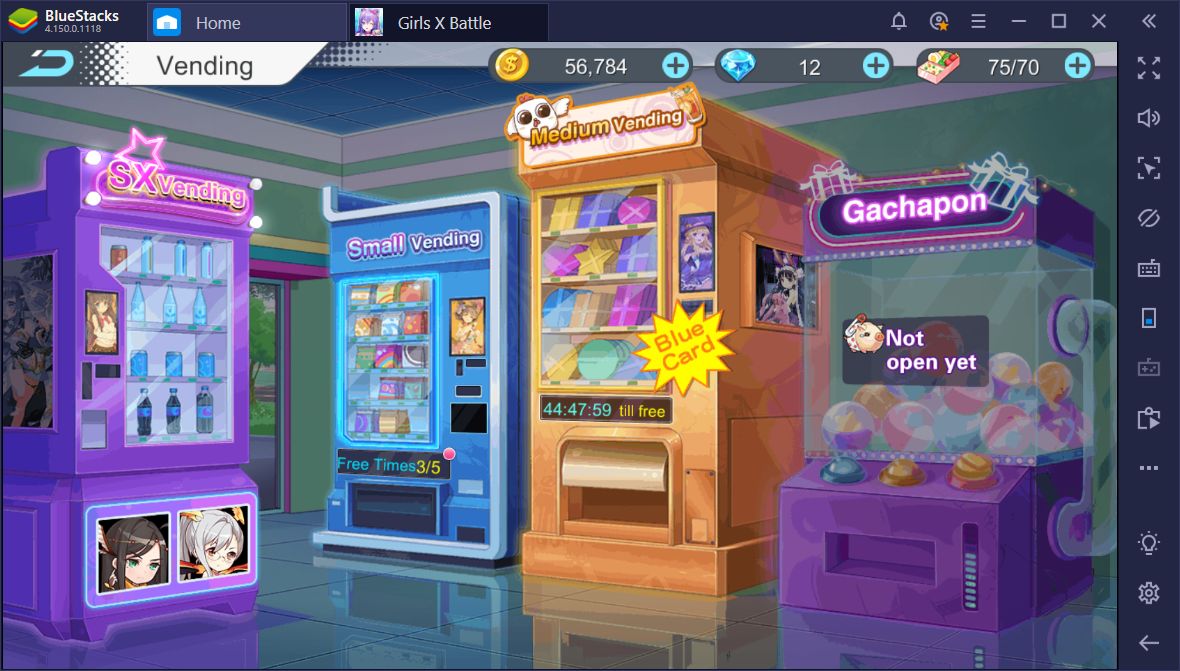 Rerolling in Girls X Battle
While the process of rerolling is similar throughout the many, many gacha games available on the market, the most important variable is the time of the initial summoning. Most games offer you a free summoning at some point after finishing the tutorial, and Girls X Battle is no exception. Shortly after completing the first few levels, you'll be taken to a screen where you can perform a regular summoning, as well as an advanced summoning, referred to in this game as "small vending" and "medium vending," keeping with the theme of literal gacha machines.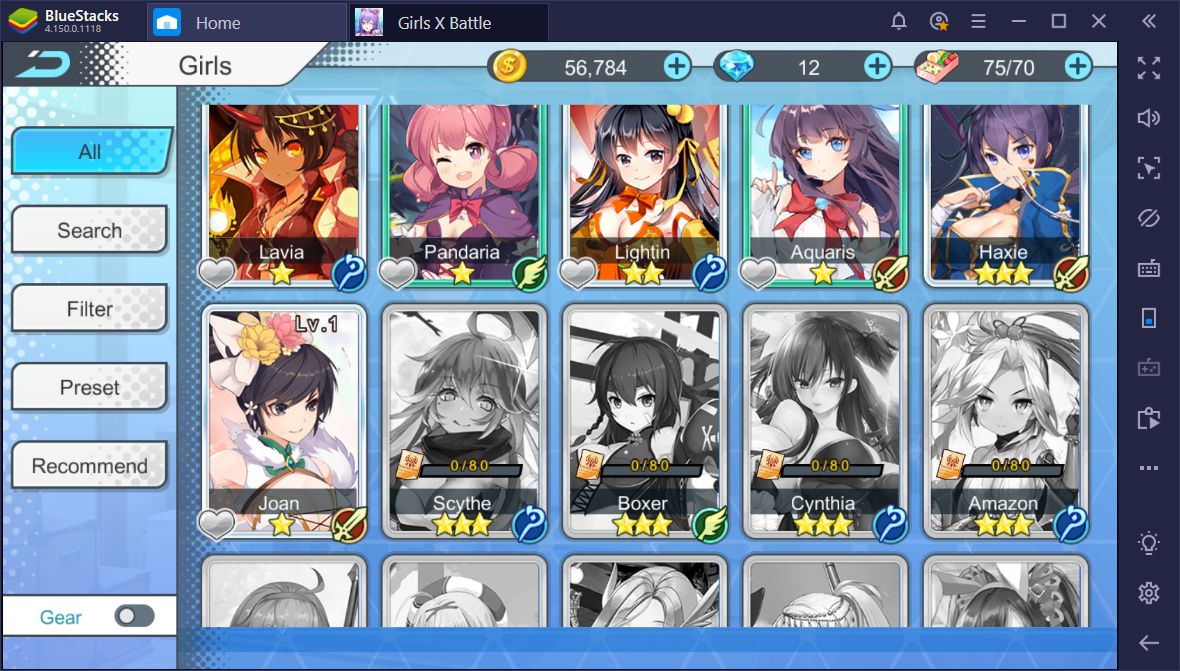 This first summoning is scripted and you'll always receive the same prize. However, you will be able to use 5 free rolls from the normal summoning per day, which often award fragments, and very rarely full heroes. Instead of using the first free summoning and rerolling if not satisfied, we suggest saving up 288 diamonds and using them to perform one medium summoning. The game doesn't say so, but the first time you summon with gems, you'll receive a full character guaranteed.
At this point, if you're still not satisfied with your current pull, feel free to reset your progress. Fortunately, Girls X Battle makes it very easy for you to reroll. All you have to do is click on your portrait, then on "settings," and finally on "server choose." When you switch to another server, you'll get to start from the beginning, after which it's just a matter of redoing the tutorial, saving up the diamonds, and resummoning.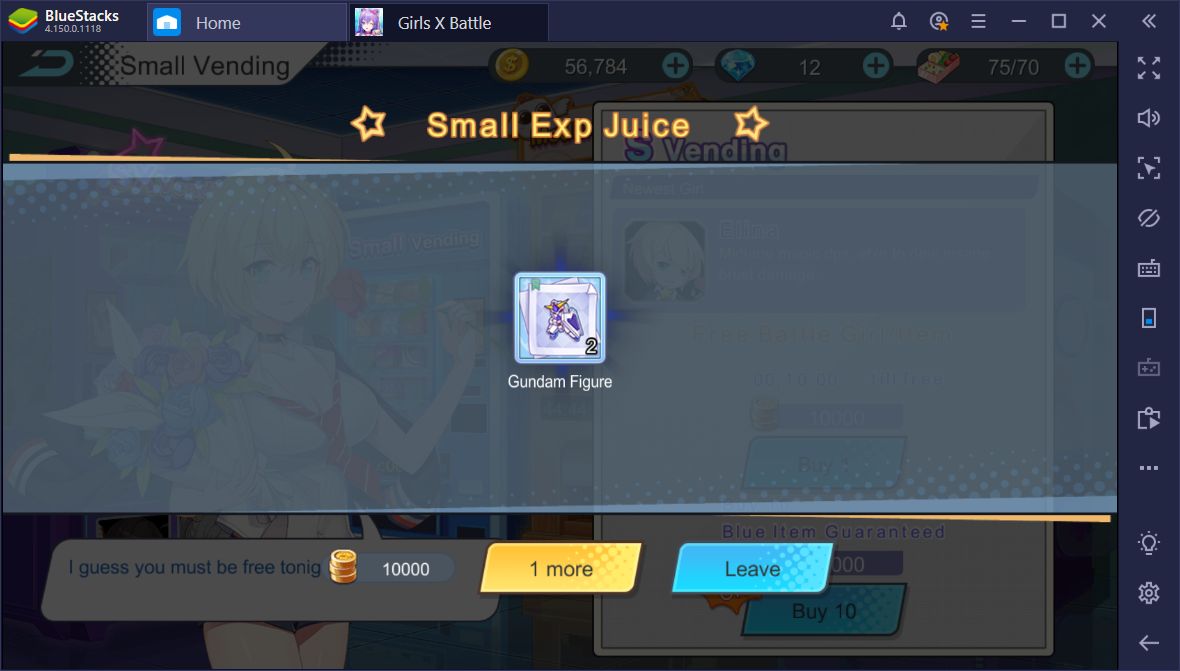 Using the Instance Manager and Instance Sync to Speed Up the Process
The process of rerolling, as you can guess, can take a while depending on how RNGesus treats you. However, when you're rolling with multiple accounts at the same time, your odds of pulling powerful characters will increase. At the very least, you'll be able to pull multiple times in a shorter period, which definitely makes the effort worthwhile.

Now, what we mentioned above is the traditional way of rerolling. However, since you're playing Girls X Battle on PC with BlueStacks, you have access to a couple of tools that will help tremendously in your rerolling efforts.
Namely, the Instance Manager and the Multi-Instance Sync feature are two powerful tools offered by our emulator. The former is a tool that helps you to access the same game from multiple accounts simultaneous instances essentially allowing you to play with several different avatars. In this manner, you can easily reroll with one, two, three, or as many accounts as your computer can handle, depending on your RAM.

However, controlling multiple BlueStacks instances requires additional effort, and this is where the Instance Sync feature comes in. Once activated, this tool synchronizes the actions you perform on one instance, and replicates them on the other active windows. Luckily, since the tutorial in GXB is literally the same on every cycle, you can easily turn on the Sync feature and focus on playing on your main instance, while BlueStacks handles the rest for you.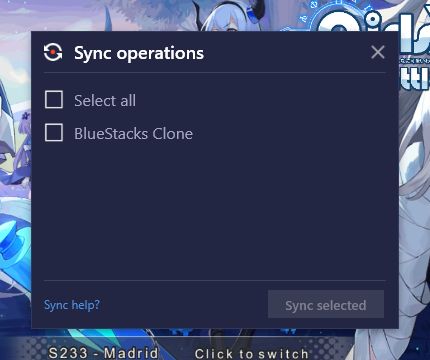 If used correctly, the combination of both these tools will allow you to reroll much faster than when playing on a single account. While BlueStacks can't actually help to improve your odds of summoning a powerful character on every try, it permits you to roll with many accounts, effectively reducing the time it'd take to summon your target character.
Has BlueStacks helped to speed up your rerolling in Girls X Battle, or any other gacha game, for that matter? We'd love to hear your stories and thoughts on how you use multiple instances in your favorite game, so feel free to leave us a comment in the section below!