Game Guides
Best Vehicles to Collect in GTA Vice City Mobile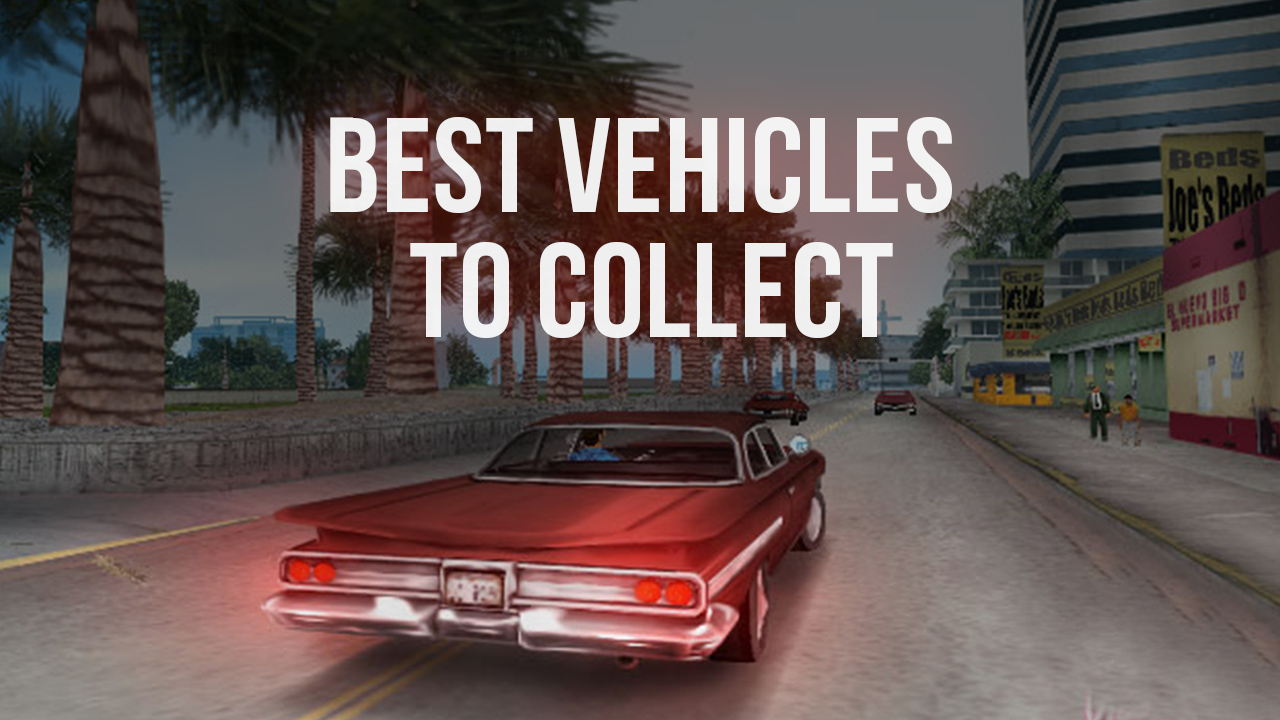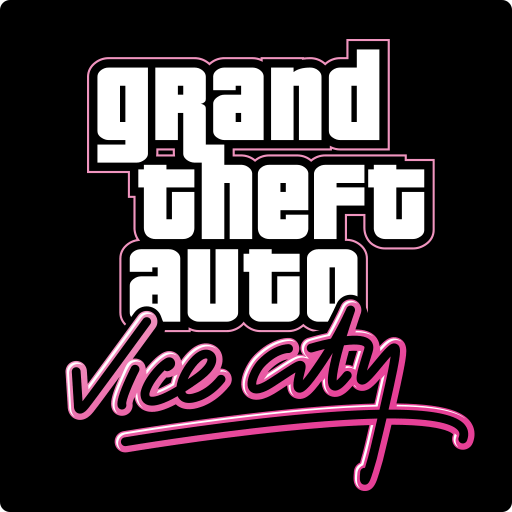 Don't you just love cruising through the nostalgic view of Vice City? Take the view to the next level by getting your hands on some of the best vehicles in GTA Vice City. Back then, one of the charms that made the GTA series so popular among the players was driving through the city, using pretty much any vehicle you wanted. While GTA players aren't exactly known for their amazing driving skills, having a sweet ride to use when racing through the city is still such a unique experience; it's definitely something worth a try when you play it.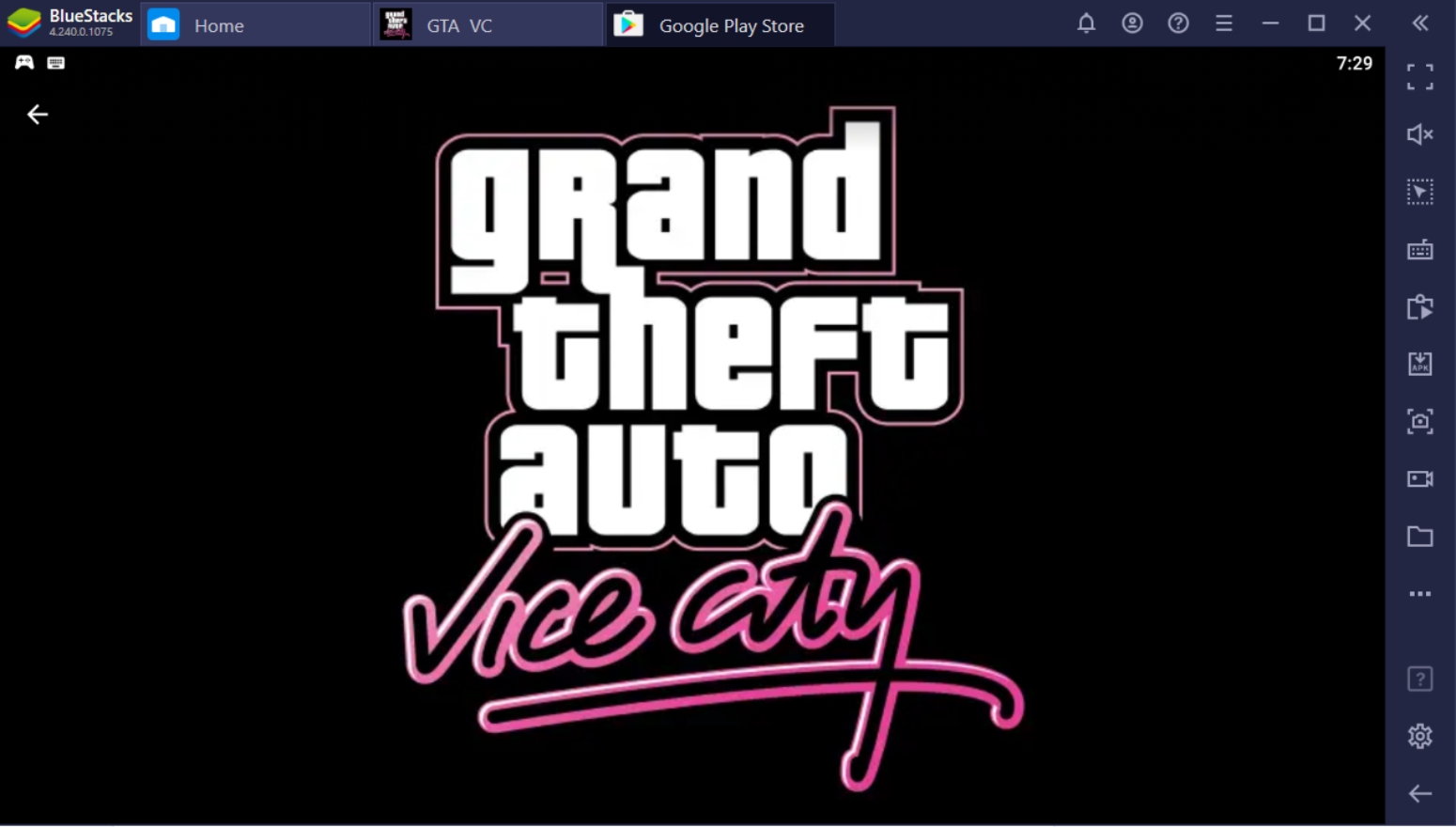 Not familiar with the cars of GTA Vice City? Believe it or not, the different vehicles in Vice City each have their own pros and cons, depending on what you're going to do with it. While there are quite a few cars you can find on the road, the most exclusive ones – often the best ones – can only be found in certain parts of the city. By reading this list that contains all the details regarding each vehicle in GTA Vice City Mobile, you can learn where you can find these vehicles and why they're considered the best.
8. Sabre Turbo
The Sabre Turbo is a muscle car with permanent red coat color and a white stripe. The car is fairly sturdy and can get you around the city like greased lightning. Maneuvering the car feels smooth, and you don't have to worry about the car flipping over since it has a bit of weight to it. The car is fairly uncommon, but you might see a few models strolling through town. It's a good addition to your collection, especially if you're looking for a combat-ready car to complete missions or races with.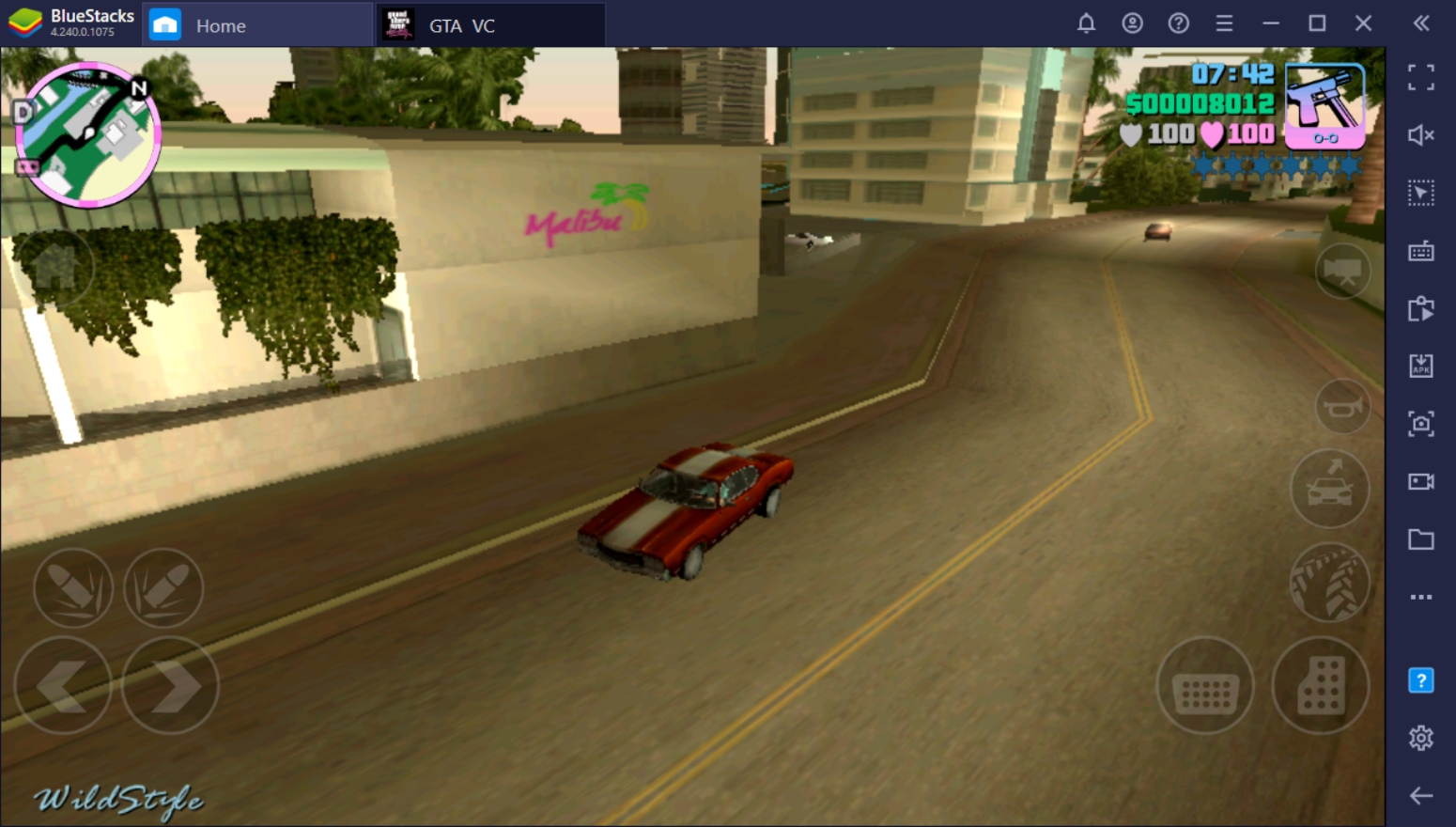 How to Obtain:
Sunshine Autos Showroom (Little Havana) – Parked
Vice City (Uncommon) – Driven
Cheat Codes – GETTHEREFAST
7. Stallion
The Stallion is another two-door muscle car that has made numerous appearances throughout the Grand Theft Auto series. This vehicle is often the favorite choice for extravagant characters within the GTA storyline because of its sleek design. The car is mainly for show, but can get you to places you need to be… if you aren't driving recklessly, that is. The car can either come with or without an overhead cover. This vehicle also comes in various colors, depending on what you find.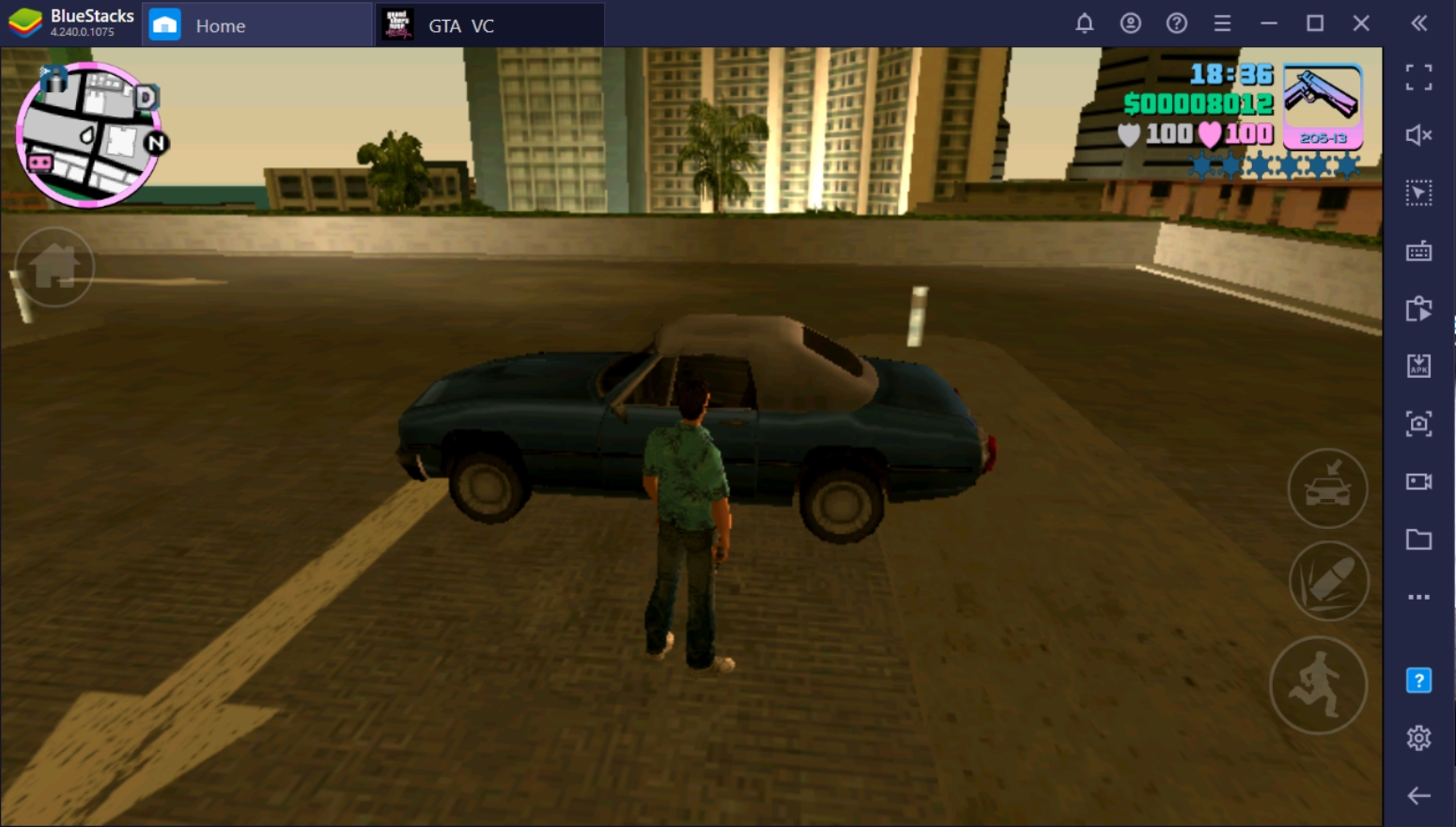 How to Obtain:
Ocean Beach (Multi-story Carpark) – Parked
Little Haiti – Driven
6. Hotring Racer
The Hotring Racer is a stock car racing vehicle that looks like those generic professional racing cars on TV. People who like to take to the streets and test their speed might like this car because of the ease of control and durability that it has. It's also perfect for completing challenges or doing tricks on the street to get a little cash. Despite how it looks, its performance on the open road can rival that of most sports cars, which were made specifically for speed.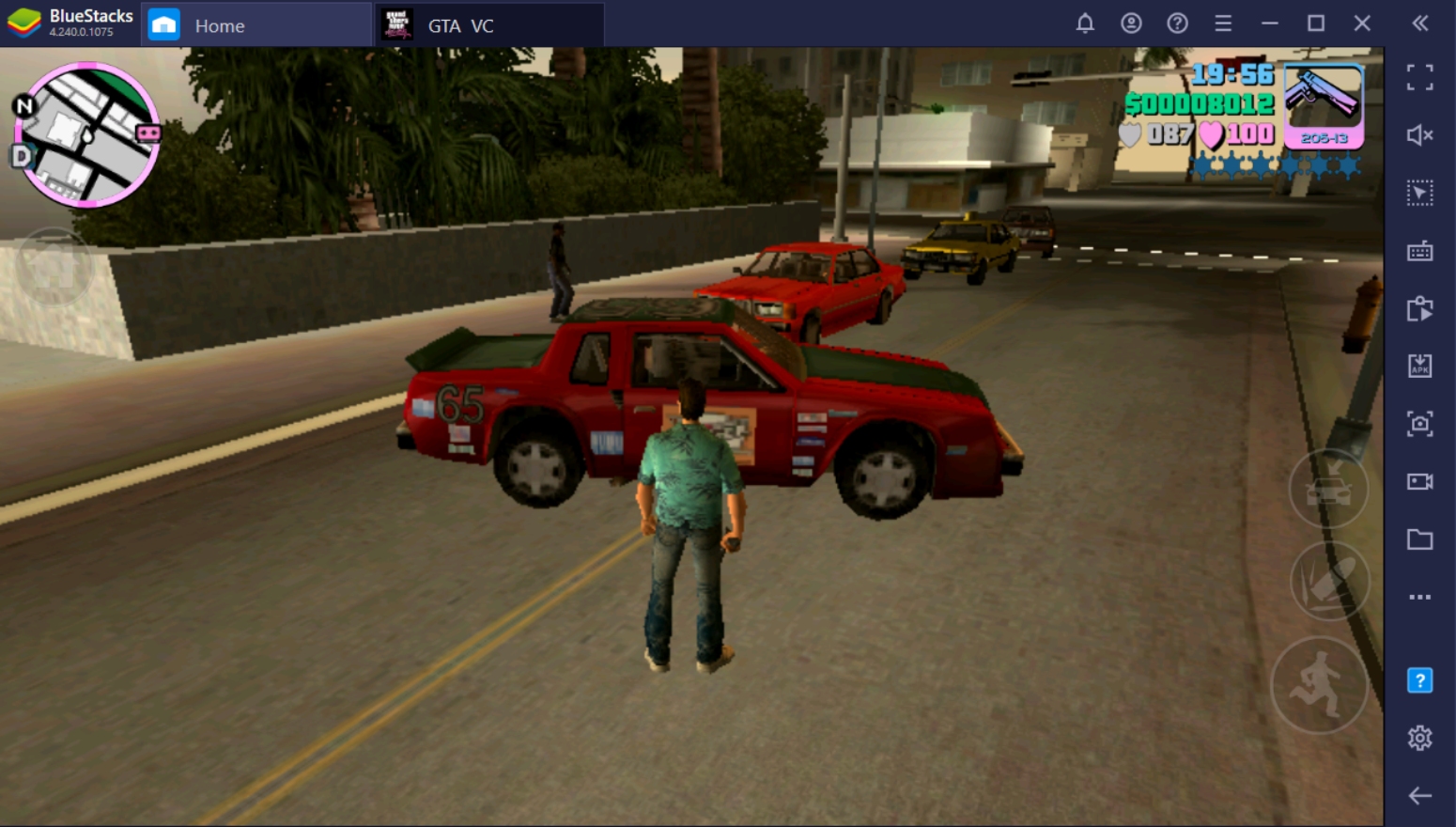 How to Obtain:
Sunshine Autos Showroom (Little Havana) – Parked
Cheats – GETTHEREAMAZINGLYFAST
5. Zebra Cab
The Zebra Cab is a rare car that only appears during the mission CABMAGGEDON. It's a uniquely designed taxi vehicle that features zebra stripes in its designs. This could come in handy when doing taxi missions to earn a little cash, and who knows? The passengers might even give you a little tip for having such a fancy ride. This is a particularly hard vehicle to procure, and it'll only appear once throughout the game. Once you miss your chance, there won't be another try.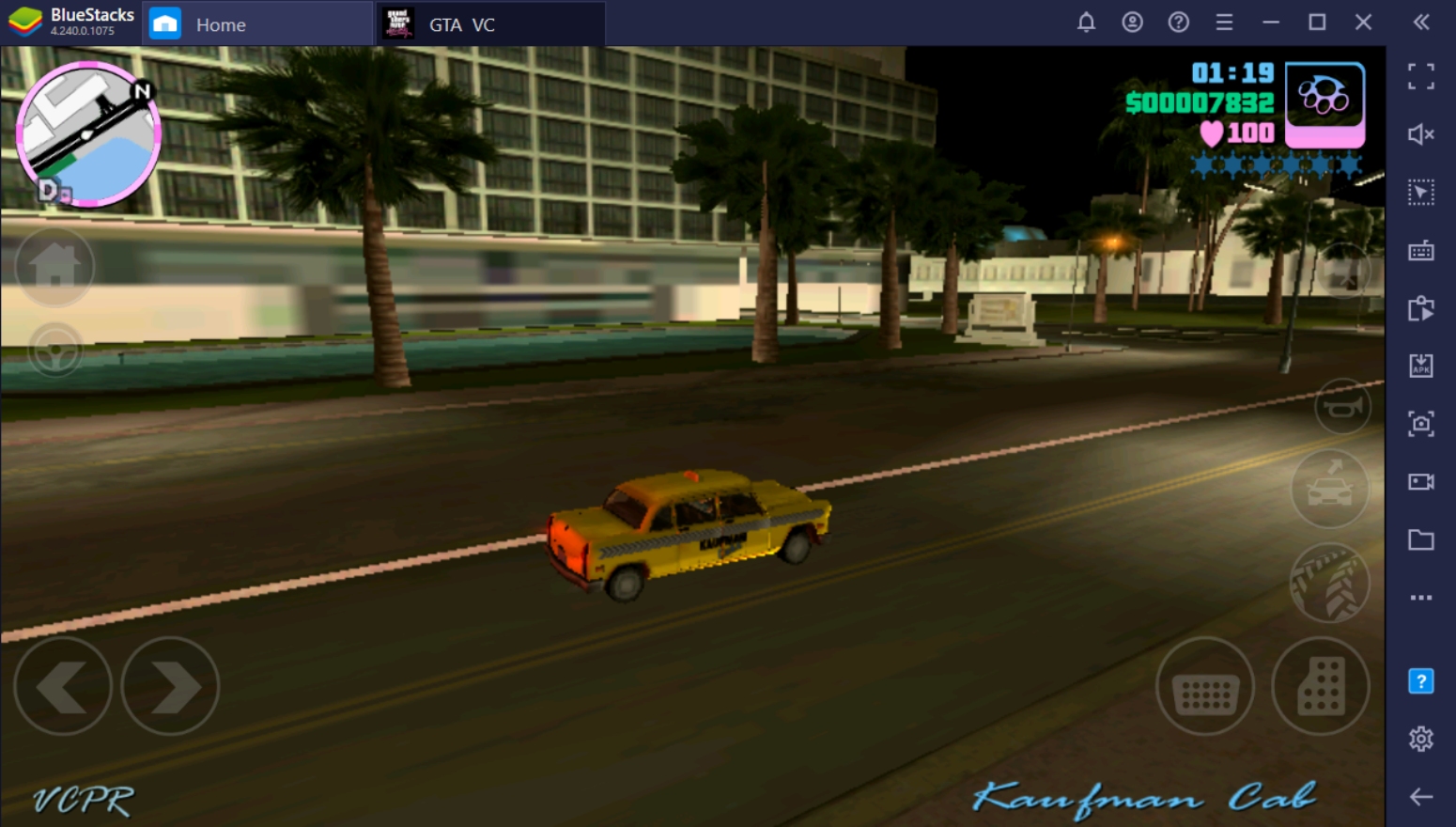 How to Obtain:
Mission: Cabmaggedon – Driven
4. Rhino
The Rhino is a tank. Yep, a heavy-duty, military-grade tank that you can drive through Vice City in order to start Vigilante Missions or simply to go on a mindless rampage. This is a great vehicle to earn money with since it'll give you the chance to chase high-level wanted criminals. Upon catching said criminals, the game will reward you with a ton of cash. Since it's a tank, it's also very durable, and the firepower it packs is no joke. Of course, it goes without saying that it can and will kill anything that crosses its path.
How to Obtain:
Mission: Sir, Yes Sir! – Stolen
Cheat – PANZER
3. Romero
The Romero is basically a hearse. It has no functionality whatsoever but in terms of design, who wouldn't want to be driving a hearse? Well, maybe a lot of people, but that's beside the point. Depending on the type of Romero you get, it may or may not contain an actual casket inside of it. You might get lucky enough to be driving someone's grandma to your heists or missions in order to take over Vice City. This is, without a doubt, one of those cars that you should be collecting.
How to Obtain:
Mission: Two Bit Hit – Parked
Cheat – THELASTRIDE
2. Infernus
The Infernus is the peak sports car in GTA Vice City in terms of speed and design. It looks similar to a high-end supercar like a Ferrari, and it's excellent if you're trying to attempt to reach the top speed in the game. Unfortunately, the car has very low maneuverability and can suffer from flips more often than not. It's also extremely fragile, so try to pair it up with an invulnerability cheat code so that if and when you break it, you won't need to look for its replacement.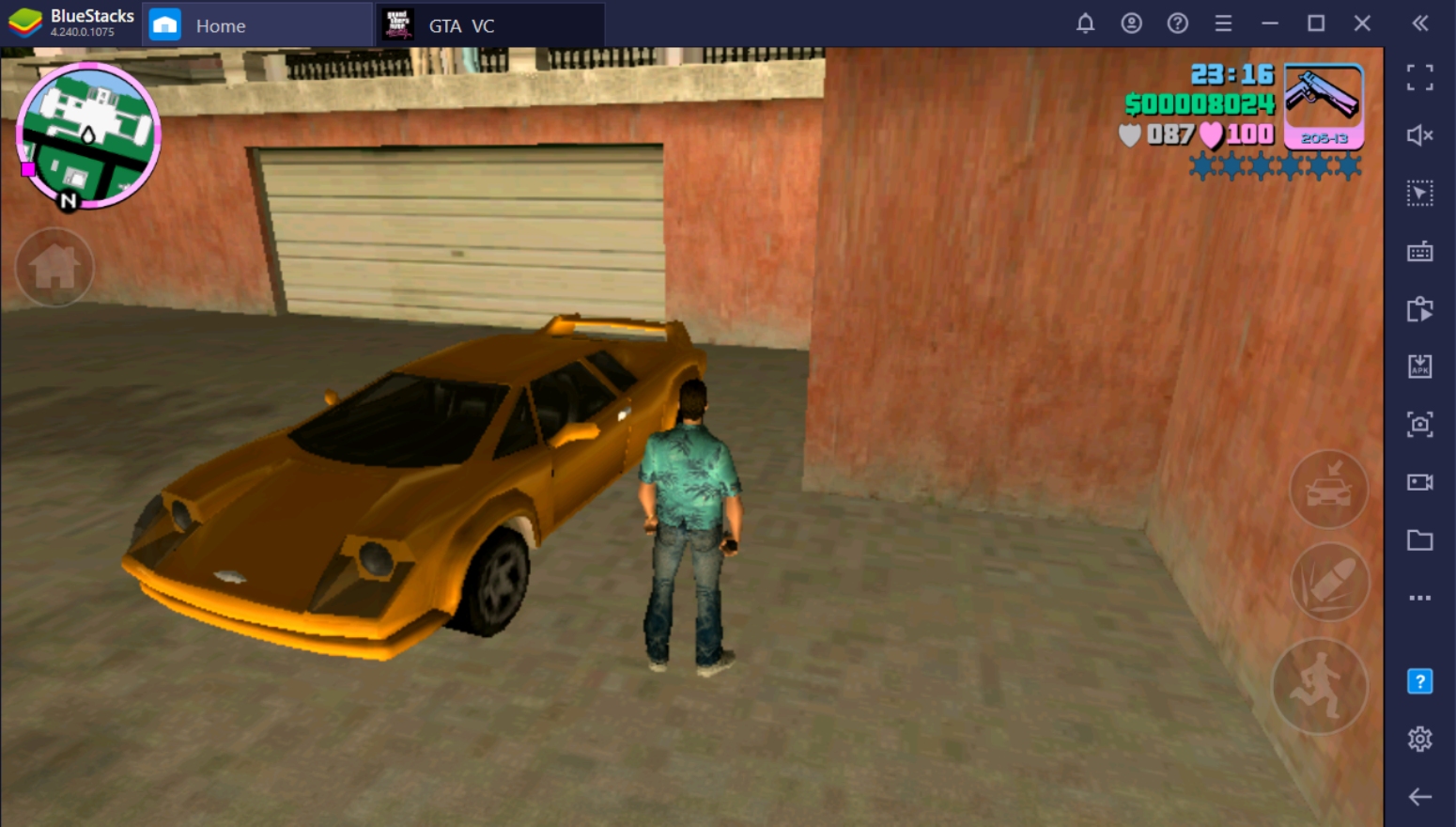 How to Obtain:
Ricardo Diaz' Mansion – Parked
Vice City (Rare) – Driven
1. Voodoo
The Voodoo is the ultimate car for a gangster like you. It has an above-average top speed, a sturdy build, and a very good center of gravity, which means that it rarely flips over. You can also use hydraulics to lift or lower the car for that low-and-slow cruising style that so many people are drawn to. It's a one-of-a-kind vehicle that players should have in their collection because of the functionality it offers. Having this in your garage is definitely something you should aspire to have.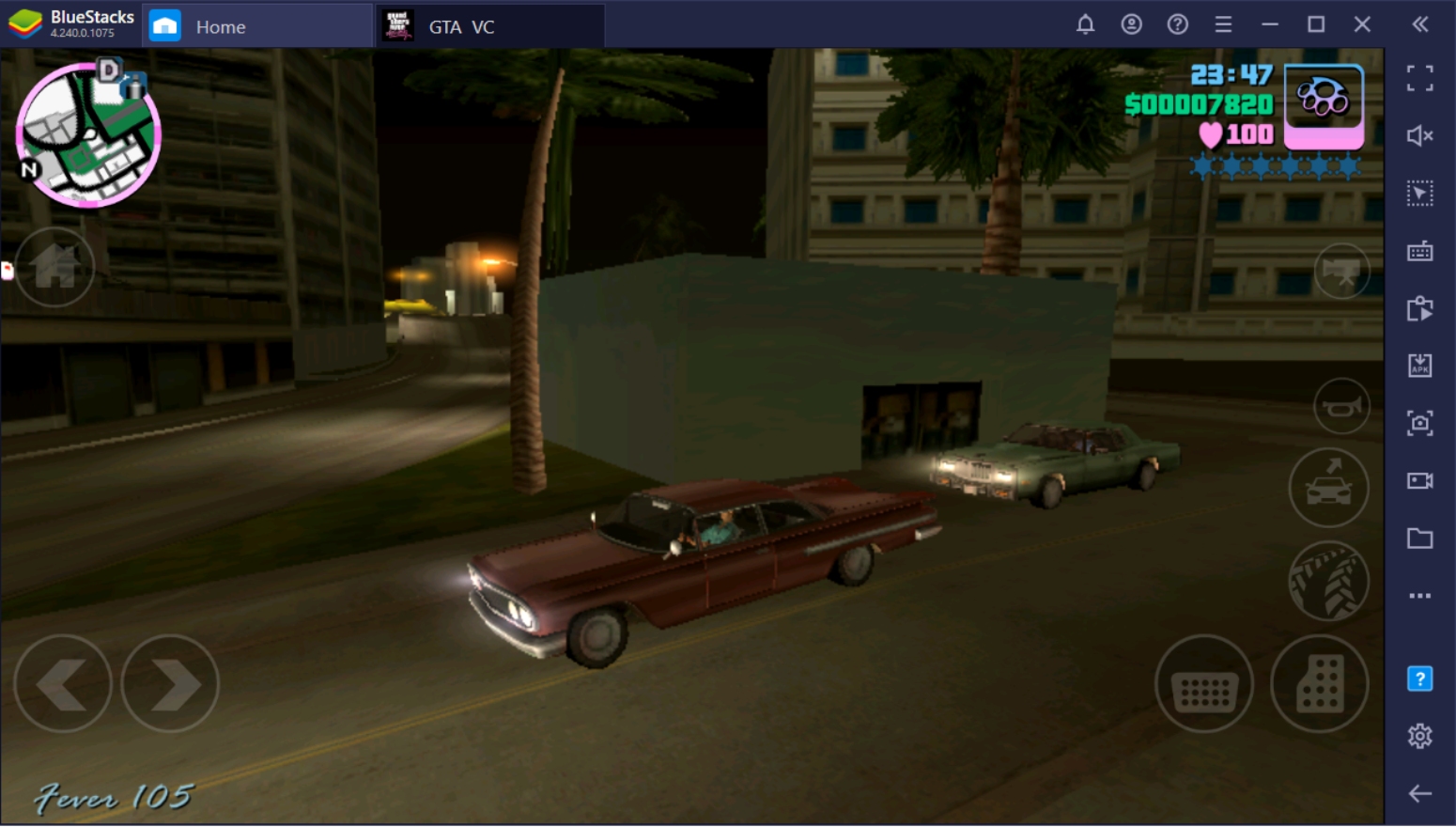 How to Obtain:
Little Haiti (Rare) – Driven
Auntie Poulet's Shack (Little Haiti) – Parked