Game Guides
Fun Things To Do in GTA Vice City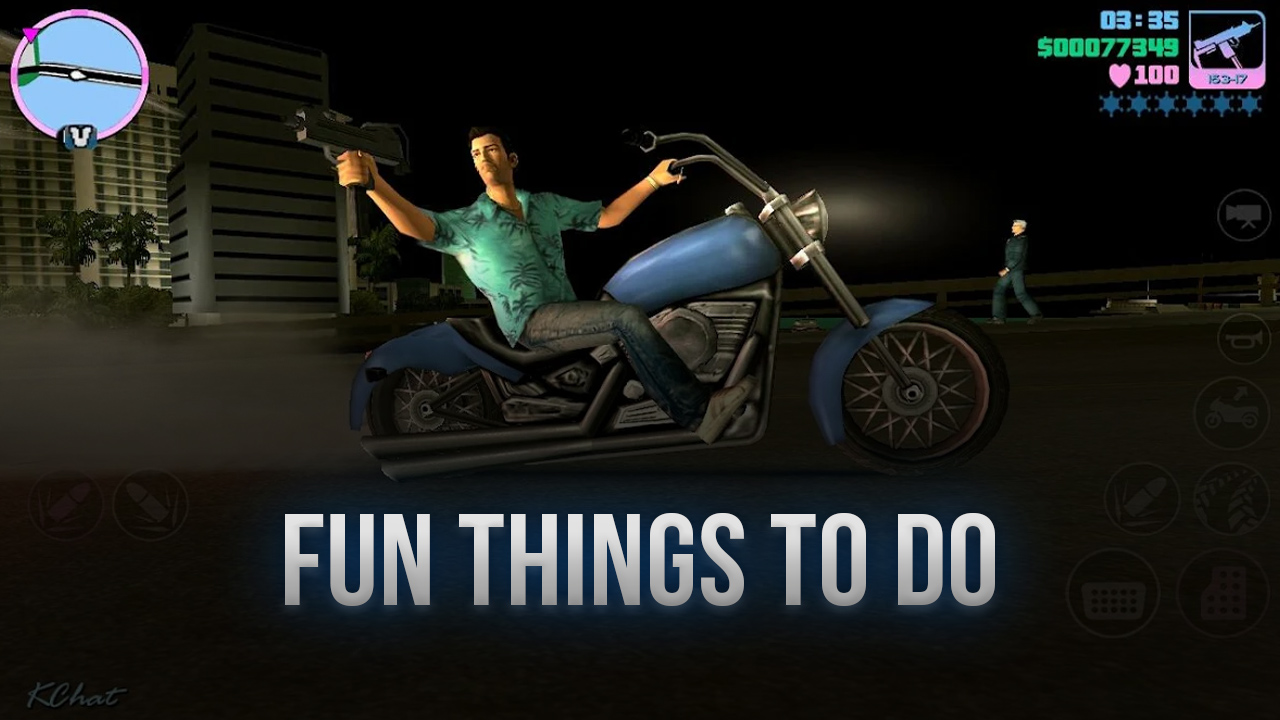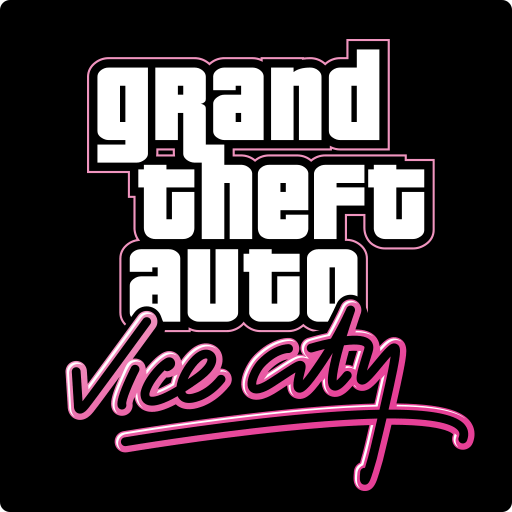 GTA Vice City is one of the very first open-world games on PC that let players have a sense of freedom of what they could accomplish in the game. Because of this newfound freedom that players had been given, people figured out some creative ways to go about your in-game day. The developers also input quite a few minigames and easter eggs. For the players that enjoy exploring and deviating from the main quest, these minigames and easter eggs provide something else to do other than listening to character dialogue and completing missions all day.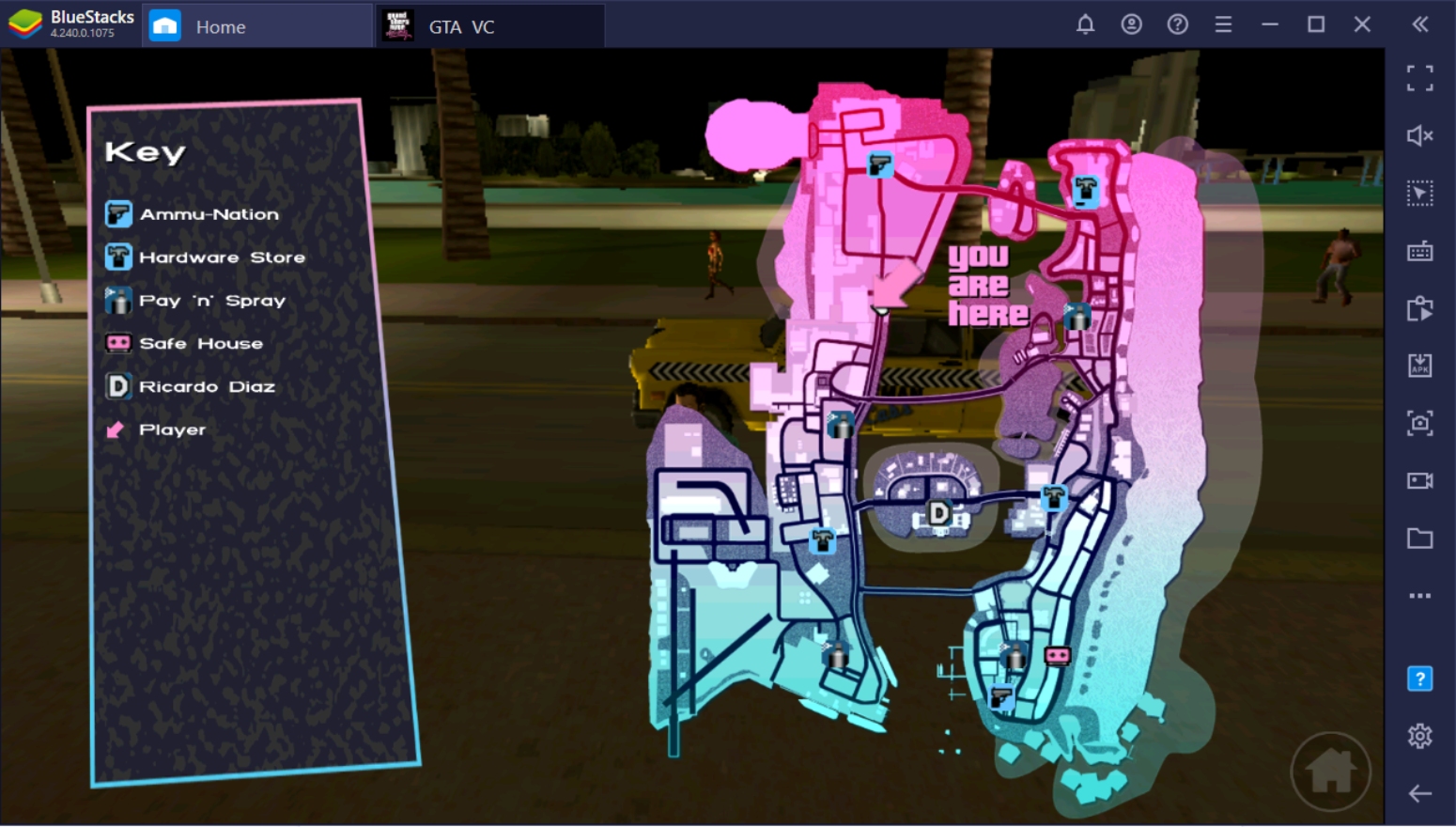 While GTA Vice City mobile couldn't incorporate all of the enjoyable features that made Vice City so great, there are still quite a few things that players can do to enjoy the game in a way that retains its best charms. The mobile version, with its updated graphics and controls, makes some of the minigames a lot easier to complete. In addition, the game becomes a great way to spend hours at a time when you're outside, waiting in line, or even enjoying the weather at the park.
Tired of living a life of crime in Vice City? Earn your money the old-fashioned way by stealing utility vehicles such as police cars, ambulances, taxis, buses, ice cream trucks, and other stuff to go on missions; this will depend on the type of vehicle you're riding on. This method allows you to get some Extra Cash and enjoy working as a regular person in Vice City. To start these jobs, ride on any of the mentioned vehicles and tap on the steering wheel icon to begin the missions right away.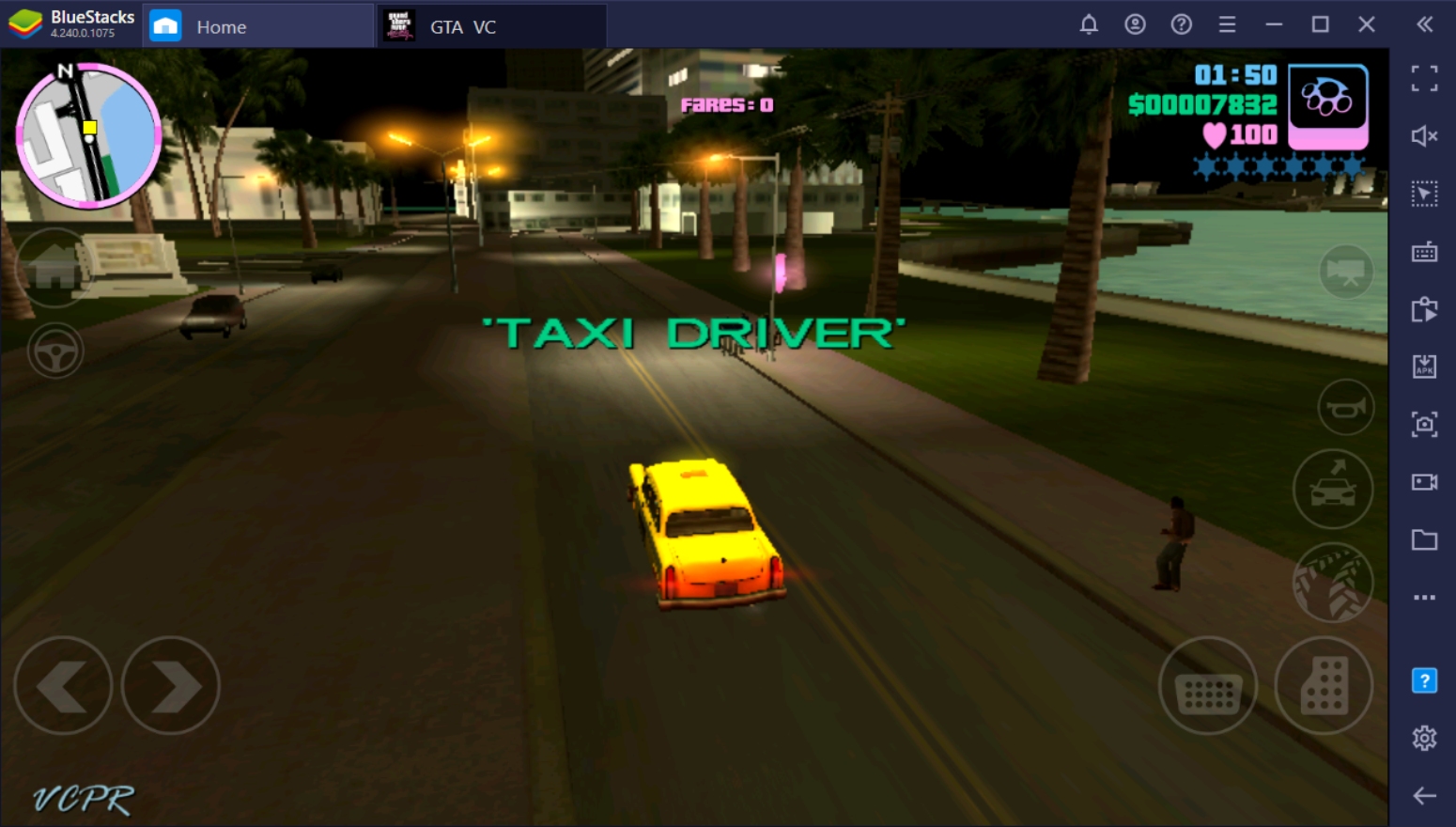 You can also take missions from assets once you've unlocked them. They're quite interesting and really showcase the crime-lord side of Tommy Vercetti. Jobs in the game give off a uniquely mundane sort of feeling that most games lack since currency in most games can easily be procured. Try out these odd jobs and beat records in the game that you had before. Try reaching the highest, most difficult levels in the Taxi Driver, Vigilante, and Paramedic missions, which can be a pain to complete.
Have you found the Perfect Car in Grand Theft Auto: Vice City? Time to test out how your ride fairs against the competition by bringing out to some street races. Endurance Races, in particular, are extremely challenging and will require both serious driving skills and a decent car to get first place. It also gives a ton of money as a reward, but only if you are able to win the whole thing. Just be careful not to smash your precious car during the race, or you might lose it permanently if you don't have an extra to replace it.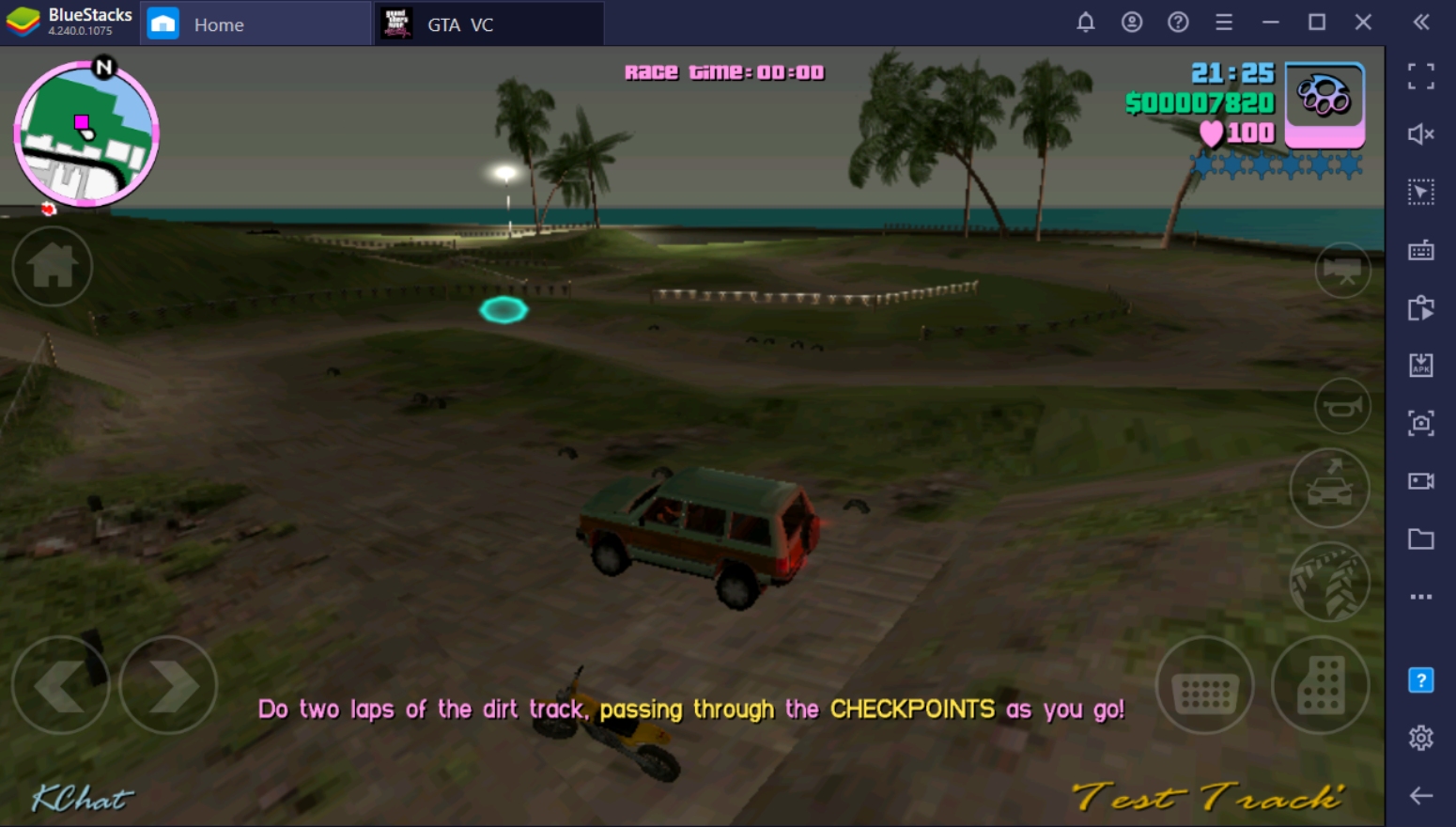 Have you encountered those random ramps or slopes in the streets yet? Those weren't placed there by accident. Slopes and ramps were placed for players to attempt tricks like high jumps and flips – the more dangerous the trick, the higher your cash reward. You can attempt such tricks using any kind of land vehicle, but motorcycles are definitely the best choice since you can easily accomplish those 360-degree spins in midair for a picture-perfect moment.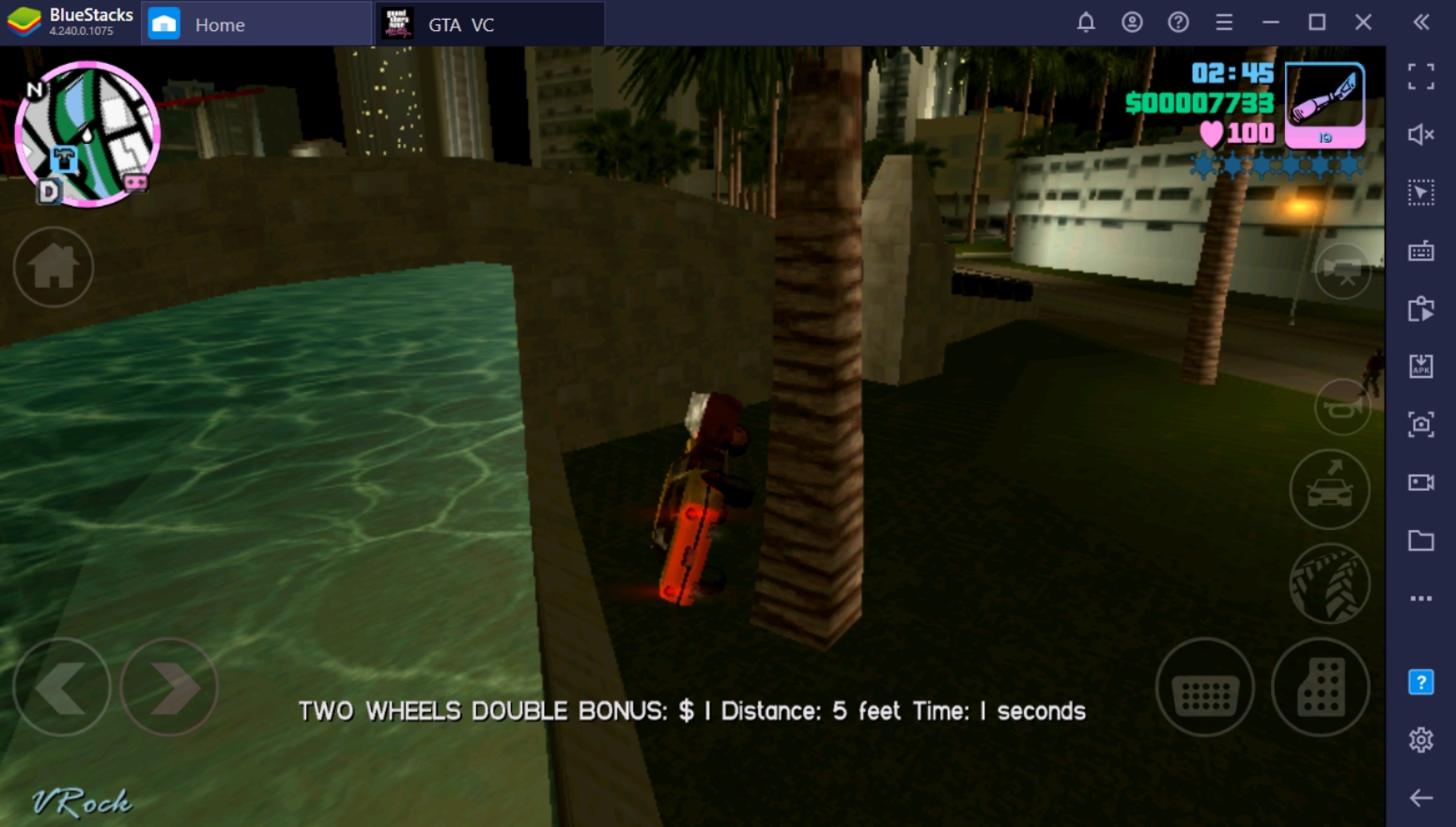 Hidden Packages are the glowing tiki statues that are scattered around the map. You can attempt to collect all 100 packages in the game if you want to reach 100% completion. These packages aren't exactly difficult to find, but they sure are tedious to collect. You might need to follow a guide in order to accurately look for each package without having to go back and forth between areas. It's best to prepare a boat too since there are a few that are found on the water.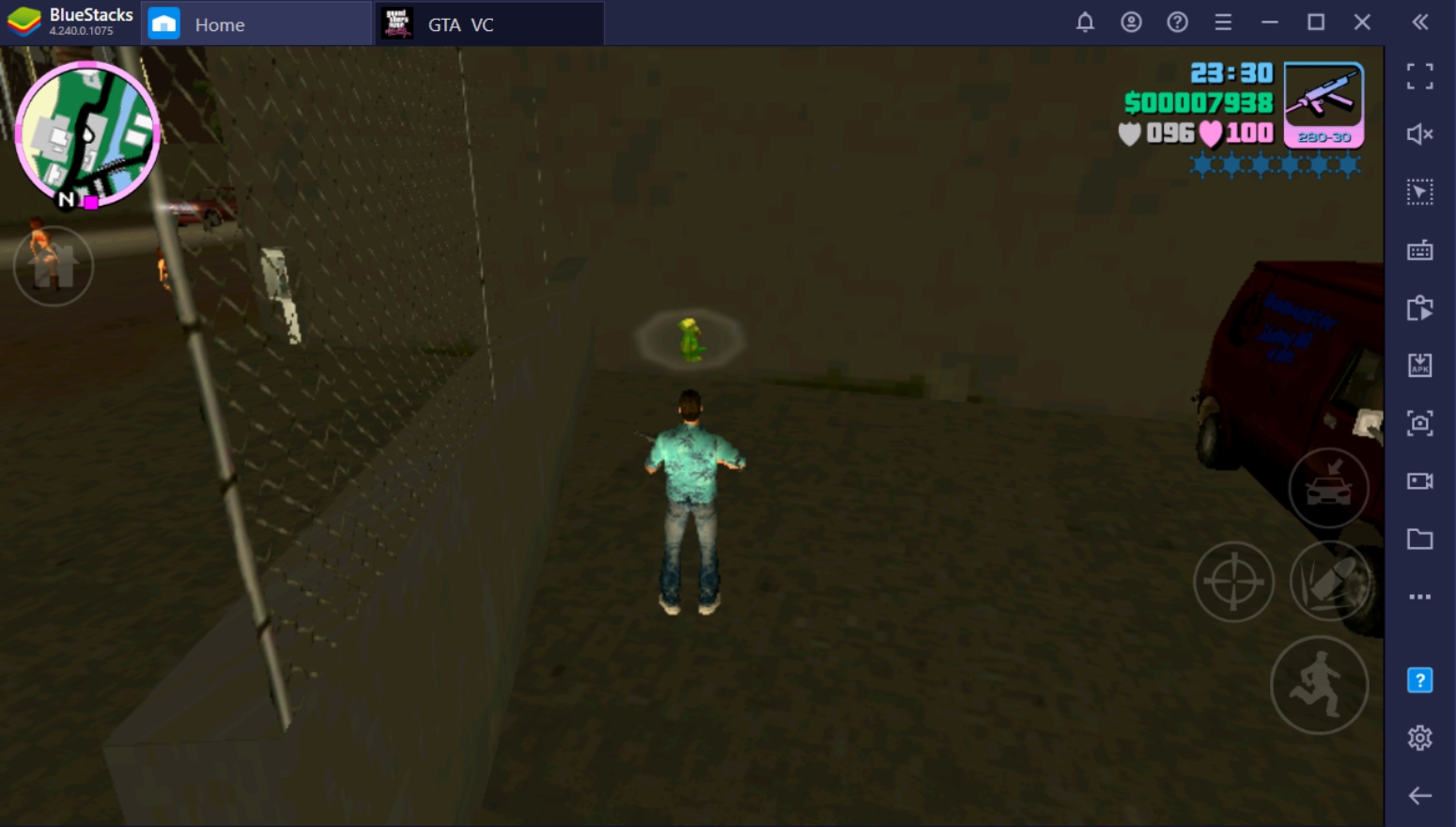 Buy All The Assets and Houses
Time to flex the money you earned by buying all the buildings available for sale in the game. Assets can be unlocked after completing certain storyline missions, while safehouses are generally available at the beginning of the game. Assets can be used to earn money, which, in turn, gives you additional missions to complete. Safehouses, on the other hand, don't have much to them, except that they allow you to save your game or store your vehicles in the garage in case it has one.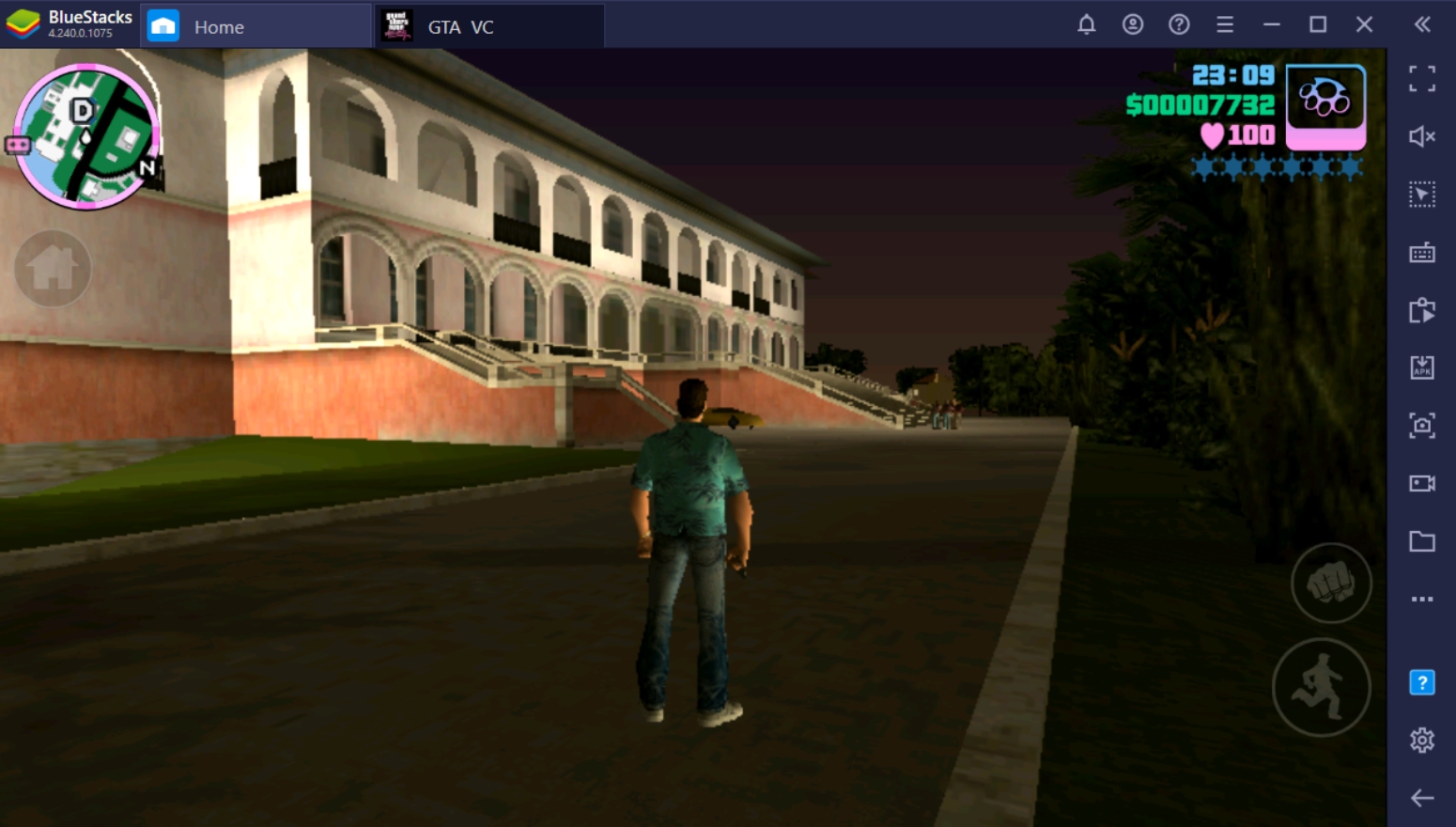 The story features the rise of Tommy Vercetti from released inmate to the king of Vice City. Following the storyline isn't hard to do, and side-quests are given to you at random times in the game. You can choose which storylines you want to pursue first, but they all lead to the same ending. The satisfaction of completing the story is, without a doubt, the best part about GTA Vice City, especially if you're the type of person who enjoys plot development alongside a game with good mechanics.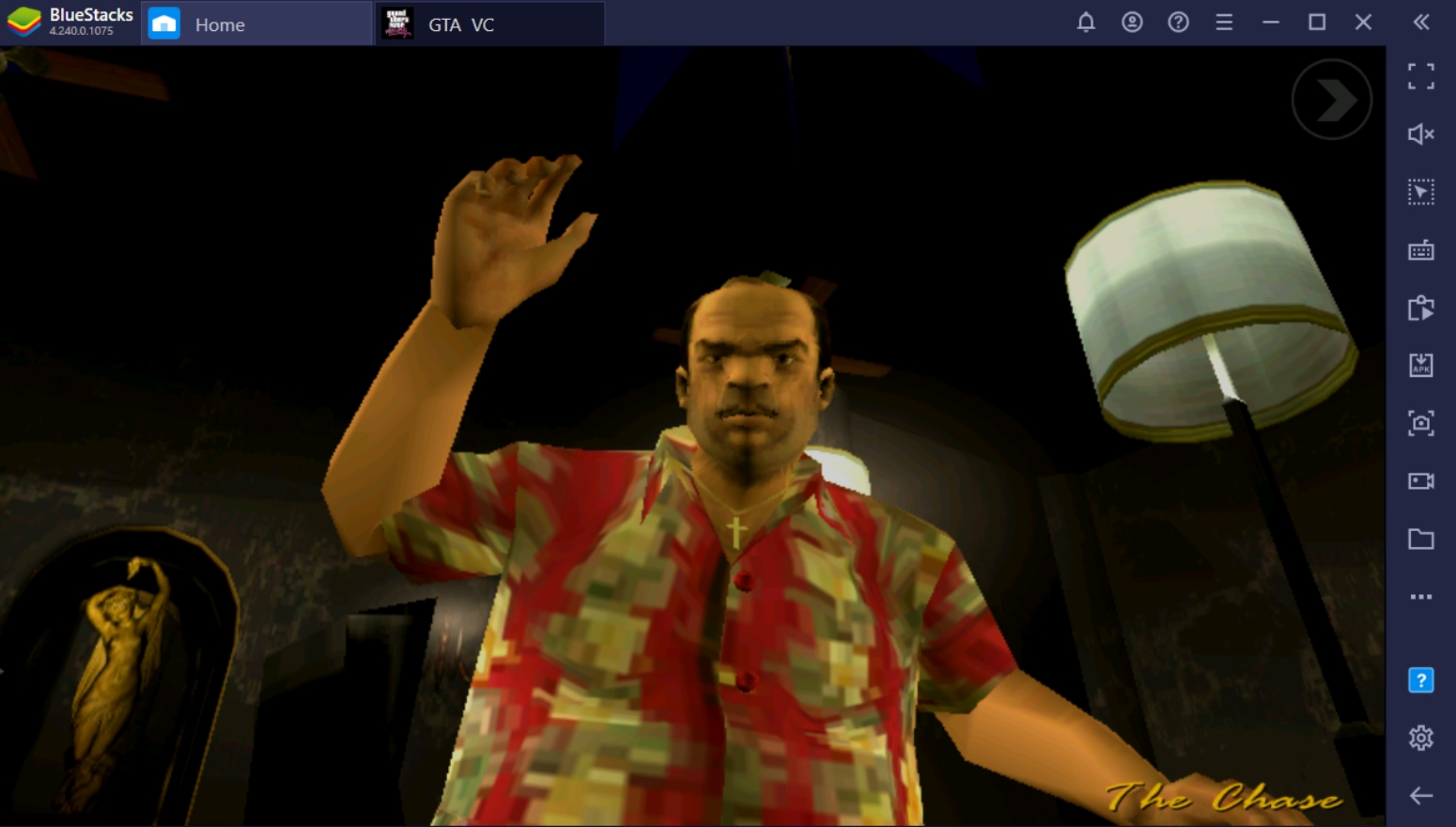 Relive the Best GTA Vice City Moments
The majority of people who play Grand Theft Auto: Vice City mobile are probably players who are in it for the nostalgia. The Grand Theft Auto series has continued to grow and evolve as time passed by, giving each new title more features than before. As the game evolves to fit the needs of modern audiences, taking a trip down memory lane to see how the game used to look is a good experience in itself. It's hard to forget that this game used to be the most popular game of its time.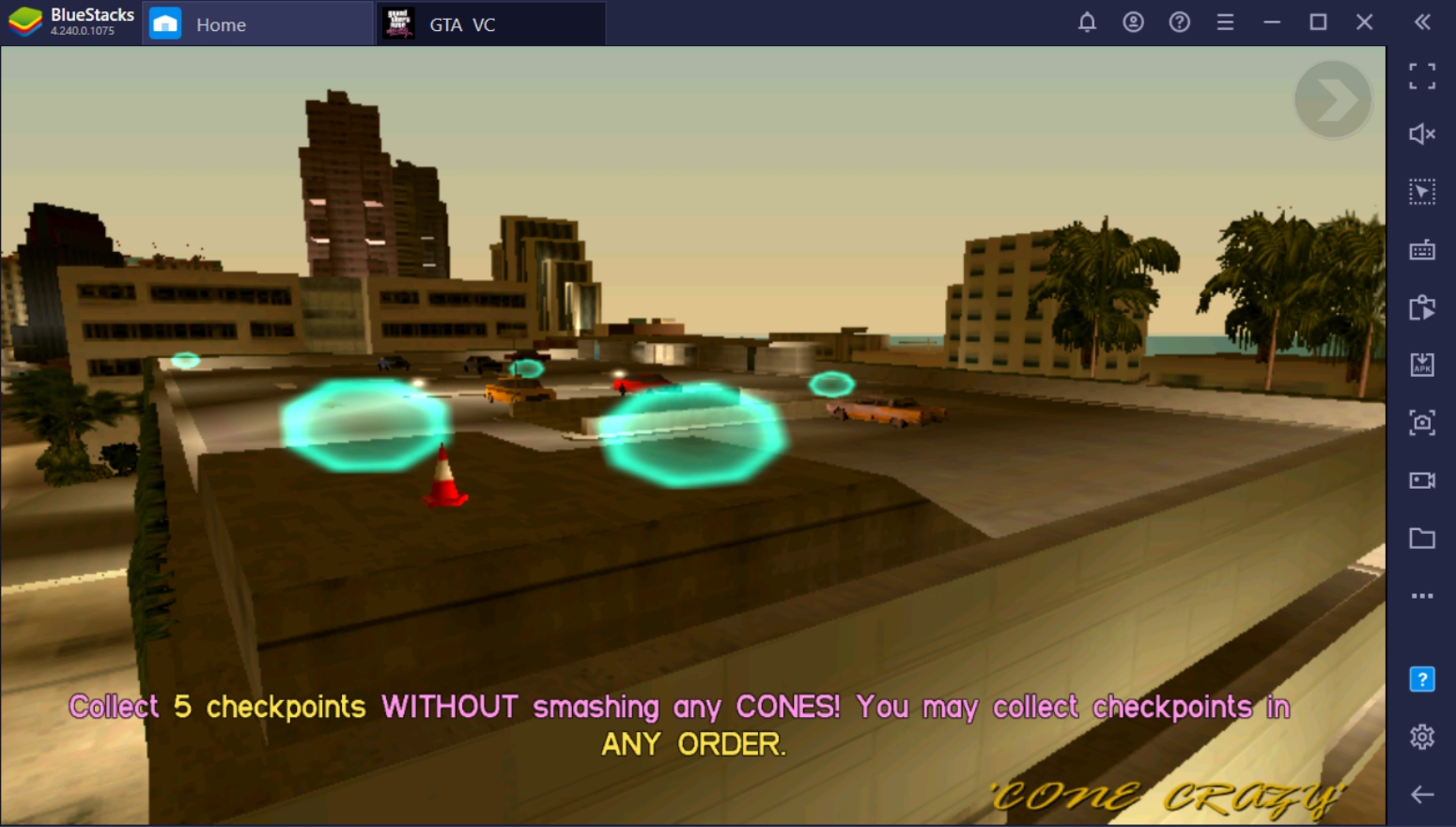 While the game doesn't have all the features that the PC version had, it still holds a large percentage of what the game used to be. In terms of the storyline, map, and characters in the story, it is the same as how it was back then. The great thing about playing a game all over again is that you notice details that weren't there before, making the players see the game in a whole new light. Grab the full experience of playing one of the best titles in gaming history by using the best client – BlueStacks!