Game Guides
Fastest Way to Earn Money in GTA Vice City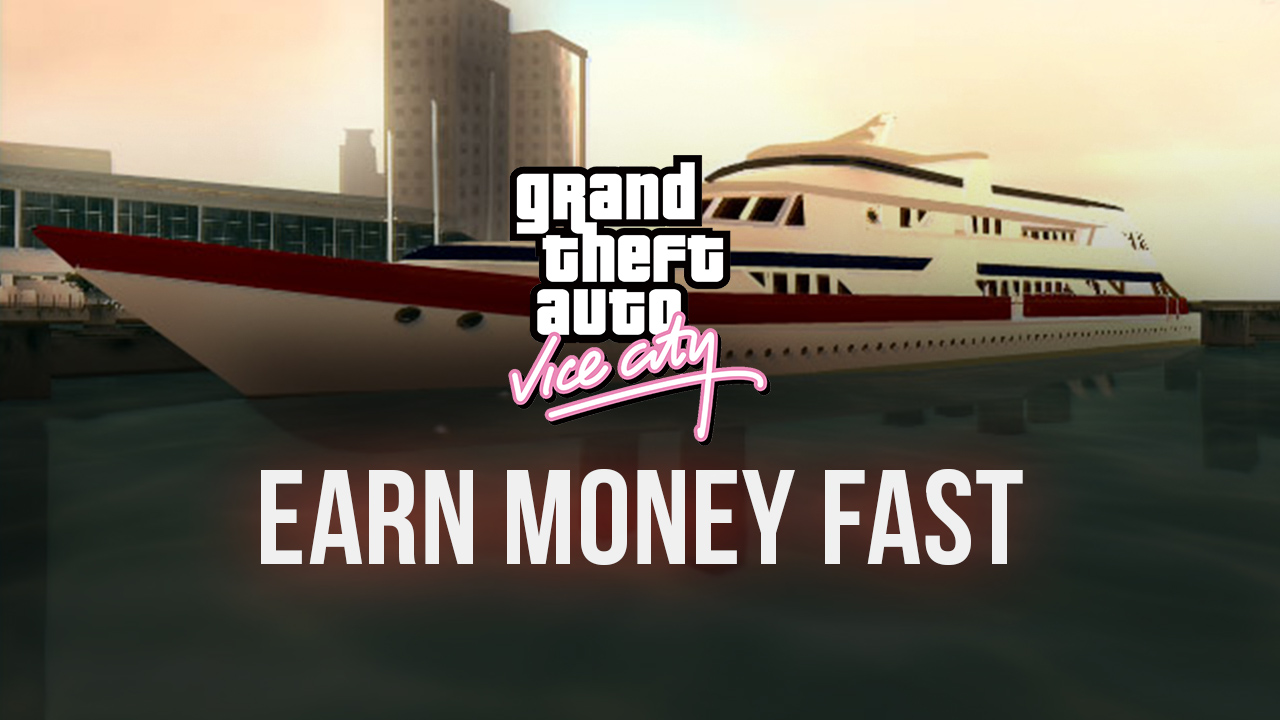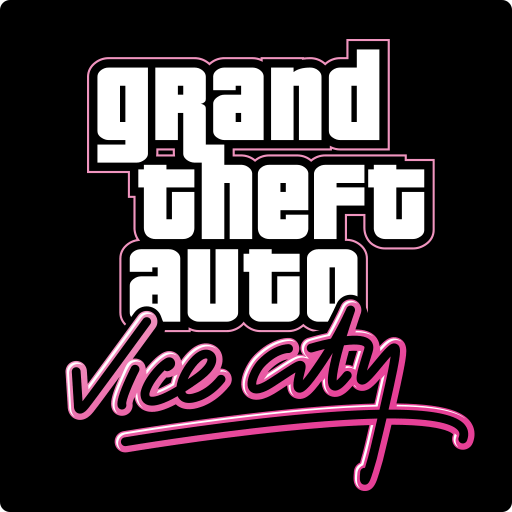 GTA Vice City gives the players so much freedom to do pretty much whatever they want to in the game. The only restriction factor in this game is the elements like money and wanted levels; they will hinder your progression with your plans. Cheats are a very helpful way to widen your horizons to accomplish whatever your heart desires. In Vice City, though, there aren't any cheats that'll directly give you the cash you'll need to do so. Not to mention, players who don't like using cheats need to find alternative ways to earn a quick buck in a city of crime.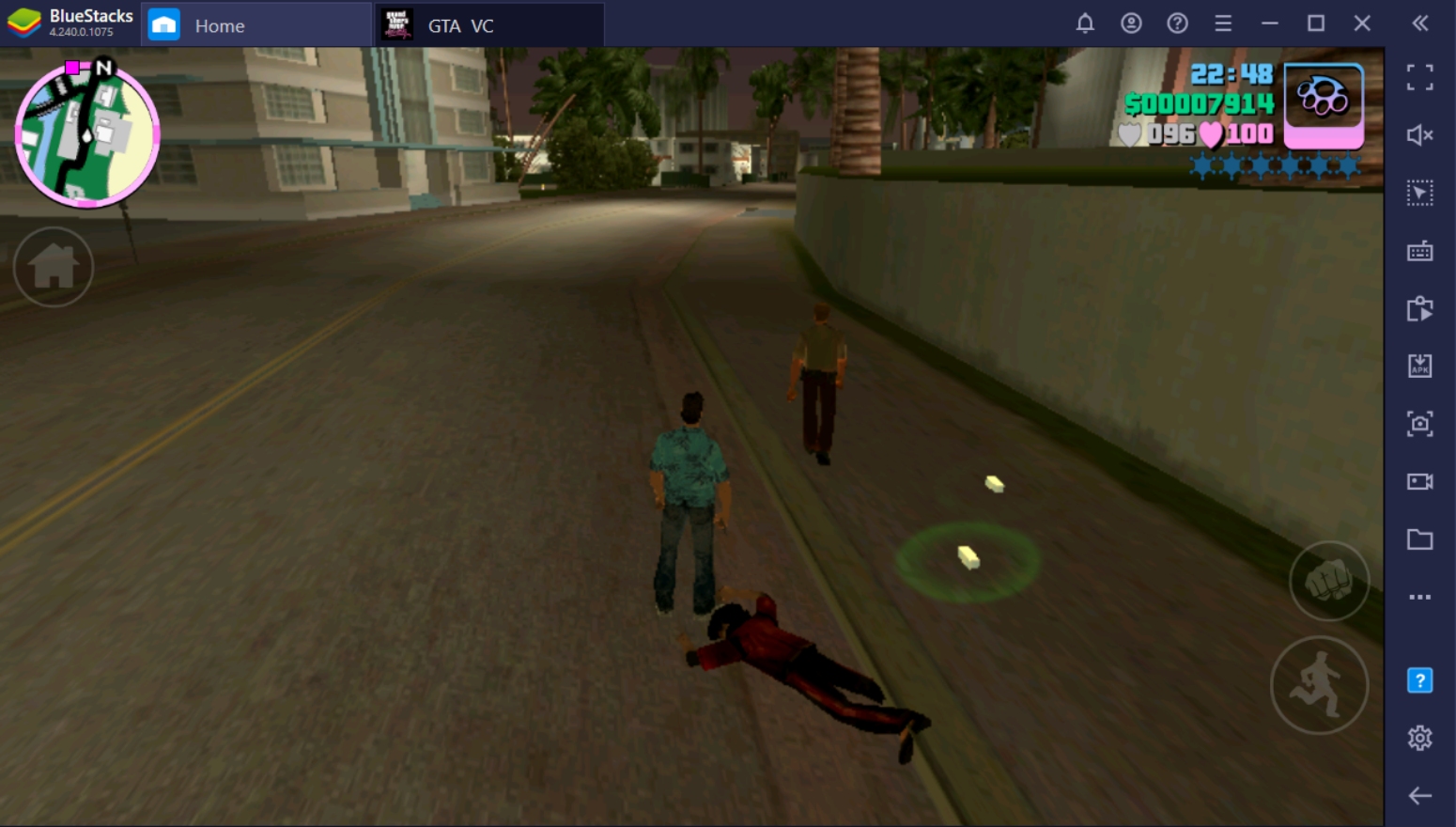 Money in GTA Vice City is used for a lot of things. To name a few, you can buy new weapons, properties, or businesses that you can invest in to develop your cash income consistently. The new problem, then, is that with so many ways to earn money in Vice City, it's hard to know which methods are the best methods to use. Here are different ways you can earn money in GTA Vice City using only resources the game makes available to you.
Vigilante Missions
The Vigilante missions are probably the most fun and easy ways to earn cash as a beginner, especially if you know how to use cheats. The Vigilante missions require that you steal a police car or army vehicle, reset your wanted level and try catching some wanted criminals for you to earn the bounty on their heads. The more dangerous the criminal you're trying to hunt, the more money will be rewarded to you if you are able to eliminate them in the shortest possible time.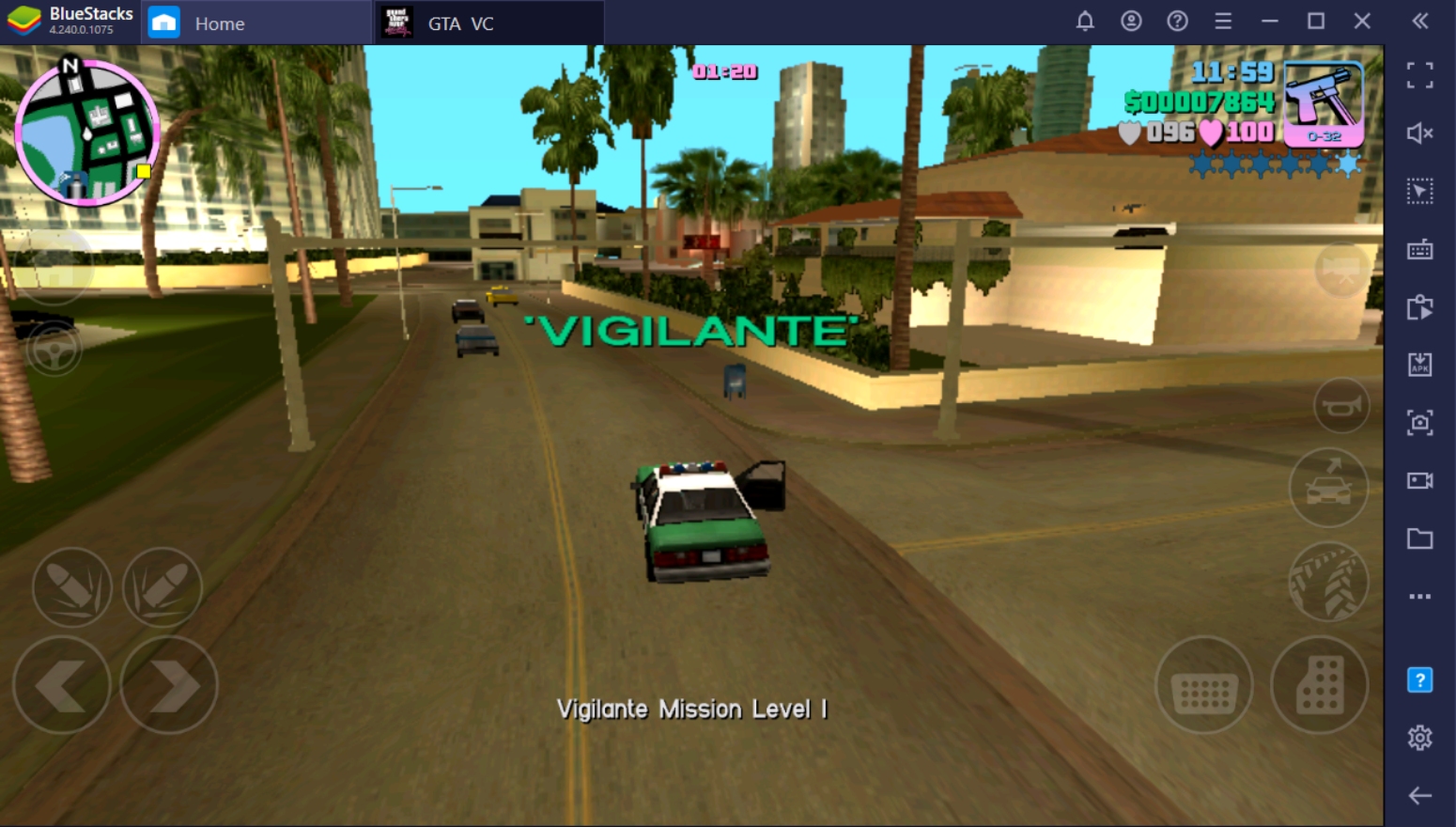 Cheats can speed up your progress on the vigilante mission even faster. All you have to do is follow these steps to get you on track (if you don't know how to input a cheat, check out our Guide on How to Input Cheats.
Step 1: Input PANZER to get yourself a Rhino(tank).
Step 2: Get in the Vehicle.
Step 3: Press the Steering Wheel Button to Start the Vigilante Mission.
Step 4: Get Out of the Vehicle Temporarily and as far away from any vehicle as possible.
Step 5: Input BIGBANG which will make every vehicle explode.
Step 6: Profit!
Keep doing this until you've earned enough gold. You can also skip inputting BIGBANG and use your giant tank to ram through the wanted vehicles, but that method can be a bit slow. The biggest hurdle that you'll face when doing these missions is the fact that it can take quite a while to input cheats. In an hour or so, you should have about $500,000 to $2,000,000, depending on how fast you can input the codes. This should be enough to get you started on the next set of money-making tips.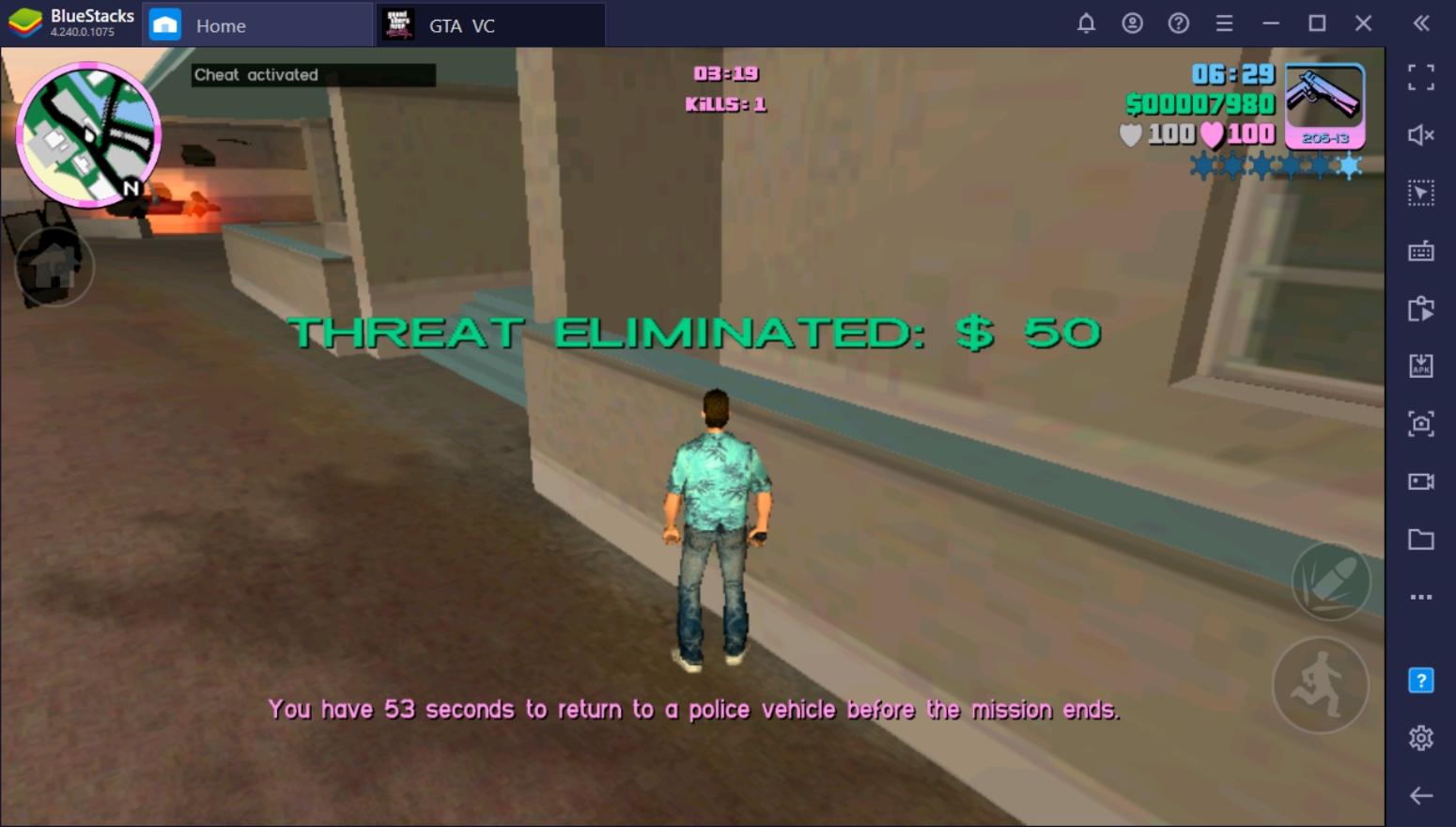 Assets
Assets are buildings in the game that the player can purchase for a certain amount of money. Take note that you'll need to complete the mission Shakedown from the main quests first before you can buy any of the assets in the city. Once you've purchased an asset, you can take on missions that will generate a large amount of profit for you once you complete them. You can also save your progress in any of these assets so that you don't have to be afraid about losing your money when you die or get busted.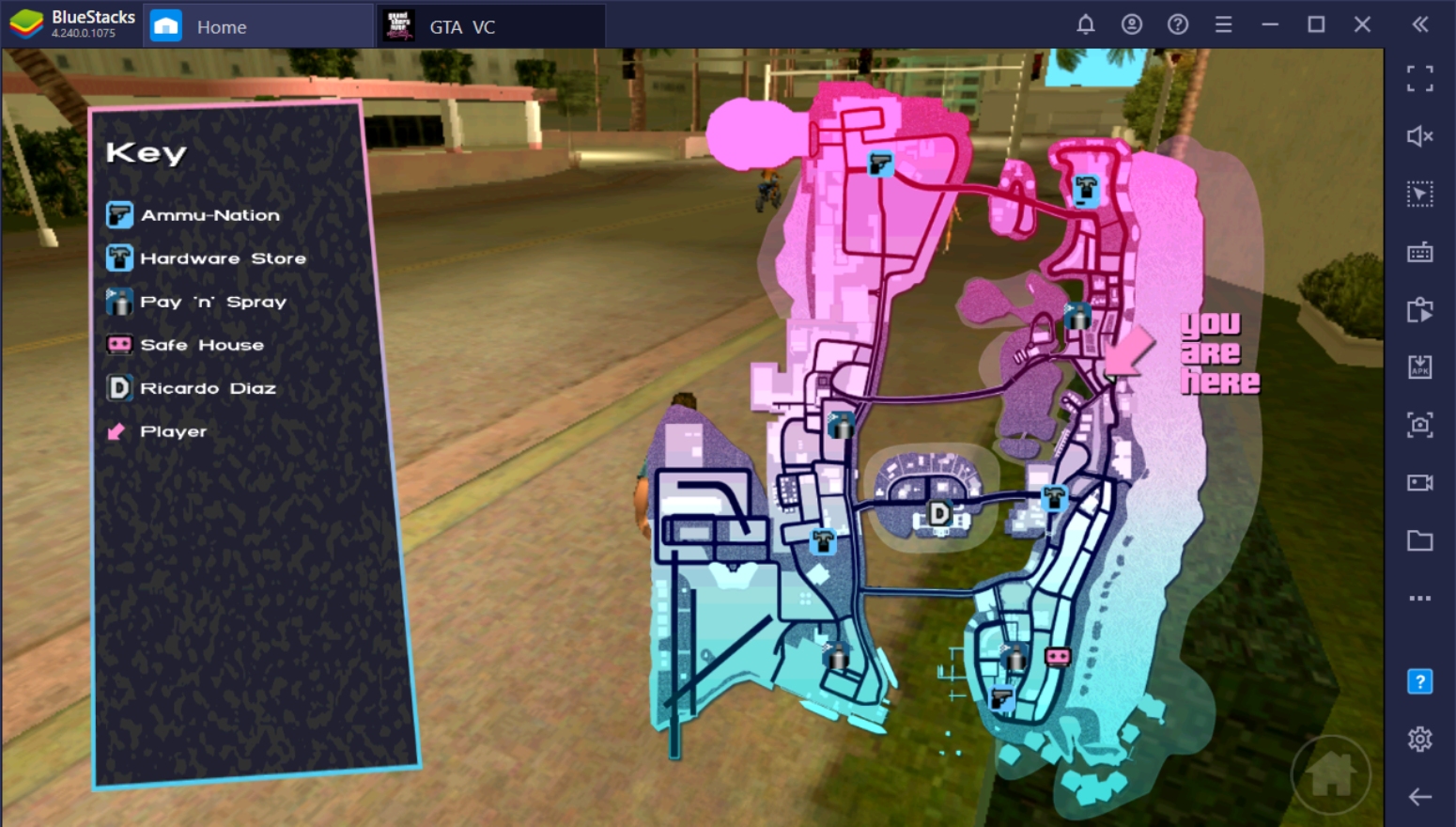 Endurance Races
Endurance racing is a side event that you can participate in once you've bought the Sunshine Autos asset. Winning the race will grant you $40,000 right away, and you can rinse and repeat it anytime. Unfortunately, GTA players aren't exactly known for their driving skills, and AIs are extremely sharp drivers. Luckily, you can bypass racing seriously if you're able to get rid of the other racers before the race even starts… perhaps something like a Rocket Launcher might do the trick?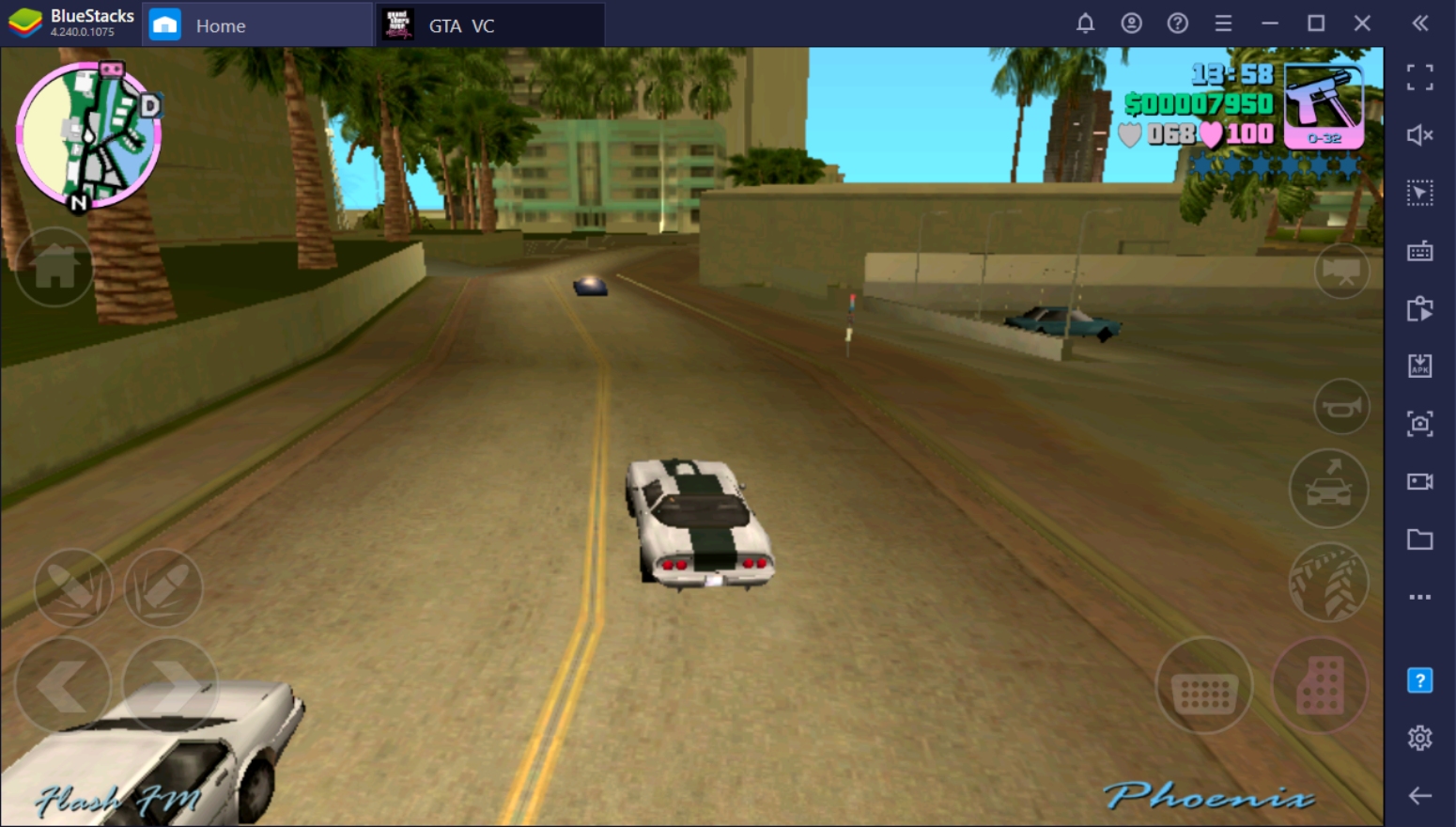 Less Profitable Ways to Earn Money
If some of the methods above feel a bit too daunting to you as a player, or you're not a fan of cheating your way to earning a quick buck, there are other ways to get the cash you need without it. Vice City is a city of crime; there's no need to stick to convention. Here are a few suggestions for ways you can get that sweet cash as quickly as you can.
Bus driving is an easy way to earn money. All you have to do is steal a bus (found mostly at bus stops) and drive around town, picking up passengers at the bus stops you see. Each passenger will pay $5; the best part is that you don't even have to drop them off anywhere. You could also try leaving the bus at any 'ole bus stop, leave the game running (using the Multi-Instance Manager) and play another game. By the time you return to Vice City, you should have earned a decent amount of money.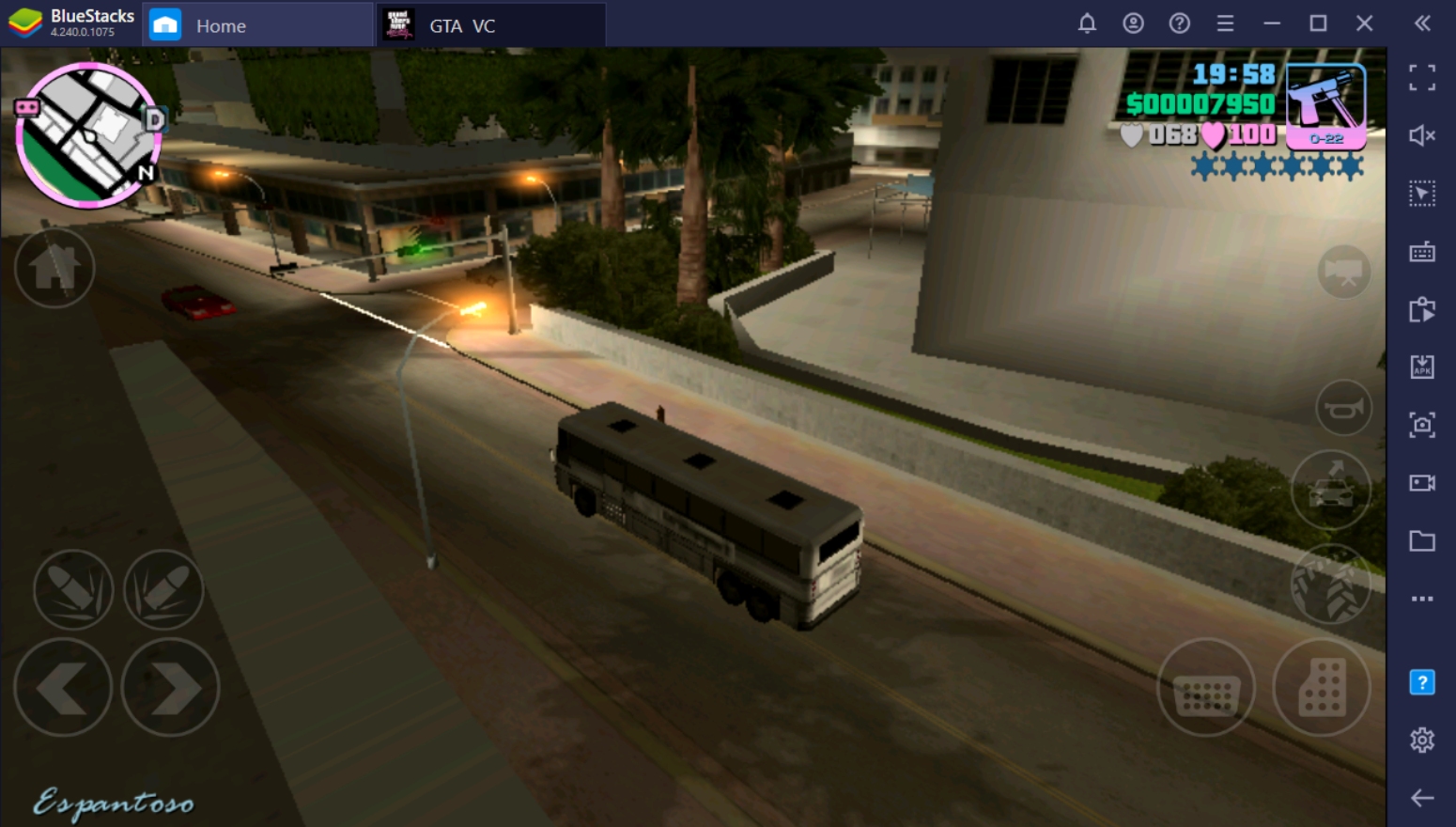 Taxi Driving is a bit more exciting than Bus Driving as it'll require you to drop off your passengers before the time-limit expires. The faster you get your passenger to his or her destination safely, the bigger the payoff will be per ride.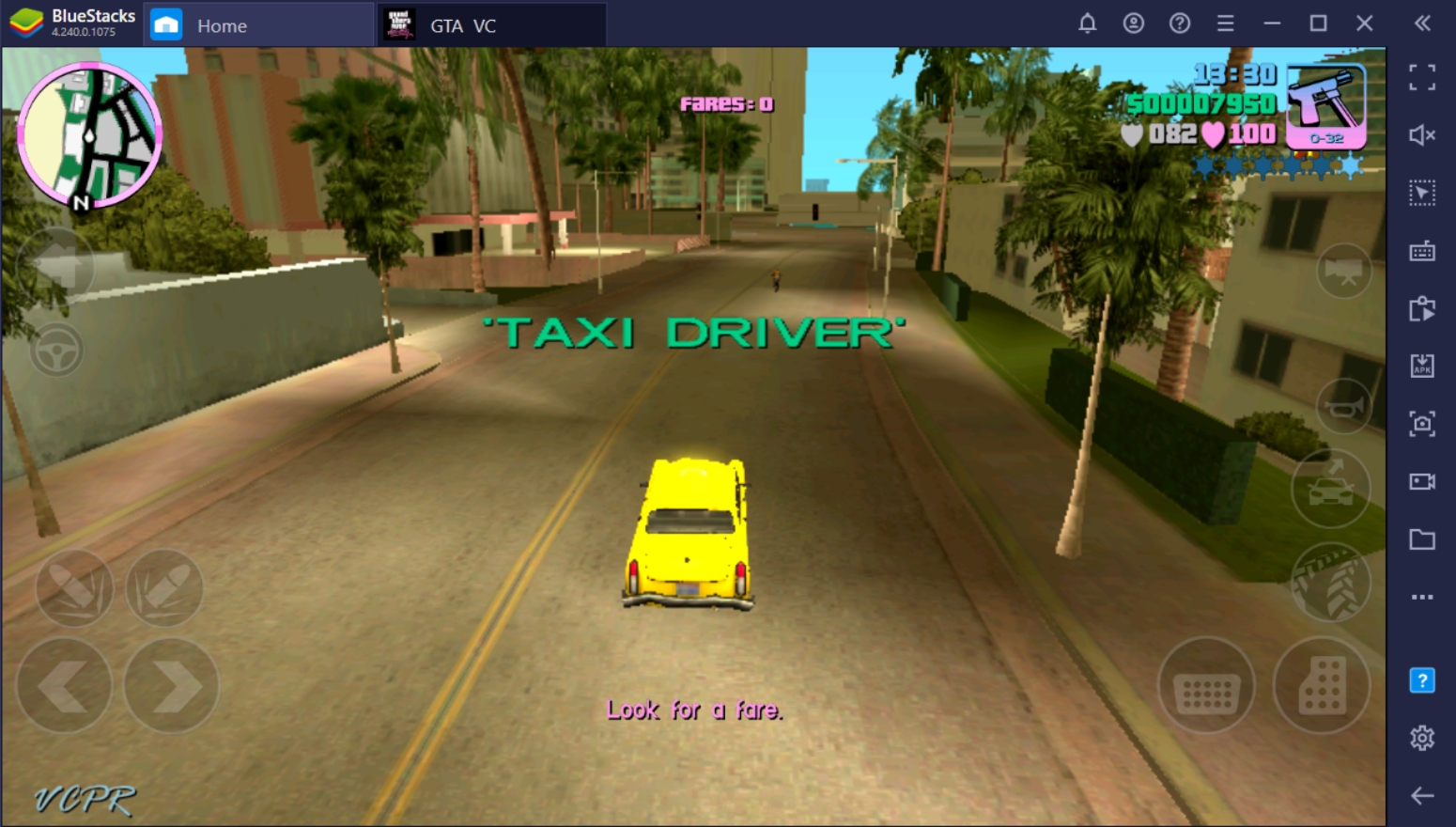 Petty crimes like robbing a store or a bank are good ways to earn money. The best way to rob a store is to do it near a Pay and Spray site or a Clothes Shop so that you can drop your Wanted Levels easily. Just rob a store, lower your wanted level, and do it all over again.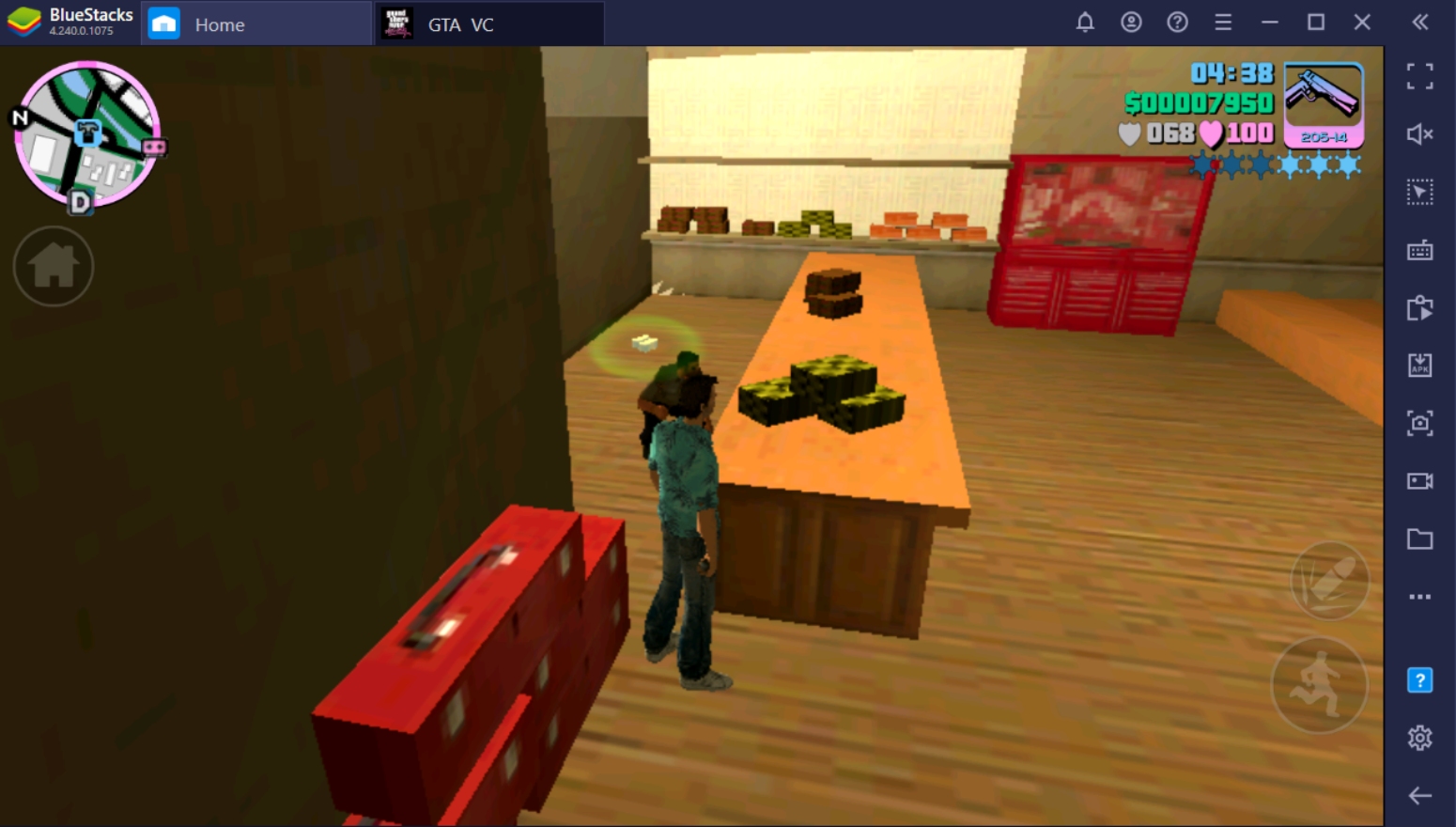 Get Physical With The Working Class
People who dress richly, drug dealers, and prostitutes drop a decent amount of cash when you kill them. It's easier if you use a melee weapon since it doesn't attract the attention of the authorities quickly. Once you reach a 2-star wanted level, go to any Pay and Spray site or Clothes Shop to lower your wanted level so that you can repeat it again. This method can only be done at night.