Game Guides
How to Play Grimlight on PC with BlueStacks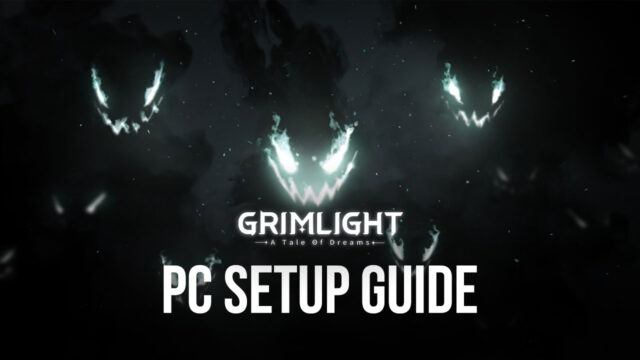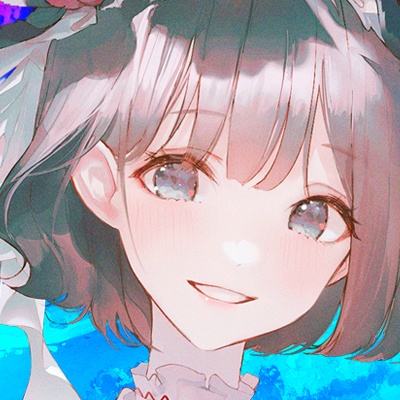 Tactical RPGs are somewhat rare in the mobile platform, compared to the more traditional action games or turn-based gacha RPGs, which is why whenever a game like this makes its way onto the market, they always make a big splash. And if we're talking about the new Grimlight, that not only offers tactical RPG goodness in its gameplay, but also has a fantastic presentation with amazing 2D hand-drawn graphics; elaborate and flashy combat animations, and a cast of characters that strike a great balance between charm and impactfulness, then the hype is even stronger!
Grimlight is one of the latest mobile games to release on the market, from the team at Eight Studio. The game thrusts players into a magical world of whimsy and fairy tales, where not everything is as it should be. We play the role of a dreamer that begins their journey trapped within a collapsing world, with nothing but the guidance of our new friend, Aurora, to get us back to safety. However, as it turns out, we have the power to summon mythical heroes from popular fairy tales, including the Cowardly Lion, the Tin Knight, Hansel, Gretel, and many more, which all materialize to defend us from the nasty monsters that stand in our way.
In terms of gameplay, Grimlight is a standard RPG with real-time combat, where your characters engage and attack the enemy automatically, until only one side is left standing. And as the characters attack and receive damage, they will also build up skill meters. Once full, players can choose to use their signature skills, which are often quite strong and can help to turn the tide of battle. However, while choosing powerful units for your squad is often an important part of winning battles, you also need to consider your formation, in order to protect your casters and squishy DPS units, and keep the enemies on the frontlines using your tanks and melee attackers.
There's a lot of tactical gameplay going on in this game, which is why you'll definitely want to play Grimlight on PC with BlueStacks, as our Android App player can give you all the tools and features that you'll ever need in order to focus entirely on the game, and less on struggling with playing it on a small phone screen and with awkward touchscreen controls.
Download and Installing Grimlight on PC
Playing your favorite mobile games on your computer is as easy as doing a few clicks, and waiting for the apps to install themselves. Here's a quick breakdown of what you need to do:
On the BlueStacks website, search "Grimlight" and click on the relevant result.

Click on the "Play Grimlight on PC" link on the top left.

Download and Install BlueStacks on your PC.

Click on the "Grimlight" icon at the bottom of the App player.

Complete the Google Sign-in to install the game.

Click the "Grimlight" icon on the home screen to start playing.
In just a few moments, you'll be getting the best experience with Grimlight on your computer, and with the awesome features that only BlueStacks can offer!