Game Guides
Harry Potter: Hogwarts Mystery on PC – How to Install and Play this Mobile Adventure Game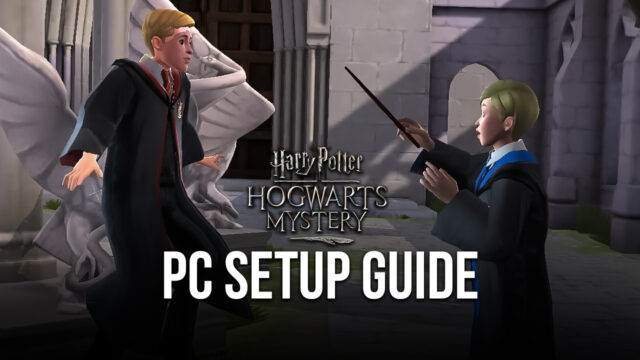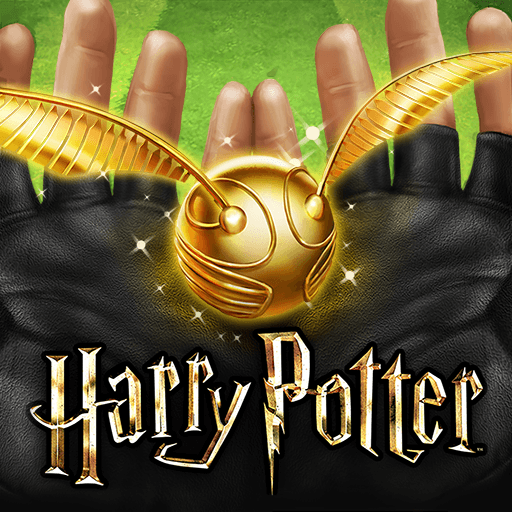 Back in 2018, a new title caused a huge uproar in the gaming industry; one game that was based on one of the largest franchises of the 2000s, Harry Potter. Now, The Boy Who Lived really shouldn't need any introduction at this point. This franchise brought people of all ages into a world of witchcraft and wizardry, from the perspective of a young Harry Potter who, after receiving his invitation to study magic in the most prestigious school in the world, went on to become a powerful wizard. However, his journey was rife with peril as there were evil forces working tirelessly to resurrect their dark lord, Voldemort, and Harry was the prophesied chosen one who could permanently stop and destroy him for good.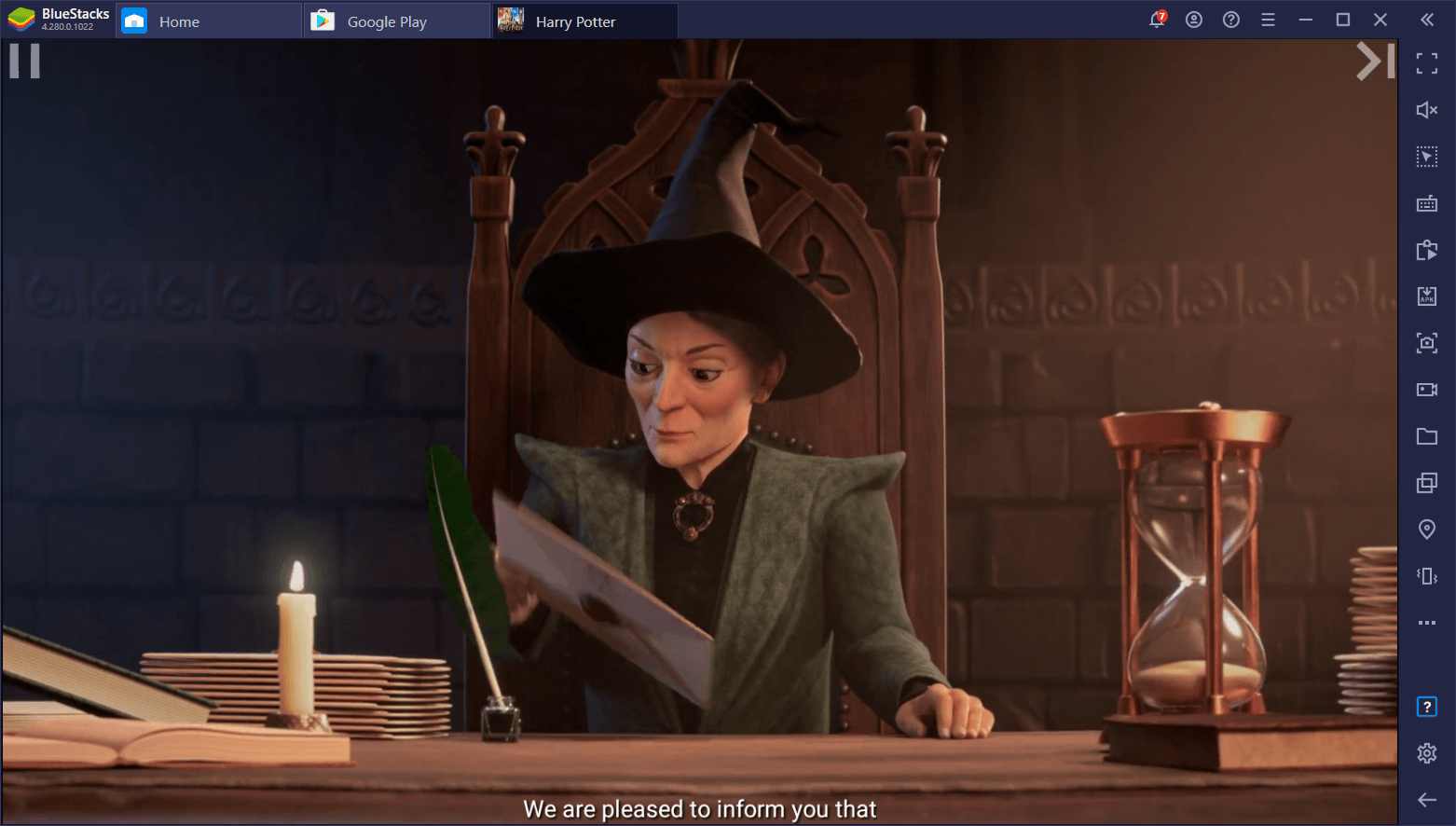 Suffice to say, the blend of magic with real-life and mundane social interactions, coupled with an exciting storyline as Harry and his friends study and engage in all sorts of magical activities and pastimes, while also fighting against Voldemort's forces, and eventually against the dark lord himself, enraptured countless readers all over the world. Nowadays, while the excitement has died down somewhat due to the main series of films having concluded, the fans still remained out there, patiently awaiting for new releases in their beloved franchise.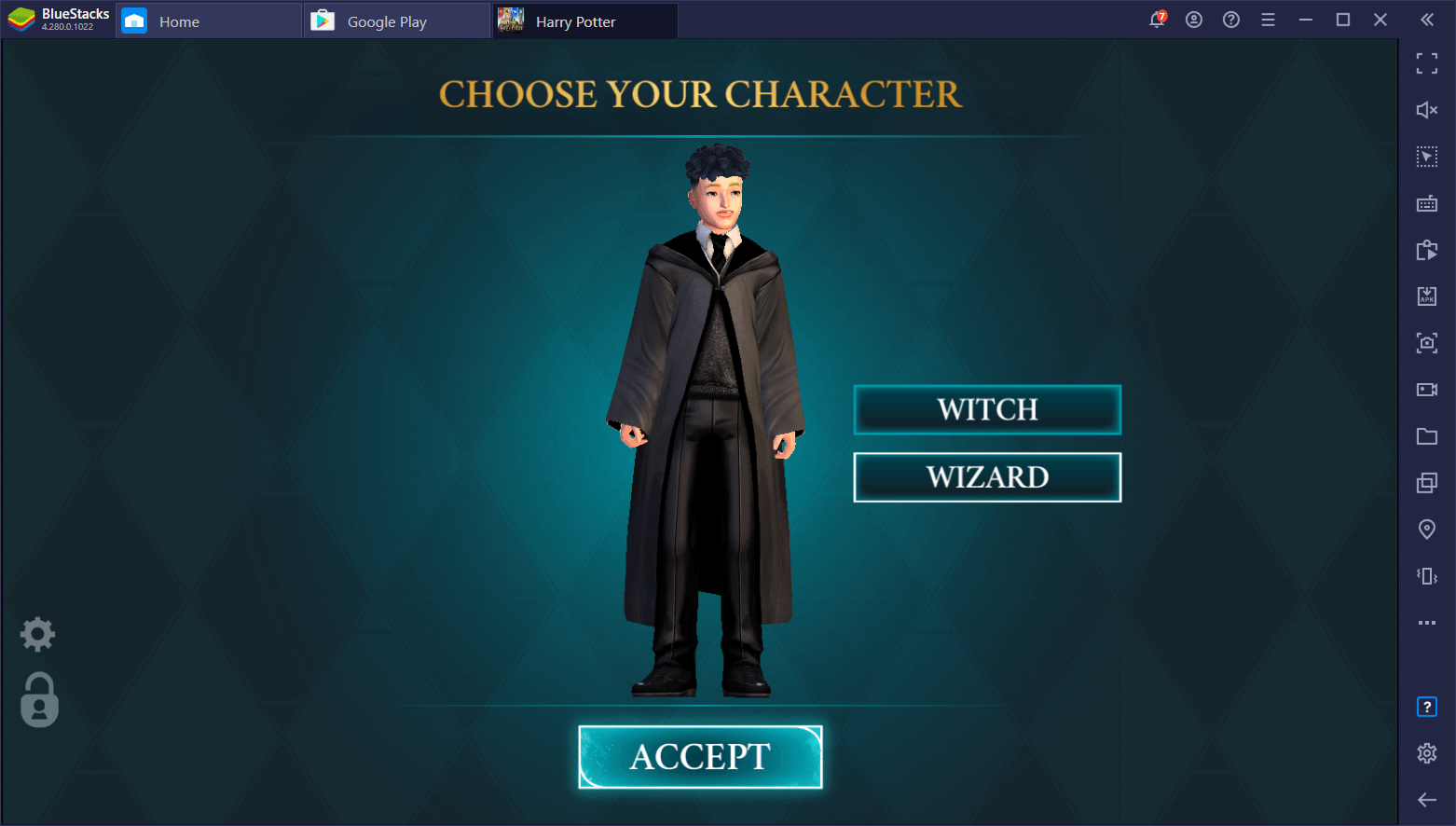 Fast forward to 2018, 7 years after the eighth and final film "Harry Potter and the Deathly Hallows — Part 2", had released, Jam City (a subsidiary of Netmarble) announced they were releasing Harry Potter: Hogwarts Mystery. This new title in the Wizarding World universe, which takes place between Harry's birth and eventual enrolment in the school, put gamers into the role of a new student chosen to study at Hogwarts, and would give more firsthand insights into the day-to-day activities of a young prospective witch or wizard in this amazing world.
How to Play Harry Potter: Hogwarts Mystery on BlueStacks
However, HPHM was released exclusively for Android and iOS, which means that console and PC gamers would need to install it on their phones if they wished to immerse themselves once again in the Wizarding World. Luckily, you can easily install this awesome adventure game on PC with BlueStacks, our Android emulator, in just a few clicks.
Follow these few simple steps to get started:
Download and install BlueStacks

on your PC.

Complete Google Sign-in to access the Play Store, or do it later.

Look for Harry Potter: Hogwarts Mystery using the search bar on the top-right corner.

Click to install Harry Potter: Hogwarts Mystery from the search results.

Complete Google Sign-in (if you skipped step 2) to install Harry Potter: Hogwarts Mystery.

Click the Harry Potter: Hogwarts Mystery icon on the home screen to start playing.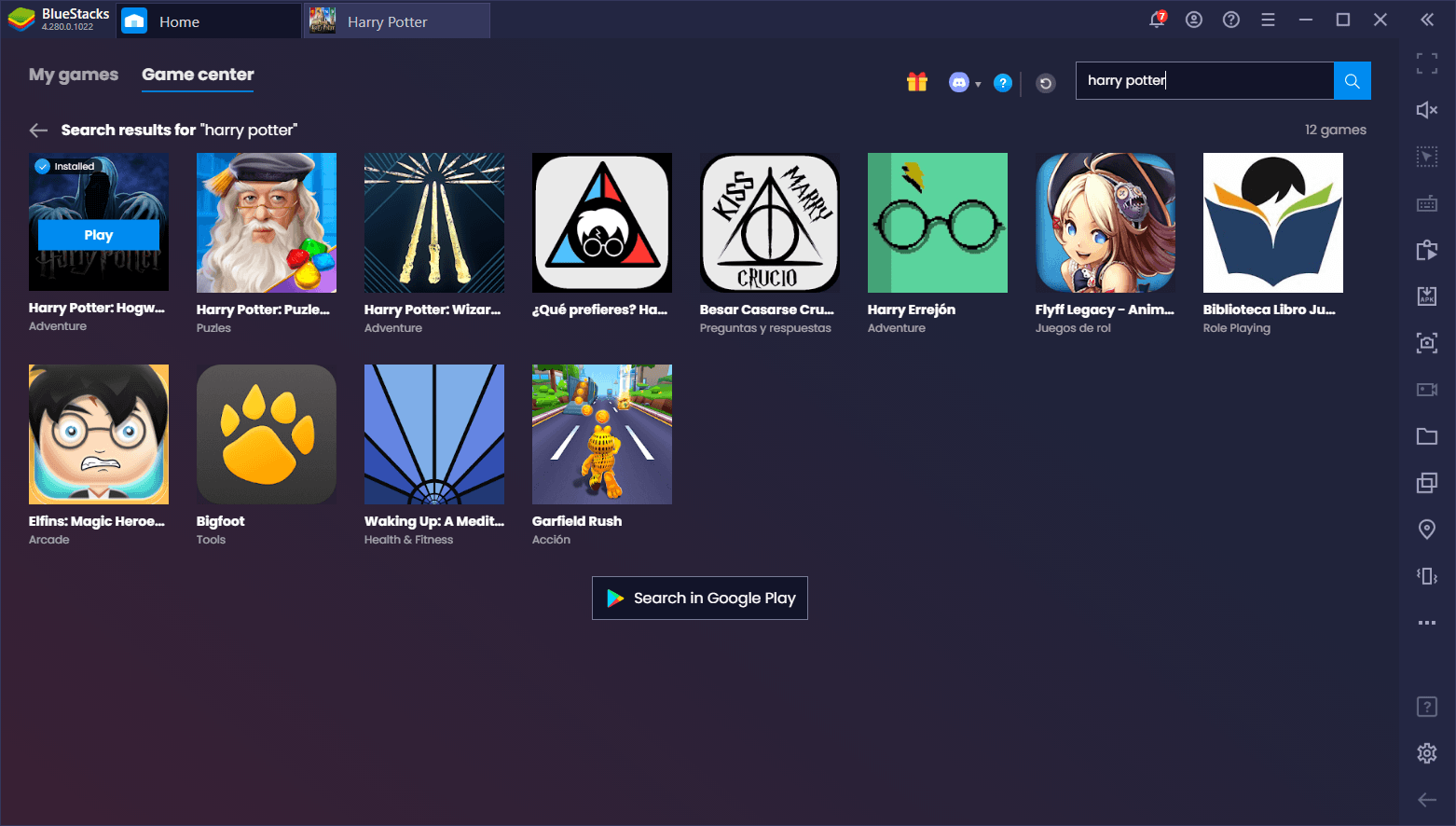 Soon enough, you'll be joining your favorite Hogwarts house, engaging in all sorts of lessons and learning a wide variety of spells, and making unbreakable bonds with other gamers and your fellow students as you progress through the 7 years in the popular school of Witchcraft and Wizardry. And the best part is that you'll be able to enjoy all of this on your PC, using your large monitor, and with mouse and keyboard support.
Leave us a comment in the section below if you run into any issues with the installation. We're always happy to help!