Game Guides
Harvest Town – How to Install and Play This Mobile Farming Game on PC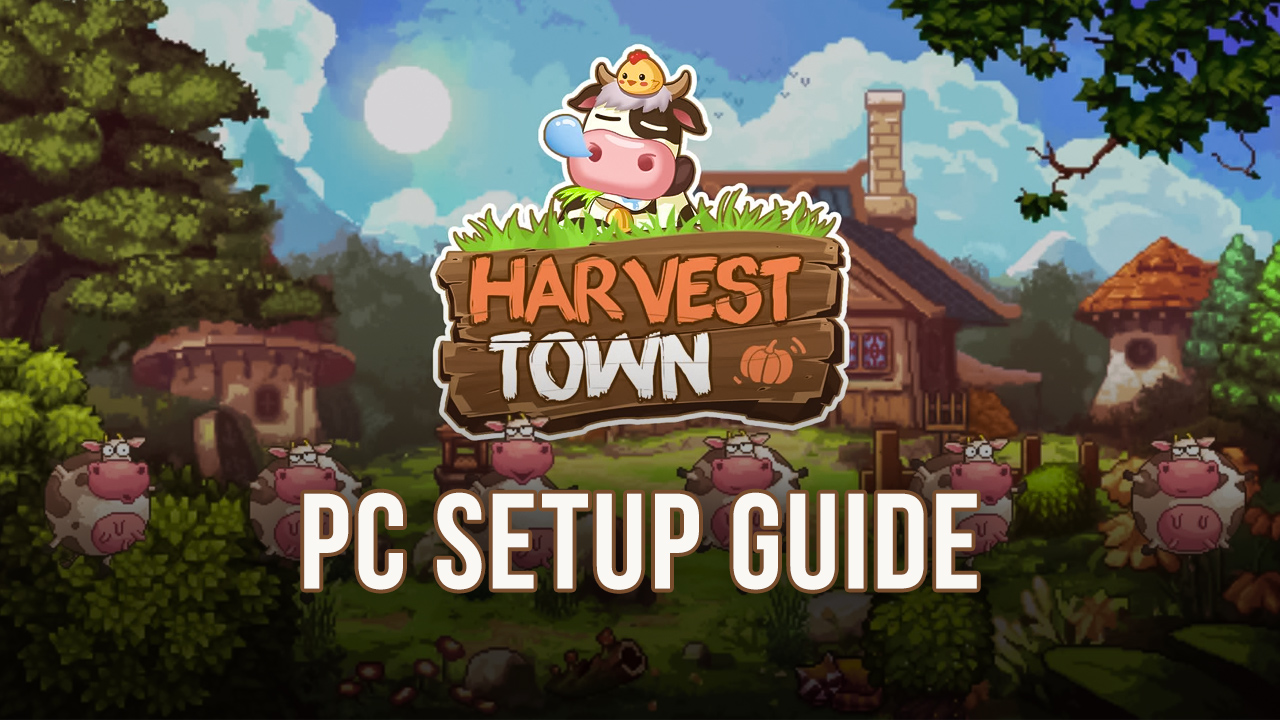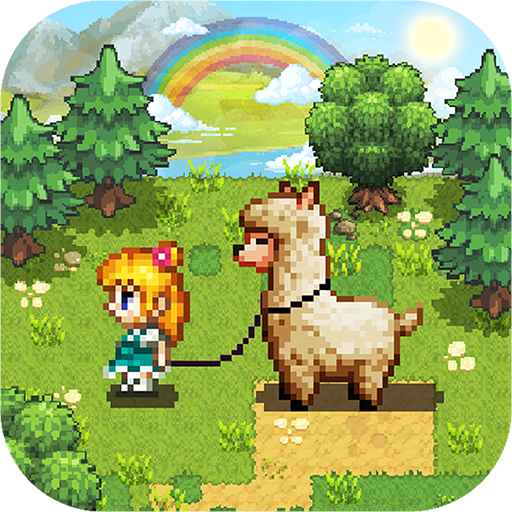 Ever since the rise of Farmville back in the early 2000s, farming games have been regarded in the public eye as some of the most enjoyable types of games for the casual player, and the spread of mobile gaming only exacerbated this fact by giving everyone a platform to enjoy their favorite farming game from the comfort of their phones. However, as a genre that's quite overdone at this point, there's a lot of competition when it comes to creating good and engaging mobile farming games.
Harvest Town is yet another entry into the genre, but that attempted to reinvigorate it by adding more complex gameplay mechanics and a compelling to give players an immersive farming experience. In this sense, the game is not only about managing a farm by watching timers count down, but also about immersing yourself in a game with meaningful character interactions and compelling narratives. In fact, Harvest Town feels like a single-player experience, with deep farming mechanics and a quaint, small-town that you can get immersed in for hours. Even completing tasks, though simple, feels rewarding and refreshing compared to the monotony of other farming titles.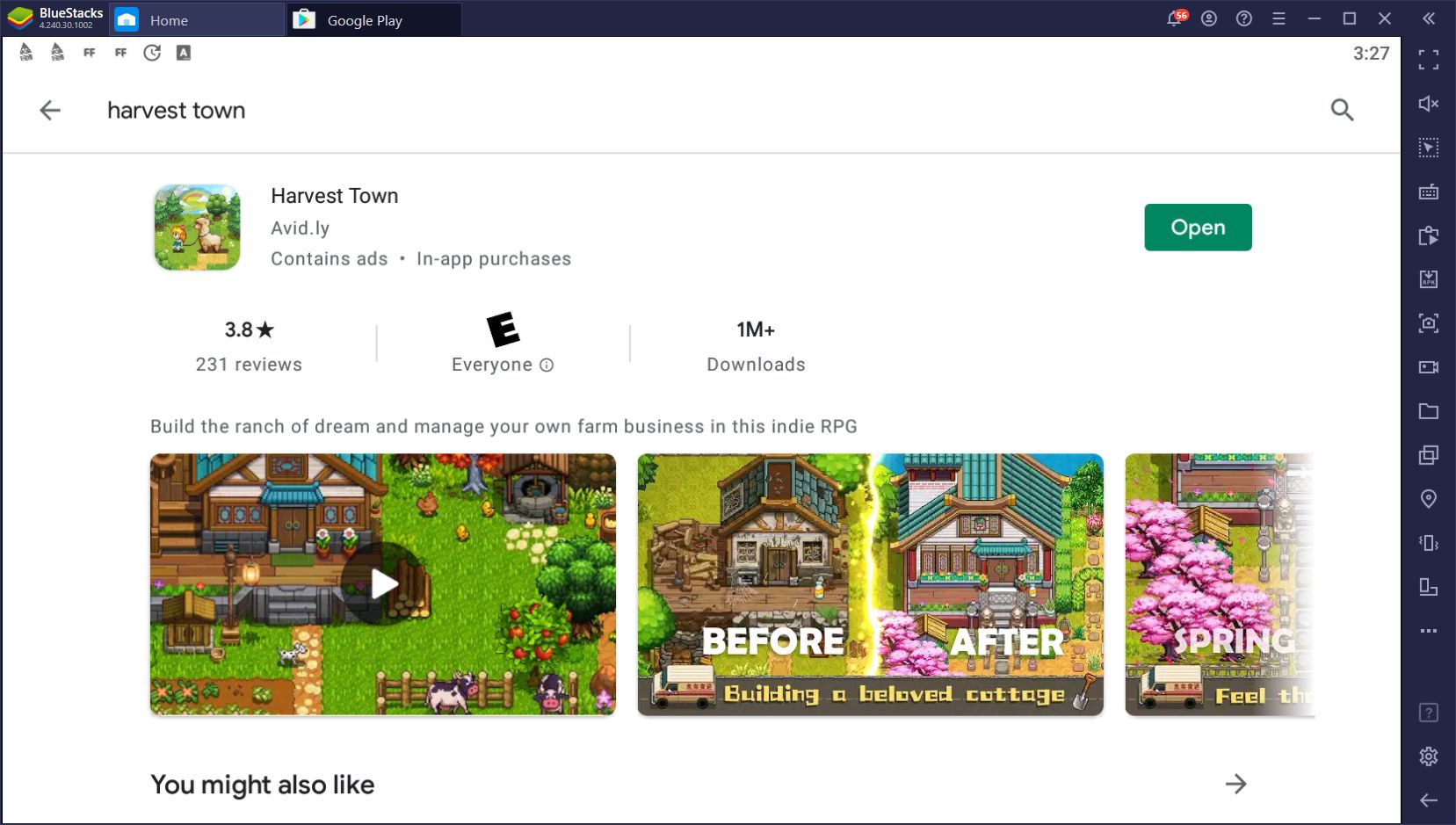 And as you continue to clean your farm, work the land, sow seeds, harvest the produce, and complete quests, you'll gain money and other important items, which you can use for purchasing upgrades and decorations for your manor. In this sense, the ultimate objective in Harvest Town is not only to build an efficient farm and befriend the townsfolk, but also to create a unique farmstead using a wide variety of decoration items that you can purchase with your hard-earned money.
How to Play Harvest Town on PC
Harvest Town was designed to be enjoyed on mobile, featuring control schemes both for touch controls, as well as a combination of virtual joystick + touch buttons. However, you can enjoy this game even more by playing it on your computer with BlueStacks. When playing Harvest Town on PC, you'll not only be able to enjoy it with your mouse and keyboard, as well as on a larger monitor, but with silky smooth performance, better than what you'd get on even the most expensive phones.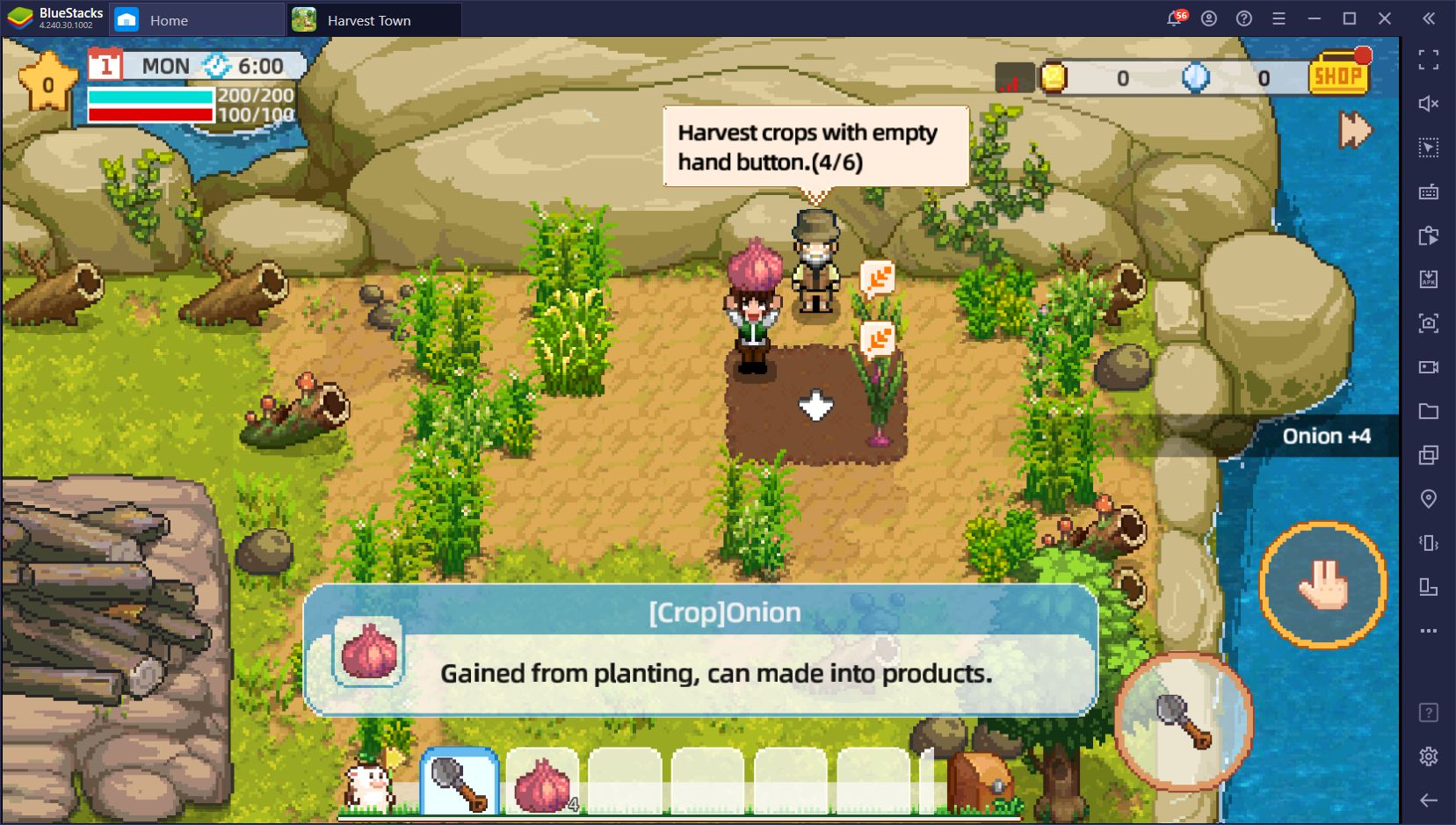 Fortunately, it's very easy to install Harvest Town on computers; all you need to do is follow these steps:
Download and install BlueStacks on your PC.
Complete Google Sign-in to access the Play Store, or do it later.
Look for Harvest Town using the search bar on the top-right corner.
Click to install Harvest Town from the search results.
Complete Google Sign-in (if you skipped step 2) to install Harvest Town.
Click the Harvest Town icon on the home screen to start playing.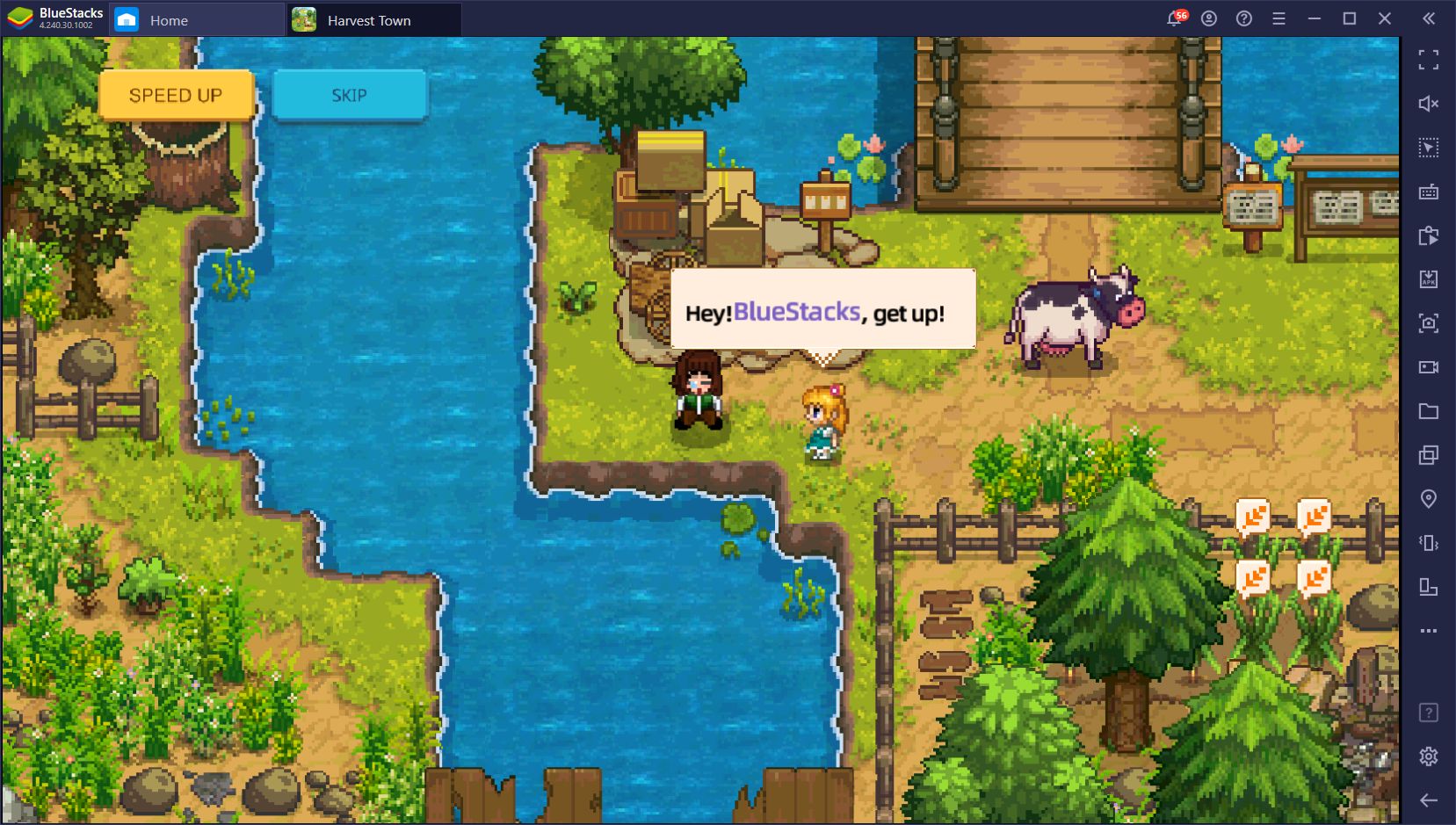 In just a few seconds, you'll be farming and decorating your house in Harvest Town on your computer, with minimal effort. And as an added bonus, you'll also have access to plenty of exclusive features and tools that will help to significantly improve your experience with this mobile farming game.
Let us know if you have any questions about the installation process in the comments below!