Game Guides
Heroes of Crown VNG Reroll Guide – How To Obtain the Best Characters From the Beginning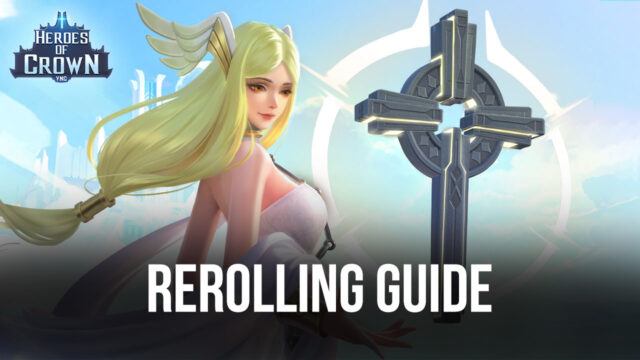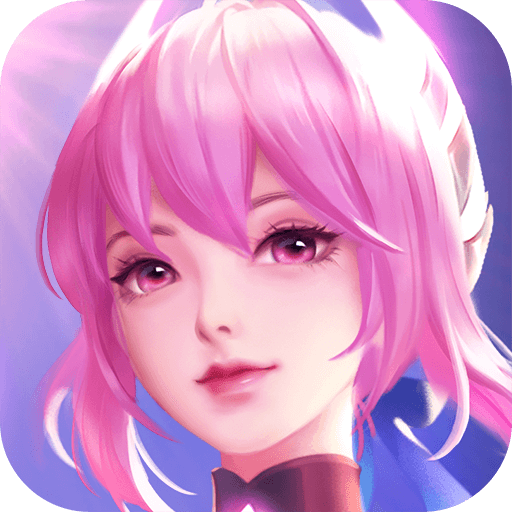 Just like in countless other gacha RPGs, your success in the new Heroes of Crown will likely boil down to unlocking several good characters for your squad. And not only that, but it'll also boil down to keeping them upgraded and properly outfitted for battle, since their levels and skills also play an important role in their combat performance.
Upgrades aside, actually summoning your target characters can be quite tough, particularly since there is such a large pool of units to draw from in the gacha system. Specifically, there are 88 obtainable characters at launch, which are divided into three different rarities: Ordinary, Epic, and Legendary, with the latter being the rarest and often most powerful characters in the game. Additionally, despite most characters being of this rarity, Legendaries are also the hardest to obtain from the gacha, having merely a 5% of getting them on each roll.
Luckily, there's an easy and quick way to unlock the best Heroes of Crown characters from the very beginning, which is via rerolling.
How to Reroll in Heroes of Crown
"Rerolling" refers to the process by which a player starts a new account in a gacha game, progresses until the part when they get a few free summonings, and restarts their progress if they didn't get the target characters. The exact method varies by game, since some require you to progress further into the story, or even to farm for certain materials before summoning. In Heroes of Crown, this process is quite fast since you get easy access to a free summoning only a few minutes into the game.
Here's a quick breakdown on how to reroll in Heroes of Crown:
Launch Heroes of Crown and login as a guest.
Progress through the main story until you get your first 10x summoning, which is scripted and always gives the same rewards.
In the "Main City" screen, click on the download button on the bottom right to claim 300 free crystals once the game assets finish downloading.
Using the free crystals you've gotten from the few story stages, as well as from claiming any of the freebies across all the menus, go to the summoning screen and perform as many pulls as you can afford.
(OPTIONAL)

Upgrade your characters and try to beat stage 2-20, which will give you 10 Advanced Recruitment Tickets, giving you a free 10x pull.
If you don't get what you wanted, you can reset the game by closing it, going to the Android settings menu on BlueStacks, looking for Heroes of Crown in the app list, and deleting its local data.
Repeat steps 1 to 6 until you get the characters that you want.
The entire process takes less than 5 minutes, or around 15 minutes if you're going for the 10x recruitment tickets after stage 2-20. And if you play Heroes of Crown on PC with BlueStacks, you can use the Instance Manager and Multi-Instance Sync tools to speed up this process considerably, by letting you reroll on multiple accounts at the game time. Check out our BlueStacks usage guide for Heroes of Crown to learn more about this topic.
Rerolling is the way to go if you're looking to summon the best characters in Crown of Heroes. And with BlueStacks, you can get what you're looking for in record time!