Game Guides
How to play Heroes of Crown VNG on PC With BlueStacks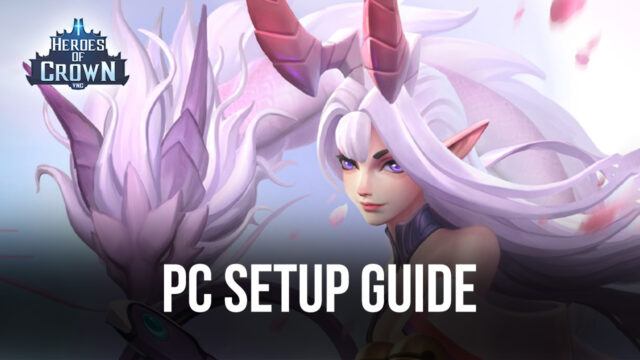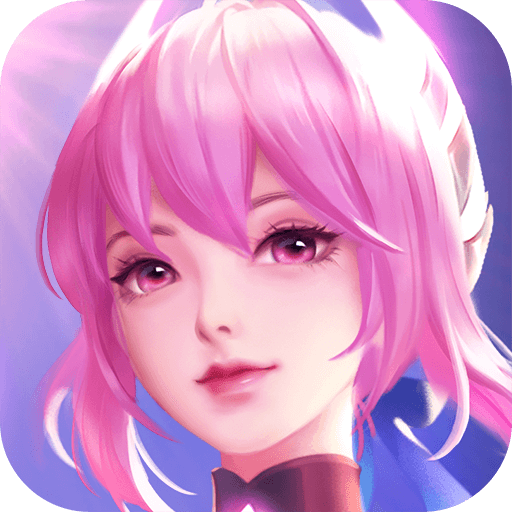 A new idle RPG joins the fray, this time with Heroes of Crown, a full 3D gacha game with a few interesting features to help players focus less on the grinding and repetitive tasks, and let their characters do more of the heavy lifting instead of having to farm manually. The game was released earlier in May and has since gained a steady following, which is likely due to its stellar graphics and presentation. And while its gameplay doesn't bring anything new to the table, it's quite enjoyable to unlock a wide variety of unique characters and watch them engage and defeat the enemy with their skills and attacks.
Heroes of Crown plays very similarly to AFK Arena, in that its gameplay loop revolves around unlocking powerful characters and creating powerful squads with them. However, merely unlocking characters isn't enough, as you also have to constantly upgrade them in order to keep progressing through the game's many stages. In this sense, auto-farming is also a pivotal aspect of the game, as it will help generate most of the resources needed to power up your strongest characters and get them in shape.
The brunt of the gameplay comes in the form of automated turn-based battles where your squad marches into the field to fight a vast assortment of enemies. In these fights, both the enemies and your units take turns attacking each other, automatically using their strongest skills whenever available, with the victor being the last team standing. And since the battles are completely automated, your role as a player is more managerial, as it's your duty to not only recruit powerful characters and create the best squads, but also to keep everyone upgraded as much as possible, to increase your odds of winning.
One of the best aspects of this game, however, is its graphics, as it features a blend of 3D graphics and smooth animations for its gameplay, and beautiful hand-drawn portraits and graphical assets in its UI. It also helps that the game runs very smoothly, especially if you play Heroes of Crown on PC with BlueStacks, through which you can get the best graphics and frame rate, without having to spend tons of money on a good phone.
Downloading and Installing Heroes of Crown on PC
Those who want to get the best experience with Heroes of Crown on PC will definitely want to follow these easy steps to play it on BlueStacks:
On the BlueStacks website, search "Heroes of Crown" and click on the relevant result.

Click on the "Play Heroes of Crown on PC" link on the top left.

Download and install BlueStacks on your PC.

Click on the "Heroes of Crown" icon at the bottom of the App player.

Complete the Google Sign-in to install the game.

Click the "Heroes of Crown" icon on the home screen to start playing.
Aside from providing the best graphics and frame rate, our Android App player also offers a variety of tools that can significantly improve your experience with Heroes of Crown on PC. Check out our BlueStacks usage guide for Heroes of Crown to learn more about this.
Feel free to leave us your questions and comments about the installation process in the comments below!