Game Guides
Homescapes – How to Install and Play the Popular Match-3 Game on PC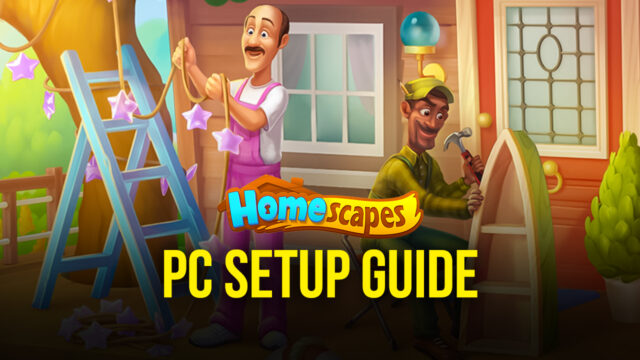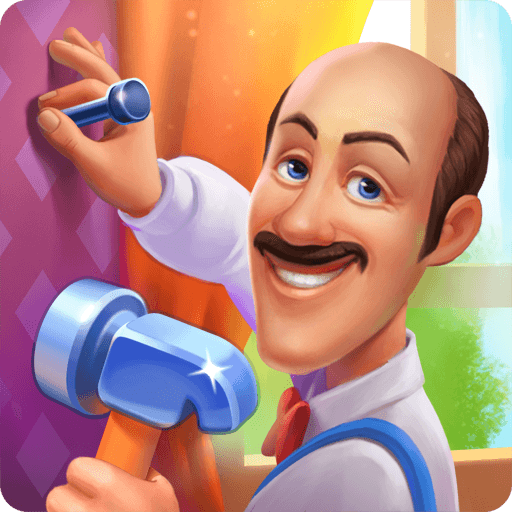 Note:‌ ‌While‌ ‌we'll‌ ‌be‌ ‌talking‌ ‌about‌ ‌Homescapes ‌using‌ ‌BlueStacks‌ ‌4,‌ ‌this‌ ‌game‌ ‌is‌ ‌already‌ ‌available‌ ‌on‌ ‌‌the‌ ‌New‌ ‌BlueStacks‌ ‌5‌ ‌with‌ ‌much‌ ‌better‌ ‌performance,‌ ‌less‌ ‌resource‌ ‌consumption,‌ ‌and‌ ‌more‌ ‌stability.‌ ‌Download‌ ‌‌the‌ ‌latest‌ ‌version‌ ‌‌ ‌of‌ ‌our‌ ‌Android‌ ‌emulator‌ ‌and‌ ‌give‌ ‌it‌ ‌a‌ ‌try!
The match-3 genre of games is a very popular category in mobile gaming, which had its widespread debut back when the original Candy Crush first came out. These games are fantastic pastimes due to their simplistic design, very short levels that last only a few minutes, and their ease to just pick them up and play with nothing to get in the gamer's way. In more ways than one, these are the quintessential types of games for those looking for a bit of fun while waiting for something.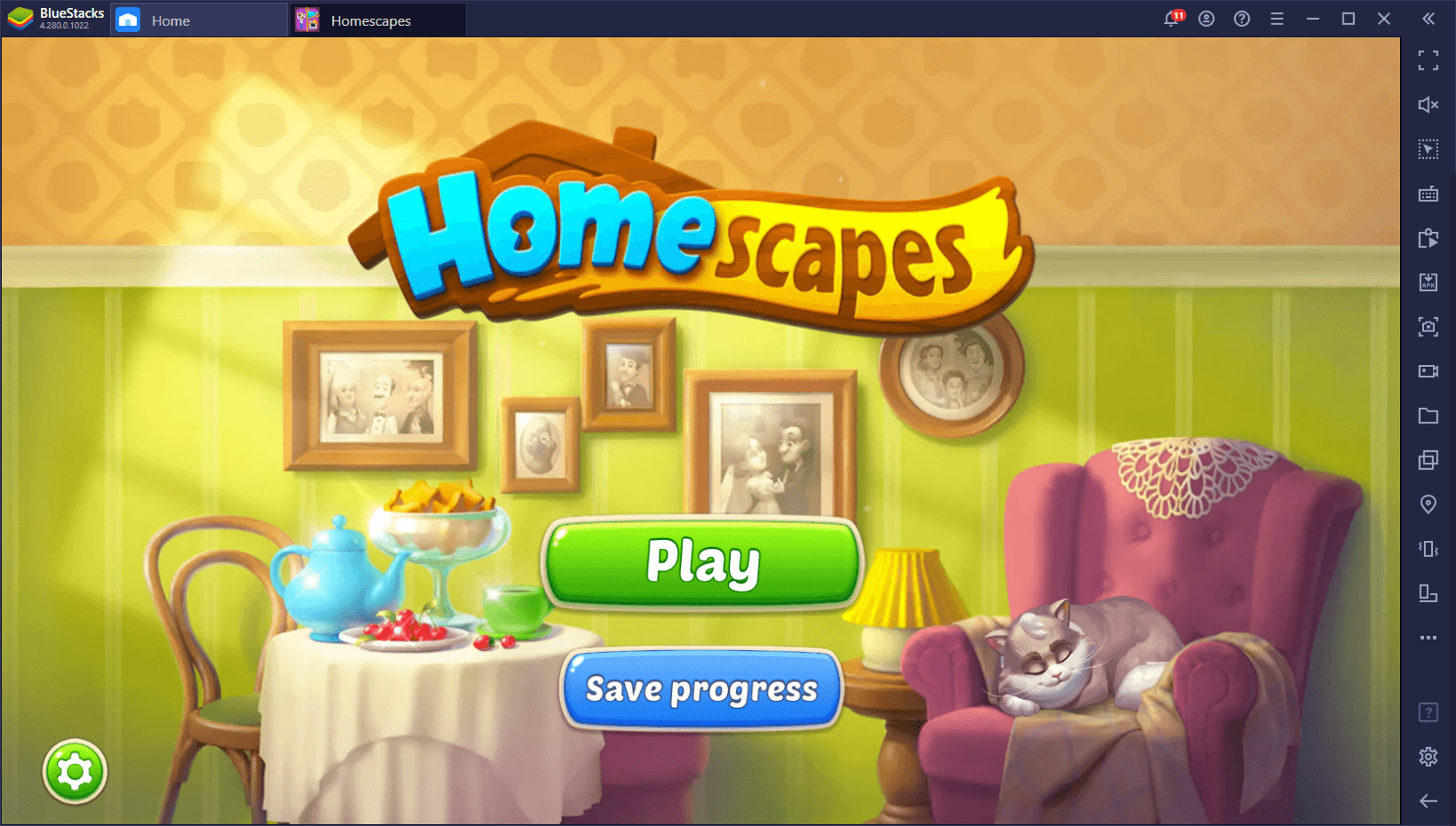 Homescapes is one of such titles that offers delightful match-3 gameplay, while also supplementing the regular levels with some minigames and cutscenes. On this occasion, you play as a butler helping his parents renovate a large mansion, and the only ways to do so is by completing match-3 levels and other minigames to earn stars, which can then be spent on new furniture, cleaning rooms, and perking up the estate, in general.
Homescapes is a bit more involved than other match-3 games, mostly due to its narrative elements, as well as the availability of other types of minigames aside from the regular stages. Regardless, as usual, it excels as a way to pass the time since it's quite easy to pick up and play. This fact is further enhanced if you're an avid mobile gamer as it gives you something to do in between matches of other games, or while you wait for timers to countdown in strategy games like Rise of Kingdoms, or King of Avalon, for example.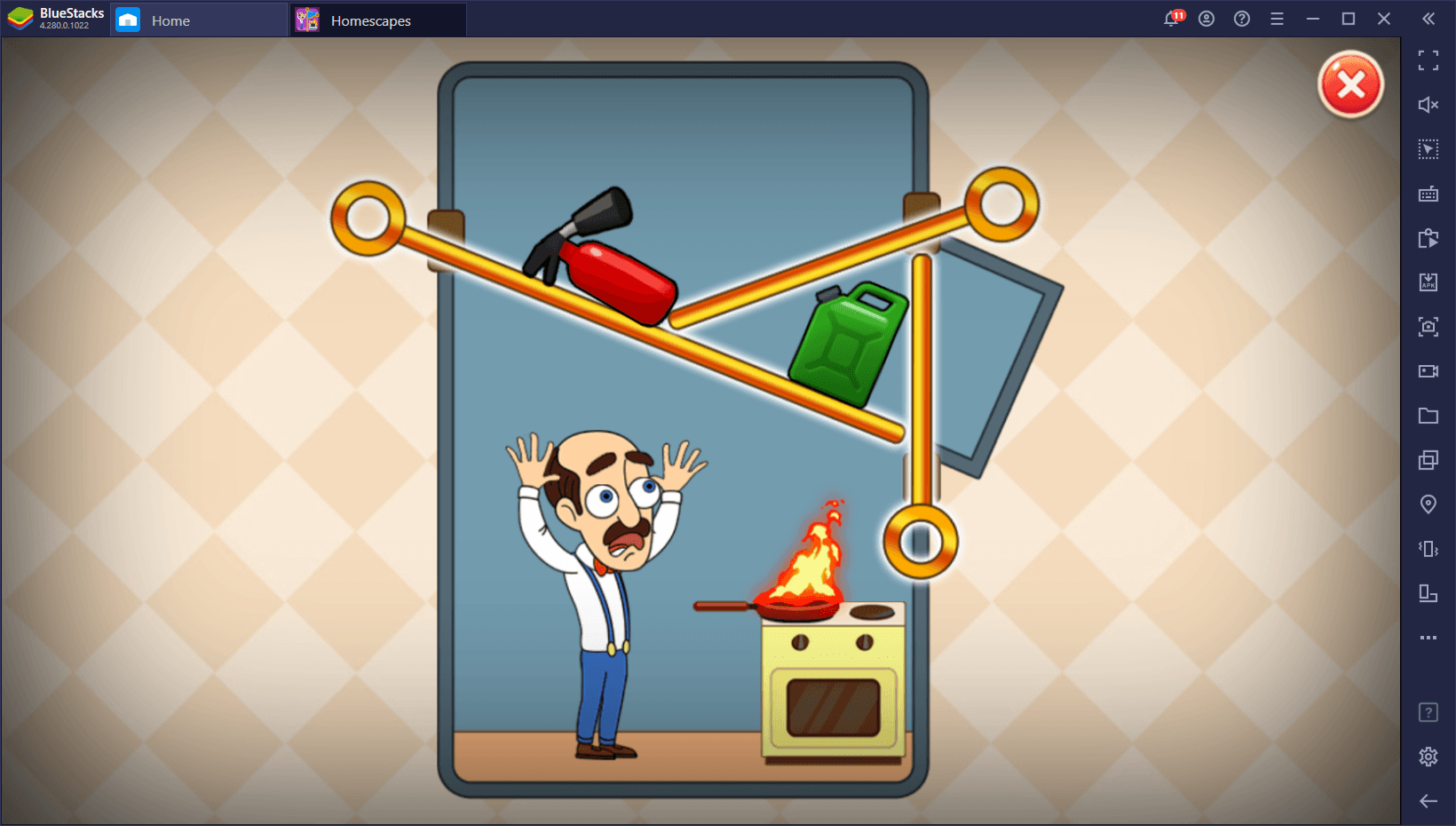 Regardless of your objectives, you can enjoy Homescapes much more by playing it on PC with BlueStacks. Not only will this give you access to the game on a much larger screen, which in turn makes it easier to click on the pieces and move them around the screen with your mouse, but it also lets you use many different tool to enhance your experience, including the Instance Manager, with which you can have many games running simultaneously without any issues. Imagine playing your favorite gacha game while running Homescapes in the background. Whenever you need a break from the former, you can simply switch to the latter and play a few levels to break up the monotony.
How to Download and Play Homescapes on PC
Luckily, installing and playing Homescapes on PC with BlueStacks is quite simple—all you need to do is follow these easy steps:
Download and Install BlueStacks

on your PC.

Complete Google Sign-in to access the Play Store, or do it later.

Look for Homescapes using the search bar on the top-right corner.

Click to install Homescapes from the search results.

Complete Google Sign-in (if you skipped step 2) to install Homescapes.

Click the Homescapes icon on the home screen to start playing.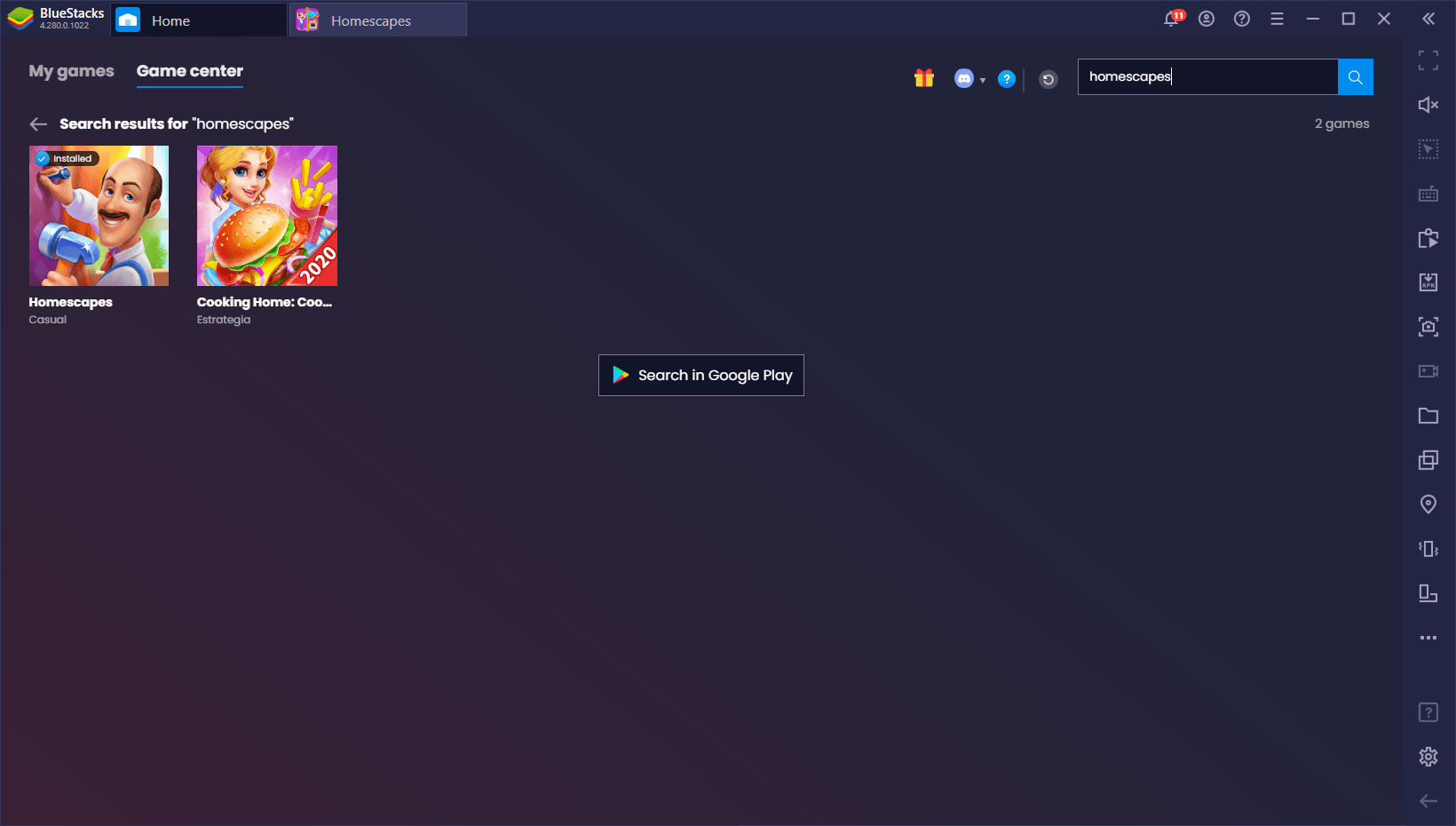 And that's it! After a few moments of setup, you be playing Homescapes on your computer with BlueStacks, our powerful Android app player. Feel free to check out our BlueStacks usage guide to learn about all the things you can do when playing this game on our emulator, as well as how to configure it to get the best experience.
Also, let us know in the comments if you're having any issues with the installation process, and we'll get back to you ASAP.