Game Guides
Idle Arena: The Five Realms Reroll Guide – How to Reroll and Recruit the Best Characters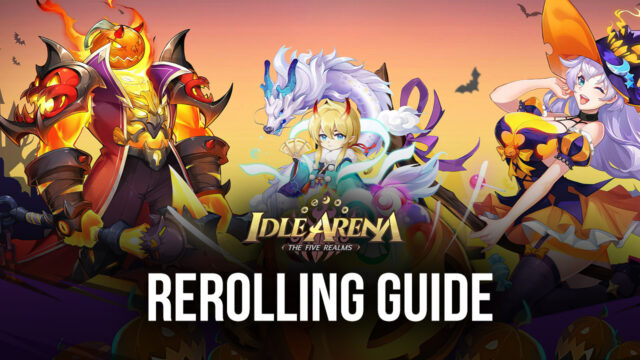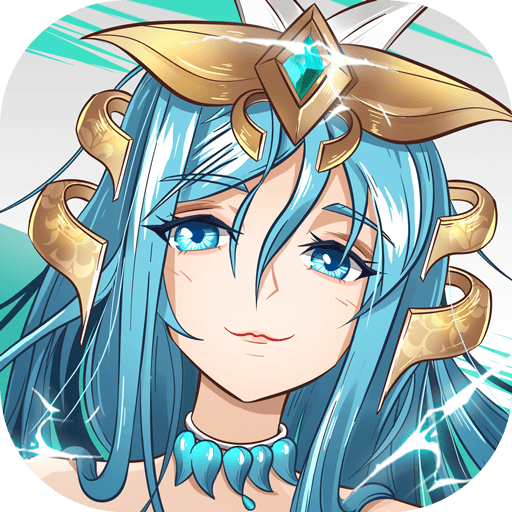 When it comes to gacha RPG games, even if you keep your characters upgraded and decked out with the best gear, you'll be struggling if the RNG doesn't favor you with a few good units from the gacha. This is because having good characters is the key to putting together unstoppable teams, with the obvious downside being that you really can't predict what you'll get from every pull. Furthermore, the odds of getting characters of the highest rarity are usually very low, and in the case of Idle Arena: The Five Realms, the chances are about 1% per pull, which is abysmally low even by mobile game standards.
For this reason, most players opt to reroll before beginning their journeys in most gacha games, which will allow them to recruit a couple of good characters from the very beginning. This is important since collecting one or two powerful characters can make the difference between struggling early on, or breezing through the main story missions and even up to the endgame.
In this guide, we're going to give you a quick breakdown on how to reroll in Idle Arena: The Five Realms.
Rerolling in Idle Arena: The Five Realms
Like with many other gacha games, the objective of rerolling is to summon at least one or two beefy units from the start. To this end, we must restart our games as many times as necessary until we achieve this goal. And though it could take lots of tries, it's definitely worth it since you won't ever get stuck on the story if you have a few powerhouses to carry you.
To reroll in Idle Arena, follow these steps:
Start your game by logging in as a "Guest".
Complete the tutorials and progress until you get access to the summoning feature (Hero Platform).
Complete enough daily quests until you have at least 220 ingots.
Go to the Hero Platform and use your free basic summoning, as well as a paid advanced summoning.
If you don't get what you want, restart the game by switching your account and logging in with a brand new guest account. You might need to delete the game's data through the Android settings menu if you can't start over simply by switching accounts.
Repeat steps 1 through 5 until you get the heroes that you want.
Of all the steps, the first one might be the most important since it's what ensures that you can easily restart your game if you don't get what you want. On the flip side, once you obtain your target characters, we strongly suggest you bind your account with Google Play or any other platform to ensure that you don't lose your progress by accident.
Keep in mind that you can also play Idle Arena: The Five Realms on PC with BlueStacks and use the Instance Manager to create multiple instances of our emulator and run them all at the same time. In this sense, by installing and playing the game on each of them, you can effectively speed up the reroll process by doing it on multiple accounts.
With these easy steps, and with the help of the BlueStacks Instance Manager, you'll be rolling in S-Tier characters in no time!