Game Guides
How to Play ISEKAI: Demon Waifu on PC with BlueStacks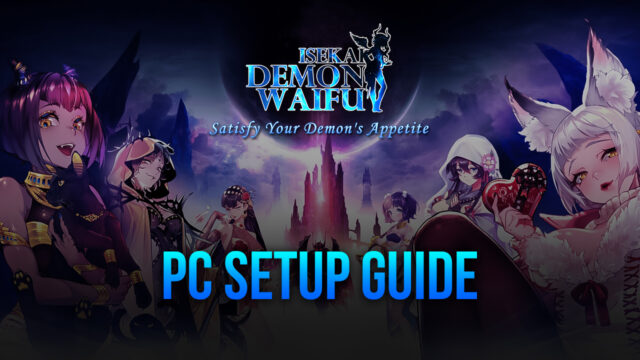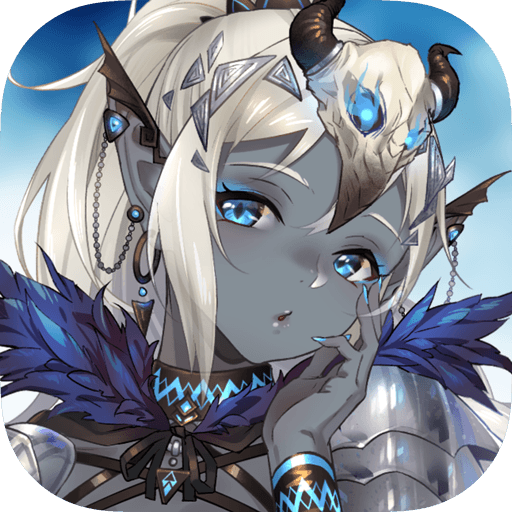 ISEKAI: Demon Waifu is an anime-inspired RPG that follows the story of a middle-aged corporate worker who was suddenly yanked into another world to become the most powerful person that wiould save the entire demon race from the prejudice of the crusaders – The Demon Prince! So yeah, a standard anime plot. Anime fans are going crazy about this game, and you'll understand why if you play it on your Android device or, better yet, on BlueStacks PC!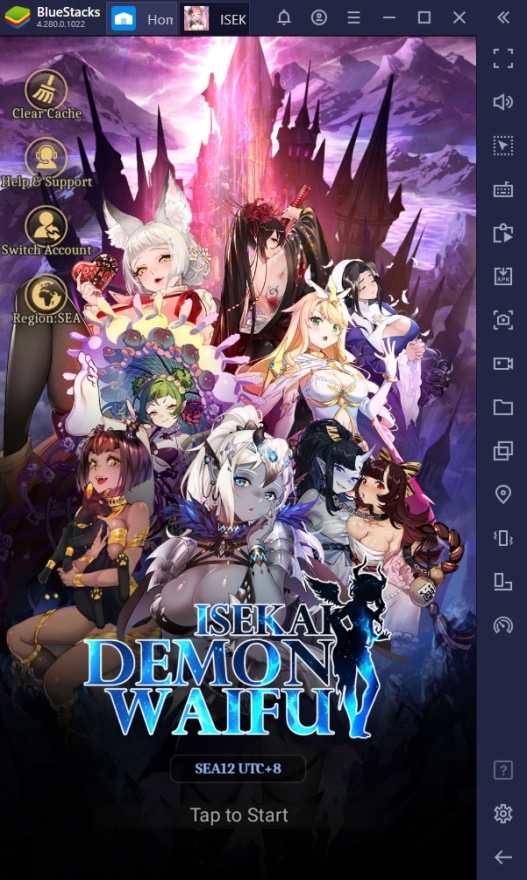 The game makes use of refreshing combat mechanics that aren't overused in other games to create its own identity among the mobile gaming industry. Despite being heavily story-focused, the game offers a lot of gameplay that will leave any player distracted for hours at a time just to progress through the story. Anime fans will surely find themselves invested in the stories that each of the characters gives in the game. You can even collect an army of waifus to assist you in battle.
How To Set Up ISEKAI: Demon Waifu on BlueStacks
ISEKAI: Demon Waifu is an idle game that can take up most of your screen time while open. When it comes to games like these, the best way to enjoy uninterrupted gameplay without having to endure the limitations of a smartphone is to take your business elsewhere by playing on your computer with the BlueStacks platform. Let's get you started on your way to becoming the ultimate Demon Lord by setting you up on a platform that's truly fit for a gaming king.
Download and Install BlueStacks

on your PC.

Complete Google Sign-in to access the Play Store, or do it later.

Look for ISEKAI: Demon Waifu in the search bar at the top-right corner.

Click to install ISEKAI: Demon Waifu from the search results.

Complete Google Sign-in (if you skipped step 2) to install ISEKAI: Demon Waifu.

Click the ISEKAI: Demon Waifu icon on the home screen to start playing.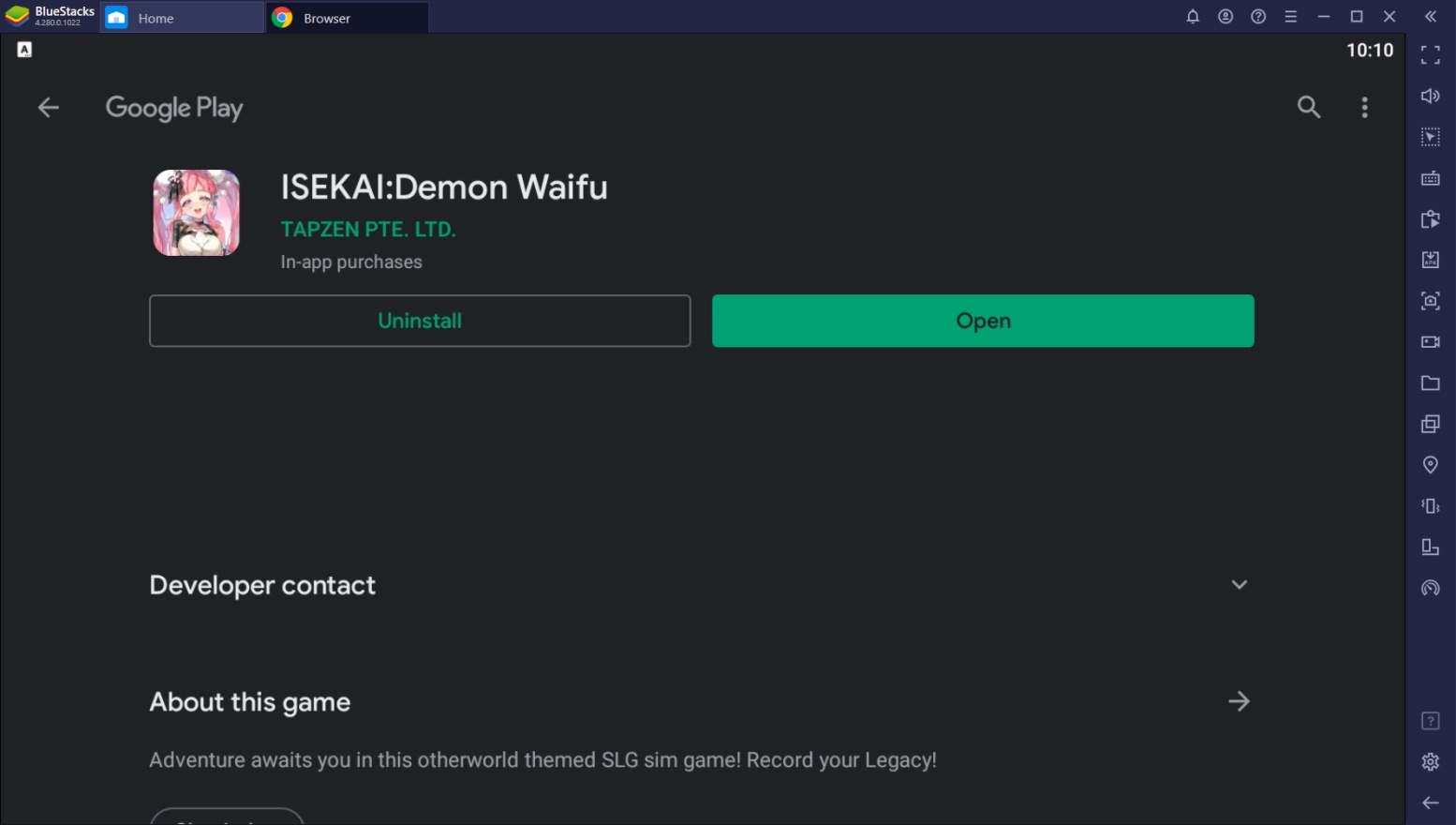 Useful Features For ISEKAI: Demon Waifu On BlueStacks
Playing on a smart device doesn't do justice for all the enjoyable gameplay features that are packed into ISEKAI: Demon Waifu. Players that want to enjoy the game at 101% might want to consider trying out this game on the BlueStacks platform. The reason you might want to try BlueStacks? They've spent years developing the best place for mobile gamers to enjoy their favorite games on a more powerful platform that fits the needs of the community. Here are some of the included features:
Multi-Instance Function
ISEKAI: Demon Waifu has quite the long idle combat system that can leave smartphone users very frustrated. Despite being a great innovation to the many overused combat systems in the RPG world, Isekai's three-second cooldown timer, in addition to nine separate battles, can leave a person quite impatient. BlueStacks users don't have to wait for the long combat system because they have other ways to enjoy the game without sacrificing progression in the process.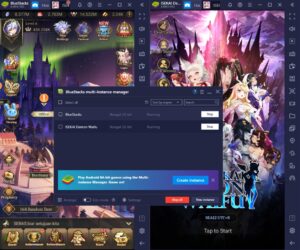 BlueStacks' Multi-Instance Feature is one of the most popular features that the platform has. This feature allows players to open up more than one "device" at the same time in the form of instances. Basically, players can open up different games or applications through the Multi-Instance Manager AND have them all active at the same time. Using this feature allows players to maintain their productivity in one device while also indulging in other games simultaneously.
Macro Function
The BlueStacks Macro Feature is a great way for players to farm stuff or do in-game tasks while working on more important errands in real life. This feature basically allows players to record a set of commands as the player performs them. These sets of commands can be replayed later on in interval periods and amounts, customized exactly to how the user needs or wants them to be. It doesn't require an in-depth knowledge of programming to learn how to use this function.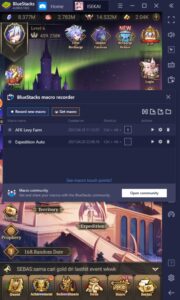 As a heavily story-based RPG game, ISEKAI: Demon Waifu has a lot of gameplay features that require spamming a button just to proceed. There are also a lot of "collection" features that can feel tedious to a small portion of the player base. If you're the type of player who doesn't like repeating the same commands every day, you will appreciate how the Macro Feature makes your gaming life that much easier.
Eco Mode
Players that are using both the Multi-Instance Function and Macro Feature to play ISEKAI: Demon Waifu as an idle game will also want to consider a third function to complete the combination. The BlueStacks Eco Mode makes the game enter a state that uses less processing power so that the user can also open up other apps alongside their game. Don't worry; this doesn't affect the rate at which your game is progressing.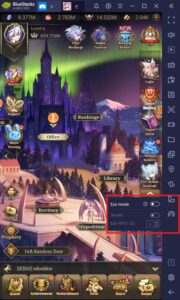 The Eco Mode also helps our environment by lowering the power consumption of your computer when playing high-requirement games. It's time to take a step in saving our planet and join thousands of players that use the Eco Mode regularly when playing their favorite games on the BlueStacks platform. Once you feel like you need to actively play the game again, just deactivate the Eco Mode again and finish the tasks you need to do.
Become The Ultimate Demon Harem King!
The game may have a lot of really intriguing gameplay features that can entertain you for hours, but the real clincher that really hooks the community into playing this game is the fact that you can collect a variety of anime ladies that you can add to your harem of monster wives. These ladies are more than happy to marry the infamous Demon Prince so that they indulge in immorality in his unholy chambers.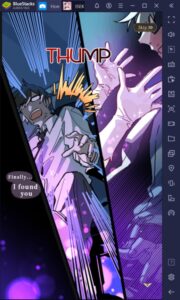 ISEKAI: Demon Waifu has a lot of interesting elements and is quite the breath of fresh air for the gaming community. A lot of games these days are just cheap remakes of other successful games, which is why Isekai's overall system makes it fun for players to get into this game. So, boot up BlueStacks and start playing this game on your computer today!