Game Guides
How to Download and Play Kingdom: The Blood Pledge on PC with BlueStacks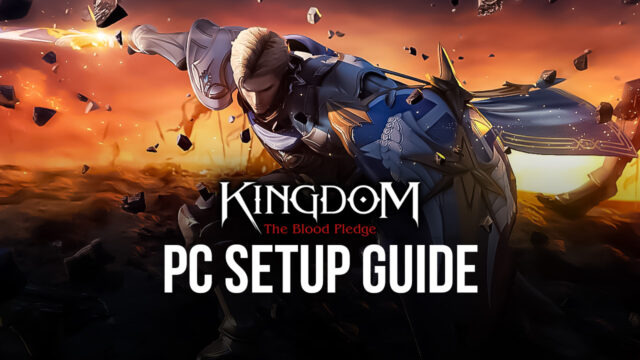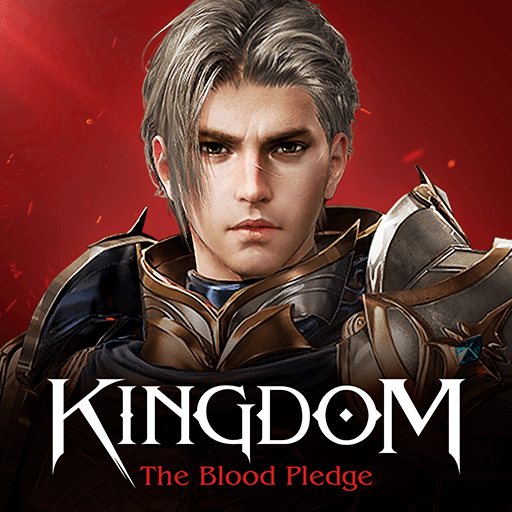 A new mobile MMORPG just hit the market in the form of Kingdom: The Blood Pledge. This new game was released only recently, and offers players the opportunity to jump into a brand new world of fantasy to complete tons of different quests and power up their characters, allowing them to take on increasingly difficult challenges. In this regard, the game doesn't do much different to innovate upon the tried-and-true MMORPG formula, but with new games often come new beginnings and chances for players to get a headstart and dominate their respective servers by being the first to complete the toughest challenges.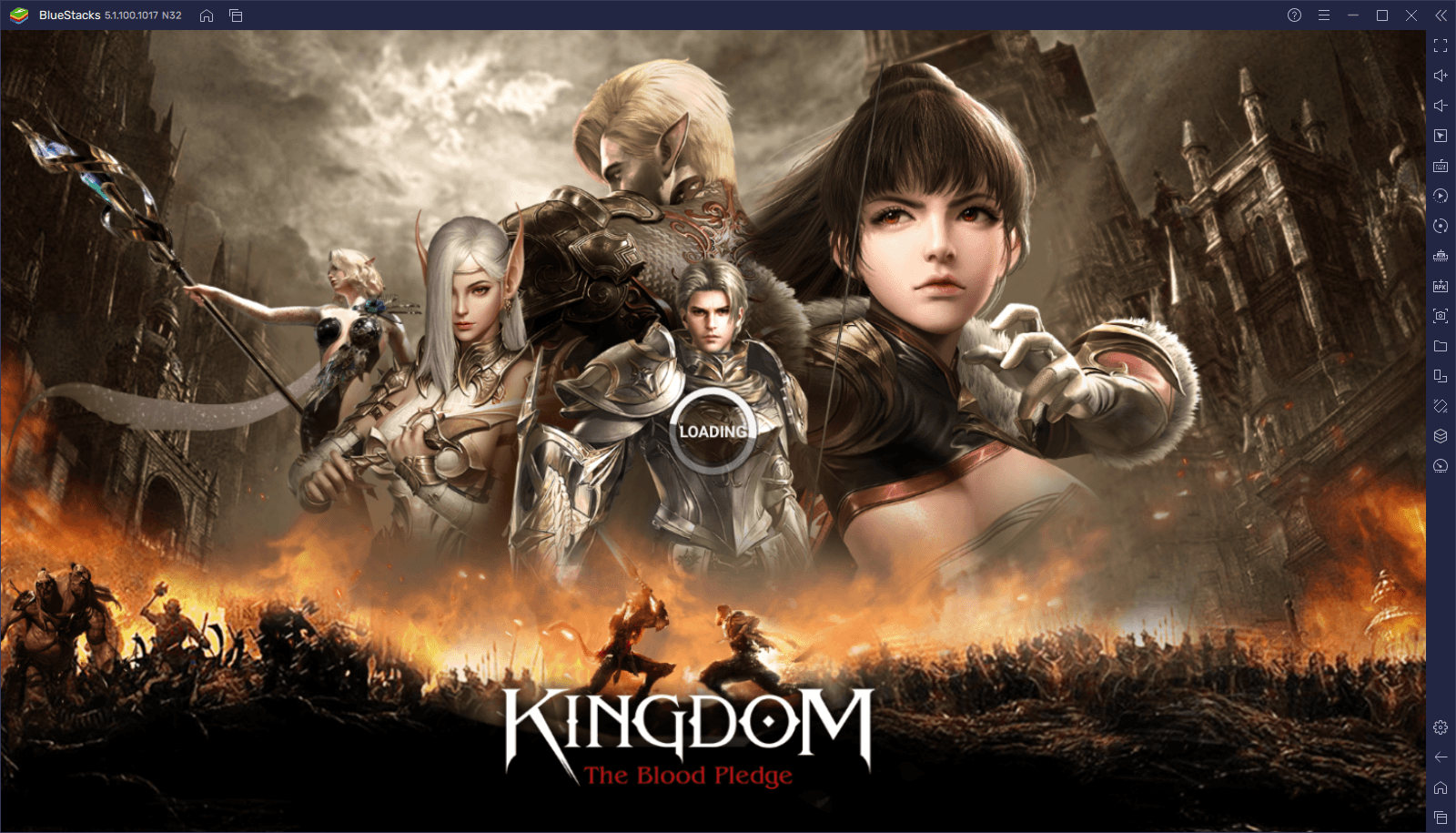 Kingdom: The Blood Pledge, despite being similar to other MMORPGs in design and gameplay, has very important distinctions, particularly in the way the players level up and acquire new skills.
For starters, every time a character levels up, they will receive attribute points that can be invested in one of five different stats, including Strength, Agility, Intelligence, Vitality, and Spirit. The first three of these parameters are mostly preferred depending on your class, with STR boosting the damage of melee classes, AGI the damage of ranged physical classes, and INT the damage of casters. Meanwhile, the other two stats can boost the survivability and utility of all classes, with VIT improving a character's defense, max HP, and HP regen, and SPIR their max MP, MP regen, and magic defense.
This type of stat system means that you have full control over your character's growth, which makes leveling up much more important than just a static attribute boost whenever you gather enough experience. The choices you make when assigning attribute points will help to customize your experience and fine-tune your character to the exact challenges you want to play.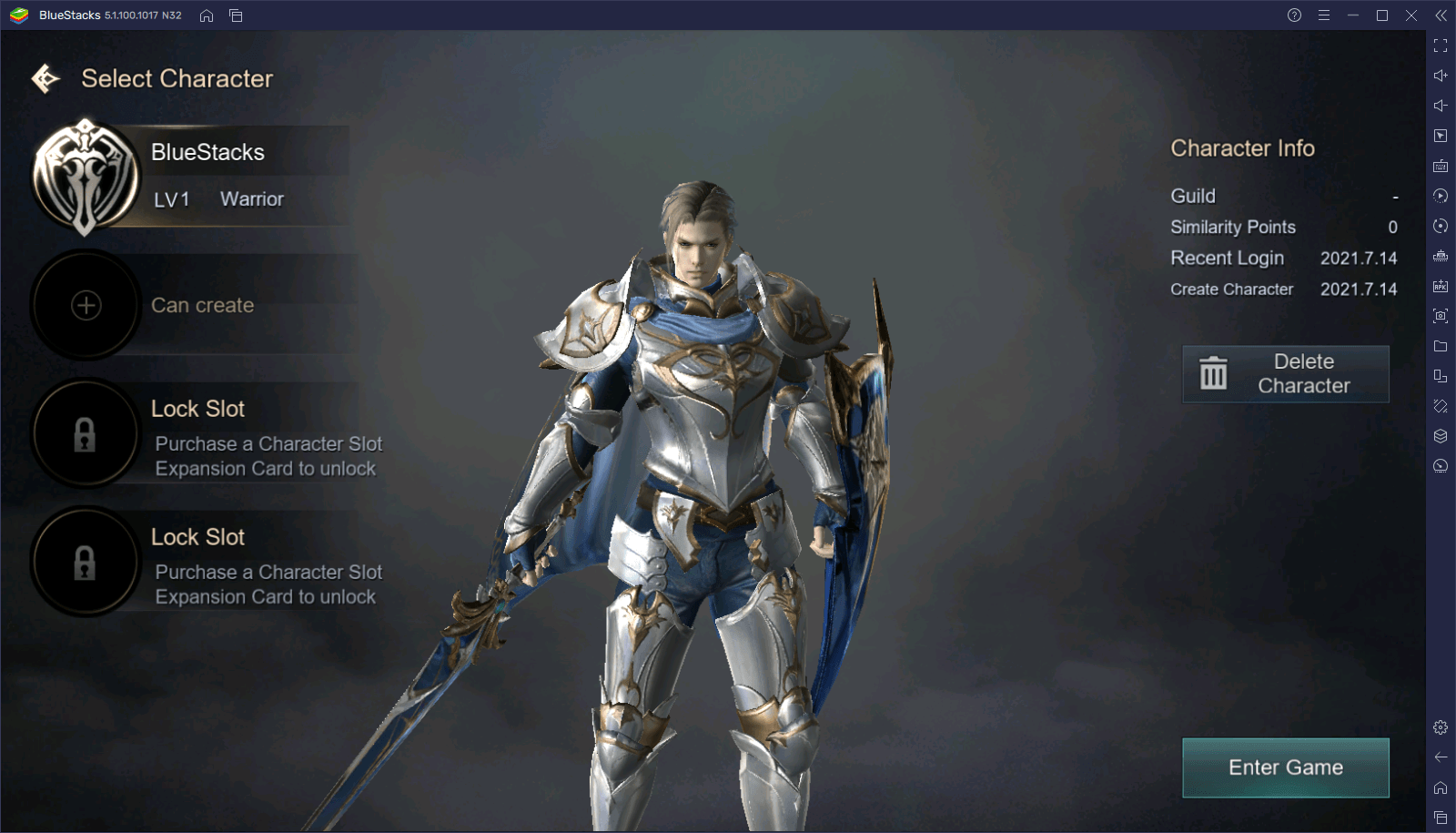 Another distinction is the way you can learn and use skills, which is more reminiscent of a typical PC MMORPG.
In Kingdom: The Blood Pledge, you learn new skills by purchasing them. However, instead of them becoming available through a radial menu on the bottom right, like in other mobile MMORPGs, you must assign them to your hotbar, after which you can use them by clicking on their icon during combat. You will find this style very familiar if you've played virtually any other PC MMORPG.
Regardless of its innovations, however, Kingdom: The Blood Pledge is still limited by the fact that it's only available to play on phones. Luckily, you can easily install and play this new mobile MMORPG on PC with BlueStacks, our powerful Android app player.
Downloading and Playing Kingdom: The Blood Pledge on PC
To get started, you will first need to download and install our emulator. Afterward, you can proceed to install the game itself via our app center. For your convenience, we've prepared this simple list of steps to help get you started:
Download and Install BlueStacks

on your PC.

Complete Google Sign-in to access the Play Store, or do it later.

Look for Kingdom: The Blood Pledge using the search bar on the top-right corner.

Click to install Kingdom: The Blood Pledge from the search results.

Complete Google Sign-in (if you skipped step 2) to install Kingdom: The Blood Pledge.

Click the Kingdom: The Blood Pledge icon on the home screen to start playing.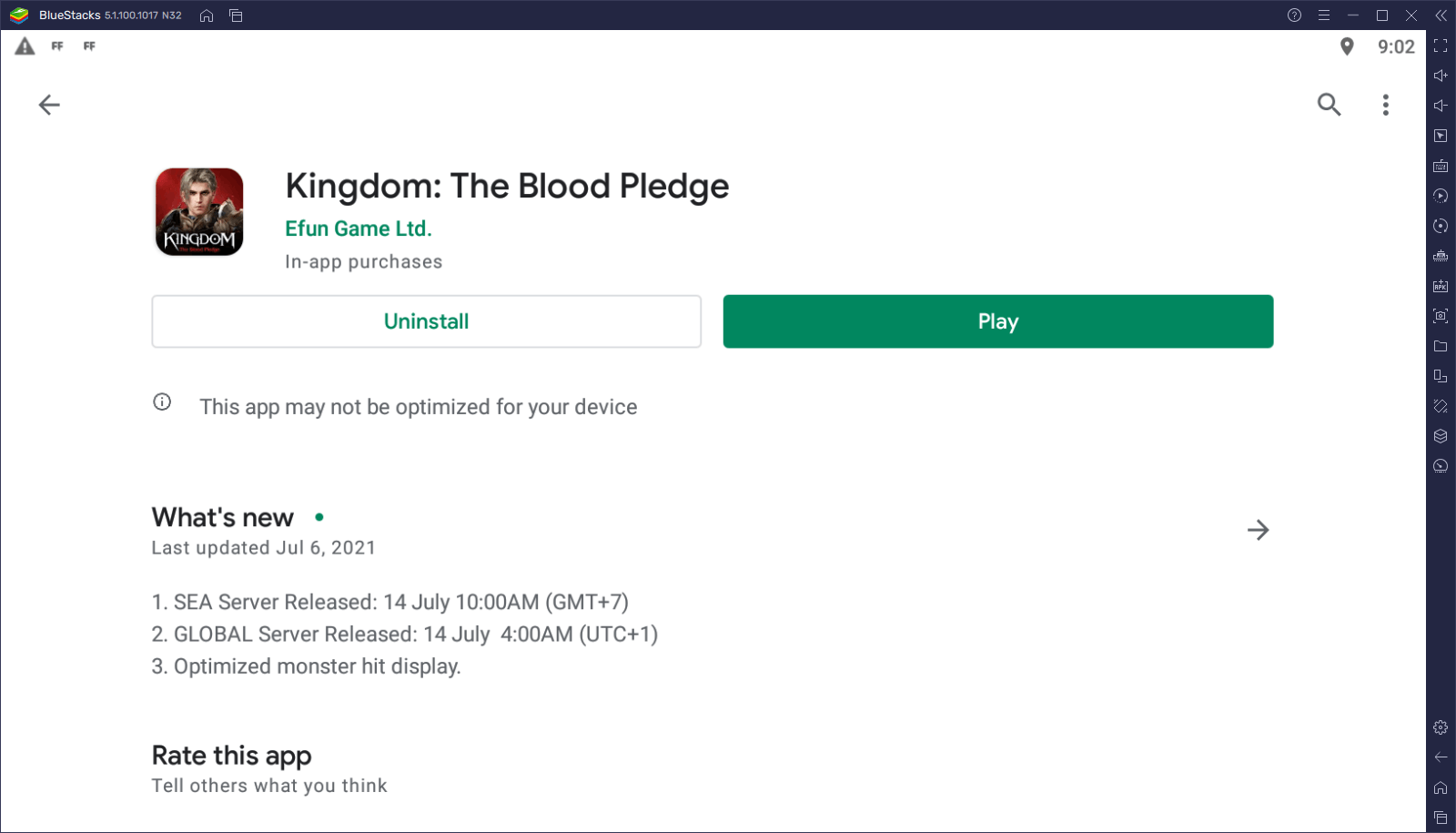 In just a matter of a few minutes, you'll be playing Kingdom: The Blood Pledge on PC, with the best graphics and performance, and the most intuitive keyboard and mouse controls. Feel free to leave us a message below if you have any questions or concerns about the process.