Game Guides
BlueStacks Guide for Kingdom: The Blood Pledge – How to Use BlueStacks' Tools to Dominate in This Mobile MMORPG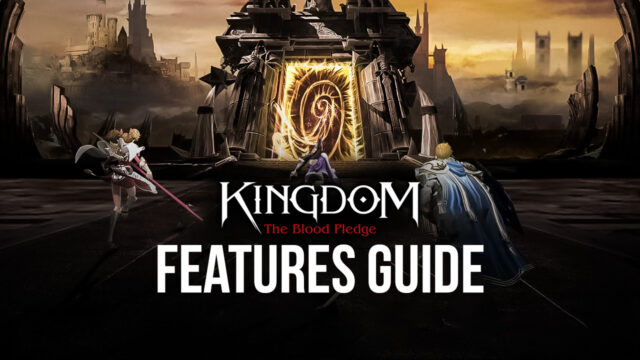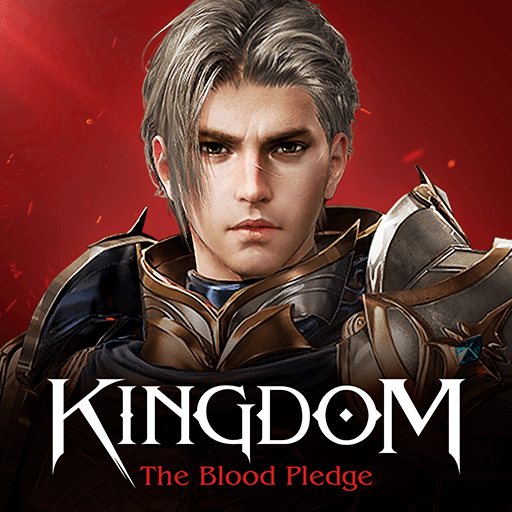 Kingdom: The Blood Pledge is a brand new mobile MMORPG that was recently released on the market. And while this new game does only a few things to innovate on the classic MMORPG formula, it still gives users a solid experience with leveling up characters of different classes, customizing their stats to prepare them for different roles, and learning and upgrading skills of increasing power to optimize them for certain challenges.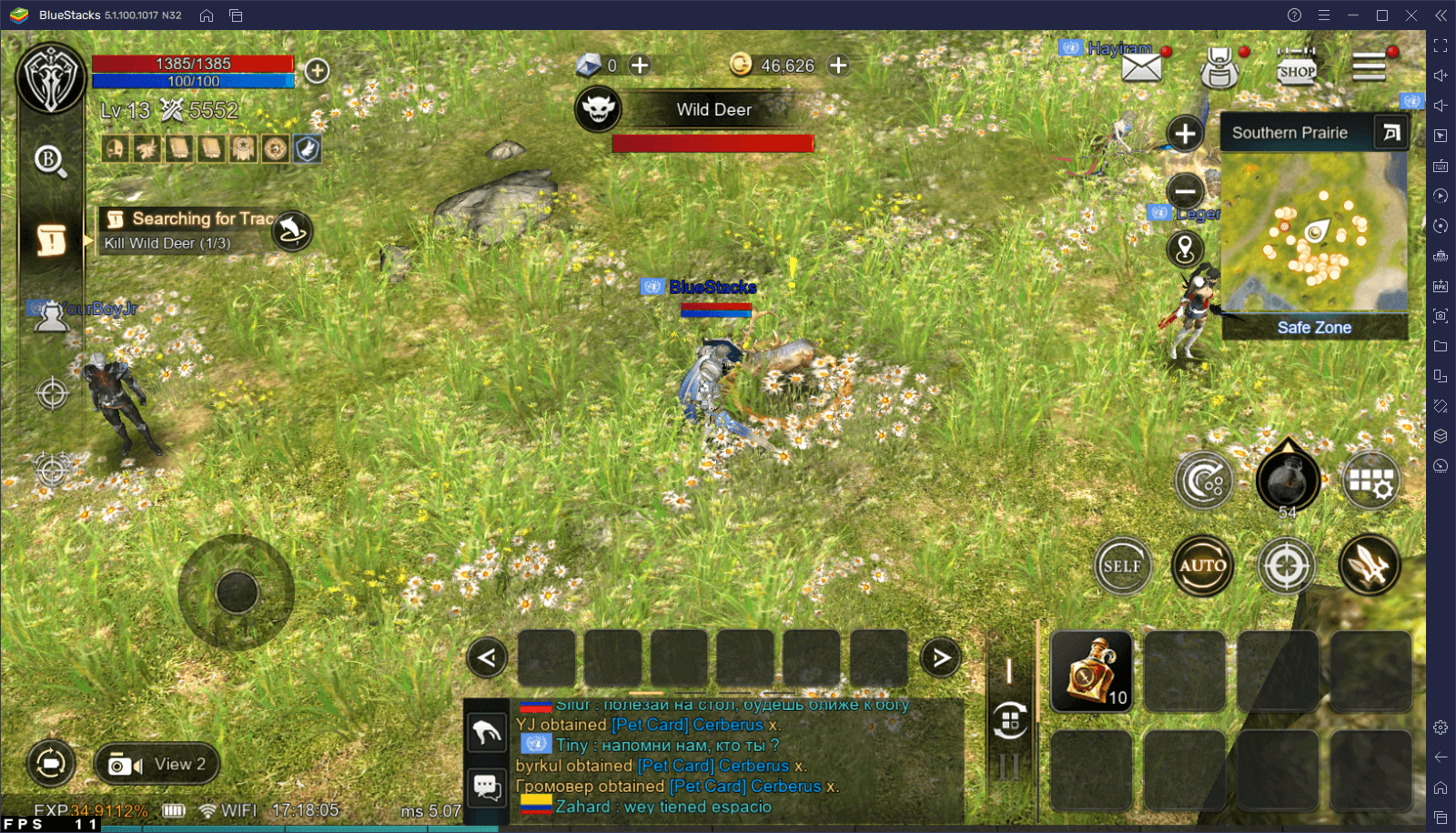 One of the most unique aspects of the game is the way you unlock and use your skills, which is reminiscent of an old school MMORPG where you need to learn skills, set them on your hotbar, and then click on their icons to use them in combat. Similarly, another awesome customization feature is the fact that, each time you level up, you get attribute points that you can sink into any of the five main stats to further customize your character's proficiencies and make them suited for different roles. Maybe you want a beefier Warrior with tons of defense, or maybe you want to go for a more offensive route and sacrifice survivability for extra damage; the choice is yours in Kingdom: The Blood Pledge.
Nevertheless, regardless of what you choose to become in this game, you're still limited by a constant factor, the fact that in order to enjoy it, you must install and play it on your phone, and with limited performance and all the issues that come from playing on mobile devices. Luckily, you can easily install and play Kingdom: The Blood Pledge on PC with BlueStacks, our Android app player, and enjoy this game with the best performance and graphics.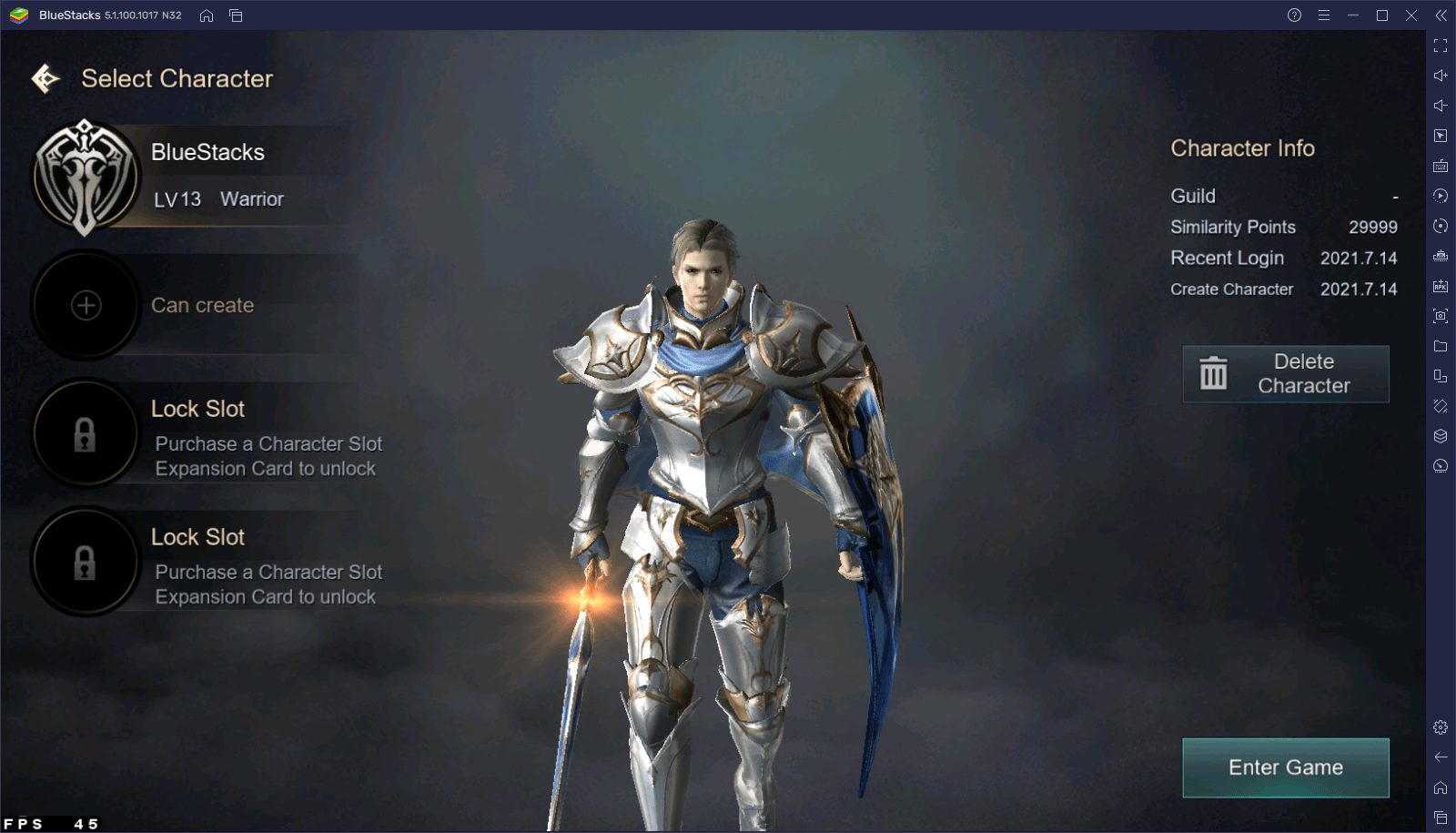 However, aside from enjoying the best visuals, BlueStacks also offers many different tools to enhance your experience far beyond what you'd get when playing on your phone. And in this article, we're going to explain how to use some of the most important tools.
Enhance Your Control Scheme With the Keymapping Tool
As an MMORPG with action gameplay and combat in real-time, you need to constantly reposition your character to get in range of enemies before attacking them, as well as to dodge attacks that could otherwise lead to your doom in the battlefield. When playing on your phone, all your movements would be controlled via touchscreen controls which, when it comes to precision, can leave a lot to be desired, at least when compared to a gamepad or mouse and keyboard.
By playing Kingdom: The Blood Pledge on PC with BlueStacks, however, you can use the Keymapping Tool to create customizable controls that allow you to play the game with your mouse and keyboard, and with much better precision and comfort than when playing on your phone. Instead of fumbling by tapping and swiping at your screen, play on BlueStacks so you can use your mouse and keyboard.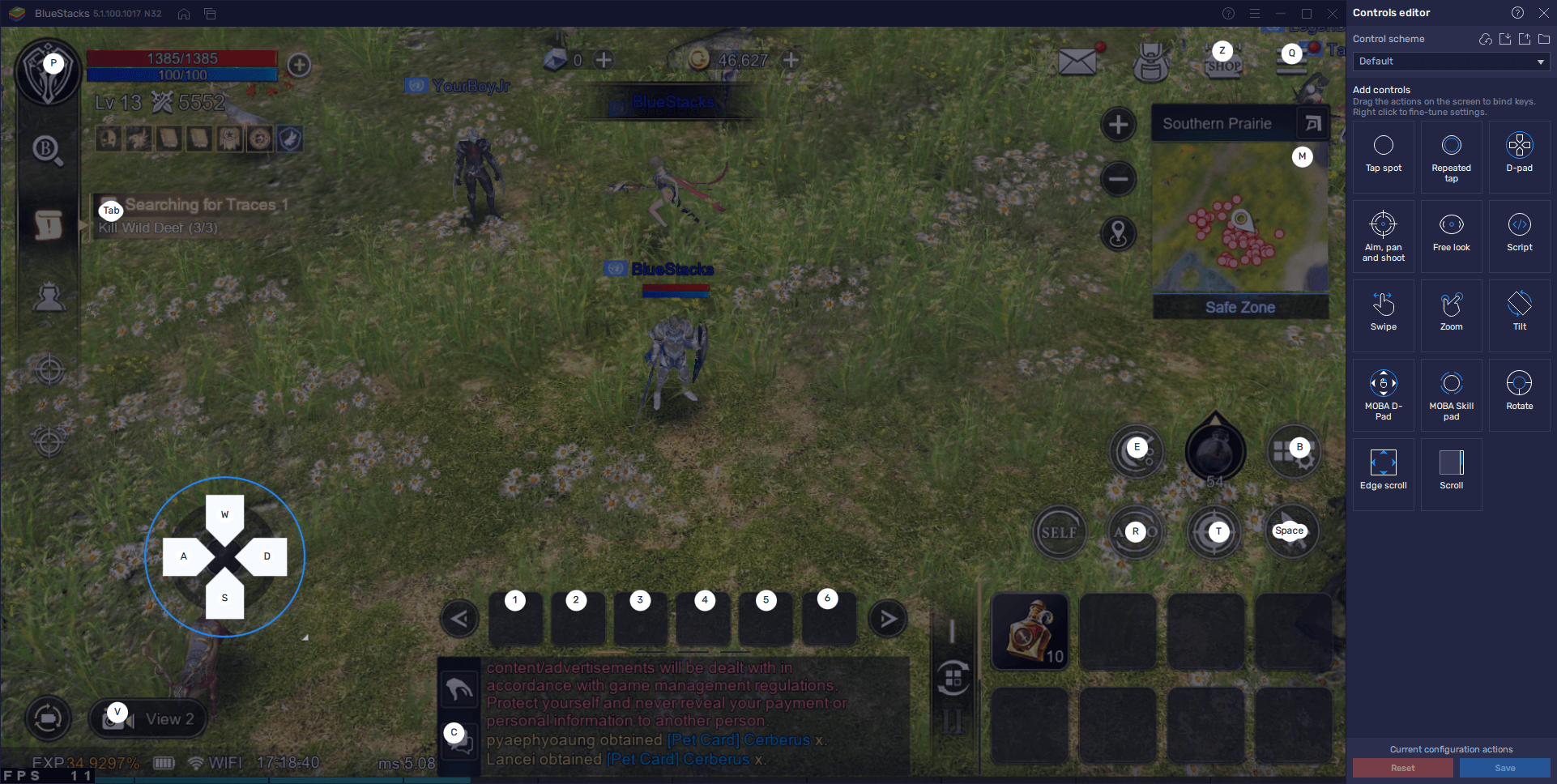 To access the Keymapping Tool and take a look at the controls, simply press Ctrl + Shift + A while in-game. In this new screen, you'll not only see the current controls, but you can also add new ones by dragging the predefined functions from the panel on the right, and then adding a binding to the new shortcut. In this manner, you can completely customize your controls to suit your preferences, or leave them as is. The important part is that you're playing much more comfortably with your mouse and keyboard instead of on an awkward touchscreen.
Get the Best Performance Even at the Highest Graphics Settings
Like in most mobile MMORPGs, Kingdom: The Blood Pledge has adjustable graphics settings that you can tweak to boost your performance according to the specifications of your phone. However, since you're playing on PC with BlueStacks, it's very likely that your computer is much better than even the most expensive phones on the market, especially if it meets the recommended requirements to run our emulator.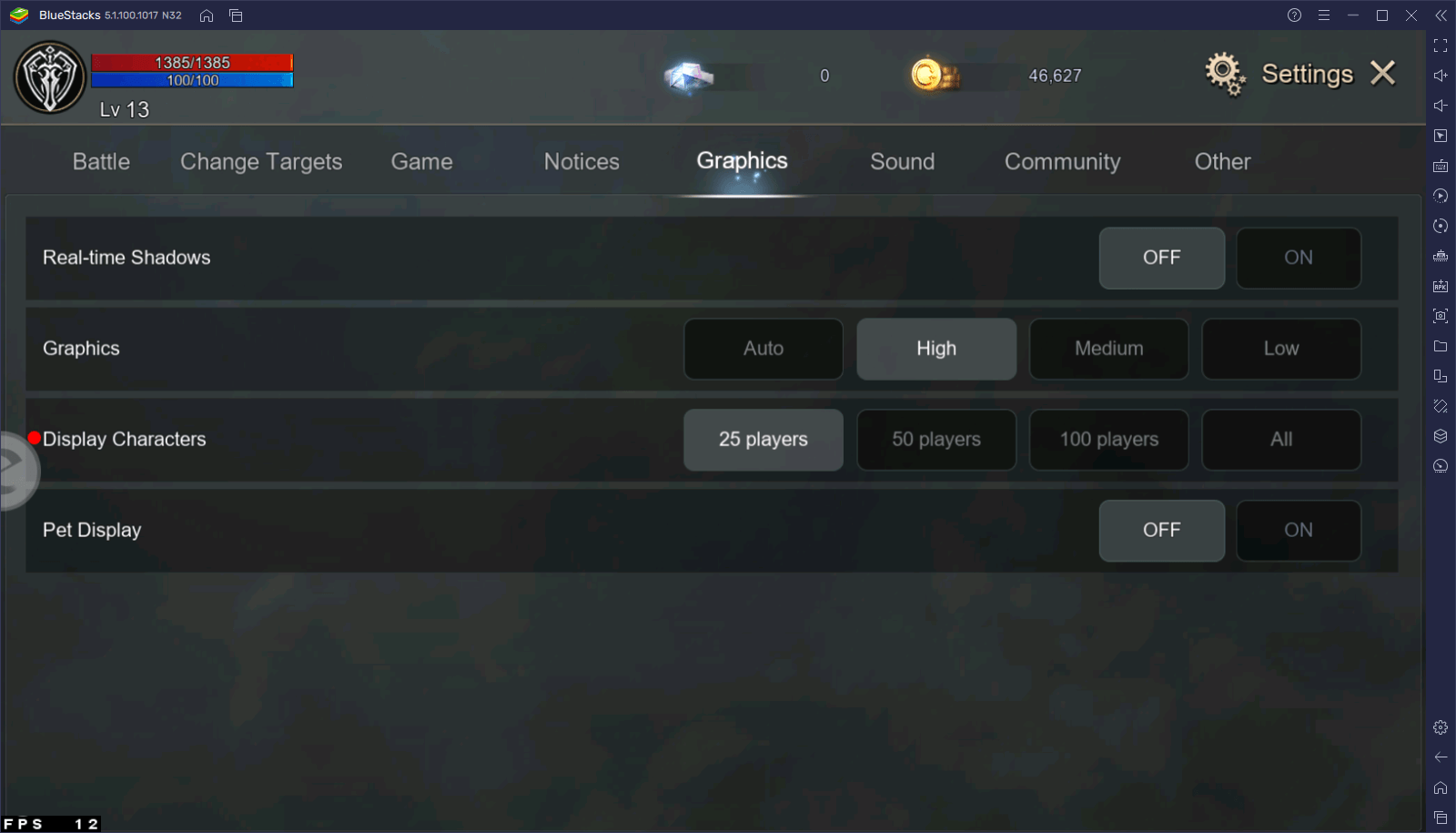 If this is the case, you can crank the graphics of the game to the max and enjoy the best that it has to offer, at least when it comes to the visuals. Furthermore, if your PC is on the weaker side, BlueStacks has several tools that, when activated, can boost your performance at the cost of a little extra RAM. On the flipside, as a game with lots of automation, you will sometimes want to leave your character grinding and farming, and minimize it to the background. With the new Performance Mode feature implemented in BlueStacks 5.1.100, you can now set your emulator to consume less RAM at the cost of a bit of performance. When you activate this setting, you can make our lightweight emulator even lighter, and make it much more suitable for multitasking.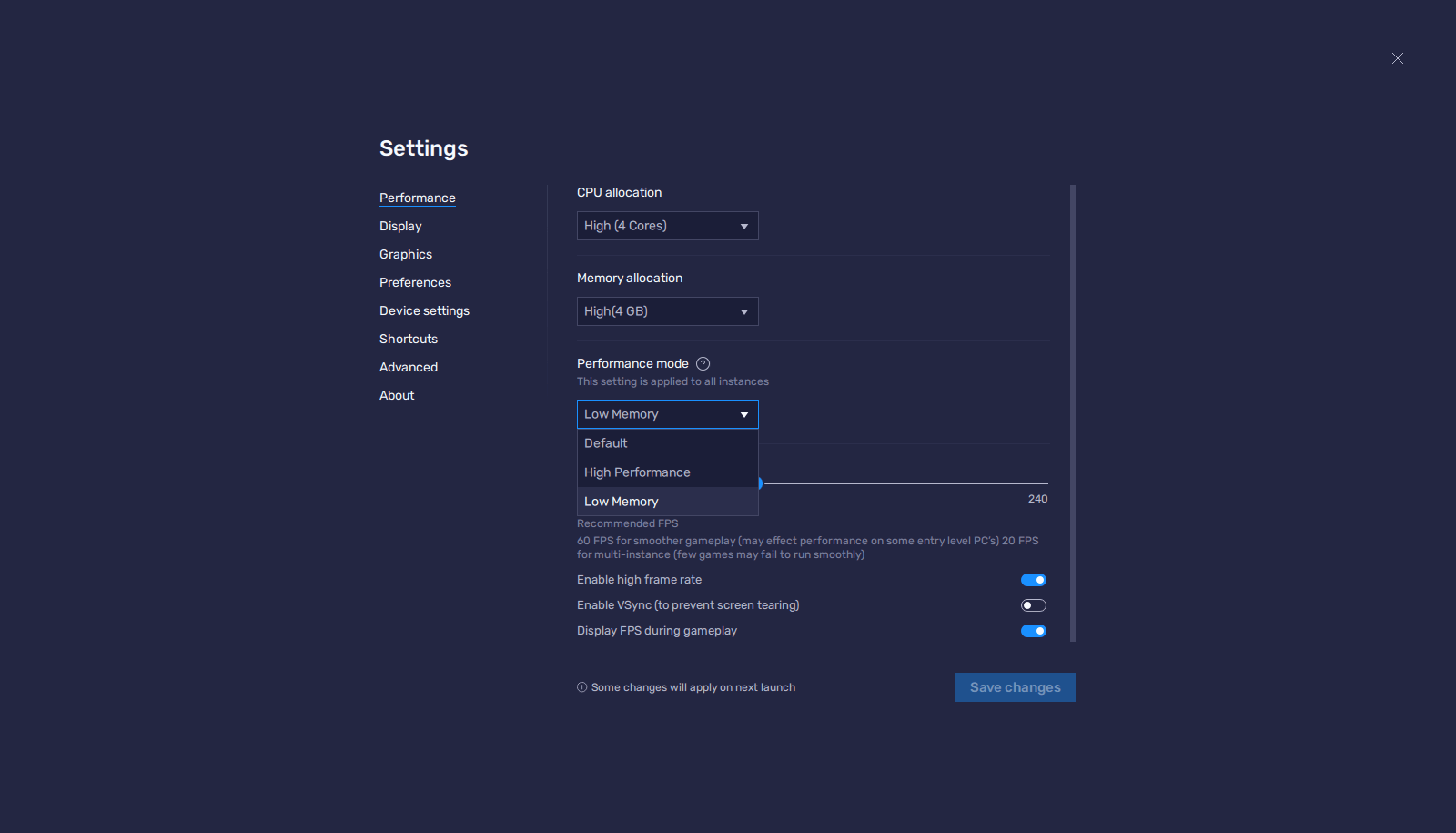 Create Multiple Characters and Clear Tough Content by Yourself
Kingdom: The Blood Pledge has tons of difficult content that, in order to clear them, you will need to group up with other players. However, if you don't like relying on others, you could use the BlueStacks Instance Manager to create multiple instances of our emulator, and then use them to access the game on different accounts simultaneously. In this manner, you can create parties with your own alternate accounts and, using auto-combat, clear difficult content without ever having to wait to group up with other players.
If your PC is struggling to run multiple instances at the same time, you can use Performance Mode in conjunction with Eco Mode to optimize your resource consumption. In this sense, you can easily play on multiple different accounts at the same time, with no issues, even if your PC is on the weaker end of the hardware spectrum.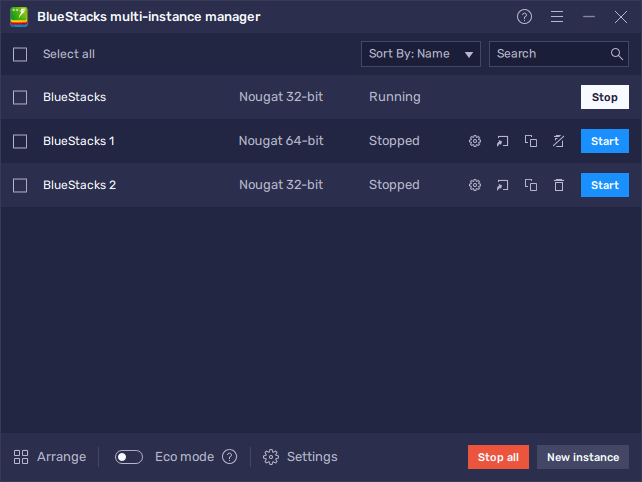 The best way to enjoy Kingdom: The Blood Pledge is on PC with BlueStacks. Our Android emulator has the best tools and instruments to give you the best experience with this awesome action MMORPG.