Game Guides
King's Raid: How to Get Gear as a Beginner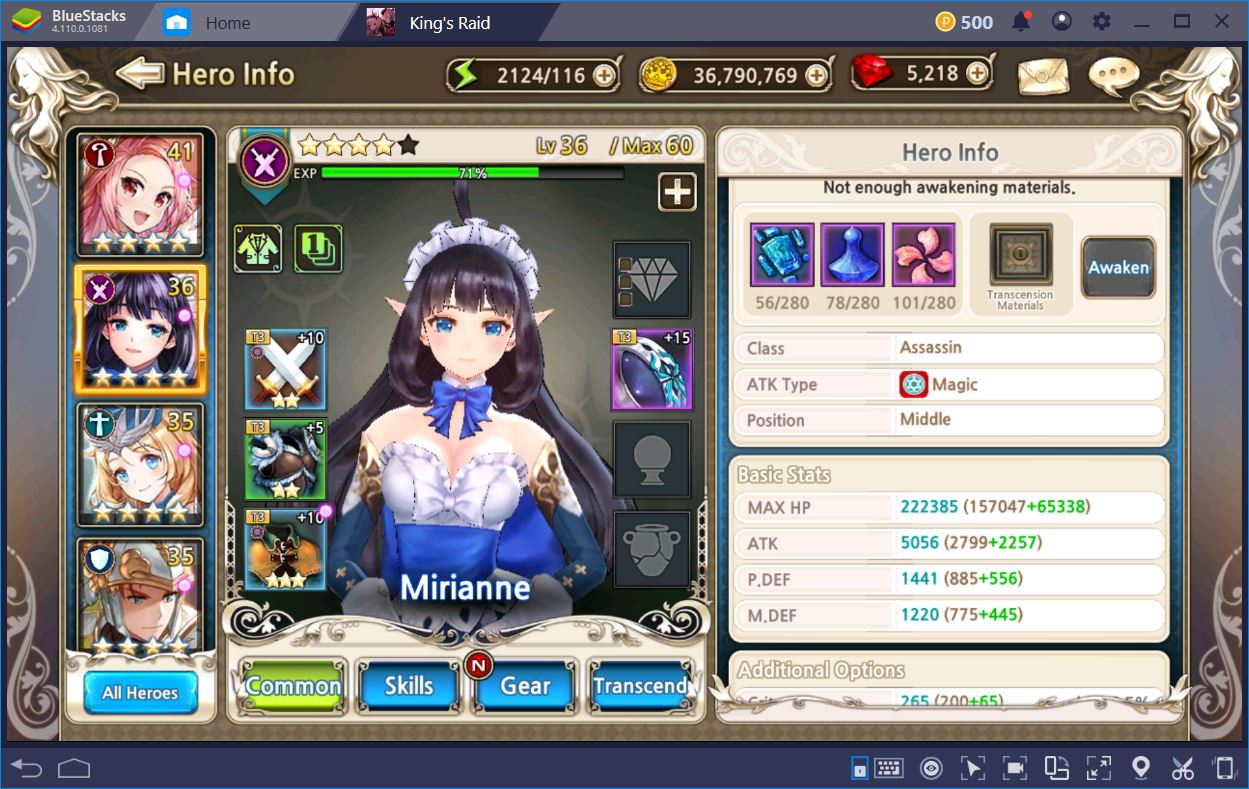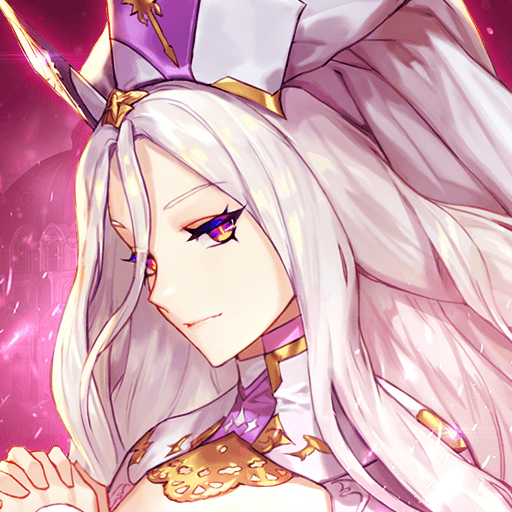 King's Raid is one of those rare RPG gems that never fail to entertain. We still can't get over the fact they somehow managed to make a thoroughly enjoyable gacha game. Naturally, a major contributing factor was the fact that Vespa completely removed the randomness from getting heroes. Seems about right.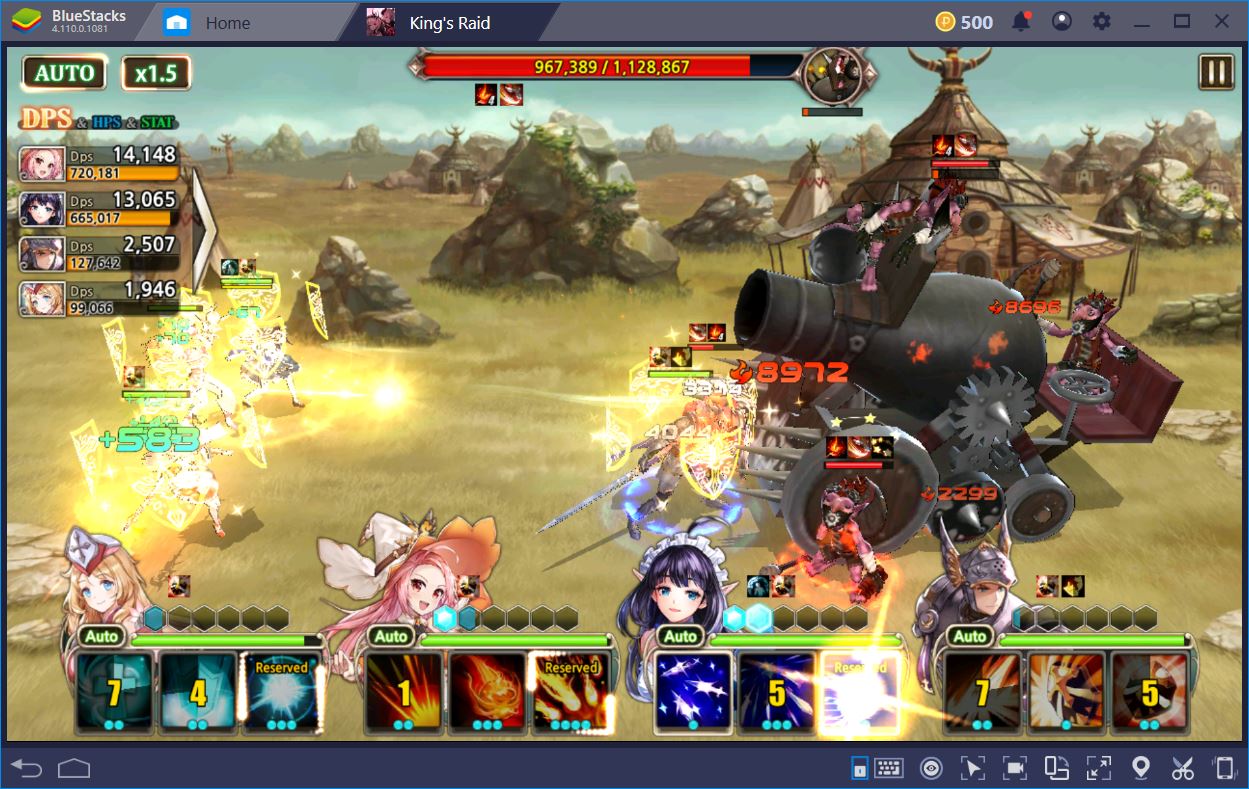 A noteworthy combat mechanic that goes a long way towards your heroes' battle performance, whether in PvE or PvP, is their gear. Even the best characters require fully enhanced, good quality gear that matches their level in order to consistently deliver wins.
Just take a look at how our Cleo and Mirianne are topping the DPS meters. 'Tis a thing of beauty. Them goblins did not stand a chance.
How to Gear in the Early Game
One of the most frequently asked question in King's Raid discord channels is how to get delicious Heroic and Ancient items that can boost any line-up. For this reason, a good number of people will make alternate accounts in order to level up properly and not spend their resources on meaningless stuff that won't benefit them. With this guide, you can finally get your share of great gear. And, boy, will it be amazing. Just wait and see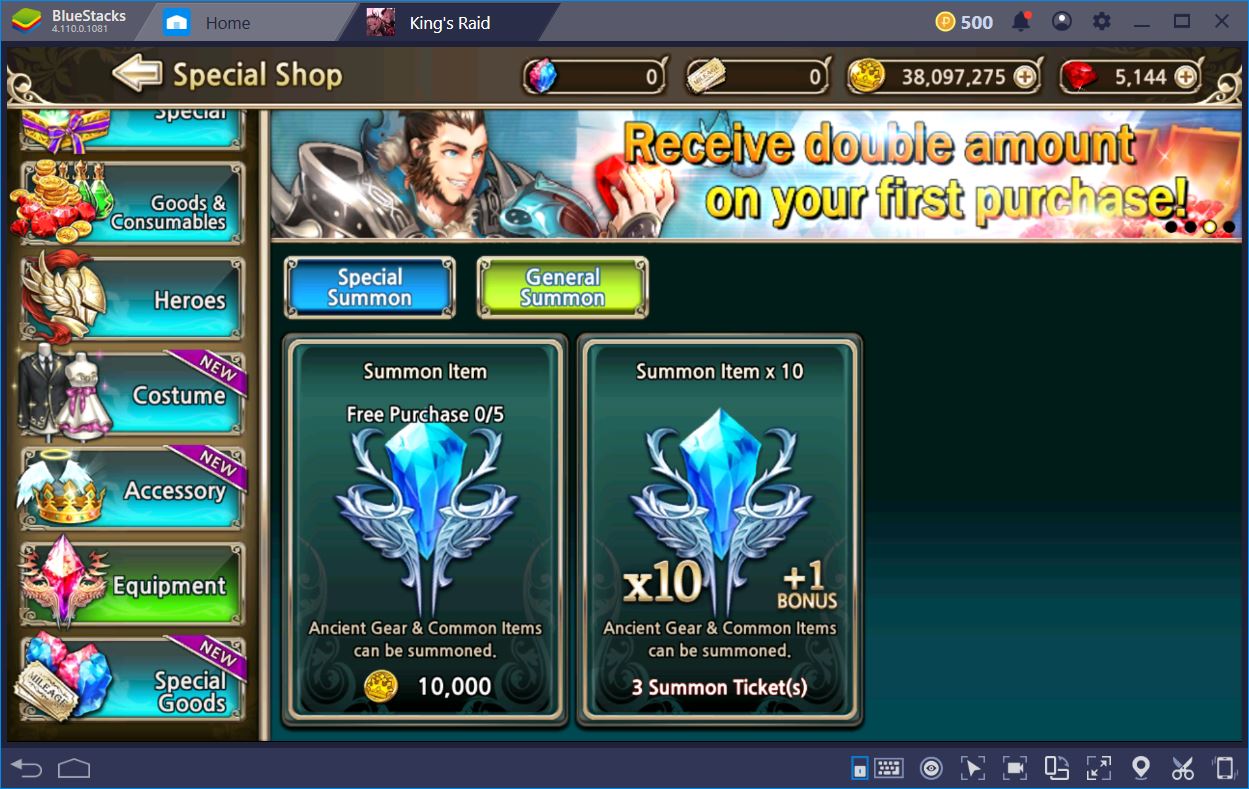 First things first. You probably noticed that you have bucket-loads of money. In any case, if you've been progressing through the main storyline like a good player, you ought to be at least at 30 mil gold. Turns out, you can use this gold to just summon gear for your units. All you have to do is click the Daily scroll on the top left of the home screen, then go down to Equipment, General Summon and click on the one that has 10k gold on it. It will take a couple of tries to get what you need, but, hey, it's not like we're short on money.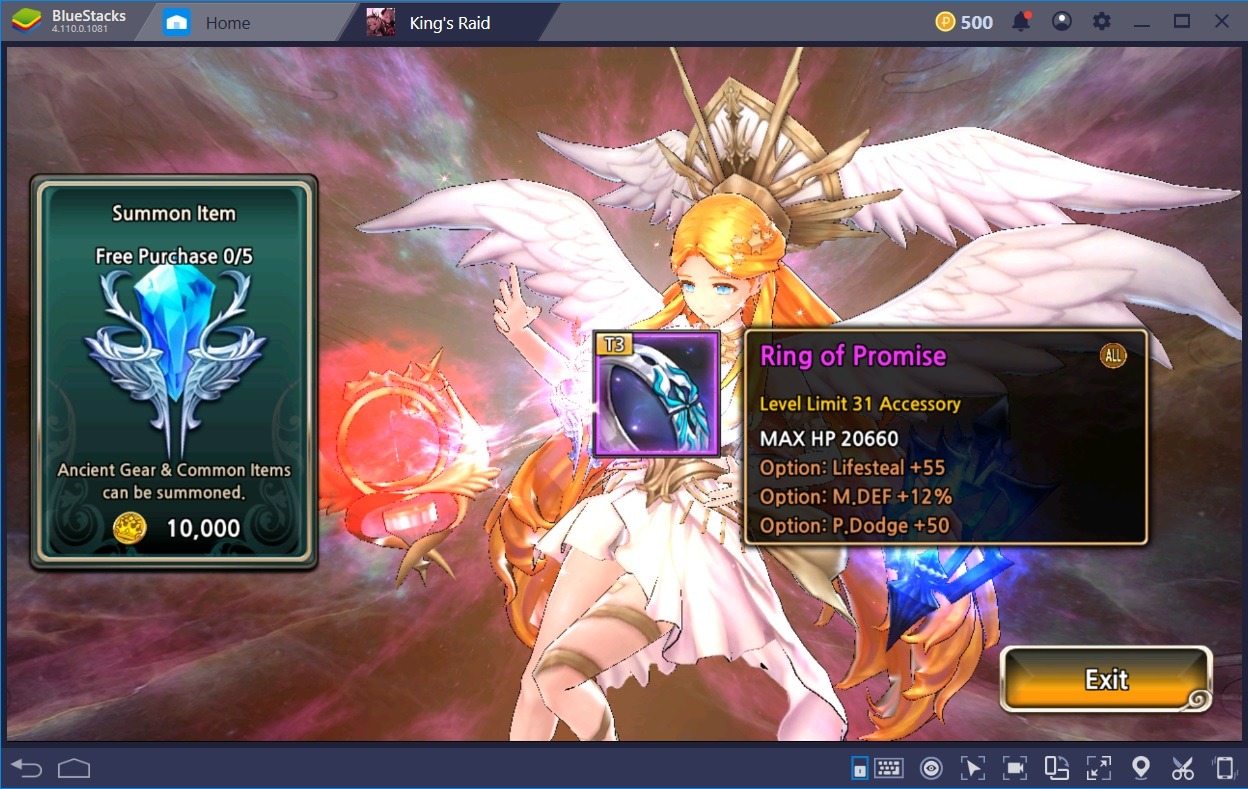 We can't wait to equip our main damage dealers with this Tier 3 Ring of Promise. That lifesteal option sure looks enticing. Don't bother with gear that is less than Heroic (Purple). The rarity scale is as follows: Common (Grey), Uncommon (Green), Rare (Blue), Heroic, Ancient (Red), and Legendary (Orange). All you have to do is click and wait for the goodies to drop. Life is good when you have plenty of resources.
Since you'll be getting your fair share of items in this manner, you ought to prioritise Attack, Attack Speed, and then Crit for your damage dealers. Naturally, the tank should have as much Defence as you can give them. For instance, the attack of our Mirianne is almost doubled because of her items. We told you gear matters. A lot.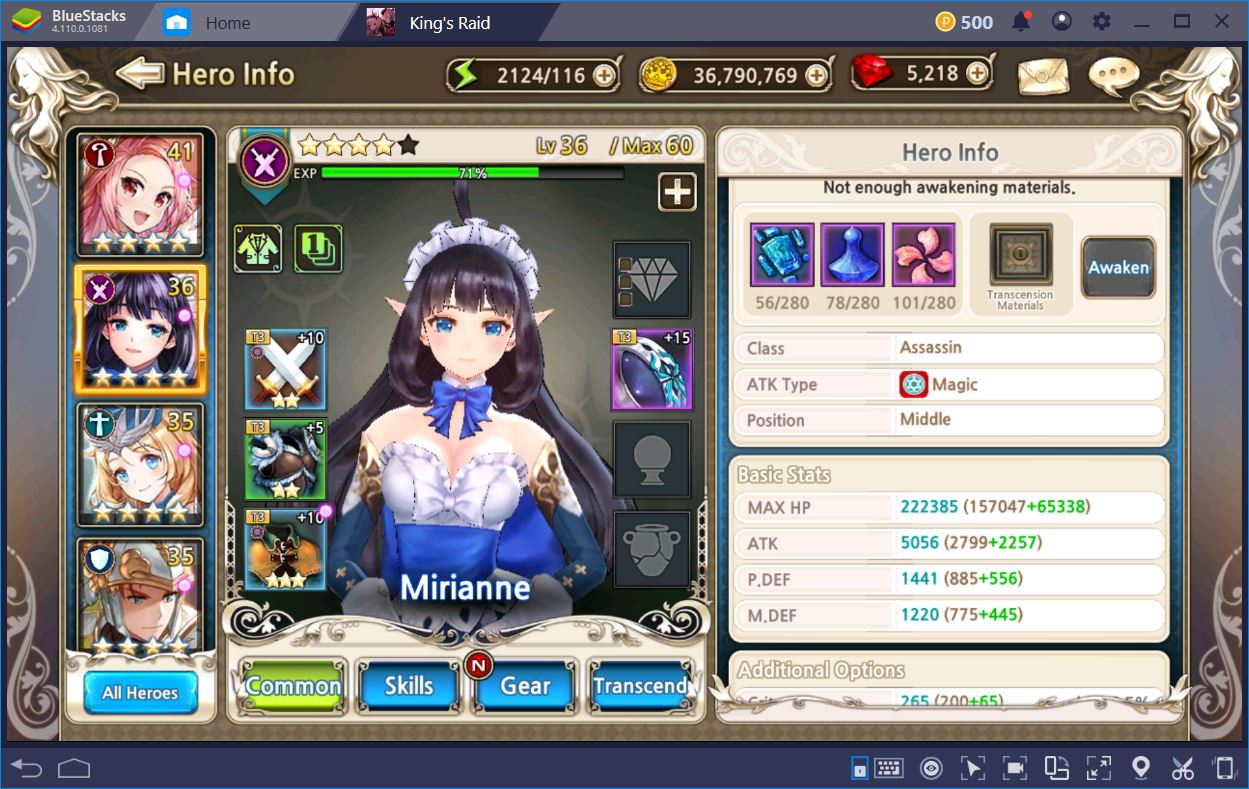 Amazing Beginner Gear
The secret to getting that fantastic Red gear? It's quite simple. Like any conscientious adventurer, you should do your quests. It won't even take you that long to get your first Ancient items. Sure, you might have gotten a couple during the first missions as a chance drop, but given that they're fairly low level, their utility will fall off quite easily. Your first important piece of Ancient gear comes with finishing the Chapter 3 quest. The latter will basically give you an Ancient gear selector to gain a piece of T4 Red armour. Our precious.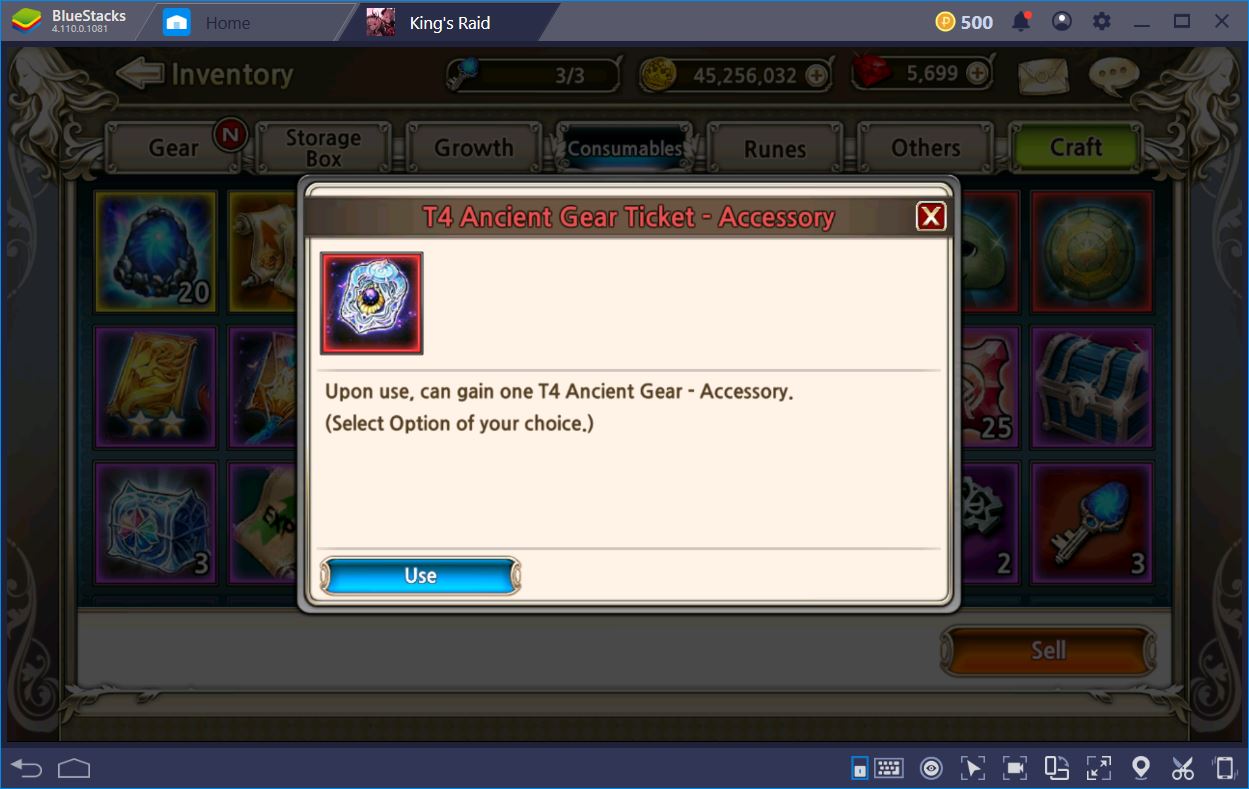 The same holds true for the Chapter 4 quest. Just remember to pick the same options. The difference is that, this time, your piece will be T5. We're starting to feel like Homer when he sees a beautiful chocolate cake. It might seem to you like we're pushing the main storyline a bit too much, but, believe us, it'll be worth it in the end. The best part about it is that it won't even take that long to get to this point.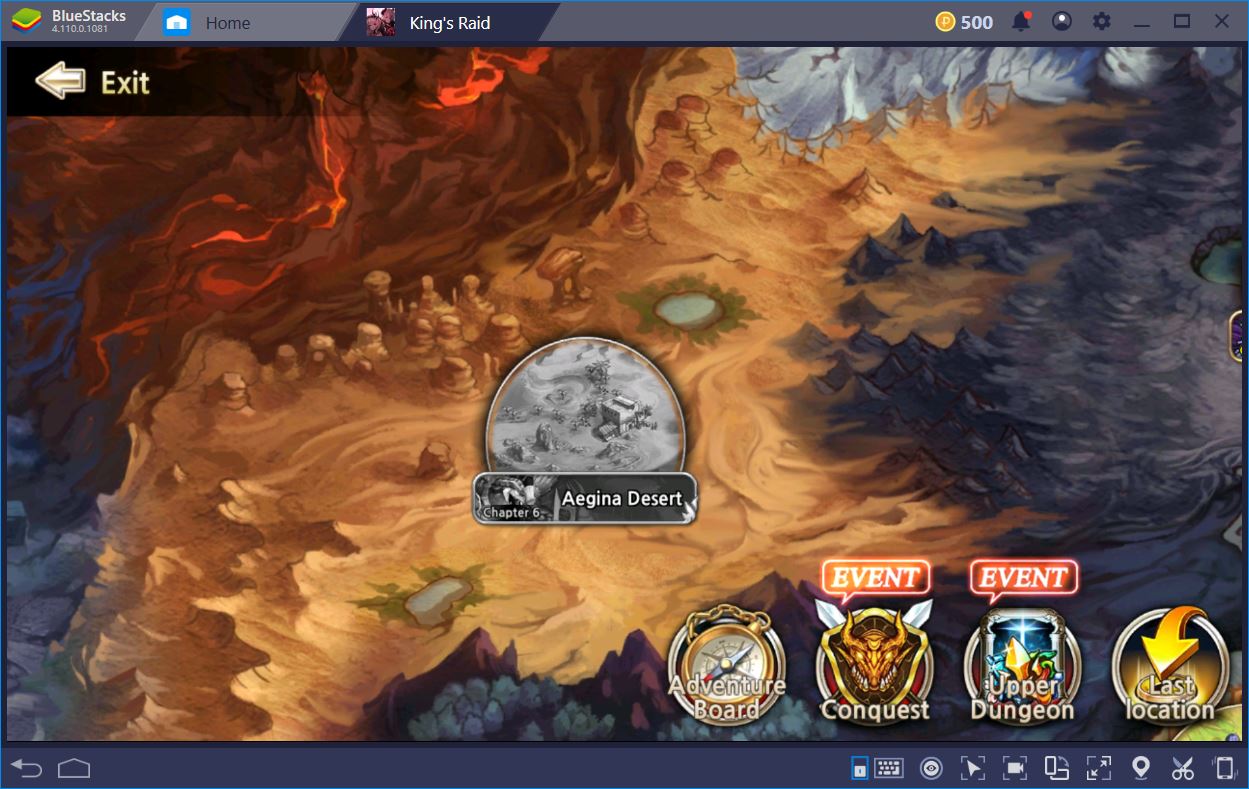 Completing the 6th chapter will reward you with no less than 3 Legendary Tier 6 pieces. Just as in the former scenarios, you can select what pieces you get. We'll tell you in just a moment what you ought to choose. Now, if you haven't already, make sure to visit Jin, the smithy in Orvel. He'll give you a nice pair of Red earrings.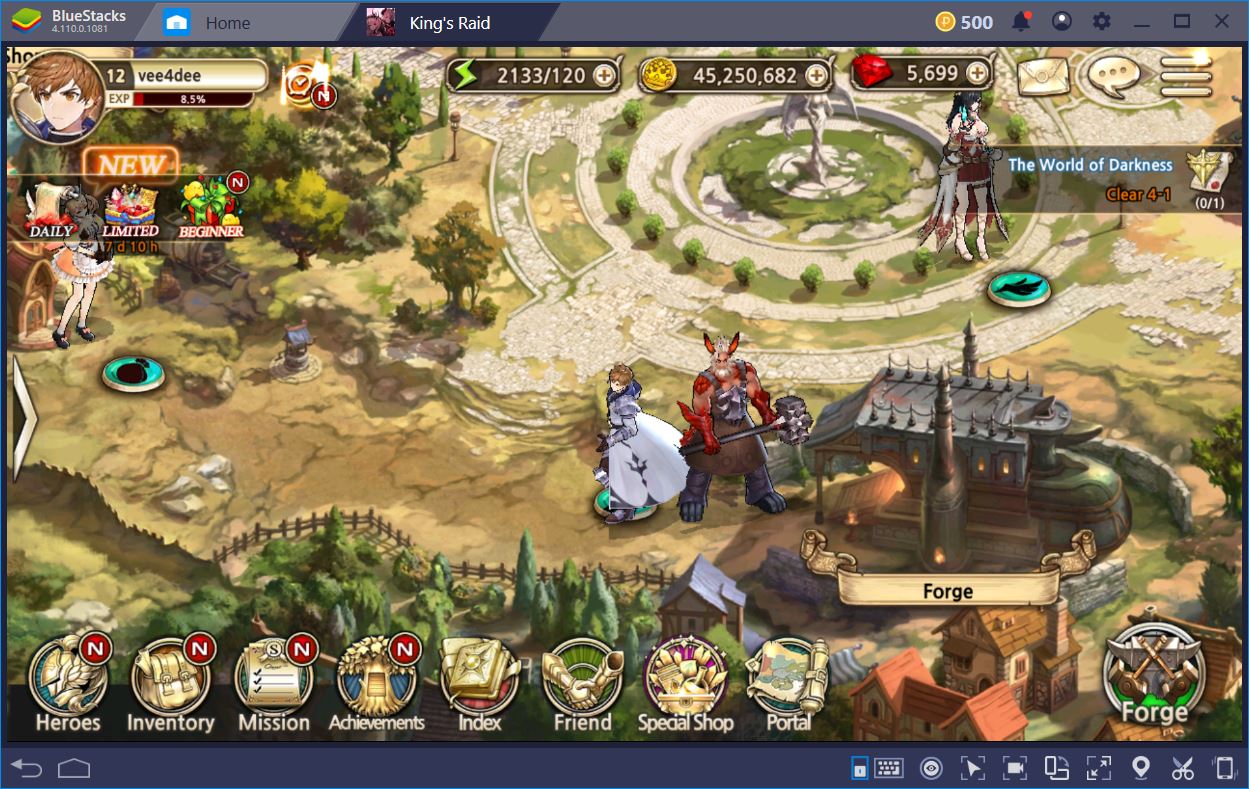 Perhaps the most important part about finishing Chapter no. 6 is that it gives you access to the Repositorium. Bear with us: we're nearly off our chairs with enthusiasm because what's about to follow is mythical!
If you complete Easy Repositorium 10 times, this will also complete no less than 10 achievements, each one of them granting you 1 T6 legendary ticket (that allows you to create a piece of your choice).
We'll say that again, just to make sure that you got it. Ten legendary pieces.
Gear like a True Raider with BlueStacks
We cannot explain how satisfying this is. In just several days' worth of play, you can now equip no less than 13 pieces of Golden gear on your units. That's right: no less than thirteen legendary pieces. You can go ahead and pat yourself on the back at this point, you're a true PogChamp. Now, how will you choose to get these amazing items? And what stats should they have? Well, it's simple.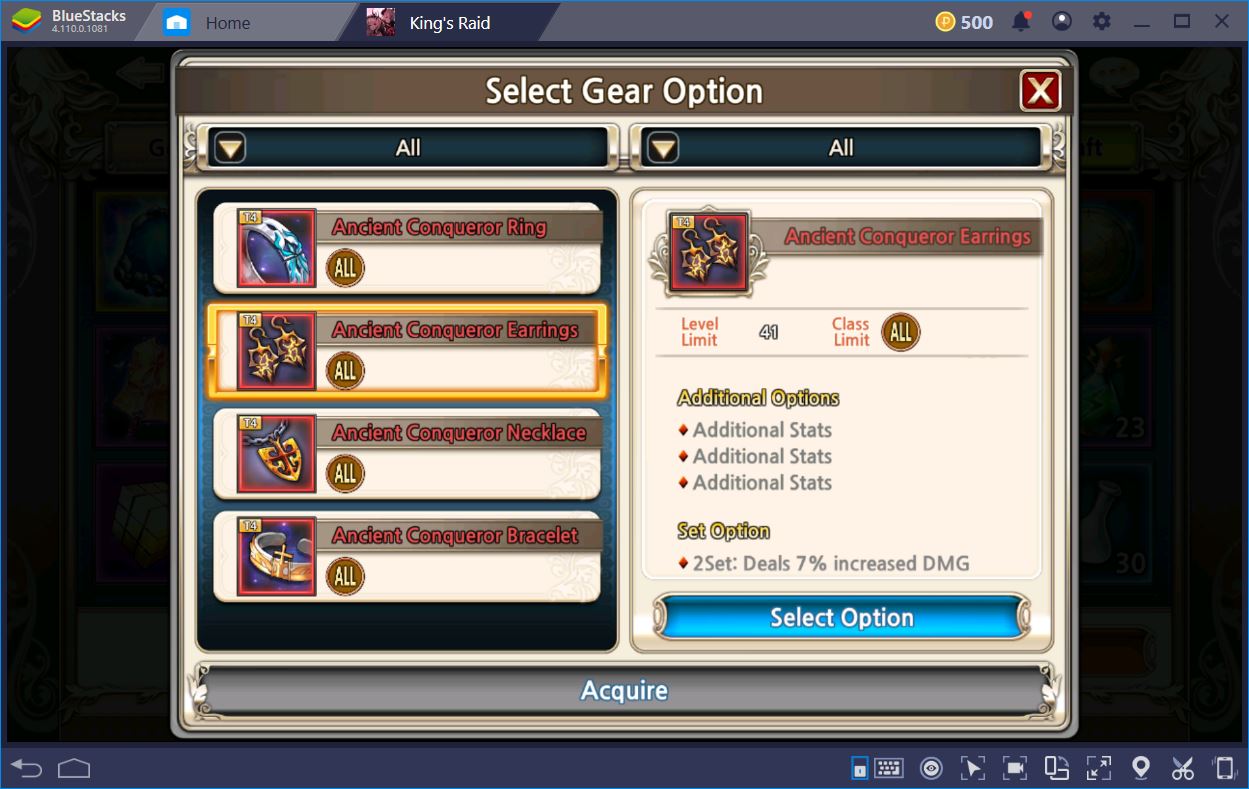 Your damage dealers should go first. They carry the heavy burden of defeating bosses and enemy players alike. Sub DPS are next in line. As we mentioned before, you'll want to prioritize Attack, Attack Speed, Crit, and Crit Damage in this order. Always go for the earring accessory and Black Dragon gear. The only circumstance when you'd want Fire Dragon is if your DPSers are Lilia or Crow.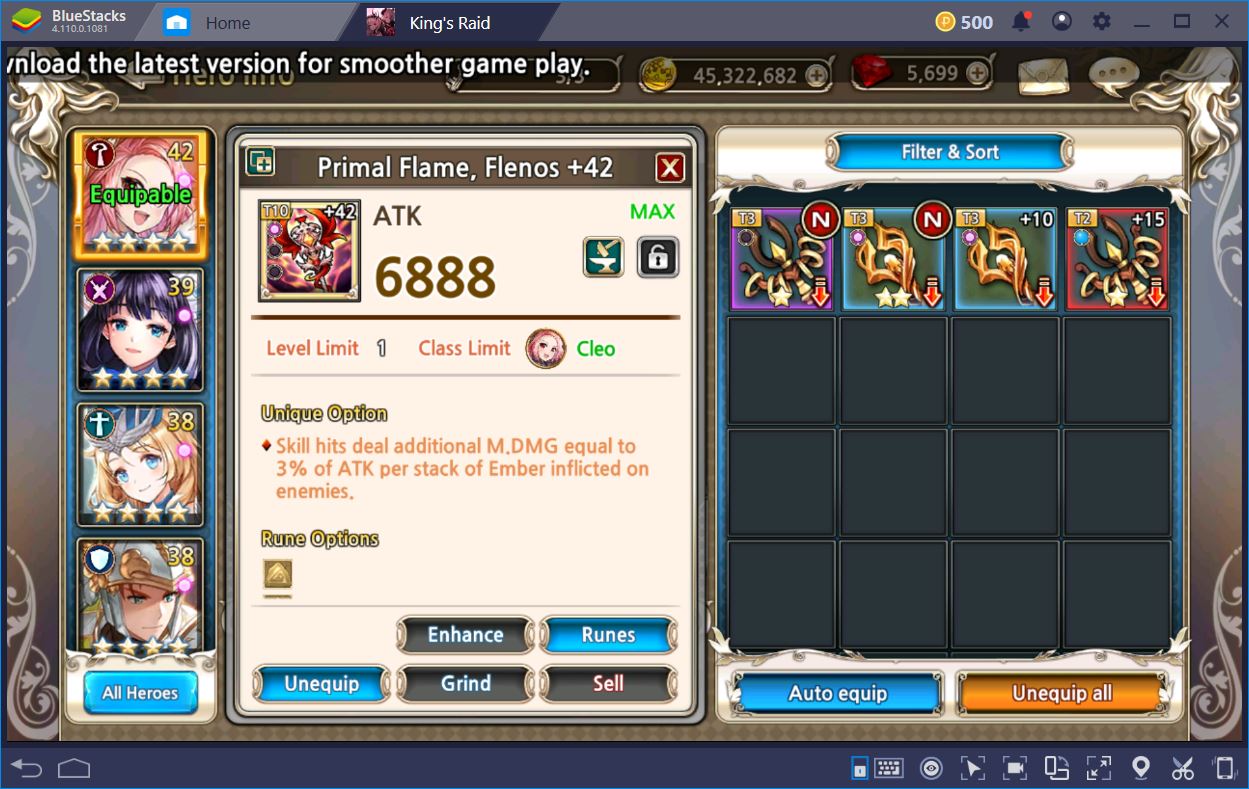 One thing you shouldn't forget about is the Beginner's Weapon Ticket, which gives you a choice of a Tier 10 weapon for a specific unit. This is not level-bound, so you can equip it at any time. We went with Cleo, as her DPS can easily win fights before they even get to properly start. We weren't let down either – we got almost 7k DPS as a base stat on this staff.
At this point, you should have enough gear to finally exit that novice-beginner phase, transition into the middle game, and start having some proper fun. If gear was intimidating, to begin with, following the steps in this guide will land you on the best possible pieces you can get as a new player. Everything that's left is for you to choose well.