Updates
KING'S RAID: Erze & Talisha Gets Balance Updates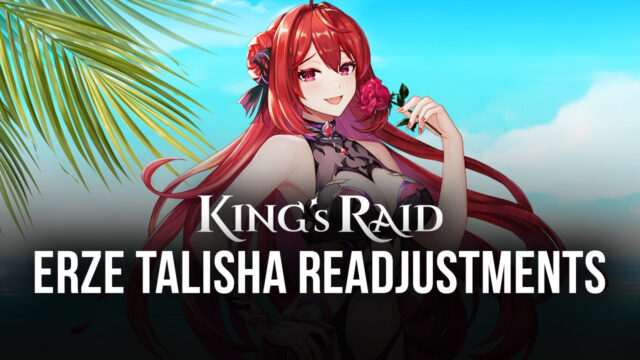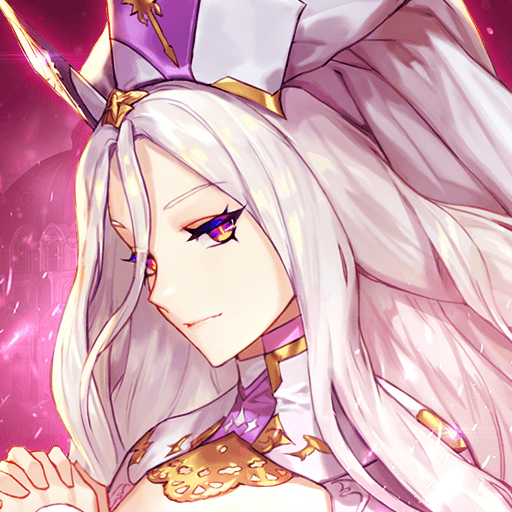 This month's KING'S RAID patch headlines two heroes Erze and Talisha.
Want to know the best heroes and team compositions in the game? Read our previous blog post on how to build the best KING'S RAID team.
Erze and Talisha
Two lovely ladies will enter the readjustment chamber on the next patch — we are talking about the red-haired assassin Erze and the gemologist archer Talisha.

Erze used to be strong when dealing with multiple enemies all at once. However, compared to other heroes with similar positions, she could not outshine them. Through the updates, Erze's skill structure will be improved and each of the skills will be adjusted in a way they can work with each other, and she will be able to perform better when facing multiple enemies.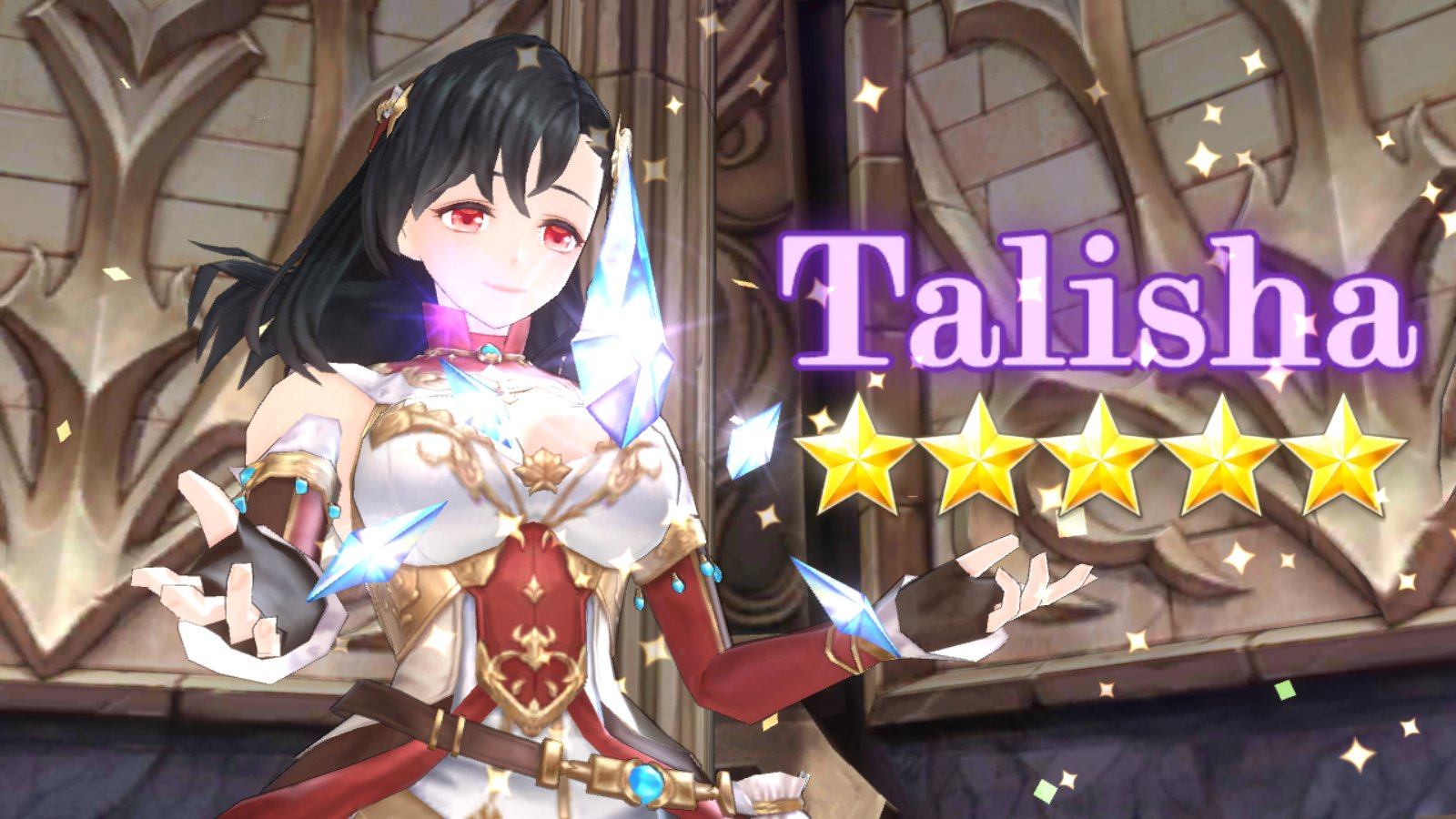 Meanwhile, Talisha used to have ambiguous roles as a dealer and support. In this update, she will be improved in a way where she can perform as a dealer within her team and as a support for her allies as well.
The full patch details for these two will drop on July 6th so stay tuned for more information.
Substory Roi
Have you read the first part of Roi's substory? Vespa is dropping the second part of the story to conclude it and give players some peace.
Here are some sneak peek photos: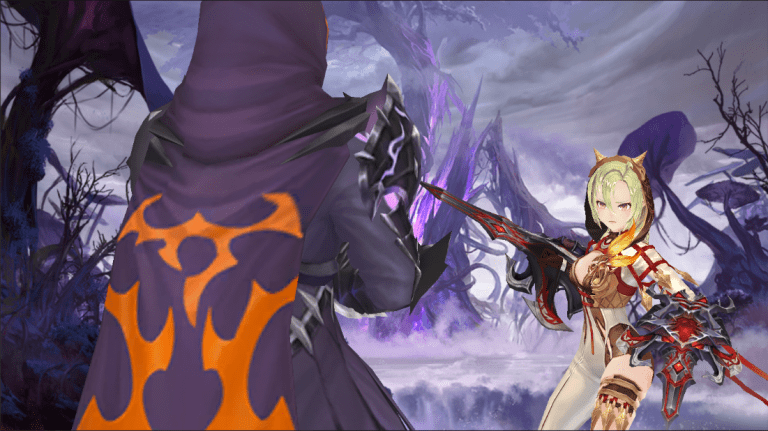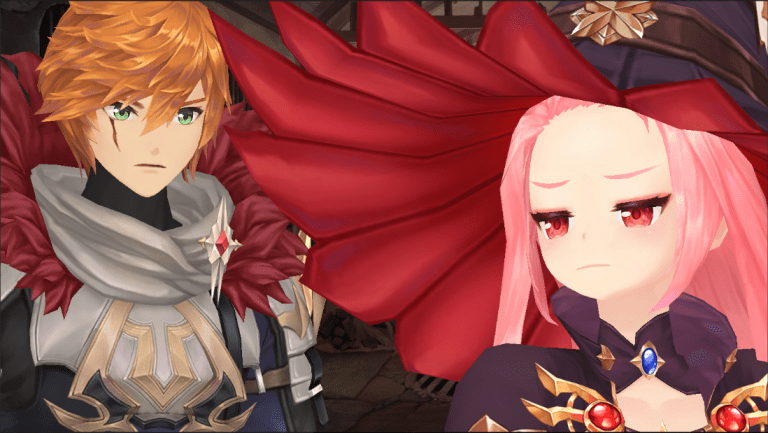 Roi will also get his substory costume in this patch.
Enhancement Lab Challenge
After purchasing materials and enhancing your gear, you will be able to receive hefty KING'S RAID rewards from this event. Note that this can only happen when you reach a specific enhancement stage.
You will be able to collect a number of Orvel Castle Gold Box through Daily / Weekly Missions. These boxes can be used to purchase gear and enhancements materials alongside Rubies.
If you need some tips on building the best gear for your heroes, read up on our KING'S RAID Advanced Gear Guide.
Others
If you have been holding on to items like the Gold Dust of Golden Queen and the Gold Bar of Golden Queen from Ophelia's Workshop, you are in luck because KING'S RAID is giving you an opportunity to sell these after the maintenance.
Selling these materials can be really useful especially when you are in need of gold to level up your characters.
However, if you are against selling these items, you can just immediately use them at Ophelia's Workshop.
These updates will drop next week on Tuesday, July 6th. Will you be trying out Erze and Talisha as soon as they get revamped?