Game Guides
Knights Chronicle Summoning and Buildings Guide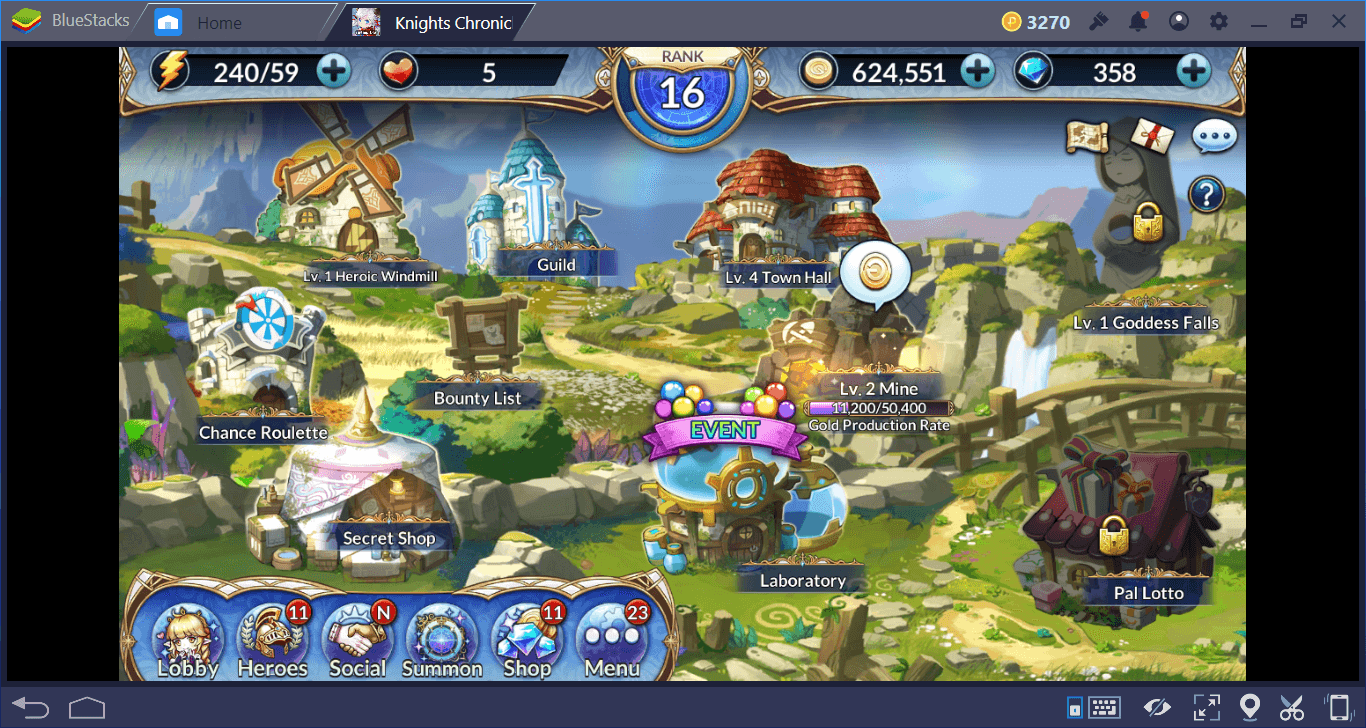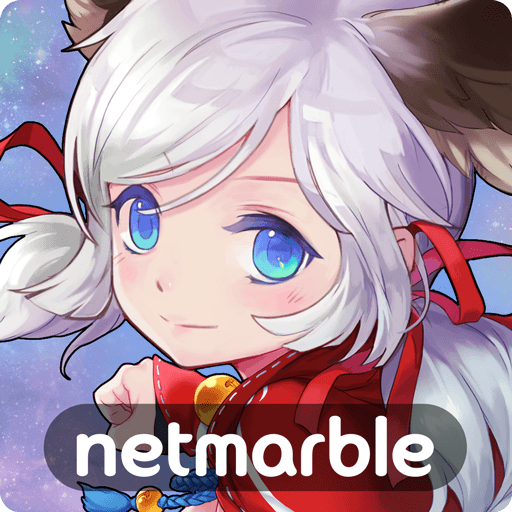 Create a powerful team by summoning new heroes and unlock features that will further strengthen them with the help of "buildings": Knights Chronicle is a game based on this logic. Although it has some similarities to Idle Heroes, we can say that it also has many unique features. For this reason, even if you have played similar games before, you still need help. Especially the building system of Knights Chronicle is quite different and at first glance, it can be hard to know what you need to do. That's why we prepared this guide: After reading it, you will learn everything you need to know about the summon system and building types in the Knights Chronicle game.
Summoning New Heroes
You can start the summoning process by clicking the "summon" button on the main screen: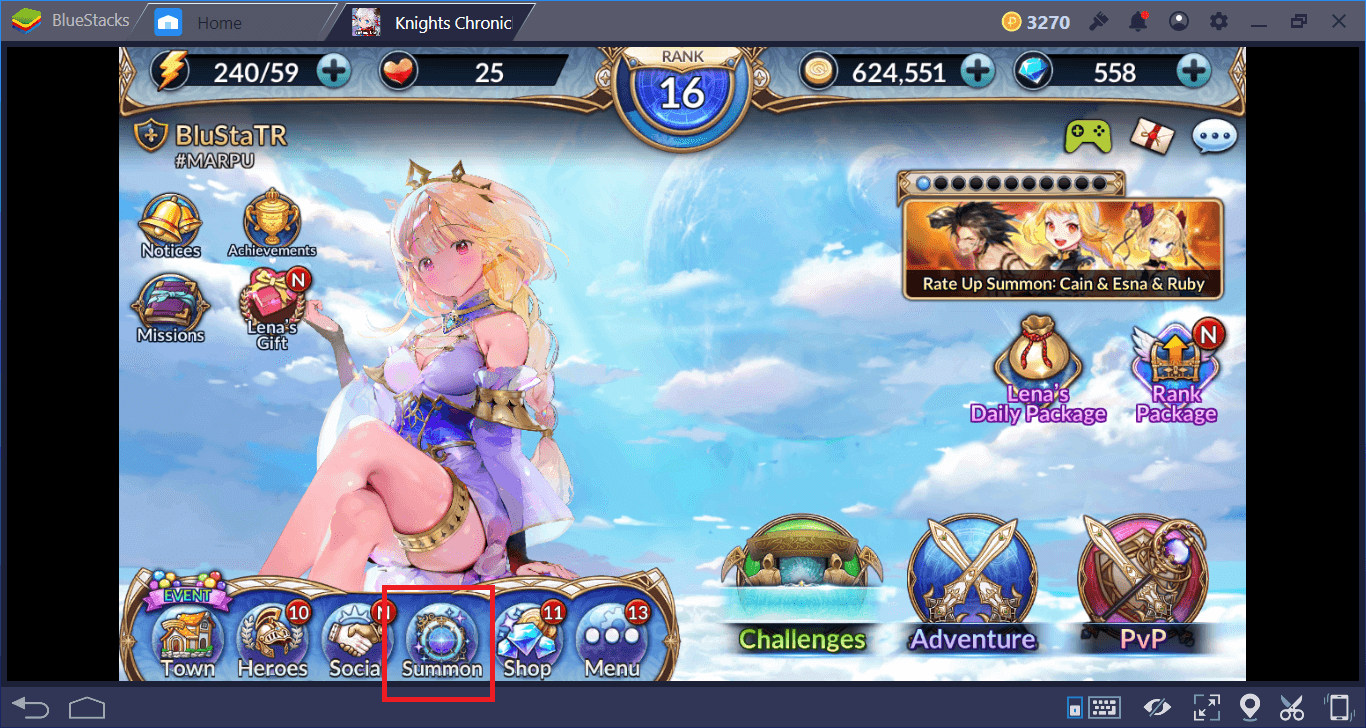 Knights Chronicle has three different summon systems: Free, Gem Summon, and Pal Summon. You can get a 4 or 5-star hero with the first two. Pal Summon gives you only "fluffy" characters which can be sacrificed to give levels or evolve the other heroes. With the Gem Summon method, you get the chance to summon 11 heroes each time. The price you need to pay for this is 200 gems.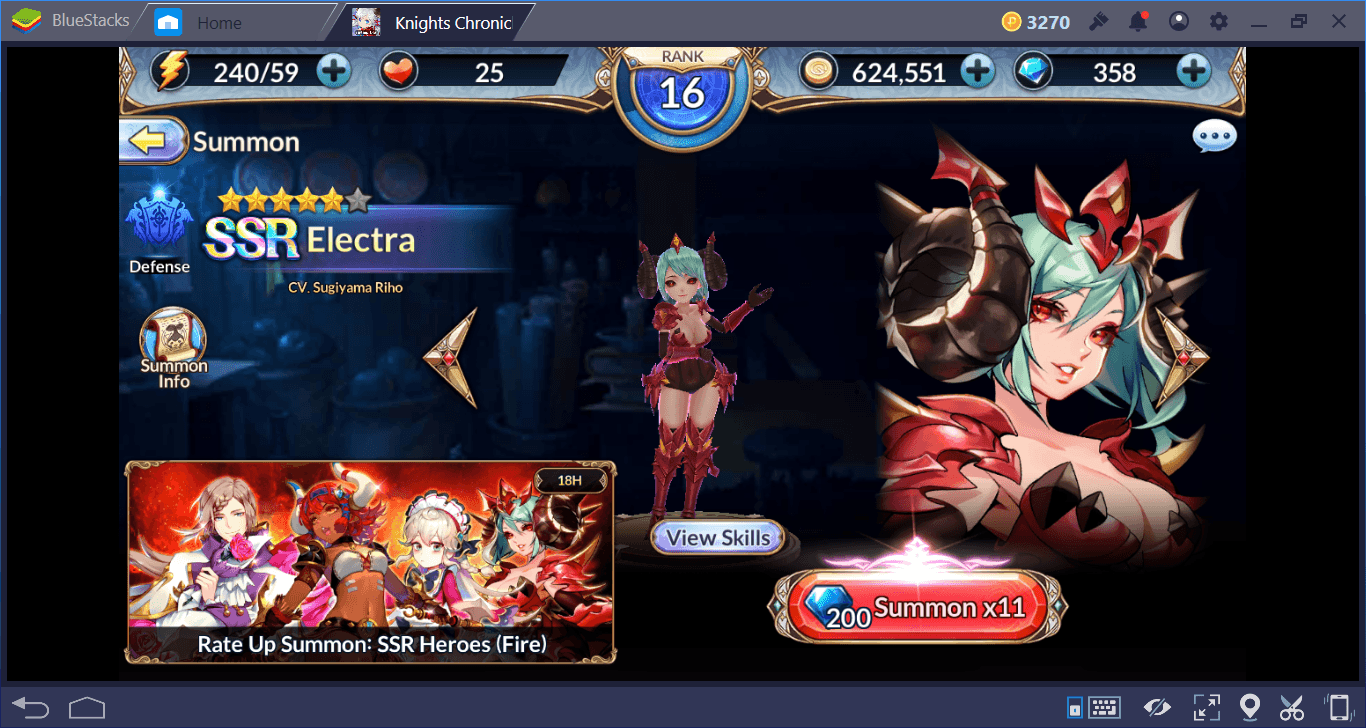 In this method, 11 heroes are chosen randomly and all are at least 5 stars. You can also do a free summon every 24 hours. But free summoning gives you only one hero which can be 4 or 5 stars. In any case, you will mostly get "R-level" heroes, since the probability of this is 32.60%. Your odds of getting a SSR-level hero are only 4.80%.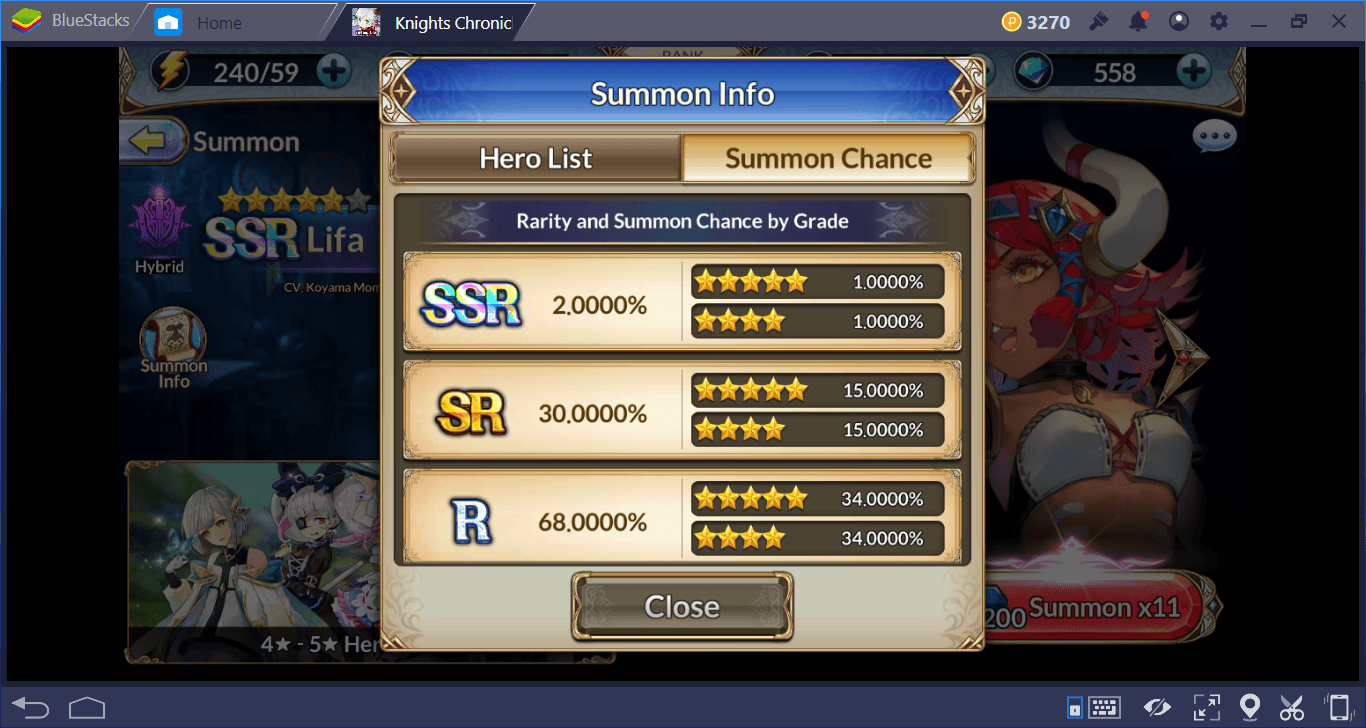 While gems are the base currency for summoning new heroes, if you upgrade your Town Hall building to level 7 and unlock the Goddess Falls, you can start using gold to summon heroes too.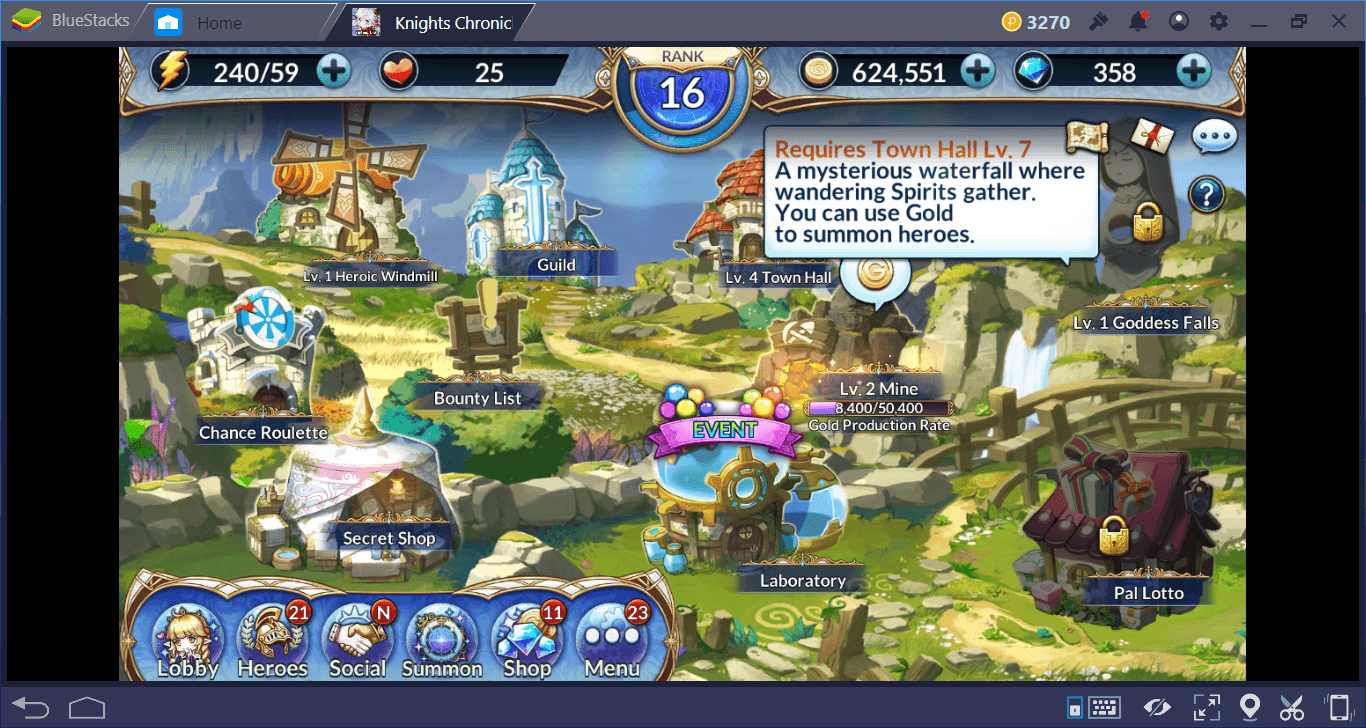 Pal Summoning
Pal Summon only lets you summon "XPMon", "Goldmon", and "EvolveMon". For 20 Pal points, you can summon one of these. XPMons are used for sacrificing, which raises the level of your heroes. Goldmons can be directly sold in exchange for gold. EvolveMons are used for the evolving process, which we explained in a separate guide.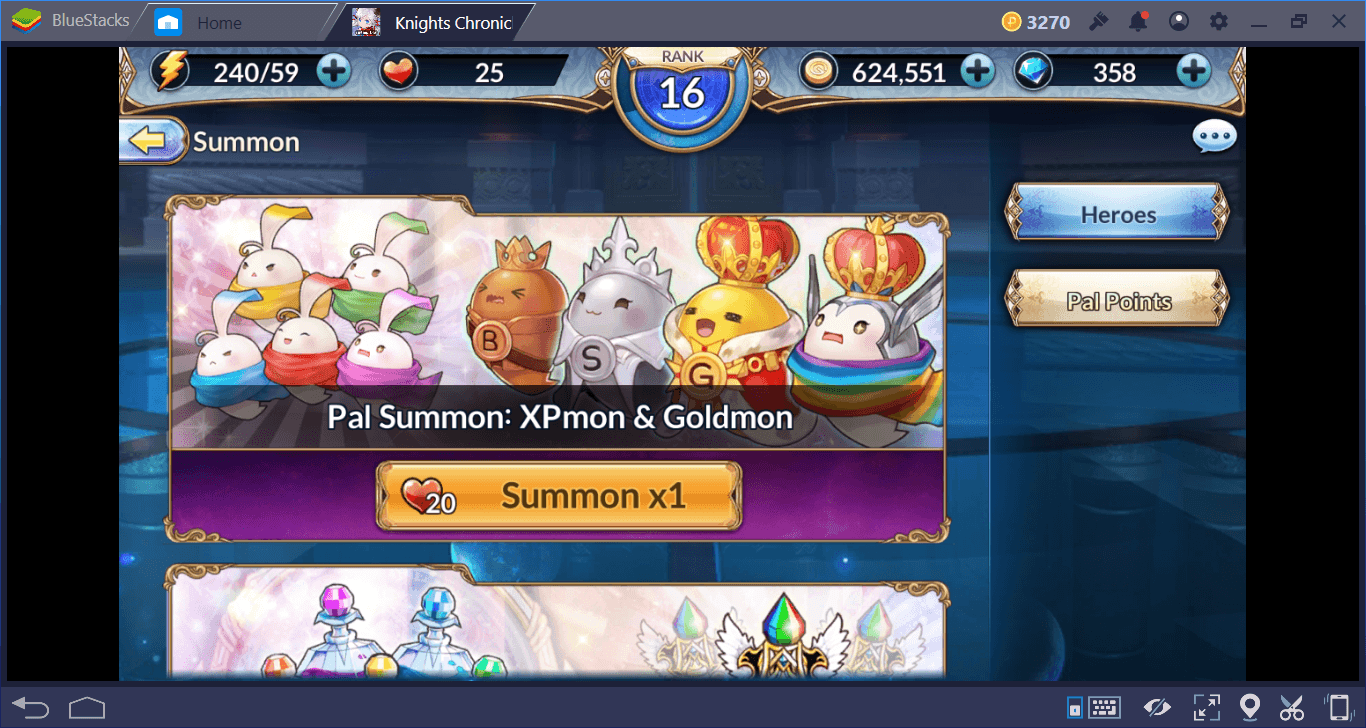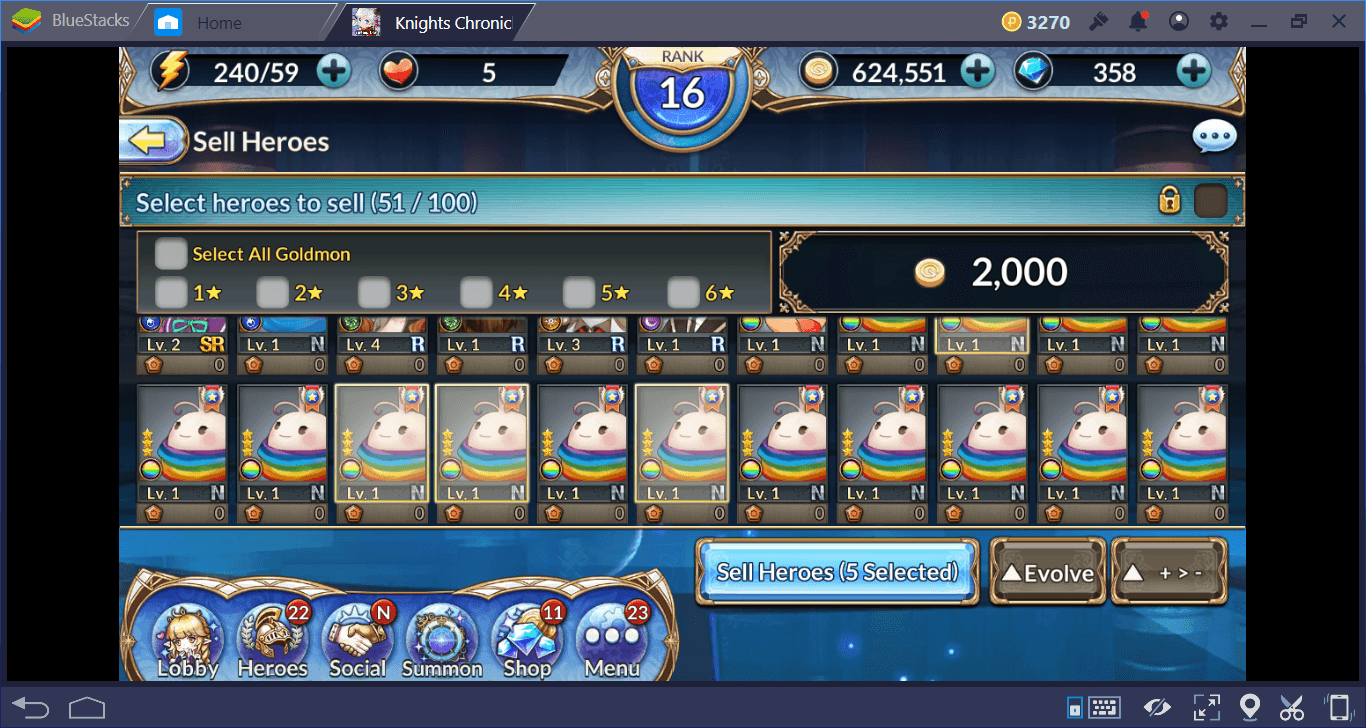 There are two ways to earn Pal points: You can make "real" friends and send them to each other. To do this, check the "friends" screen under the "social" menu. Every player can send a friend request to another, and if accepted, you can start sending hearts which count as Pal points.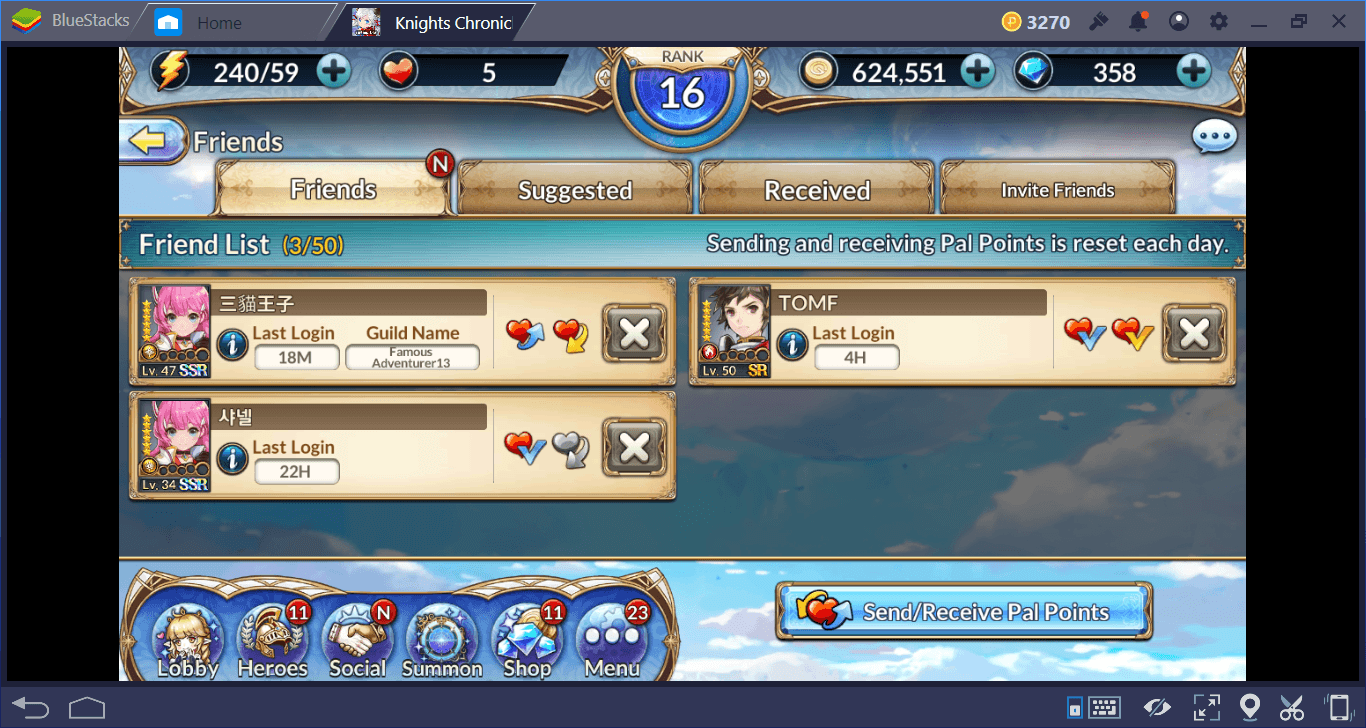 The other method is to use a "helper" in adventure missions. You can earn Pal points every time by adding a helper to your team. These helpers are actually heroes of other players.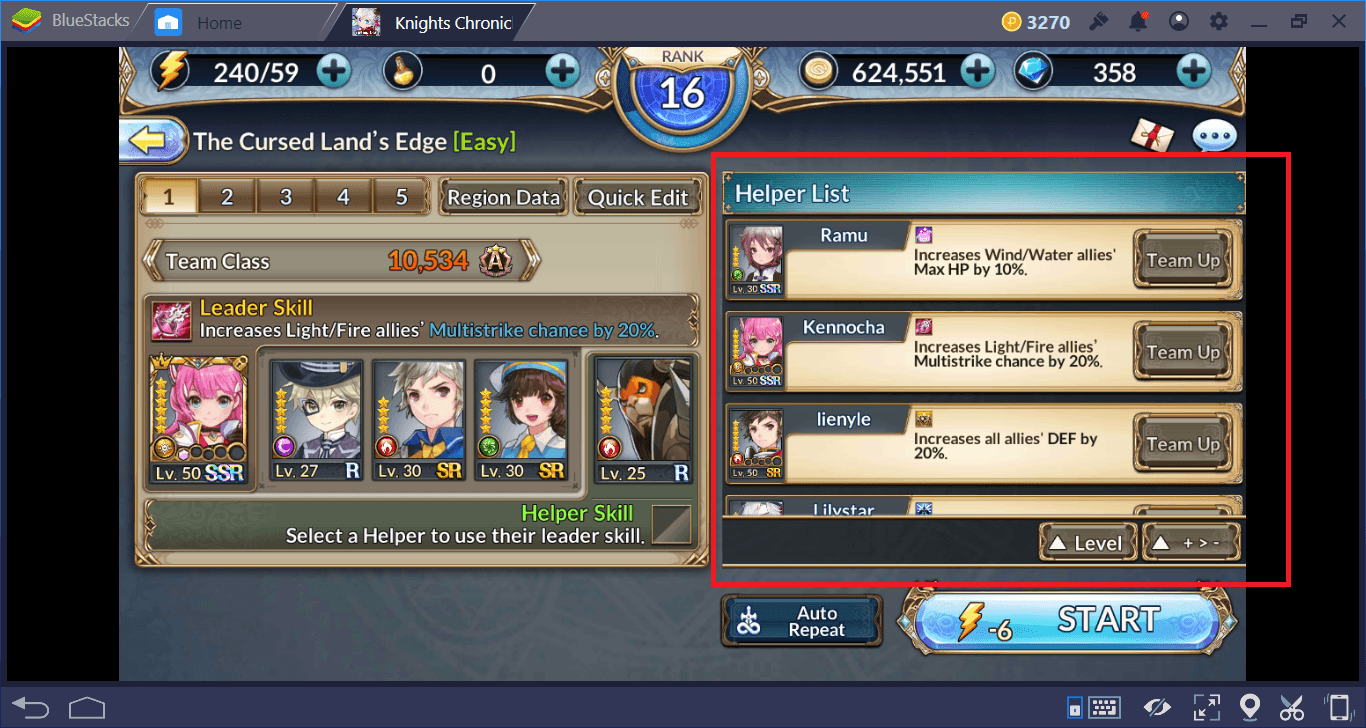 Knights Chronicle Buildings
After you reach level 9, the "Town" option will become active on the main screen. This is indeed a small town and contains many buildings. They are already constructed, all you need to do is unlocking them. Each building can be used for a different purpose and their levels can be increased.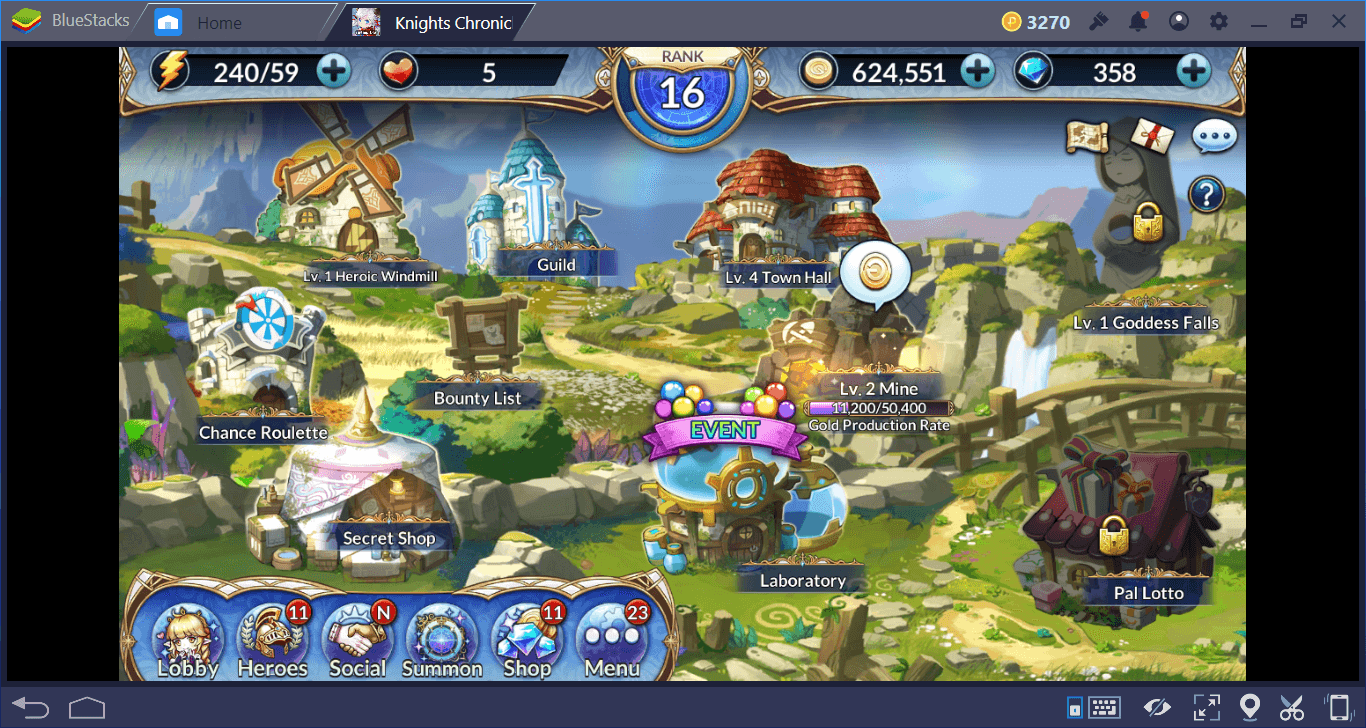 You have to pay with gold or gem every time to upgrade the level of the buildings. As a general rule, always use gold to upgrade your buildings. Gems are the most valuable currency in the game and they should only be used for summoning heroes – nothing else. For example, the "Heroic Windmill" building can be upgraded to level 2 in exchange for 2,000,000 gold or 200 gems. At that point, you should already have millions of gold and you can use the gems to summon 11 more heroes.
Below, you will find a list of these buildings and their features:
Town Hall
This is the first building you need to unlock because all other buildings depend on the Town Hall. You cannot use any other building without raising the level of this one. In fact, this is the only function of Town Hall: It does not give any resources or sell anything, you just have to upgrade it continuously to unlock the other buildings.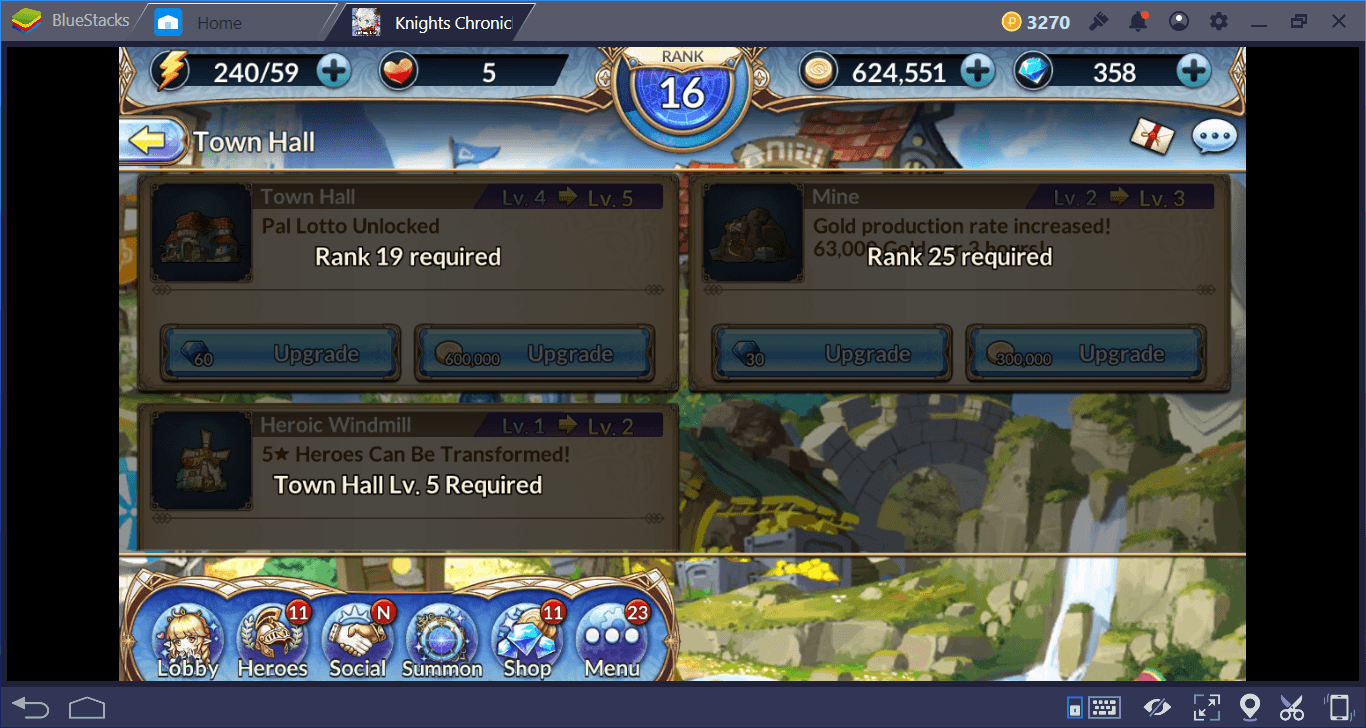 Guild
If you are a member of a guild, this building will become active. The game automatically puts all players in a beginner guild. There are three benefits of being a guild member: You can earn gold by "checking-in" every day.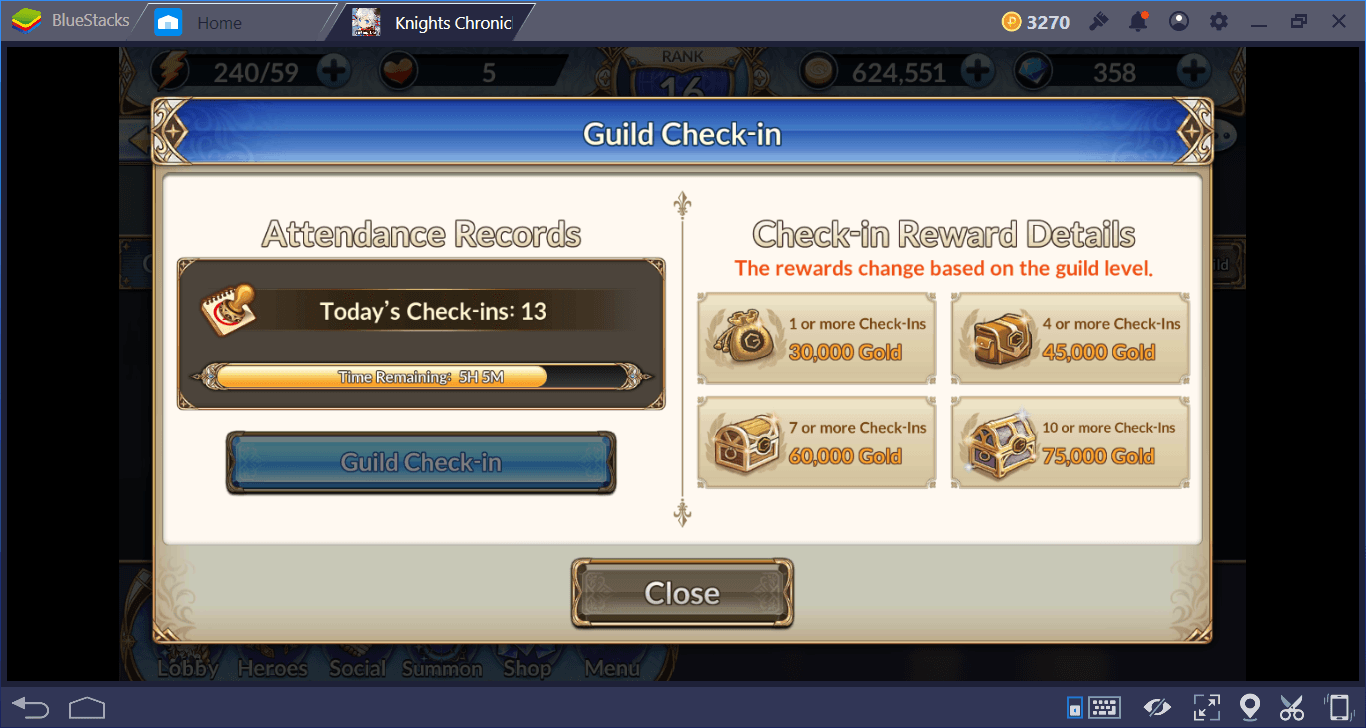 With the Guild skills feature, you can get extra basic stats for your heroes.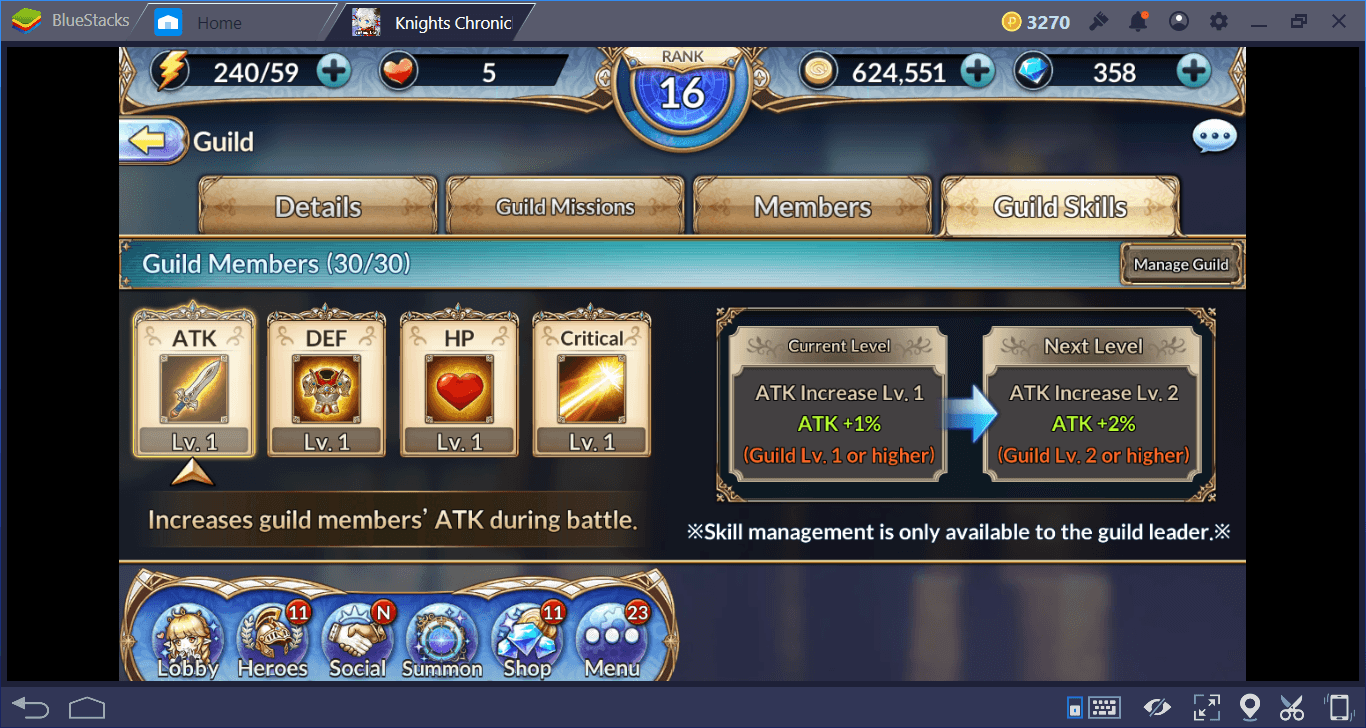 Finally, guild members can complete their own special dungeon quests.
Heroic Windmill
In this building, you can use "essence" and Pal points to exchange your heroes with randomly selected heroes. For example, if you have a 4-star hero that you do not use, you can get another 4-star hero instead. This will require 5 essence and 100 Pal points each time. We do not recommend using this feature often because you cannot get a higher level hero and the cost is quite high.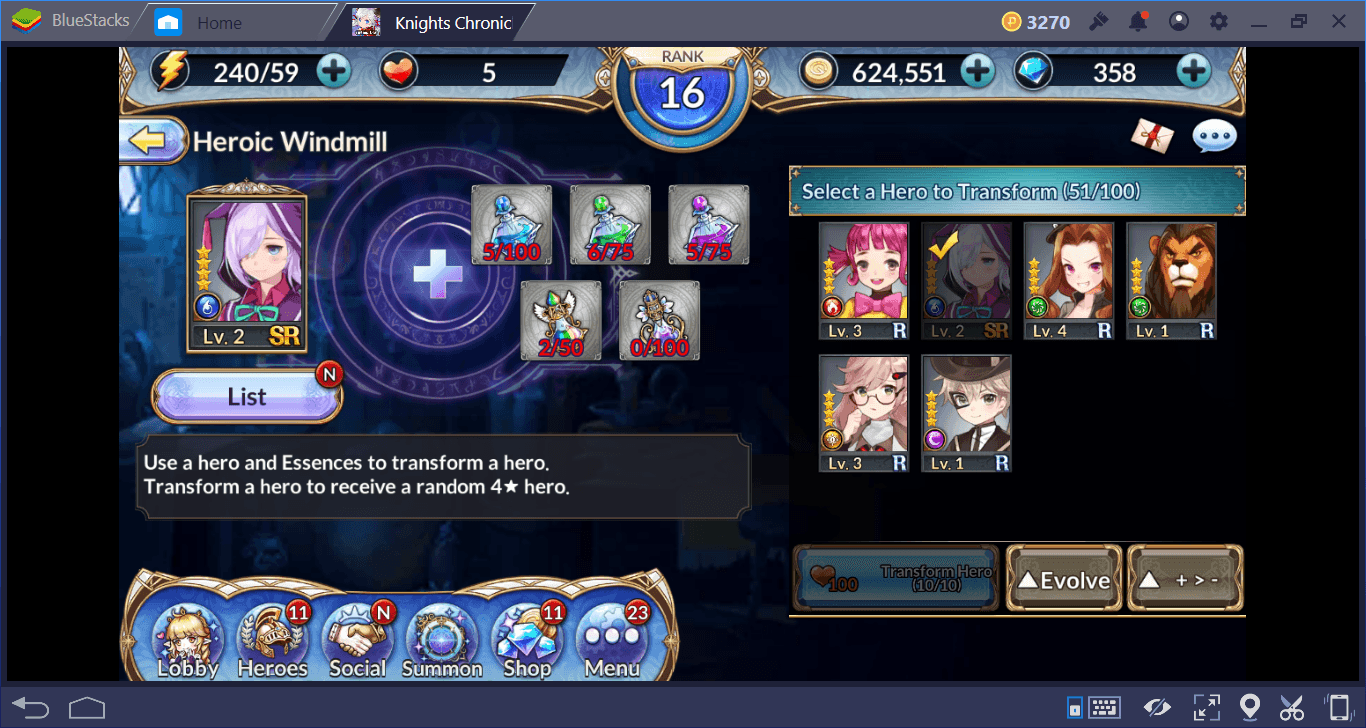 Chance Roulette
The casino building. You can spin the wheel once for 100 Pal points and win essences. It is possible to spin the wheel up to 2 times each day. We do not recommend using this feature: Using your Pal points to summon XpMon and GoldMon will be a better choice. In this context, the Pal Lotto building works exactly the same: You can spin another wheel in exchange for Pal points.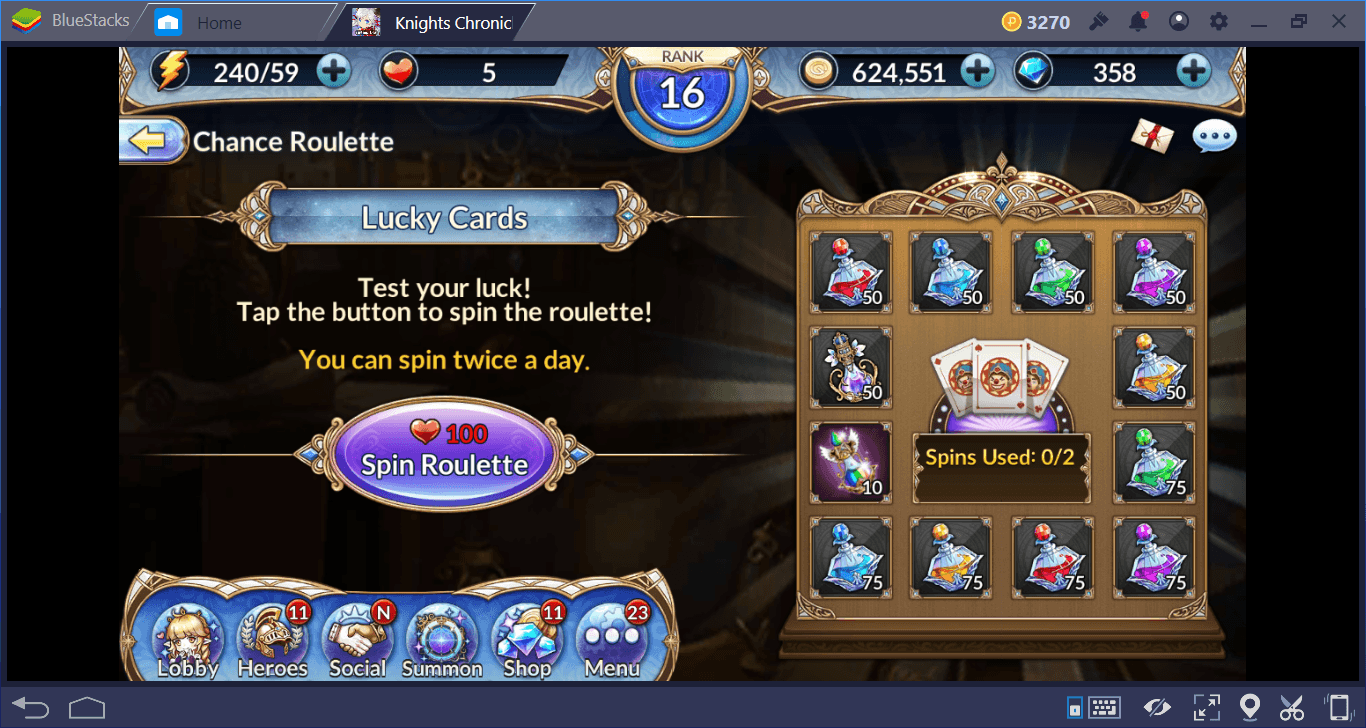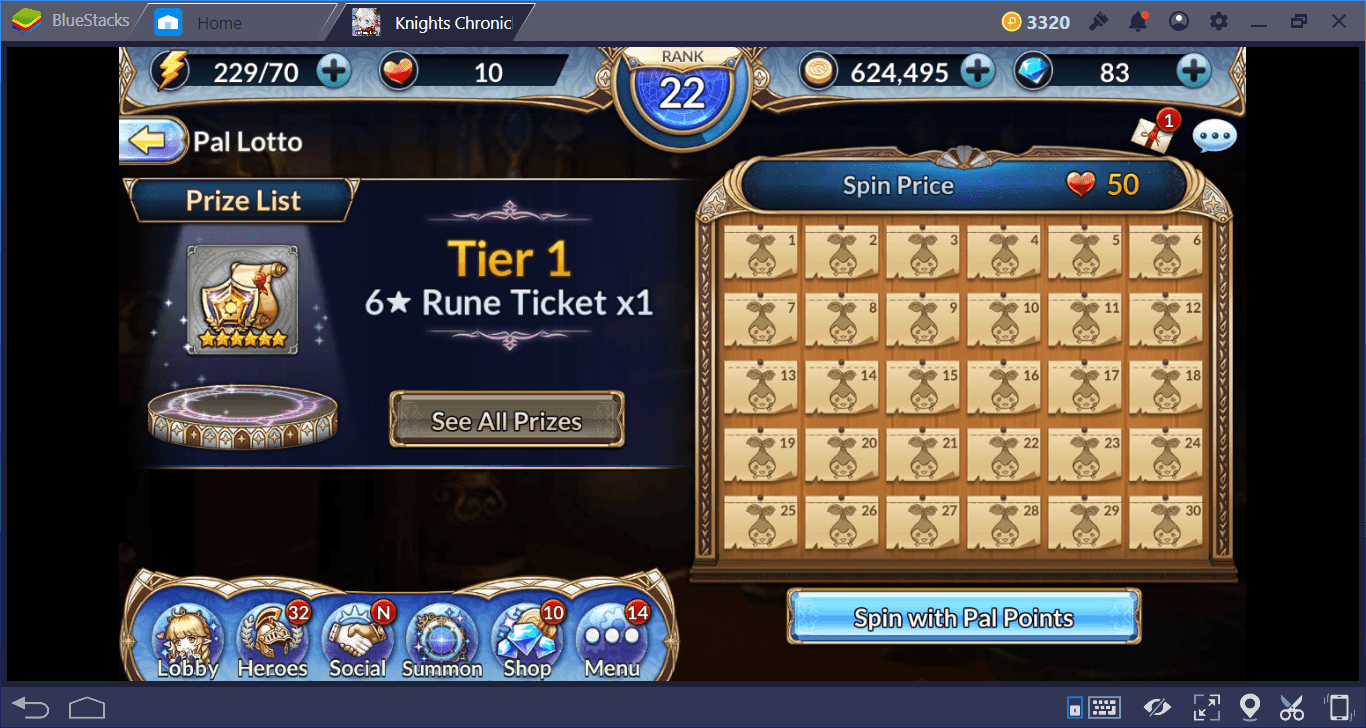 Secret Shop
This building sells R-level heroes and runes in exchange for gold. The content automatically refreshes every 12 hours. If you do not want to wait, you can refresh the content for 50,000 gold. From time to time, we recommend that you check this building as SR level heroes are sometimes sold in it too.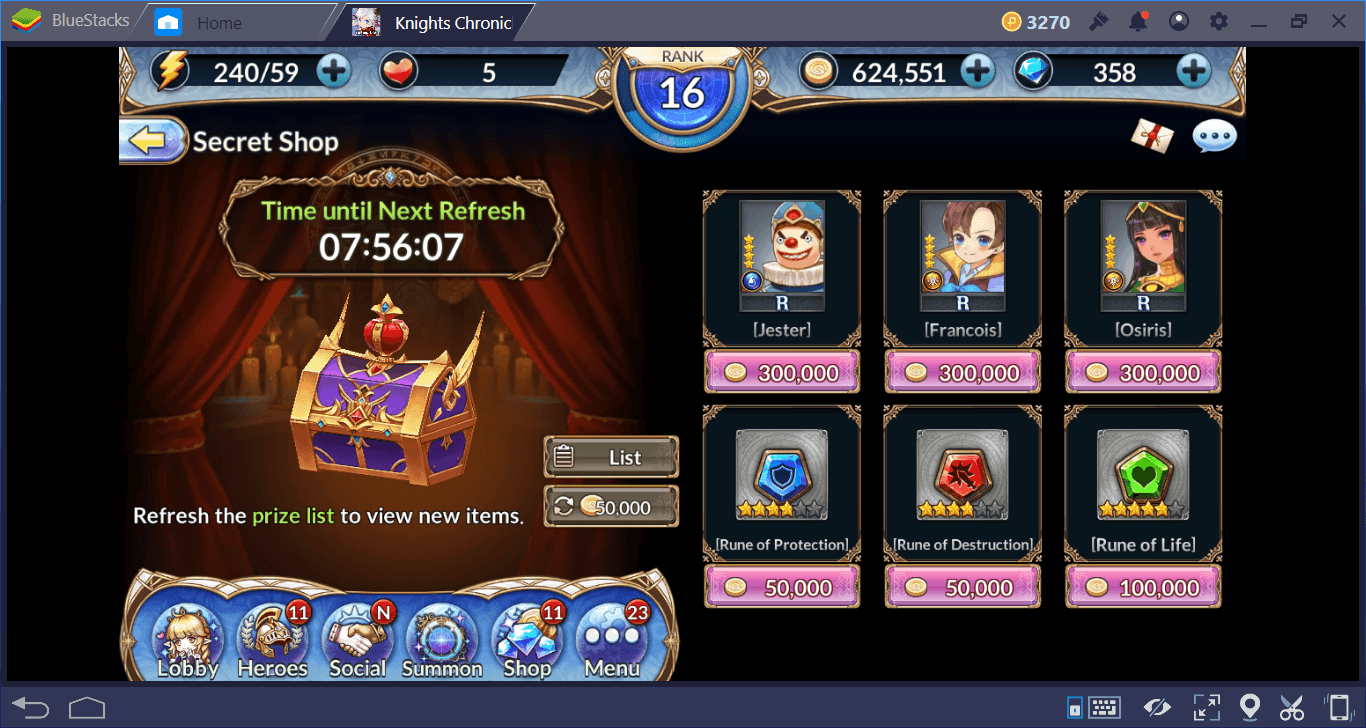 Laboratory
This is actually an "exchange". Using different currencies, you can win essences, heroes, and runes. In fact, some SSR-level heroes can only be collected with this exchange system. For example, to get Sinclair, you must first collect 120 shards, then exchange these shards.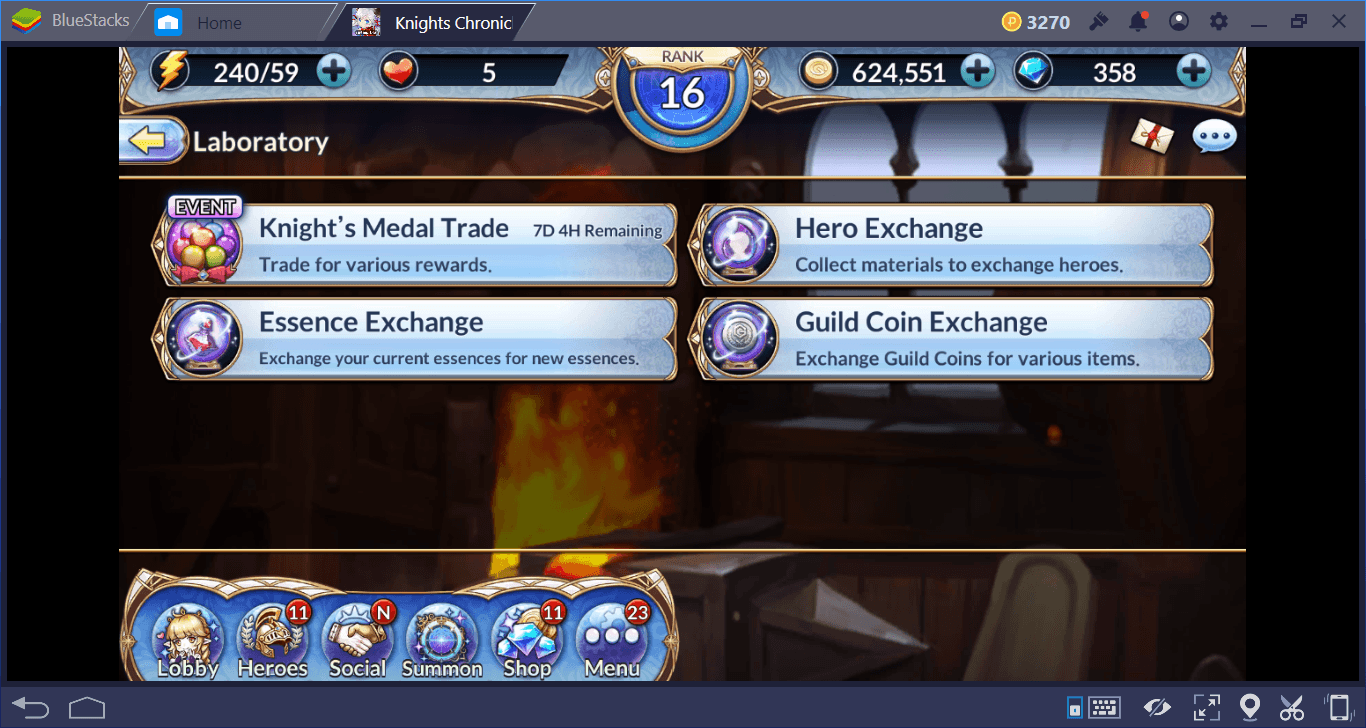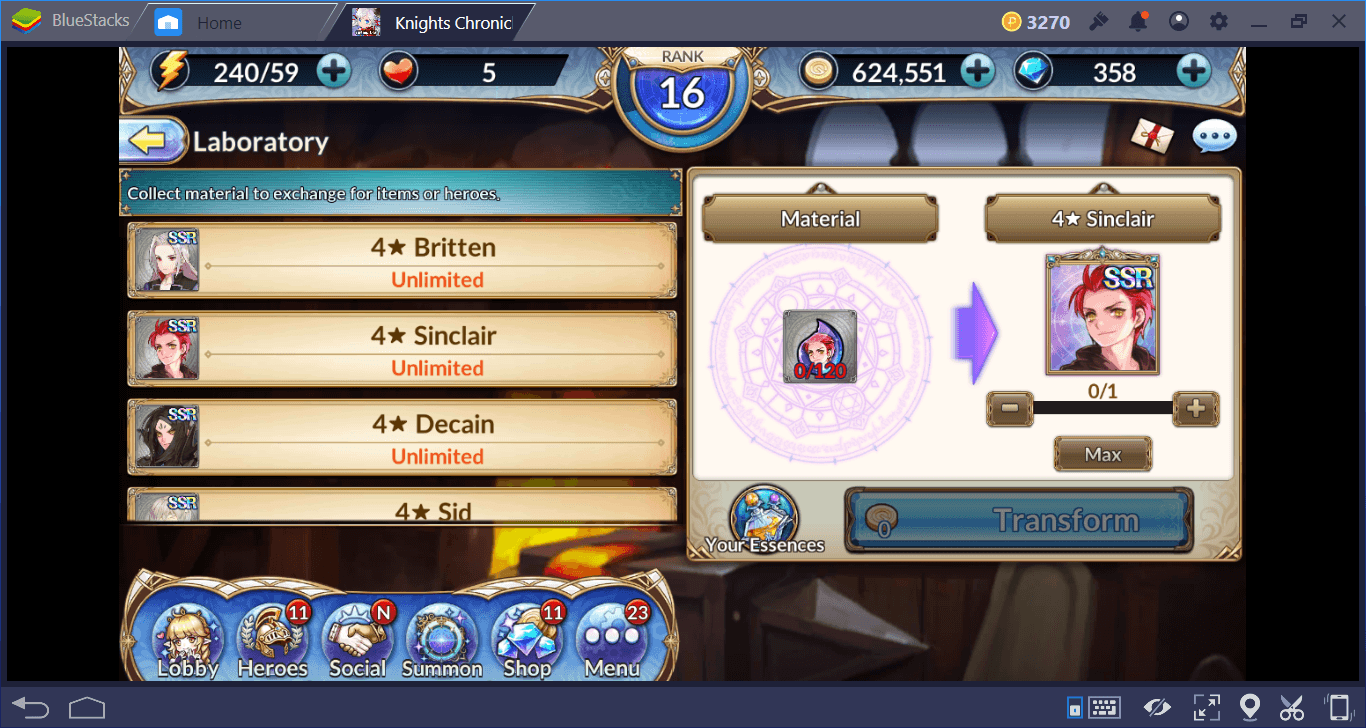 Mine
A building without an interface. It only produces gold. If you see a token symbol on it, it means you can collect a certain amount of gold for free. Do not forget to get your free gold every day.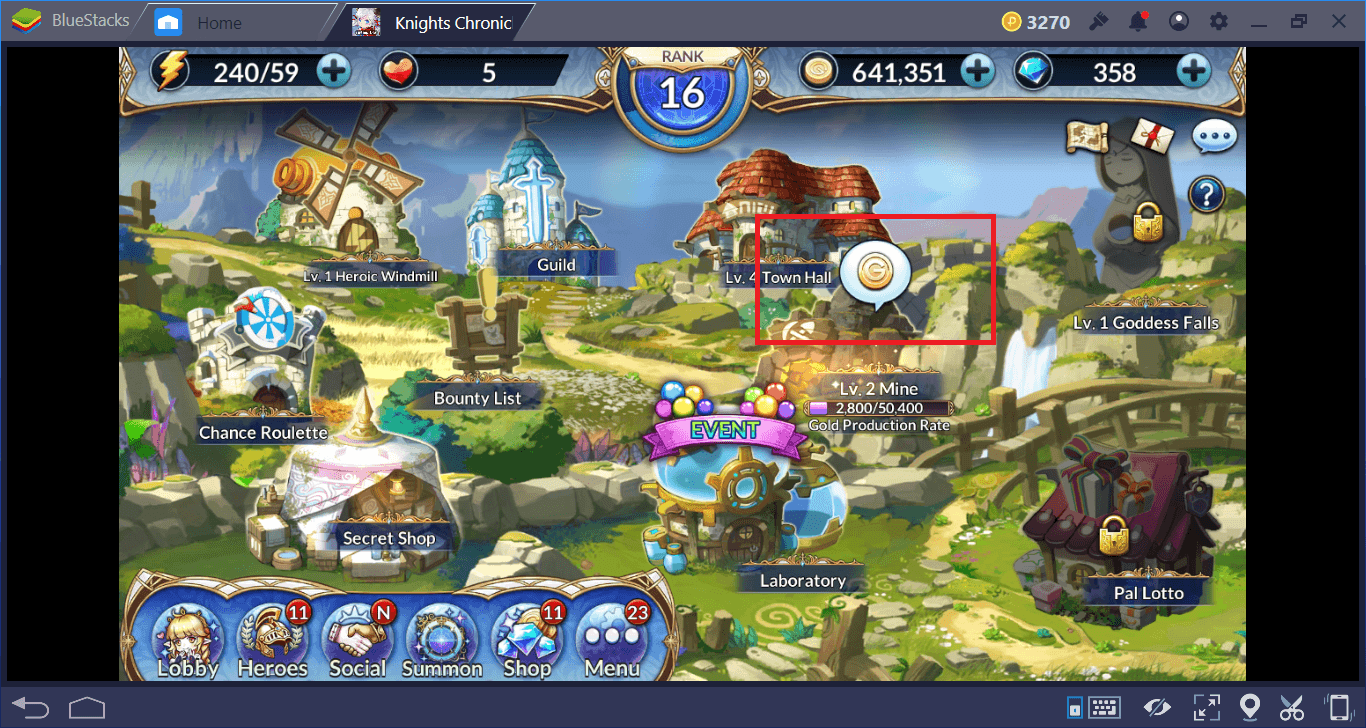 Bounty List
You can earn a high amount of gold by completing a bounty that is set for a specific monster. The bounty list is automatically updated every 8 hours. Most of the monsters on the list consist of enemies you have defeated before during the adventure missions.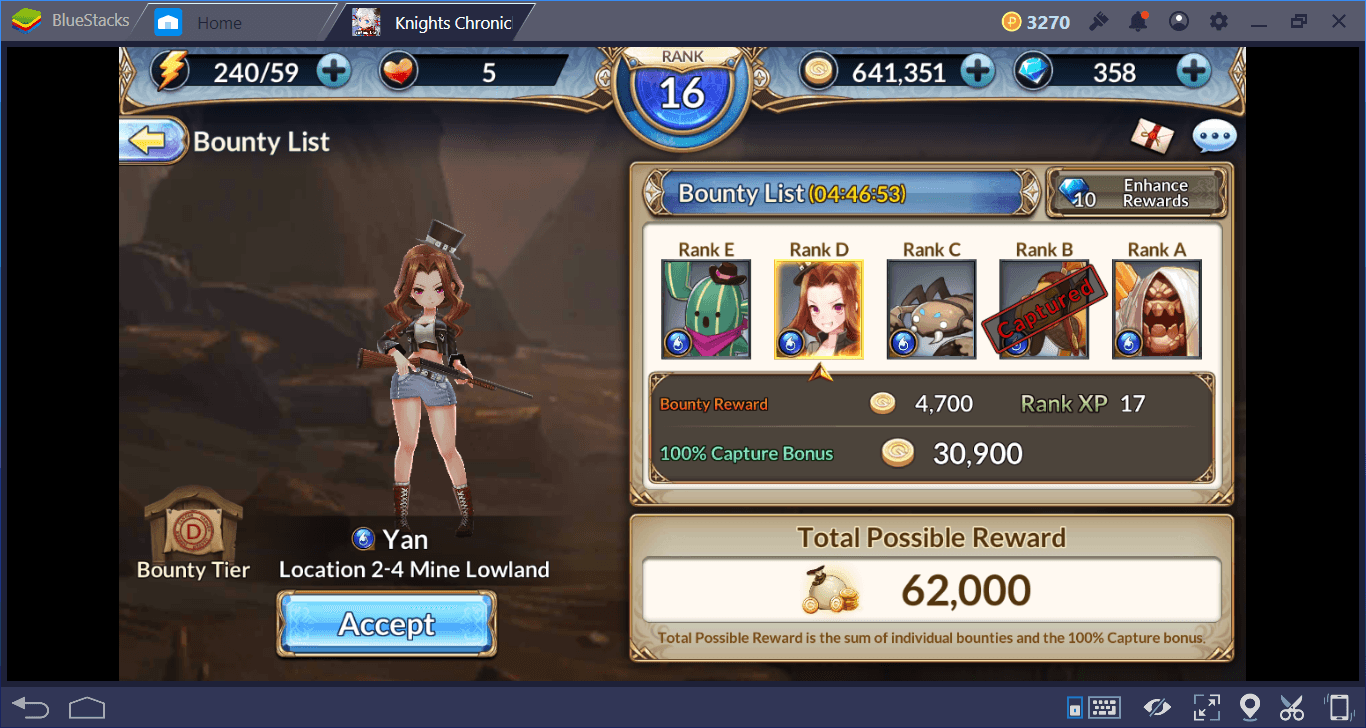 Goddess Falls
Once the Town Hall building is upgraded to level 7, you can start using this feature. Goddess Falls allows you to summon heroes in exchange for gold. If you raise the level of this building, you have a chance to summon higher-quality heroes.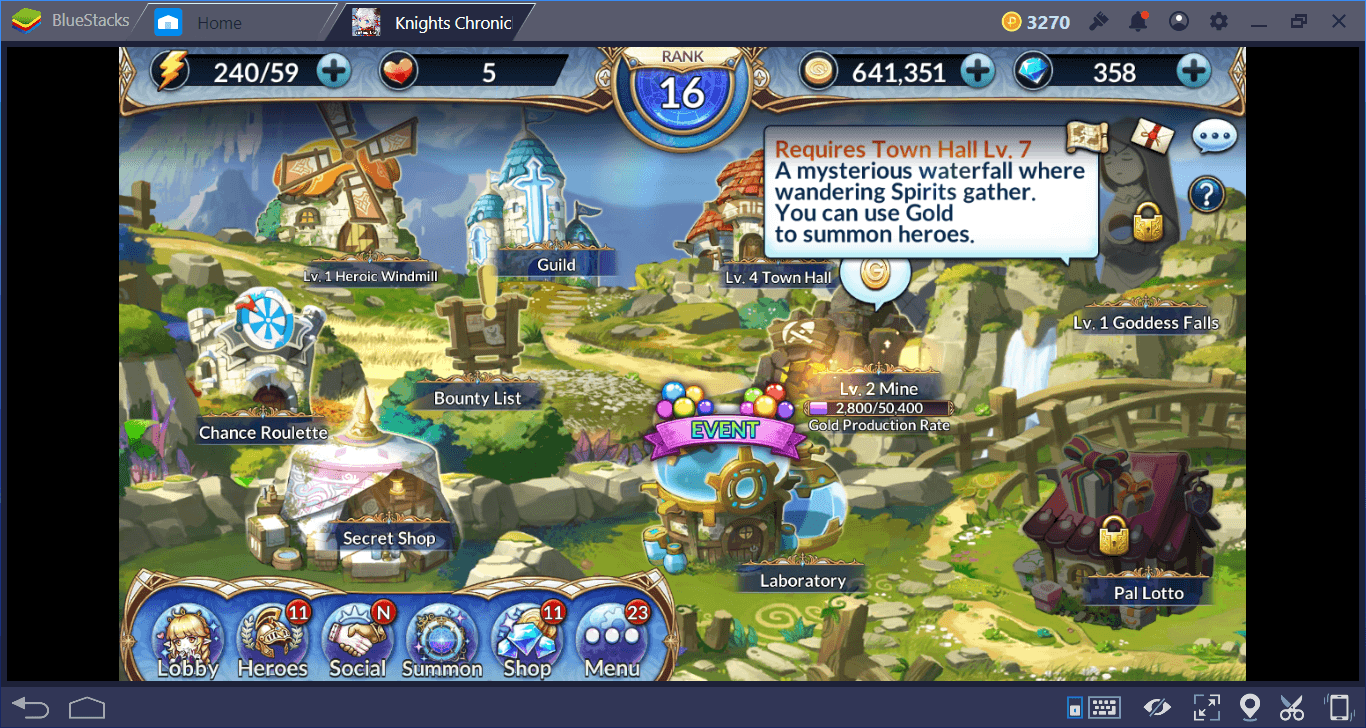 Now you know the Knights Chronicle summon system and the features of the buildings in the game: Start practicing what you learned and achieve your goals faster. Do not forget to read our other guides too – we have prepared many guides for Knights Chronicle and each one allows you to better understand another aspect of the game.