Game Guides
King of Fighters: Survival City on PC - How to Enhance Your Gameplay With Our BlueStacks Tools and Features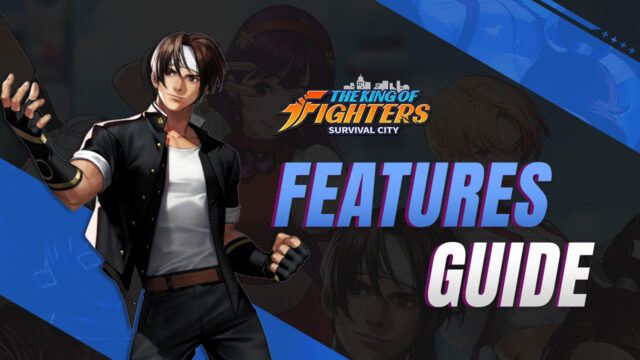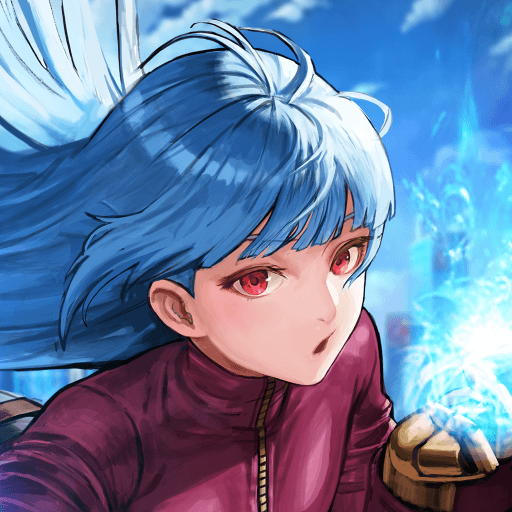 With yet another new launch into the mobile gaming market, it's once again apparent that BlueStacks is the best way to enjoy it with the best performance and graphics, as well as with access to the best tools and features to streamline and enhance your gameplay experience. Of course, we're talking about none other than King of Fighters: Survival City, the brand new gacha RPG city building game based on the popular King of Fighters fighting game franchise.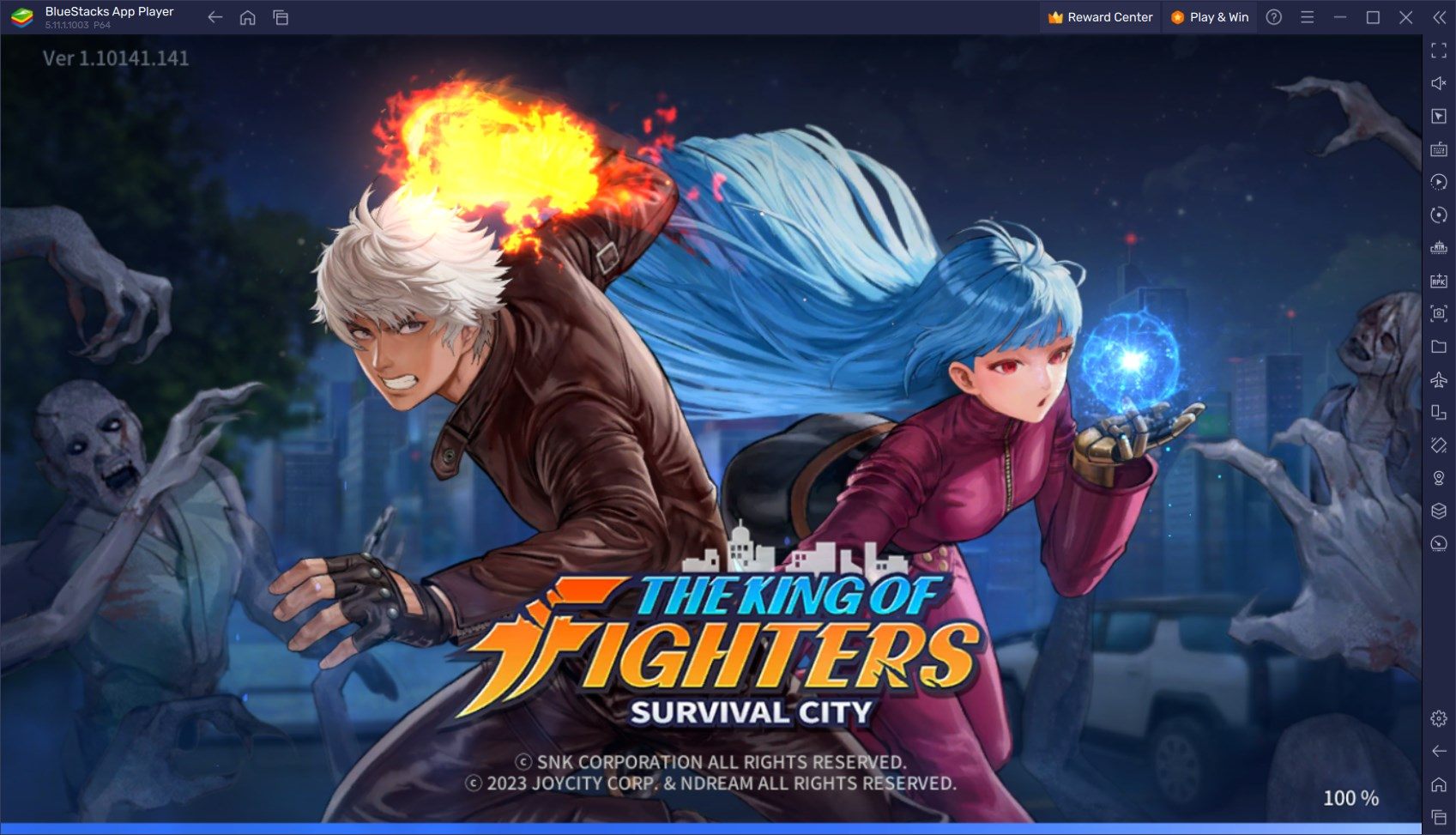 Table of Contents
This new game entry into the KoF franchise revolves around the same characters we know and love like Mai Shiranui, Terry Bogard, Kyo Kusanagi, Kula Diamond, and many more. The difference here is that instead of a fighting game, like the ones we're so used to seeing in this series, this is a gacha RPG. Coincidentally, this is a similar move to what Street Fighter did with their Street Fighter: Duel game, which is another gacha RPG that was recently released based on another popular fighting game franchise, but we digress.
Those who want the best gameplay experience with this new gacha RPG will definitely want to play King of Fighters: Survival City on PC with BlueStacks, as our Android app player will give you the best experience when not only marching and engaging against the enemy in the battlefield, but also when developing your city and recruiting and upgrading your roster of characters.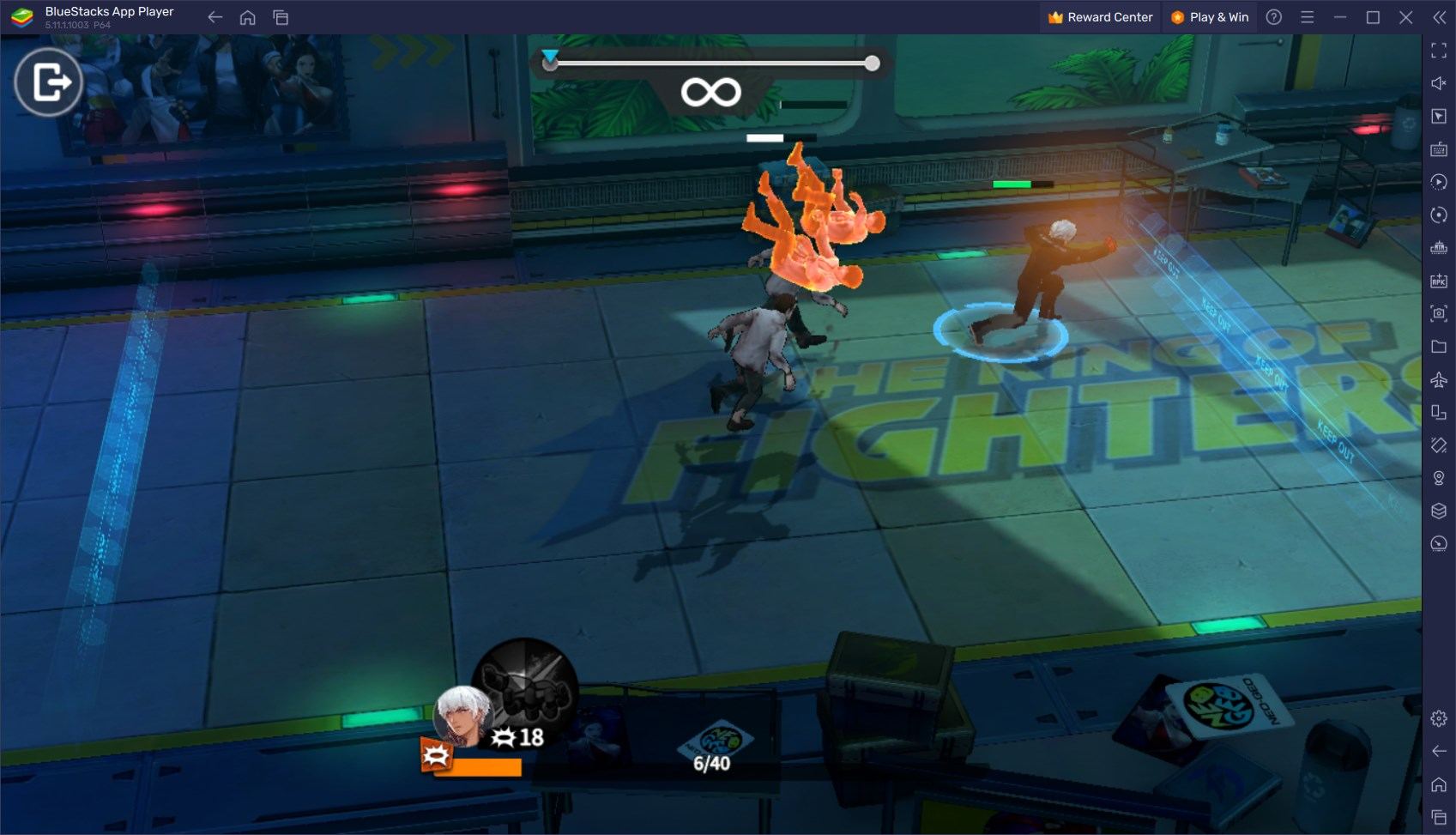 In this article, we're going to give you a rundown of some of the best BlueStacks features to use when playing KoF: Survival City on PC, as well as how to configure them to get the most out of them.
Optimize Your Performance and Graphics With a Few Simple Tweaks
If you're going to be playing the latest mobile games on your PC with BlueStacks, you might as well do it with the best graphics and frame rate. After all, what's the point of playing on your computer if you're going to have the same performance issues as if you were playing on an underpowered phone? With BlueStacks, all it takes for you to enjoy the best gaming experience is a few clicks.
With that being said, if you want the best gameplay experience on your BlueStacks, make sure to follow these simple steps: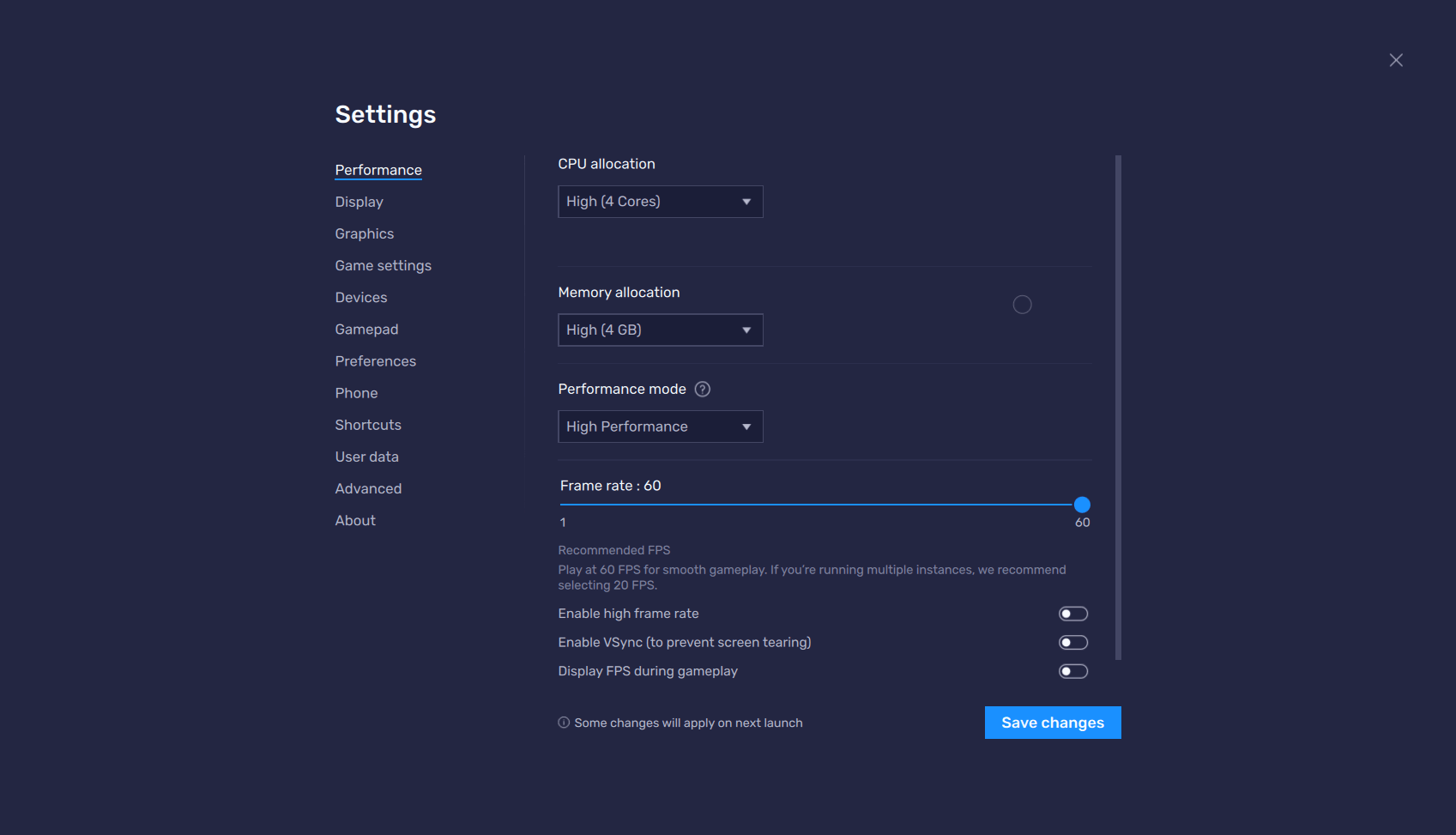 In the BlueStacks settings, go to the "Performance" tab.

Check that your emulator is using at least 4 GB of RAM, 4 CPU cores, and that the Performance mode is set to "High performance".

Set the FPS slider underneath to at least 60 FPS, and finish by clicking on "Save changes" on the bottom right.

Launch the game and head to the in-game settings.

Set your graphical options on the highest settings.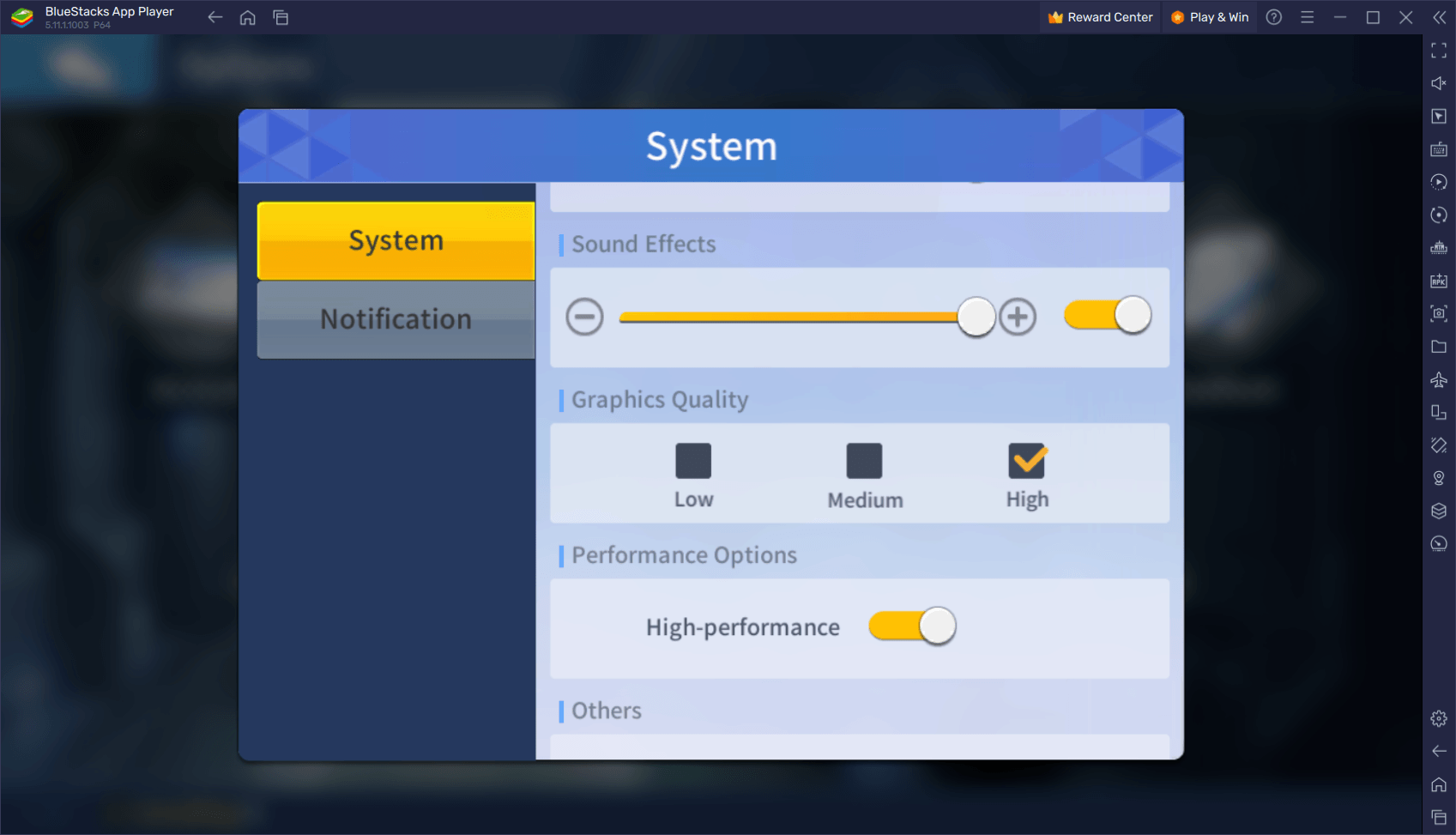 With just a few clicks, you'll be getting the best frame rate and graphics, and without the drawbacks of playing on your phone, such as battery drainage and overheating issues. Just set your BlueStacks to perform at its limit and enjoy the best gaming experience from the comfort of your PC or laptop.
Enjoy The Best Combat Controls With Keyboard and Mouse Shortcuts
While King of Fighters: Survival City has an important city building aspect to it, you'll also be spending a lot of time exploring and fighting through hordes of mutants by directly leading your heroes in combat. In these combat stages, while your heroes run and engage against the enemies automatically, you'll need to issue commands and use their special skills at the best times to get the most out of them. However, if you're playing on your phone, you'll find that the touchscreen controls leave a lot to be desired when it comes to your accuracy and comfort.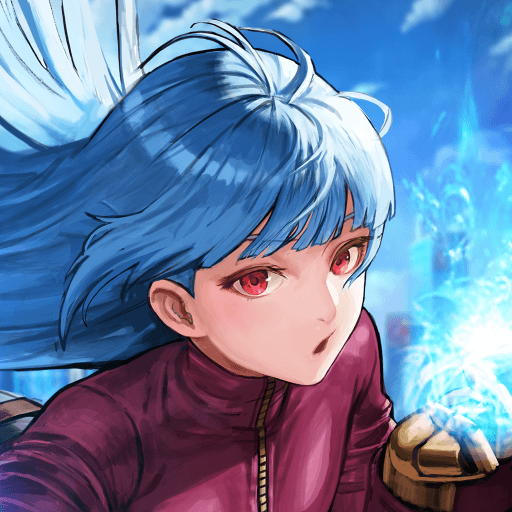 Luckily, if you're playing on PC with BlueStacks, you can use the Keymapping Tool to enhance your controls by allowing you to use your mouse and keyboard when interacting with your favorite mobile games.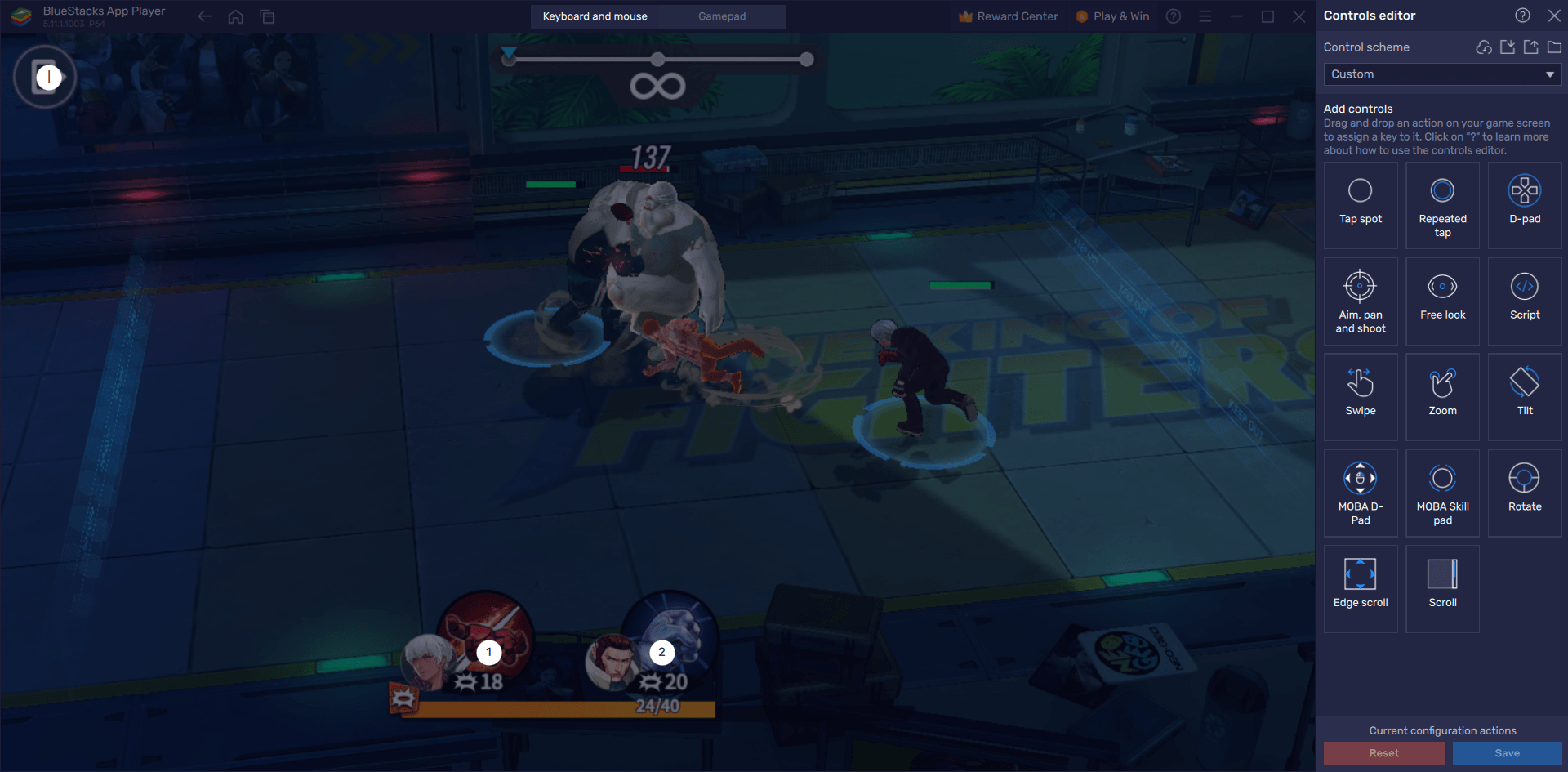 To access the Keymapping Tool, all you need to do is press Ctrl + Shift + A while in-game, or press its corresponding button on the BlueStacks side panel. This command will bring up the Advanced Editor screen where you can view your current bindings, modify them by clicking on them, or even delete them entirely. You can also add new controls by dragging and dropping the functions from the rightmost panel onto anywhere you need them on the screen, followed by assigning them a binding.
When you're done customizing your controls, remember to click on the "Save" button on the lower right to implement your tweaks and start enjoying the best gameplay experience.
Develop Multiple Cities to Multiply Your Power
As a game with a city building component, most of your power in Survival City will come from your ability to find and join with a good alliance so that they can keep you safe while you're offline, and also to help you out when building and growing your settlement. However, finding a good alliance is much easier said than done, which is why you'll want to play on BlueStacks.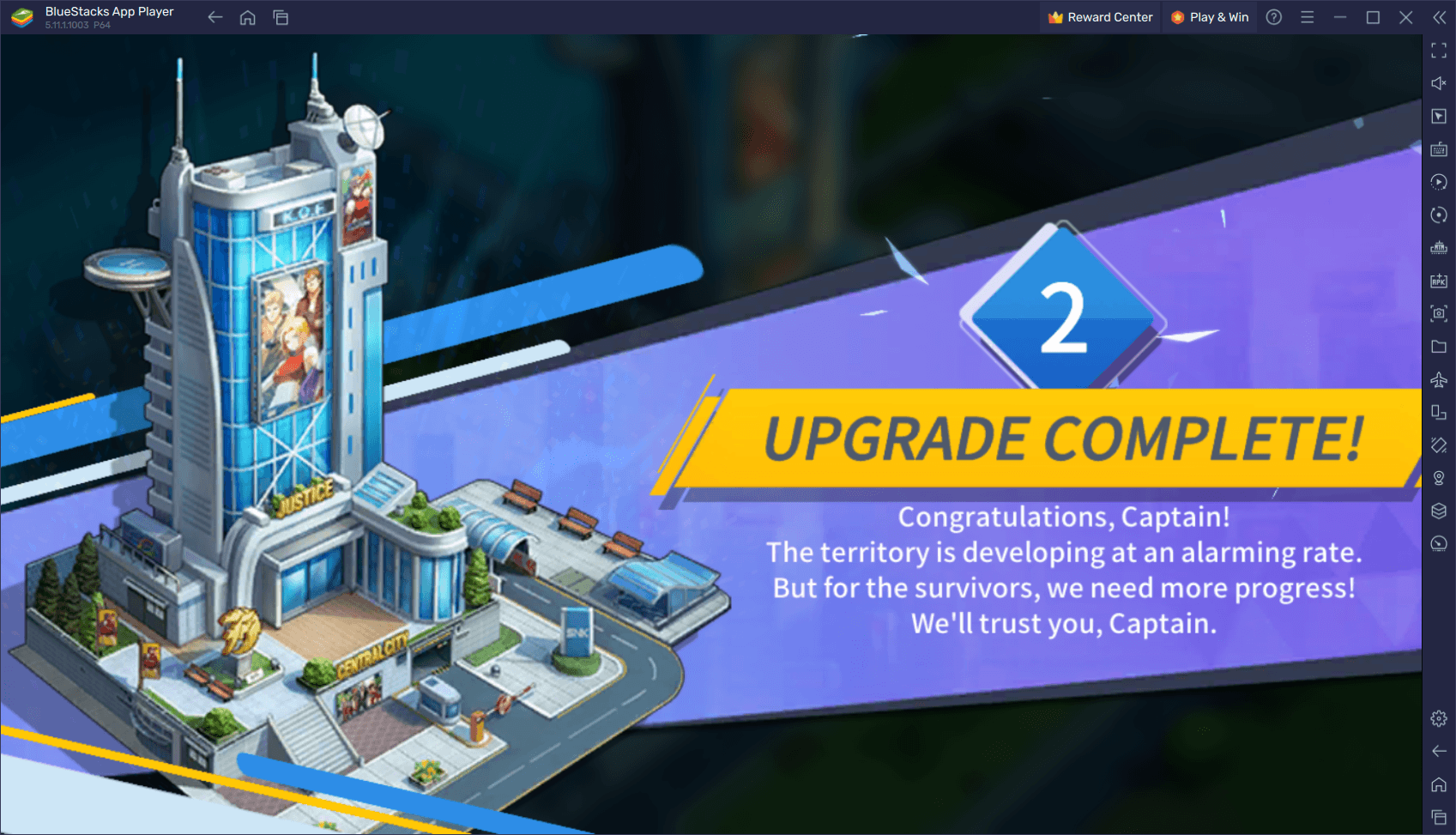 Instead of having to find a good alliance, BlueStacks lets you use the Instance Manager feature to create multiple instances of our Android app player, and then access the same game on multiple different accounts at the same time. For Survival City, this means that you can build up several cities, and then create your own alliances with them, essentially helping you become a one-person army.
To use the Instance Manager, all you need to do is press Ctrl + Shift + 8 to open the instance panel, and then click on the "+ Instance" button on the lower left to create as many instances as you need, keeping in mind that each of these will require additional RAM and CPU resources to run with steady performance. And once your instances are all up and running, simply download and install King of Fighters: Survival City on each, and start building up all your towns, while keeping them all on one same screen.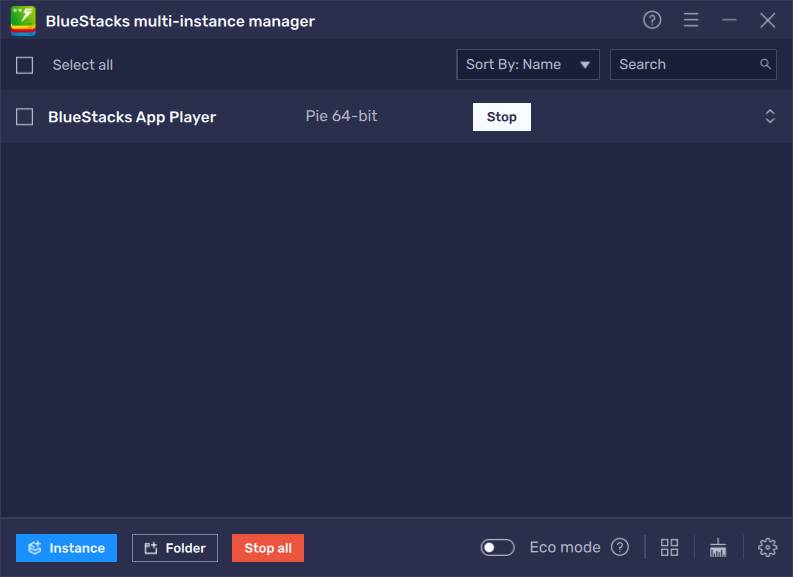 And this is just a sample of what you can do when playing King of Fighters: Survival City on PC with BlueStacks. Install it today and see what all the hype is about!