Game Guides
How to Play Last Shelter: Survival on PC with BlueStacks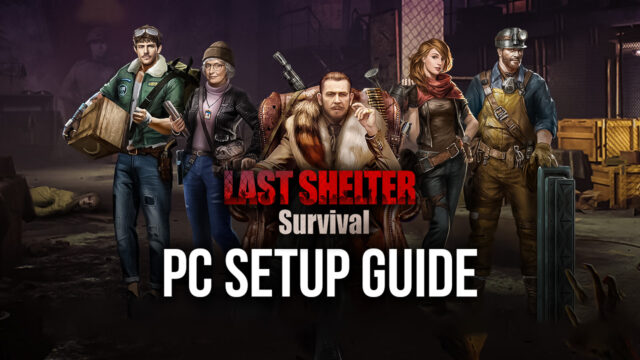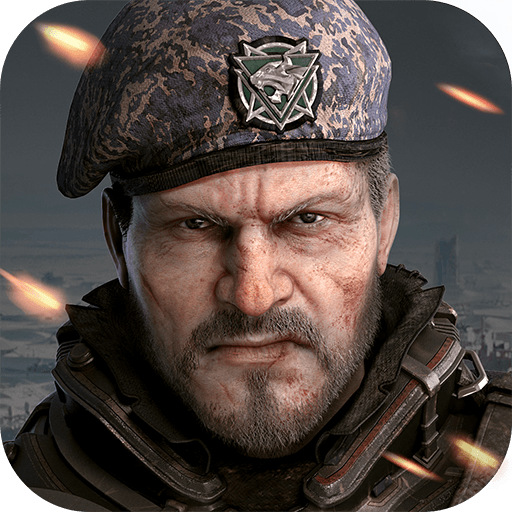 Last Shelter: Survival is a post-zombie apocalypse management game that tests a player's ability to lead the last remnants of humanity towards survival. The game is a highly competitive PvP-based server where players will have to survive the threat of stronger players with only the help of their limited funds and strategic thinking to prevent their shelter from being overrun. Test your abilities to lead the last bastion of humanity against the threat of endless zombie waves.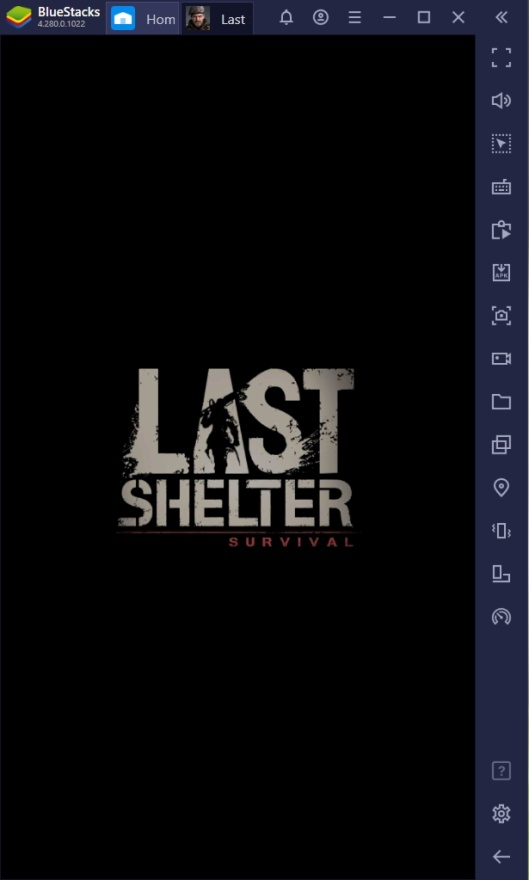 Playing real-time strategy management games requires players to make intelligent decisions by seeking all the advantages that are available. Building your own base isn't easy when the world is trying just as hard to take you down. The worst possible outcome is that you get taken down at the early stages of the game by some of the more aggressive players. Only the strongest and smartest people will make it to the end game. Of the two, what kind of player are you?
How To Set Up Last Shelter: Survival on BlueStacks
Last Shelter: Survival is a game that requires constant attention, despite the little action happening at any given time. When it comes to the average gamer, players will usually spend more time on their PC rather than their phone to play some of their heavier games. If you're on your computer anyway, move your gaming experience with mobile games there too, on the BlueStacks platform, so that you won't have to miss a single moment playing Last Shelter: Survival.
Download and install BlueStacks

on your PC.

Complete Google Sign-in to access the Play Store, or do it later.

Look for Last Shelter: Survival in the search bar at the top-right corner.

Click to install Last Shelter: Survival from the search results.

Complete Google Sign-in (if you skipped step 2) to install Last Shelter: Survival.

Click the Last Shelter: Survival icon on the home screen to start playing.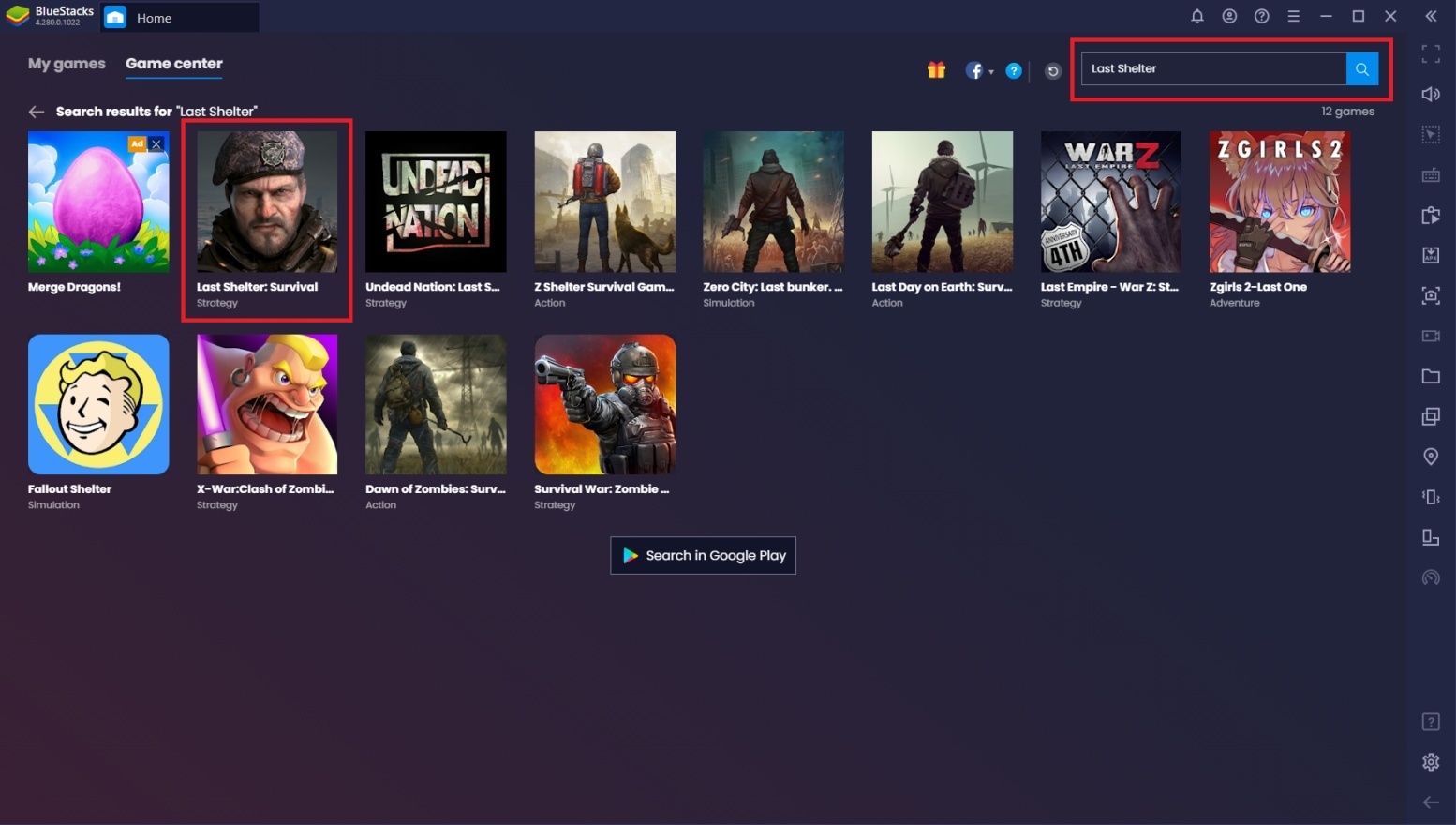 Useful Features for Last Shelter: Survival in BlueStacks
Choosing the right Android emulator might seem difficult, but there's really no competition once you've tried out the different features that the BlueStacks platform has to offer. Games like Last Shelter: Survival gain a lot of gameplay benefits when using BlueStacks that will definitely help you get ahead of the competition. Here are some of the features that you might find helpful when playing Last Shelter: Survival on your PC using the BlueStacks platform.
The Multi-Instance Function is one of the most popular features used when players want to make the switch from mobile devices to PC emulators. BlueStacks' Multi-Instance function allows players to open two or more "devices" at the same time so that they can efficiently manage multiple games. This way, you can play all the games you want without having to lose sight of progress in another device or waste time shuffling between windows to complete or check on their tasks in other games.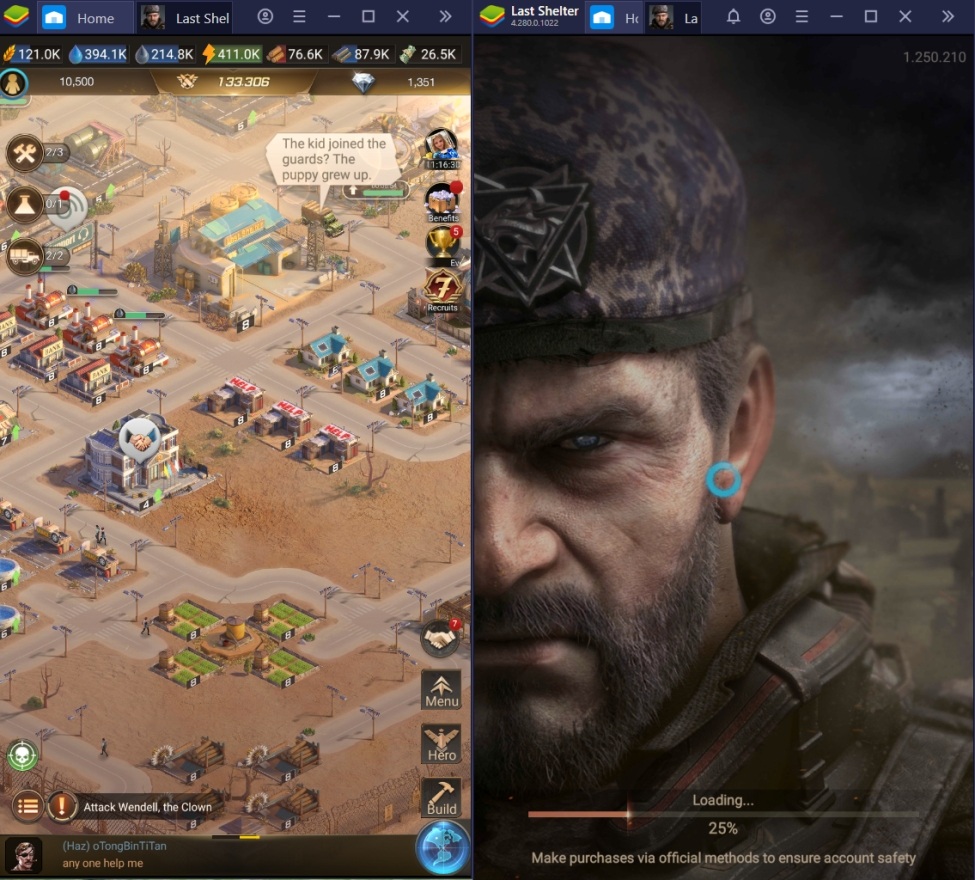 Last Shelter: Survival needs constant attention as a management-based game, especially since there is always the looming threat of someone attacking you just around the corner. However, "attention" does not require you to stare at the screen 24/7; you just need to check for notifications once in a while. Keep Last Shelter: Survival open while playing your other favorite mobile games using the Multi-Instance Manager to keep all of your windows neat and organized.
The BlueStacks Macro Feature enables a pseudo auto-play system so that players will have an easier time going through farming content. It's actually quite beginner-friendly because it only requires players to record a series of actions that they execute often so that they can replay at a later time. Players can also customize the number of times they can repeat it and the duration in between repeats. This will allow players to have an extra auto-play feature without all the need for programming knowledge.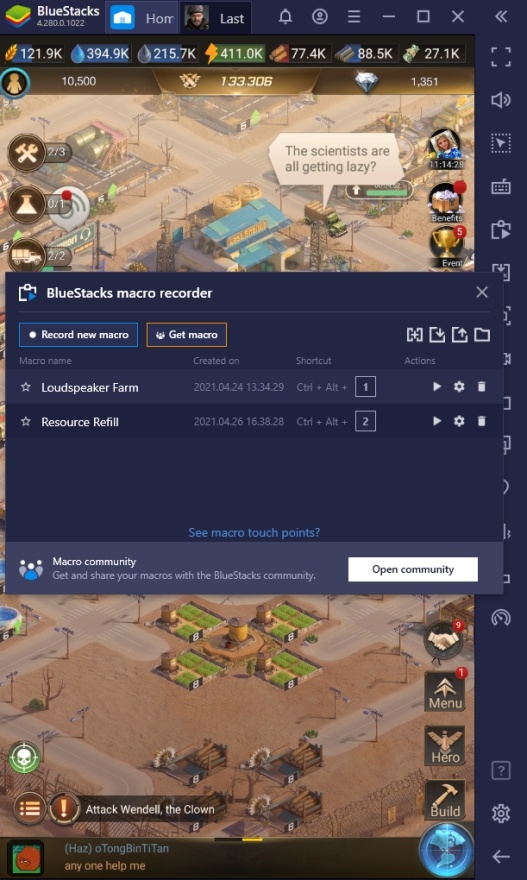 Last Shelter: Survival has some gameplay features that require constant attention, such as refilling supply trucks and power plants with fuel. The game runs on some short timers when it comes to the farming aspect – a task in anworld that the busiest of players never seem to be able to put enough attention into. Instead of trying to do these tasks yourself, you might want to start creating the perfect macro so that you can compete even against the most highest-ranked players in Last Shelter: Survival.
When you're playing an exciting game like Last Shelter: Survival,you're bound to have some memorable moments that make you want to share all those experiences on social media. The BlueStacks Screen Recorder function is the best way you can do it. If you're planning on saving a lot of your best moments playing this game or other mobile games you're playing and sharing it to the internet, it's an especially useful tool. The BlueStacks Screen Recorder gives you the highest quality recordings on any platform.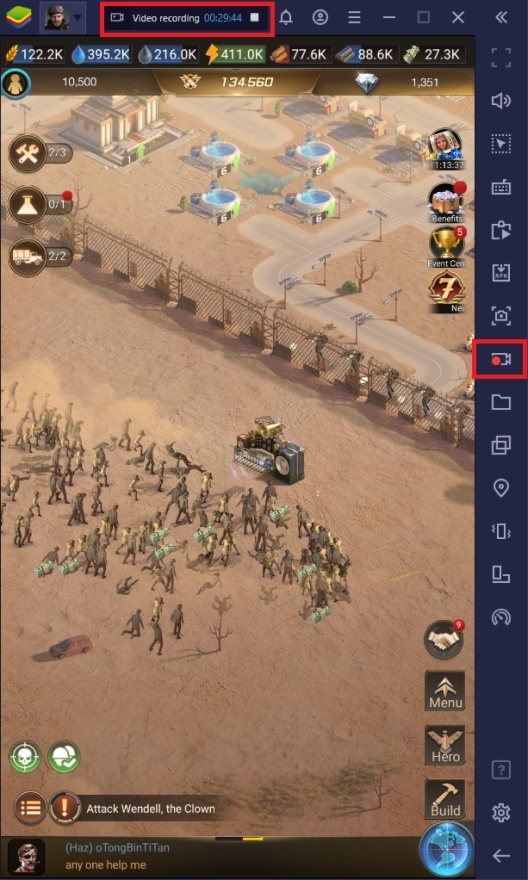 Screen Recording is available on most smartphone devices, but the biggest difference this platform has compared to the standard mobile phone is that BlueStacks uses the power of your computer. Most smartphone devices only have limited processing powers that can hardly keep up with one task, especially when you're using a particularly demanding function like a screen recorder. This will give you the best quality videos so that your viewers online will have a better appreciation of your gameplay.
Surviving the Zombie Apocalypse!
The zombie apocalypse scenario has been dramatized in the 21st century so many times, that it has become a staple topic of conversation for the younger generation. There's no saying how or when the world will end, but being able to lead a virtual city that simulates the survival challenge might even provide players an edge in real life.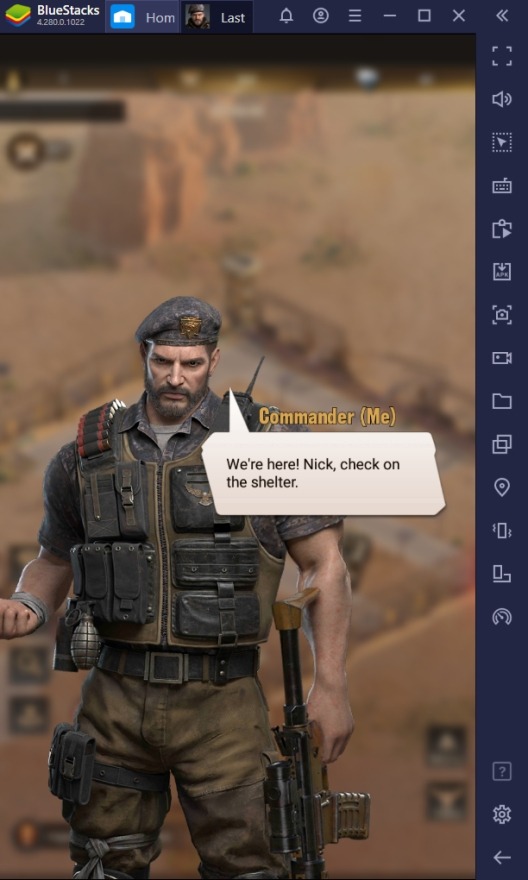 Last Shelter: Survival is an awesome game to kill some time that can actually get pretty addicting in the long run when the game starts to pick up the competitive pace. Players will learn the advanced tactics of strategy games that they can even apply to other games. The best part about it is that you can create an online community where you can discuss like real military generals about the future of your server and the city that you're trying to protect.