Game Guides
Limbus Company Rerolling Guide – Best Identities and E.G.O to Reroll for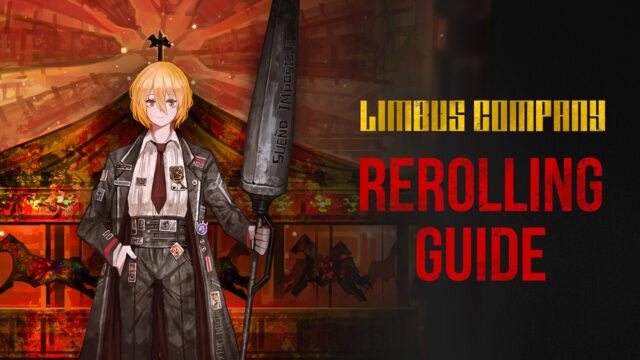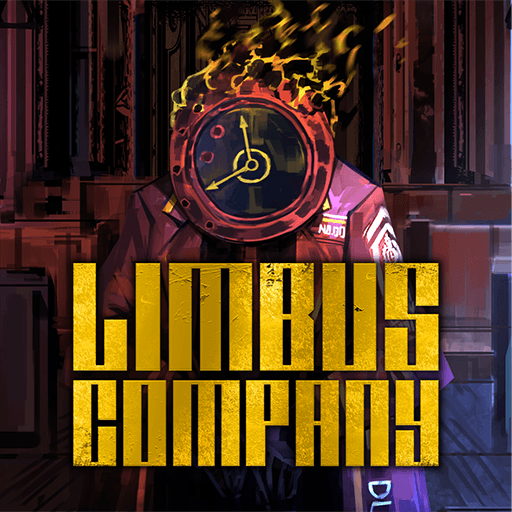 Limbus Company is a brand new live 2D turn-based RPG that features cute chibi sprites for their in-game characters, also known as "Sinners" according to in-game terminology. Being one of the hyped games of 2023, Limbus Company has abruptly launched globally on the 27th February 2023. The game has broken the record numbers for Steam downloads, being downloaded over 100,000 times in just 3 hours. Players can experience action-packed classic JRPG experience along with an entailing storyline that focuses on solving crime, murder, and individual development of characters. Limbus Company is available to be downloaded and installed as a free-to-play game on both the Google Play Store and iOS App Store. Players can make an account in-game now to get juicy pre-registration rewards.
Table of Contents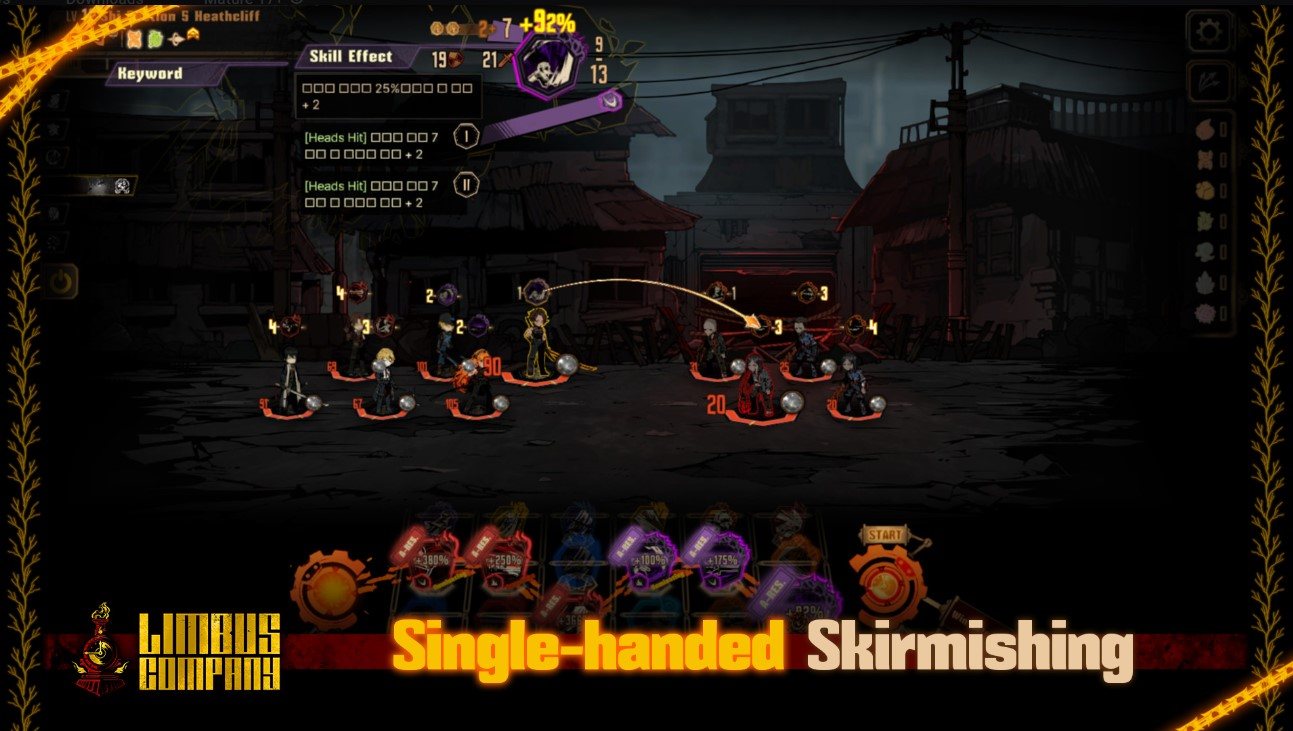 Players can enjoy Limbus Company on multiple platforms and using multiple input controllers! Yes, the game even supports controllers like XBOX and PS4, and PS5 controllers. One of the best features of Limbus Company is the state-of-the-art graphics engine that renders all animations and particle effects smoothly. Developers Project Moon are known for their ability to create niche but masterpiece games. In our own player experience, the gameplay performs really well even if you're using a low-end mobile device. If you're using a high-end device, you might have a better gameplay experience than a player playing on a lower end device. To avoid such issues, it's highly recommended to play Limbus Company on your PC with BlueStacks. Players can make use of the in-built Keymapping Tool located at the right-hand side of BlueStacks menu to customize the controls according to your own choice.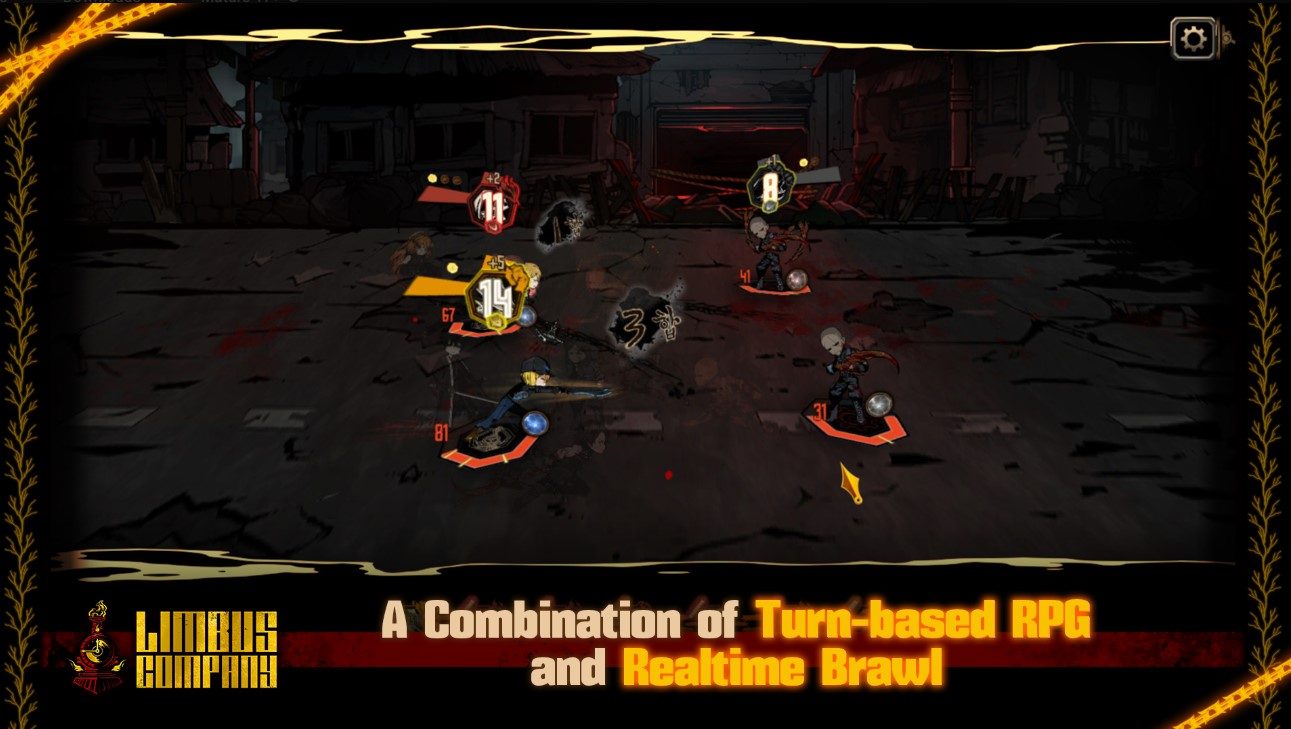 In this rerolling guide for Limbus Company, we will going over some of the proven methods of rerolling for your favourite Identity or E.G.O. These methods are consistent and work for all players. For the sake of re-rolling, we will be considering that all players have claimed their pre-registration rewards that were given on global launch as announced by developers on their official website. Once the reward period is over, the re-rolling process might be more difficult as you will not be able to get the extra summons provided for players who pre-registered.
Limbus Company is a gacha game where players are required to summon for their most wanted Identities and E.G.O's through the innate gachapon system. Just like any other gacha game out there, the higher the rarity of the wanted Identity/E.G.O, the lower the probability of obtaining it. Similarly, the lower the rarity of the wanted Identity/E.G.O, the higher the probability of obtaining it. Players can rejoice as Limbus Company also offers a hard pity for players unable to summon their desired Identity/E.G.O. However, in this re-rolling guide, we will not be considering this pity as we simply do not get enough summons to pity our wanted Identity/E.G.O at the start of the game.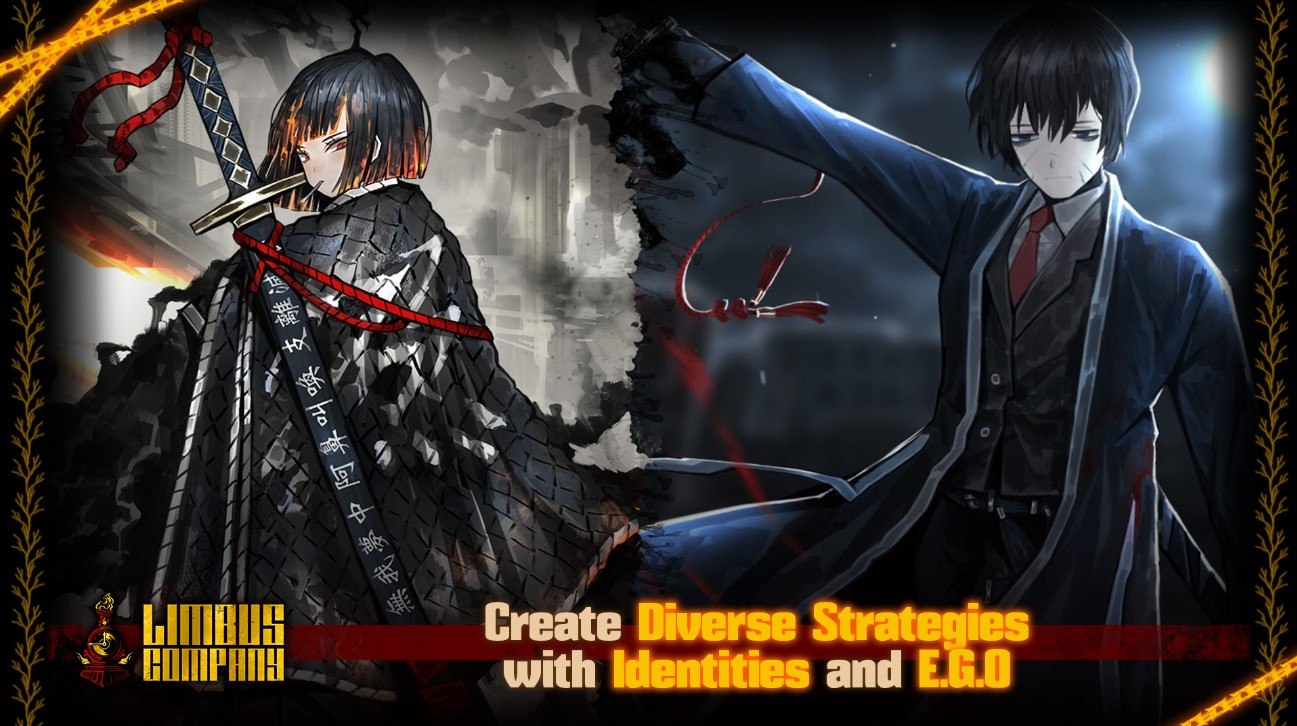 Here are the different rarities of identities along with their rates to be summoned:
E.G.O (All Rarities)

– 1.3% Probability of being summoned

3-Star Identities

– 2.9% Probability of being summoned

2-Star Identities –

12.8% Probability of being summoned

1-Star Identities

– 83% Probability of being summoned
Rerolling Guide for Limbus Company
Rerolling is an essential part of games like Limbus Company where a strong head starts matters and can set you up for a smooth and efficient journey throughout the game. Playing Limbus Company on BlueStacks eases the process for a perfect reroll using its Multi-Instance Manager tool. In Limbus Company, players can go directly to summon as there exists no tutorial or pesky introduction videos. Players are simply pushed to explore the different systems of the game on their own with little to no handholding. We would recommend to go to the in-game mailbox from the top right-hand side of the main menu. This should contain all your pre-registration rewards, including 4500 Lunacy. Head over to the summoning system called "Extract" located at the bottom right-hand side. There are different types of summoning banners that new players will be thrown when they first enter the game. We will recommend to summon on the new player Identity summoning banner where you are given a discount on the first 20 pulls and guaranteed 3 Identities within those summons. A good re-rolled account should have at least 1 or 2 3-Star Identities.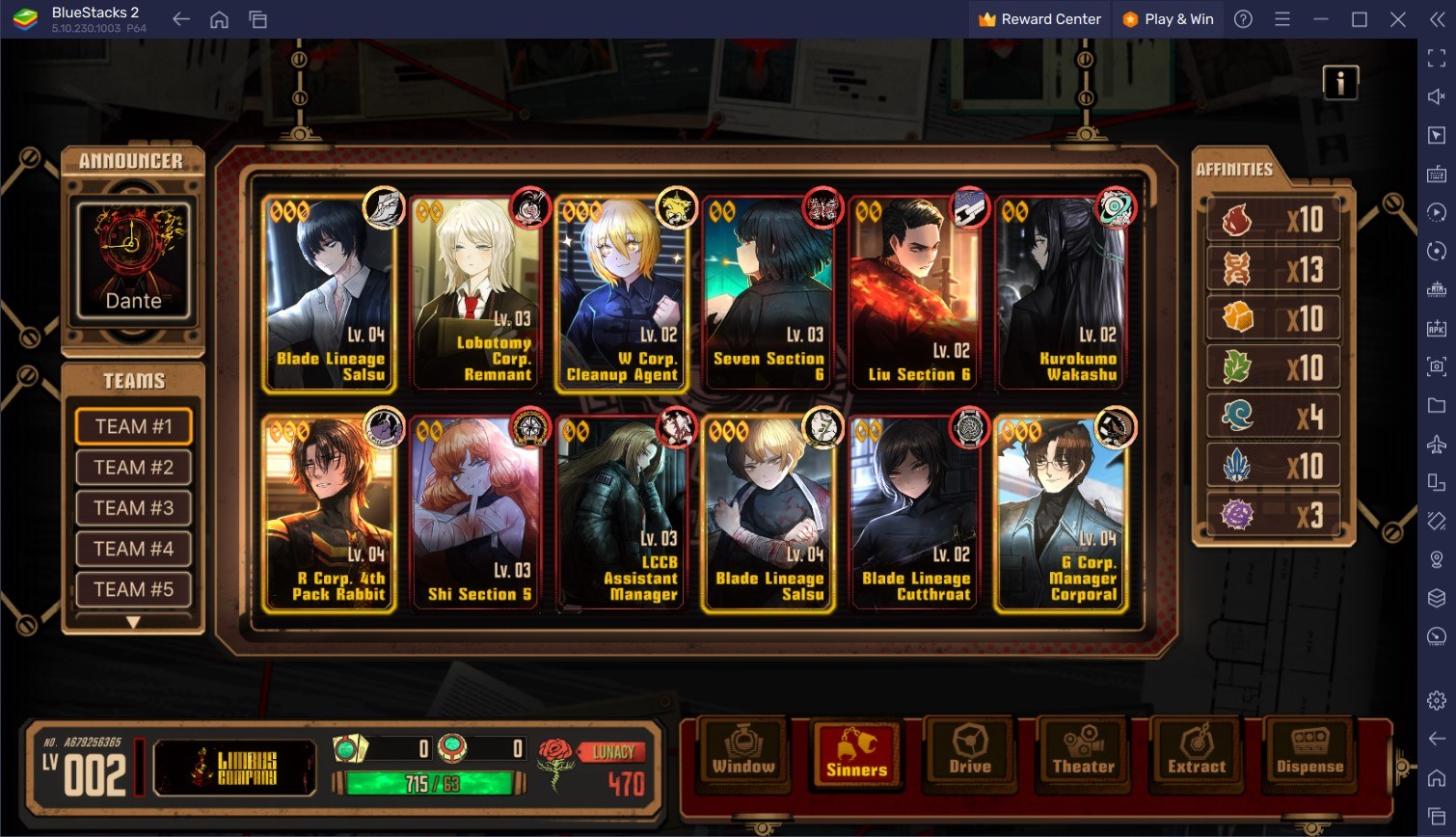 Here are the different identities you should aim for while re-rolling:
W Corp. Cleanup Agent

(3-Star Identity)

Kurokumo Wakashu

(3-Star Identity)

Tingtang Gangleader

(3-Star Identity)

Kurokumo Henchwoman

(3-Star Identity)

G.Corp Manager Corporal

(3-Star Identity)
Players can keep the account if they have any of the 3-Star Identities in the above-mentioned list of rerolling targets. For a more in-depth list, check out our tier list for the best Identities in Limbus Company. If players are not able to get any of the reroll targeted Identities, then they can use the following methods provided below to reset their progress and start from the beginning.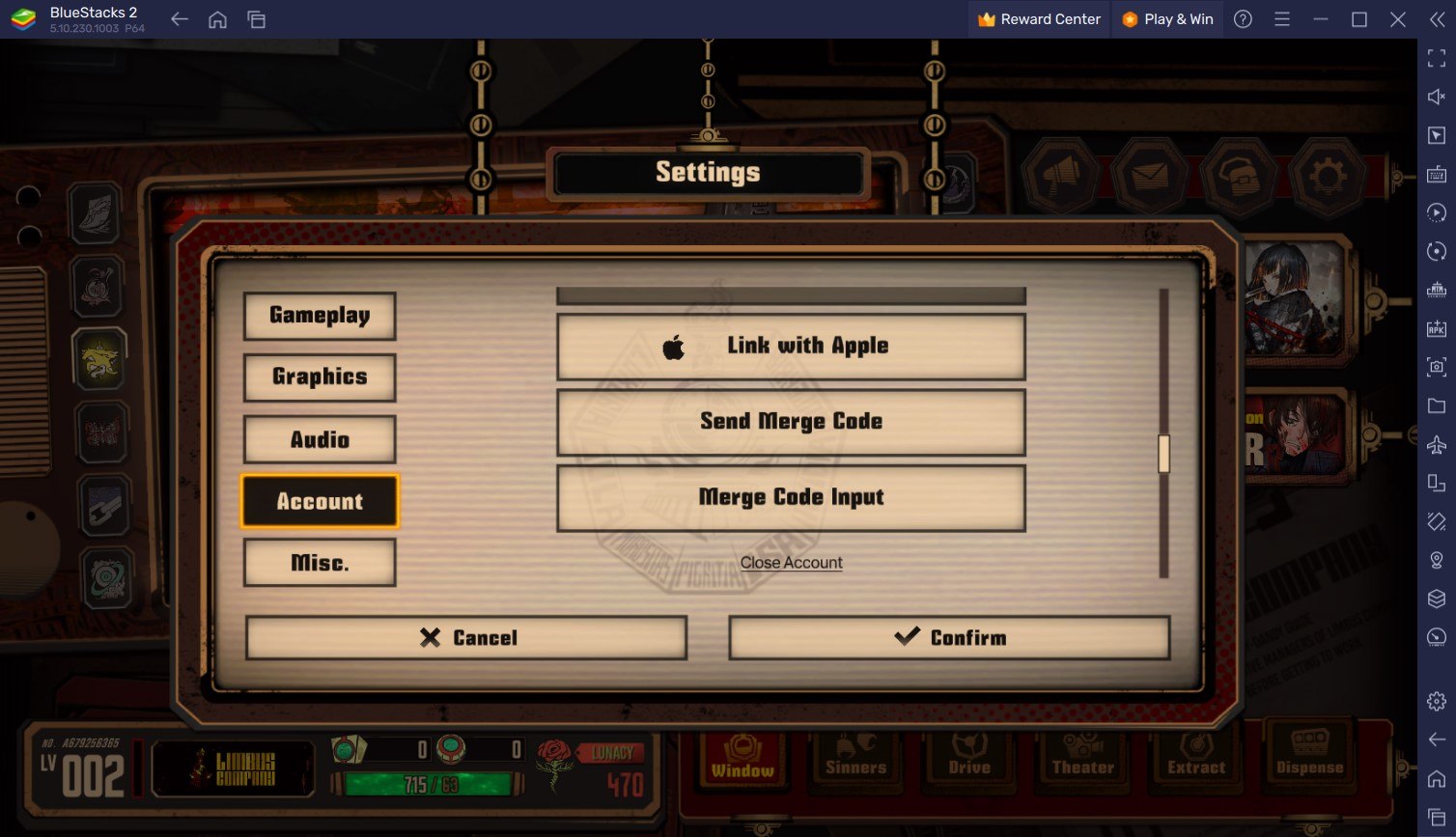 Method 1: Delete Your Progress
One of the easiest methods to re-roll. Players can simply log in to the game by signing up as a Guest for a Guest Account.

Players can follow the above mentioned re-rolling method to try to summon the Identities/E.G.O they want. If unsuccessful, simply follow the steps given below.

Go to the Settings tab -> Account section -> Close Account -> Confirm and press on "Yes".

Login again as you will be dropped back to the main screen and repeat the process.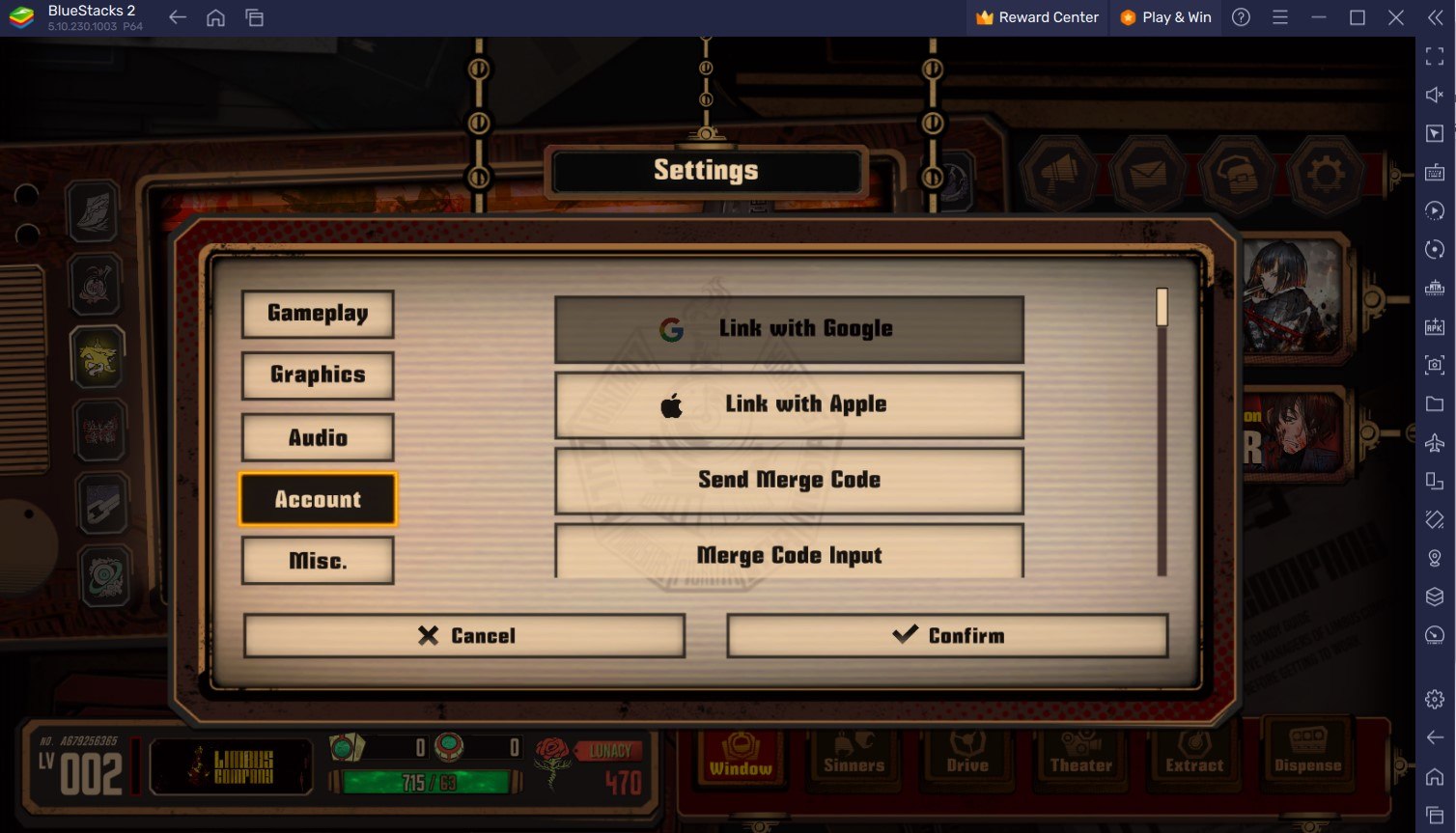 Method 2: Use A Different Account
This method is the simplest one but little bit time consuming.

Limbus Company allows players to use Google Account, Apple Account, and Guest Account as a form of login. Linking your account means connecting it to an Apple or Google ID. This helps save any progress you made on that account.

Players can simply use another Google or Apple ID to make a new account and start re-rolling on that account.

Go to the Settings tab -> Account section -> Close Account -> Confirm and press on "Yes".

Go back to the main screen and login again using a different ID.
Enjoy Limbus Company on a bigger screen of your PC using your keyboard and mouse with BlueStacks for the most optimized gameplay experience.