Game Guides
How to Play Lineage W on PC – Enjoy the Best Controls, Graphics, and Performance in the New Lineage Mobile Game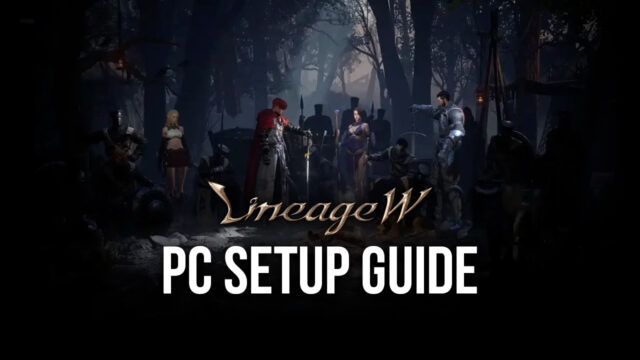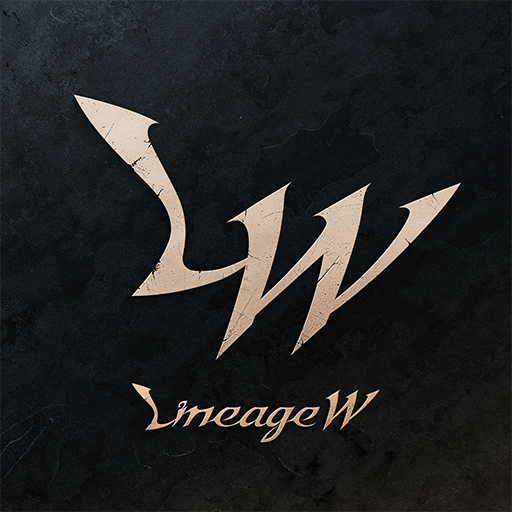 Note: While this guide tells you how to install the app on BlueStacks, currently the game is incompatible.
Lineage is back with a brand new game. NCSOFT's new Lineage W is bringing back a lot of the MMORPGs elements we've all grown to know and love and gives everyone a new chance to return to Aden and explore many different storylines, as well as to enjoy intense action combat as they cut their way through hordes of enemies and complete a variety of missions.
Lineage W is the latest game in the Lineage franchise of mobile games, which originally started off on PC. These games have often been cataloged as "Korean MMORPGs", which is basically just code for games that place the story second, and instead focus on the gameplay, which often revolves around lots of fun grinding and fighting against enemies in a variety of zones and locations.
This time around, however, it seems Lineage W will focus considerably on the story elements, in the form of four main storylines that players can access, which vary depending on the character they choose. These classes, in turn, focus on the typical fantasy character archetypes such as lord, knight, mage, and fairy, with each of them having not only a unique storyline to explore but also a whole host of unique abilities and stats, which will also make them play very differently from each other.
All of these elements and zones in Lineage W are packed neatly into a beautiful open world with fantastic graphics. This is hands down the best-looking Lineage game we've ever seen, a fact that is further accentuated not only by the details of the world and character models, or by the excellent animations and combat effects, but by the fantastic UI, which is heavily stylized and designed to fit with the Lineage theme.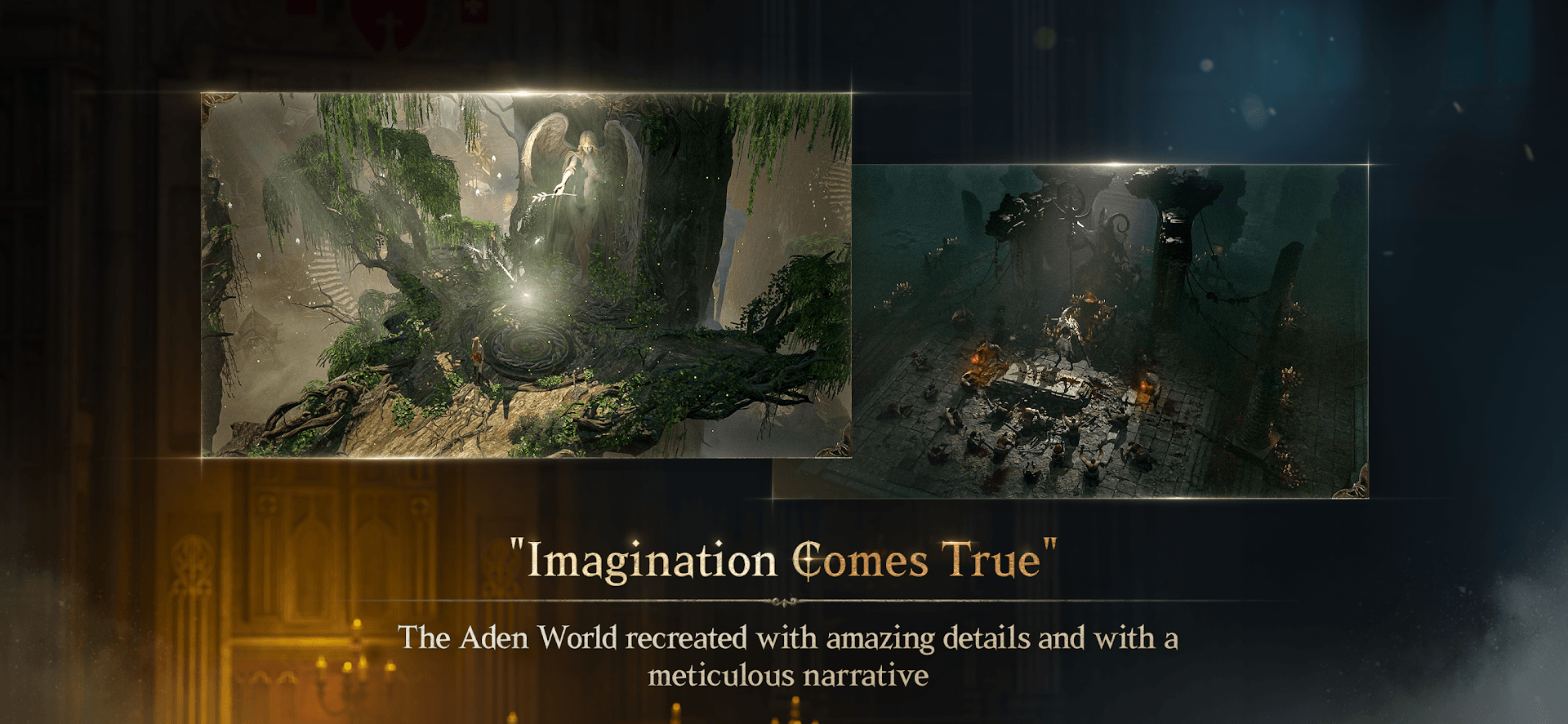 For all the reasons mentioned above, we strongly recommend playing Lineage W on PC with BlueStacks. Not only does our Android app player let you enjoy your favorite mobile games on your PC, with your large monitor, and with mouse and keyboard support, but you can also gain access to a variety of different tools and features to help improve your gameplay.
How to Download and Install Lineage W on PC
To start playing Lineage W on your computer, you first need to download and install BlueStacks, our Android emulator. To get started, follow these simple steps:
Download and Install BlueStacks

on your PC.

Launch the emulator and, once loaded, open the Instance Manager by pressing Ctrl + Shift + 8.

Click on "New instance" on the bottom right, and select

Fresh Instance > Pie 64-bit

.

Assign enough resources to the new instance for it to run adequately. If your PC fulfills the recommended requirements to run BlueStacks, just assign it 4GB of RAM and 4 CPU cores.

Once done, launch the new 64-bit instance by clicking on the "Start" button beside it in the Instance Manager.

On the new instance complete Google Sign-in to access the Play Store, or do it later.

Look for Lineage W using the search bar on the top-right corner.

Click to install Lineage W from the search results.

Complete Google Sign-in (if you skipped step 2) to install Lineage W.

Click the Lineage W icon on the home screen to start playing.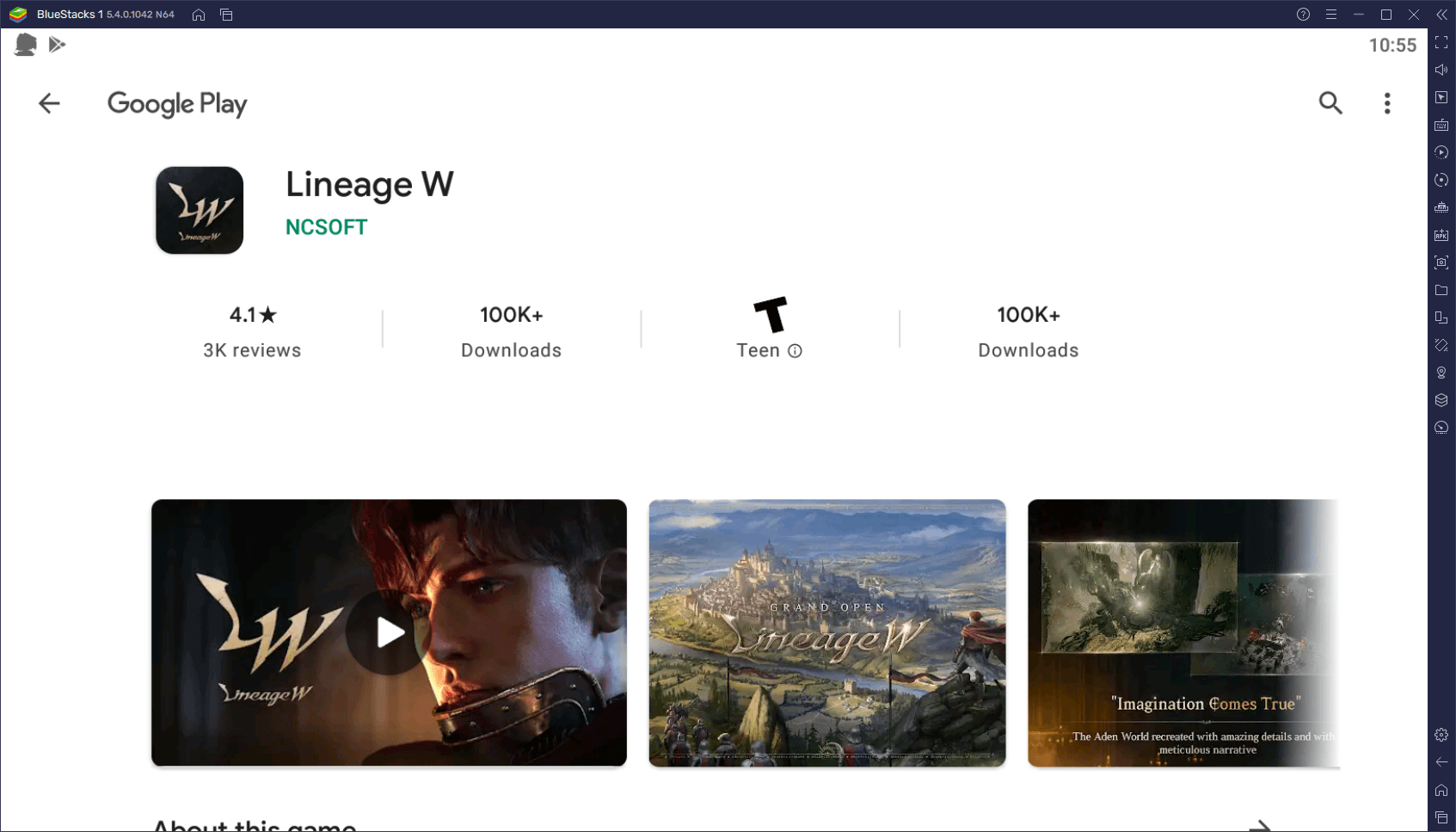 Do you want to play Lineage W and get the very best graphics, performance, and controls, as well as access to a variety of tools to enhance and automate your gameplay? Then play it on BlueStacks!