Game Guides
How to Play Lord of Heroes on PC with BlueStacks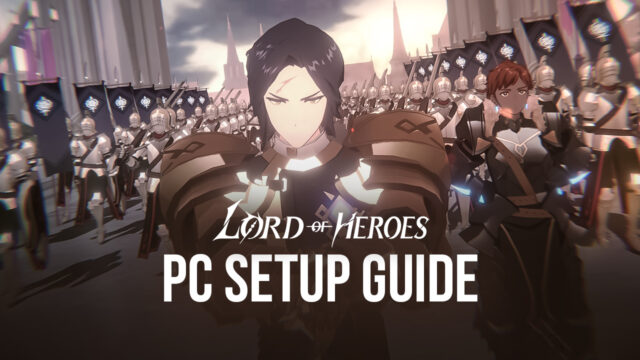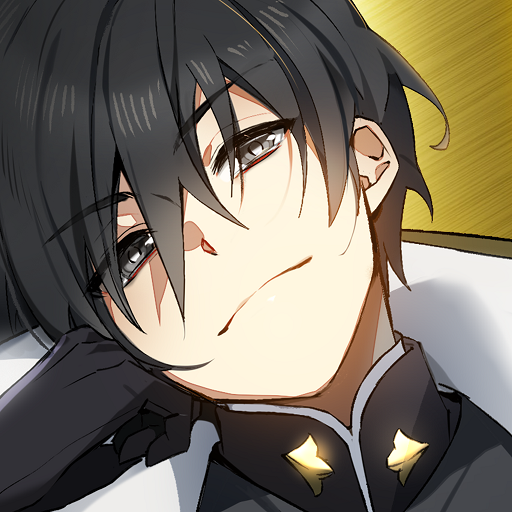 Note: While we'll be talking about Lord of Heroes using BlueStacks 4, this game is already available on the new BlueStacks 5 with much better performance, less resource consumption, and more stability. Download the latest version of our Android emulator and give it a try!
Gacha RPGs are some of our favorite time sinks when it comes to mobile gaming, especially due to their non-committal style of play where everyone can progress at a steady pace, without having to be online 24/7. Some of these games are undoubtedly better than others, both in gameplay mechanics, as well as in their presentation and visuals, and in the latter two, Lord of Heroes definitely has to be one of the prettiest games we've ever seen in the genre.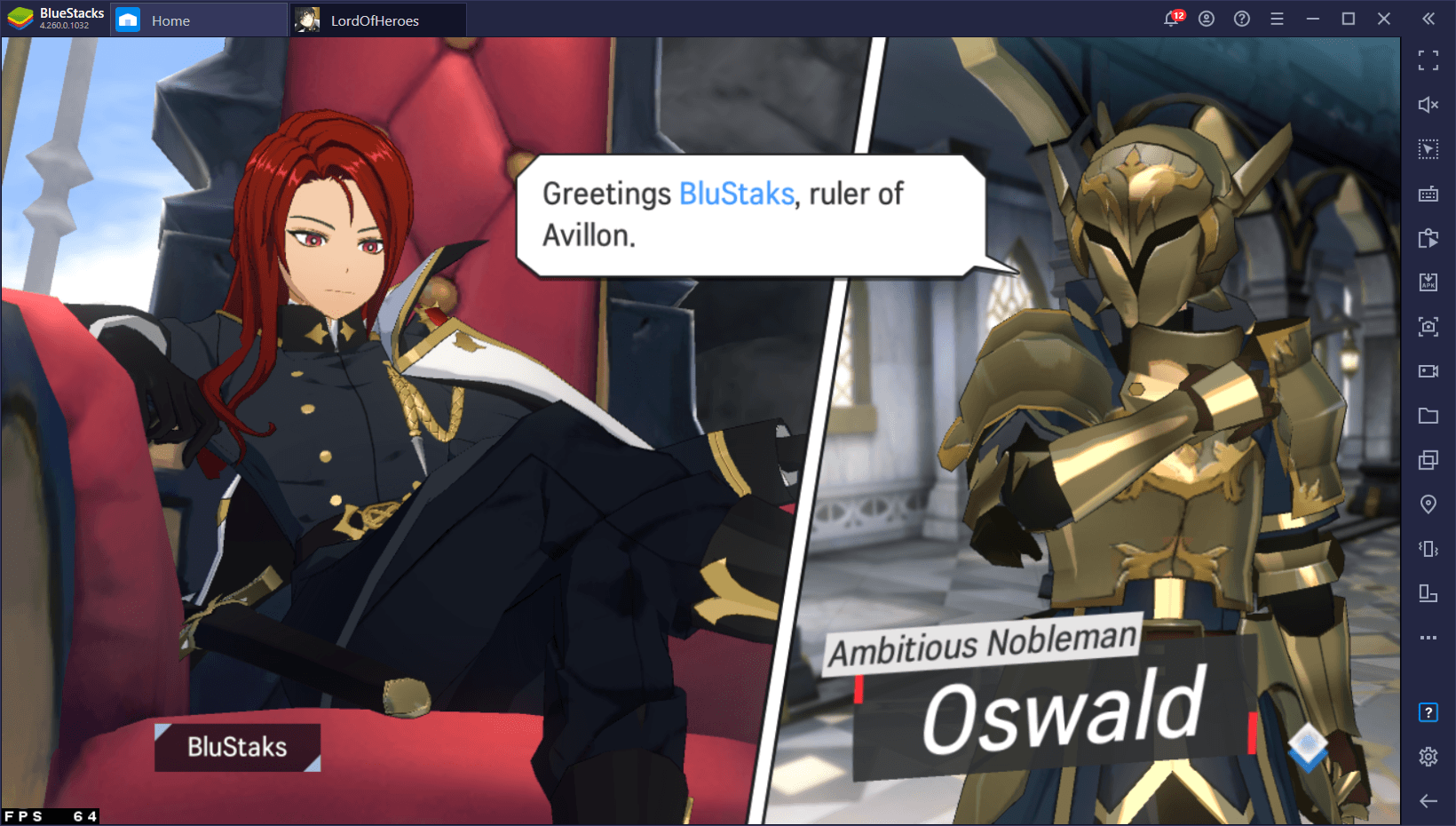 Released last year, Lord of Heroes is a bedazzling gacha RPG featuring some of the best graphics and animations we've seen, bar none. The game is set in a fictional kingdom where you, the player, reign as the monarch. Your adventures as you squash rebellions, enact policies, and rule your kingdom will take you across the world and will have you battle many different enemies, as well as to meet many interesting characters that you can recruit and add to your forces.
The battle system is solid, if not nothing special. It's your standard turn-based combat system with auto-battle features, and a few interesting underlying mechanics such as elemental matchups, burst skills, assists, and a few others. Once again, however, Lord of Heroes stands out here due to its presentation. The character animations are flawless, the effects are fantastic, and the game feels more like it could be on console on PC rather than on phones.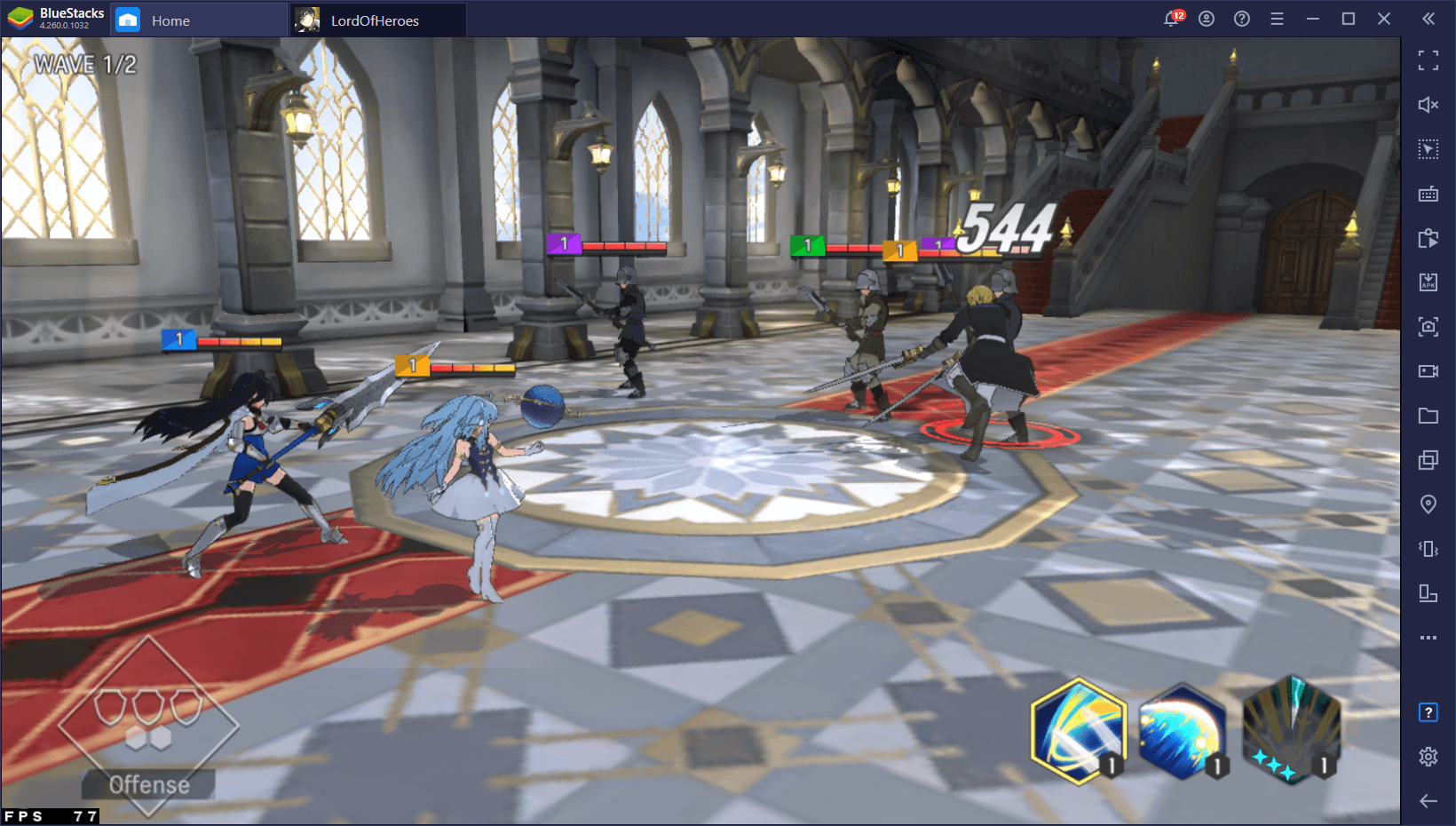 Speaking of which, you can enjoy the very best that Lord of Heroes has to offer by playing it on PC with BlueStacks.
Downloading and Installing Lord of Heroes on PC
A game with such amazing visuals as Lord of Heroes can only be truly enjoyed on your computer, on a large screen, and with the best and most comfortable control scheme. In this regard, BlueStacks has you covered. And the best part is that installing it is a cinch; all you have to do is follow these easy steps:
Download and install BlueStacks

on your PC.

Complete Google Sign-in to access the Play Store, or do it later.

Look for Lord of Heroes using the search bar on the top-right corner.

Click to install Lord of Heroes from the search results.

Complete Google Sign-in (if you skipped step 2) to install Lord of Heroes.

Click the Lord of Heroes icon on the home screen to start playing.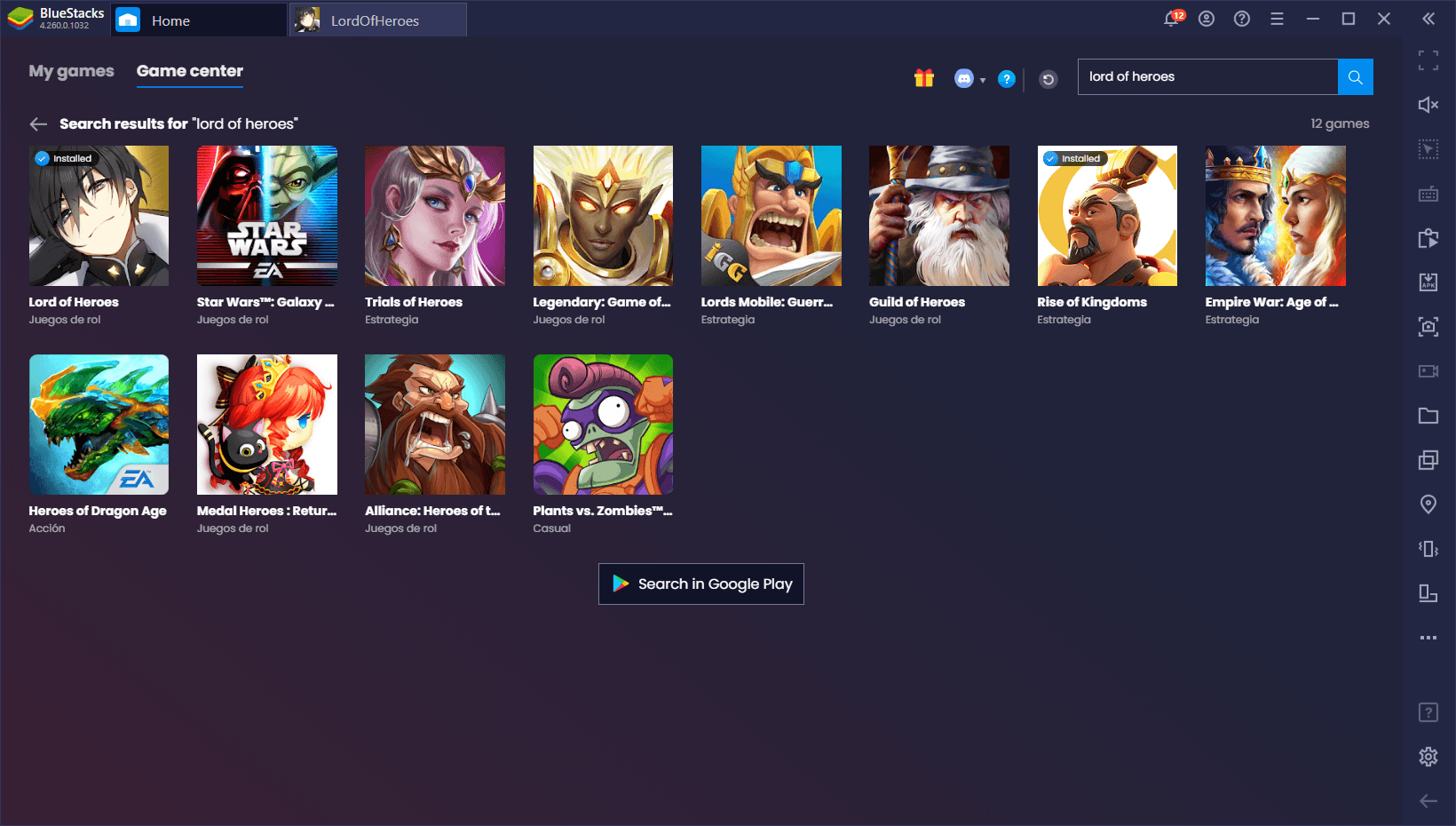 You truly haven't played Lord of Heroes until you've tried it on PC; the graphics and animations will blow your socks cleans off, and that's a BlueStacks promise!
Give a try; install Lord of Heroes on PC with BlueStacks and let us know what you think. Alternatively, please let us know if you're running into any issues with the installation process; we're always happy to help out!