Game Guides
Mobile Game Modding - How to Mod Lords Mobile on BlueStacks X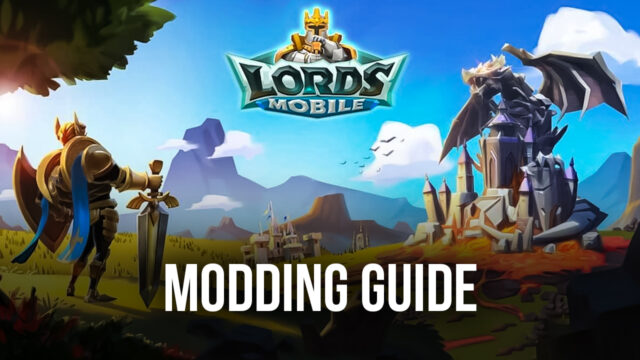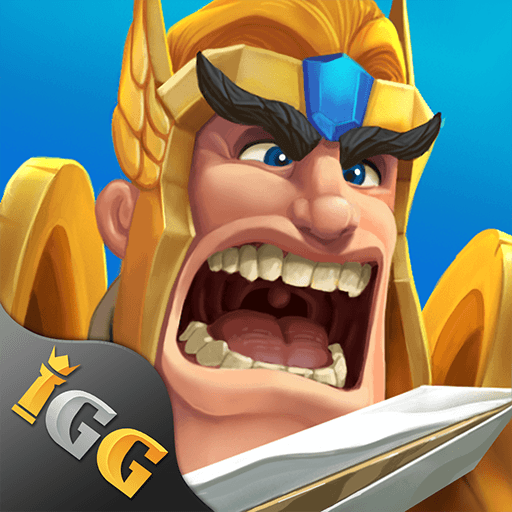 The new Mobile Game Modding platform in BlueStacks X is revolutionizing the process for modding mobile games, allowing users to quickly and easily customize the visuals of many of the screens in their favorite games, using the Creator Studio offering. Additionally, with the Creator Hub, users can also share their own mods, as well as browse countless other player-made creations, and even download and give them a try. And when it comes to moddable games, we'll be covering the most popular games, and will continuously expand to include even more titles in the future. Case in point, one of these moddable games is Lords Mobile.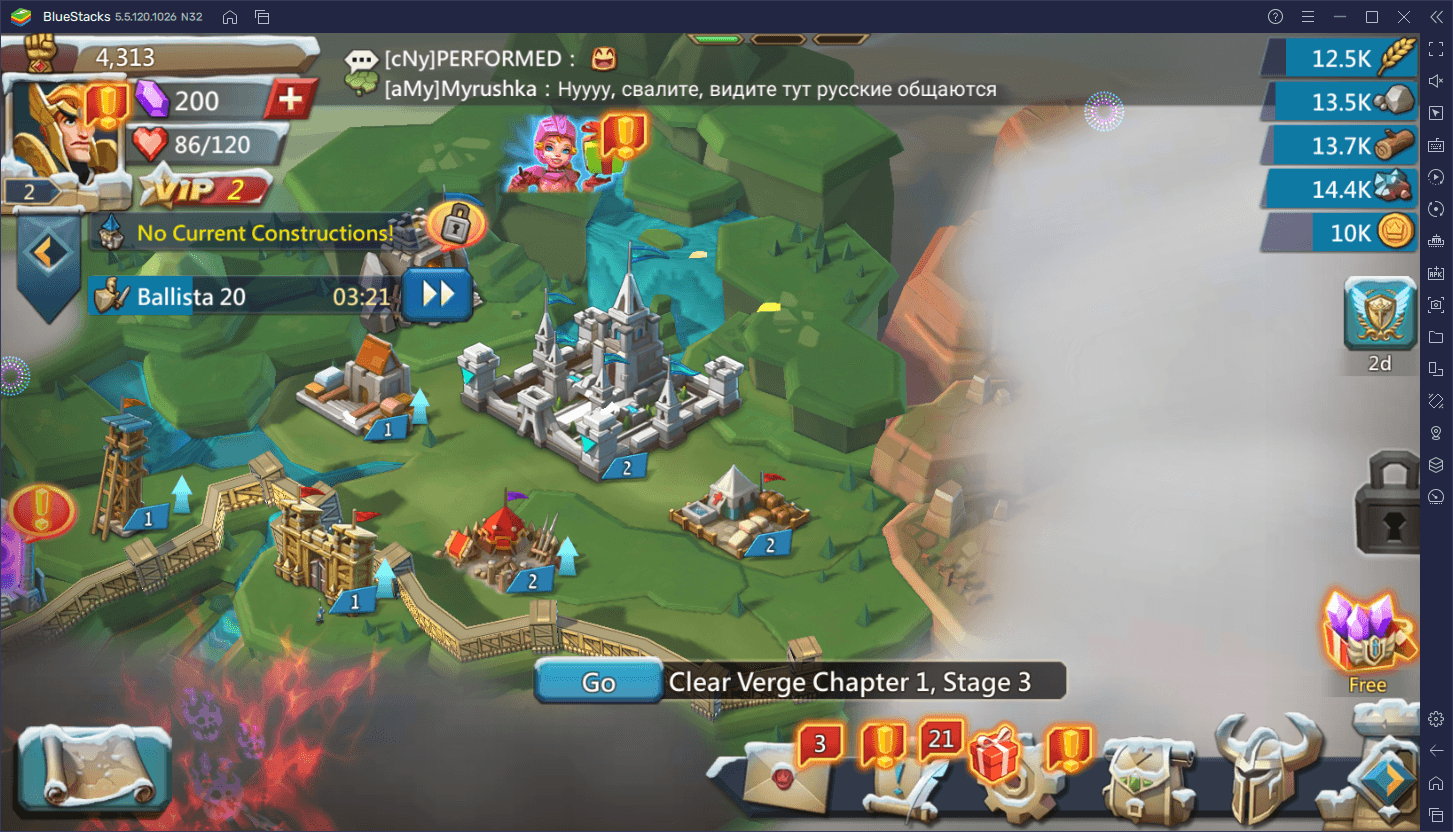 Now, most of you might be familiar with it already, but for those who don't know, Lords Mobile is an iconic strategy mobile game that has been present on the platform for years. This game is one of the flagstone titles of mobile gaming, and it's very likely that you've run into at least a few of its ads for it while browsing Youtube or other pages. This popularity is well-deserved as it combines solid base-building mechanics, with an engaging and thrilling real-time card-based combat system where you'll be juggling between attack and defense in order to destroy the enemy's base.
There's a lot to see and do in Lords Mobile, and its popularity and entertainment can't be overstated. Nevertheless, the game is quite lacking in customization options, at least as far as its visual effects are concerned. Luckily, with BlueStacks X and MGM, we can easily and quickly create our very own Lords Mobile mods, adding customized effects and filters to many of the game's screens to give it our own personal touch.
How to Mod Lords Mobile With MGM
One of the best parts about MGM, however, is its ease of use, letting everyone essentially create infinite modded versions of Lords Mobile, in just a few seconds and with a few clicks. In fact, this process can be summed up into four simple steps:
Go to the Creator Studio in BlueStacks X by clicking on the wand icon to the left; highlight Lords Mobile and click on "Create a Mod" to start modding.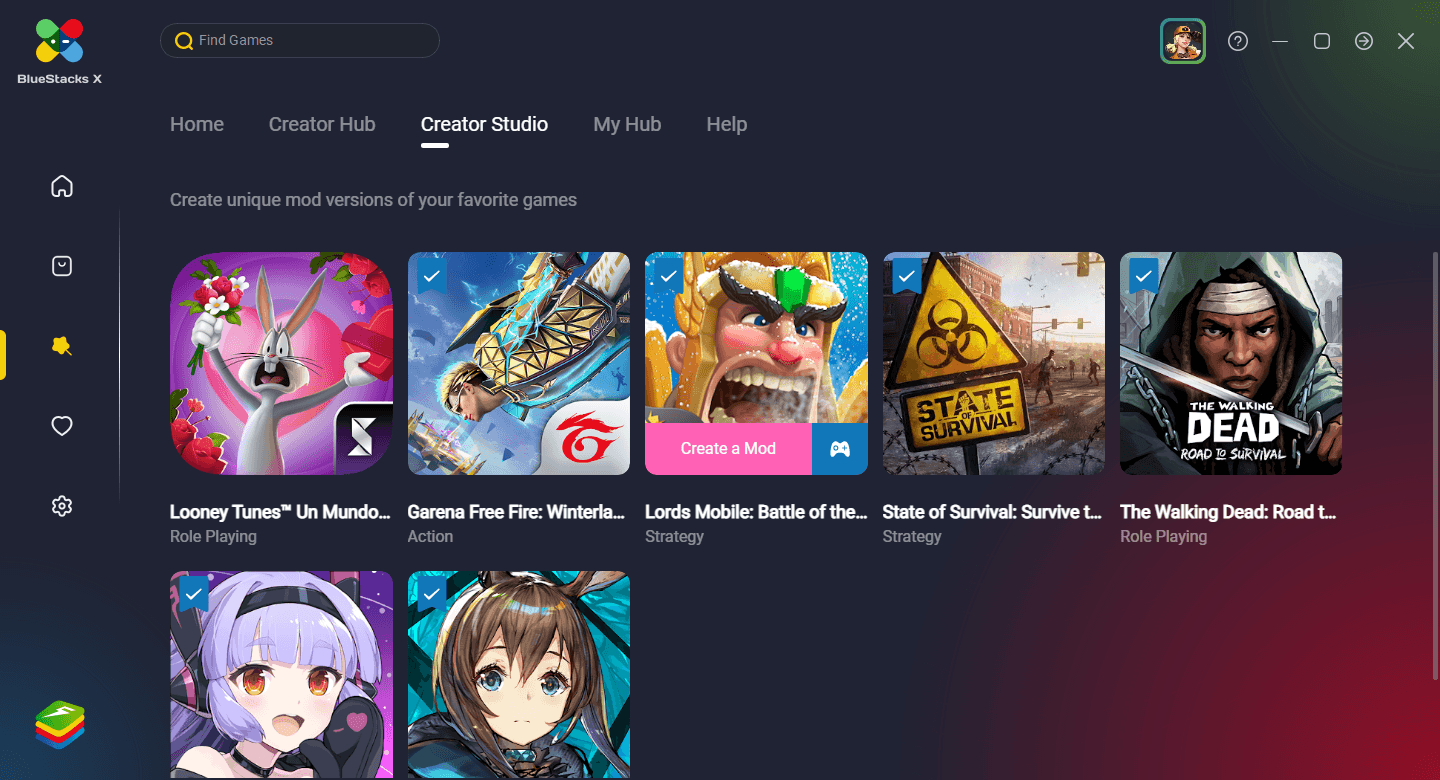 Start by choosing the screens you want to tweak, on the upper left, and then choose the special effects you want to add. Click "Save" once you're done. Additionally, you can also go to "Filters" if you want to tweak the colors of the game. Remember to click "Save" once you're done.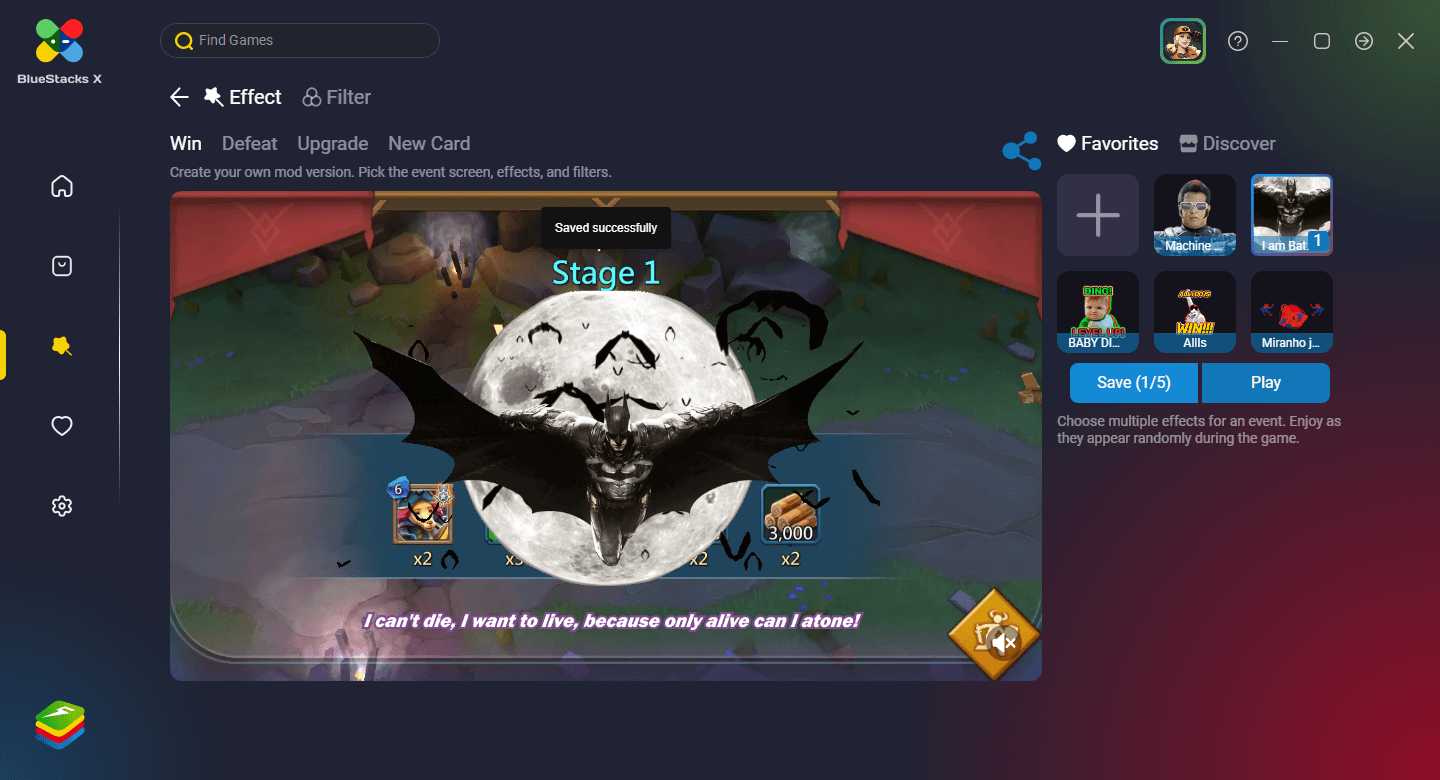 To add your own custom effects, or import new ones from Giphy, you can also click on the "+" button when choosing your effects. This will open a screen with two options: You can either add GIFs directly from your PC, or search for them on Giphy. After you've found or uploaded your new GIF, click on "Confirm" to add it. You can also add sound bits in the form of MP3 or WAV files, that will play alongside your GIF when they appear in-game, by uploading them directly from your PC, in the "Sounds" section.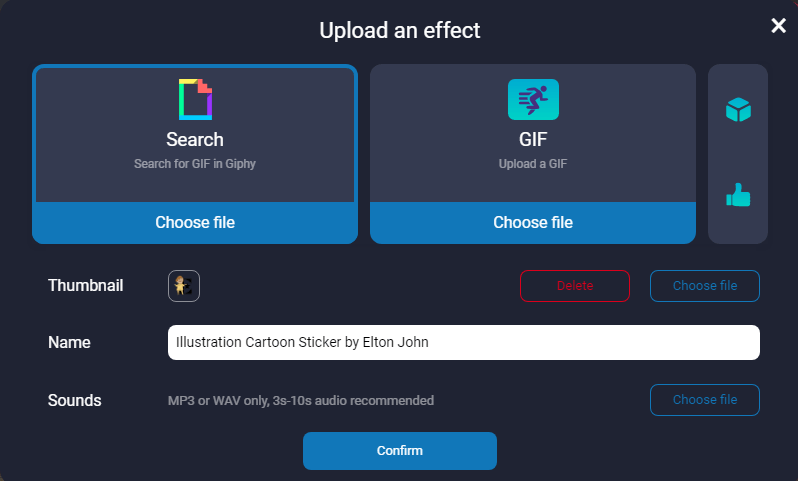 To play the game with your changes, click on "Play", and in a few seconds, your game will load in a separate BlueStacks window.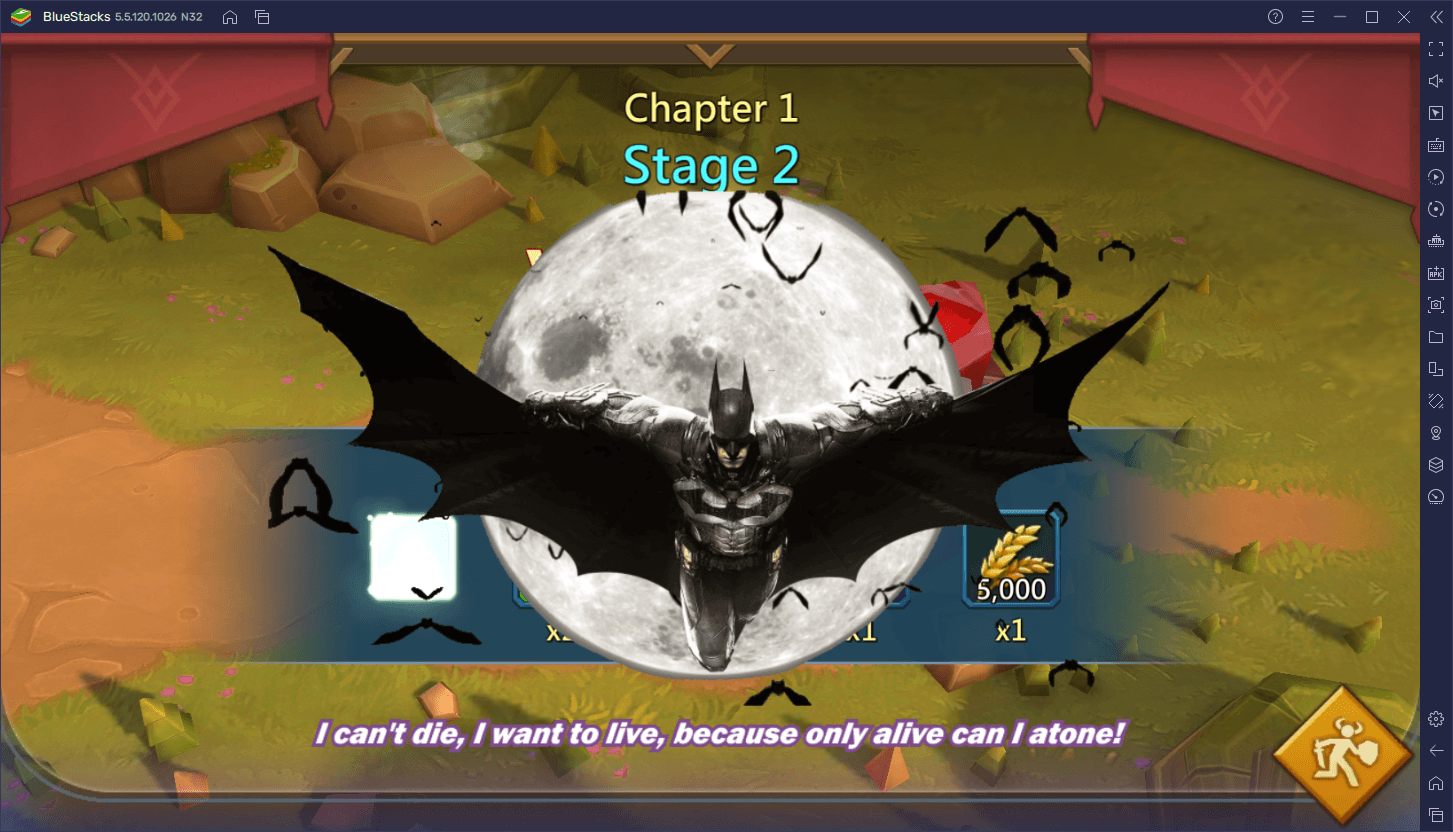 Aside from creating and playing your own mods, you can also share them with everyone else by clicking on the "Share" button instead of "Play" on step 3. Also, you can browse the Creator Hub to find countless other user-made mods for a variety of games, and even try them out for yourself.
What do you think about MGM in BlueStacks X? We'd love to read your comments in the section below!