Game Guides
How to Play Lost Light – PVPVE on PC with BlueStacks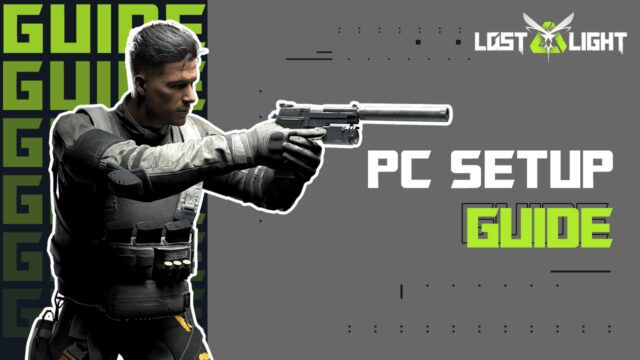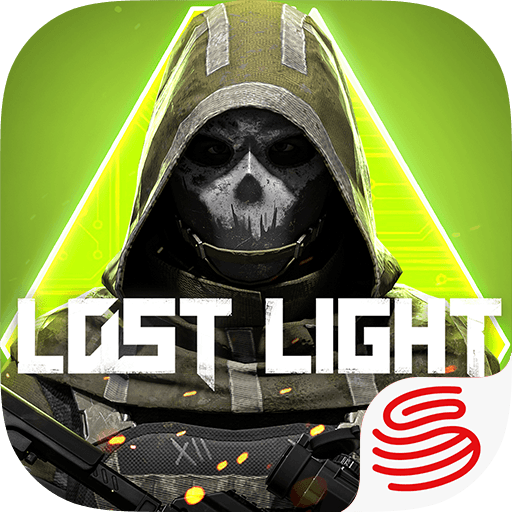 The new Lost Light – PVPVE is bringing a whole new battle royale and survival experience to the gaming community, incorporating several different systems from multiple other shooter games, and creating a unique amalgamation of excitement and adrenaline-inducing action.
Lost Light – PVPVE is a battle royale game with a twist: The game features not only the standard gameplay of running and looting, as well as fighting to be the last player alive on the map, but it also offers a twist in the sense that there are different ways to win matches. While there's a lot of fun to be had in the gunplay itself, players could also play more stealthily, avoiding combat and making their way to extraction zones through which they can escape and live to fight another day.
Survival is of particular importance in Lost Light – PVPVE since players who fall in combat also drop all their loot and leave it on the ground for the enemy to pick up. This wouldn't be an issue, since it's basically the case for any other battle royale out there. However, in Lost Light – PVPVE, if you manage to survive a round, you can bring your acquired equipment back to your stash for safekeeping, and you can choose to begin the next round with a predefined loadout using these pieces of gear. Alternatively, you could also begin each round with a minimal loadout, and focus on building your arsenal bit by bit.
This stash and gear system feeds directly into the next big aspect in Lost Light – PVPVE, which is the player-driven economy and trading feature. The vast majority of the equipment that you pick up during your gameplay can be posted on the market for other players to buy, helping you to earn some currency in the process. This money can, in turn, be used to purchase goods for yourself, or even to perform valuable upgrades to your shelter.
Regardless of your play style and ultimate goal, shooter games like Lost Light – PVPVE are much better when you play them with the best controls and performance. And while the game is available natively on PC, it has steep requirements that not everyone might be able to meet. However, if you play Lost Light – PVPVE on PC with BlueStacks, you can get the absolute best experience with this game, on virtually any machine, and with much more accessible requirements than the native PC version.
Downloading and Installing Lost Light on PC
Installing and playing mobile games on your computer with BlueStacks is as easy as clicking a few times, and then waiting until the game finishes downloading. To get started, please follow these simple steps:
On the BlueStacks website, search "Lost Light – PVPVE" and click on the relevant result.

Click on the "Play Lost Light – PVPVE on PC" link on the top left.

Download and Install BlueStacks on your PC.

Click on the "Lost Light – PVPVE" icon at the bottom in the app player.

Complete the Google Sign-in to Install the game.

Click the "Lost Light – PVPVE" icon on the home screen to start playing.
If you want to get a great gaming experience in Lost Light – PVPVE, but don't quite have the PC to run it, then BlueStacks is your best bet. Our Android app player runs on any machine and can provide the best gameplay and performance.