Game Guides
Become the Ruthless Leader of Mafia City on PC With BlueStacks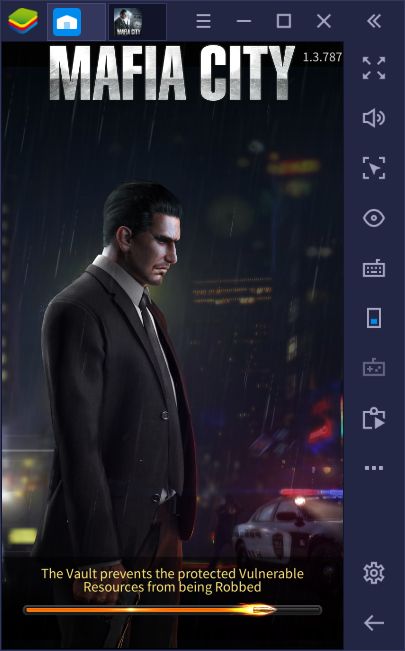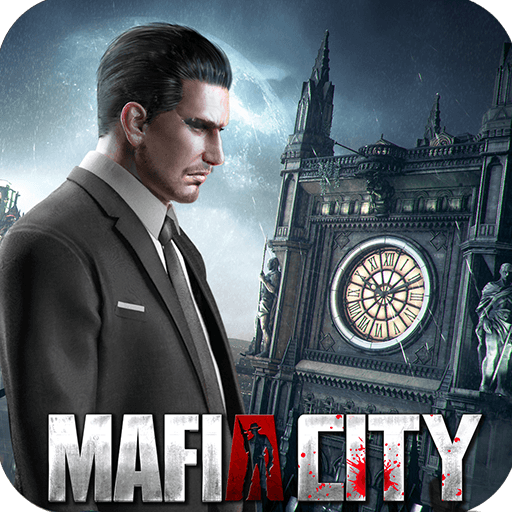 When we say Mafia City, we mean it: This city is literally run by crime organizations and you need to clear the streets in order to become the ultimate "godfather". As can be expected, this is a tough job and you need all the help you can get. Well, BlueStacks is ready to become your "capo bastone" (second in command) and offers you lots of advantages. We cannot give you weapons because a) it is illegal, b) we want to keep them to ourselves, but we can give the next best thing: Automation tools and a perfect control scheme to crush your enemies. But, as always, let's start by installing the Mafia City game – move that Tommy Gun away for now.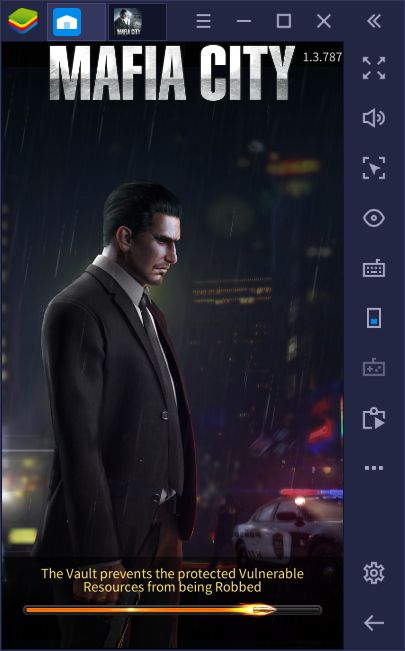 Mafia City Game Download: It Takes 10 Minutes
Downloading the Mafia City game app takes only 10 minutes on BlueStacks – if you have a fast connection, it will take even shorter. The game is only 78 MB big and it does not make an additional download after the first launch, it won't really take long to start playing Mafia City game. As always, search for it in the BlueStacks App Center and click the "install" button: The rest is up to BlueStacks. When the game is ready to play, you will get a notification.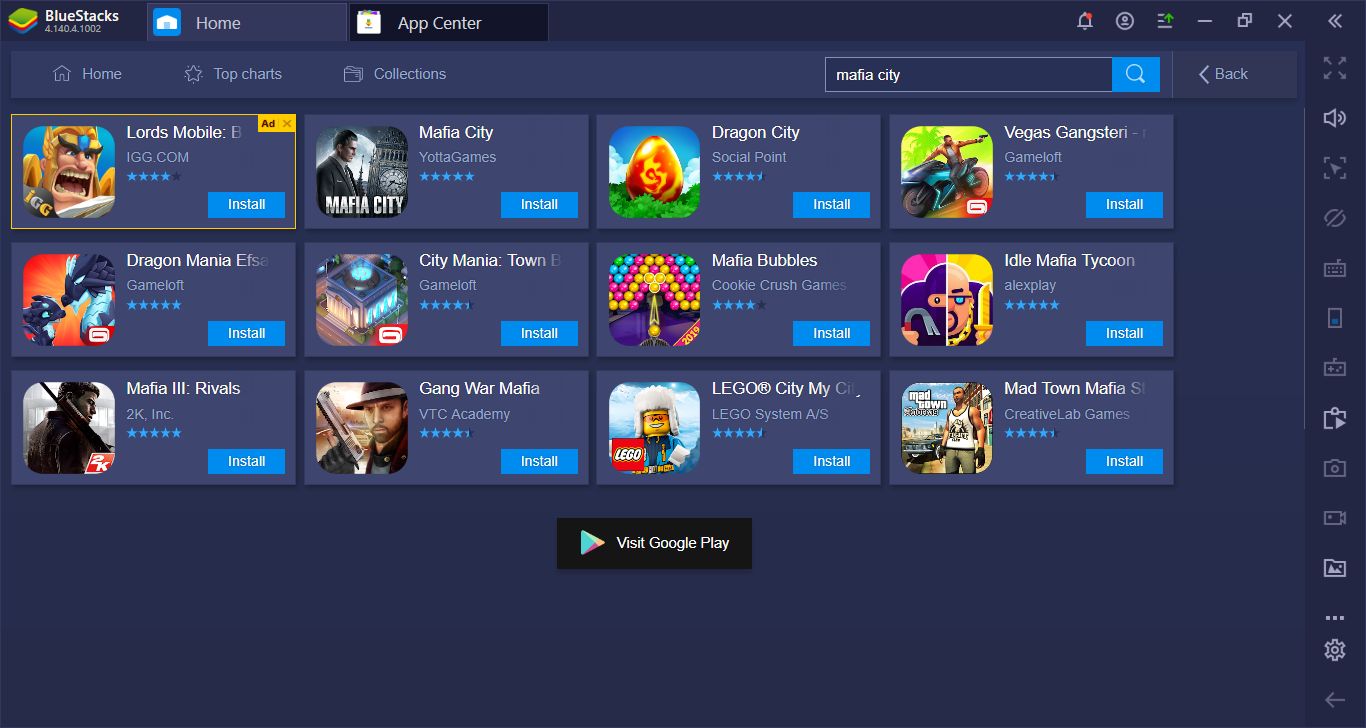 Just click the "install" button on this screen.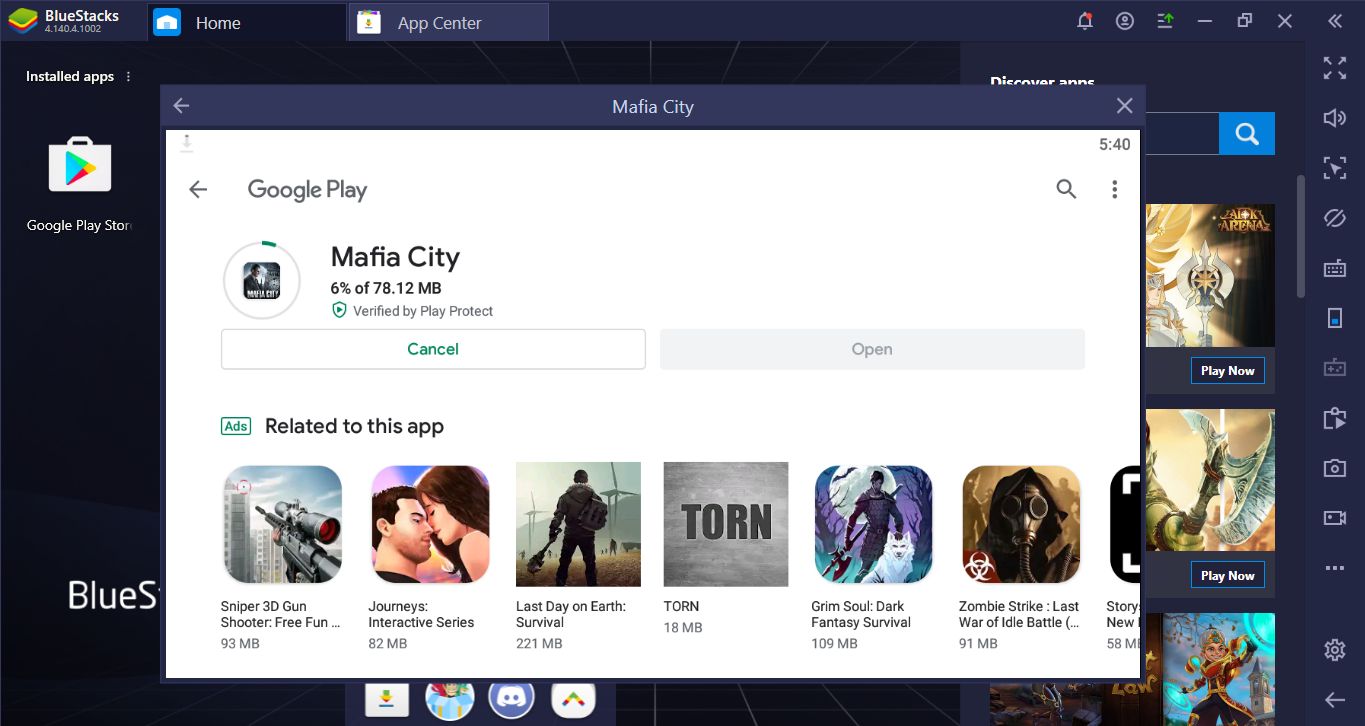 This will be fast and sweet: Only 78 MB to download.
Configuring The Controls Of Mafia City Game Online
Like all other mobile conquest games, your mouse is the best tool to play the Mafia City game. BlueStacks supports it by default and all you need to do is clicking the buttons on the interface, so we recommend playing the Mafia City game online with your mouse – no keyboard keys are needed. However, if you choose to do so, you can assign any key to any button in the game: This can be easily done with our Advanced Game Controls tool. Open it, drag & drop tap spots on top of the buttons, and assign different keys: In the future, you can simply click these keys to activate the related functions. Here is a sample screenshot to show you how it looks: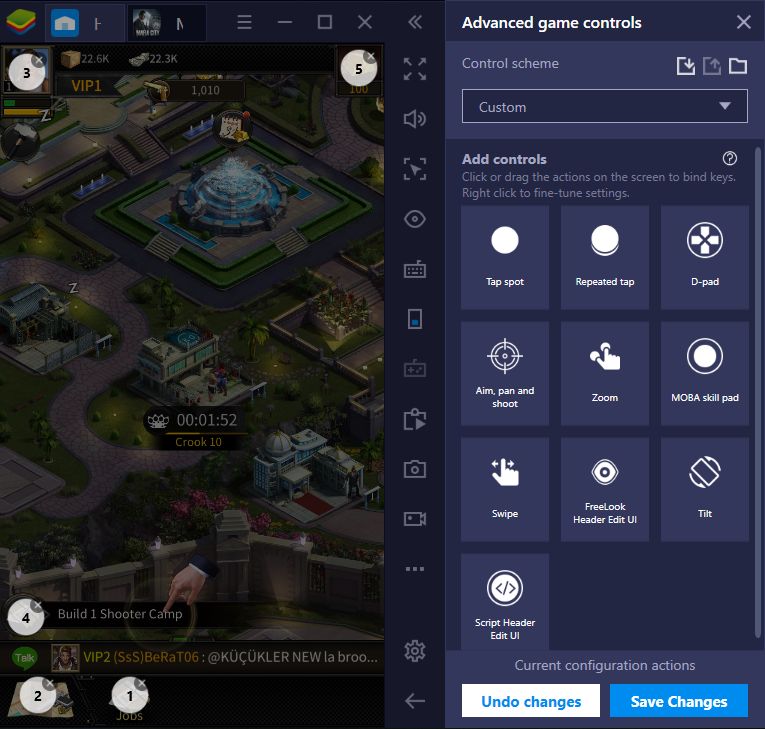 Drag tap spots on top of any button you want, it is that simple.
Record Your Orders, Repeat Them To Save Time
Efficient unit production is the key to winning conquest games and the Mafia City game is no exception: Right from the beginning, you need to train lots of troops and click on lots of buttons to do that. This becomes boring after a while – more importantly, it causes you to lose time. If you can automate unit training and get 100 troops with the click of a single button, for example, you will save lots of time and gain an advantage over your rivals. Well, you can do this by using BlueStacks Macro Recorder: Record the unit training process once and repeat it as many times as you want – grow your army of mobs in no time.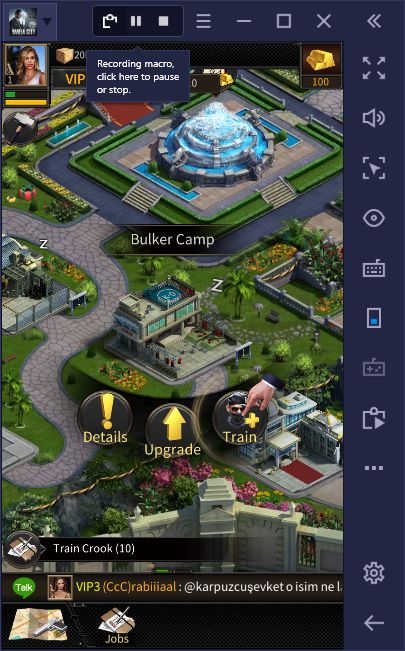 This is the start of our recording: We will train 10 crooks.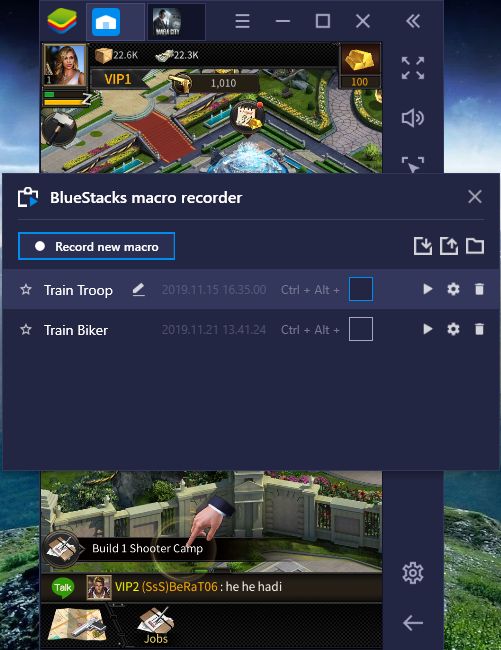 We clicked 4 buttons to do this job. Well, in the future, we don't need to: We can keep training 10 more crooks by repeating our recording, by pressing a single button.
Good luck on the streets and do not trust anybody! (Except us, you can trust us. We are loyal to you, always. For the right price, of course.)