Game Guides
Where and How to Get More Resources to Upgrade Your Yabi in Monster Quest: Seven Sins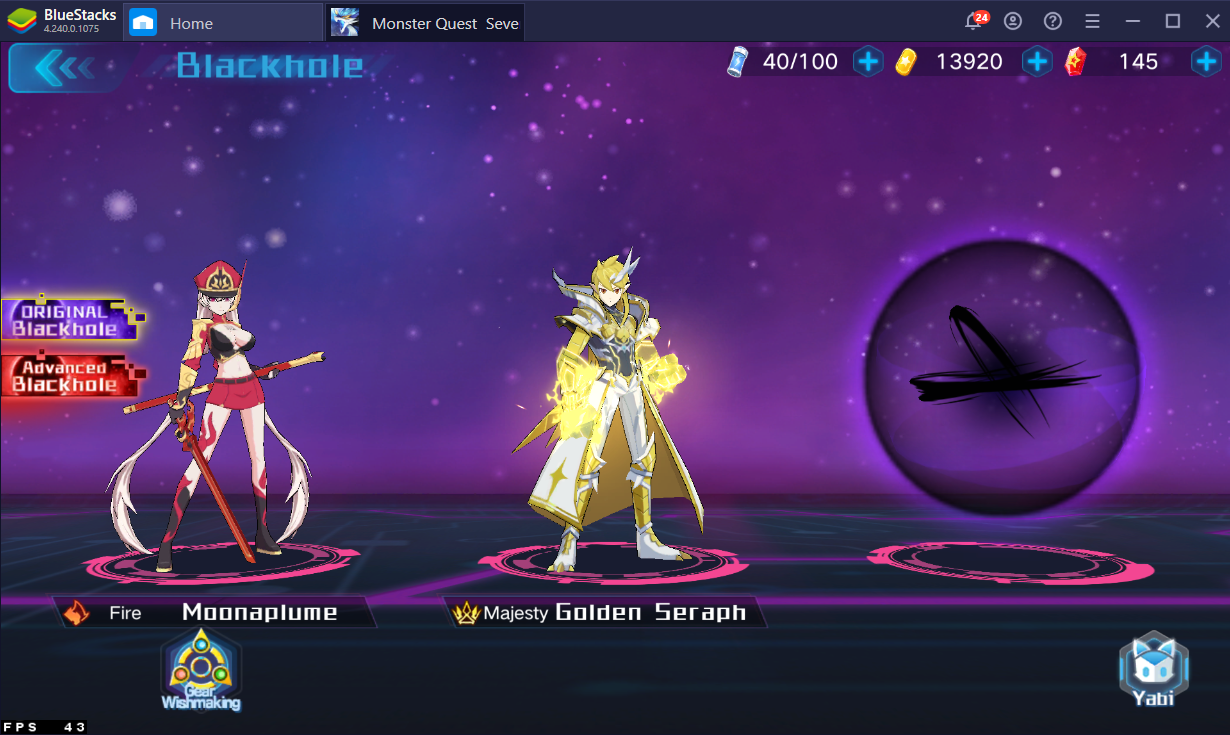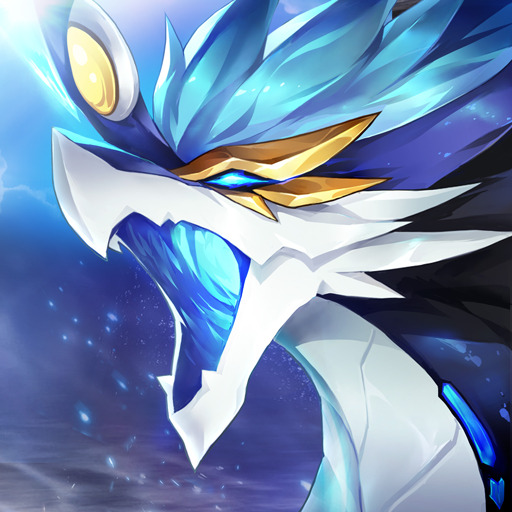 In order to upgrade your Yabi in Monster Quest: Seven Sins, you're going to need plenty of specific resources to do so. For instance, XP is needed to increase your Yabi's level, ingredients to make food which will then improve their Gene, talent essence to upgrade their Talent, and so on.
In this article, we'll be detailing where and how to acquire these resources and this will hopefully help you in farming enough of them to upgrade your army of Yabi to their maximum potential. Let's start with the most basic form of Yabi progression – leveling up.
Leveling Up Your Yabi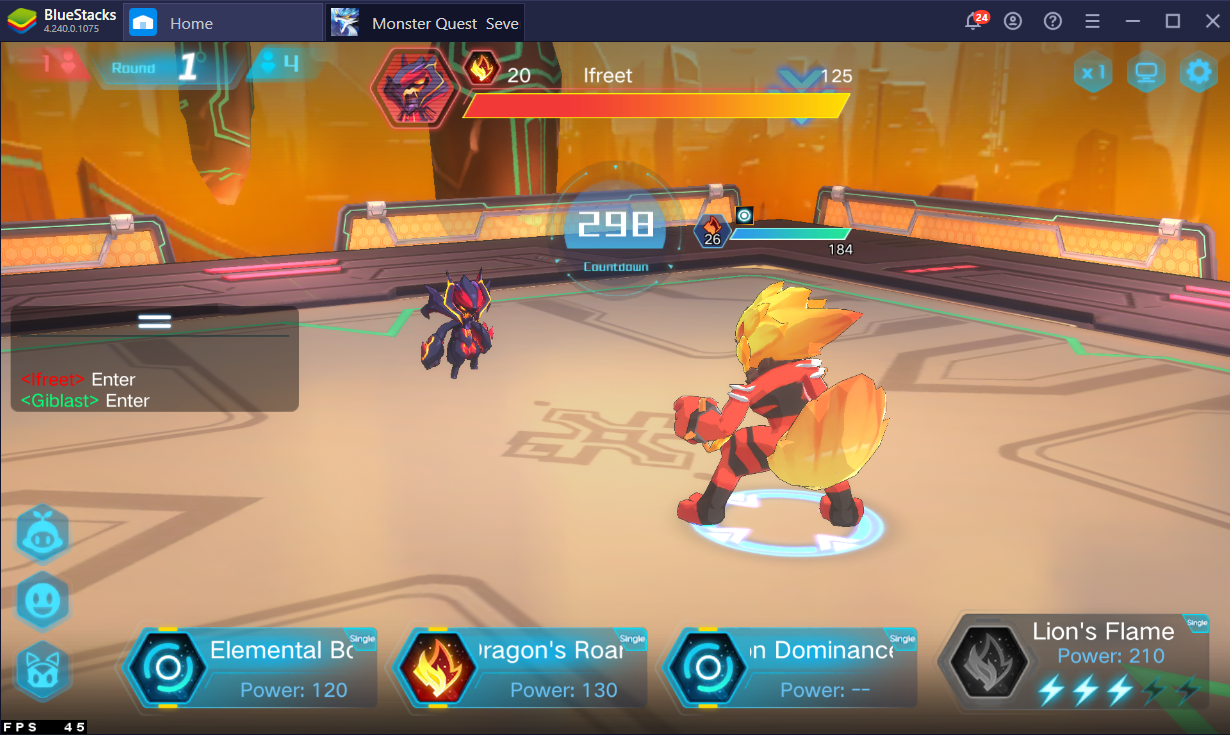 Your Yabi's level is the very foundation of their strength. To increase their level, you need a sufficient amount of XP and plenty of XP can be earned just by fighting other monsters on the planet of Aurora. Through the main and side quests, you'll encounter and fight plenty of enemies which will handsomely reward you with XP. Additionally, you can also fight wandering monsters while exploring for quick and easy XP gain.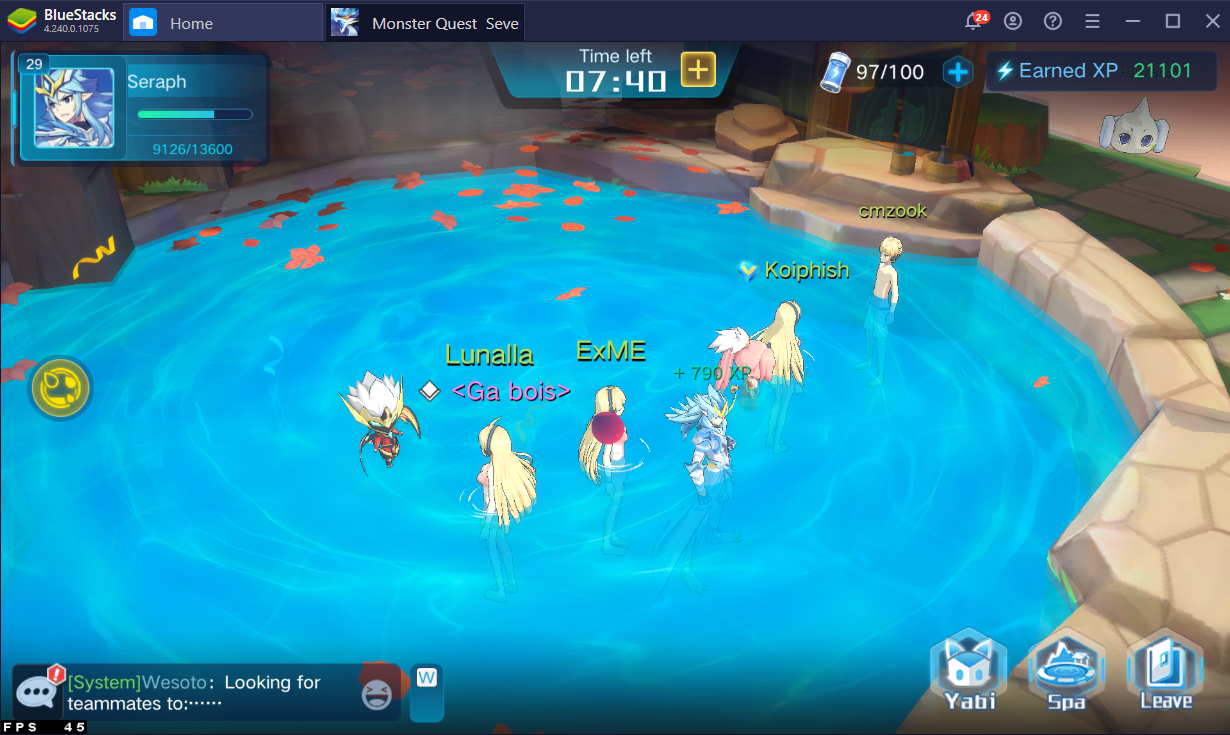 If you want a more passive approach to earning XP, then visit the spa. For a very small price of 100 gold, you can rent a spa suit and spend 10 minutes relaxing in the spa's hot spring with the Yabi you want to upgrade. Every five seconds in the hot spring will give your Yabi more or less than 750 XP. Your character will also regain five stamina points every minute. If you want to double the amount of XP gained, then you can rent a special spa suit that costs 10 star coins. Keep in mind, the spa is not unlimited and the 10 minutes will eventually run out. Afterwards, you're going to have to spend three star coins to extend another minute.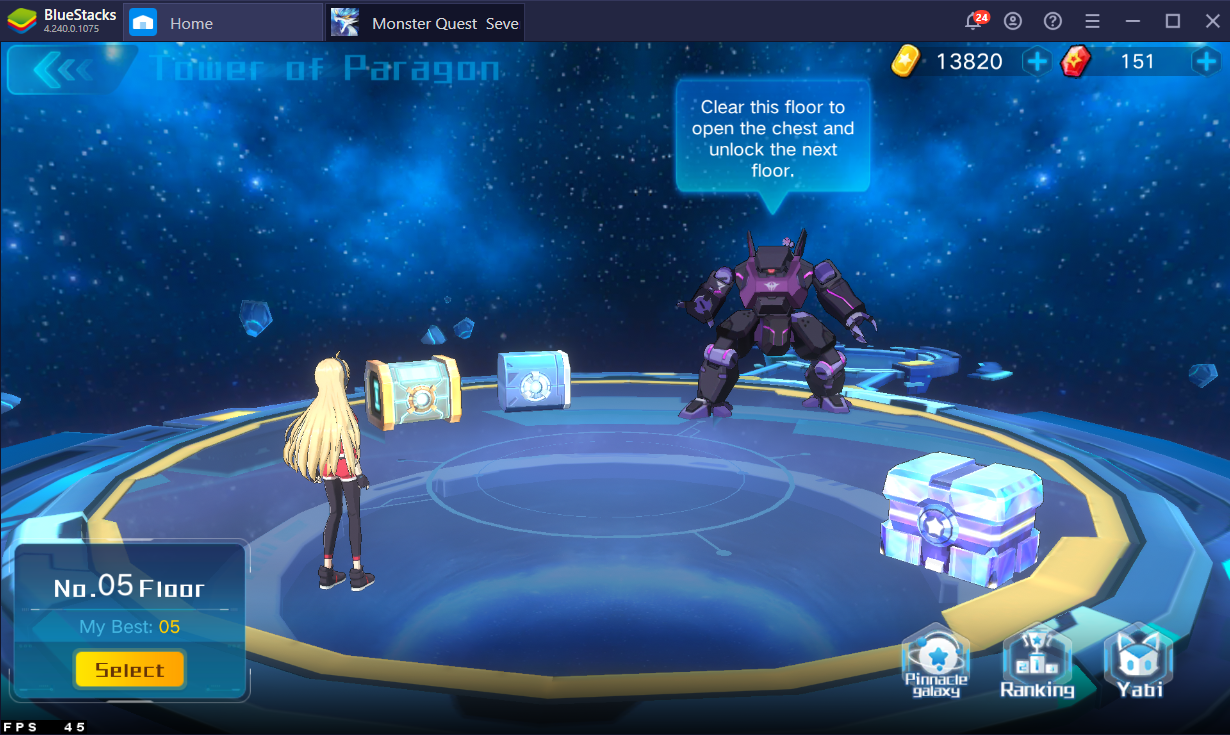 Another way of earning XP is by clearing the floors of the Tower of Paragon. The tower works like a dungeon where you need to defeat a certain enemy guarding a floor in order to get to the next floor. Defeating the guardians of each floor will allow you to open chests containing not only XP but other resources such as Talent Essence.
Getting Food for Genes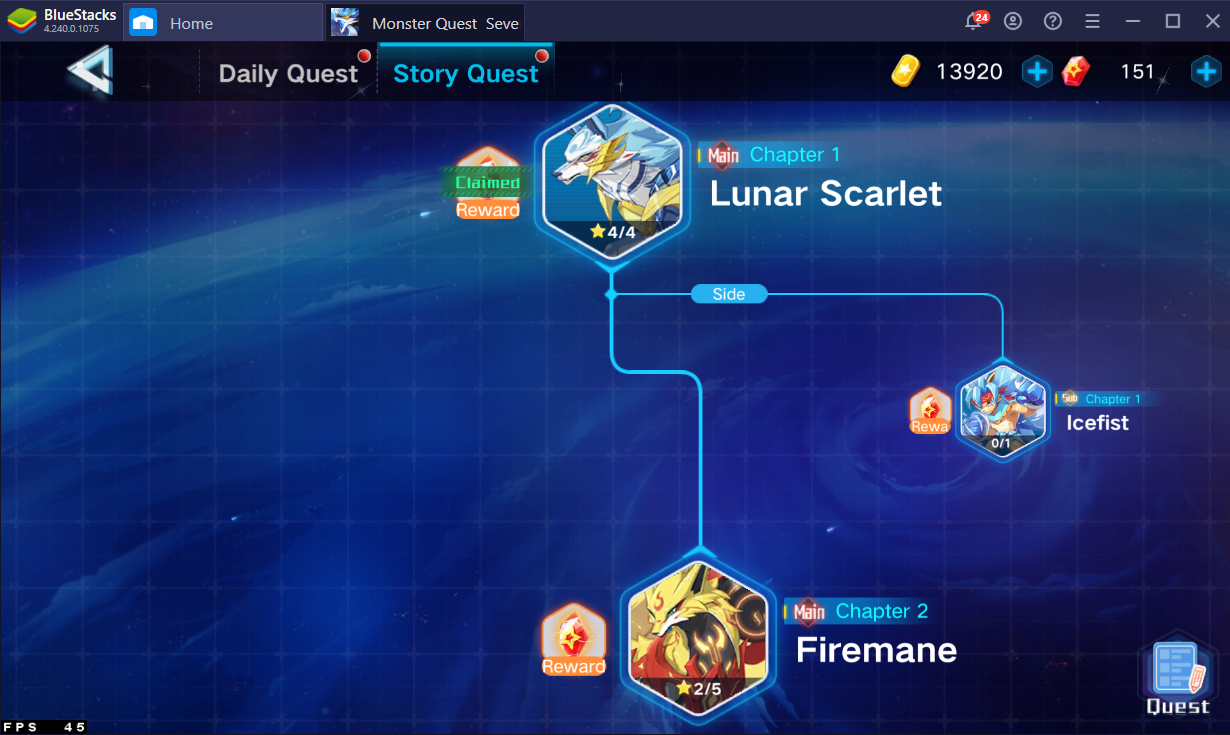 Your Yabi's Gene is responsible for increasing its stats according to percentage. To improve their Gene, you need to give your Yabi specific food that it wants as well as a few gold. Crafting food items for your Yabi will require ingredients. You can get ingredients as a reward for completing main story quests.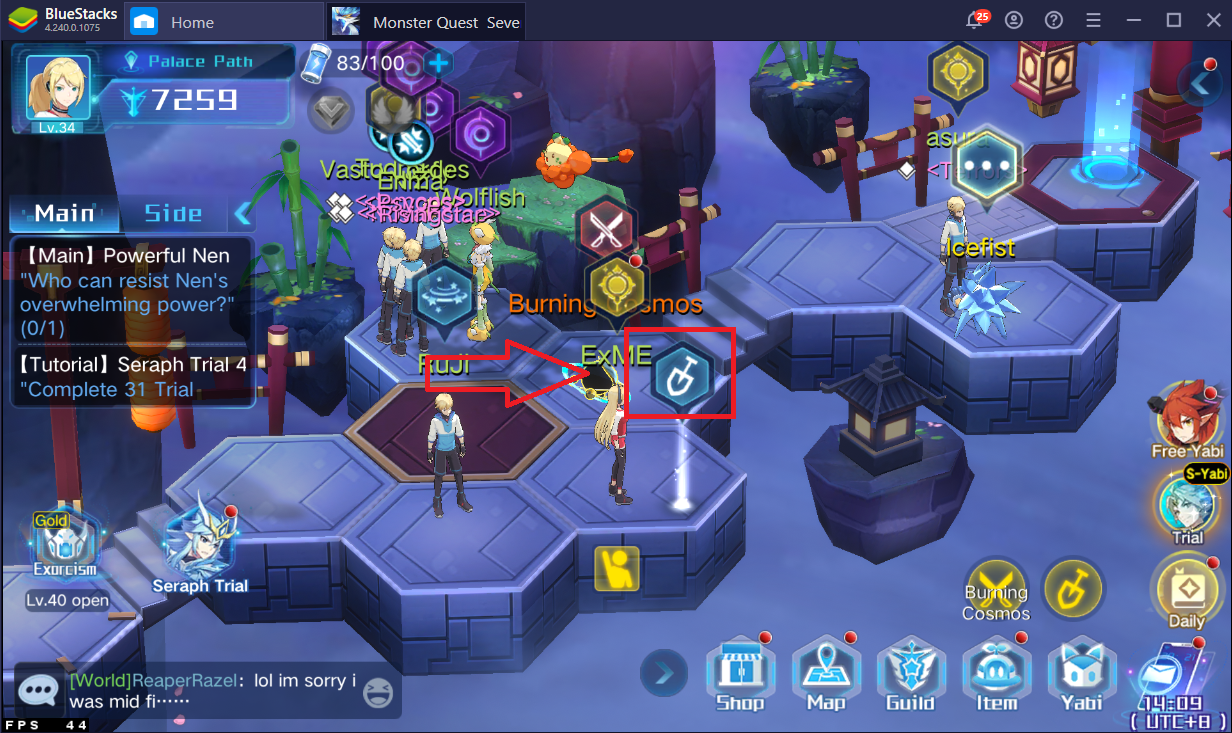 Additionally, ingredients can be collected by digging them out from some areas of the map marked by a tall beam of white light. Approaching this beam will bring out a shovel icon which indicates that an ingredient is under it.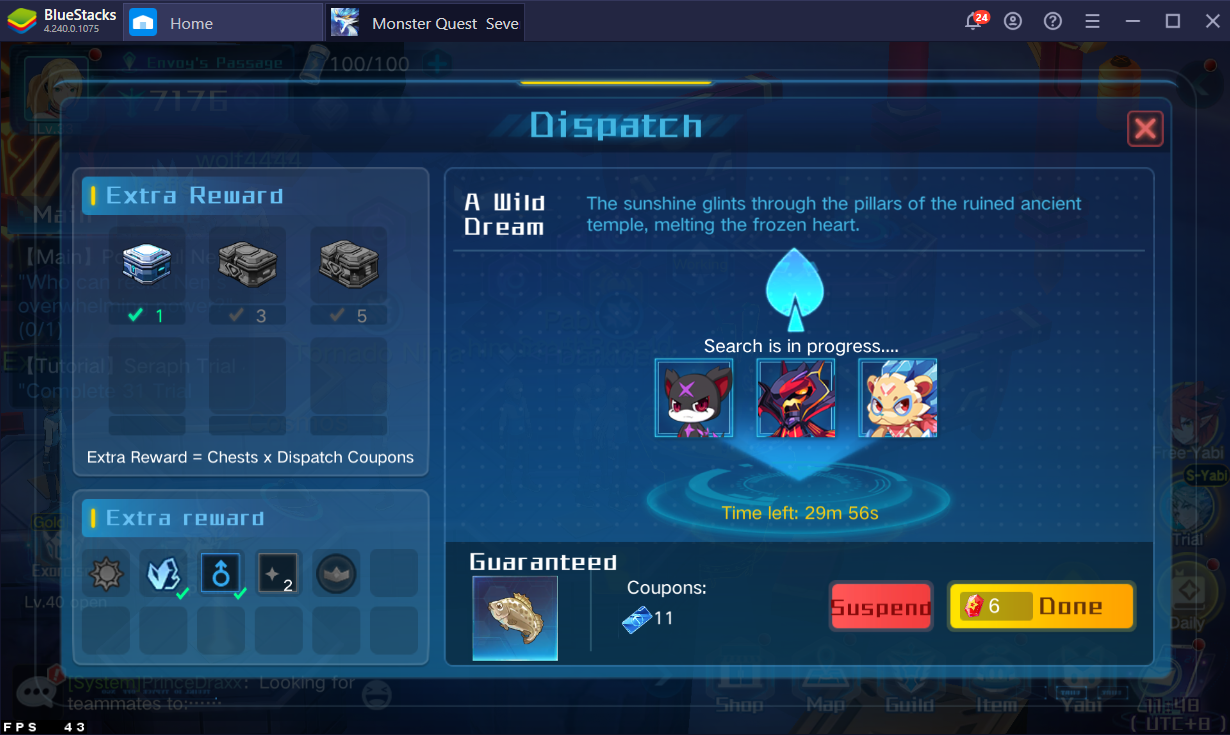 Exploring Aurora to dig for ingredients is going to be tedious. Luckily, your Yabis can do the hard work for you through dispatching. With dispatching, you can assign up to three Yabis to scavenge for ingredients and even other rewards for either 30 minutes of 2 and a half hours, depending on how many Dispatch Coupons – the currency for dispatching – you have.
Acquiring Talent Essence
If the Gene upgrades your Yabi's stats using percentages, then Talent does it by adding fixed amounts. Giving enhancements to your Yabi's talent requires a specific amount of Talent Essence and this needs to be crafted with materials such as Rare Fountain, Rare Element, and the like. Similar to XP, you can collect plenty of the materials needed for crafting Talent Essence by opening chests in the Tower of Paragon.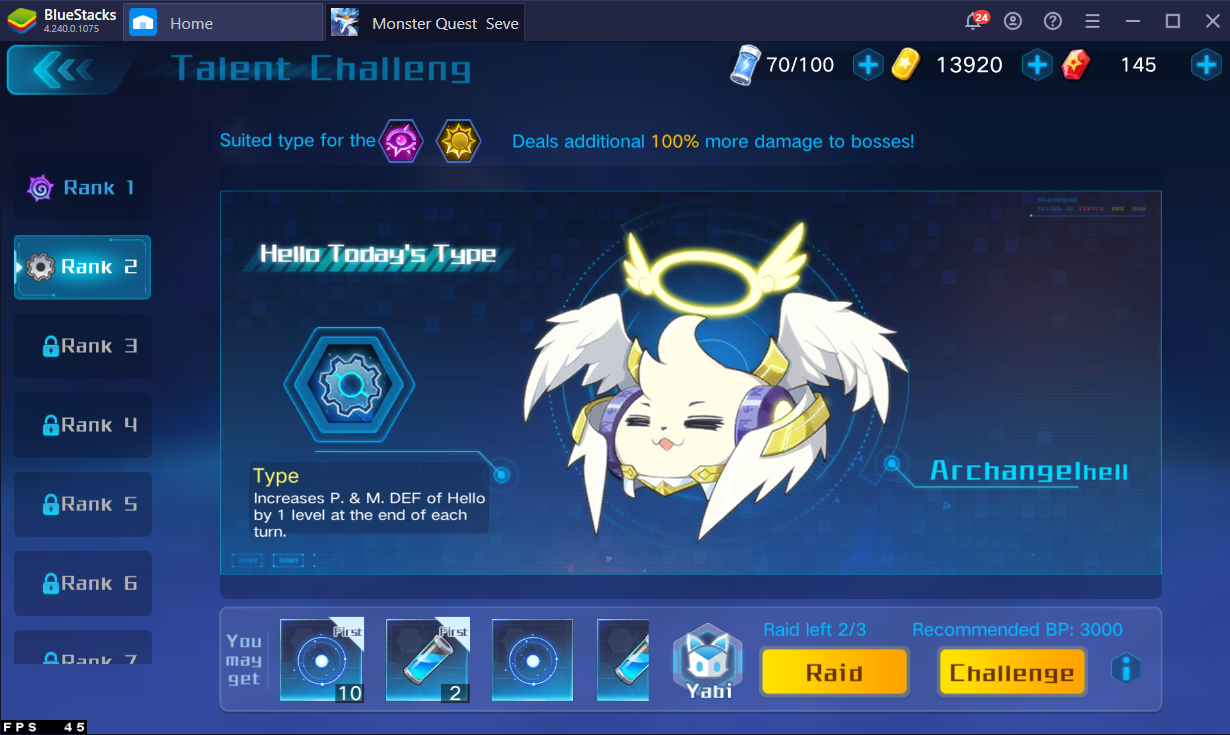 Aside from that, you can also earn materials by complete Talent Challenges. In these challenges, you need to defeat the angelic members of the Hello Clan. The Hello angels act like mini-bosses so make sure to use your best Yabi against them to be able to defeat them quickly and win rewards such as Rare Element and even some Dispatch Coupons.
Finding Gear
To further make your Yabi more powerful, you can give them equipment which will greatly increase specific stats. You can get gear by defeating enemies in the Blackhole. The Blackhole functions very similarly, if not identically, to the Tower of Paragon in a sense that you have to defeat one mini-boss in order to get to the next one.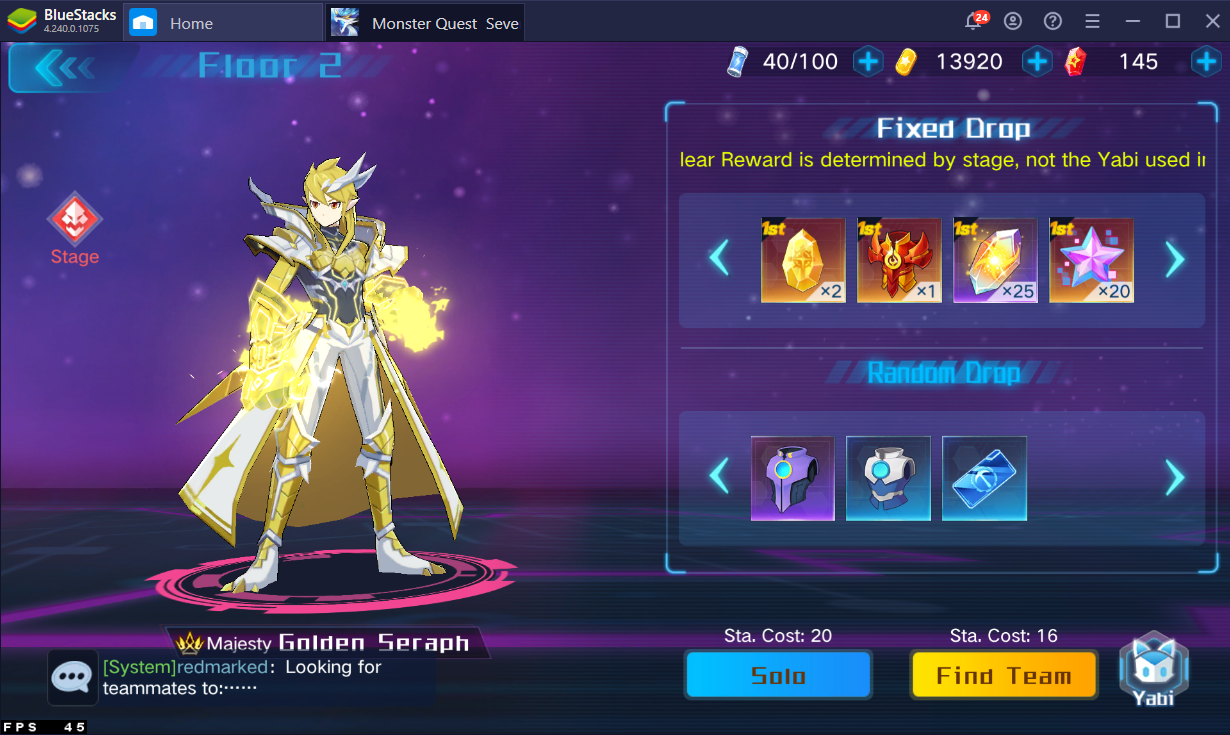 Each of the mini-bosses will have a fixed drop and a random drop. The fixed drop are rewards that you are guaranteed to win when you defeat them. With random drops, you can only win one of them after beating the mini-boss. Fortunately, you can repeat the boss fight over and over again so that you can maximize your chances of getting the rewards in the random drop. Moreover, you can make your job easier by bringing in some friends to help you out in clearing a floor in the Blackhole.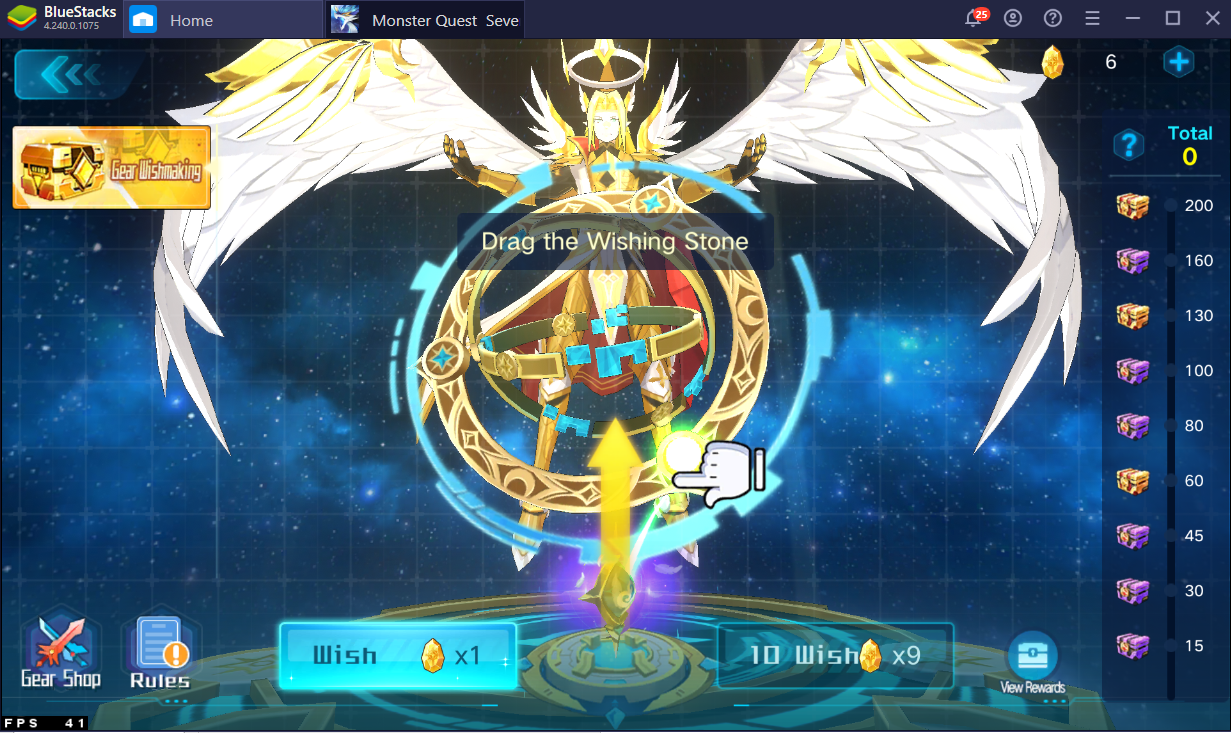 You can also "wish" for gear through Gear Wishmaking. With this feature, you can spend Wishing Stones randomly receive gear, meteorite shards (used to buy chests), and Star Force (used to enhance your current gear). The chances for receiving particular items are as follows:
Golden Gear – 2.00%
Orange Gear – 8.82%
Purple Gear – 23.47%
Golden Shard – 11.73%
Orange Shard – 18.77%
Star Essence – 17.60%
Star Force – 17.60%
Interestingly enough, if you do not receive Golden Gear after 99 wishes, you are guaranteed to get a Golden Gear in the 100th wish.