Game Guides
Save Aurora – How to Play Monster Quest: Seven Sins on PC with BlueStacks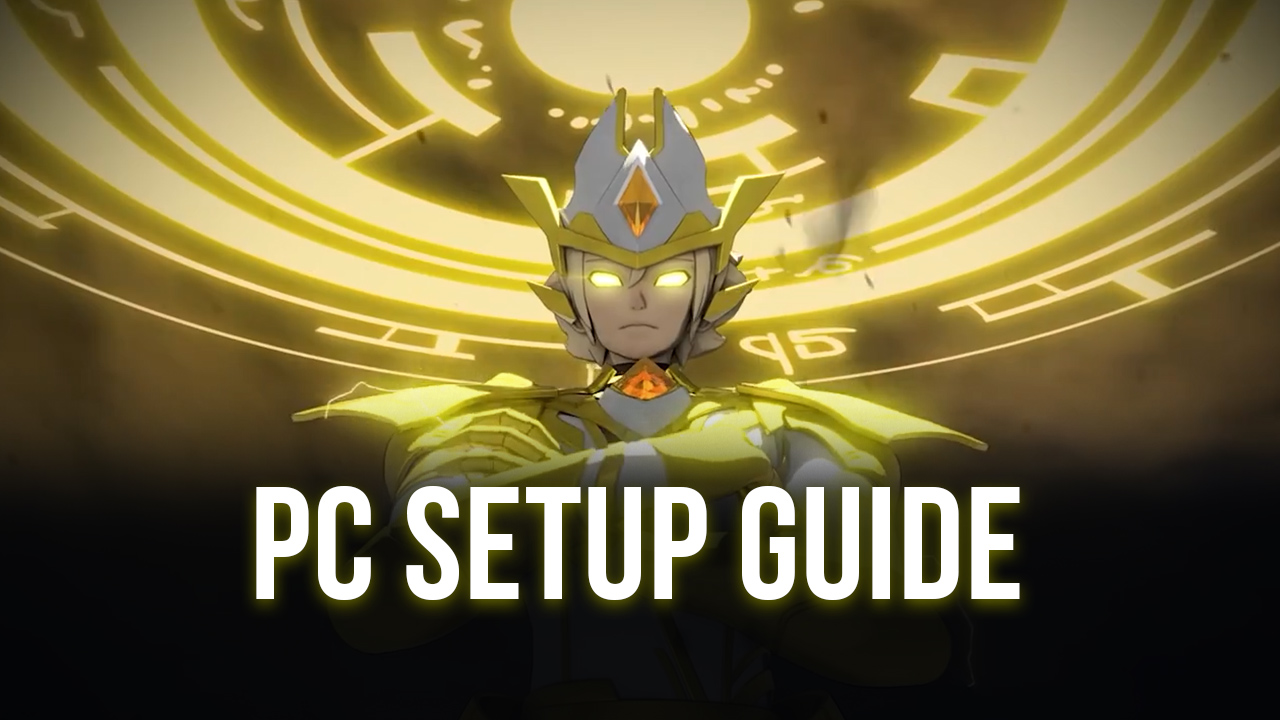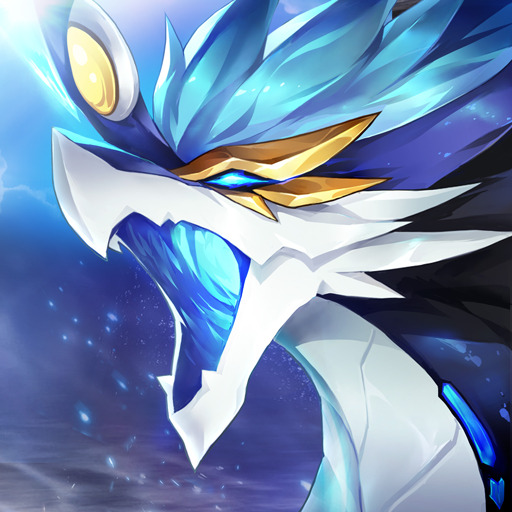 Monster Quest: Seven Sins is an enchanting Role-Playing Game (RPG) set in the vast and mystical planet of Aurora. This planet was peacefully inhabited by numerous monsters with different abilities. However, when the Original Hero King – Aurora's ruler – passed, he left behind the Emperor's Tome Shard which holds the powers of creation and destruction. Unfortunately, malevolent forces are now on their way to claim the shard and it is your duty as the "chosen one" to save the planet of Aurora.
Collect, train, and evolve your army of monsters now to fulfill your destiny as the savior by installing and playing Monster Quest: Seven Sins on your PC or Mac with BlueStacks.
How to Install Monster Quest: Seven Sins on BlueStacks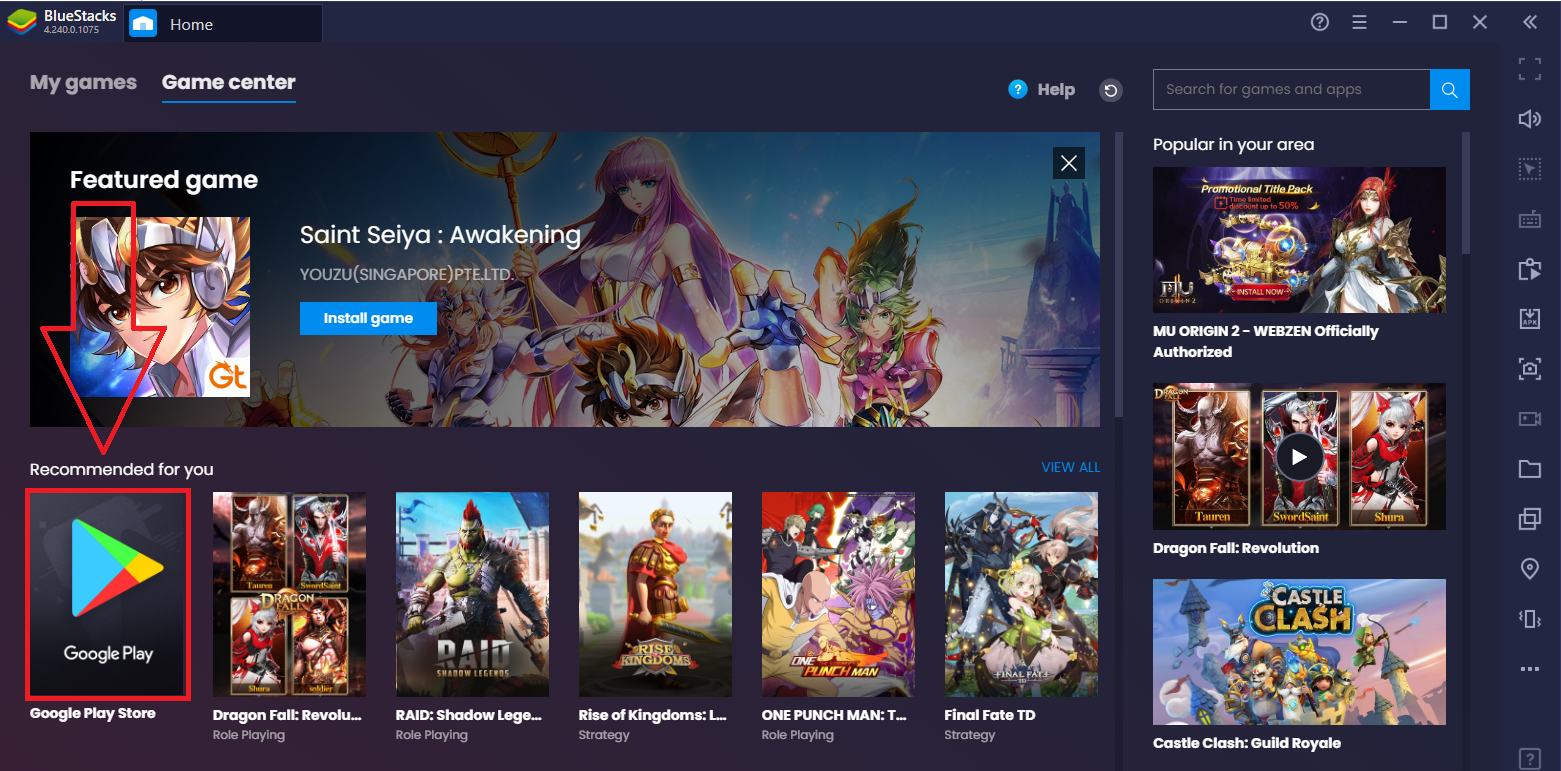 Download and install BlueStacks on your PC.

Complete Google sign-in to access the Play Store, or do it later.

Look for Monster Quest: Seven Sins in the search bar at the top right corner.

Click to install Monster Quest: Seven Sins from the search results.

Complete Google sign-in (if you skipped step 2) to install Monster Quest: Seven Sins.

Click the Monster Quest: Seven Sins icon on the home screen to start playing.
Save Aurora with Your Yabi
As mentioned, Aurora is filled with monsters called Yabi. However, these are not the traditional scary monsters that we're all accustomed to but are instead benevolent and even adorable creatures. Said creatures have their individual categories and abilities and all of them will have a chance to become a companion to your heroic journey.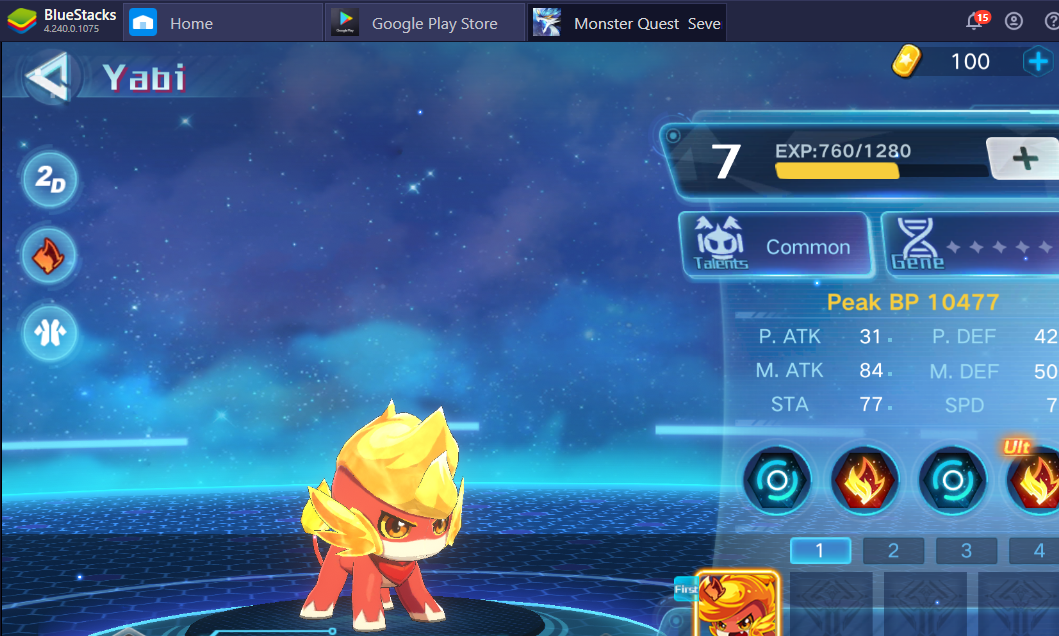 You will get to choose between three creatures at the start of the game. You will eventually encounter more Yabis as you progress through the game and they can all be captured. We suggest considering Girra since the game rates it as a low difficulty creature (but is focused on attack abilities), which is ideal if you're just starting out with the game. Furthermore, Girra is just borderline adorable.
Train and Evolve Your Yabi
Monster Quest: Seven Sins allows you to give upgrades to your Yabi to increase their stats such as the amount of damage they deal to enemies as wells as their total amount of health. Moreover, you can even evolve your Yabi to a more powerful version of itself, similar to evolutions in the Pokémon franchise.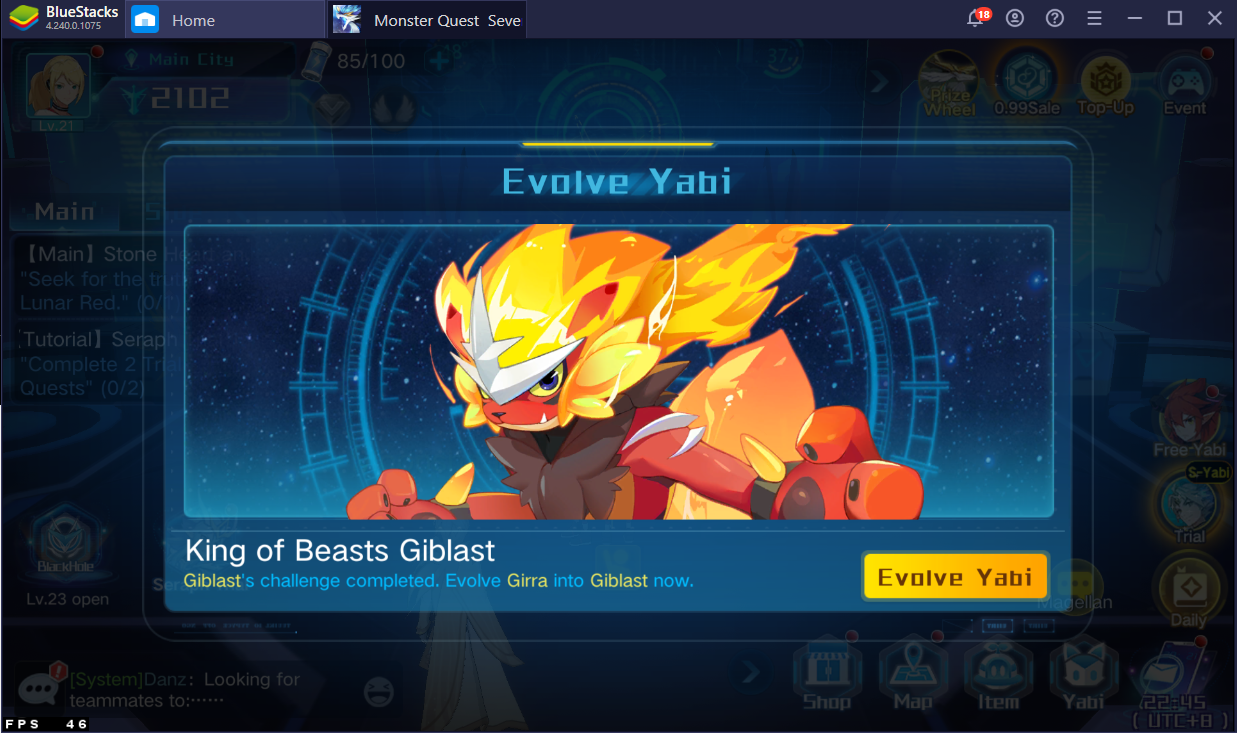 Throughout the game, you won't be stuck with just one Yabi. You're going to need quite a big army to protect the Emperor's Tome Shard and with this, the game allows up to four Yabis for your main lineup that will fight in battles. More than that, you can have up to 400 Yabis in reserve.
If you want to know more about Yabis and how to upgrade them properly to build a strong army, you can read this in-depth guide.
Fight Enemies with a Turn-based Combat System
The game plays very similarly to the Pokémon franchise in a sense that both games utilize the concepts of evolutions as well as turn-based combat system. In this combat system, you strategically choose which attack your Yabi would do in each round and. After attacking, the enemy will eventually unleash their own attack and you better hope that it doesn't instantly deplete your health.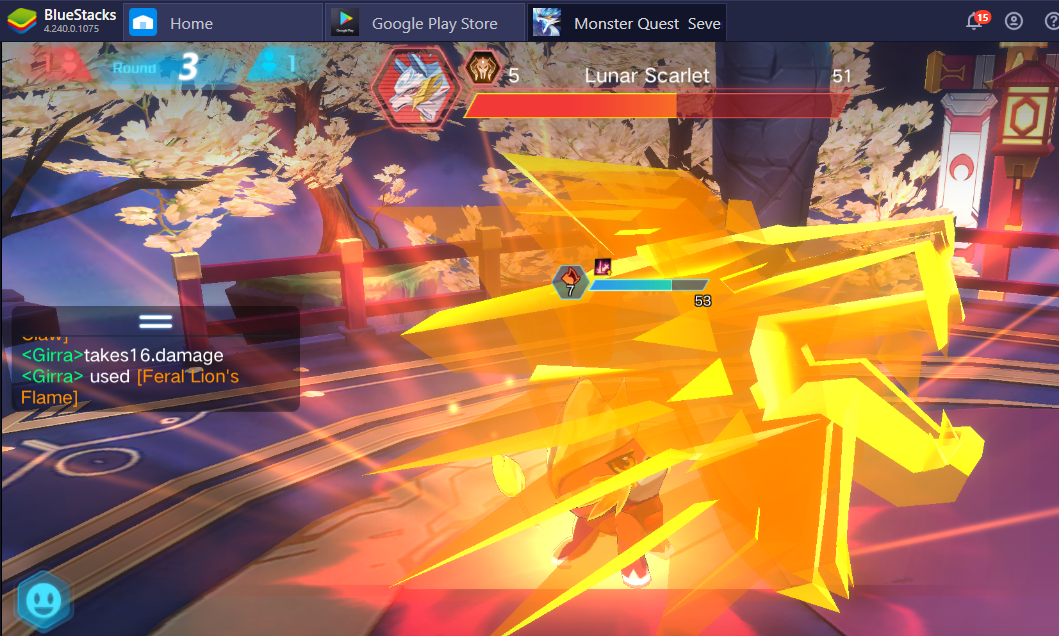 Eventually, your Yabi will be able to attack with their ultimate ability, which is a special attack that deals a great amount of damage and is often used to finish off opponents. To know more about Monster Quest's combat system and how increase your chances of winning in every fight, then you can read this guide here.
What makes the combat more awesome is Monster Quest are the beautiful animations that the Yabis do when performing their attacks. You can make these animations look more eye-catching by making it clearer and sharper with BlueStacks' High-Definition feature.
Explore Multiple Locations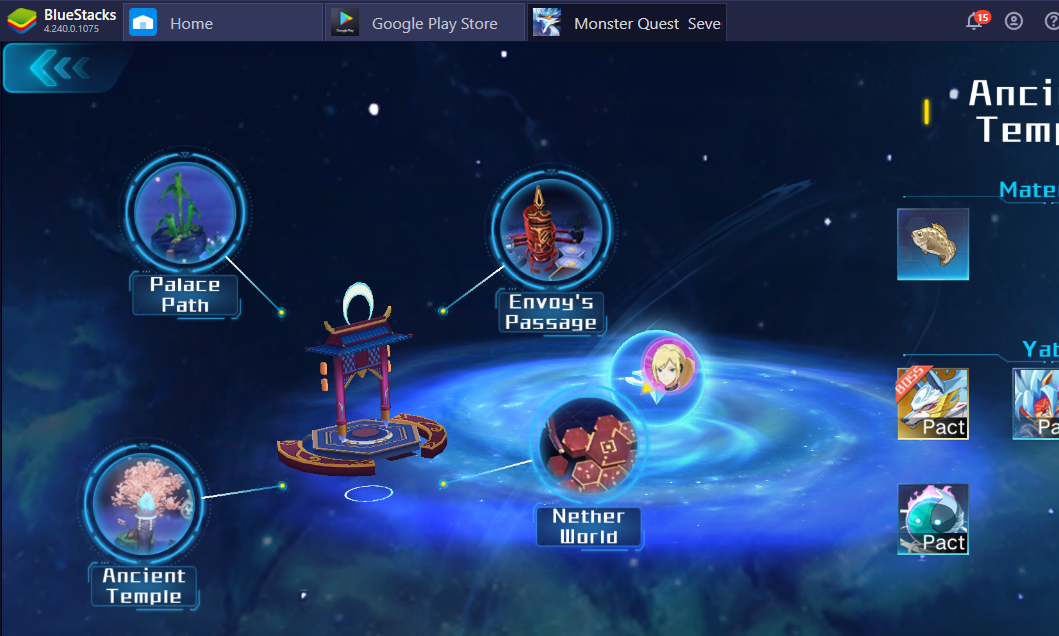 For a mobile Android game, it is quite impressive that Monster Quest: Seven Sins managed to pack a number of areas for the player to explore. There are a total of nine locations in the game and each location has several sub-locations. Each of these sub-locations lies powerful Yabis whom you can collect and add to your roster by forming a pact with them. Usually, this means accomplishing a quest connected to them or battling them until they're vulnerable enough to be captured.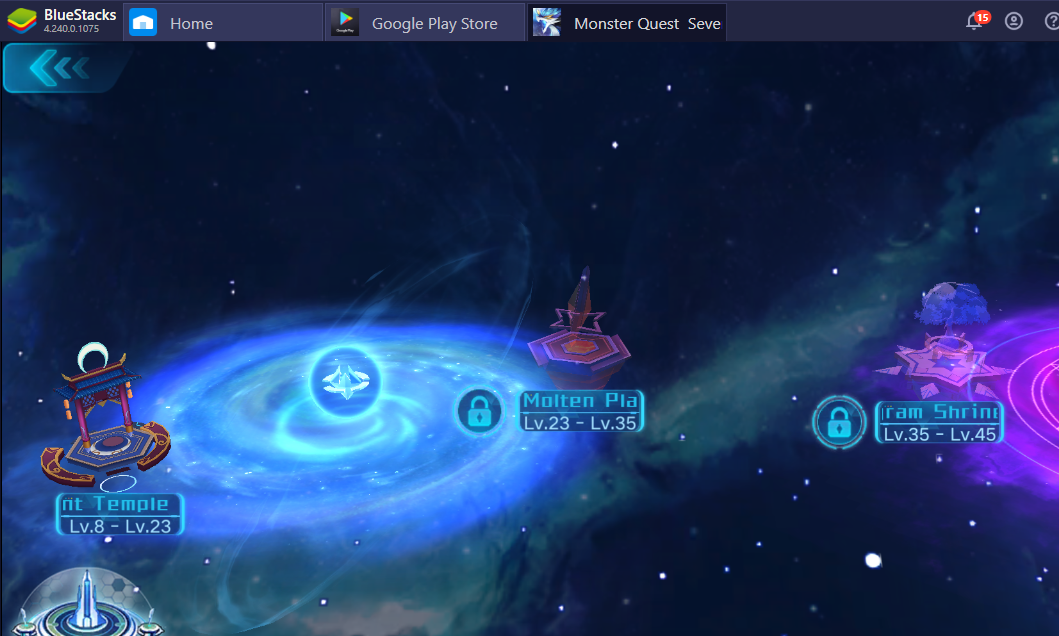 All of the locations are not available at the start of the game due to level requirements. You're going to need to level up to unlock more areas and one of the best ways of doing that is by doing main story quests.
Play Through Engaging Quests
What's also fascinating about the game is its fascinating storyline told through the main quests. Through these quests, you'll learn more about the complex lore of Aurora and also the origins of some of the unique Yabi in the game. One example is Lunar Scarlet and her story revolves around her embedded mourning for her master who left but never came back.
Enhance Your Journey with BlueStacks
There's quite a lot of buttons in Monster Quest's user interface and constantly clicking them with your mouse is eventually going to become exhausting and tedious. Fortunately, you can utilize BlueStacks' Macro Tool to help you bind certain keys to specific in-game buttons to eliminate the inconvenience.
Moreover, rerolling in Monster Quest does not even have to be a hassle since you can just use BlueStacks' Multi-instance Tool to reinstall and replay Monster Quest: Seven Sins on a new and separate Android engine.
The fate of the planet of Aurora is in your hands so stop stalling and play Monster Quest: Seven Sins now on BlueStacks. Do you have a favorite Yabi so far? Let us know in the comments section below.