Game Guides
How to Play Myths of Moonrise on PC With BlueStacks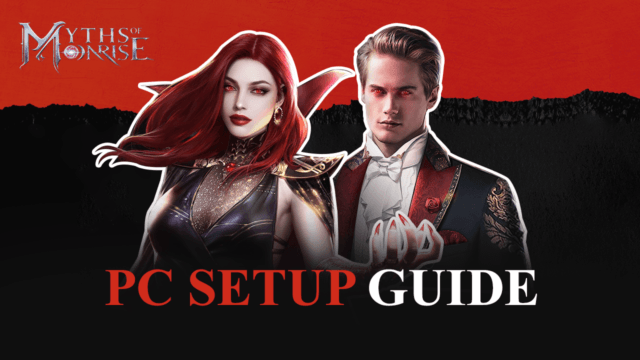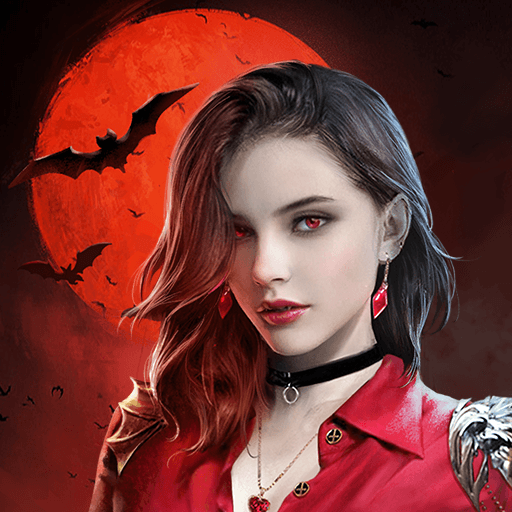 Myths of Moonrise throws us into a world wracked by the forces of evil, where demons are invading the land and slaughtering everyone in their path. Even the mightiest werewolves and magicians are no match for the fiends. You play as a powerful vampire lord who is awakened by his subjects during the demon invasion, as you are the only one with the resources and strength to stand up to them. It's your duty to rebuild your sanctum and take the fight to the demons. However, to do so, you'll need to gather all sorts of materials and build up your army of heroes, while also engaging in thrilling match-3 skirmishes against lesser enemies.
While it's a match-3 game that can be perfectly enjoyed on phones, all the other elements in this title make it so that the best way to experience it is by playing Myths of Moonrise on PC with BlueStacks. Our Android app player not only gives you a much better view of the board at all times by letting you play this game on your large computer monitor, as well as with the best graphics and frame rate, but it also gives you access to a plethora of tools and features that will let you get the most out of your game.
If you're looking for features to create and customize your keyboard and mouse controls; automate certain parts of the game, or maybe even to play on multiple accounts at the same time in order to extend your play time or experiment with different heroes and formations, then you'll definitely want to play Myths of Moonrise on PC with BlueStacks.
Downloading and Installing Myths of Moonrise on PC
Getting started in Myths of Moonrise on your computer is very simple. All you have to do is follow these steps:
On the BlueStacks website, search "Myths of Moonrise" and click on the relevant result.

Click on the "Play Myths of Moonrise on PC" link on the top left.

Download and install BlueStacks on your PC.

Click on the "Myths of Moonrise" icon at the bottom in the app player.

Complete the Google Sign-in to install the game.

Click the "Myths of Moonrise" icon on the home screen to start playing.
The process is mostly automated, so you only really have to download the installer, wait until it finishes installing, and then do the same for installing the game on BlueStacks. It basically takes longer to wait until the files are downloaded, than to actually install and start playing, and that's if your connection speed is on the lower end. Regardless, with these steps, you'll be enjoying Myths of Moonrise on PC, in just a few minutes.