Game Guides
Myth of Moonrise Tier List With the Best (And Worst) Heroes in the Game (Updated August 2022)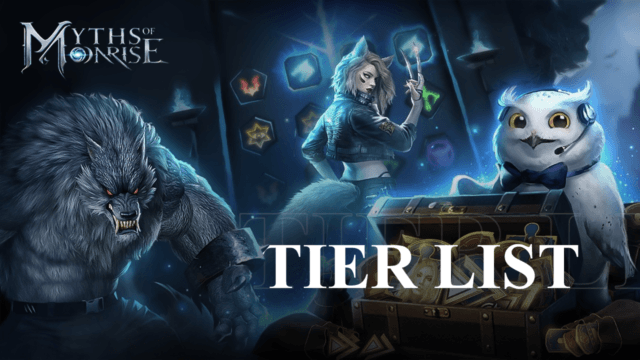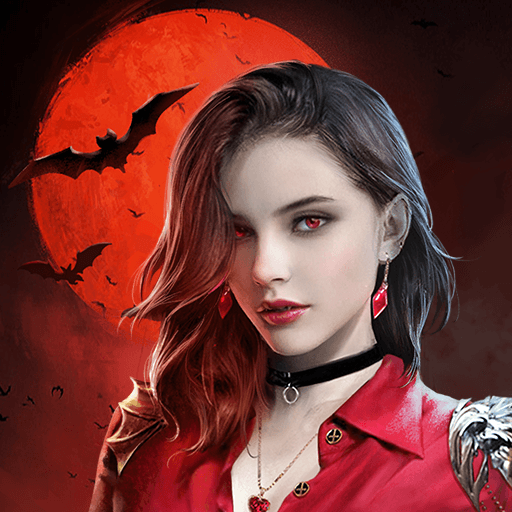 Despite being a match-3 game first and foremost, the new Myths of Moonrise also has tons of RPG progression mechanics, most of which revolve around the variety of heroes that you can obtain from the gacha system. In this sense, the players who are looking to get the best start will obviously want to summon the best heroes to their squad. However, since there are over 40 characters to choose from, and with the game being quite new, finding the best heroes can be quite challenging if you're just starting out.
With that being said, we've decided to create a Myths of Moonrise tier list so that you can get an idea of what some of the best heroes in the games are, and also which ones to avoid.
S Tier
The heroes in this category are the absolute best of the best—the ones that don't need any outside help to carry their teams. In fact, more often than not, all it takes is a single S tier hero to rush all the way to the endgame. However, these are also the hardest to acquire, since they're usually the highest rarity characters in the game. Nevertheless, if you want to optimize your team, you should aim to recruit at least one of the following:
Demon Chef Harold (5*, Bruiser, Demon)
Embrace of Snow Cheryl (5*, Rider, Wizard)
Candy Honey Annalise (5*, Musketeer, Werewolf)
Wanderer Viktor (5*, Domestic, Vampire)
A Tier
While characters in the above tier are the best in the game, the ones in the A tier aren't very far behind. However, whereas S tier heroes specialize in carrying the teams on their own, the ones here might require a bit of outside assistance in order to unleash their maximum potential. This isn't much of an issue since you should always try to create synergized teams, regardless, and having a couple of these heroes in your squad will go a long way towards making the game much easier:
Steel Claws Leonardo (4*, Bruiser, Werewolf)
Ghost Diana (4*, Domestic, Demon)
Aspirant Lucifer (4*, Domestic, Demon)
Ravager Karne (4*, Musketeer, Vampire)
B Tier
The heroes in this tier are some of the more common characters in the game; the ones that are neither good nor bad, and the ones that will make up most of your team in the beginning. Regardless, while these will probably be with you throughout most of the game, you should aim to replace these heroes as soon as you get better ones:
Cowgirl Barbara (4*, Musketeer, Demon Hunter)
Headhunter Bevers (4*, Riders, Demon Hunter)
Hammer of Purity Bill (3*, Musketeer, Demon Hunter)
Manic Criminal Elina (4*, Bruiser, Vampire)
C Tier
The heroes in this tier are the worst characters that you should never bother to unlock, much less to upgrade. Either because they don't adhere to the current meta, or they're just plain bad, try to avoid any of these heroes:
Winemaker Mona (3*, Rider, Demon)
Prophet Mel (2*, Rider, Wizard)
Goth Annie (2*, Musketeer, Vampire)
Scorpion Niya (3*, Rider, Demon Hunter)
Keep in mind that we've only mentioned a handful of the heroes available in Myths of Moonrise, since we believe they are currently some of the best (and worst) in the game at this point. However, considering that the game is quite new, this meta is likely to change. Regardless, our Myths of Moonrise tier list should give you a good idea of what to look for and what to avoid.
As always, feel free to leave your own tier lists and recommendations in the comments below!