Game Guides
Goddess of Victory: NIKKE Playable on PC With BlueStacks at a Whopping 240 FPS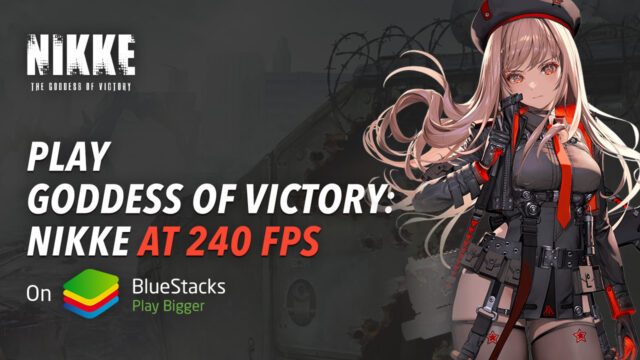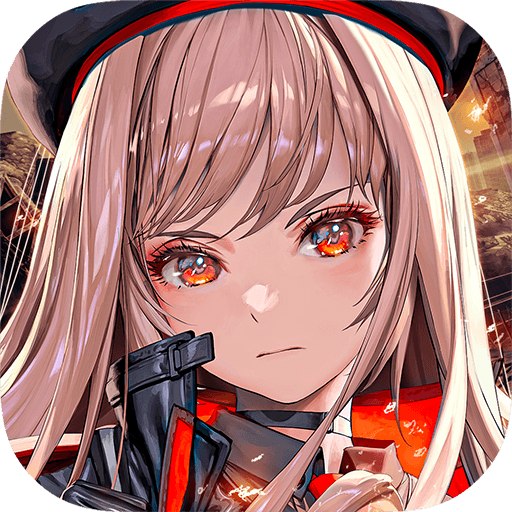 Goddess of Victory: NIKKE released late last year with tons of fanfare as it's a gacha RPG that features not only a unique combat style and an interesting roster of characters, but also because it looks extremely good, featuring beautiful hand-drawn characters and animations, and blood pumping action across all its stages and story missions. As such, NIKKE is not only fun and entertaining to play, but also has tons of eye candy. And if you play NIKKE on PC with BlueStacks, you can not only enjoy all the awesome gameplay on your large PC monitor and with the best controls and performance, but you can also play at a whopping 240 FPS.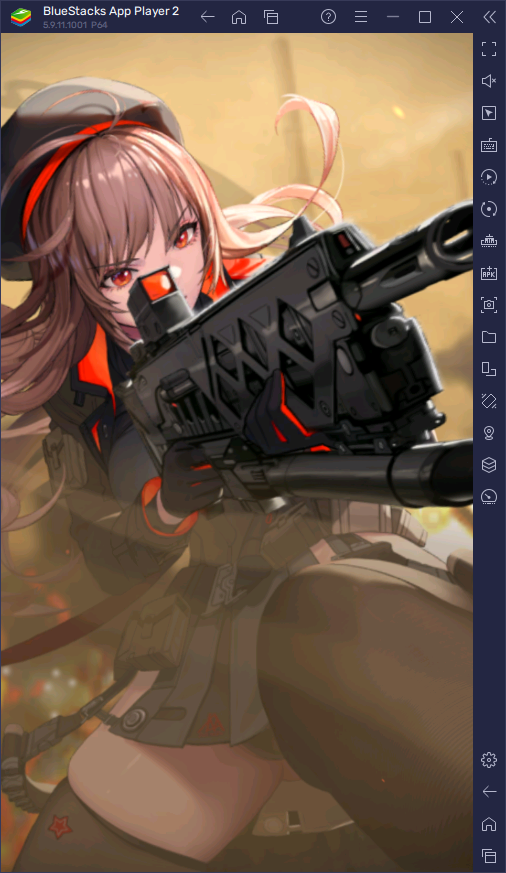 How to Play Goddess of Victory: NIKKE at 240 FPS on BlueStacks
Games that have as much care put into their visual design as NIKKE does have to be played on a large screen and with the best frame rate in order to appreciate their graphical elements. And with the latest BlueStacks update, users can now gain access to this gacha RPG not only on their PCs and subsequently a much larger screen and better control scheme, but they can also enjoy silky smooth performance at up to 240 FPS.
This higher frame rate will let you better appreciate all of the tiny details and animations whenever you're in and out of combat, which will improve your immersion and overall gameplay experience. And the best part about this new feature is that achieving this level of performance is quite easy—all you have to do is follow these steps: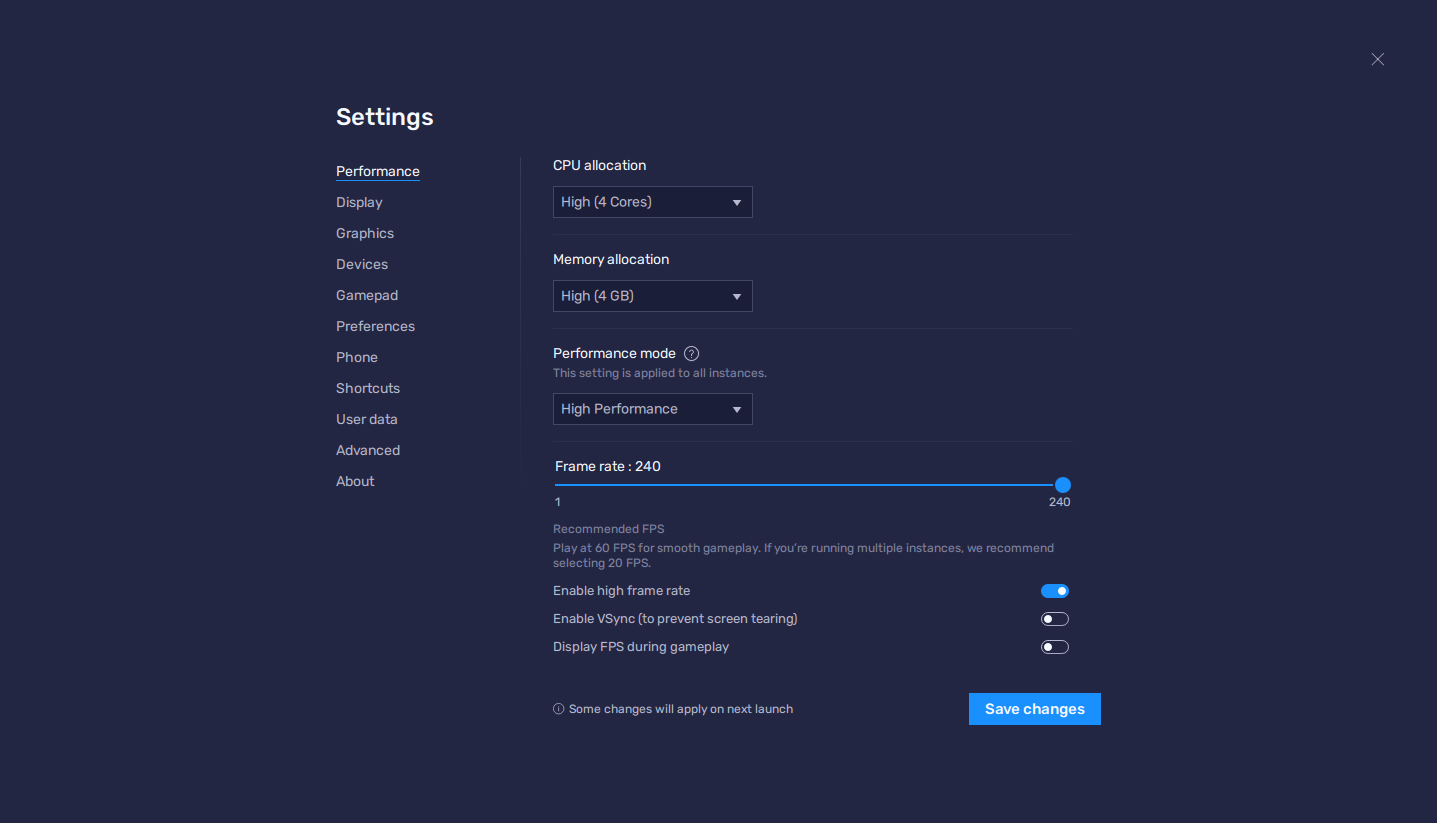 Run BlueStacks on an Android Pie instance, and go to the settings menu.

In the "Performance" section, make sure that your emulator is using 4 CPU cores, 4 GB of RAM, and that the Performance mode is set to "High performance".

Further below, activate the "Enable high frame rate" option, and set the FPS slider to 240 FPS.

Click on "Save changes" once you're done adjusting the above settings.

Launch Goddess of Victory: NIKKE and enjoy the best possible frame rate that you can get in this game.
It goes without saying that playing at these higher frame rates, in theory, will work wonders on improving your experience with NIKKE—not only will the game be easier to control due to the extra smoothness, but the action will look pristine and excellent, especially if you're also playing on the highest graphical settings, which you should definitely be doing if you're playing on PC with BlueStacks. However, while BlueStacks can technically provide performance at up to 240 FPS, NIKKE is actually capped to 60 FPS in the combat stages. Nevertheless, if this is improved at some point by the devs, BlueStacks will let you enjoy the smoothest possible gameplay.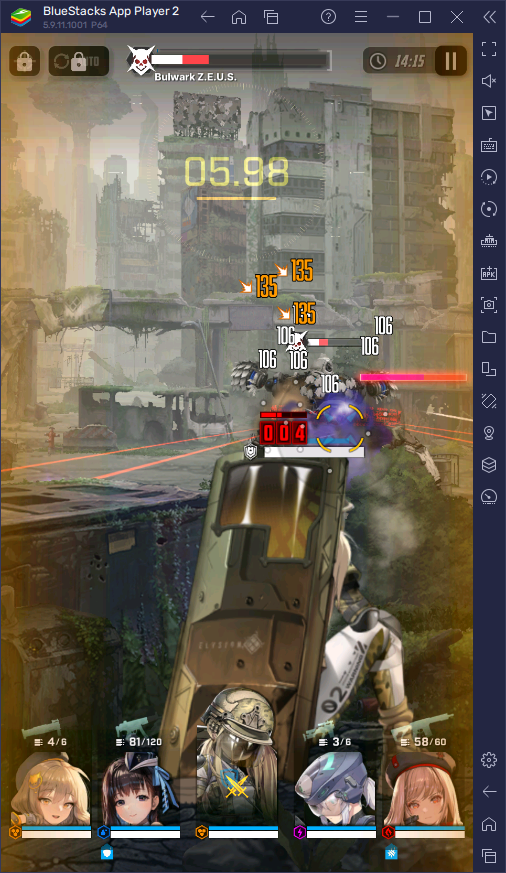 With our Android app player, enjoying the best gameplay experience is very easy, and all you need to do is download and install Goddess of Victory: NIKKE on PC to get started!