Game Guides
How to Install and Play Ni no Kuni: Cross Worlds on PC with BlueStacks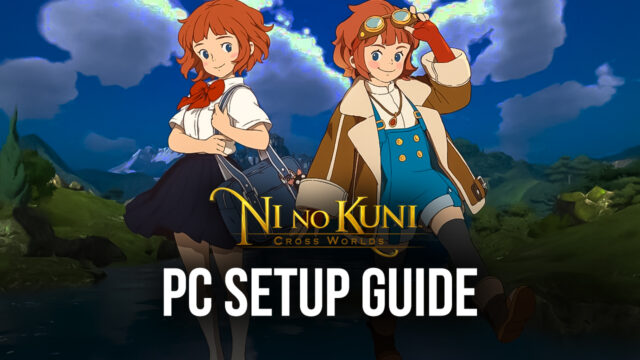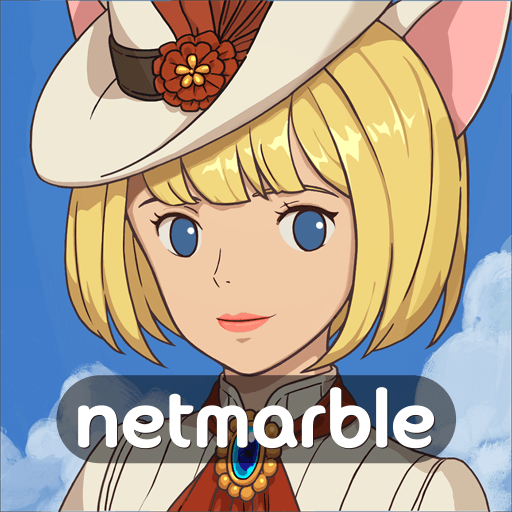 Netmarble's Ni no Kuni: Cross Worlds is a brand-new MMORPG title coming to Google Play Store and iOS App Store as a free-to-play application. The game is directed and produced by Level-5 with the IP of Ni no Kuni at its heart. The game tells a relishing and refreshing story based on the concept of Isekai which is a genre in Japanese manga/anime where people get teleported into another virtual world. Ni no Kuni: Cross Worlds is played in an open world where players are assigned different quests and tasks to get to know more about the story at the center of the game.
Ni no Kuni: Cross Worlds takes place in a virtual world that is neither reality nor fiction but somewhere in between which the players are confused within. The main character and his friends are teleported to this fictional world when they play the game called Soul Divers. Ni no Kuni: Cross Worlds boasts the use of Unreal 4 Engine which is still relatively a very good graphic engine, considering the game was designed for mobile devices to be able to play it.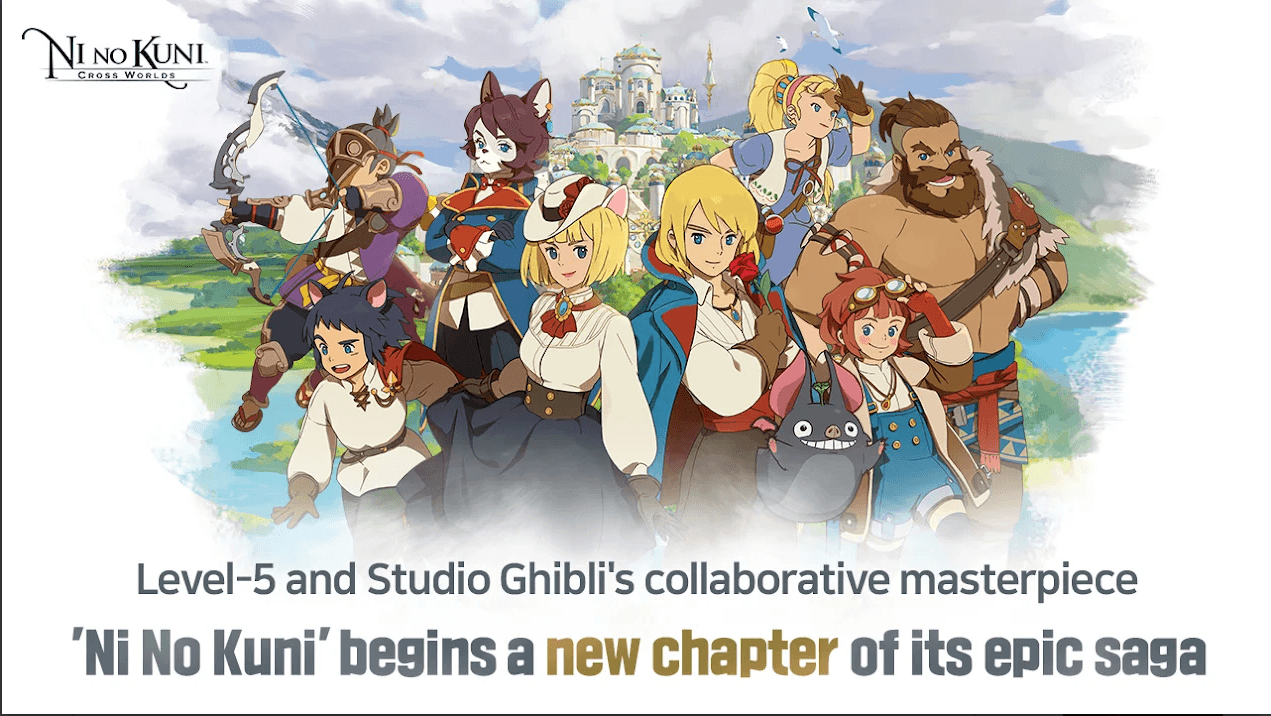 Players can see the expressions and animations of the characters very clearly and crisply. The loading times are also quite low, compared to what is usually offered in MMORPG games, especially those which are designed for mobile devices.
How to Install and Play Ni no Kuni: Cross Worlds on your PC with BlueStacks
On the BlueStacks website, search "Ni no Kuni: Cross Worlds" and click on the relevant result.
Click on the "Play Ni no Kuni: Cross Worlds on PC" link on the top left.
Download and install BlueStacks app player on your PC.

The app player should run in the Nougat 64-bit (N64) instance.
Click on the "Ni no Kuni: Cross Worlds" icon at the bottom in the app player.

Complete the Google Sign-in to install the game.

Click the Ni no Kuni: Cross Worlds icon on the home screen to start playing.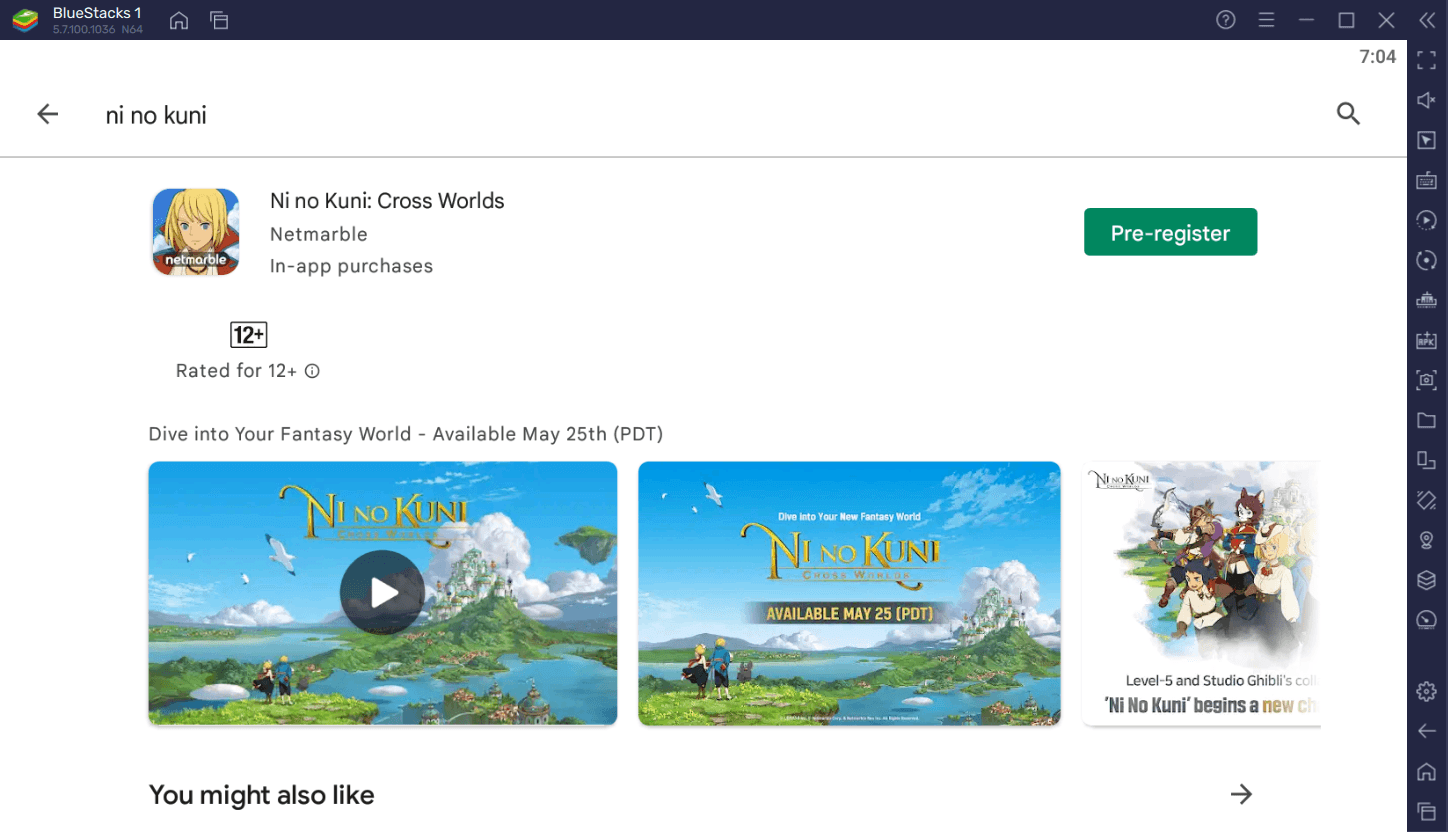 Ni no Kuni: Cross Worlds – Overview
Ni no Kuni: Cross Worlds has a wide selection of classes to choose from as expected from a high-end MMORPG title made by Netmarble. Some of the listed classes are as follows:
Engineer

– Genius Gunner

Rogue

– Mischievous Archer

Destroyer

– Hammer-Swinging Bloke
Players can also take advantage of the multiple customizability options for your character-making process when you initially start the game. Players can play around with the settings to get an exact replica of their original character.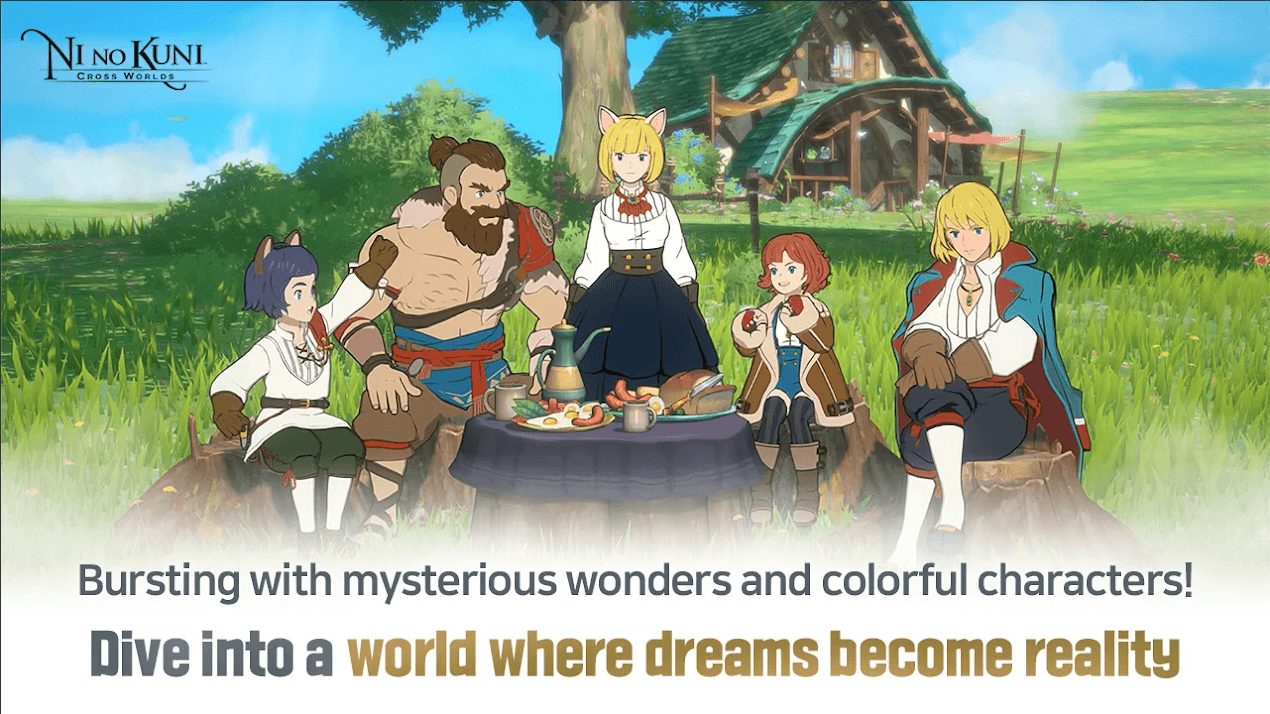 Ni no Kuni: Cross Worlds also has a pet system of sorts where the monsters are called Familiars instead and players can catch to collect these Familiars. Familiars are useful to collect and come in different rarities as they help the players in battles. All of the Familiars are unique. The gameplay in Ni no Kuni: Cross Worlds is very similar to other MMORPG titles, with a hack 'n' slash stylized gameplay at heart. The game feels very fluid with vivid animations to go along with it. Players can customize the abilities they choose on their characters depending on the class they chose. A variety of content from PvE dungeons, multi-party raids, and monster hunts, to PvP content such as the Gladiators Arena, Warrior Battleground, etc are available to be played for hours on repeat and provide an interactive gaming experience.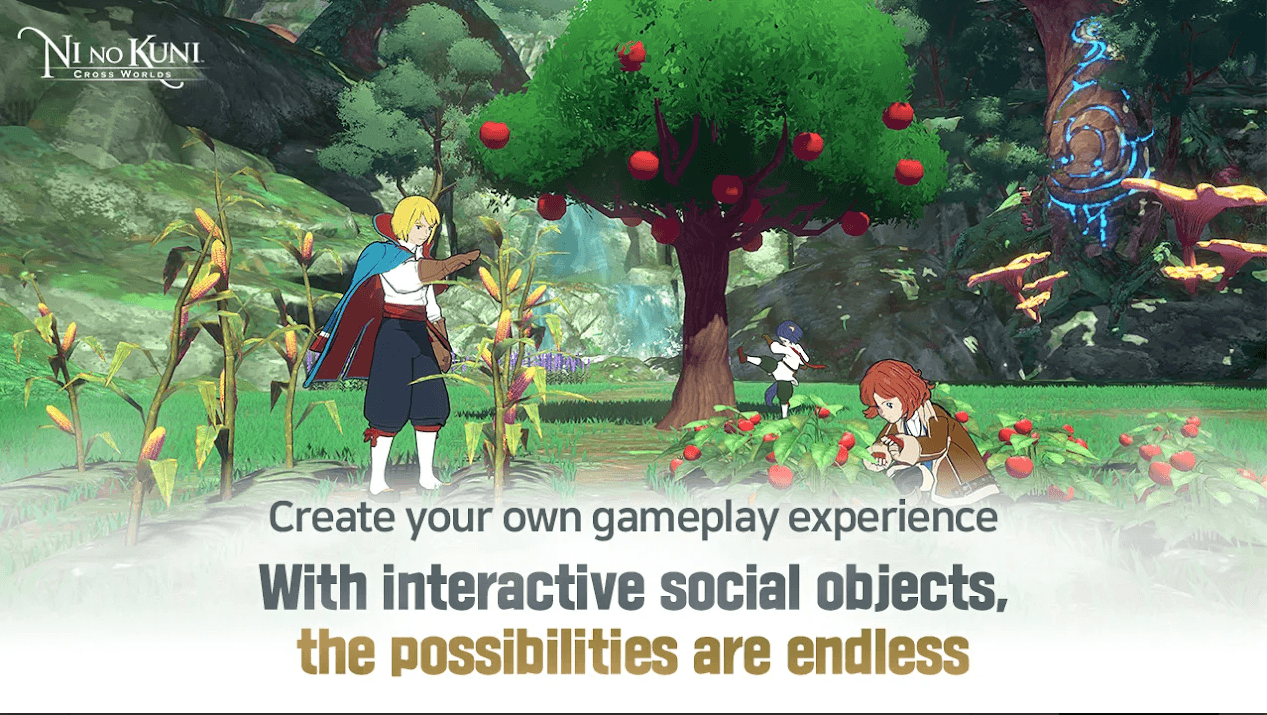 One of the most desirable and attractive parts of Ni no Kuni: Cross Worlds is the smooth controls it has. Players can also change between 3 camera modes – free camera angles, automated camera angles, or fixed camera angles.
Ni no Kuni: Cross Worlds possesses some of the most beautiful graphics and vivid animations to be witnessed in the MMORPG genre. The game runs flawlessly at 50 FPS since that's the max cap for the game currently. The game is played in a landscape mode and also supports controllers in case the players want to connect it. However, with such high graphical requirements and the grindy nature of the MMORPG genre, playing Ni no Kuni: Cross Worlds on a bigger screen of your PC with your keyboard and mouse via BlueStacks is highly recommended!