Game Guides
Tips and Tricks for New Players in Ni no Kuni: Cross Worlds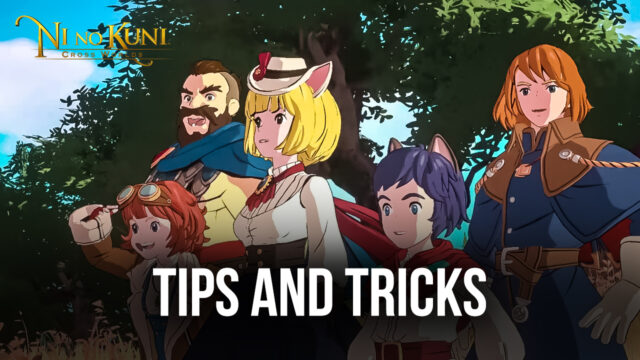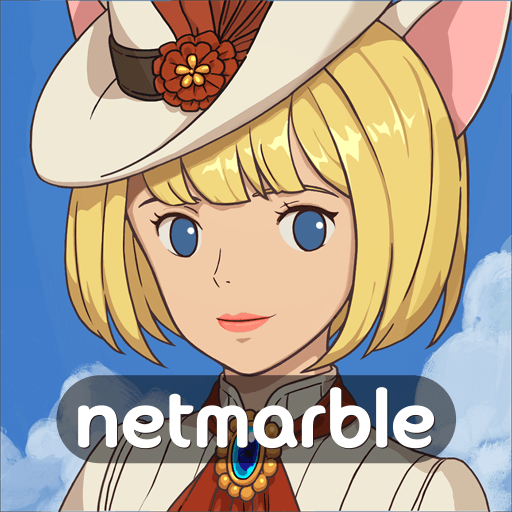 Open world games are always a bliss to play with and tinker around to look around and explore the vast lands. Players can do all that and more in Netmarble's Ni no Kuni: Cross Worlds, the latest game in the Ni no Kuni video game series produced Level Infinite and available as a free-to-play title in the Google Play Store and iOS App Store. Players can go ahead and take up a variety of quests or venture out in the open world to collect and interact with Familiars, which are cute monsters that possess a hidden strength.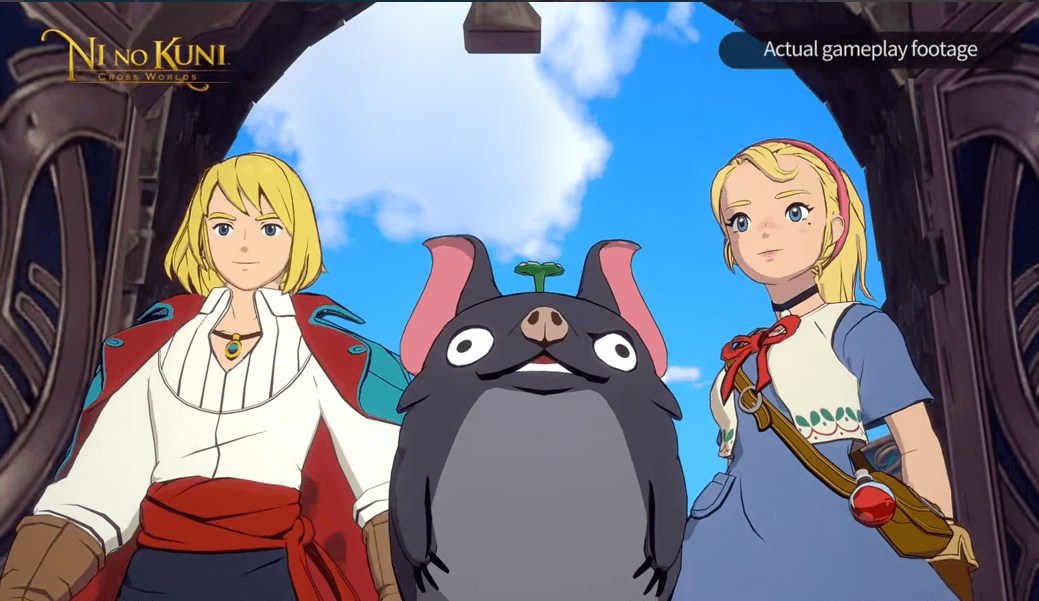 Ni no Kuni: Cross Worlds is a great MMORPG game where players engage in a hack 'n' slash style of gameplay along with their friends or guildmates. The game boasts a variety of PvE and PvP content for both types of players and players can take on more challenges as they progress through the main story by taking different quests which makes you wander around the land of Soul Divers, the virtual world where the protagonists are sent in. The gameplay is extremely smooth running at 50 FPS which is the maximum frame rate cap for the game. All of the abilities of all classes are visually pleasing to look at.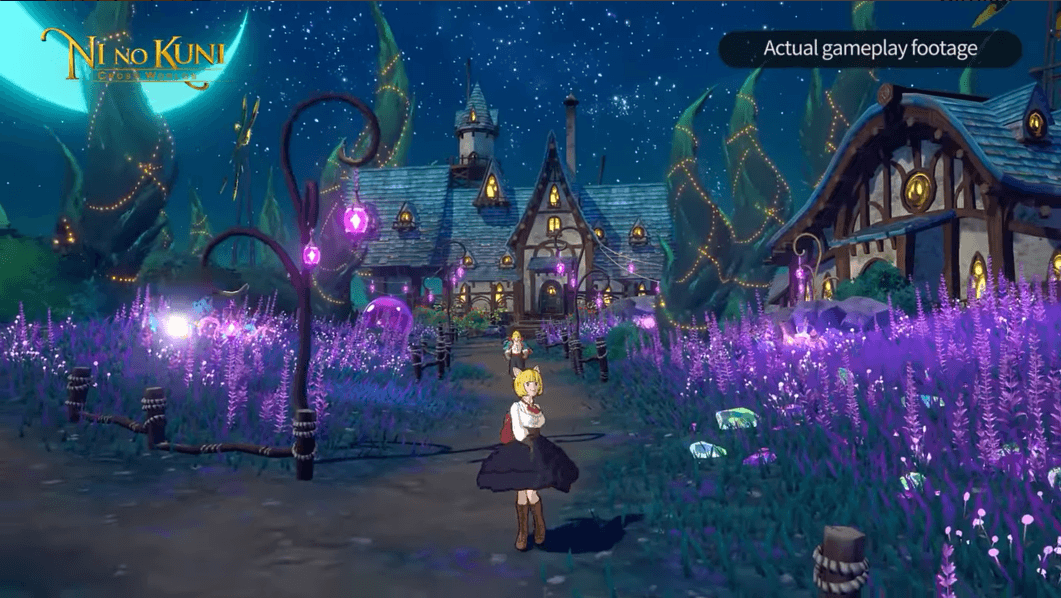 The wide variety of classes available in Ni no Kuni: Cross Worlds are the core strategic aspect of the game and many players who like to be extremely competitive with the game make sure to have a party of all the different classes together to fight in dungeons and take on opponent's parties in the PvP aspects of the game. The game does also follow the usual tropes of the RPG genre where players can equip strong equipment onto their characters to boost their stats and empower their skills. Players can get equipment and familiars from the gacha system as the game does have a summoning system.
Tips and Tricks for Beginners
In this article, we will list some of our top tips and tricks for new players who are starting their adventure in the world of Ni no Kuni: Cross Worlds. These are some very basic and general tips to make your journey smoother and more efficient in terms of making progress. This is not a rigid guide to be followed and we highly recommend players make their own choices and play the class they find best to have an enjoyable and wholesome gaming experience.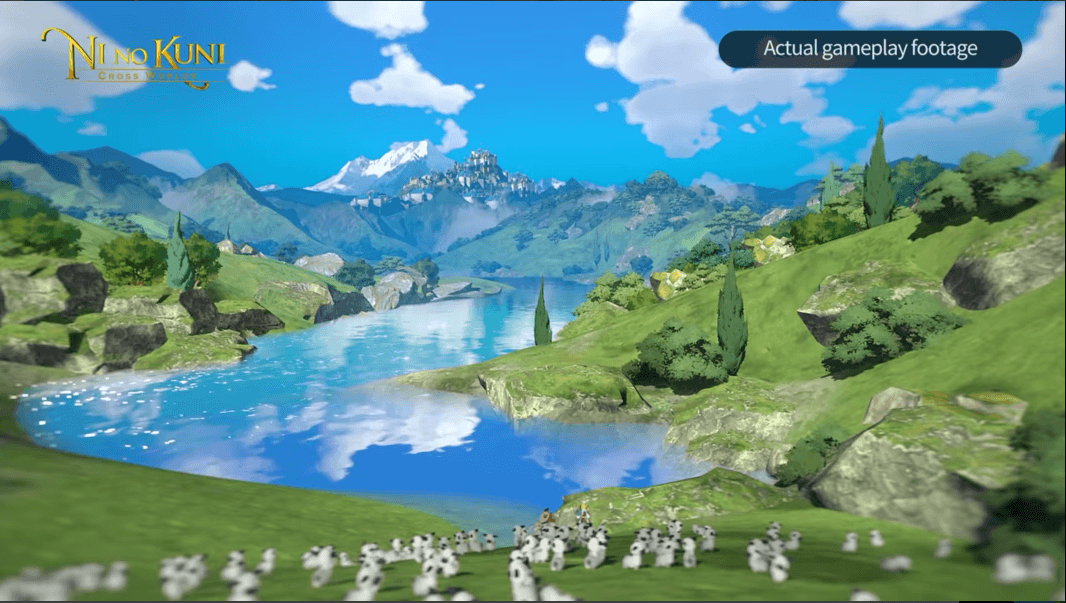 Tip #1: Choose the Right Class
Some of the classes which are available in Ni no Kuni: Cross Worlds for players are easier to learn and use compared to other classes. The ones which are easier to use and learn will always perform better in content and reap more rewards which makes them the instant go-to recommendation for new players. For example, the Swordsman and Witch are the most highly recommended classes for beginners due to their good base stats as well as bread and butter gameplay style. Classes like Rogue and Destroyer need a very good understanding of positioning and can be difficult to perform. Again, we highly recommend players choose the class they prefer to use because once chosen, players do not have a chance to undo this decision or change their class unless they restart their account.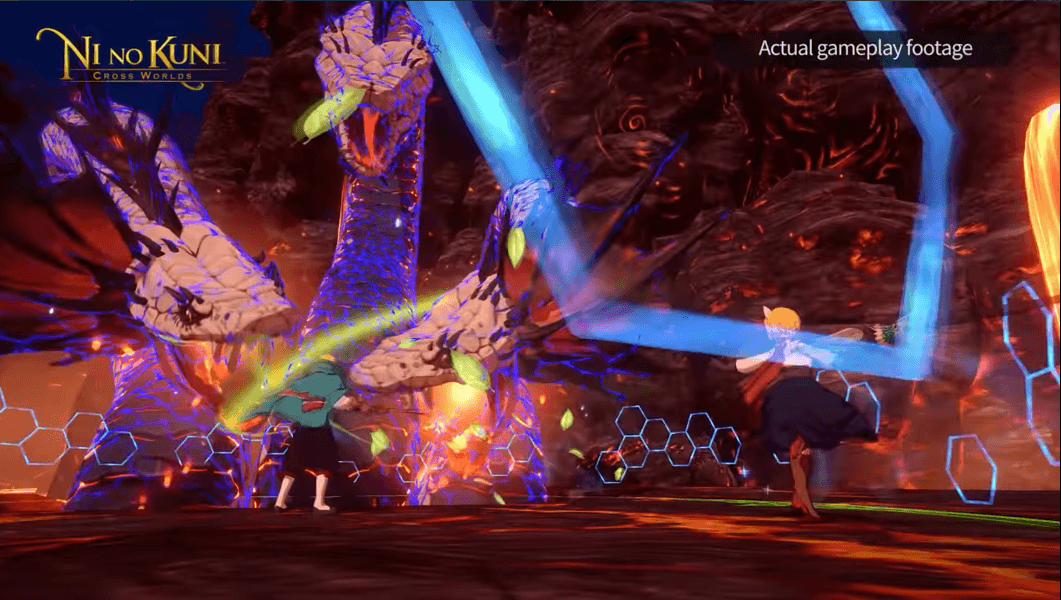 Tip #2: Do Not Waste Materials on Low-Level Equipment
Ni no Kuni: Cross Worlds is a gacha game where players summon Equipment and familiars through the summoning system. The 4-Star weapons are the highest rarity of equipment that players can equip on their characters and are available through reforging at an extremely low rate of 0.5% while the 3-Star weapons are available at a much more realistic rate of 9%. Hence, we recommend players to not waste their equipment-related resources and Gold on upgrading low-tier weapons of 1-star or 2-star. Instead, players can disassemble them to obtain resources to reforge and get 3-Star and 4-Star weapons.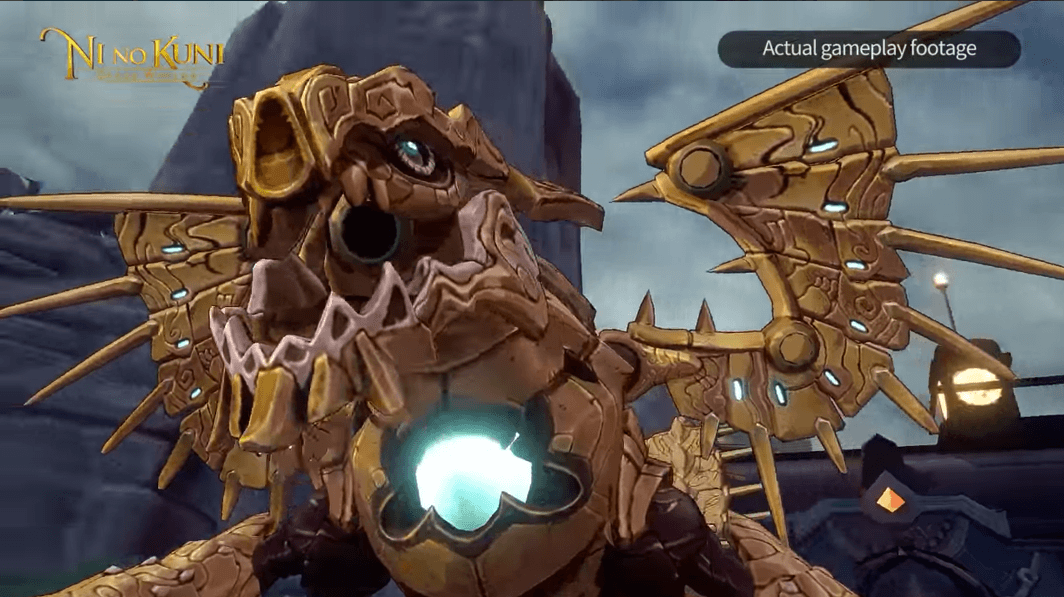 Tip #3: Understand the Element system in Equipment and Familiars
Like many other RPG games, the element advantage system has been the core of many gameplay mechanics, and Ni no Kuni: Cross Worlds is no exception. While not directly affecting the classes, they greatly increase the amount of damage dealt by your familiars and weapons if they have the advantageous element over the enemies. Players can deal 1.5x more damage this way if they have the advantageous element weapon and familiars. 5 different elements and the way they function are as follows:
Fire beats Wind

Water beats Fire

Wind beats Water

Light beats Dark

Dark beats Light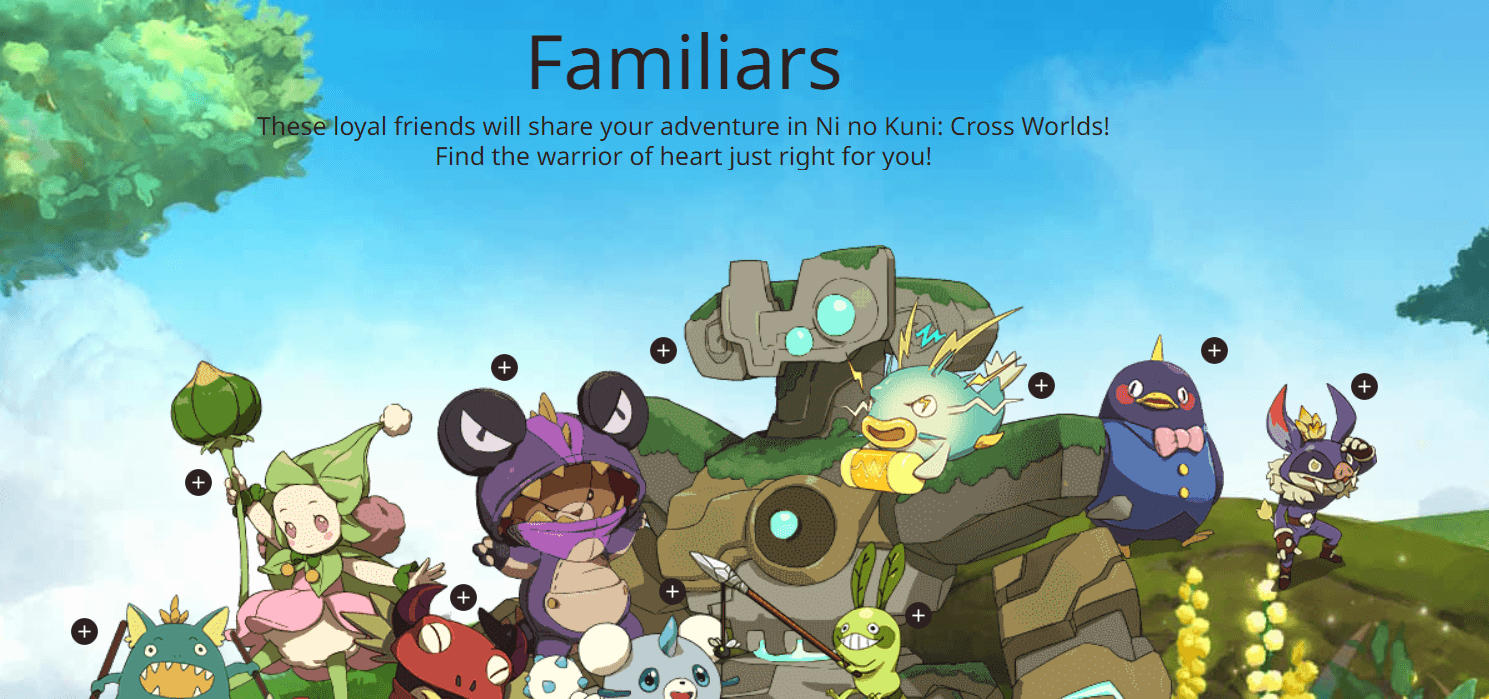 Tip #4. Get more Buffs by Joining a Guild
The Guild system in Ni no Kuni: Cross Worlds is called Kingdom. The Kingdom is a vast area of the place where fellow members of the kingdom can chat and hang out with each other. Exclusive content reserved for only Kingdom members include the Defense Battle, Territory Battle, and Invasion Battle. These can be either simple PvE-based group dungeons where the members bond together and fight monsters to gain rewards or they can be full-fledged blood baths between 2 different kingdoms and their members to take control of the territory in question. The Kingdom Shop offers a variety of buffs that last for some time (60 minutes) at a time and can be purchased using Kingdom coins. Some of the buffs offered are as follows:
Increases Attack by 0.5%

Increases HP by 0.5%

Increases Defense by 0.5%

Increases Critical Hit Rate by 0.5%

Increases Critical Hit Damage by 0.5%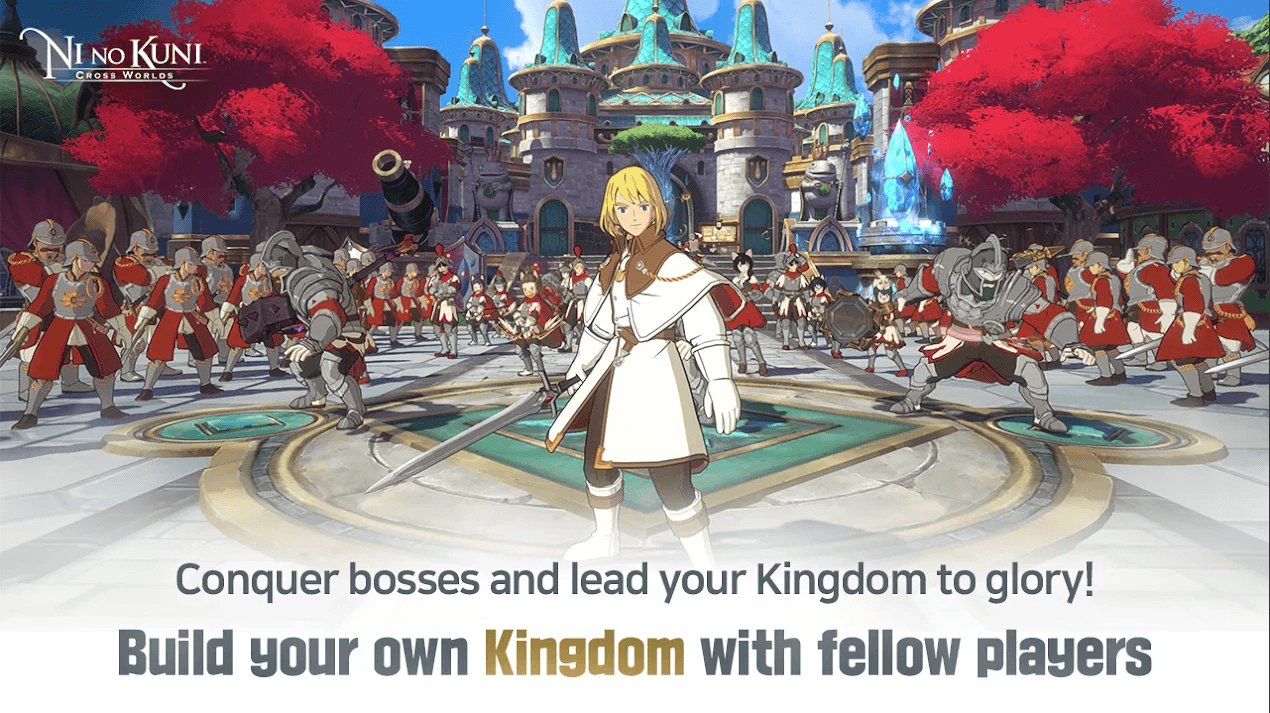 Tip #5: Find View Points to Increase Base Stats
The best way to increase your stats in-game by doing nothing except going to a certain location and touching a Pillar is the beauty of Ni no Kuni: Cross Worlds and this is a great way to incentivize players to roam and explore the vast world of the game. Keep in mind that this is not the highest increase in base stats but even little matters when you progress. Players can get a hint of where these View Points are located from their Adventure Diary.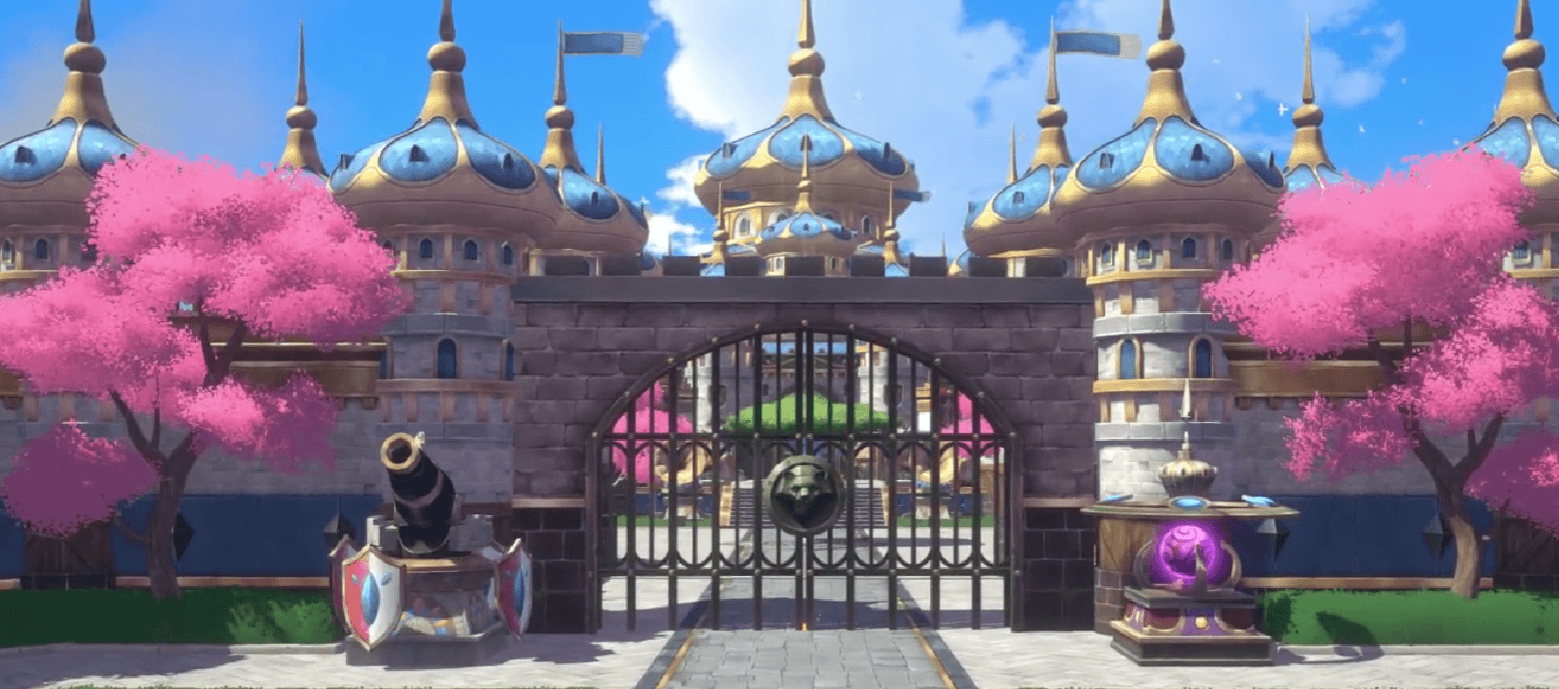 Tip #6. Fight the Daily Boss Battle
Players can take part in the daily boss battle raids which occur multiple times throughout the day and players are sent a notification 10 minutes prior to the raid being started. Players can also change settings to send a push notification in case they are not playing the game. This Daily Boss Raid battle is a great way to obtain more items and accessories for your characters as well as the Field Boss coin which can be redeemed in the relevant exchange shop to get some juicy items.
Ni no Kuni: Cross Worlds is a graphic-heavy game that makes use of the Unreal 4 Engine and requires precise, lag-free inputs to play the game at the highest level which is not attained on a smaller battery and size of a mobile device. Playing Ni no Kuni: Cross Worlds on a bigger screen of your PC with your keyboard and mouse via BlueStacks for a smooth and optimized gameplay experience is recommended.