Updates
Ni No Kuni: Cross Worlds Reveals Cooking Competition Episode in their Latest Update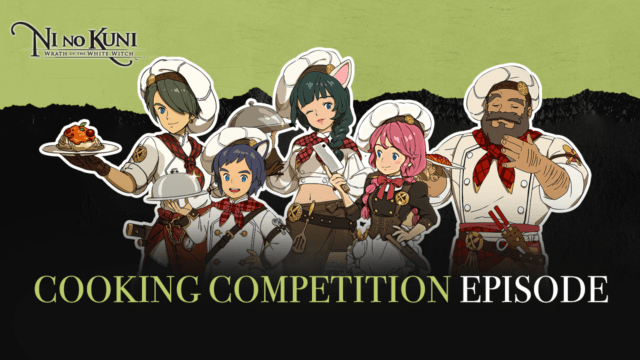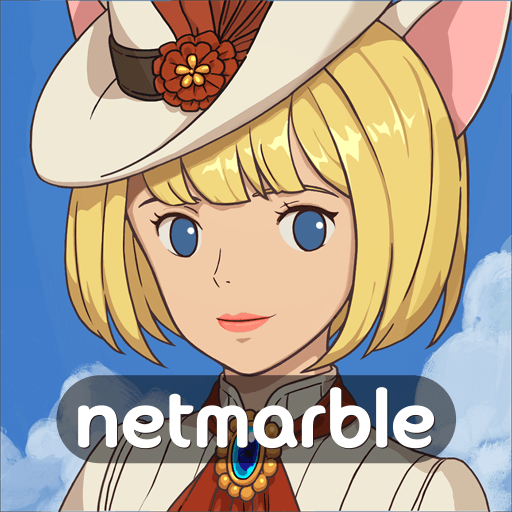 Ni no Kuni: Cross Worlds is an MMORPG anime title from Netmarble for Android and iOS devices, possessing over one million downloads globally. The latest update features the Cooking Competition Episode, where players can participate and have fun.
Cooking Competition Episode – What you need to know
In the Cooking Competition Episode, players need to find material found in the Kingdom of Evermore and use it. The event also features associated Dungeon and Reputation Quests and the introduction of Chef Outfit and Sweets Cart Mount. The new Favor System allows players to become friends with non-playable characters (NPCs) by engaging with them during their activities.
Introduction of limited-time events and rewards in Ni No Kuni: Cross Worlds
The Cooking Competition episode update comes with various events and rewards, which we have listed below –
100-Day Anniversary Check-In:

Players will receive rewards if they check in daily during the 28 days to celebrate the first 100 days from the game's launch. There are various rewards, such as 6 ★ Dimensional Deer and Rare 4 ★ Equipment Selection Chest.

Cooking Competition Episode Guide Event:

Players can complete various tasks and missions to receive the Head Chef Hat Chest and other power-up materials during the Cooking Competition Episode.

Sore Boar Power-Up Event:

Upon completing the mission, players will receive a Sore Boar and some power-up materials.
What do you think about Ni no Kuni: Cross Worlds's Cooking Competition episode, along with the content that comes with it? Let us know in the comments below.