Game Guides
One Punch Man: Road to Hero 2.0 Tier List and Reroll Guide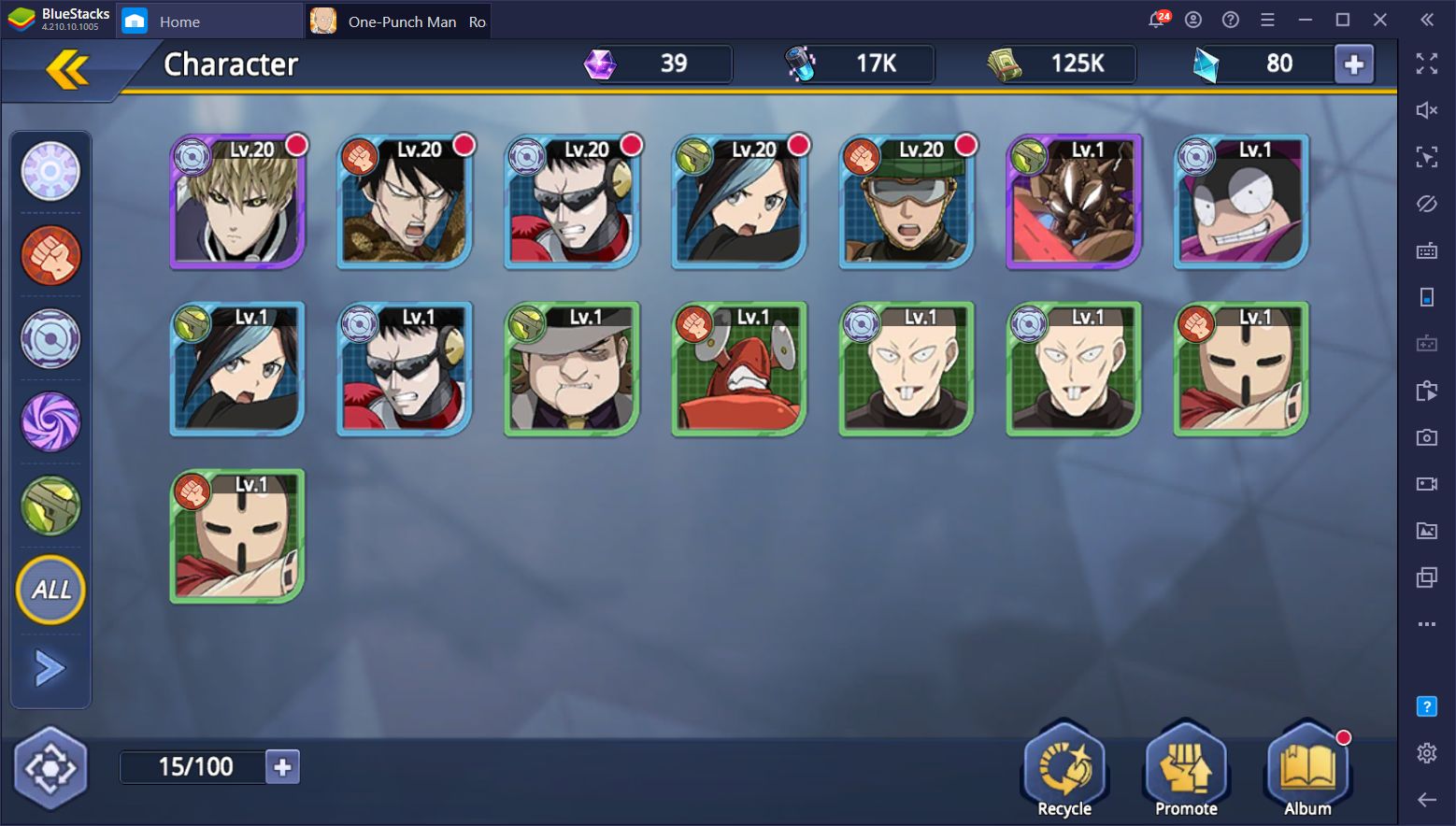 Let's get this out of the way: Despite being named "One Punch Man", the newly-released gacha RPG by Oasis Games doesn't feature the great Saitama as a playable character. After all, how would you add challenge to a game where the main character can completely destroy his enemies with a single hit every time? Nevertheless, OPM: Road to Hero 2 has plenty of playable characters that you can summon and add to your teams via the game's gacha system.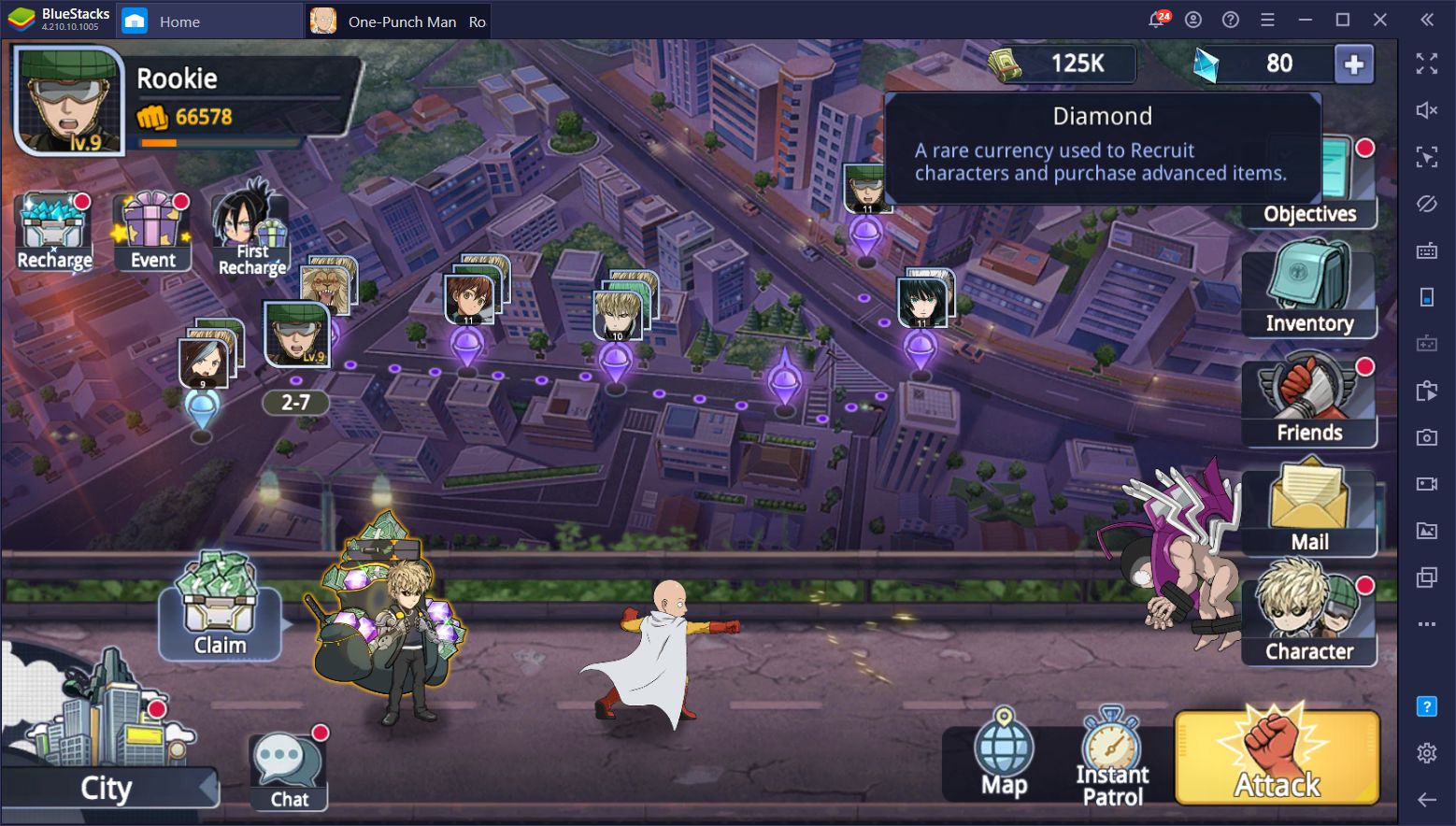 There are a little over 50 characters to unlock in this game, from the most common minions to some of the strongest heroes in the show. As such, these heroes all have their unique skills and attributes, which makes them suited for fighting against certain enemies and team compositions. Nevertheless, despite the differences between each one of these characters, some heroes are inherently stronger than others.
In this article, we're going to show you the strongest characters in the One Punch Man: Road to Hero 2.0 tier list, as well as show you how to reroll in this game to unlock the best heroes from the very beginning.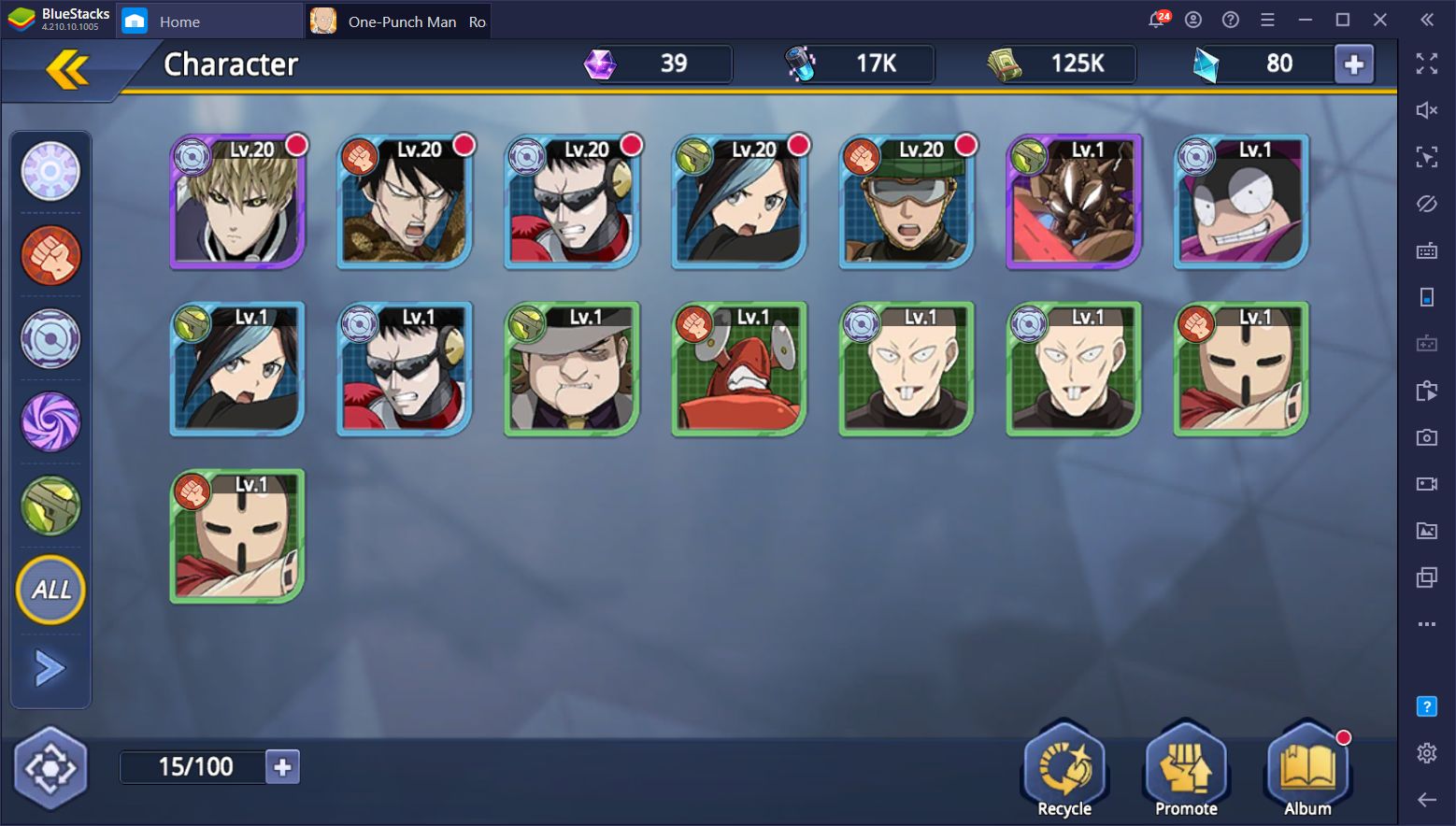 One Punch Man: Road to Hero 2.0 Tier List
OPM 2.0 is a bit different than other gacha games in the sense that group strength is more important than individual characters. In this sense, while you can have a group of rare, powerful heroes, you can be defeated by a team of more common, weaker enemies that have good synergy. Because of this fact, instead of showing you a tier list of powerful characters, we will be showing you groups of heroes that synergize well.
Levitate Chase Starter Team

Genos (Hi-tech; Agile; Buff and DoT)
Snek (Physical; Agile; Burst, and Buff)
Jet Niceguy (Hi-Tech; Agile; DoT and Buff)
Subterranean King (Weapon; Fearless; Tank, and Control)
Superaloy Blackluster (Physical; Fearless; Healer, and Tank)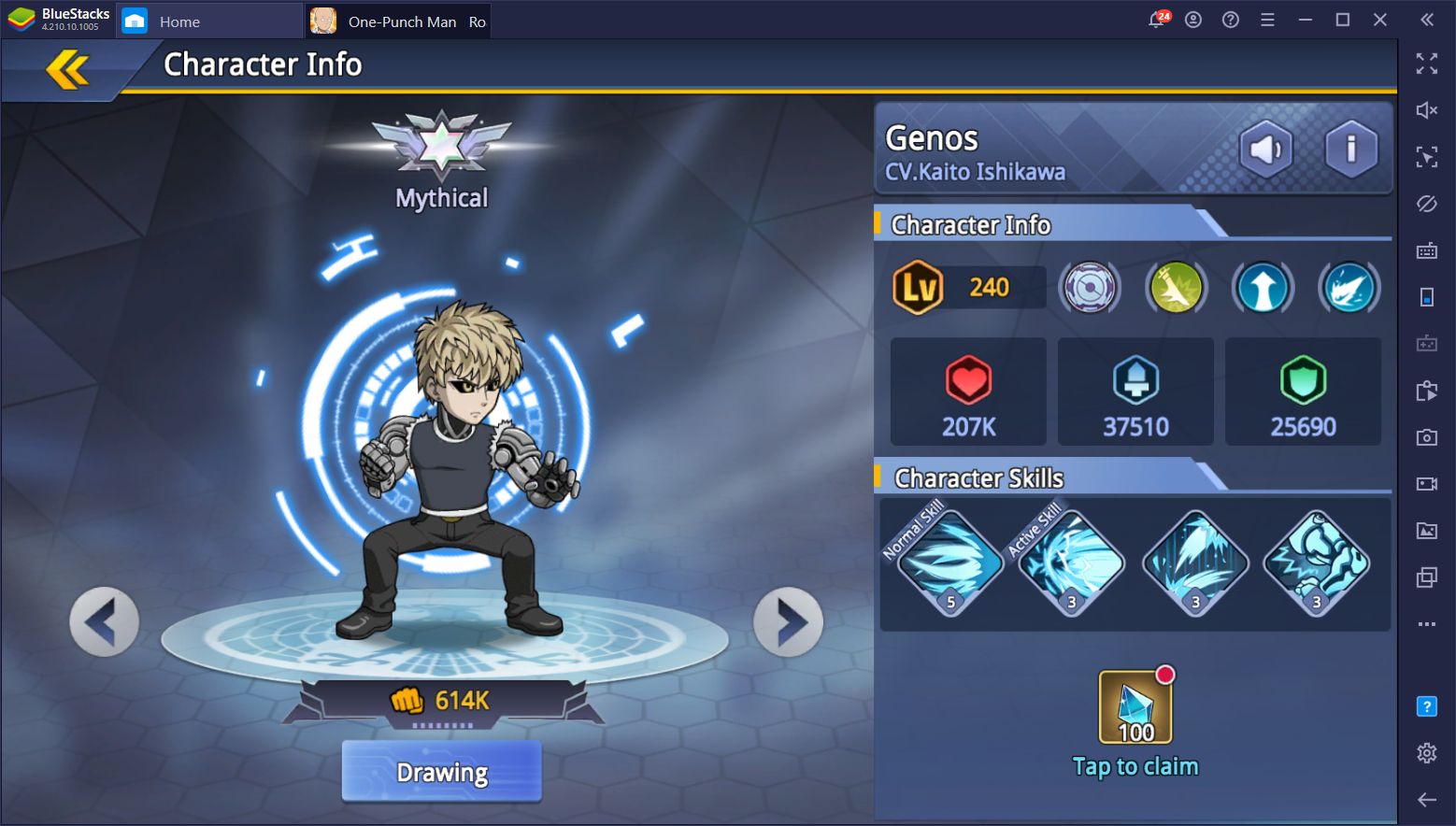 Drive-Back Chase Team

Superaloy Blackluster (Physical; Fearless; Healer, and Tank)
Carnage Kabuto (Physical; Fearless; Tank, and Control)
Beast King (Physical; Agile; DoT, and Control)
Blue Fire (Hi-Tech; Tactical; Burst, and Group Attack)
Fukegao (Hi-Tech; Fearless; Tank, and Healer)
Knockdown Chase Team

Boros (Legendary; Fearless; DoT, and Tank)
Handsome Kamen Amai Mask (Physical; Tactical; Healer, and Control)
Lightning Max (Physical; Fearless; Buff, and DoT)
Child Emperor (Hi-Tech; Tactical; Buff, and Healer)
Vaccine Man (Psychic; Agile; DoT, and Assassin)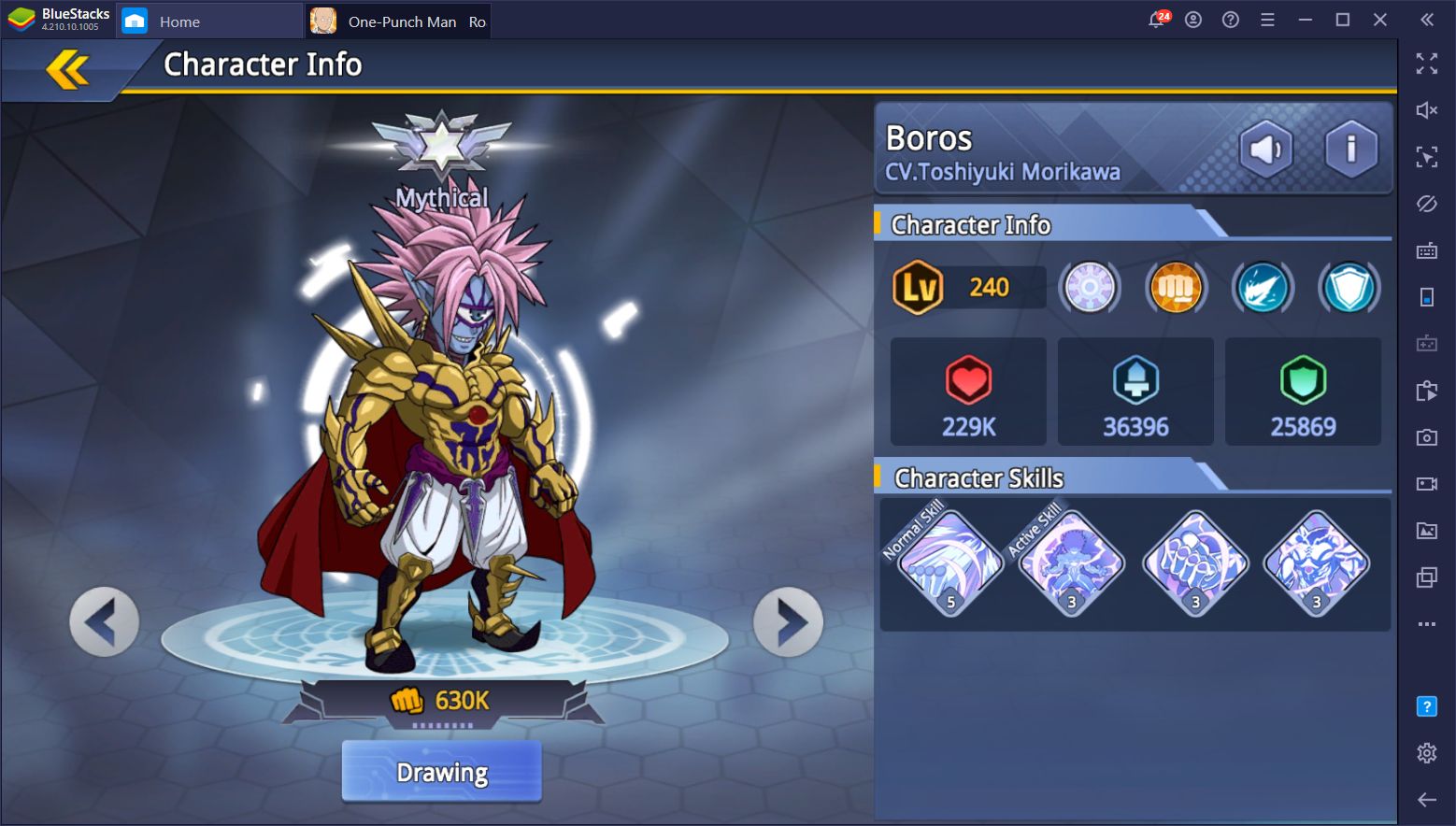 As you can see, we listed three different team compositions with some of the best heroes in the game. Each formation focuses on a certain chase combo, allowing each member to deal extra damage with a set chance after each of their allies' attacks. For instance, whenever Genos attacks an enemy and makes them levitate, there is a 50% chance that one of his allies will follow-up with an extra attack while the enemy is in the air.
Focusing on these chase combos is a good idea when it comes to creating the best teams in OPM 2.0. Nevertheless, you also need to consider the balance in roles of your team. For this reason, each of the teams listed above have a bance of damage-dealers, tanks, and support characters so that they can survive most encounters. However, end-game teams also take character types into consideration as certain types are strong against a few and weak against others.
Rerolling in One Punch Man: Road to Hero 2.0
Now, there are no shortcuts when it comes to summoning the best characters in the game, you simply need to summon as much as possible until you finally obtain a few powerful heroes. Luckily, while there isn't a way to actually increase the odds of getting a good character, you can significantly speed up the rate at which you perform summonings by rerolling.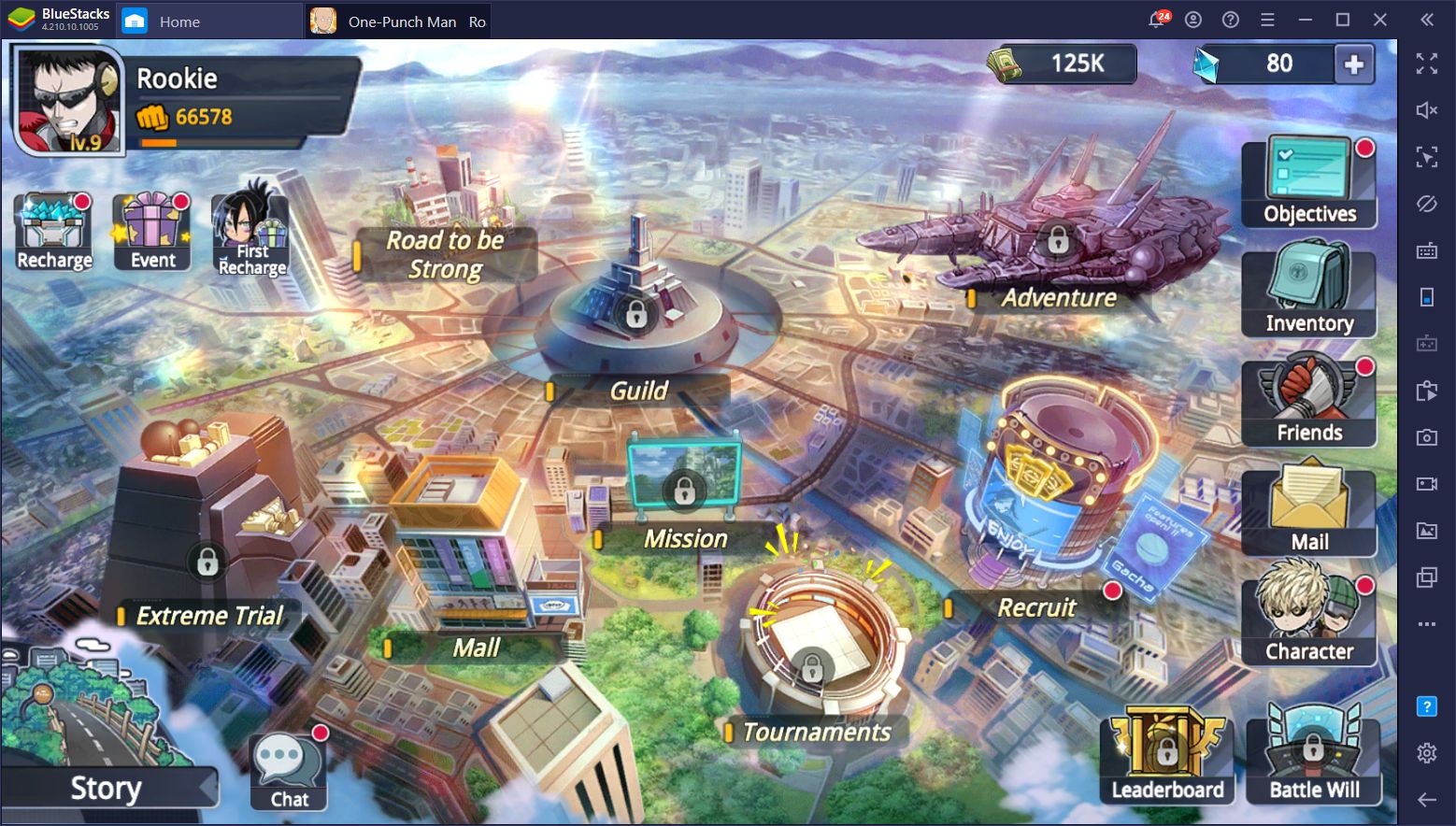 The process of rerolling is a common practice in most gacha games, consisting of repeatedly starting from the beginning, advancing to the point where you can perform the first 10x summoning, and restarting if you're not happy with the results. The idea is to repeat this process constantly until you finally obtain one or two powerful characters that will help to carry you through the story.
The exact method for rerolling varies per game. To reroll in One Punch Man: Road to Hero 2.0, please follow these steps:
Log into the game and complete the tutorial.
Complete mission 1-9 to unlock the summoning function, and then grind a few missions until you have 2,500 gems. Don't forget to claim your milestone rewards for some free diamonds.
Once you have enough diamonds, perform your 10x summoning.
If you're not happy with what you got, log out to the title screen, start a new account on another server, and repeat steps 1 – 3 until you're satisfied.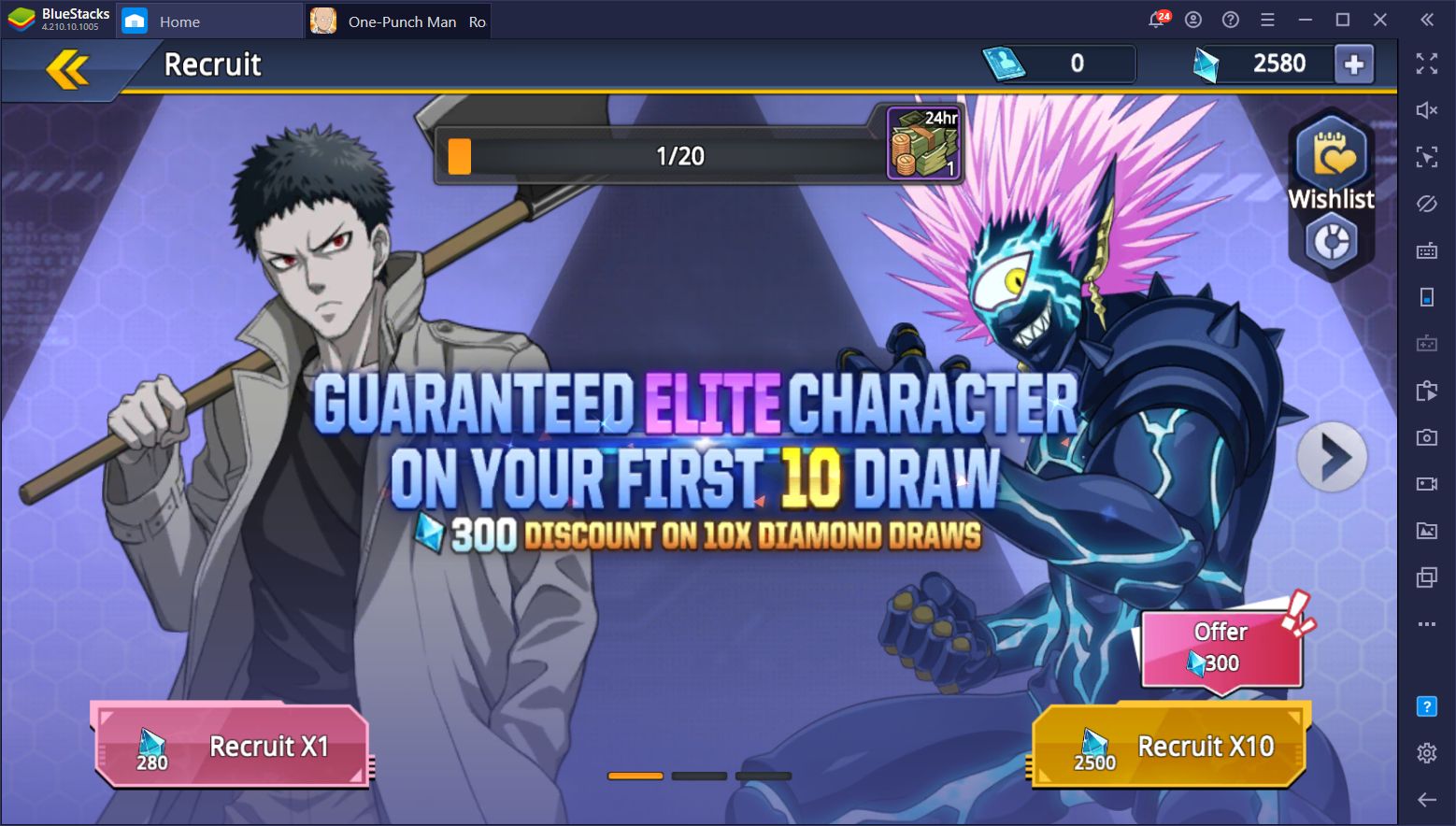 This process takes around 10-15 minutes per run since you need to grind a bit each time to get 2,500 diamonds. And while there's really nothing you can do to speed up the process, you can reroll with multiple accounts at the same time by playing OPM 2.0 on PC with BlueStacks.
By playing on our app player, you'll have access to tools like the Instance Manager and Multi-Instance Sync. With the former, you can create multiple instances of BlueStacks—as many as your PC can handle—and install OPM 2.0 on each. The latter, however, allows you to control all your instances by playing as you normally would on your main window. This is because the Sync feature, once activated, mirrors the actions you perform on your main window in every other active instance.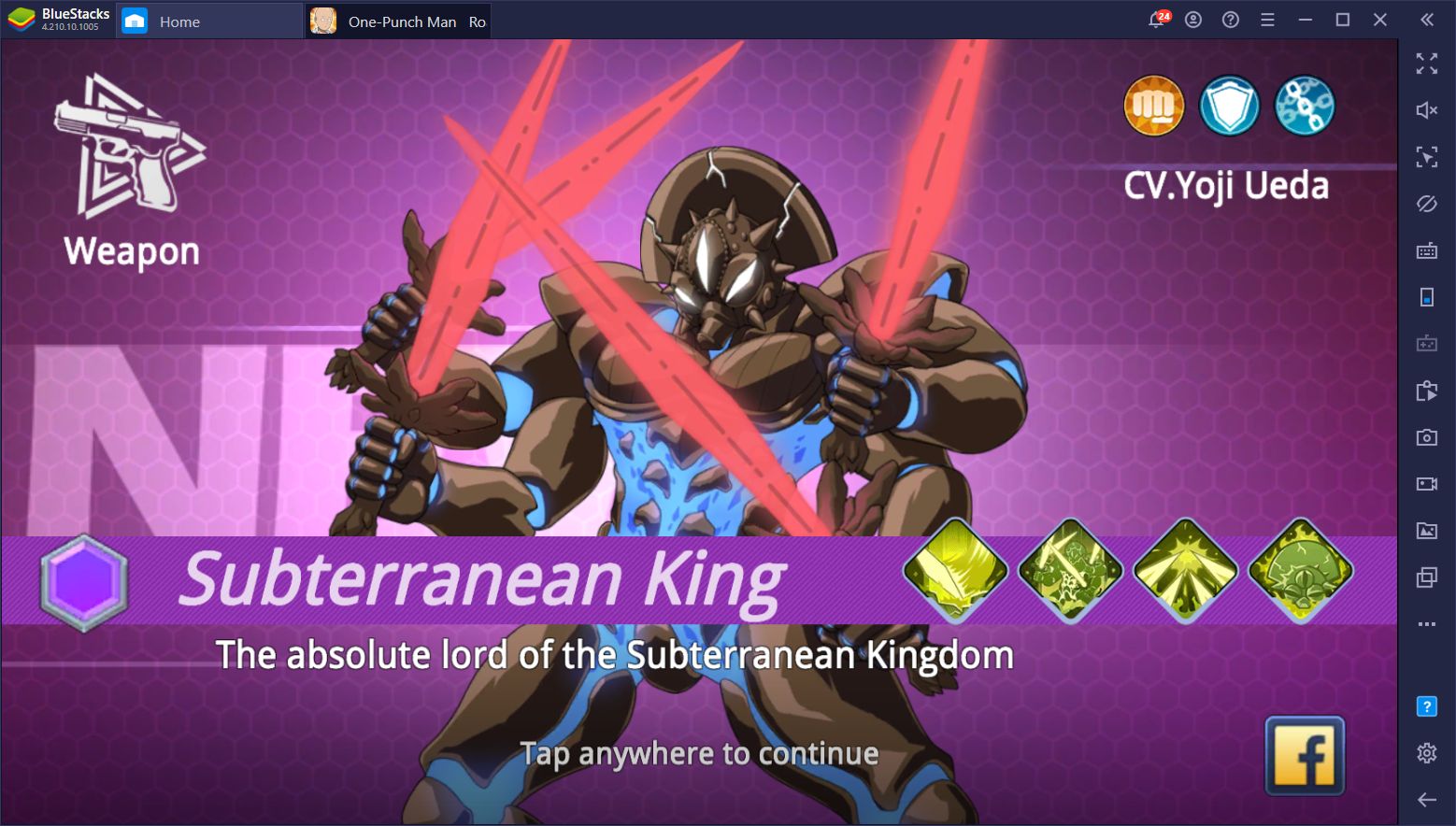 Rerolling in OPM: Road to Hero 2.0 is made easy with BlueStacks thanks to all the tools that it offers. Feel free to check out our BlueStacks guide to learn how to install and play this awesome gacha RPG on your PC.