Game Guides
ONE PUNCH MAN: The Strongest on PC- Reroll for Your Favorite Characters with Multi-Instance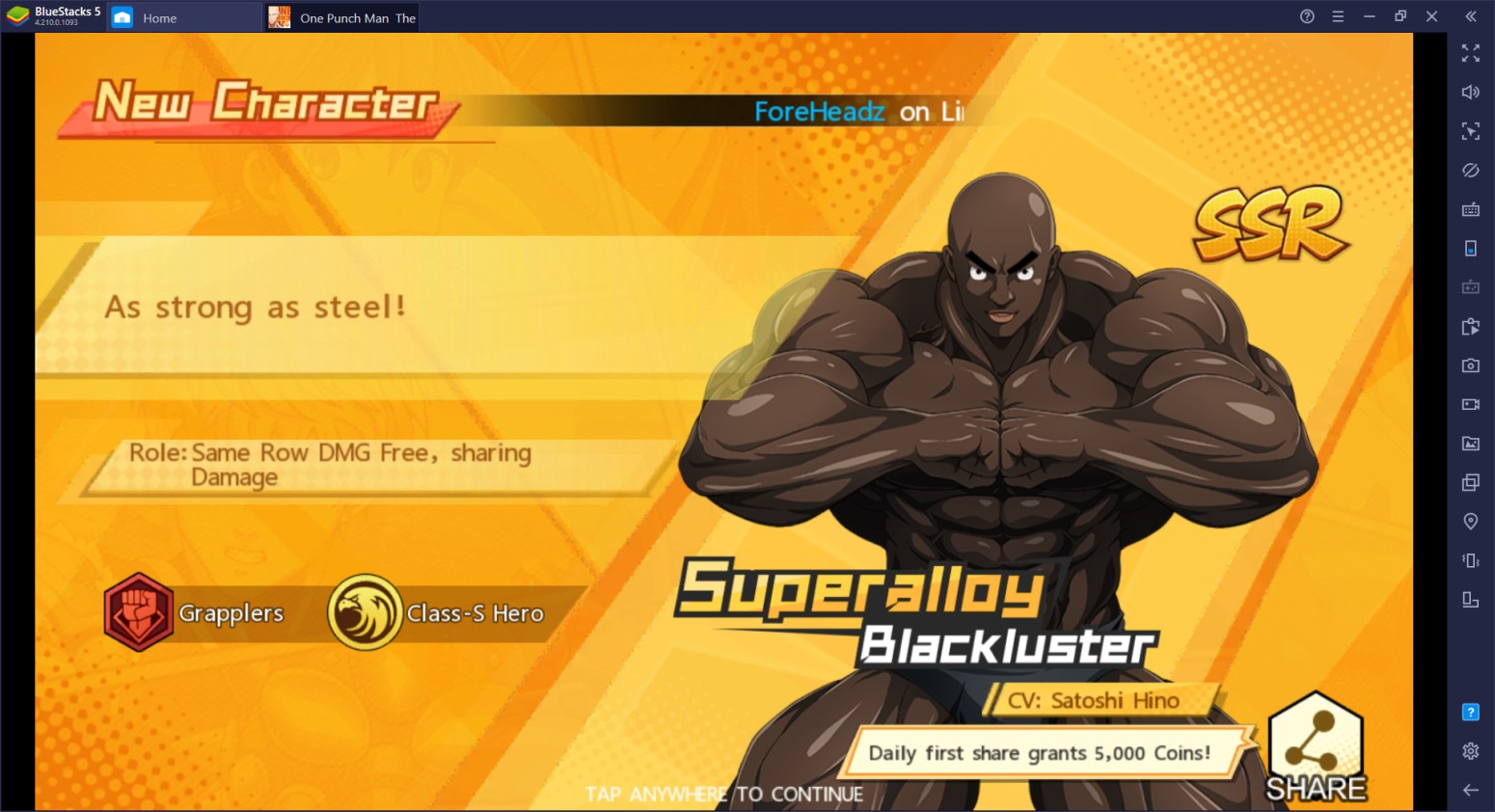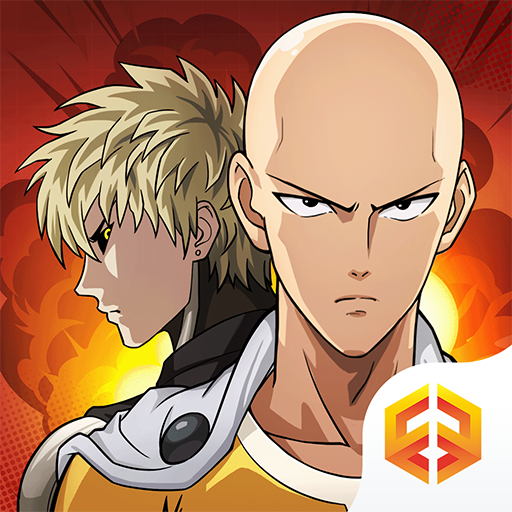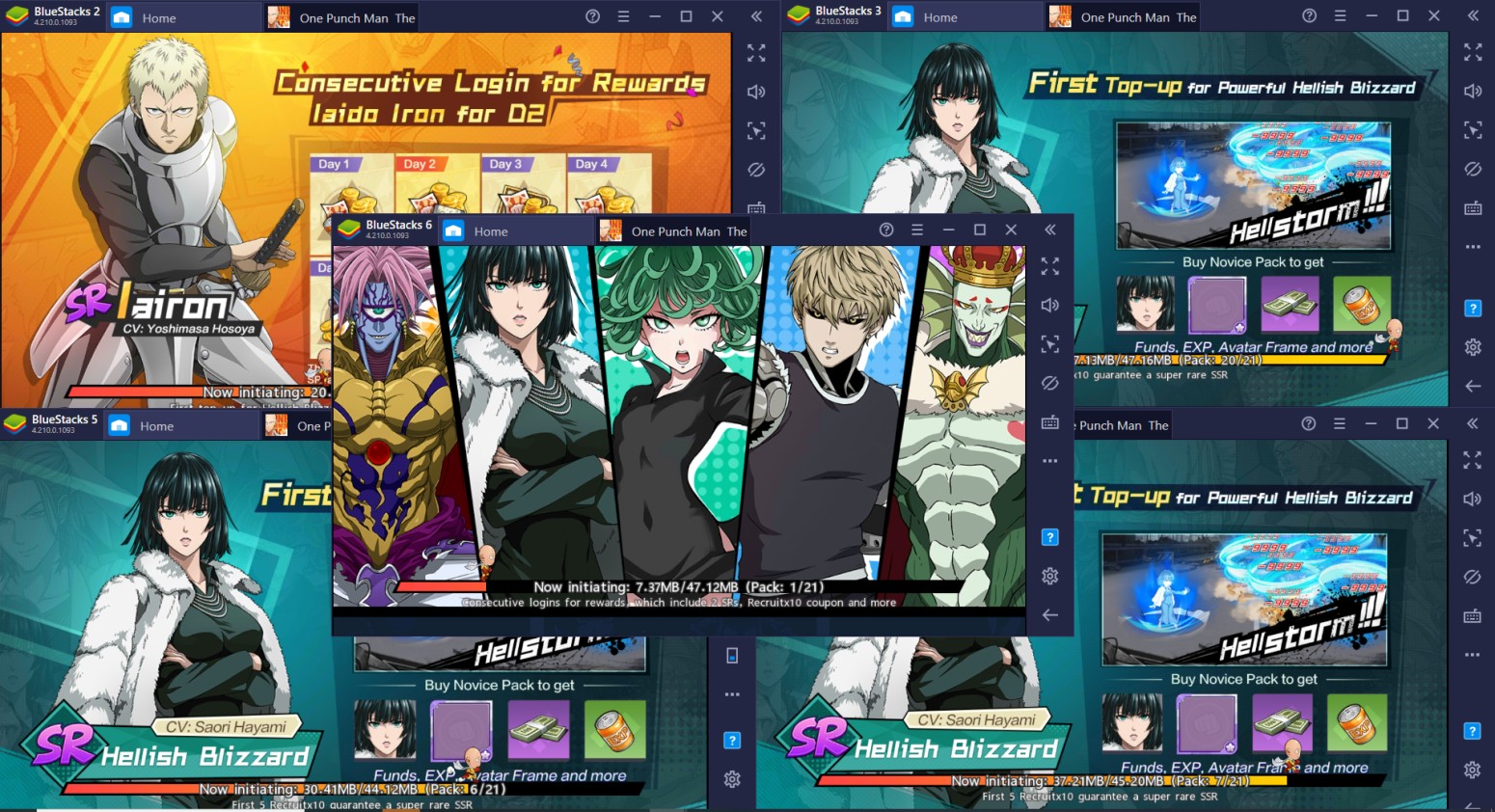 Enjoying One Punch Man: The Strongest so far or are you having trouble progressing into the game because you need better characters in your team? The essence of every gacha game lies in the luck of the draw, or at least whether you have the resources to get the best draws possible through sheer persistence. Luckily for you, that resource doesn't have to be money as BlueStacks offers features that allow you to get the best account without using illegal hacks or a ridiculous amount of money, just persistence and the multi-instance function.
Gacha Games and the Significance of Rerolling
It's common for games today to make use of the Gacha system as the primary income generator. Gacha refers to the system where characters, items, or upgrades are randomly given to you through a roulette system using in-game currency or tickets. In the case of One Punch Man: The Strongest, you'll need to use Tickets which can be earned through completing tasks, bought by using gems, or purchased using real money.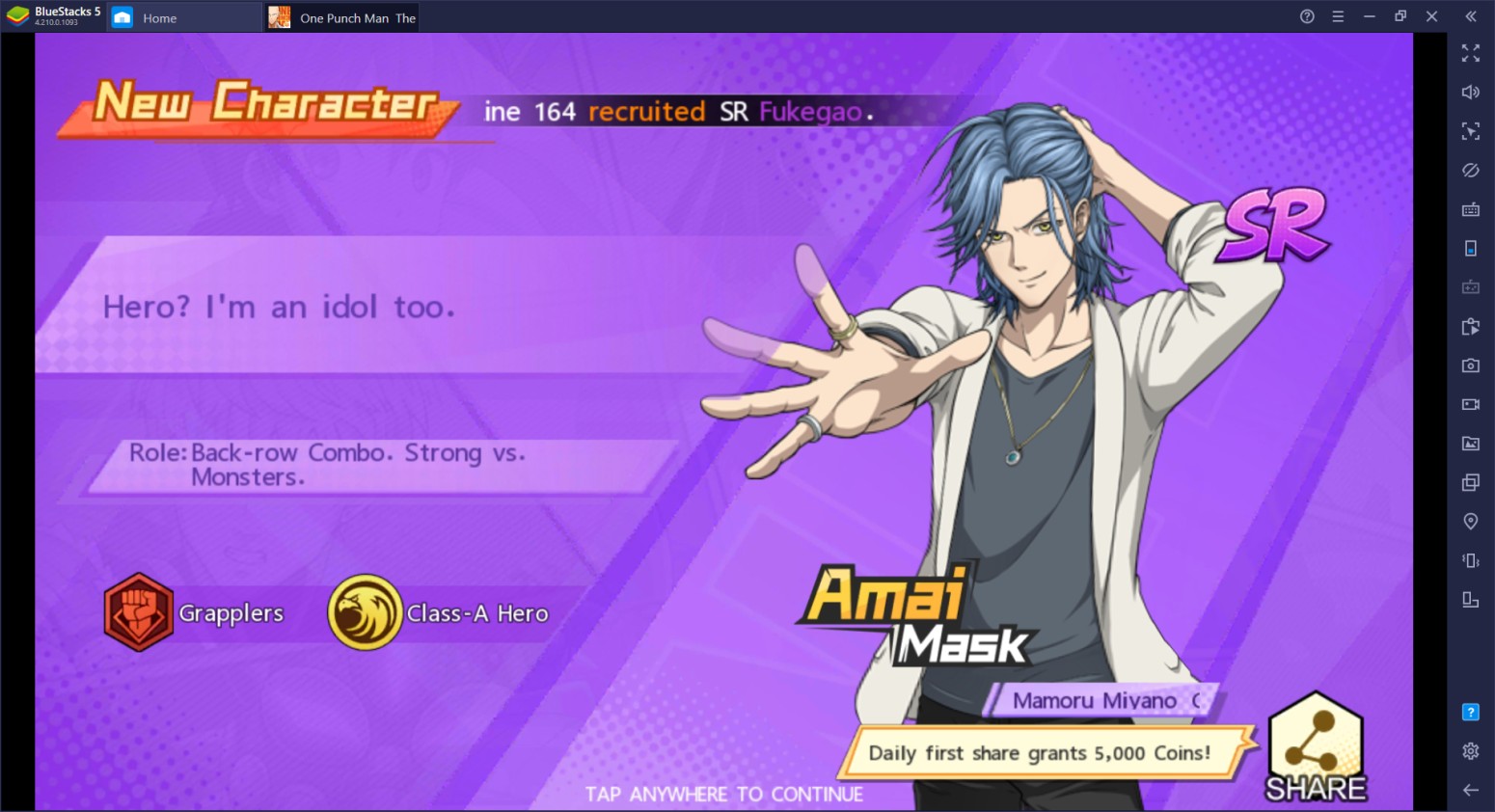 Rerolling refers to the act of creating a new account in order to redo your initial 10x Recruitment by making use of the free tickets and gems given to you at the start of the game. It is virtually the easiest way for you to keep recruiting characters until you get the unit you need in the game. If you do this enough times, it is guaranteed that you'll get any unit you want in a shorter time period.
Using the Multi-Instance Function to Reroll
Thanks to the BlueStacks' multi-instance manager, you don't have to dedicate your phone's processing capabilities to merely downloading the game for days just to reroll for a specific character. Using BlueStacks, you can open multiple instances of the same game downloading the app in the background while you do other tasks actively. The more instances you open, the faster it'll be before you get that SSR you've been wanting so bad.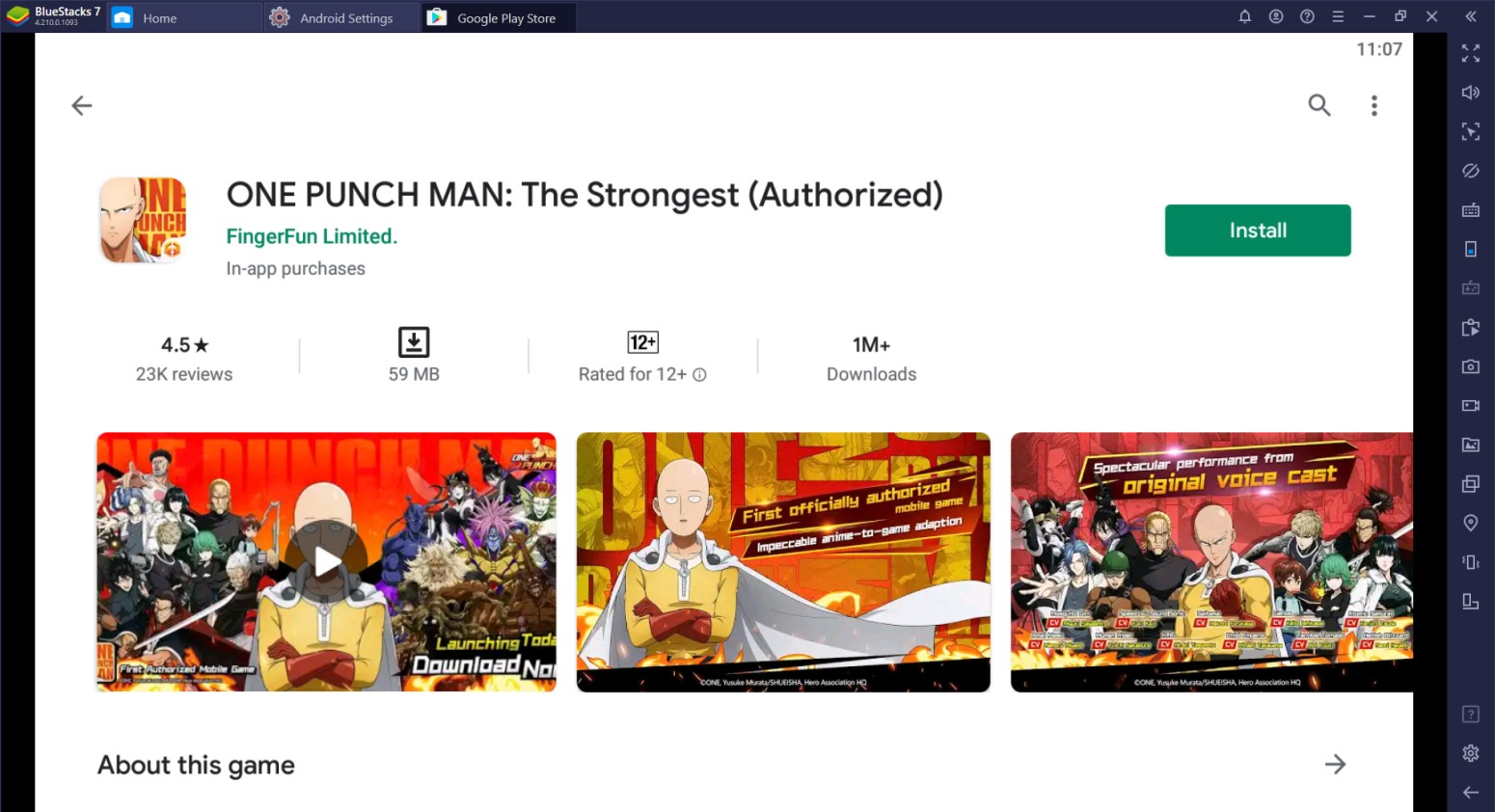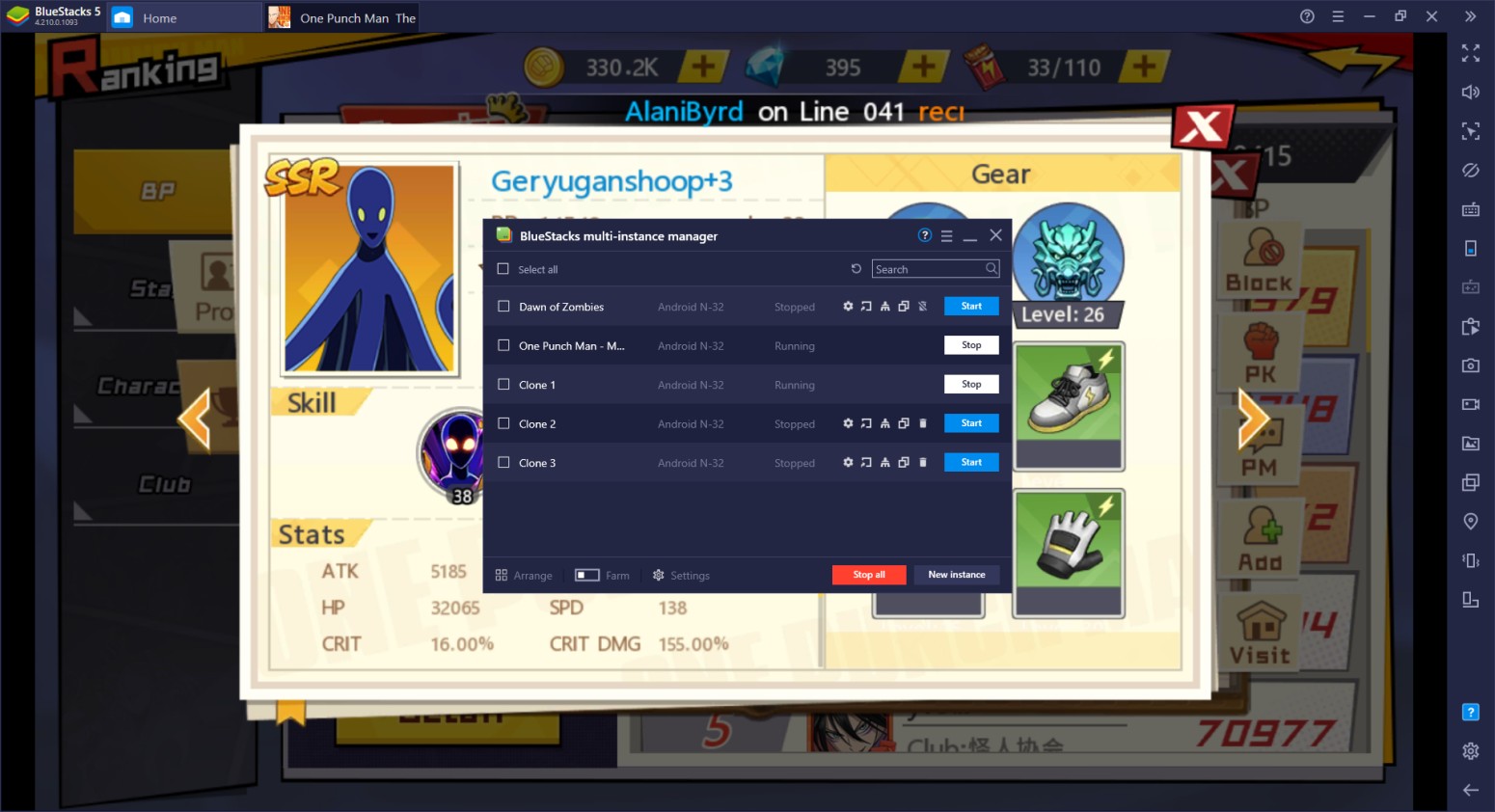 Rerolling using the multi-instance function is easy if you follow these simple steps:
Create ONE instance using the BlueStacks multi-instance manager on your desktop.
Download the game on the initial instance you created.
Open the game and download the in-game content to 100%
Once you've downloaded the data, don't start the game. Instead, close the instance and go back to the multi-instance manager and look for the clone instance. Close as many instances as your PC can handle at the same time.
Open the cloned instances and start playing the game until you have 4 tickets and 880 gems. This way you can afford the discounted 8 ticket recruitment. If you got what you needed, you're good to go.
If you didn't get the character/s you were looking for, exit the instance then clone another instance using your initial instance. Do steps 5 and 6 over and over until you get the character you need.
Note: Don't use your initial instance after this. Leave it be so you can clone it again if the following clones turn out to be duds.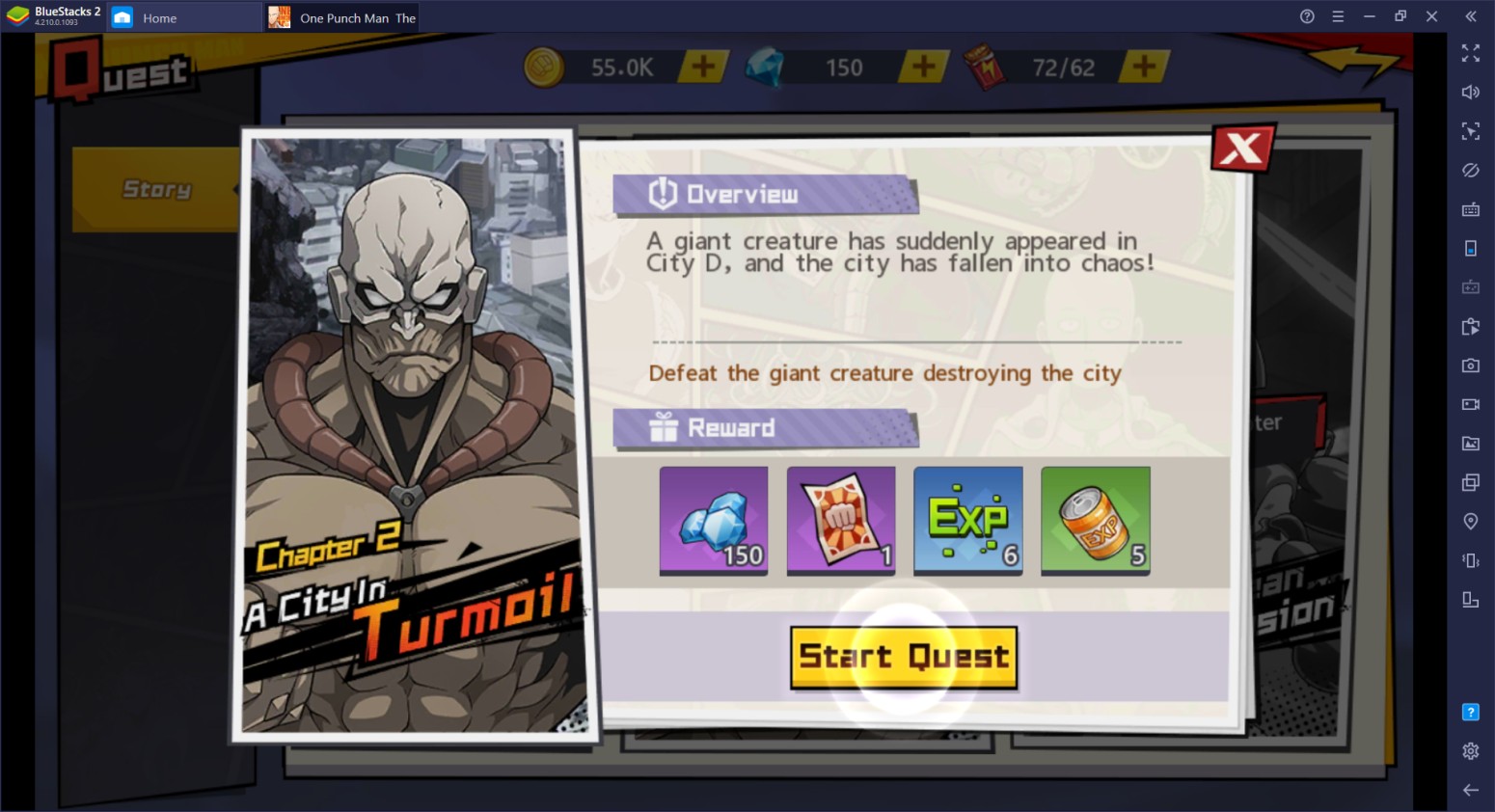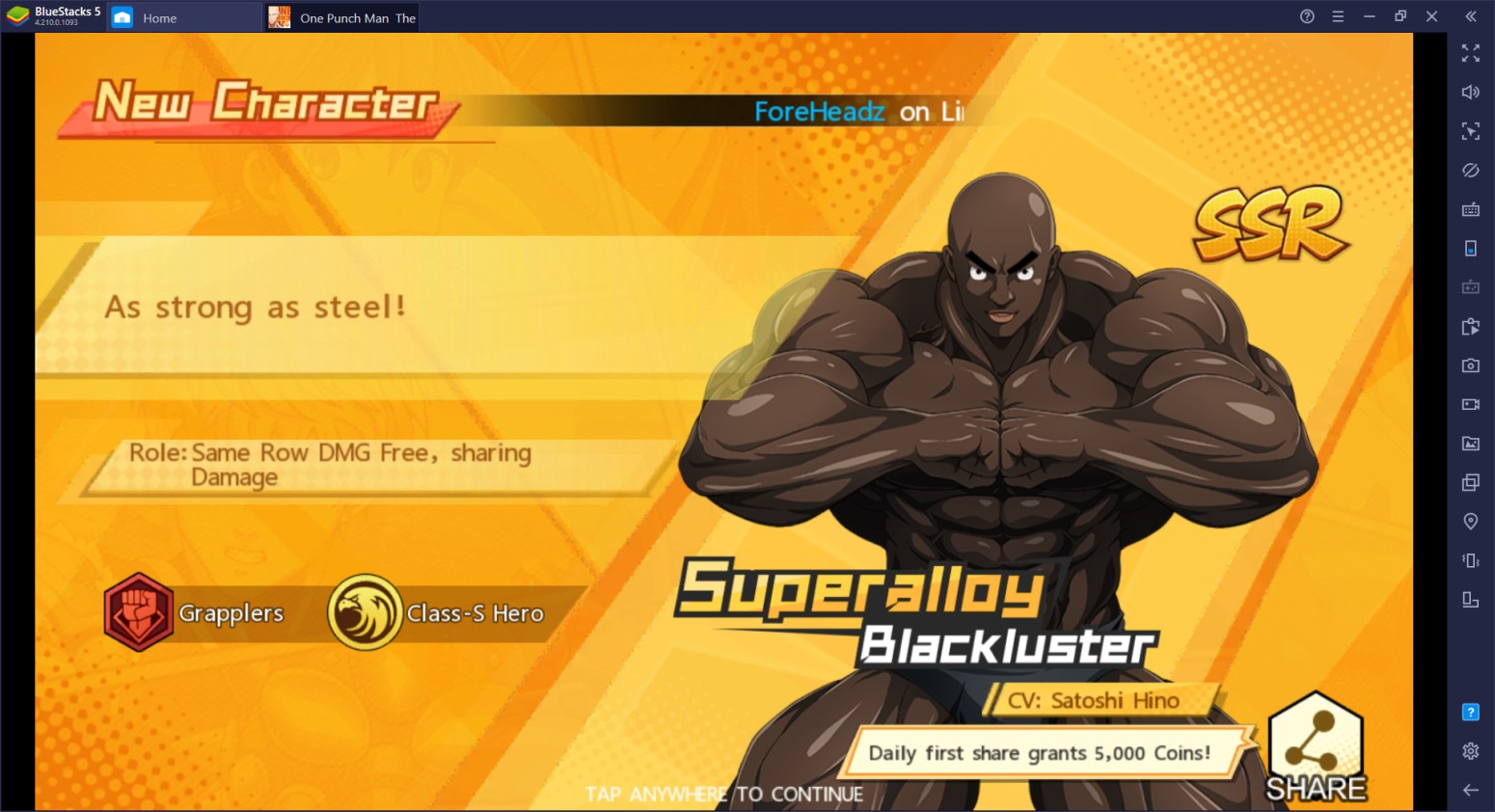 Don't worry if it takes you multiple tries, the drop rates were really supposed to be extremely low especially for SSR units. Set your expectations depending on your ambitions. Generally, a player should reroll to get 1 useful SSR which he/she will be using for a long time. Gunning for more than 1 SSR will take more time, you should expect that it might even take a day or more depending on how many SSRs you're planning to get in a reroll.
Which units should I expect in the reroll?
According to the higher ranked players in the Arena Rankings, the following characters are highly prioritized due to their raw ability to be useful during matches.
Atomic Samurai
Atomic Samurai is the best Global AoE damage dealing Duelist in the game. He is able to deal massive amounts of damage and is relatively fast so he'll almost always go first with the help of Mumen Rider. He should be the prioritized character to get in your rolls.
Child Emperor
This little guy is also great at dealing global AoE damage but is slower than Atomic Samurai. However, the reason he's in almost every team is because he is able to give huge amounts of Energy during battles using his Core ability.
Carnage Kabuto
This villain is one of the two best frontline characters in the game as his Core ability reflects 20% of the damage he takes back to the enemy. He has an incredible defensive capability and will keep your backline safe from harm.
Superalloy Blackluster
Another frontline character to keep your backline safe, this character shares the damage of two of your lowest HP characters to keep them from harm. Additionally, this stalwart hero will prevent himself from dying if he reaches a certain threshold of HP for a short period of time.
Geryuganshoop
Another villain in the lineup, this character is your main utility unit in the team which is really useful in PVP. He is able to seal Energy from the hidden energy bar which prevents the opponents from using their ultimate abilities.
These five characters are highly-used by players on the top of the ranked ladder. If you want in-depth information on which characters to use filling up your team, refer to the upcoming One Punch Man: The Strongest Character Tier List. For now, focus on getting these characters on your next rerolls as even only one of these is enough for you to last a long time.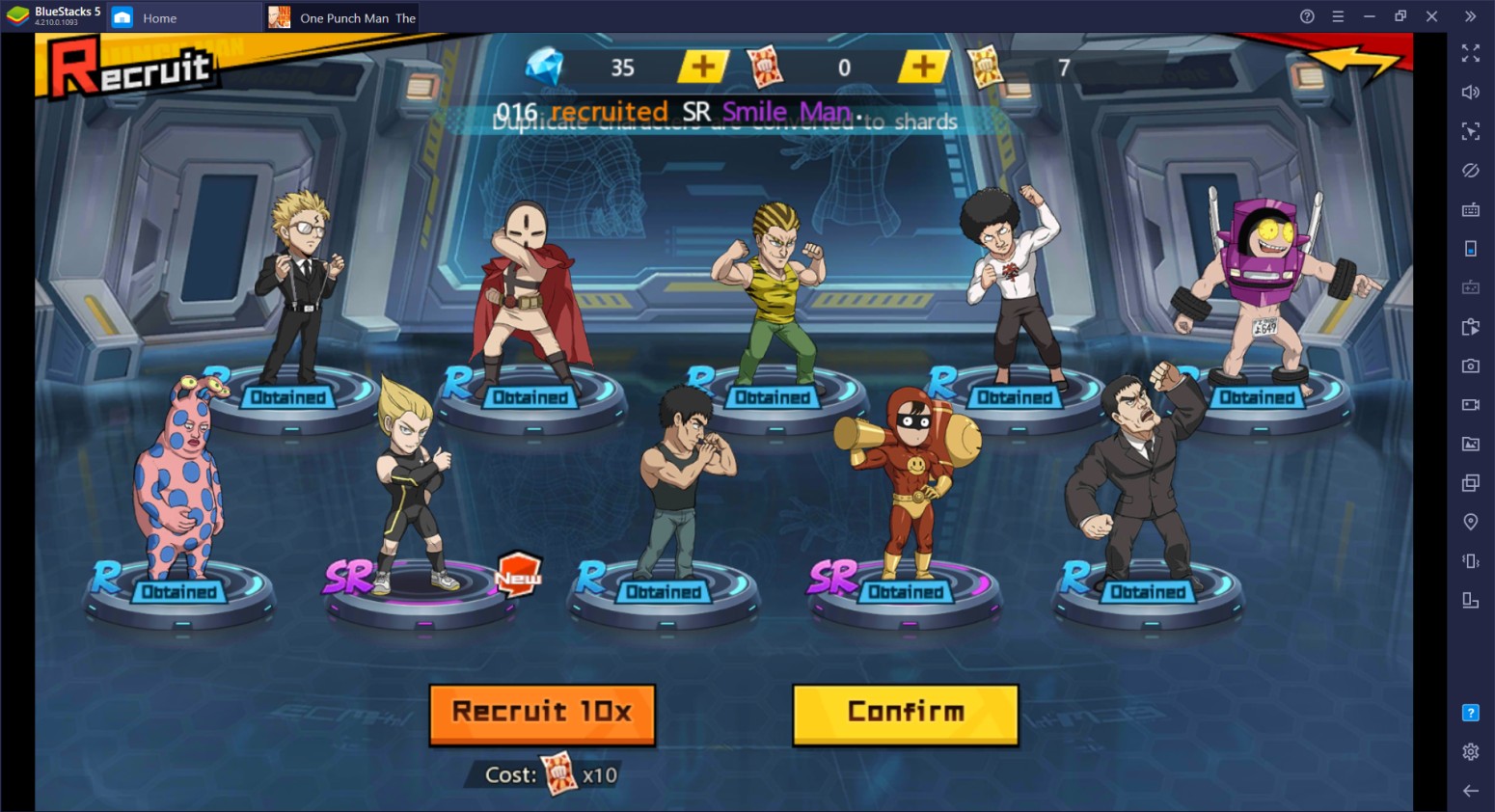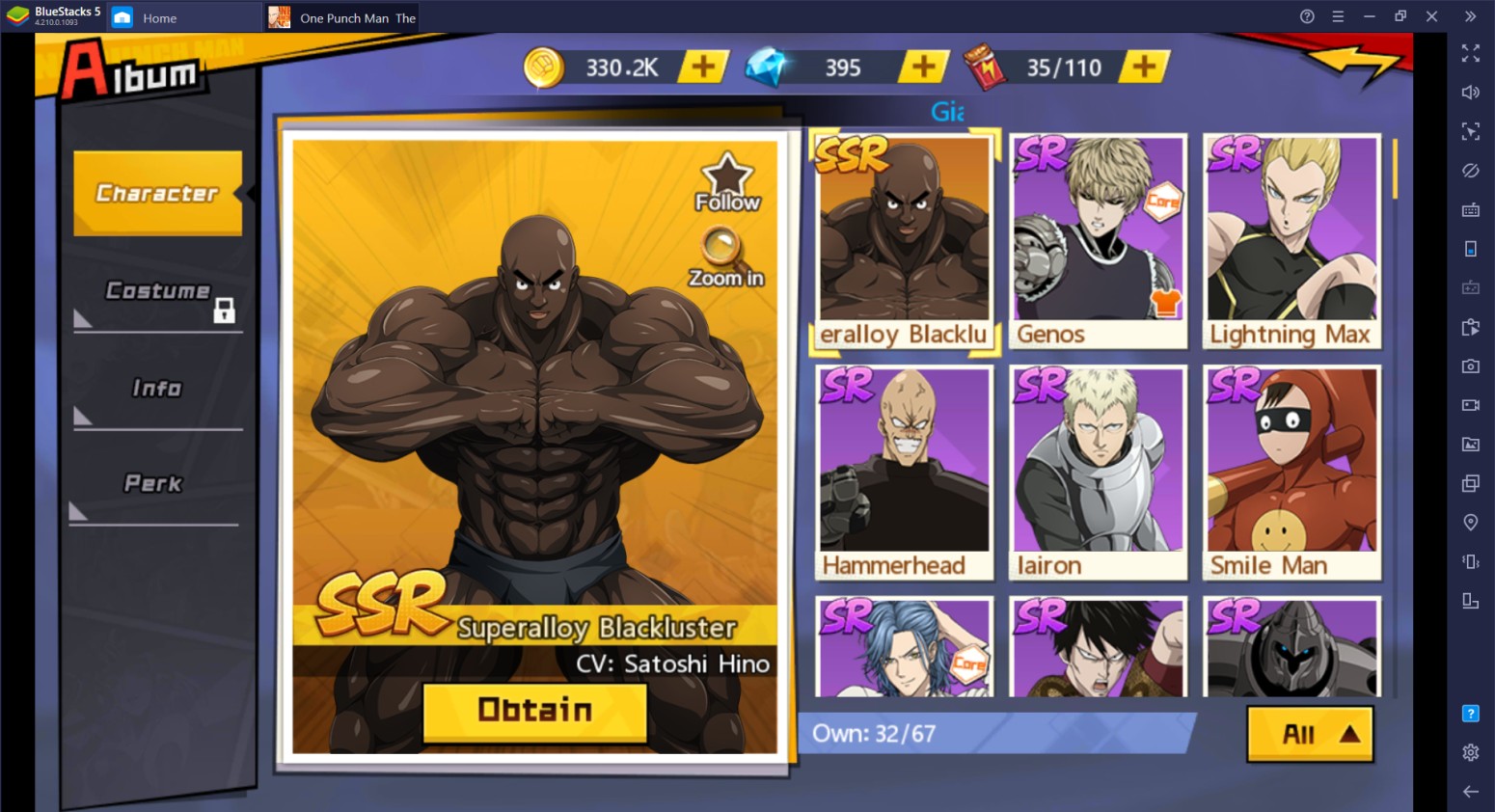 It's going to take a lot of time and patience for you to do this even with the help of BlueStacks Multi-instance function. So, it's best that you watch something in the background while you let your games auto-battle their way to collecting gems and tickets for your initial recruitment. Remember that you should open instances that your PC can handle, otherwise you risk slowing your progress due to lag or unfortunate program crashes.