Game Guides
How to Play One Punch Man – The Strongest on PC with BlueStacks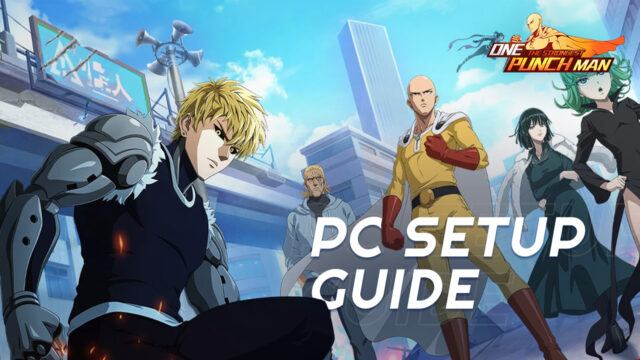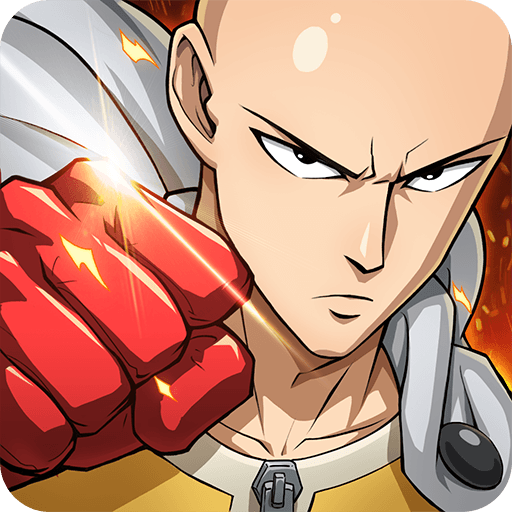 We're always down for enjoying some gacha gaming goodness, especially when the games are based on awesome source materials. One of the newest gacha RPGs to hit the scene is based on the very popular One Punch Man anime, allowing us to recruit a wide variety of characters from the show, and accompany the powerful Saitama as he punches his way through hordes of bad guys.
This new game, called One Punch Man – The Strongest, is directly based on the aforementioned anime, and allows players to relive the most exciting events of the show, including going up against all the evil entities that rise up and, for one reason or another, seek to destroy or conquer Earth. And while we can't always defeat these powerful enemies with one single punch as Saitama would usually do, because the battles would be very boring if so, the game lets us go toe to toe with these ghastly foes through a fun turn-based combat system.
Whenever you're not patrolling the city and discovering new enemies, you'll be grinding and farming for resources necessary for summoning some of the strongest characters in the game, which is done through the built-in gacha system. In this sense, while there's always a chance of scoring truly powerful characters, the chances are always low, which is why some of the best players opt to reroll in order to unlock the best OPM characters from the very beginning. And if you play One Punch Man – The Strongest on PC with BlueStacks, you'll get access to tools that not only make the game much better, but also help streamline and automate some of the more grindy aspects.
The best part about playing mobile games on PC with BlueStacks is that downloading and installing our Android app player takes only a few clicks, and the process is mostly automated. And after you're done, you'll get the very best experience playing on your PC, with the best graphics and performance, and with access to many different features and extras.
Downloading and Installing One Punch Man – The Strongest

To get started with playing OPM on your computer, simply follow these easy steps:
On the BlueStacks website, search "One Punch Man – The Strongest" and click on the relevant result.

Click on the "Play One Punch Man – The Strongest on PC" link on the top left.

Download and Install BlueStacks on your PC.

Click on the "One Punch Man – The Strongest" icon at the bottom in the app player.

Complete the Google Sign-in to Install the game.

Click the "One Punch Man – The Strongest" icon on the home screen to start playing.
After just a few moments, you'll be enjoying OPM from the comfort of your own computer, and with all the benefits that come from playing on superior hardware.