Game Guides
Pokémon Unite Mobile Release – Everything That's New in the Game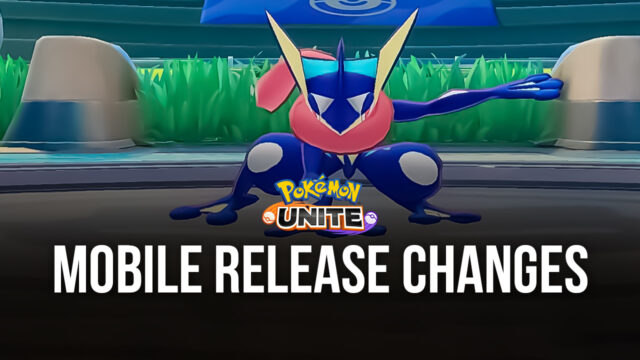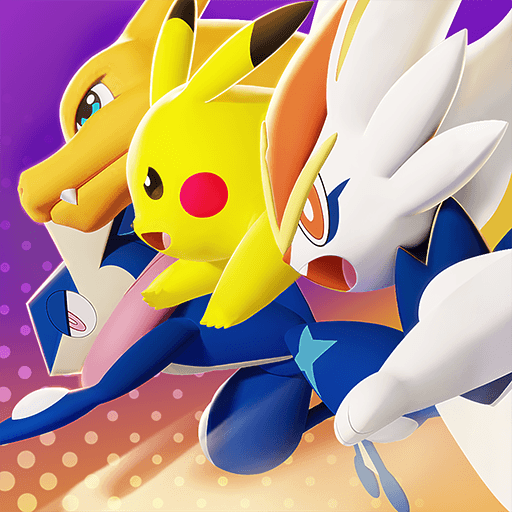 Pokemon Unite has been spreading like wildfire in the gaming community, given that it's the first MOBA game based on the massive pokemon IP. And now that the game has finally been released for mobile devices, giving a wider audience the opportunity to jump in and play, interest in Pokemon Unite is at an all-time high. However, the mobile release of Pokemon Unite also brought along with it a few additions and freebies to the game, which is something we aim to discuss in this brief overview article.
If you're new to the game, and are a fan of both pokemon and MOBAs, then you're in for an absolute treat, considering that you can also play Pokemon Unite on PC with BlueStacks. However, if you've been playing and following the game's updates ever since it was released on the Nintendo Switch console, then you'll probably be excited to know that there are a few notable additions to the game after its mobile release.
The Addition of Cross-Play
With the launch of Pokemon Unite for mobile devices also comes the addition of cross-play, a feature that lets players from different platforms interact and even play with each other. In this sense, those who are gaming on the Nintendo Switch can meet, chat, and play with and against mobile players, and vice versa.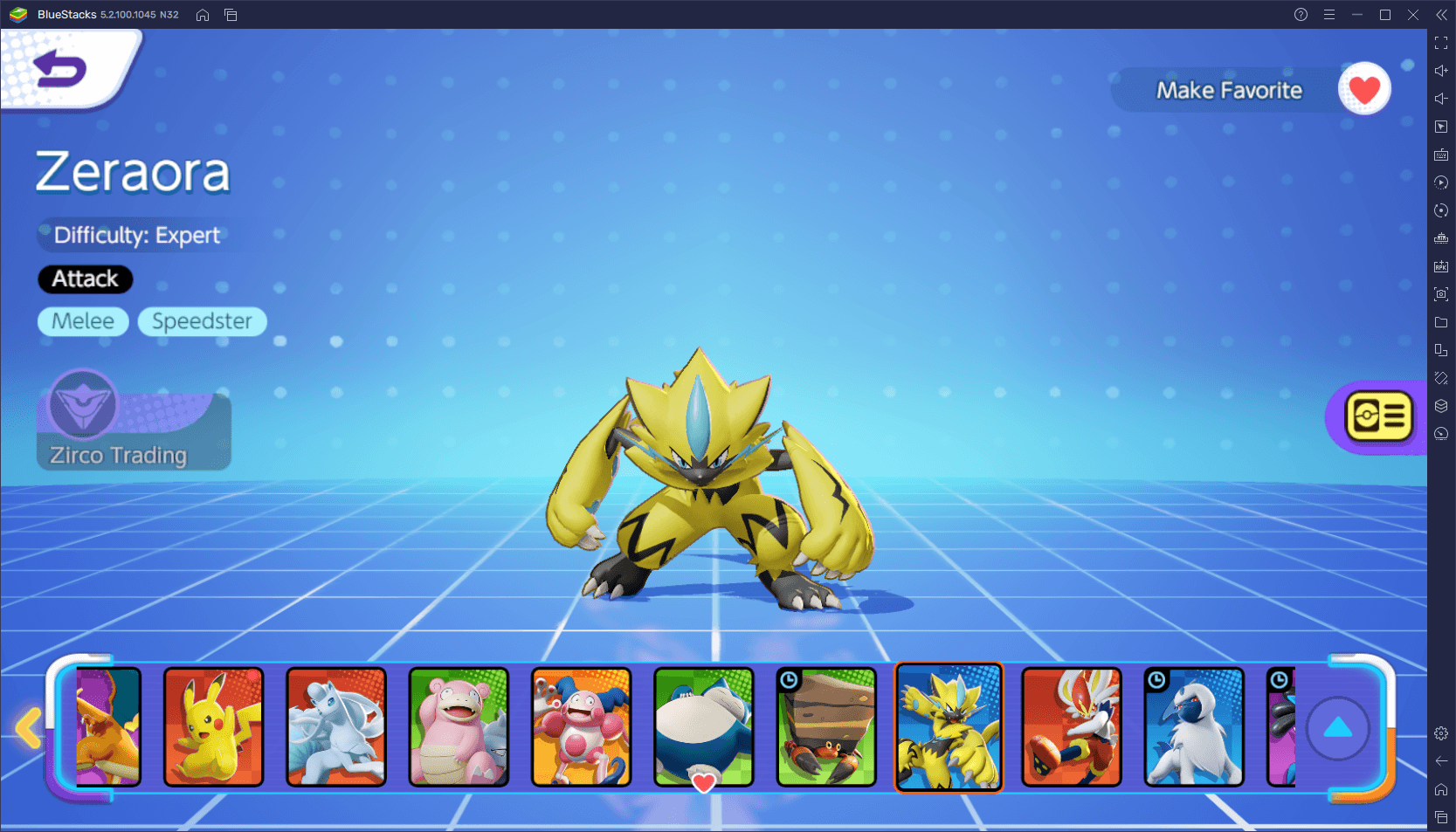 Similarly, and maybe most importantly, if you're out and about on a trip, or simply chilling on your bed playing on your Switch in portable mode, you can easily switch to playing on your phone once your batteries run out. Alternatively, you could play a few matches on your phone during your downtime and then come back home to keep playing on the same account on PC with BlueStacks.
All of this and more is possible through cross-play.
New Battle Pass
This mobile release also coincides with the new season, and with it, a new battle pass.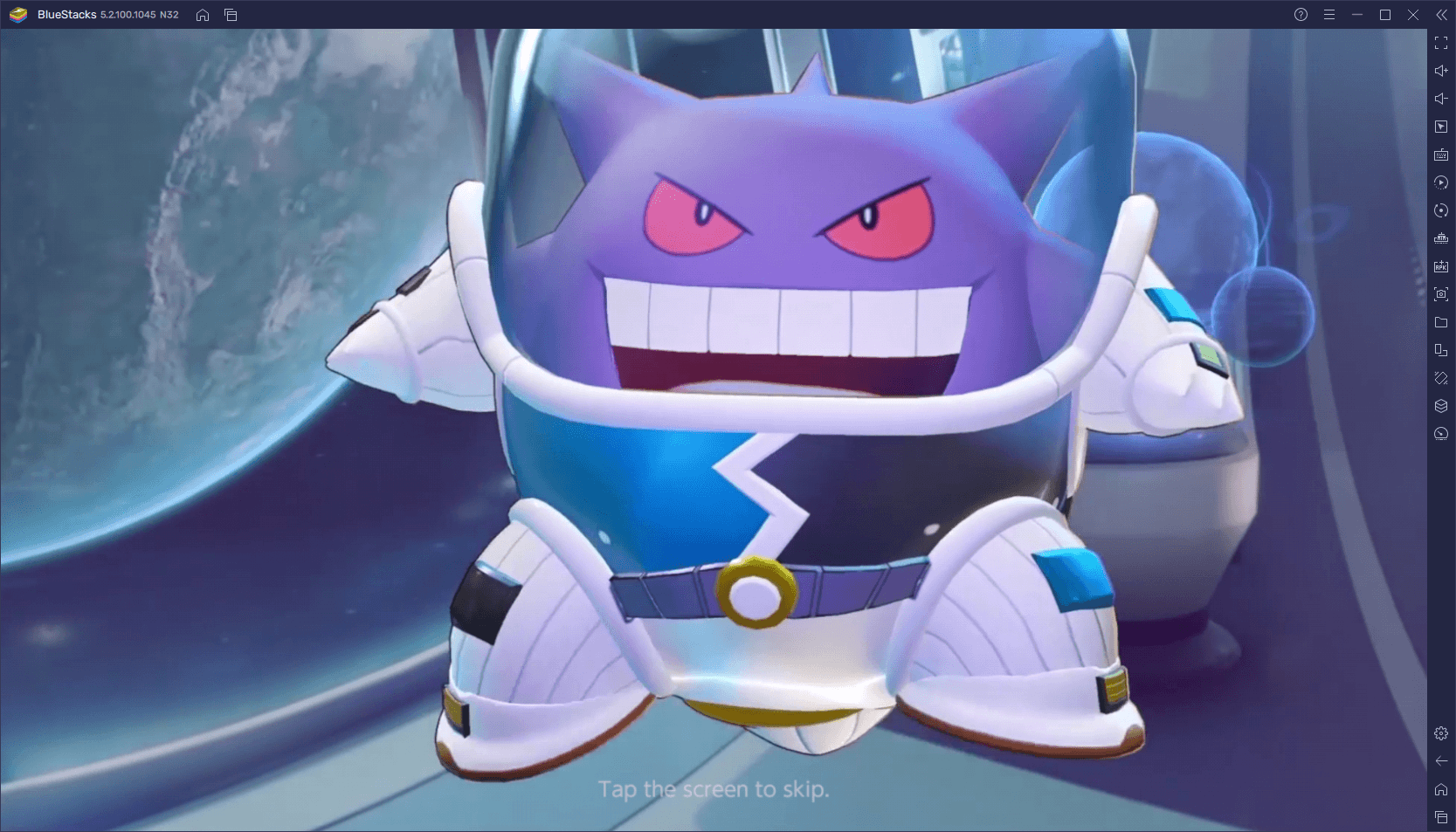 This time around, the new Pokemon Unite battle pass is spaced-themed and is called Galactic Ghost 094. It offers plenty of rewards, including the usual item enhancers, aeos tickets, and costumes and cosmetics for your avatar. And at the highest levels, you also get a full astronaut outfit for your avatar, called the Space Set, as well as a unique Space Style skin for Gengar.
Milestone Rewards
Since Pokemon Unite broke over 7 million pre-registrations before its mobile launch (was there ever any doubt?) everyone who plays the mobile version of the game will receive a few freebies, which include 2,000 aeos tickets, a Pikachu license that lets everyone use the beloved electric mouse, as well as a Festival Style skin for it. Furthermore, there's also an event that gives rewards for winning matches, with the best prize being unlocking a Zeraora license at 32 victories.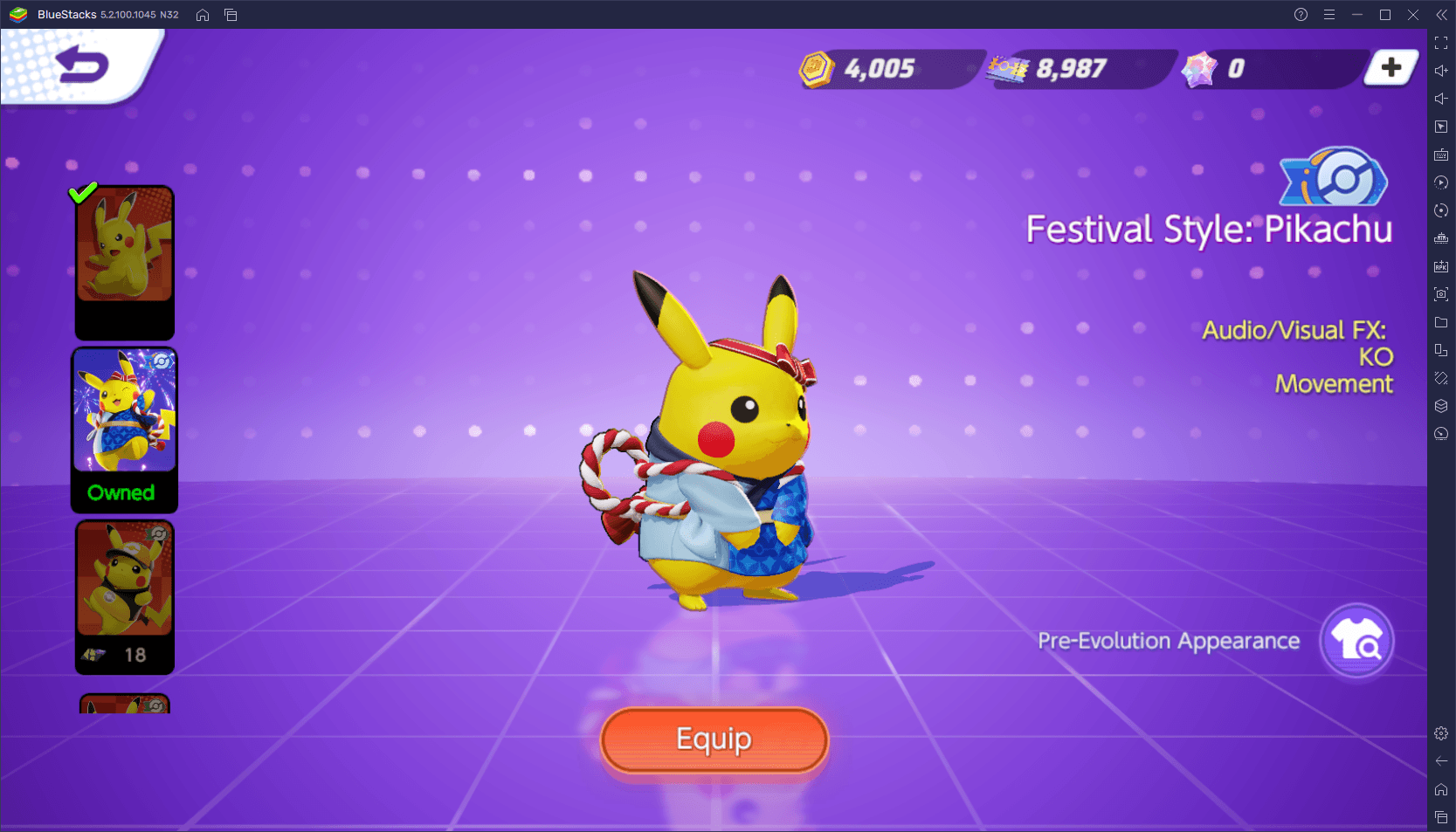 Additionally, and maybe most importantly, there is one event that rewards players with up to three Super Item Enhancers, each of which instantly upgrades a single item to level 30. These enhancers can be claimed once you reach levels 10, 12, and 14. The milestone rewards also include a few other limited-time events, though the ones we mentioned just now are the most significant.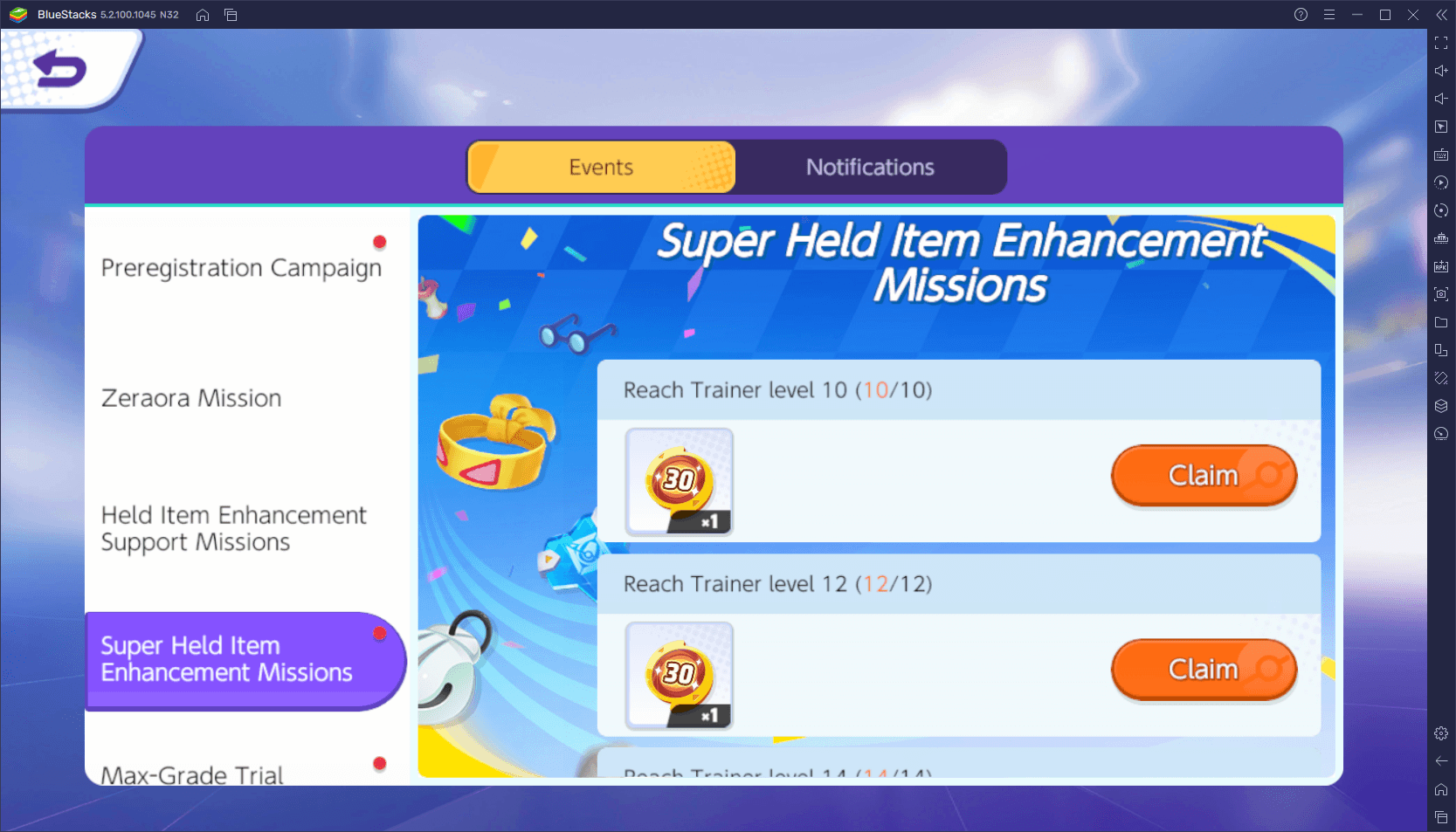 Regardless, we recommend installing Pokemon Unite on PC with BlueStacks and checking it out for yourself, just to make sure you're not missing out on anything!