Game Guides
Pop! Slots Tips & Tricks To Help You Win More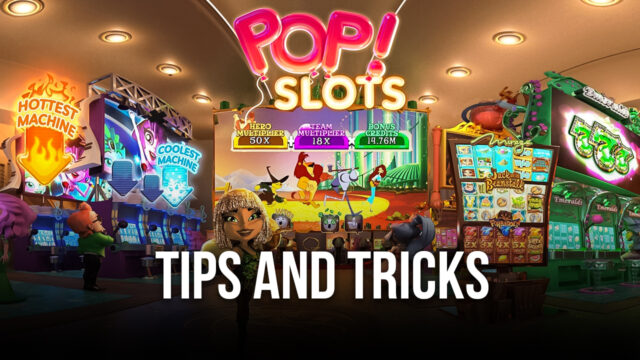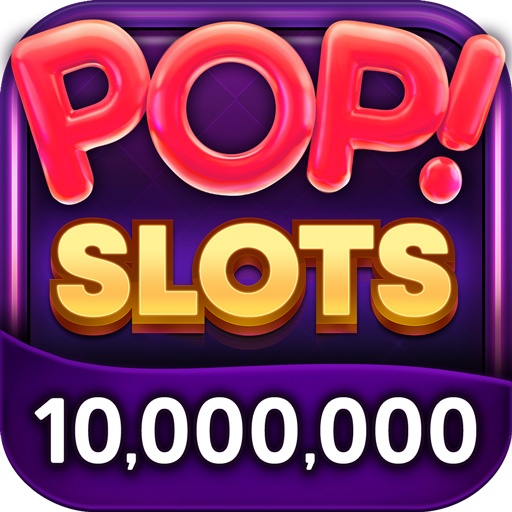 Winning the grand prize is one of the things that Pop! Slots players want to happen the most. The game slowly chips away at your sanity with the constant losses, but eventually gives you a huge boost in confidence once you win big; that's when you feel like you're standing on top of the world. There are very few tips you can do to affect the results of a casino game, but knowing some of these tips & tricks will definitely help you towards managing your resources and mindset towards the game.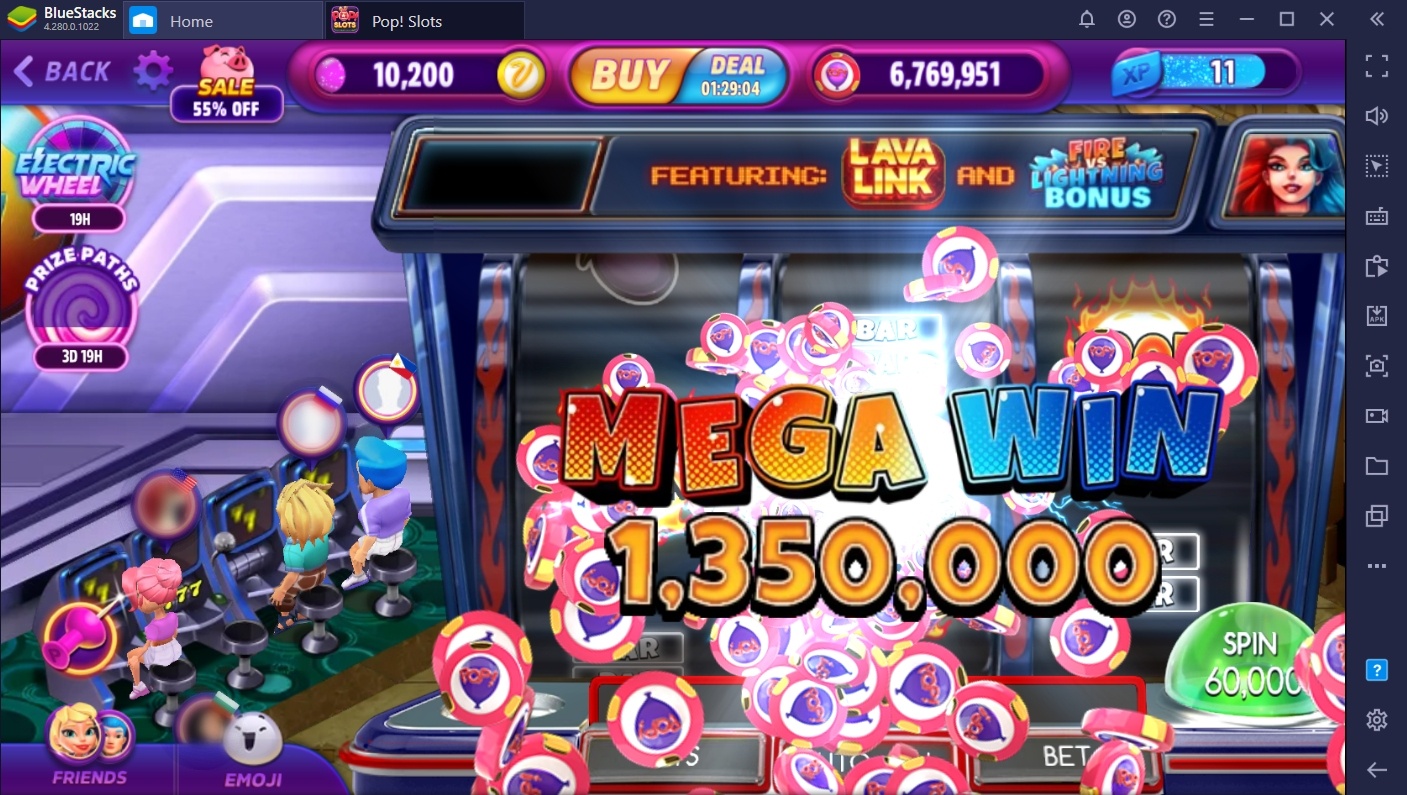 Casino games aren't the most forgiving genre, but the thrill that you get from watching the slots roll is one of the most exhilarating feelings in the world. Pop! Slots Casino knows exactly how to make its players feel like they're in a real casino, especially if they don't have the means to go to an actual one, whether the obstacles are financial or physical. Let's take a look at some of the things that players can do to prepare for games at the Pop! Slots Casino to help them get set up for a successful day at the slot machines!
Familiarize Yourself With Stage Bonuses
Stage Bonuses is where the real money is at. As mentioned in our Pop! Slots Beginner's Guide, each Slot Machine has a different theme that features different ways to win more money via a bonus payout. By familiarizing yourself with each kind of Stage Bonus, you can set how many chips you want to bet on the machine. This is especially helpful if the stage bonus doesn't require a large chip bet on the machine to increase the payout in case you win the stage bonus.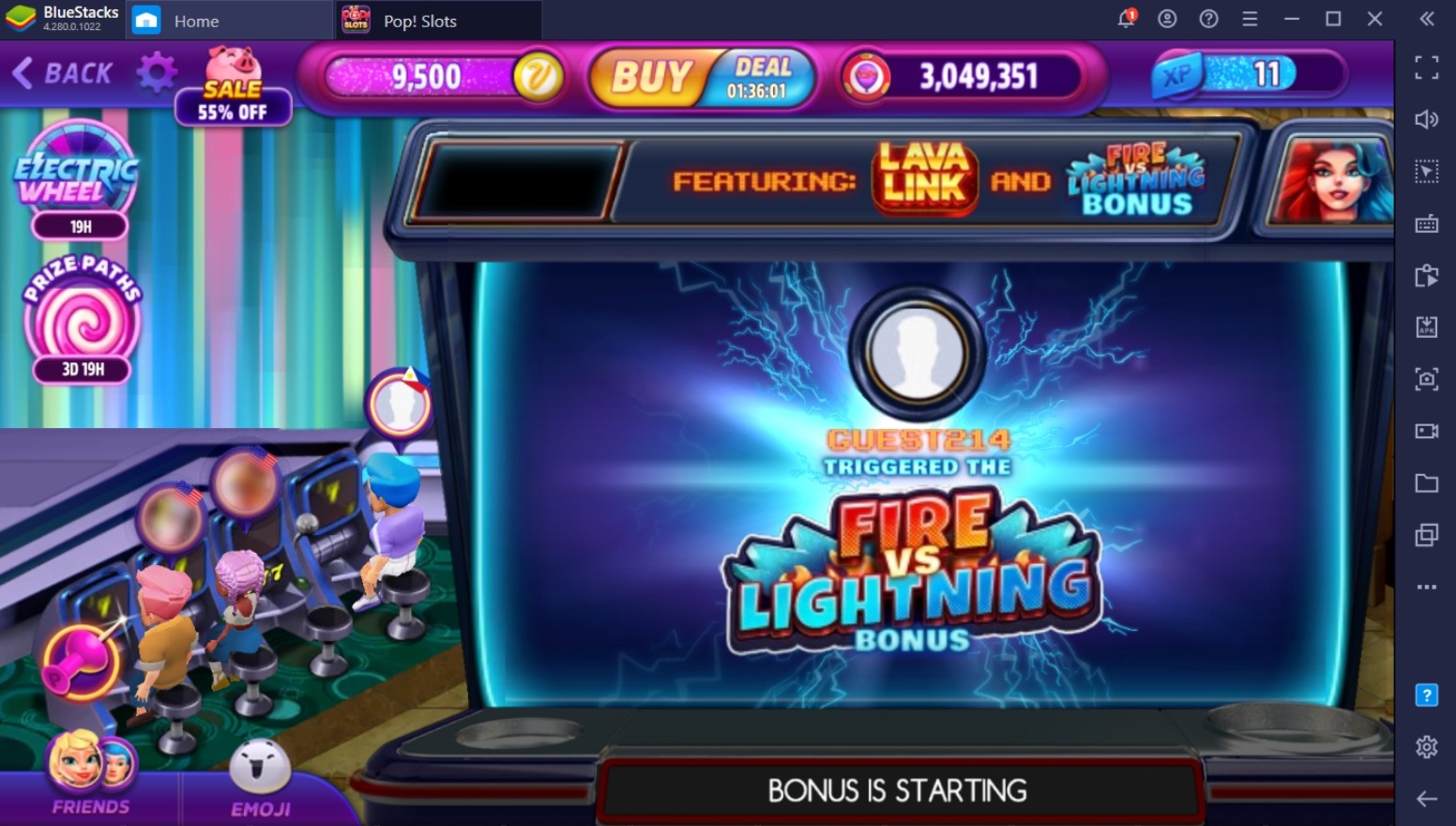 Some machines rely heavily on your big bets to increase the payout, whereas some simply pay big regardless of how much money you put into the machine. Try to determine which machines do the latter if you don't have a lot of chips left in your pool. If you aim for machines that pay well with low bets, you can easily earn back all the chips you lost from a bad run. Remember that high-stakes machines are still the easiest way to balloon your capital if you want to win big in this game.
Managing Your Bet Amount
Betting determines the number of winnings you get from a payout. The more chips you bet, the more you'll win in return if you hit the jackpot on a slot machine. However, it's not always a great idea to bet the highest number of chips you can on a spin unless you're a high-stakes player who wants to live or die for the moment. Controlling your bet is at the heart of winning in casino games as it helps you manage your resources properly and increases your chances of getting the jackpot.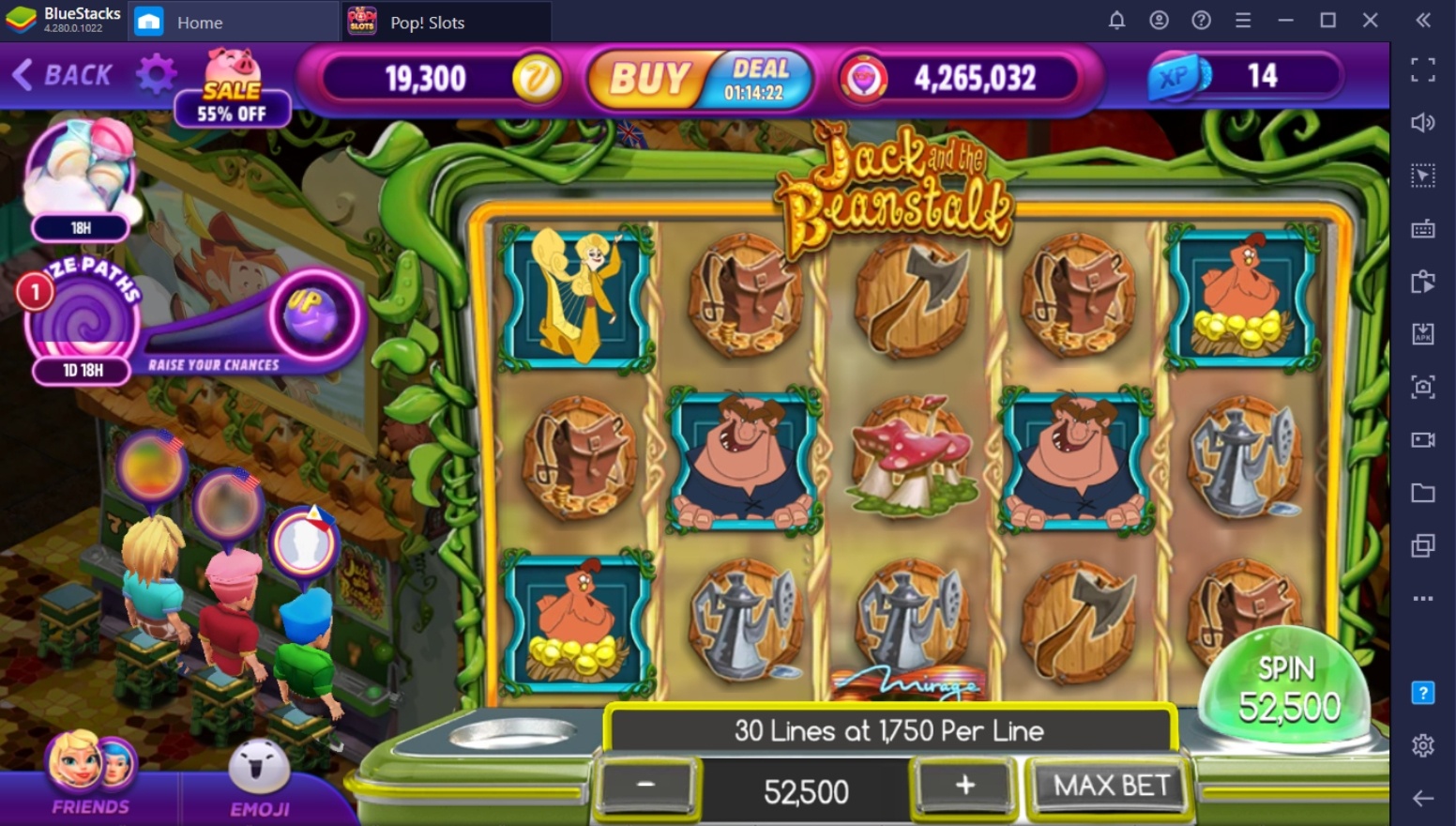 The best way to control a bet is to wager 5% of your chips on every spin. This number of chips will allow you to go for 20 spins, which is enough to eventually land you on a large bonus that will reward you with a ton of money in return. This amount also prevents you from losing too much without sacrificing the chance to win some big bucks in the process. In a game of betting against the odds, you can't spend all your time playing safe and thrifting your chips until you slowly bleed out.
Learning When To Stop
The worst part about playing casino games is that you will eventually lose. This is a game of chance where the player is always betting against the odds. That being said, there's no possible universe where you won't encounter a losing streak if you play this game long enough. Losses can be tough, but they aren't the end of the world. There are different ways you can earn back your Chips, so you need to know when to take a step back and quit while you're ahead.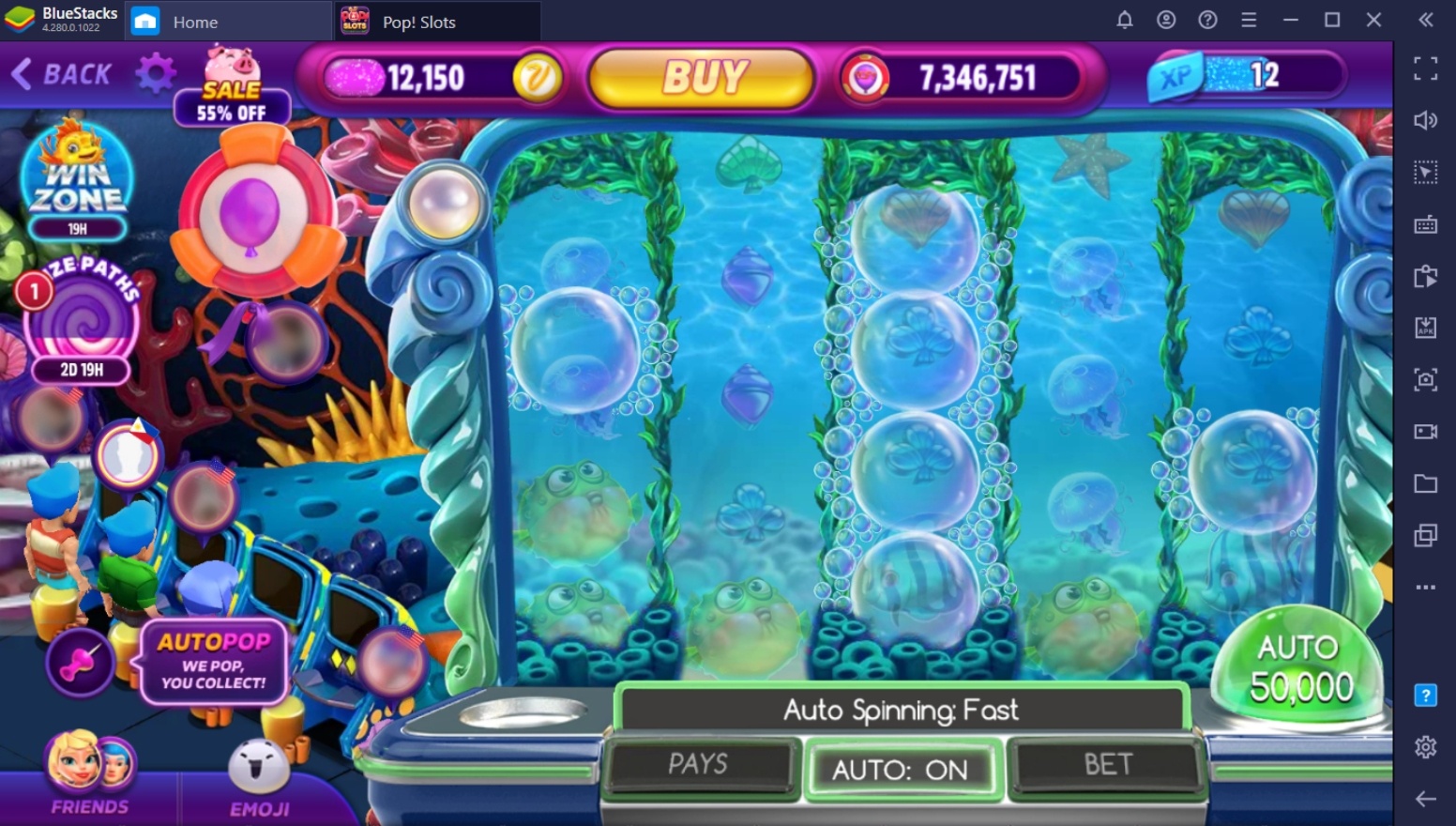 The best time to quit is when you are left with 25% of what you started with. This allows you to reset your mental state to make better decisions in the future. You wouldn't want to be diving into another set of spins with the mindset of wanting to smash the machine on the other side of the screen. Heck, there's a chance that a losing streak might drive you mad enough to smash your smartphone or computer while playing this game. So for their sake and yours, take a quick break.
Do Not Overstay a Machine
Players will eventually find the one machine where they get comfortable with their fair chip-earnings, whether out of caution or sheer luck. You might even be tempted to stay here and abuse the fact that this is the only machine you've tried where you've actually been able to turn a profit. Unfortunately, this might bite you in the back a little later as your "luck" eventually runs out.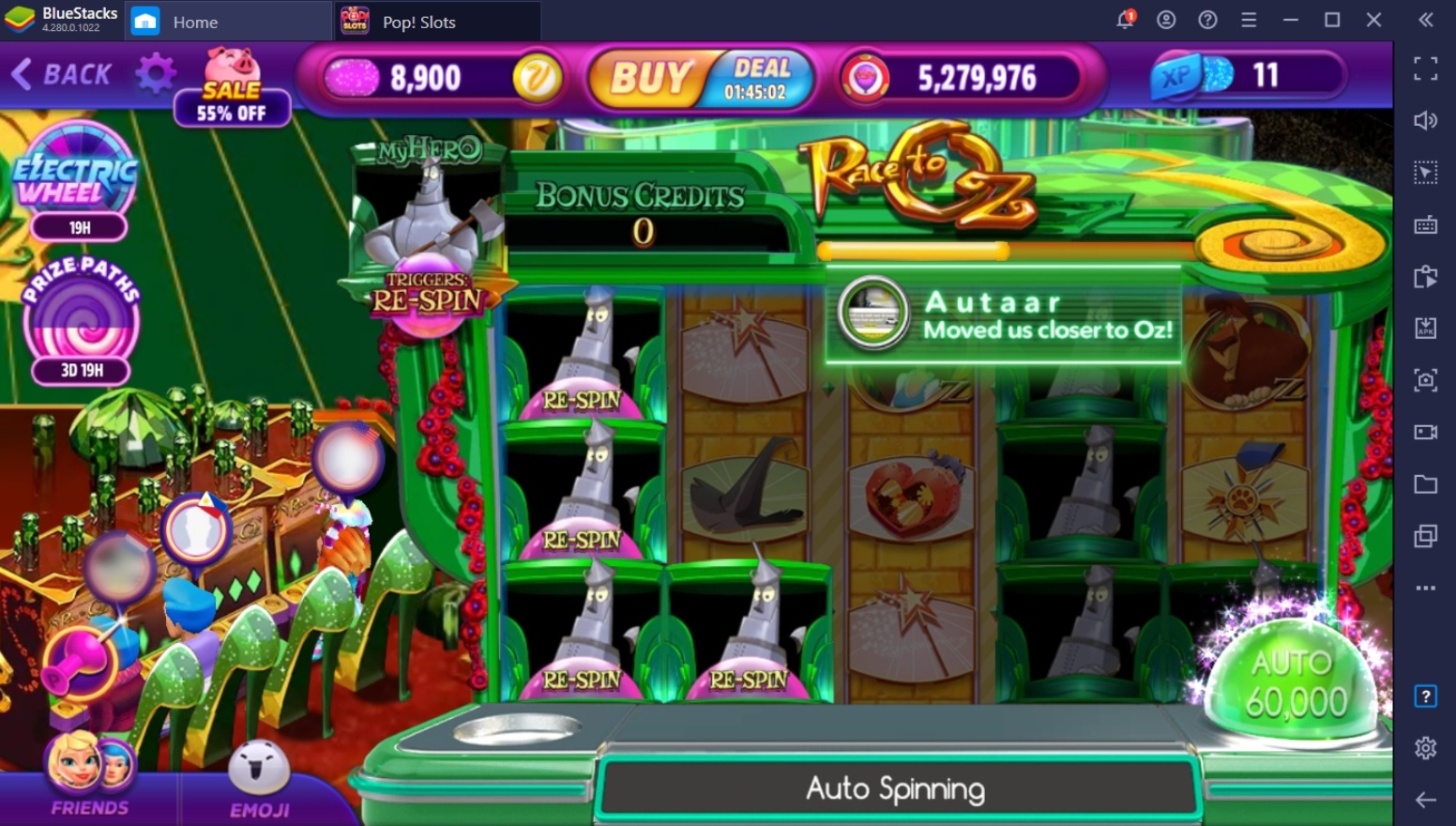 Once you've won two or three major bonuses from a specific machine, that's the time you should start drifting again. Chances that you'll continue to win at the machine you're currently using are significantly lowered the longer you stay with that machine. Reset your luck and try out your fortunes at other machines that have the potential to make you a billionaire.
Playing For The Jackpot!
Going to the Lounge allows you to compete for the Jackpot prize. The Jackpot can only be won in the lounge if the player bets a big amount of chips on the machine and tries out their luck. As more people join in to compete, the higher the prize pool will be and the faster it will refill even if somebody wins it.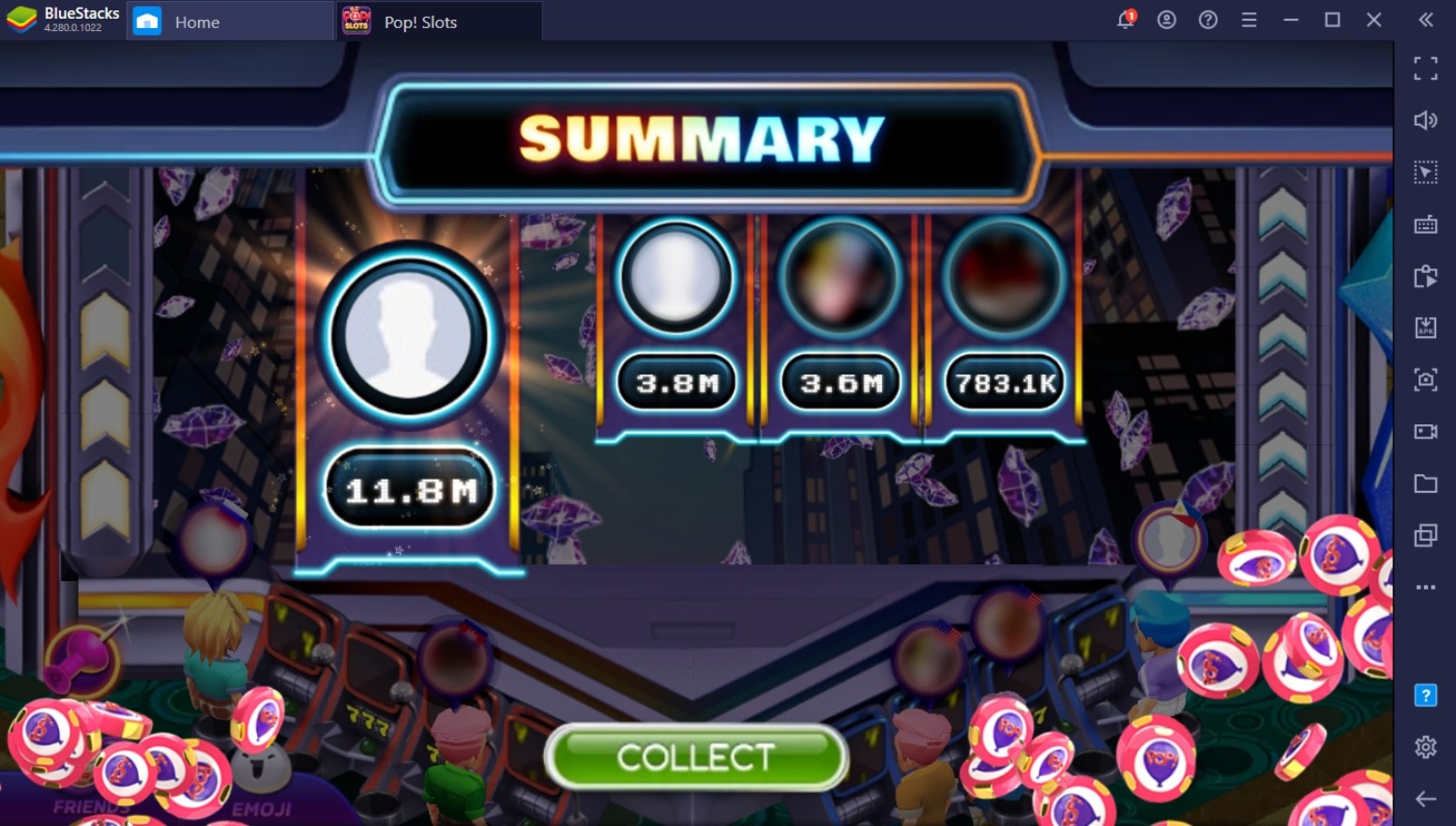 The Lounge works like any other slot machine in the game and has its own theme and bonuses. Even if you don't win the Jackpot, you'll still be playing the game regularly. However, it is advised that you only attempt the Jackpot machine if you've saved up enough chips and you're willing to lose 75% of them in one sitting.