Game Guides
PUBG Mobile International (English Version) Goes Live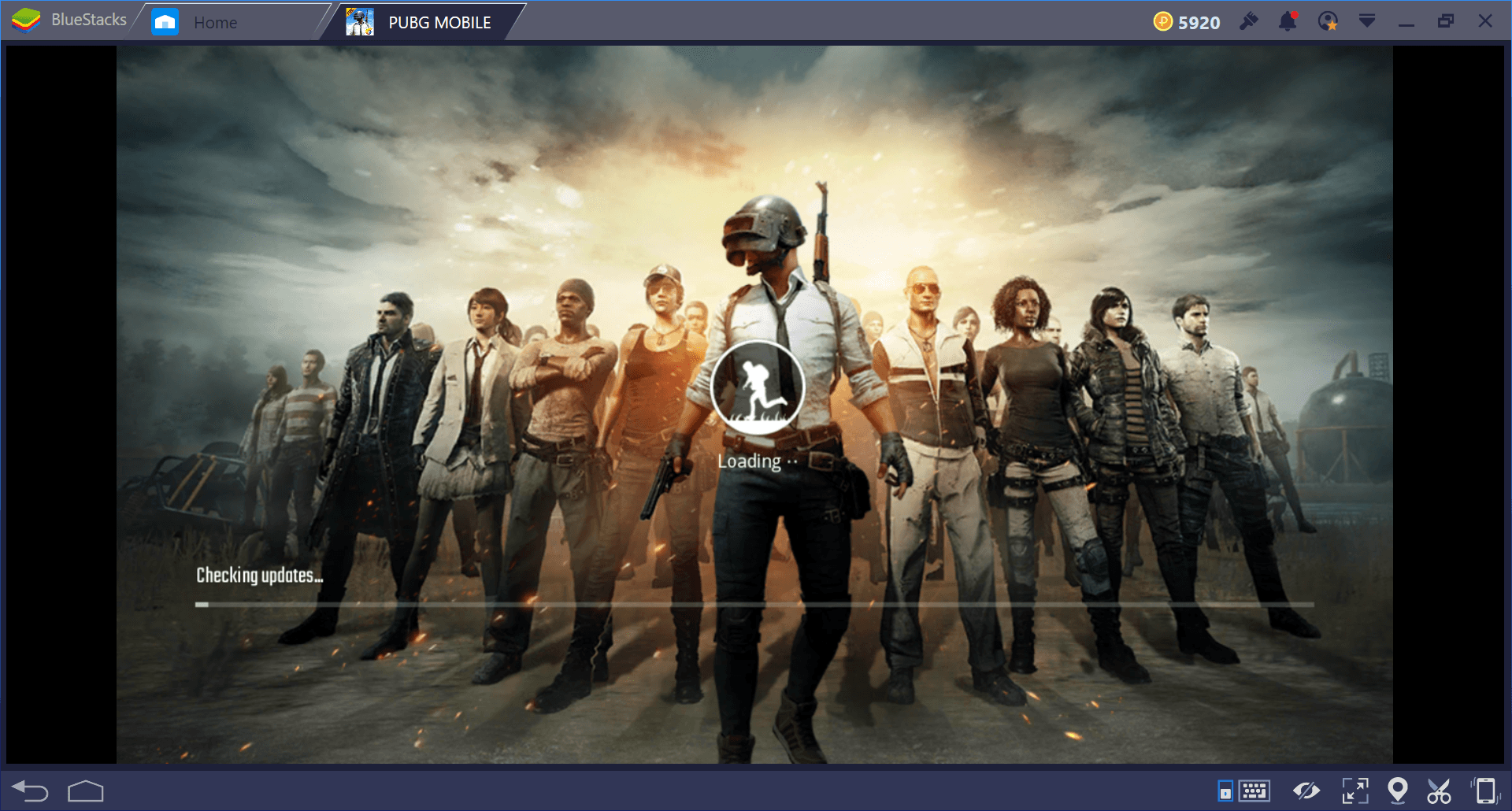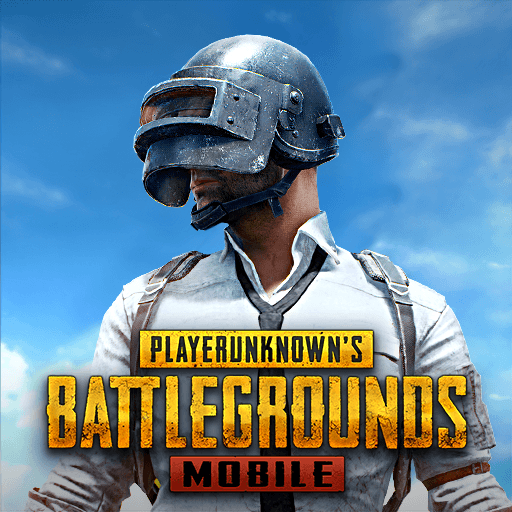 What is PUBG?
PUBG stands for PLAYERUNKNOWN'S BATTLEGROUNDS. PLAYERUNKNOWN is the main developer of PUBG. The concept is very simple. There are 100 – 120 people in a single game, and they all fight for domination. The genre is known as Battle Royale. The 100 people are thrown into a plane at the start of every game, and are flown across the island in a random trail which leads to random drop locations or possible player densities.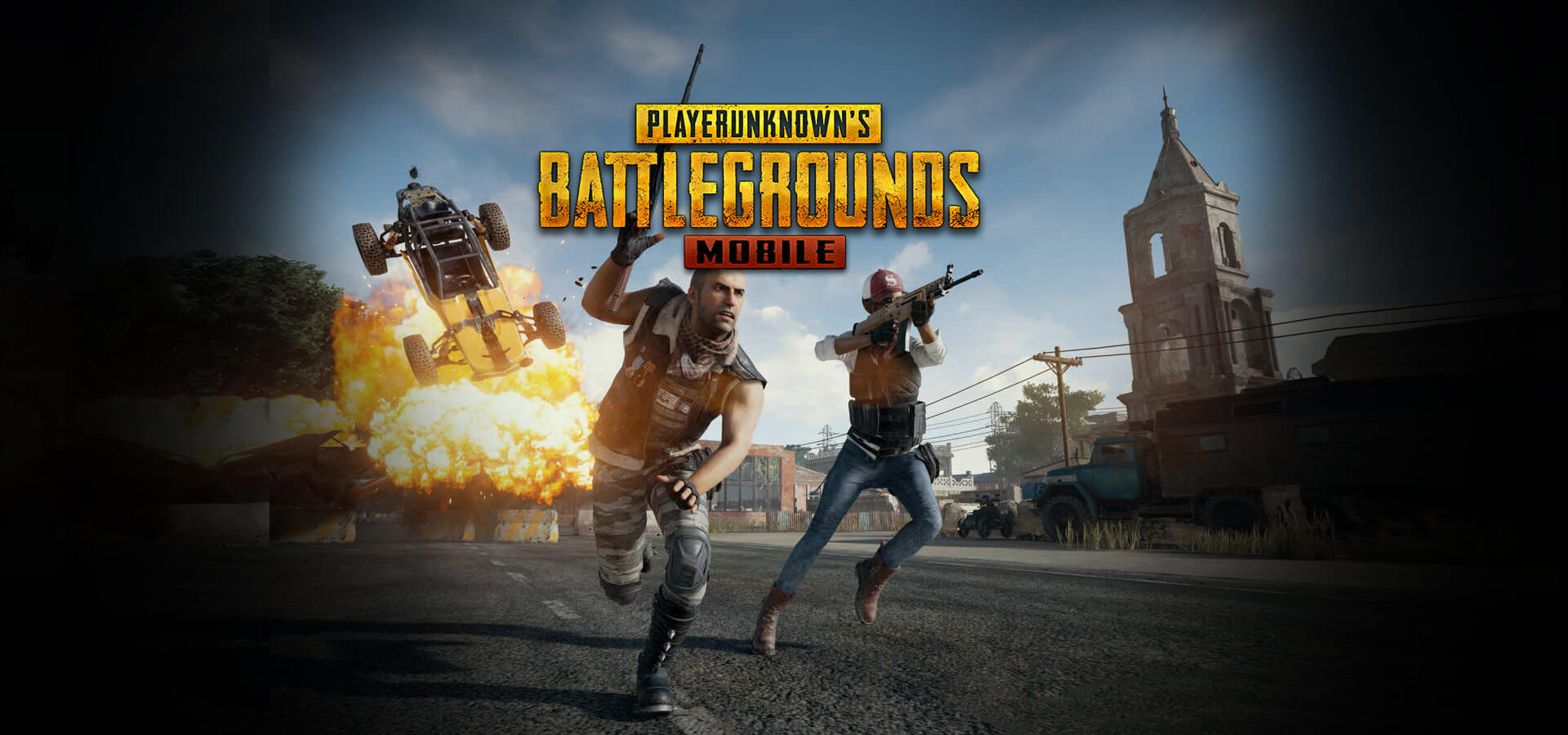 In PUBG, out of a 100 players, only 1 wins. Yes, you go against 99 people, randomly thrown off a plane, loot like your life depends on it (Because it actually does), kill other people to get their loot (Or play sneaky), all while the safe zone where you don't take damage keeps decreasing in size. The last man or team standing takes the spoils, or in this case, Chicken Dinner.
That feeling of accomplishment, and the adrenaline rush, the nervous tension, is why people are hooked to this genre. Beating 99 people to be the ultimate victor, that's something.
Phases of PUBG Mobile Launch
Tencent announces Mobile Port in November 2017
In November 2017, Tencent announced that it will officially be releasing PUBG for mobile platforms, and it got ported super fast. A free to play, full Battle Royale experience, that is the exact replica of its PC counterpart, and doesn't sacrifice on any details.
The game got a soft launch for Android on 16 March 2018 exclusively for Canada. Getting the game to run however, was a different hassle altogether. You'd have to wait hours to even enter the game, and then proceed to play on the NA server regardless of where you're located
Finally, after 4 painful days, on 20 March 2018, PUBG Mobile started rolling out swiftly to other geos, and more servers opened up. Now the download process is much easier, and the game is ever expanding in the number of servers it has available. Currently, it has 3 servers – NA, Europe, Asia
If you're located anywhere in Asia except China, Europe is the best place to play. Even at 120-180ms Ping, the game is quite playable and is currently the optimal server for people in EU and Asia. For everyone else, NA is the best choice.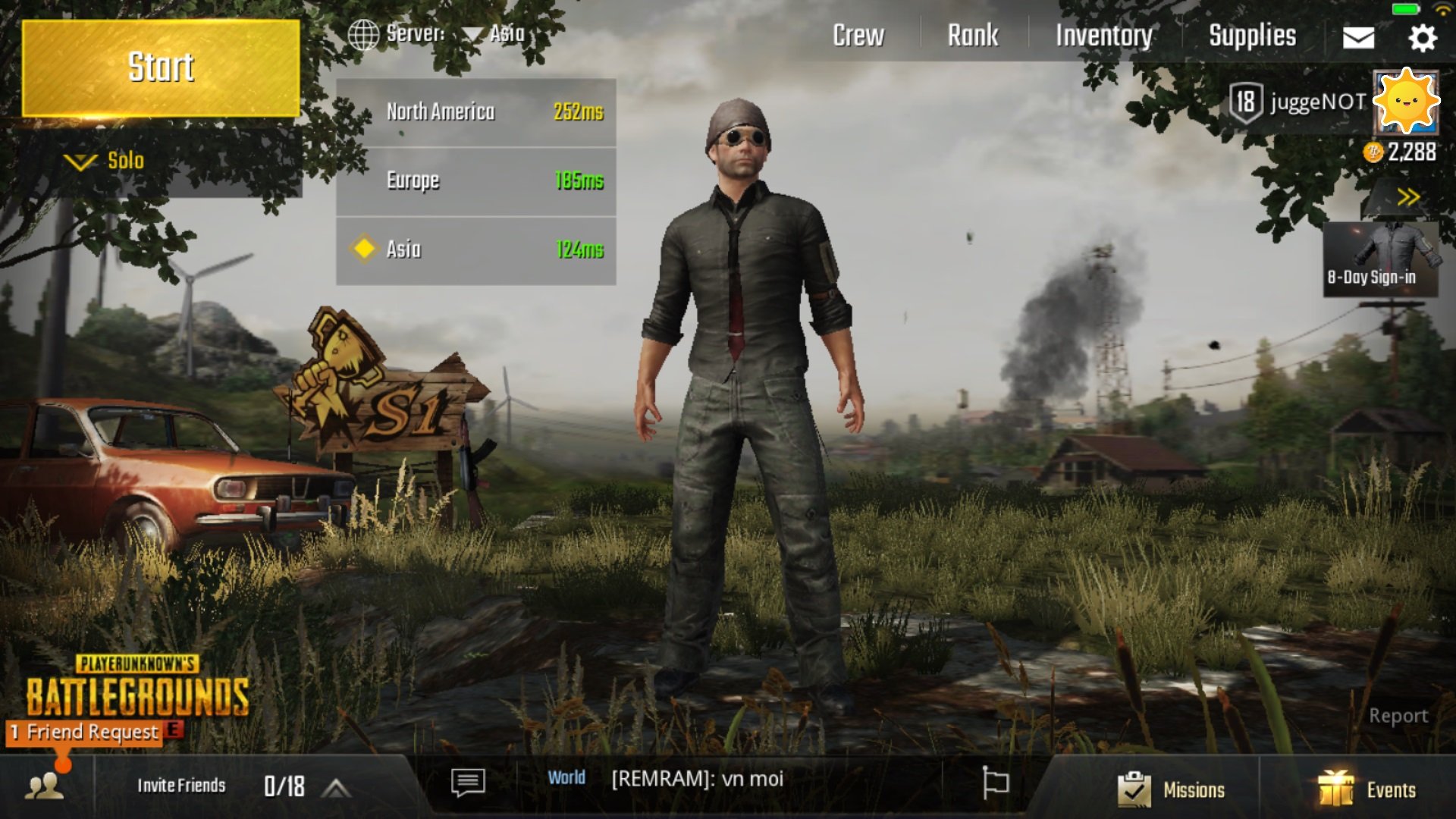 How to Set it Up on BlueStacks
PUBG Mobile has hit over 5 million downloads within 4 days of its release. Even a year after its inception, the game is still breaking all kinds of records. It requires Android version 4.3 and up but the recommended version is stated to be version 5.1.1. The game supports a vast number of mobile devices (more than 500 of them) including models from Honor, LG, Sony, Huawei, Xiaomi, Google and Samsung.
Playing PUBG Mobile on BlueStacks is as easy as 1,2,3. For newcomers, here are the steps to set it up for FREE:
Run the BlueStacks Installer
Go through the BlueStacks initial setup and link your Google account to it
Open the Google Play Store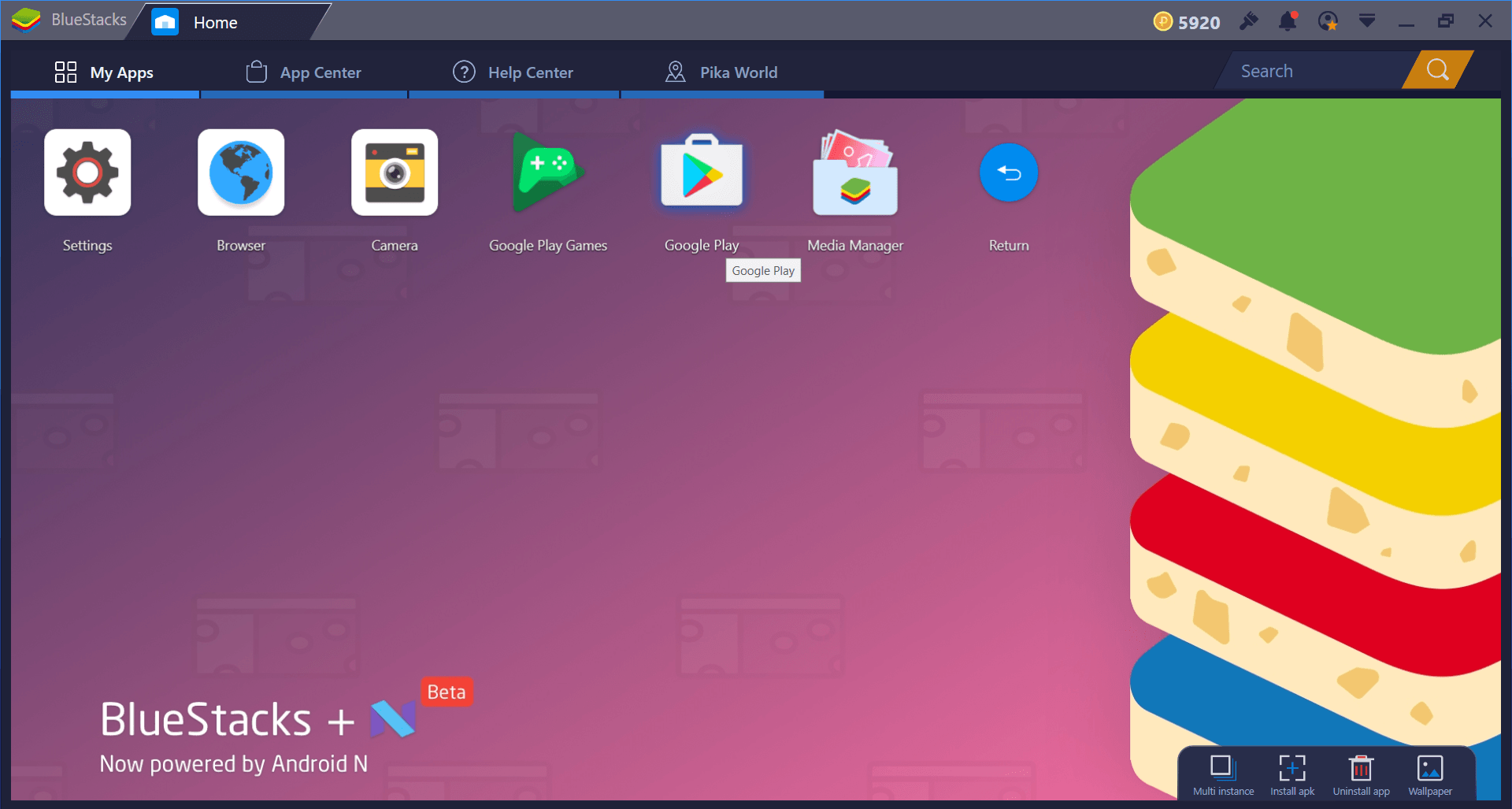 Search for "PUBG"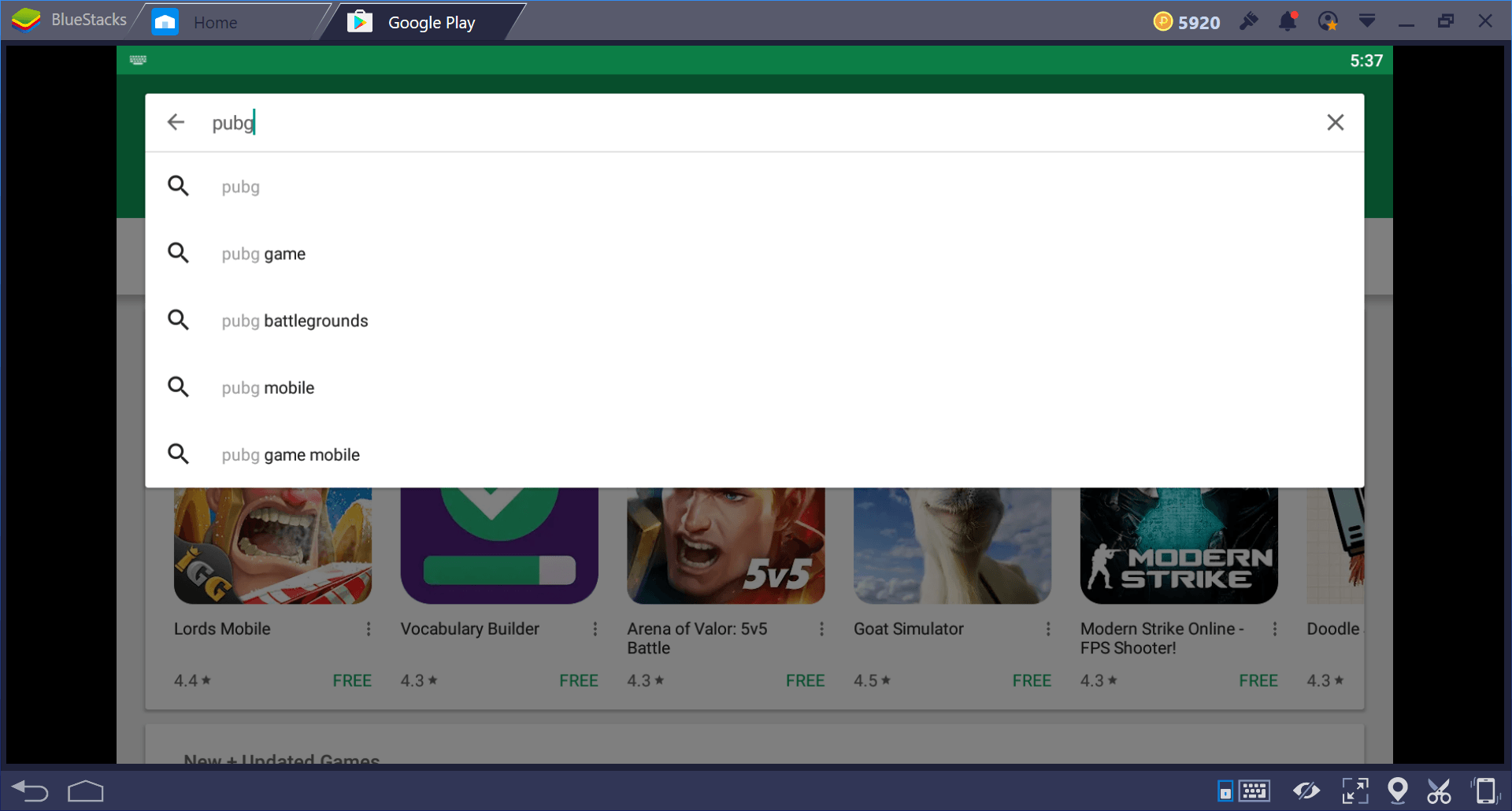 Click "Install"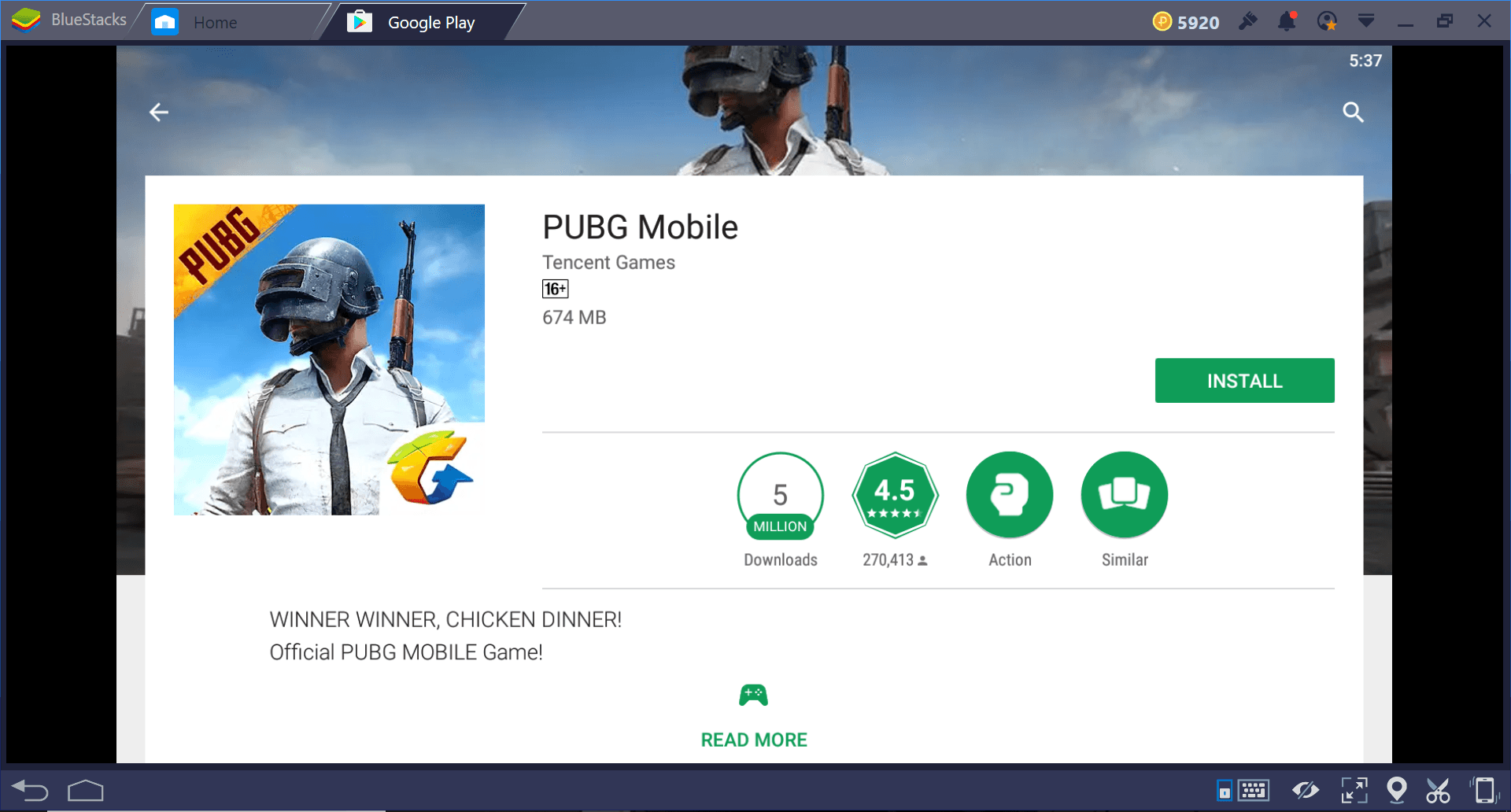 Click on the app icon in "My Apps" section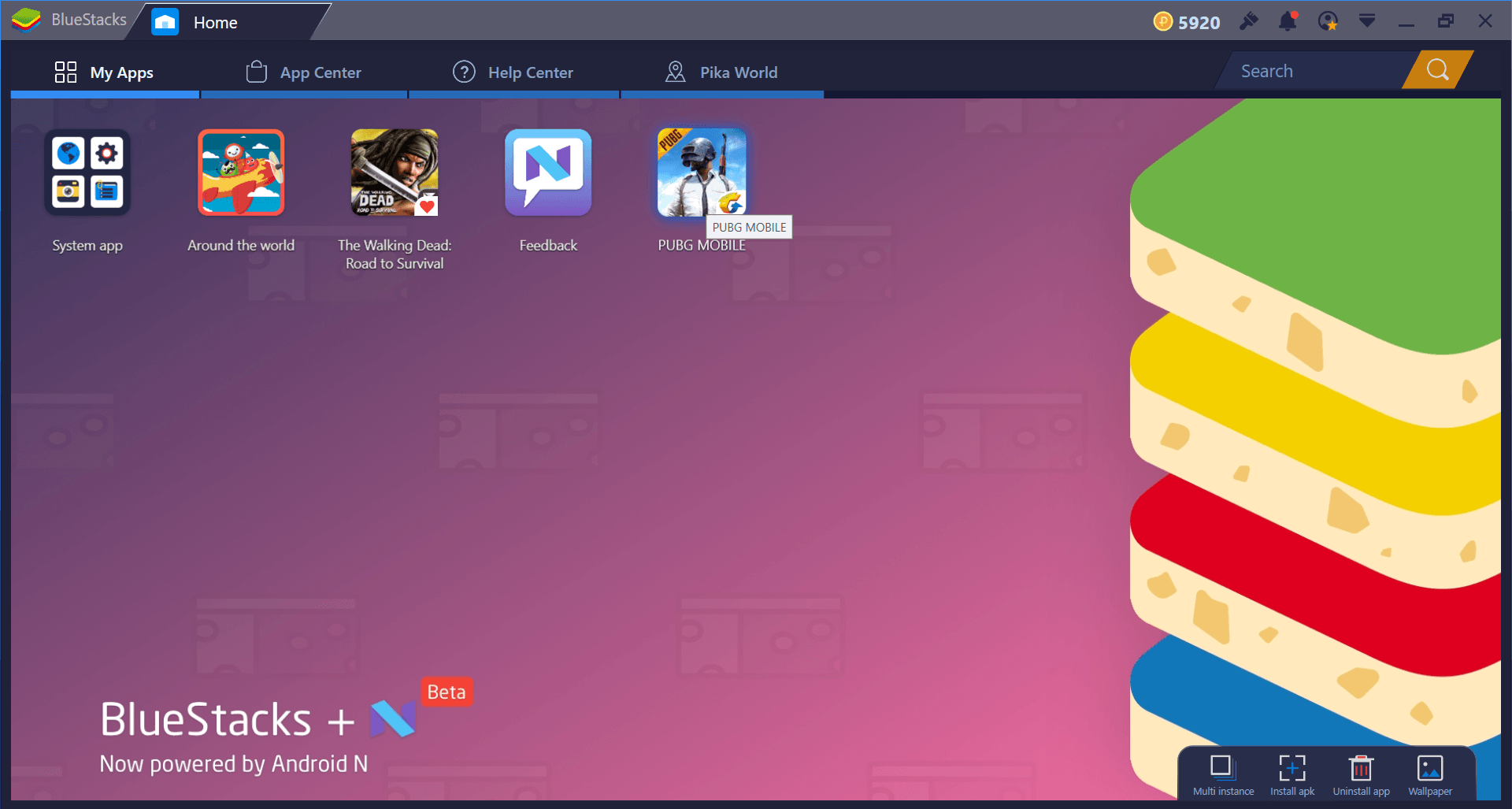 And voila! You're all set to get that roasted chicken. Good luck, have fun!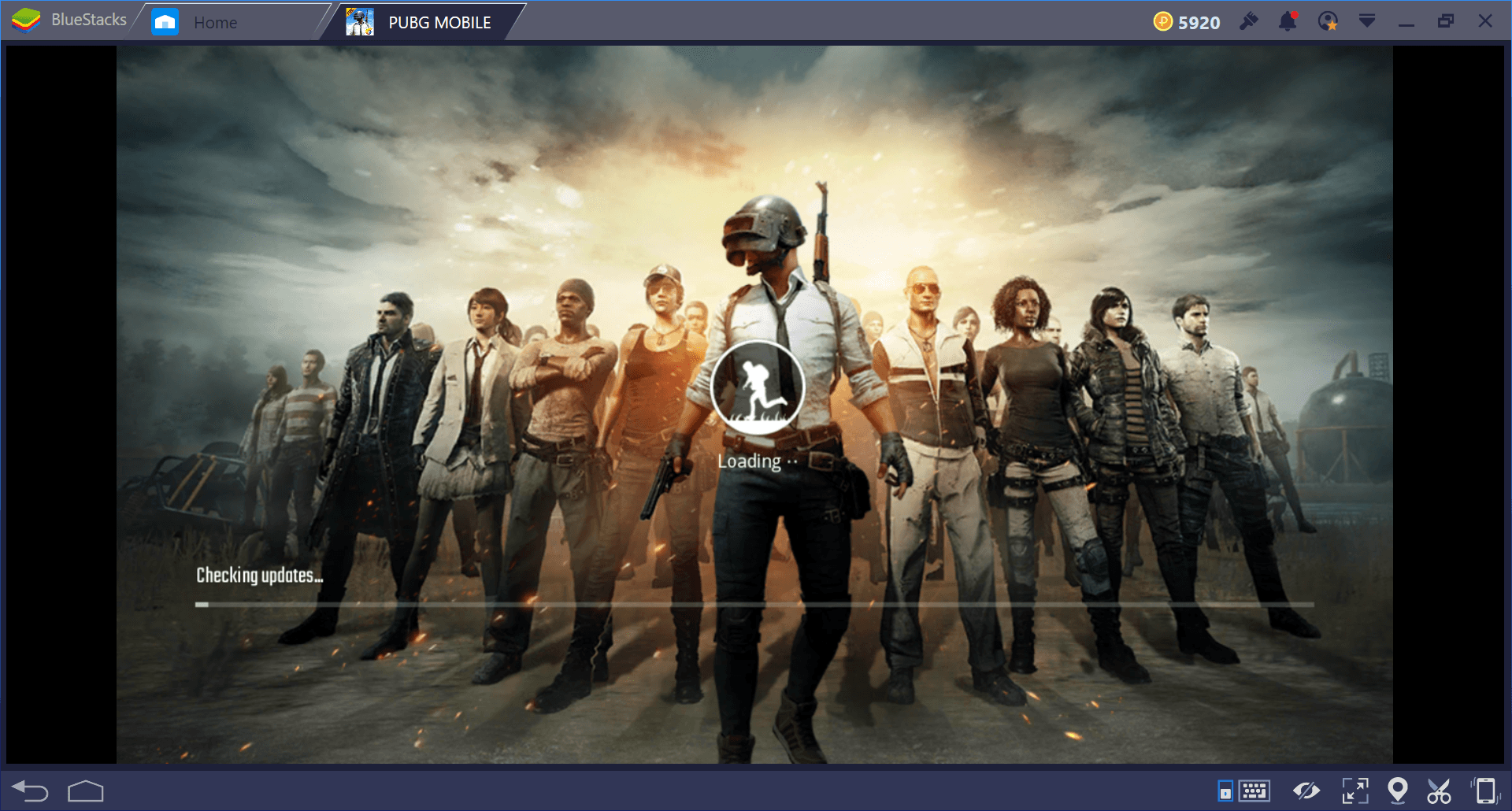 Battle Royale Mode
Before you begin playing, we recommend going into settings, and making sure your Sensitivity settings, auto pickup priorities etc are all optimized. Make sure that you select Driving Option #2 (Single Joystick) in the Vehicle Control Settings.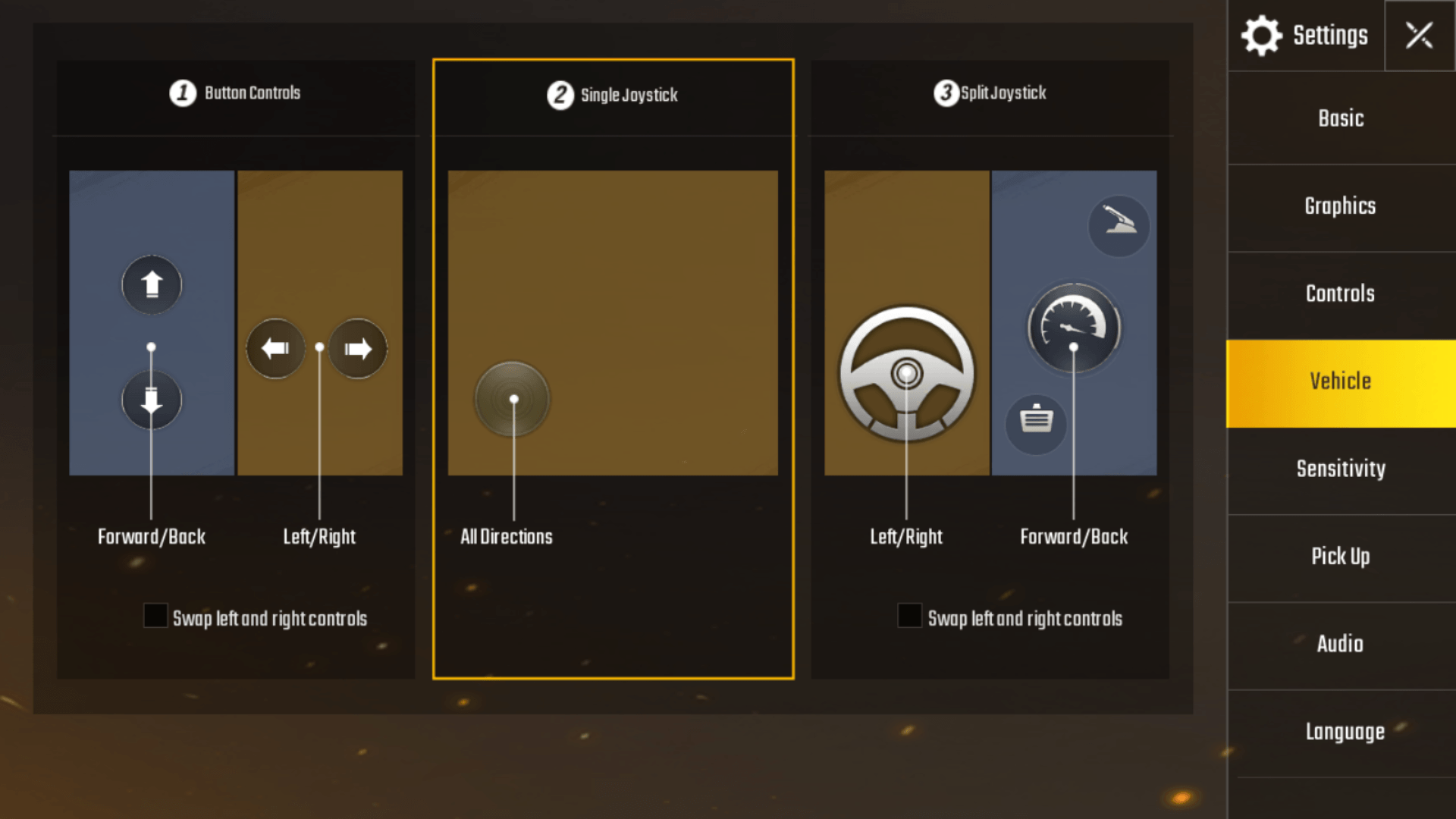 BlueStacks has a dedicated Battle Royale mode for PUBG Mobile, with which you can play seamlessly with your mouse and keyboard without any hassle. All it takes to dominate your competition is pressing the F1 key. It enables the BlueStacks Battle Royale Mode allowing the Mouse to be used for aiming just like its PC counterpart. Use the WASD to move, Right Click/RMB to aim down sights and Left Click/LMB to shoot. An additional feature that the PC version lacks, is the ability to loot better and optimize equipment faster by holding down the Alt key to suspend Battle Royale Mode temporarily. When you're done with whatever you wanted to do, just let go of the key, and go back to playing the game normally.
Spotting enemies couldn't be much easier in those high definition, crispy graphics while playing on BlueStacks. With at least 20 touch points on the screen, make no compromises with the input accuracy. Don't let your hard work go to waste. The top 3 jitters are a real thing. You don't want to spot an enemy, try change your firing mode, but instead tap on your weapon by mistake making your character now unarmed. There are absolutely ZERO chances of any touchpoint errors, as the keys compensate for any human error that might occur due to the nervousness of the genre.
Don't be hungry for long, download PUBG Mobile on BlueStacks and get that chicken dinner!