Game Guides
Punishing: Gray Raven Reroll Guide - Summon the Best Characters From the Very Beginning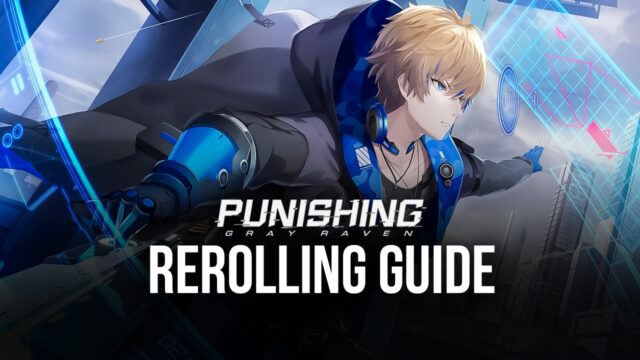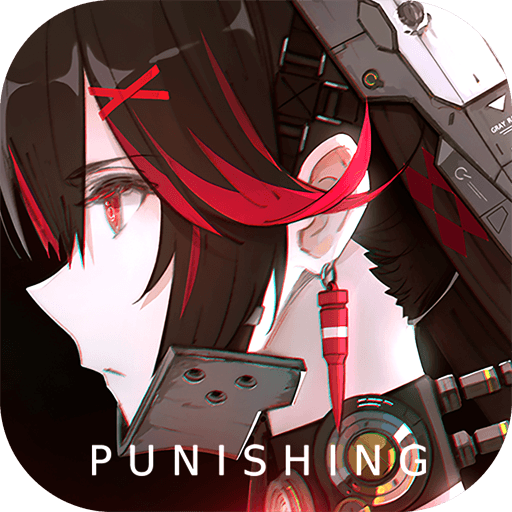 Despite offering some of the best and most stylish free-form action combat, Punishing: Gray Raven is still, at its core, a gacha game. Even though all characters have their own set of unique stats, skills, weapons, and movesets, there will be some that are inevitably better than others. And in games like these where some characters are better by default, unlocking them can give players tons of advantages, especially in the early game. In this sense, summoning a good character from the very beginning can significantly streamline your progression and make it much easier to beat levels by sheer might alone. You can also Play Punishing: Gray Raven in your browser on your PC or mobile without downloading. Click and Play instantly!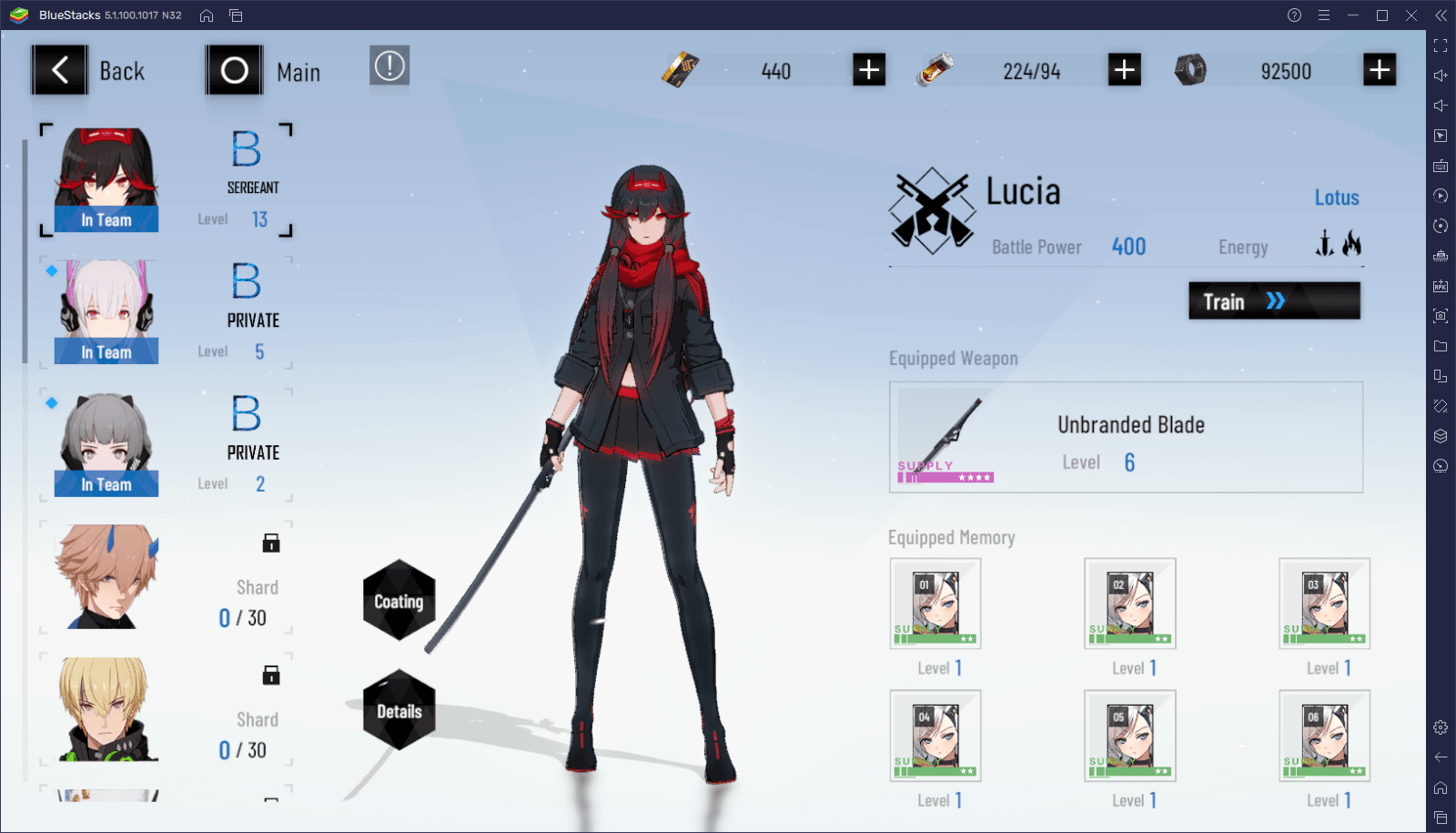 The importance of unlocking good characters fast in gacha games like PGR paved the way for rerolling, a process in which players start over in a game as many times as necessary until they obtain good characters from the initial summonings, which are usually free or low in cost. Punishing: Gray Raven is no exception as, despite being quite difficult to reroll in due to the lack of resources and the high cost of pulling characters from the gacha, players can still opt to reroll and try to unlock a few S-class characters.
Luckily, rerolling in Punishing: Gray Raven is as easy as it is time-consuming, and in this guide, we'll show you exactly how to do it.
How to Reroll in Punishing: Gray Raven
Before beginning, we'd like to point out that rerolling in PGR is very difficult, since you get nearly no resources to perform initial summonings. After finishing the tutorial, you barely get enough resources for a single pull. Consequently, getting good characters from the beginning can take a lot of tries. Nevertheless, if you're committed to your goal, you can reroll in PGR by following these steps
Step 1
Start the game by logging in as a guest. You'll be assigned a random username and will be able to play as you normally would.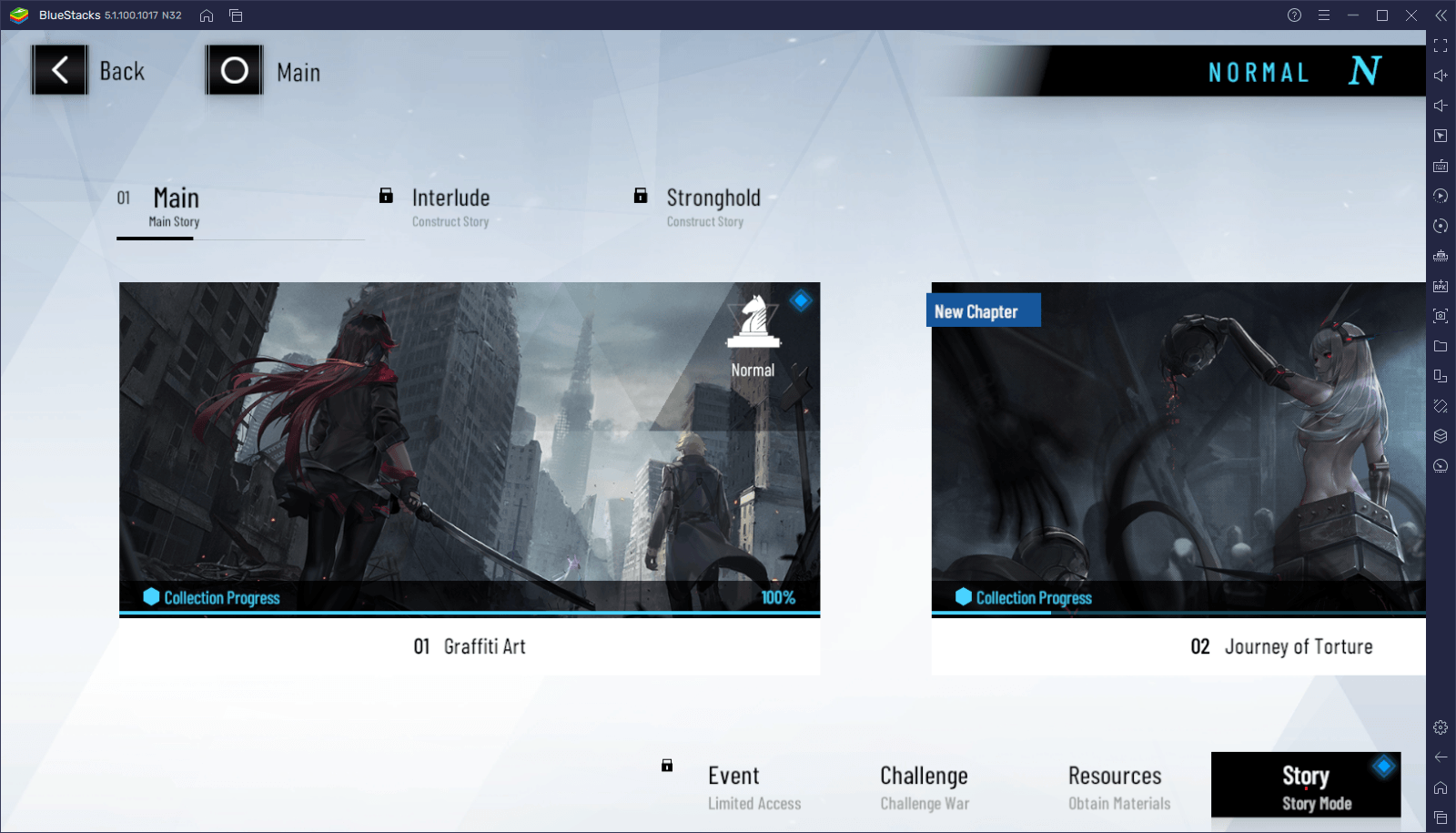 Step 2
PGR gives you the option to skip all tutorial messages, which will significantly speed up your progress. Skip the tutorial in every single attempt.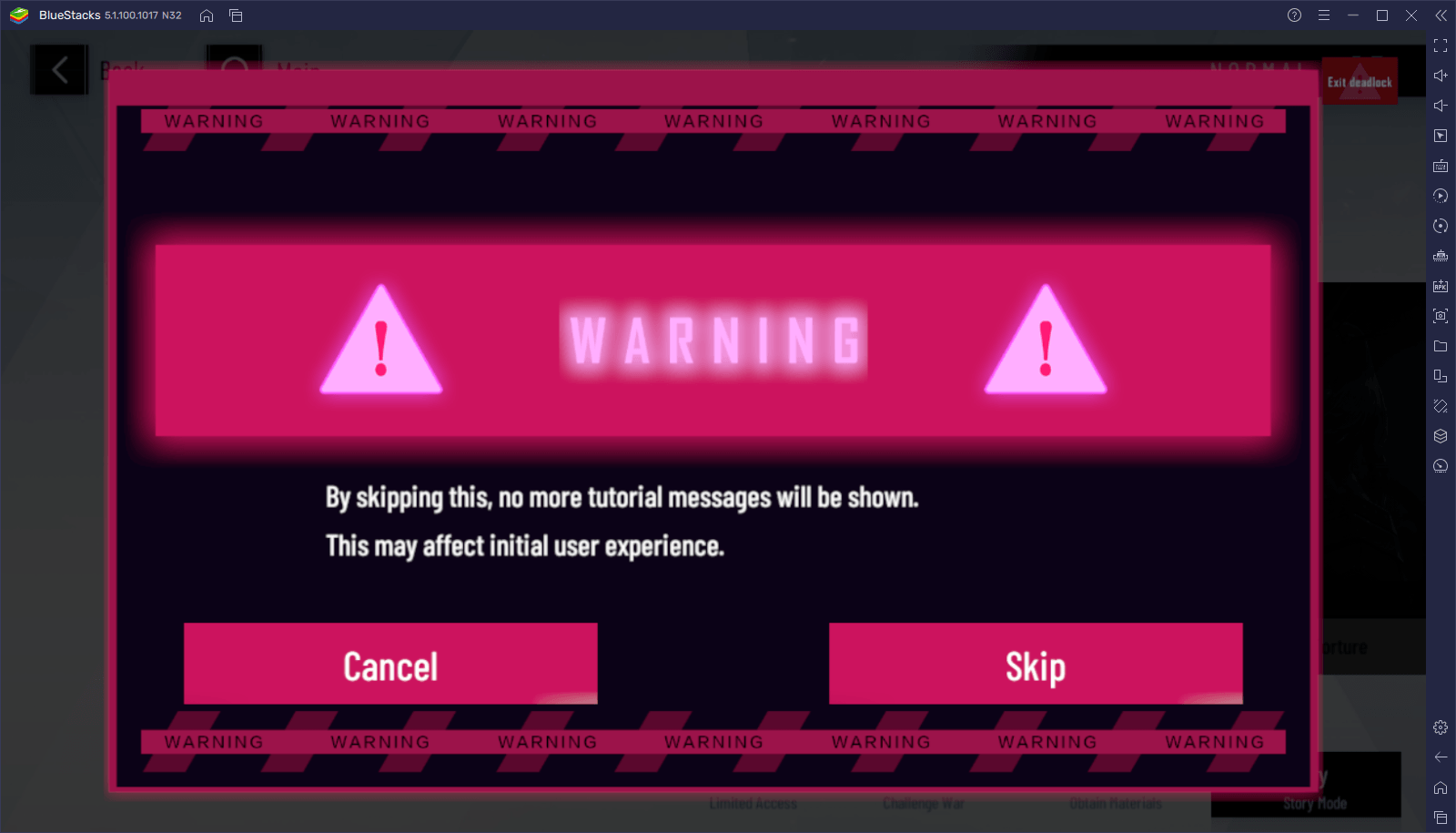 Step 3
Progress in the game until you unlock the "R&D" feature, which should be at the end of chapter 1. Play Punishing: Gray Raven on your PC or mobile without downloads! Click and start playing instantly for a smooth and hassle-free experience.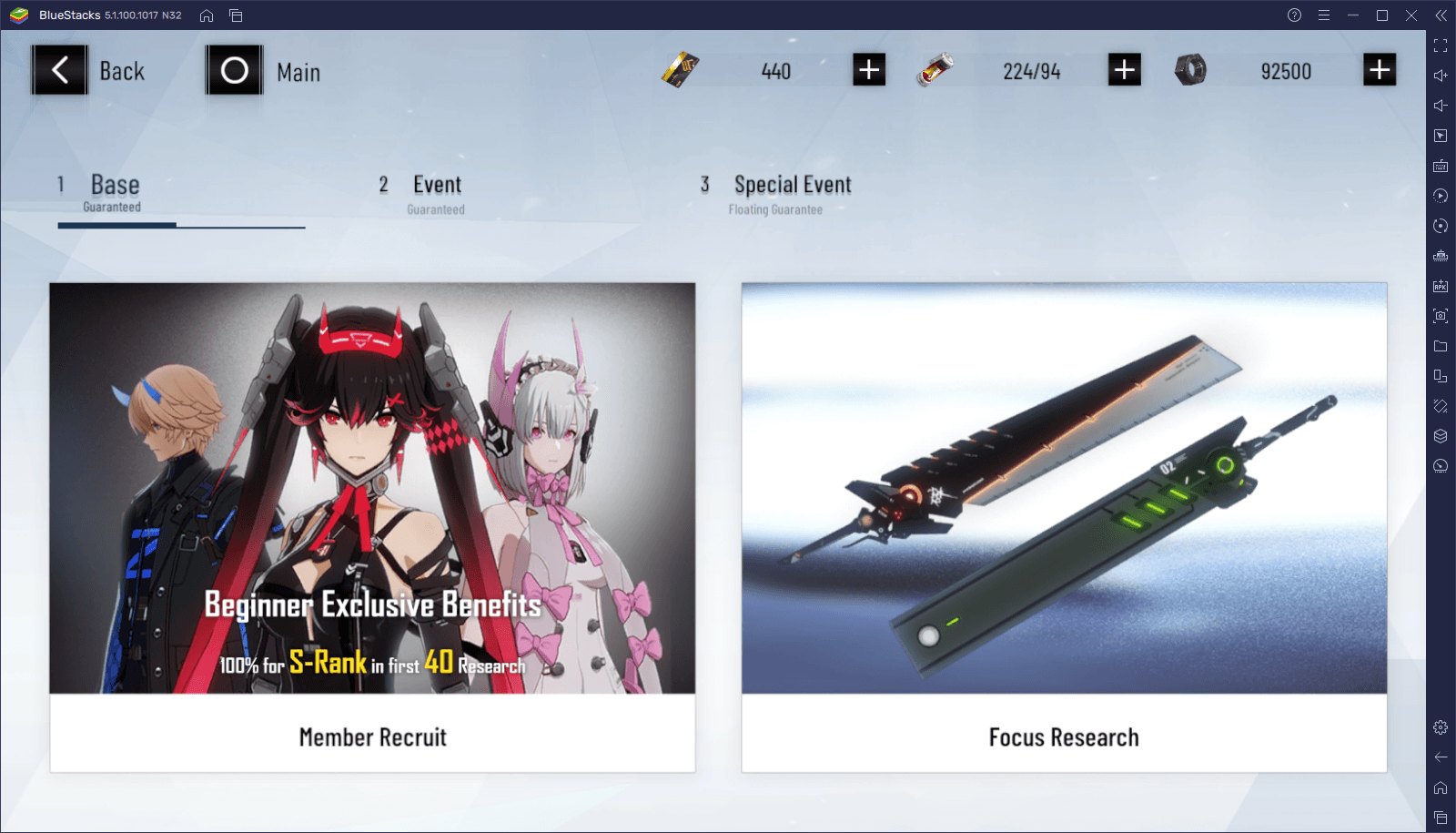 Step 4
By this point, and after completing a few daily, weekly, and other assignments, you should have enough black cards and Construct R&D Tickets to perform one or two summonings. Go ahead and check out your results.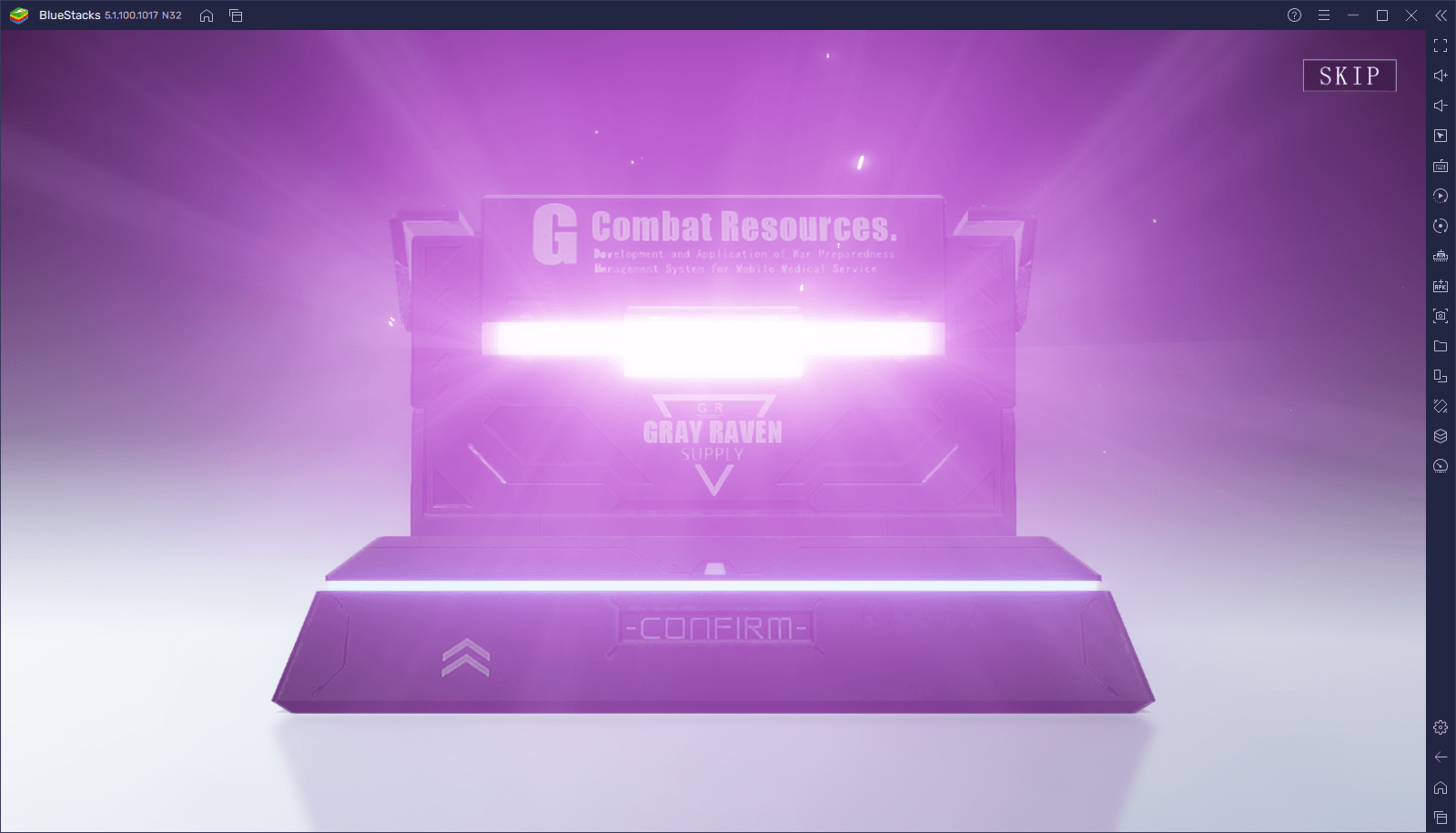 Step 5
If you're not happy with what you got, close the game, go to the settings menu, and delete the game's local data. This should erase your progress.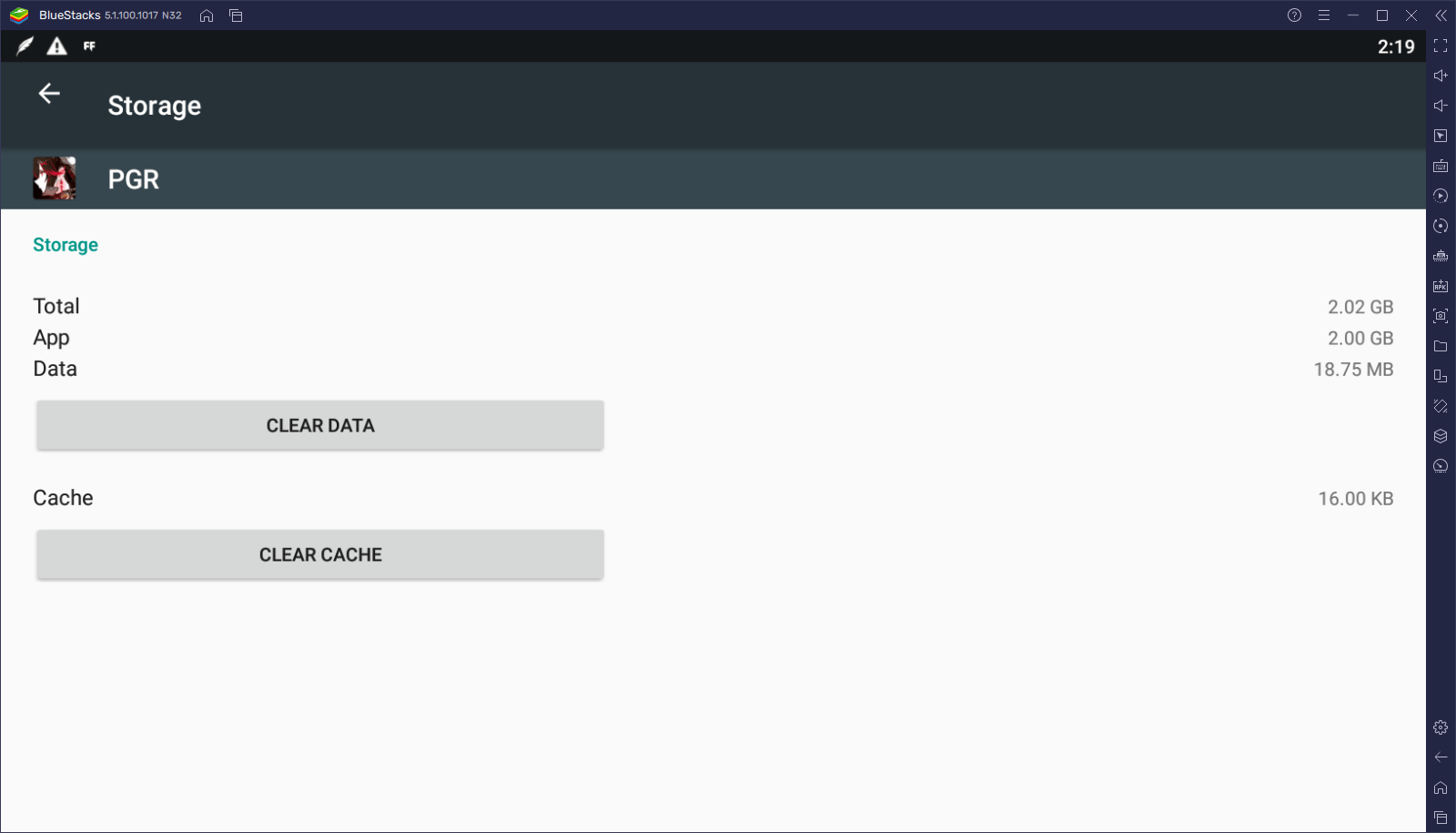 Step 6
Repeat steps 1-5 until you get a good character from the gacha.
Each attempt in PGR can take about 30 to 45 minutes. And since you can only get one or two pulls per attempt, depending on how many missions you complete, it's likely that you'll be rerolling for a long time until you get something good, unless you're very lucky, that is. However, if you play Punishing: Gray Raven on PC with BlueStacks, not only can you enjoy this game on your PC and on your large monitor, with mouse, keyboard, and gamepad support, but you also get access to a variety of tools to improve your experience.
One of such tools is the Instance Manager, a feature with which you can create multiple BlueStacks instances, and use them to access PGR with several accounts at the same time. This essentially multiplies the number of characters you can pull per run, and will consequently speed up the rerolling process. Just remember to use the Multi-Instance Sync tool so that you can reroll on all your instances at the same time, without having to play on each window individually. Why wait? Play Punishing: Gray Raven instantly on your browser without downloading anything. Click, and start playing now.
Have you tried rerolling in Punishing: Gray Raven? Tell us all about your experience in the comments below!