Game Guides
How To Download and Use Rave on Your PC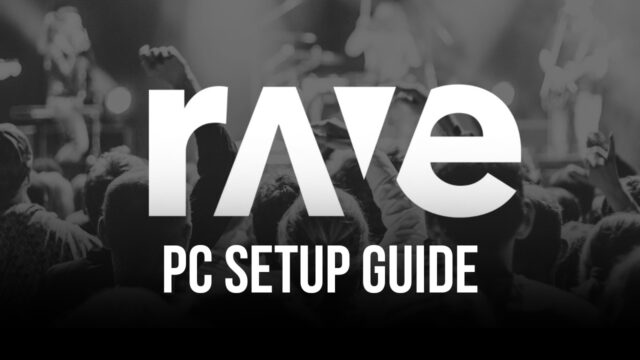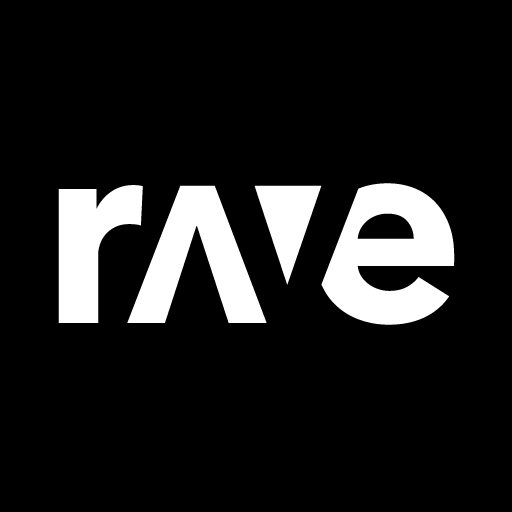 The pandemic has caused a majority of the population to be isolated in their homes, away from friends and family, and away from all of the social activities that one would partake in before the virus hit. During these trying times, it is essential that people figure out other ways to be social and interact with their loved ones, and while social media has been great in this respect, it still severely lacks many aspects of social interaction that most of us crave. While it is well and good to post pictures that receive likes on Instagram or use video calls to talk to loved ones, social media doesn't allow us to do things such as watch movies or listen to music together. Applications such as Telepathy have aided to some degree, but you still need to download many different apps to do different things. One for movie watching, one for music, one for texting and talking. But, what if we told you there was one app that could do all of this and more, all in one place?
What is Rave?
Released in 2015 by Rave Inc., Rave is a co-watching application that lets you access several different streaming services using one app. As mentioned earlier, downloading different apps for different needs can become a hassle, and that is exactly why Rave has become so popular in the last few years, especially during the time of the pandemic. Firstly, the app allows you to text your friends and talk to them via Voice over Internet Protocol or VoIP, which essentially lets you make telephone calls over the internet, not using your analog phone line. This means higher voice quality and less breakage, especially if you and your friends have a strong broadband connection with high speeds. This call and text feature can also be used while you are using the app for other purposes mentioned below, such as watching movies or listening to music together. This simulates the experience of a live watching or listening experience, making you feel like you are consuming content with your friends as if they were there in the room with you.
Next, Rave allows you to access various streaming services and syncs all active devices so that users are always watching the same part of the movie at the same time, avoiding any lags that may get in the way of a smooth movie-watching experience. From Netflix and YouTube to Vimeo and Google Drive, Rave allows you to access any and all streaming services, giving you a wide variety of content to choose from. The sync feature also works extremely well with music, allowing you to sync up various devices and play music from all of them, turning your individual devices into one large speaker if you and your friends are in the same room. The device sync feature coupled with the low latency VoIP also means that you can host karaoke parties with your friends no matter how far away they may be from you physically.
Watch parties on Rave can be both public and private, with each having its advantages. Public watch parties allow anyone from across the world to watch or listen to whatever you are streaming, allowing you to meet new people over the internet and share your movie-watching experience. If you would like it to be just you and your friends, however, you can always switch to the "friends-only" or "invite-only" options present in the app.
The Rave app also offers you the option to vote on what should play next. We have all faced this conundrum at one point or another; you and your friends disagree on what to watch or listen to next, and by the time you finally end up deciding, you realize ten minutes have already passed. To prevent this, Rave allows you and your friends to vote on what should play next, saving some precious time and some heated arguments about which show or movie is more entertaining.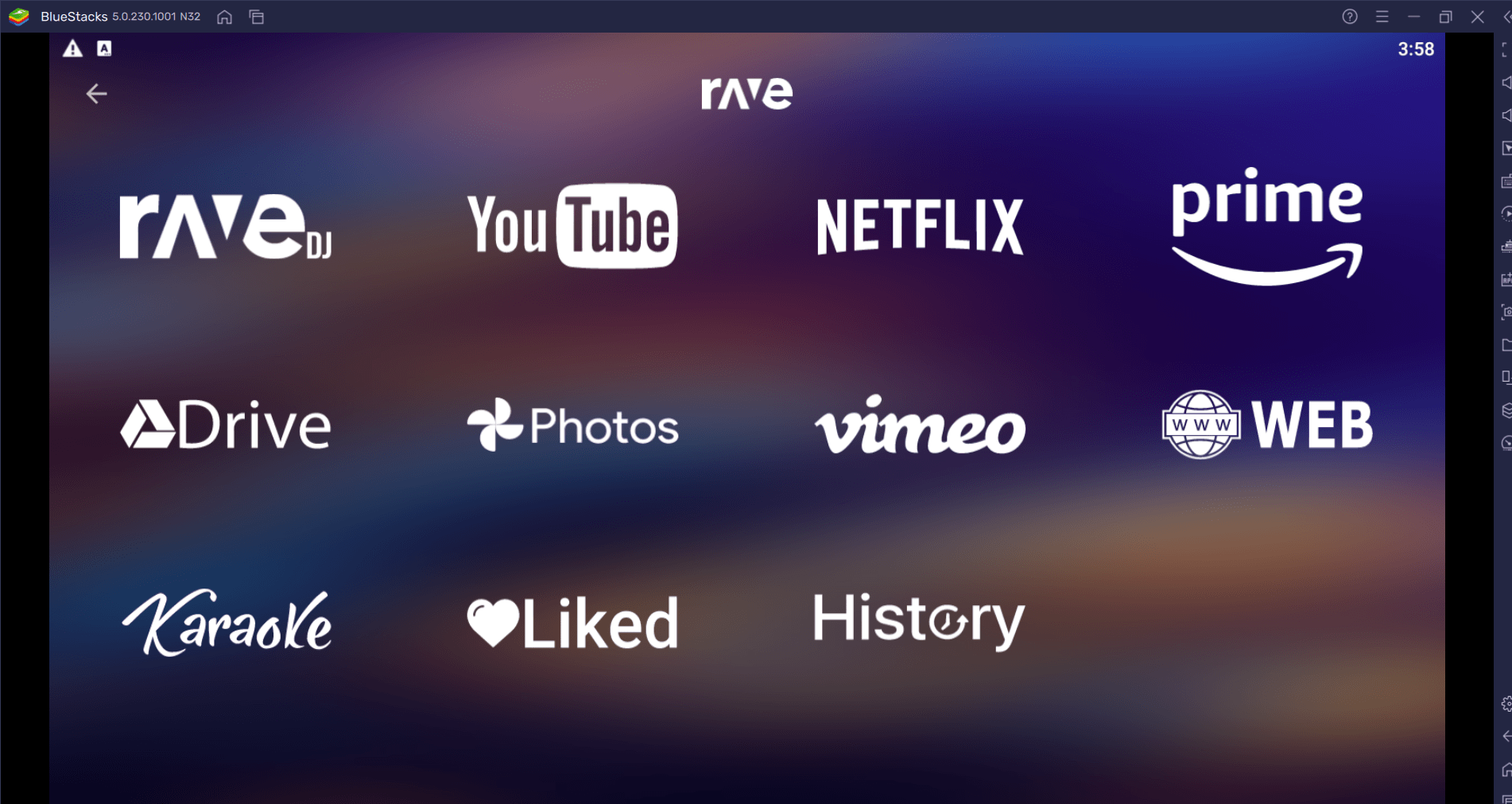 The Rave app requires Android 4.4 and up to function on Android devices, and takes up 40 MB of space, while it requires iOS 10 and up to function on the Apple devices it is compatible with, which include iPhone, iPad, and iPod touch, taking up 65 MB of space.
RaveDJ
We've all been curious as to what mashing and mixing two seemingly different songs would sound like together. Our hunch tells us that the mix would sound pretty good, or at least fairly decent, but due to our lack of DJ-ing skills we never find out if the track would end up being fantastic or terrible. Rave Inc. now has a solution to this. Apart from the co-watching platform discussed above, Rave has also recently introduced RaveDJ, an artificial intelligence-based DJing platform that allows you to mix and match tracks, and upload them to their social database or share them with your friends. You don't need to have any prior experience with DJing, or music at all for that matter, since the AI takes care of all the details, presenting you with your new track and satisfying your curiosity.
How To Download Rave On Your PC?
Rave allows you to download their application for Windows and Mac directly from their website. To install the application, follow these steps-
Download the .EXE file from

Rave's website

.

Click on the downloaded file to begin the installation process.

Once the Rave app is open, log in using your Google, Facebook, or Twitter account.

You can now access Rave and all the streaming services compatible with it including YouTube, Netflix, Disney+, Amazon Prime, Google Drive, and Vimeo, along with RaveDJ.
How To Install Rave Using BlueStacks?
To install Rave using BlueStacks, follow these steps-
Download and Install the BlueStacks

on your PC.

Use Google sign-in to access your Google account and install apps from Play Store.

Search for "Rave – Watch Party" using the search bar on the top-right corner.

Click "Install" to install the app into your PC.

Once installed, click on "Open" to open the Rave app on BlueStacks.

Log in using your Google, Facebook, or Twitter app.

You're all set to use the Rave app and enjoy watch parties with your friends.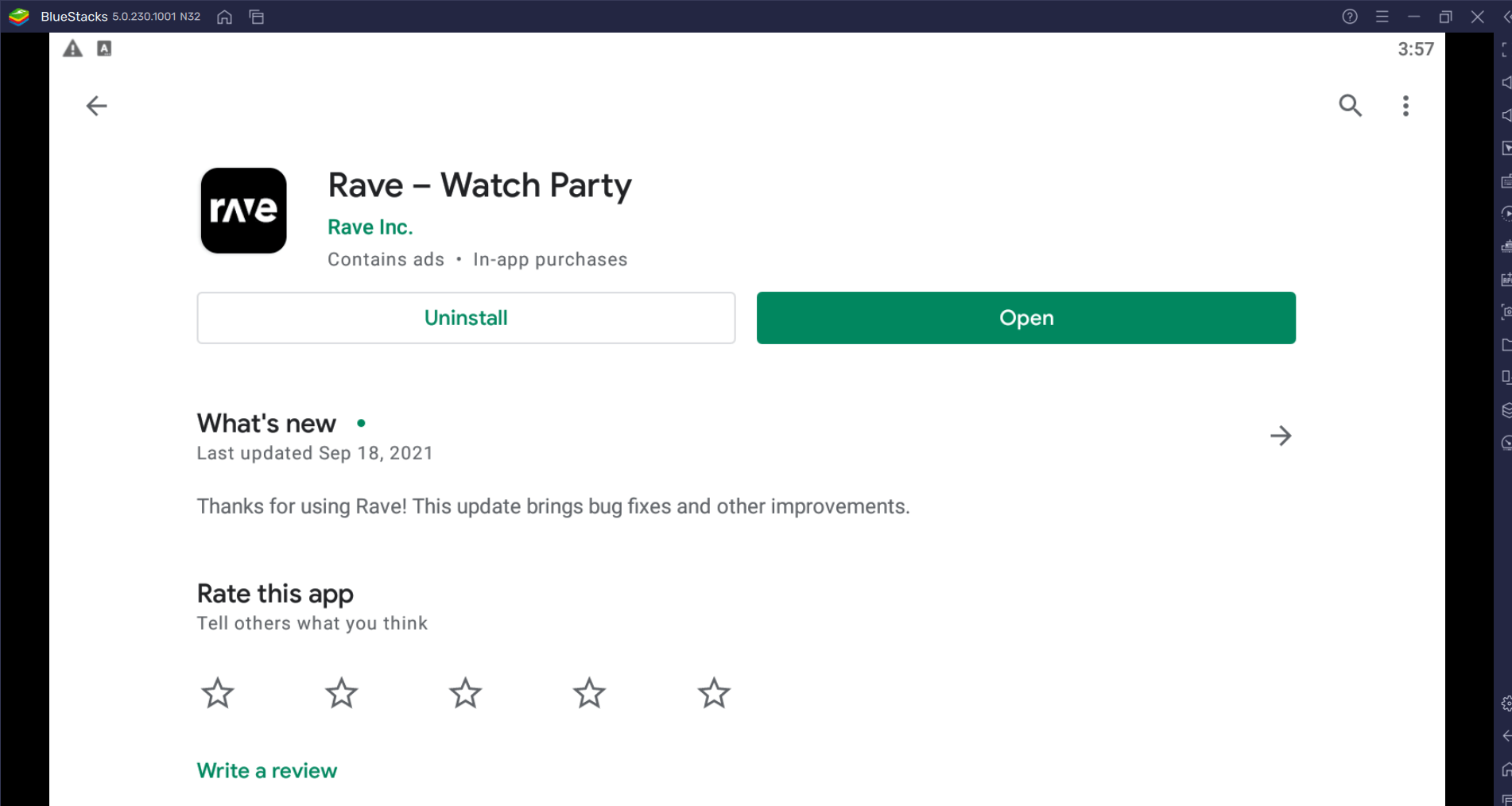 How To Use Rave?
Now that you've installed Rave on your PC, here is how you can use the application to its fullest potential.
To use streaming services using the Rave app, click on the plus icon on the bottom right of the screen, which will pull up the list of streaming services available to you. Log in to the streaming service of your preference and you can begin watching shows and movies on Rave. To add friends on Rave click on the menu icon on the top-right hand side of the screen, then search for your friends' names, after which you can add them to your list of friends. Invites can also be sent through text form using the app. Clicking on the settings option on the top-left will allow you to change the app's settings to your preference. You can restrict invitations to friends only, hide mature content from your lobby, enable the floating player which allows videos to be played outside the app, and also turn on the auto-translate option, which translates any messages in the chatbox from a foreign language to the language of your choosing.