Game Guides
Rise of Kingdoms on PC - The Most Comprehensive Farming Guide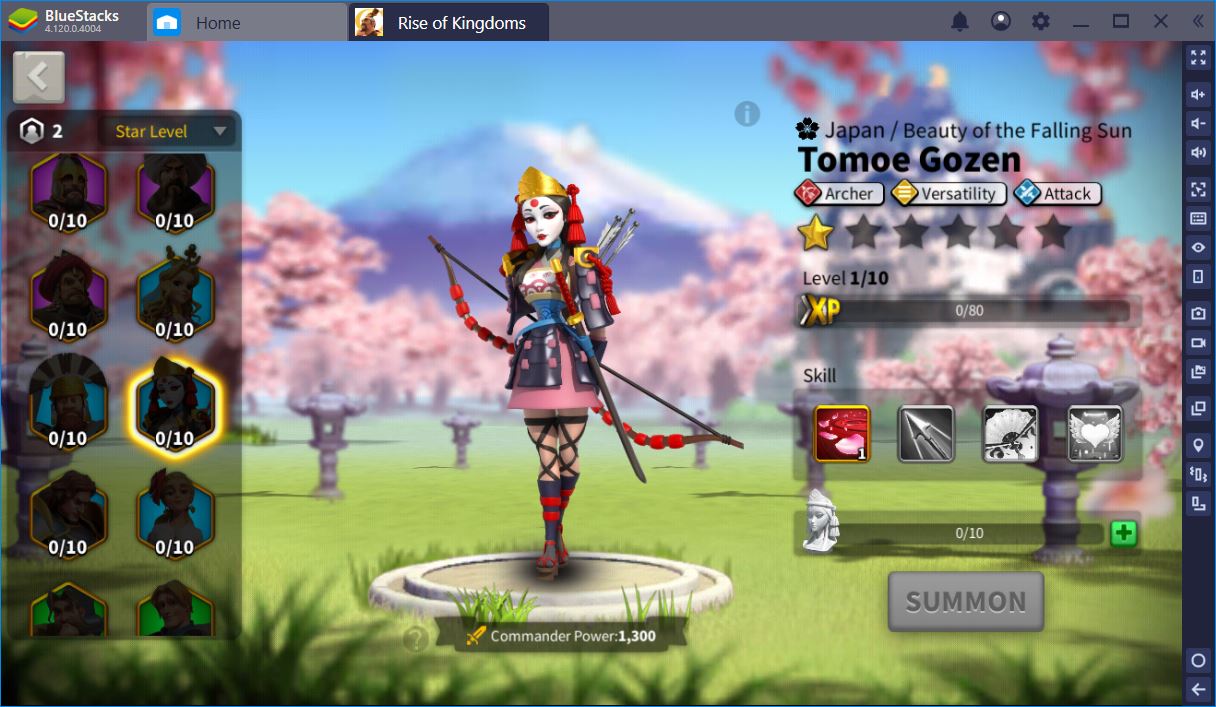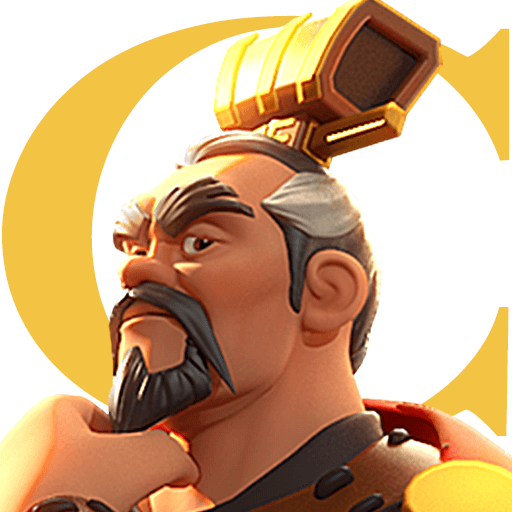 We've recently talked about some of the changes that were implemented in Rise of Kingdoms not long ago. It is commendable that the developers pay attention to the needs of the community, on the one hand, and try to constantly innovate the game, on the other. Without these two aspects, even great games can easily lose their entire following.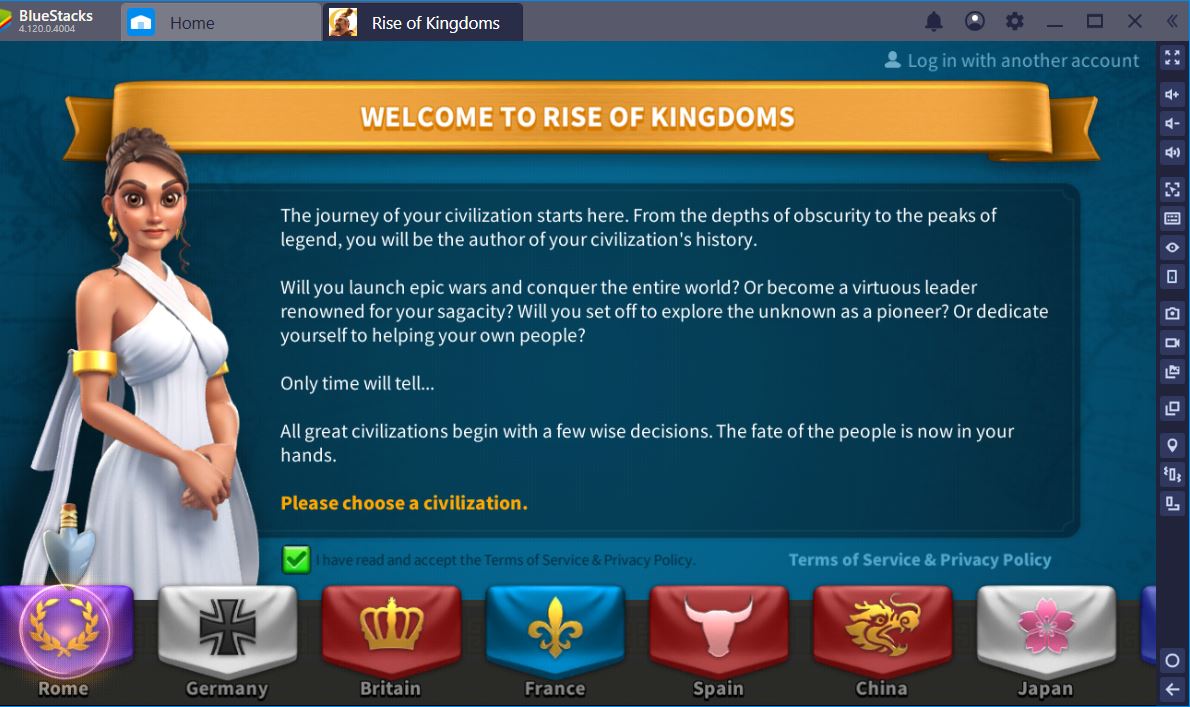 One thing that hasn't changed, however, is how much farming you need to do in order to get enough resources for your base progression. As such, this article will focus on how you can optimize and increase your farming speed in Rise of Kingdoms. There's quite a bit of information to go through, so let's get right to it!
Best Kingdom for Farming
This choice is entirely dependent on whether you're a P2W or an F2P player. Some kingdoms are slightly better at farming than others, but they'll obviously be weaker in other respects. If you're a gamer with a moderate spending budget, you can easily succeed with the nation of your choice, so feel free to go for something that will give you a noteworthy advantage in the mid game, like Germany, or a significant boost to your late game, like Korea.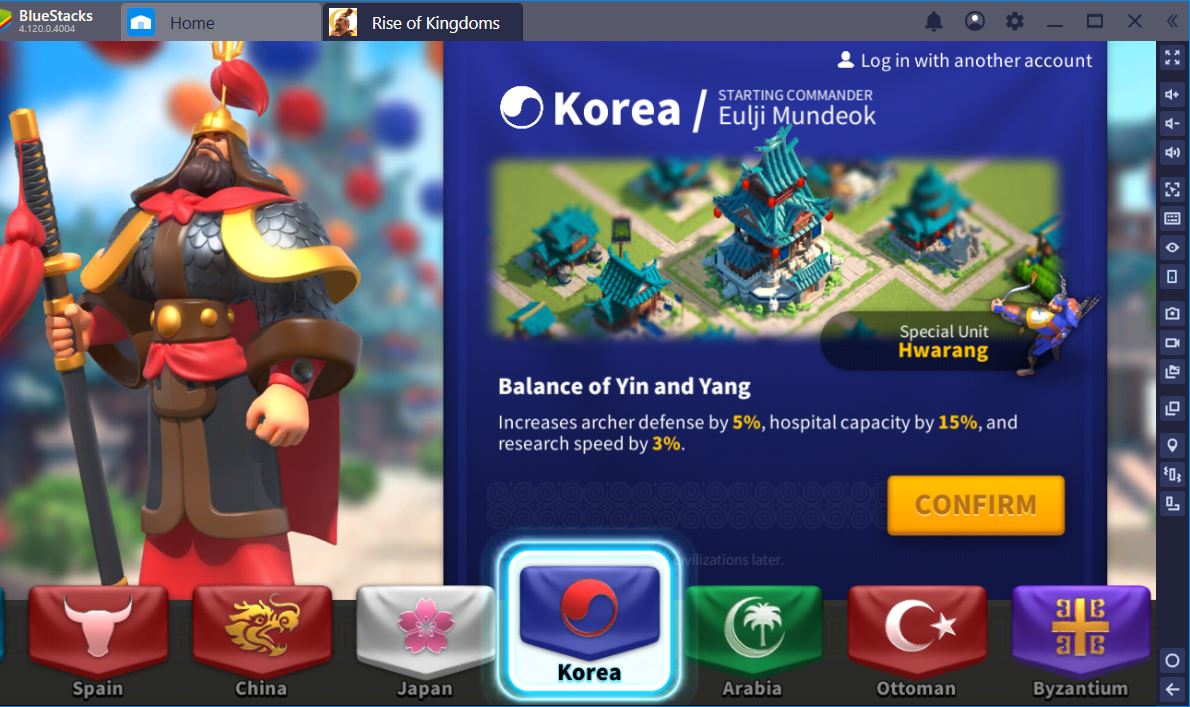 When your resource buildings are well into their 20s, Spain starts to shine in terms of producing the most materials for you. However, they don't really stand out when it comes to the early game farm. Rome's 10% boost to food gathering is nice to have in the beginning, while Byzantium's +10% stone gathering speed is much better later on. Japan is not bad either, especially if more gold is what you're after. However, we believe that your best bet is to go for France if you're trying to farm as hard as you can in the early stages.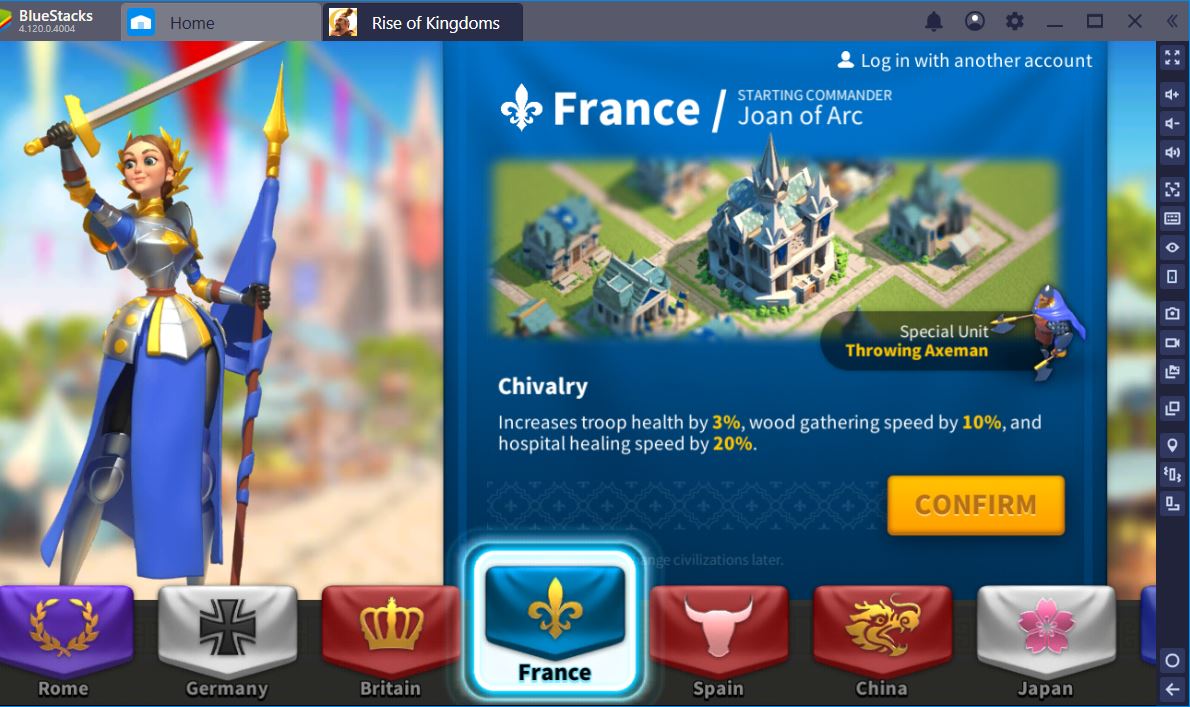 It's not the additional 10% to your wood gathering that makes France a good initial choice, but rather the fact that you get the epic commander Joan of Arc. Although she's not that well rated for PvP or PvE purposes, one of her specialties is Gathering. Unfortunately, she also happens to be the least effective Gatherer out of the bunch due to her lack of specialized skills. Still, she will pull in a lot of resources for you with the help of The Maid of Orleans passive, which gives additional gathering speed and bonus load to your armies.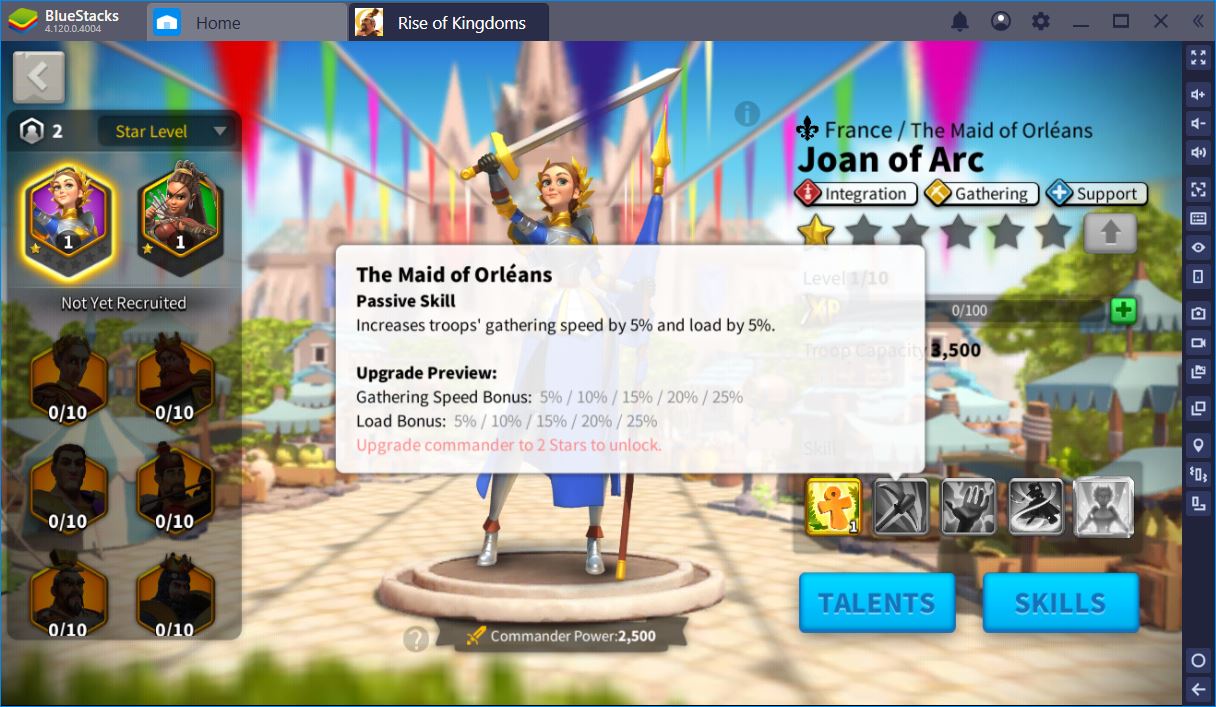 Regardless of your choice of kingdom, your number one priority in terms of gem spending ought to be your VIP level. Every level increases your basic resource production, while also giving you bonuses to gathering speed. VIP 6 is the first soft limit you need to get through as fast as possible because this is when you unlock the second builder, which will greatly increase your progression in RoK. VIP 10 is a massive increase across the board, but it can be difficult to achieve as an 2P player.
Farming Accounts
It's almost as if the developers at Lilith Games anticipated the fact that players will want to make multiple farm accounts on the same server. To do this, you just have to go to your avatar, click settings, and then character management. Here, you'll see that you can easily create two other characters on the same kingdom. However, if this is your main account, you might want to skip this option and create several different accounts to spare.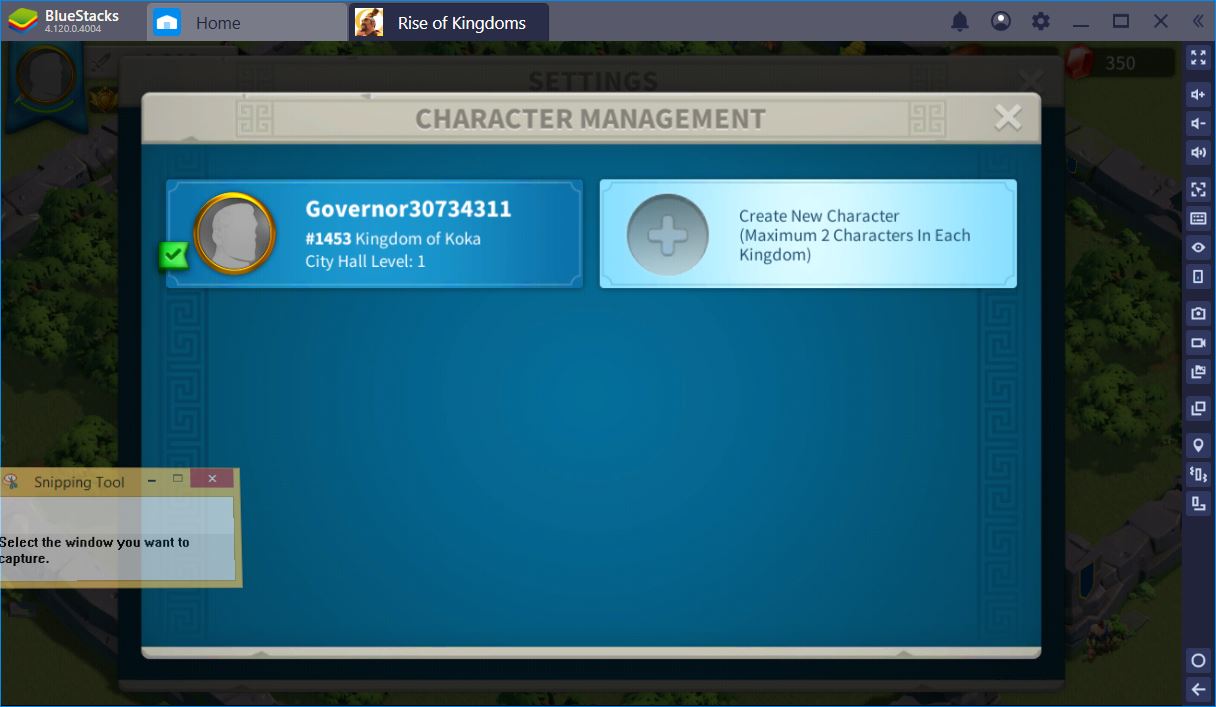 By having your farm characters on different accounts, you can easily log into all of them at once, which is not possible when they share the same address. Furthermore, the BlueStacks Instance Manager feature lets you play on as many accounts as you want without having to constantly log in and out. The emulator even has a Farm optimization button that lets you run even more instances of the game at the same time.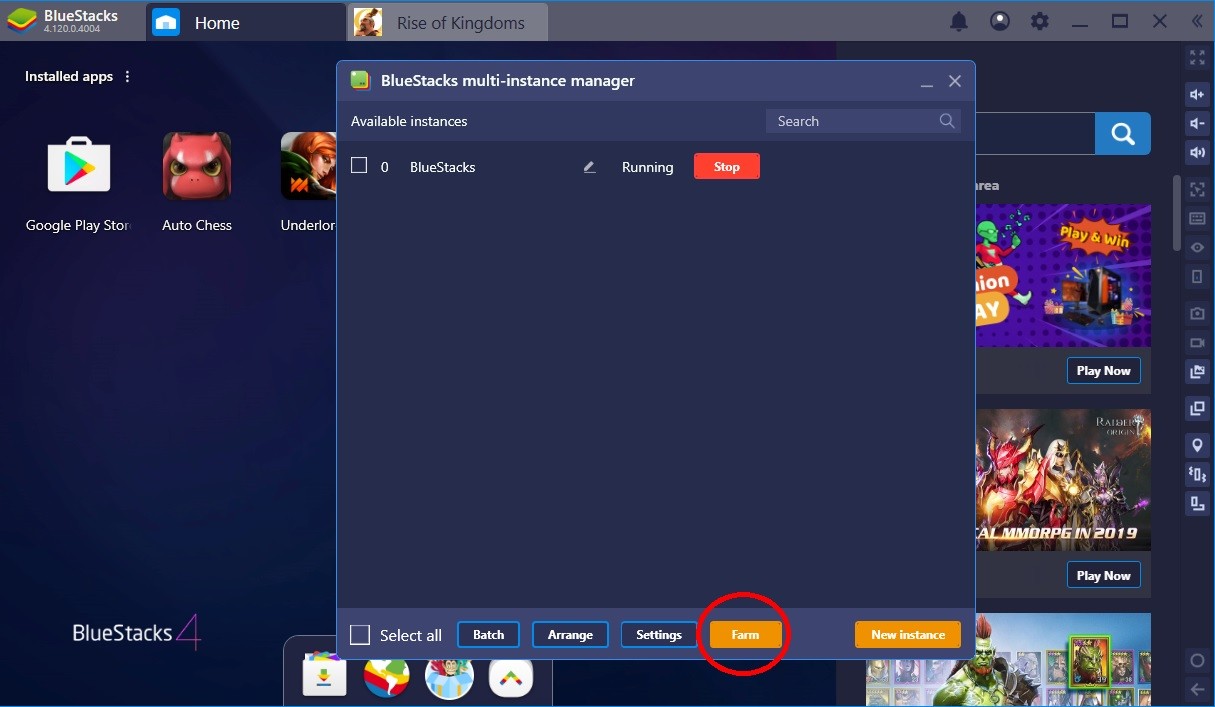 If you're really hoping to reach the late game and top those player leaderboards, starting a farming account, as well as joining a farm alliance are two things you absolutely need to do. Alliances dedicated to farming are a great idea because nobody is trying to vie for Territory or War technologies. The only exception is when more flags are needed in order to increase the player capacity. Naturally, you'll benefit from the 25% increased gathering speed while on the territory of the Alliance, not to mention those juicy Alliance granaries.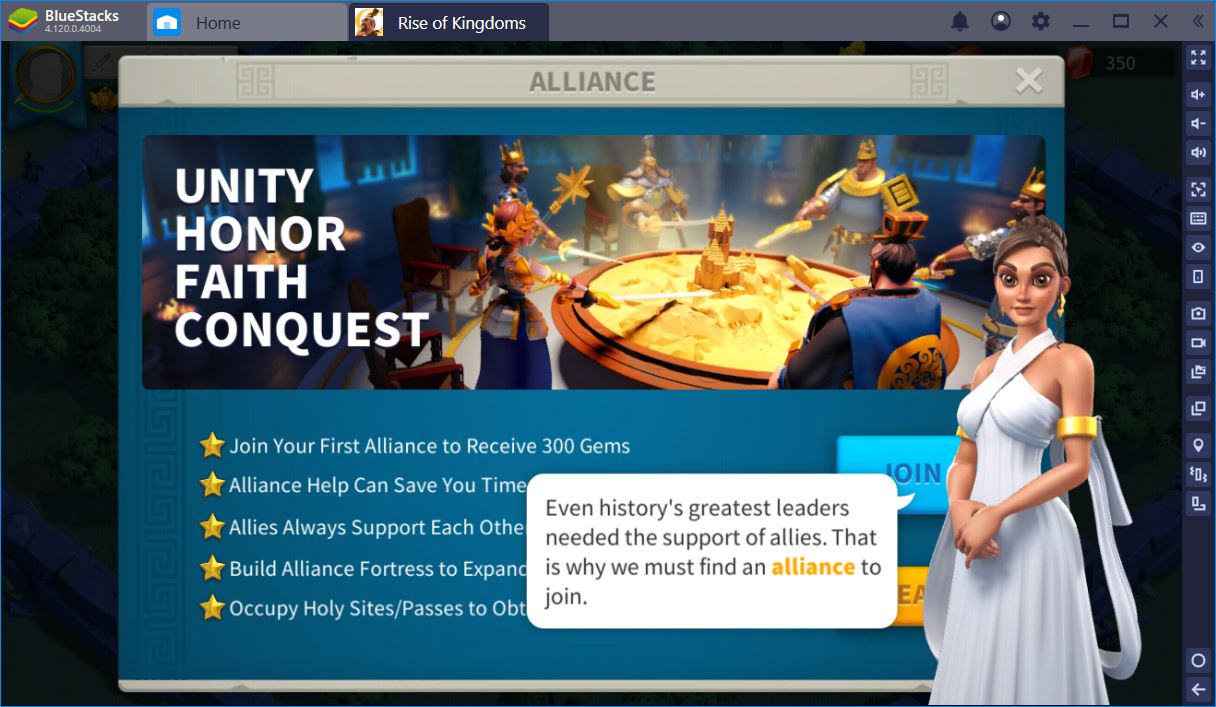 Gatherer Commanders
Commanders with the gathering tag are a blessing for your farming needs. Your farming accounts should be focused 100% on getting all of these as fast as possible, because some of them scale really well. Tomoe Gozen, for instance, has a skill on her Versatility side (the one on the left, down) that is called Superior Tools. When maxed out, this gives an additional 15% gathering speed to your troops.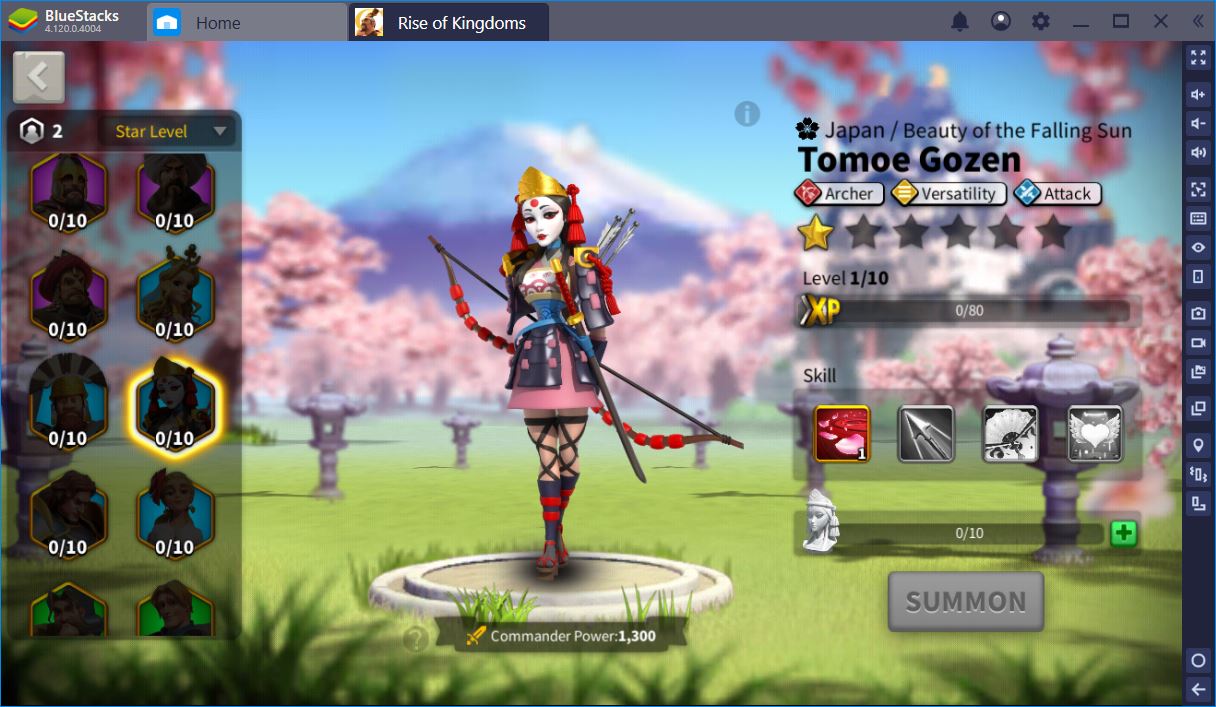 You can get a lot of sculptures from the expeditions store, including the ones you need to summon Constance. For more information about mastering expeditions in RoK, you can check out this article. Constance is a much better choice than Joan, but is roughly on par with Tomoe, mainly because of her Queen of Sicily passive, which will give you another 10% when you've completed gathering. Cleopatra has a similar one called Queen of the Nile, so both of them are mandatory for a complete farming set-up.
There are a few things you don't want to miss out on when building a Gatherer. A few examples include the Fresh Recruits talent (which increases your army cap), alongside anything else that gives more resources, gathering speed, or troop load.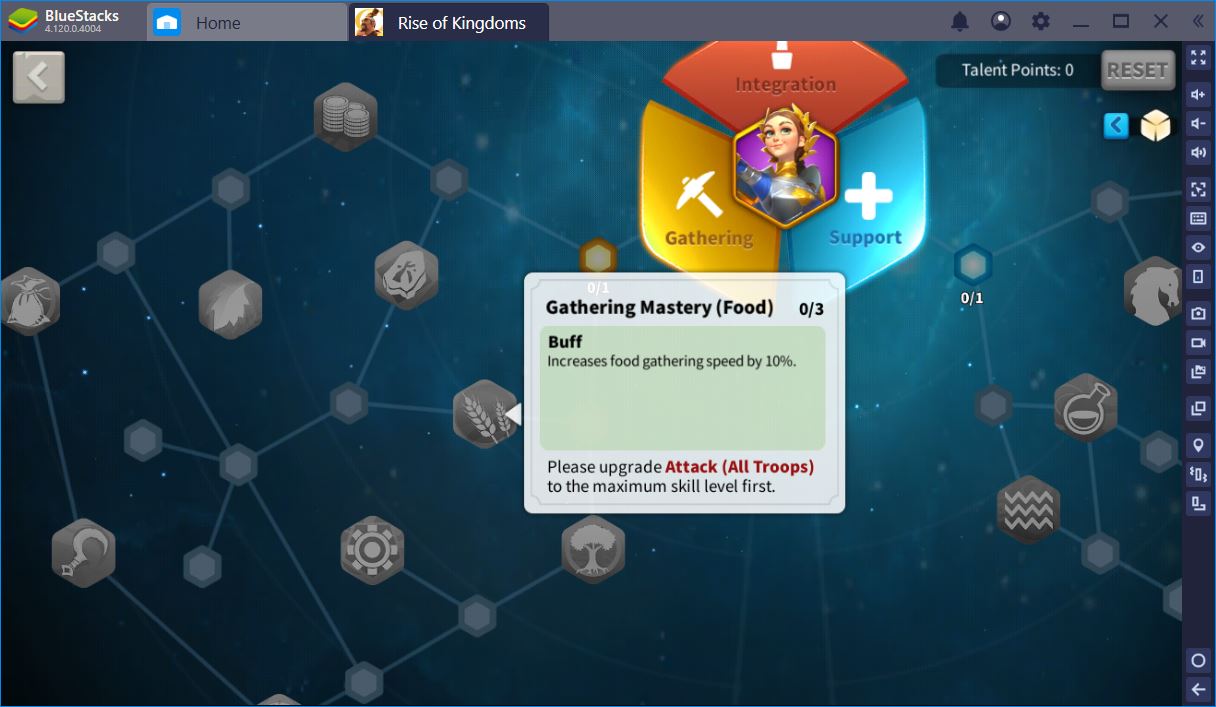 Troops, Buildings, and Barbarians
In terms of troop composition, remember that siege units carry a lot more than the other types, so you want to upgrade their speed as much as possible. In order to transfer your items effectively, you can build and upgrade the Trading Post, which is worth every penny. You can also raid your farm kingdoms, but it's more of a bother. Don't worry that much about the tax; it gets much smaller the higher your TP level.
Last, but certainly not least, defeating barbarian NPCs on the map will earn you gems. Invest these into your VIP level asap for the reasons we mentioned above. Finally, Peacekeeping Commanders have the Trophy Hunter talent, which gives you some resource packs after defeating a neutral army. We wants these.