Updates
Rise of Kingdoms Halloween – Score Some Extra Goodies With This Promo Code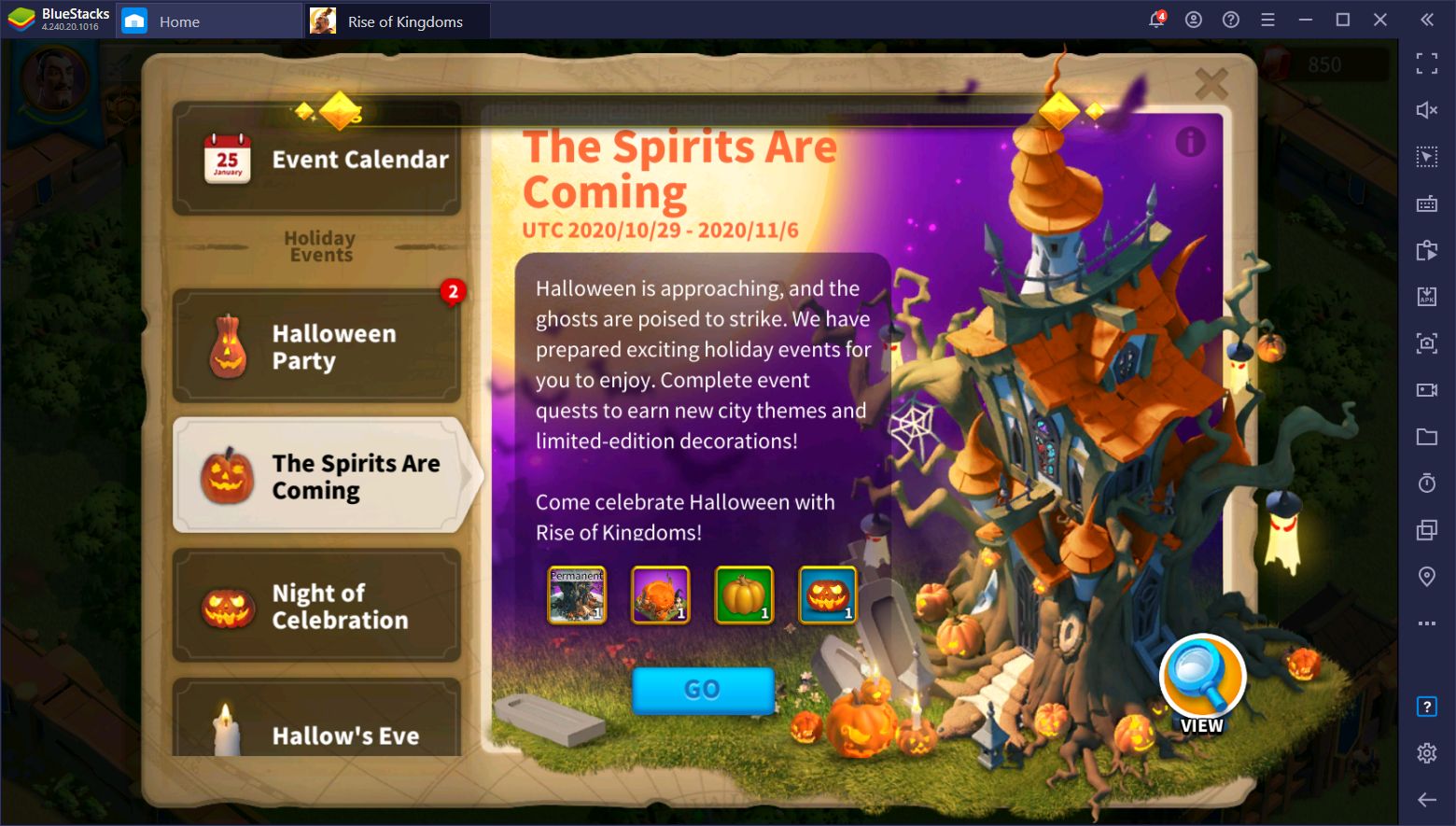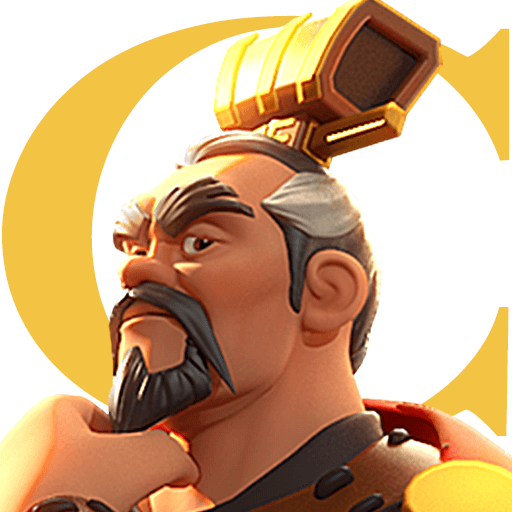 Occasions like Halloween or Christmas are always awesome for video games, especially in the mobile gaming industry since there are always awesome events popping up, giving players the chance to score some unique goodies. Rise of Kingdoms is no exception here as its Halloween festivities, called "Halloween Party", are in full effect, offering five different events in which to spend time farming for currency, purchasing useful items, and unlocking unique features.
The Halloween Event in Rise of Kingdoms
If you haven't heard already, the five Halloween events in Rise of Kingdoms are the following:
Halloween Party:

Complete milestones in city growth, resource production, teamwork, and research, among others, to claim many useful items, including Pumpkins, one of the special event currencies.
Night of Celebration:

Purchase Halloween Candy with gems, and turn your Pumpkins into Jack-O'-Lanterns.
Hallow's Eve:

Exchange your Halloween currencies for different prizes, including a permanent Creepwood Cabin skin for your town.
The Spirits are Coming:

This is the main Halloween celebration event, where you can find an overview of the most important things you can obtain by participating.
Haunted Pumpkins:

During the event period, you have a slight chance of receiving additional Pumpkins after defeating barbarians or gathering materials on the world map, or when collecting resources from your town.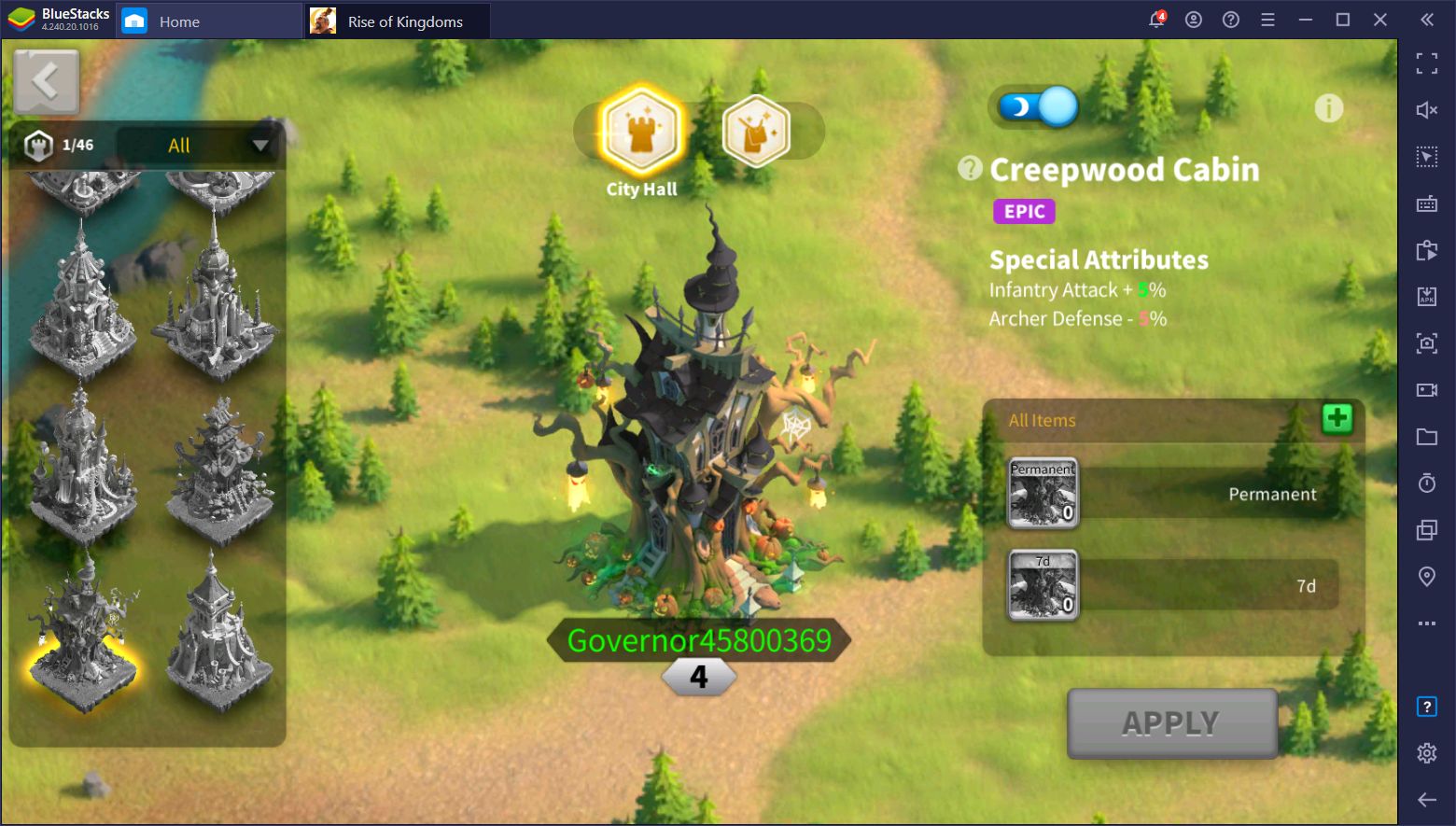 These events are quite simple to understand, and mostly consist of tasks that you'd be doing regularly, anyway. Remember to check back often once you've completed milestones to claim your prizes and event currency, as well as to purchase unique prizes using the said currency. It goes without saying that the best prize is the permanent skin that, aside from looking cool, also gives you a bonus to infantry attack while reducing defense against archers slightly.
Rise of Kingdoms Promo Code
To commemorate the occasion, the team at Lilith Games is not only hosting these great events, but they're also handing out free stuff to everyone via a promo code. The code in question is simply "tricktreat", and in order to redeem it, you must follow these simple steps:
Click on your governor portrait in your main town screen.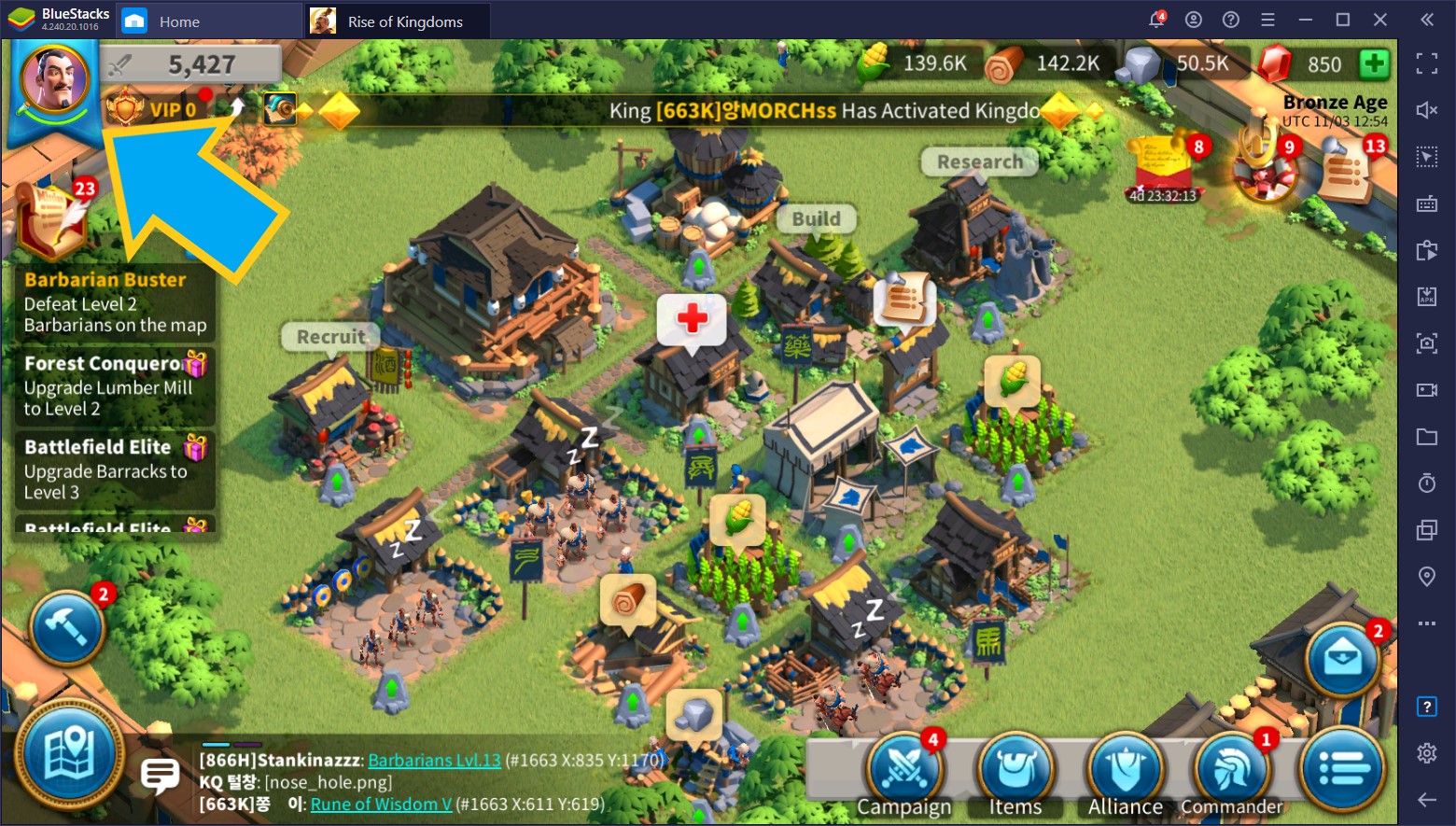 Click on "Settings", and then on "Redeem".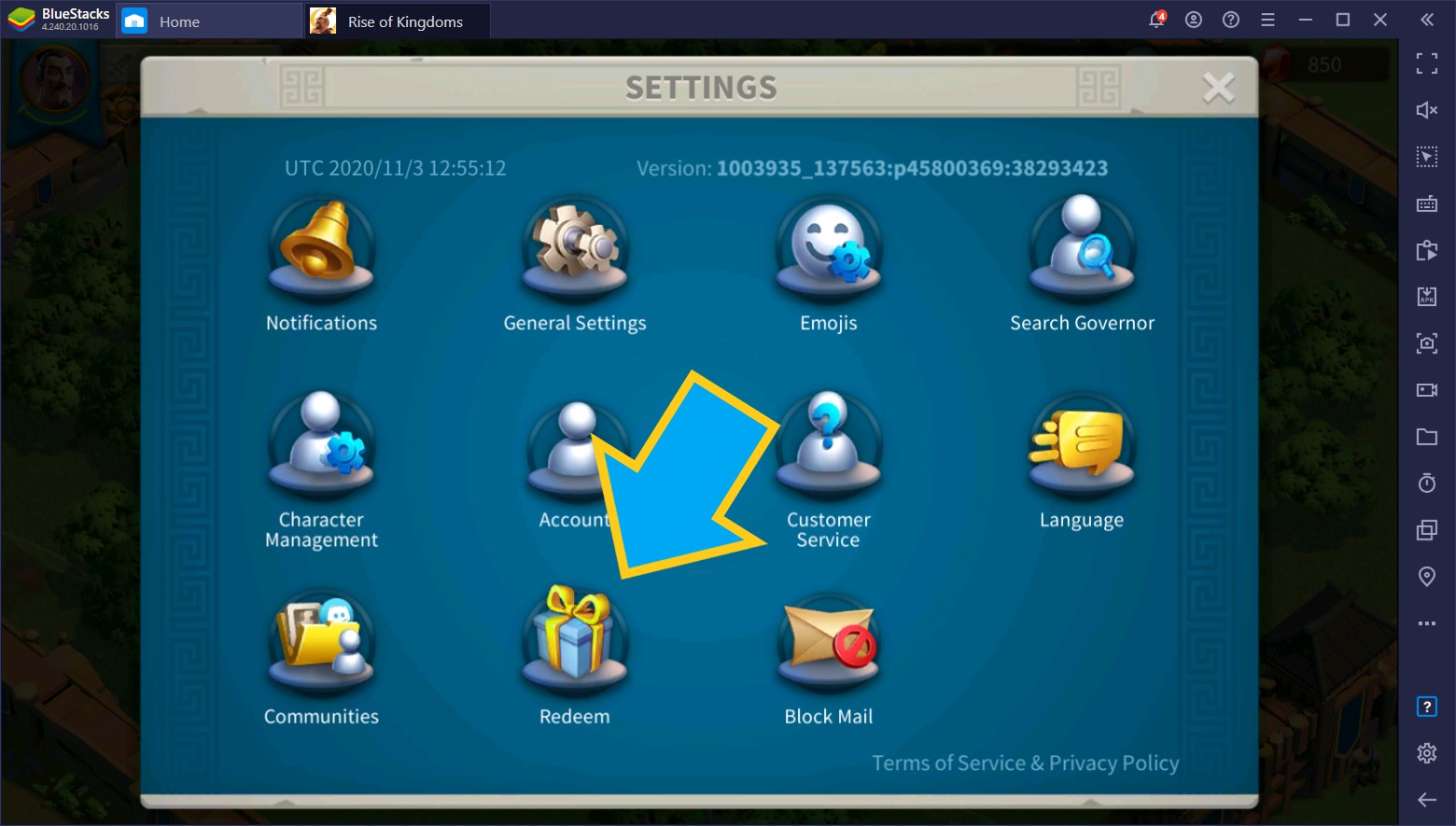 Input the code in the text box and then click on "Exchange".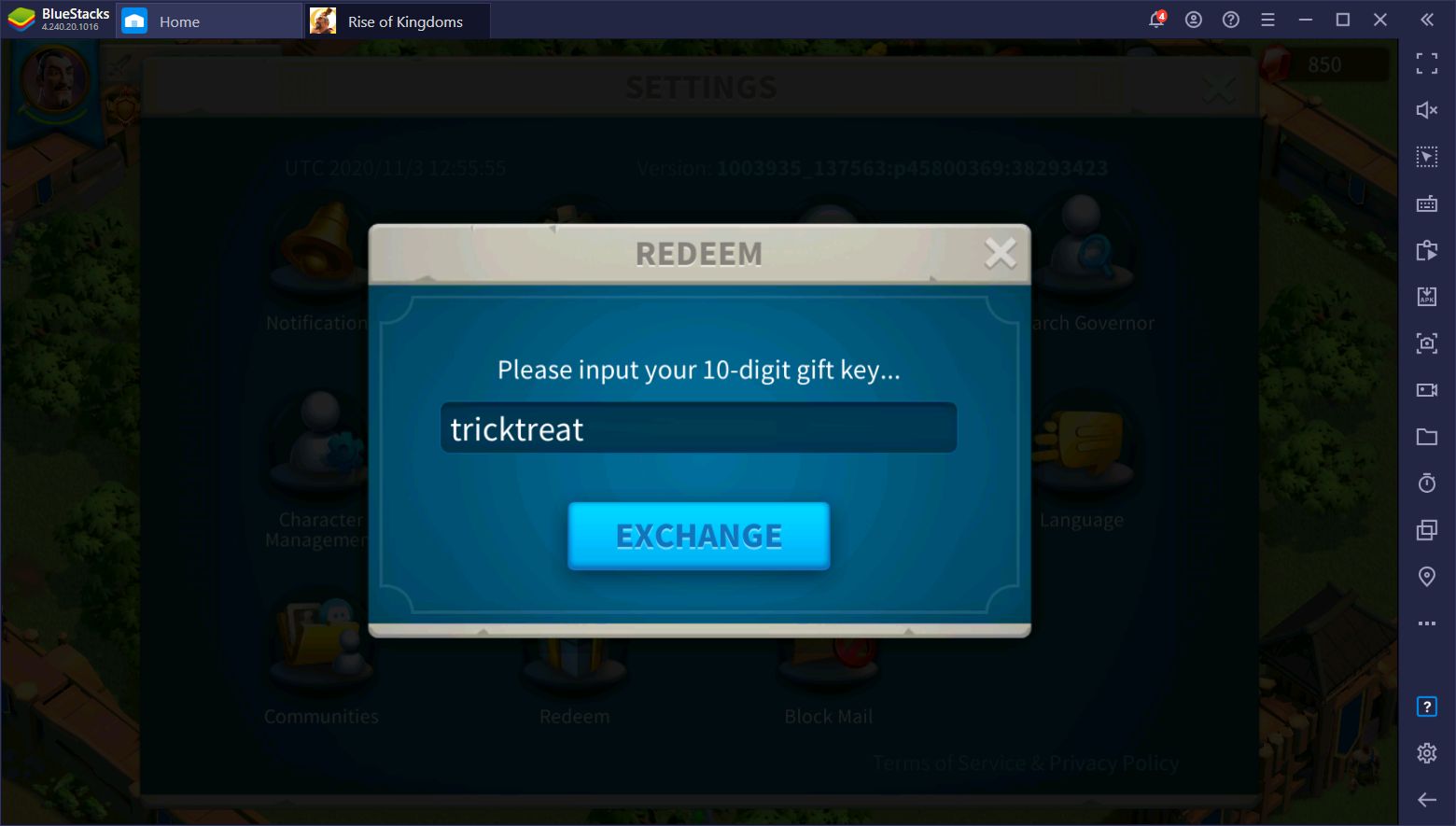 And just like that, you've scored your free prizes.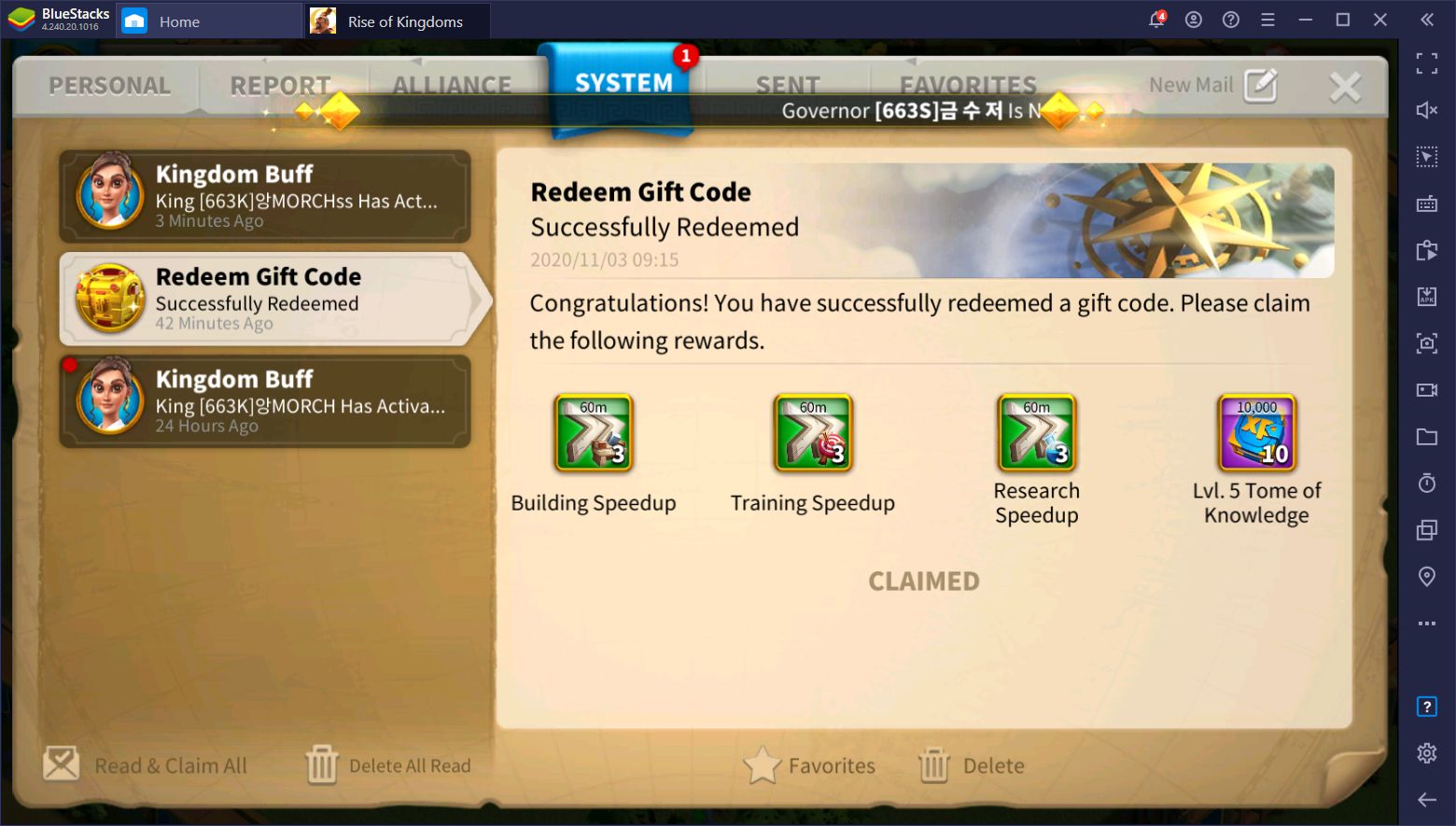 This promo code gives you a few useful items, including speed ups, as well as tomes of knowledge, so you won't want to miss it. Just remember to check your mailbox after redeeming the code to claim your items!