Game Guides
Rise of Kingdoms Commanders – A Complete and Updated Guide to All the Commanders in RoK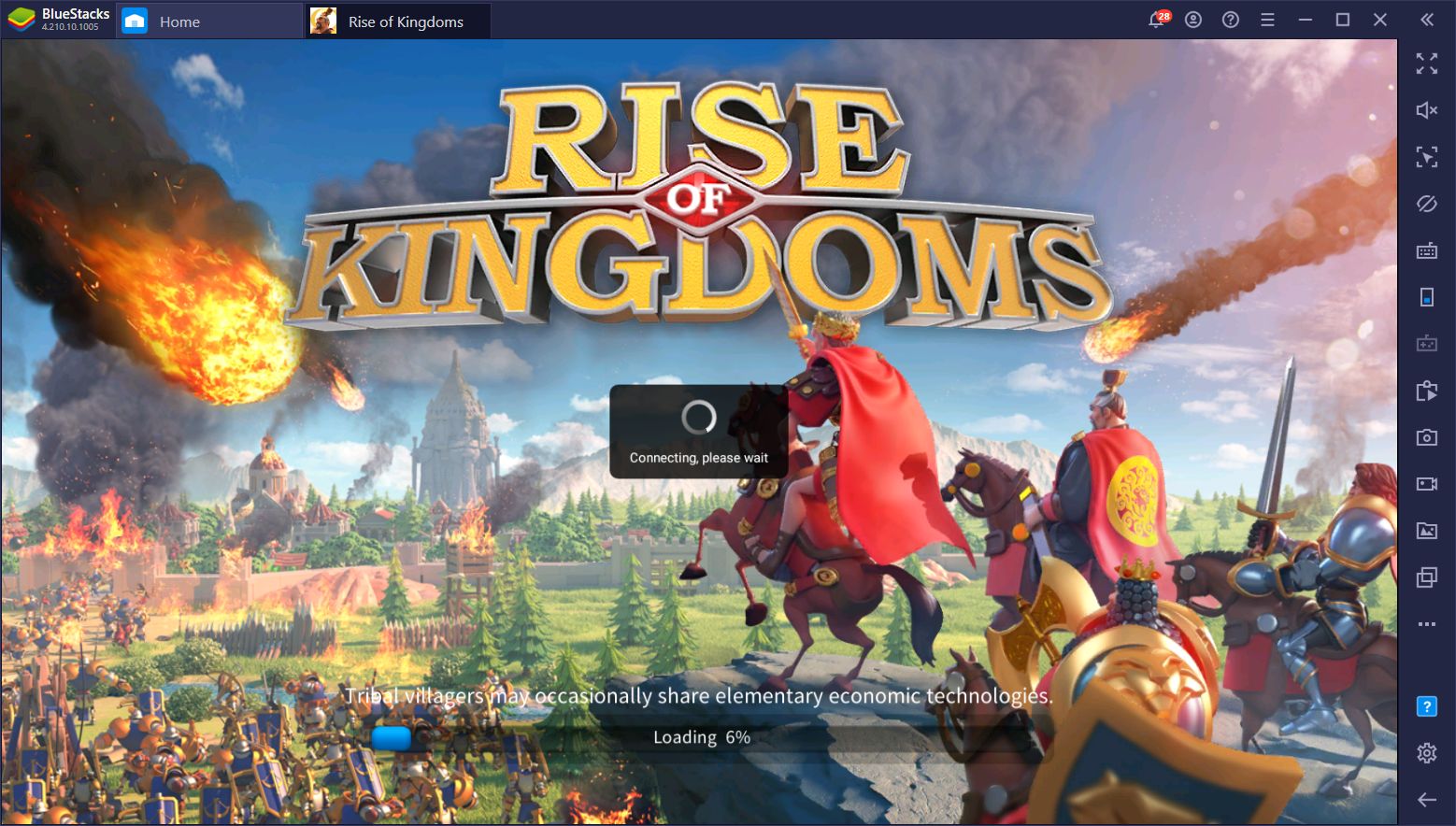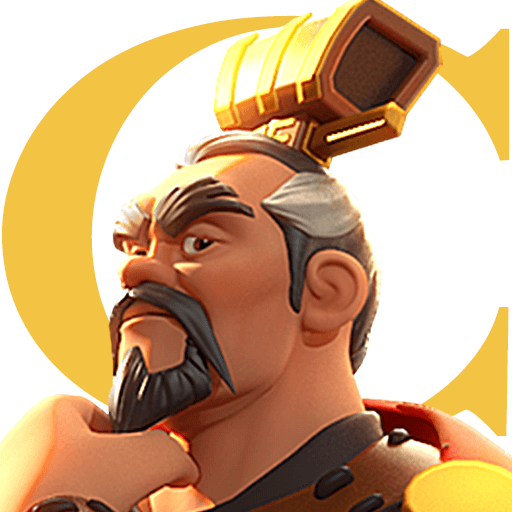 Navigation
List of Legendary Commanders
List of Epic Commanders
List of Elite and Advanced Commanders
Rise of Kingdoms is a mobile RTS game with one of the most intricate combat systems, which is mostly due to the numerous commanders that you can unlock and upgrade. In this guide, we're going to list every single commander in the game as of June 2020, and give a brief overview of what they can do. However, if you want to learn more about the best commanders and commander pairings, feel free to check out our tier list article.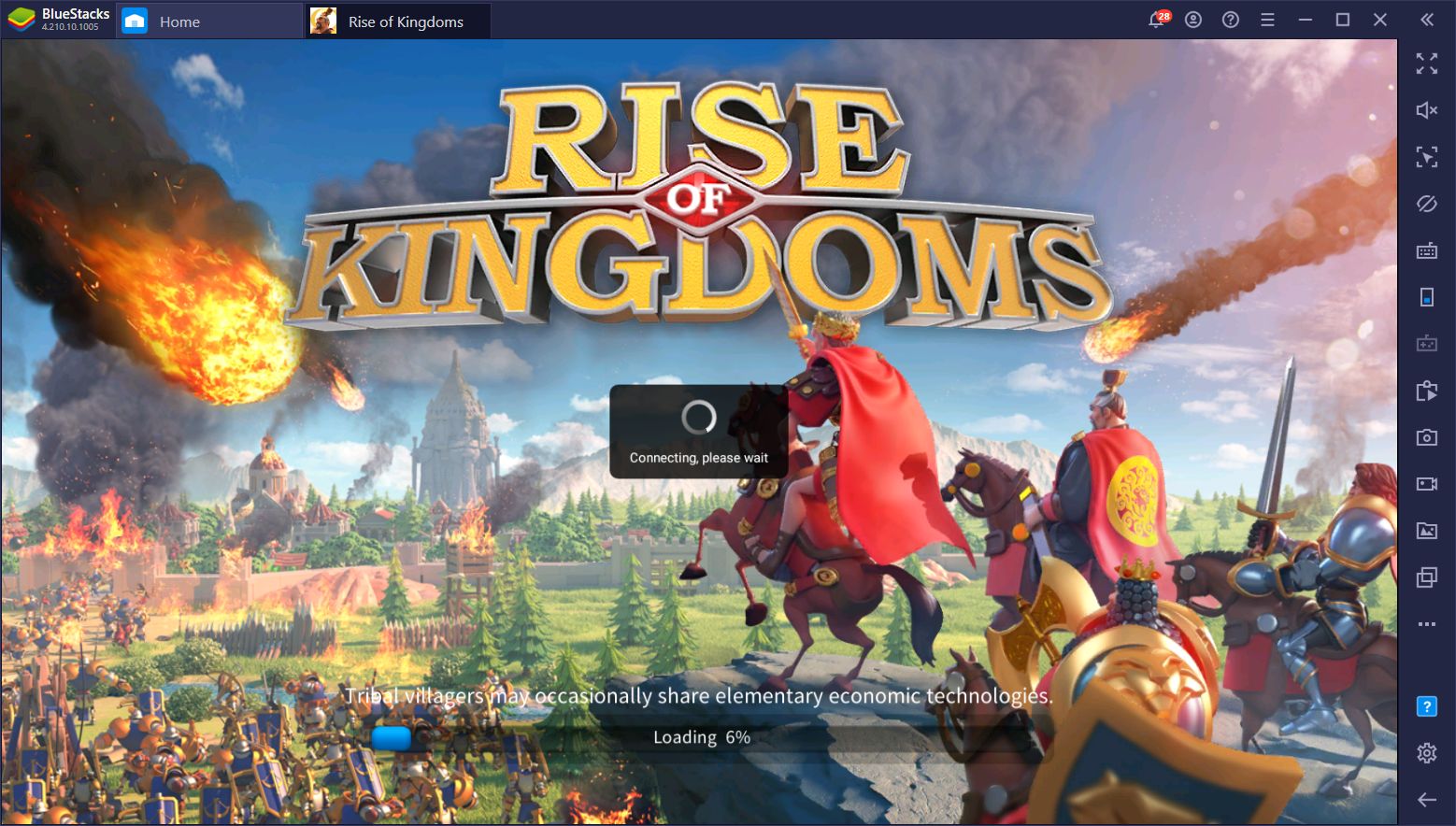 Initial Considerations
Despite their differences in stats, all of these commanders have many things in common:
To unlock new commanders, you must collect 10 of their special sculptures. Depending on the character in question, these sculptures are found in different game modes, though most of them come from randomized chests in the Tavern.
Each commander has 4 skills (5 in the case of Epic and Legendary commanders), which are unlocked by increasing their star level.
The usefulness of a commander is usually determined by their performance at specific tasks, whether it's city defense, rallying, barbarian hunting, or gathering, among others.
Legendary and Epic commanders also have an Expertise skill, which is unlocked by upgrading their first 4 skills to the max level. Expertise improves the effectiveness of one of their other skills.