Game Guides
How to Play Rise of the Kings on BlueStacks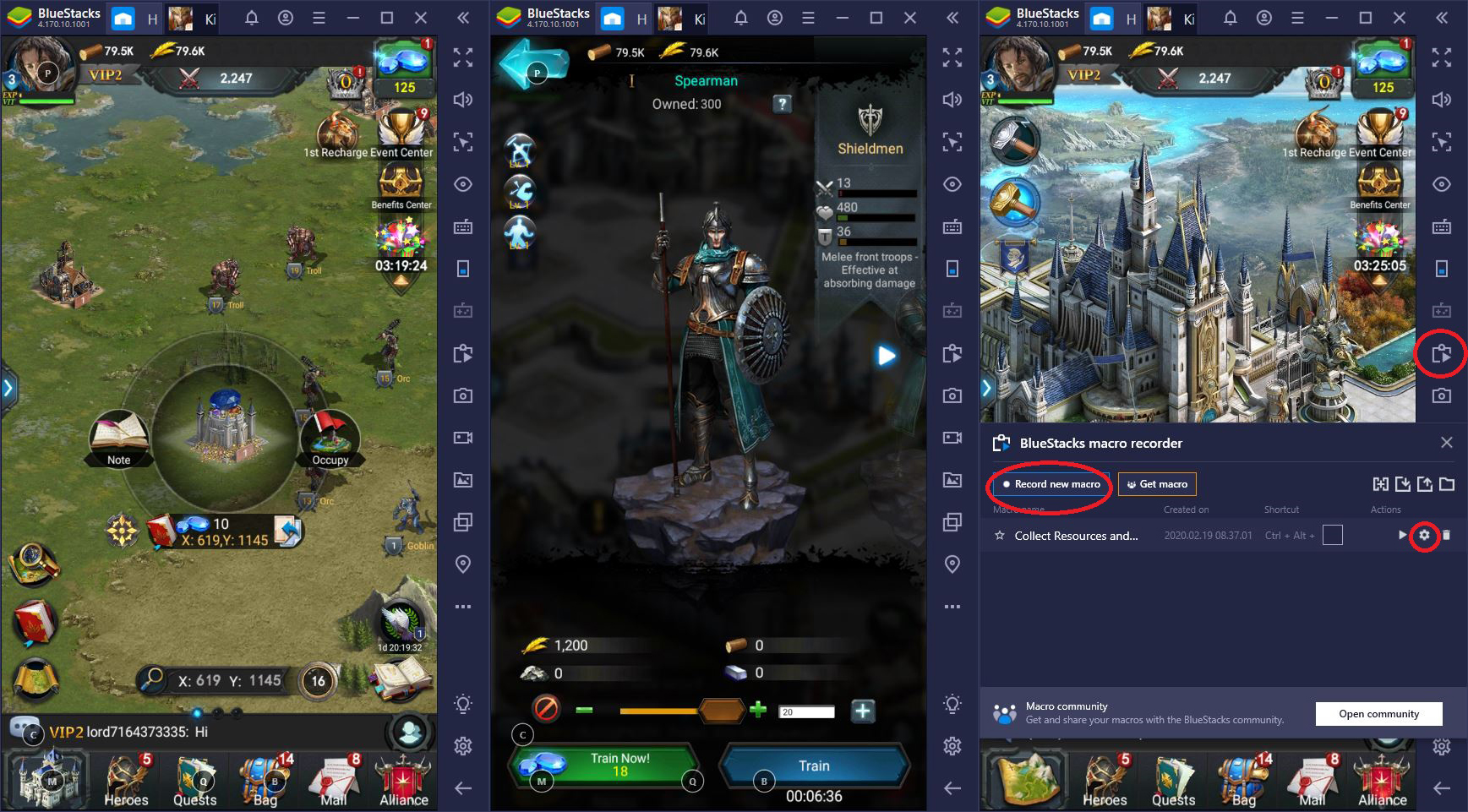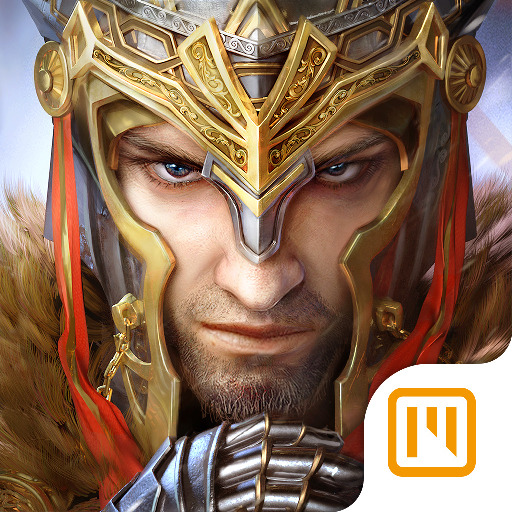 Rise of the Kings will turn 4 years this June and, given the active in-game community, the developers over at ONEMT are definitely doing something right. From the viewpoint of game mechanics, however, RotK is not very different from the tens of other RTS games currently available on the marketplace. Game of Kings, World War Rising, West Game, Operation: New Earth… you name it. If you played one, you've played them all.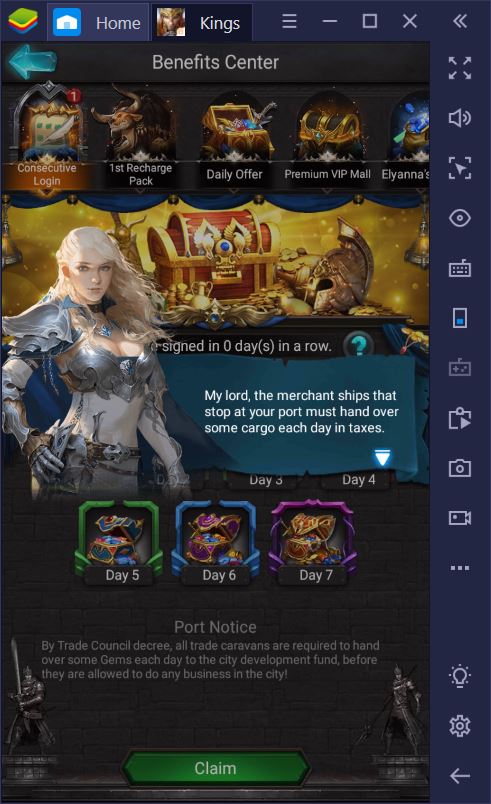 Are there steep resource and time requirements for upgrading buildings whose sole purpose is to get you to invest real money? You bet. Can you get steamrolled by high-level accounts from server merging due to low populations? Of course. Nonetheless, RotK can be fun to play if you manage to wind up in an alliance of active players. Plus, if you play Rise of the Kings on PC with BlueStacks, you may be able to slightly tip the P2W scales in your favor.
Being Online Matters
Any RotK player knows that the simple act of being online can make the difference between a powerful account and an under-levelled one. Since you get rewards for hanging around, you'll want to use BlueStacks to have the game running in the background at all times. This will not only save you precious battery (perhaps even data, if Wi-Fi is not available) resources, but also make it easier for you to protect your base.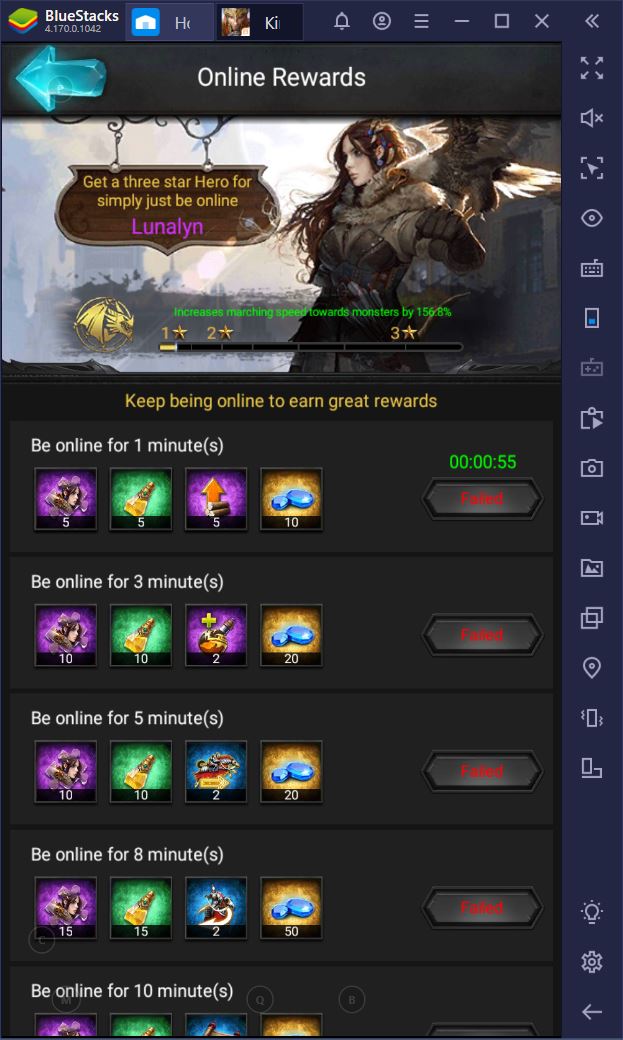 With no attack notifications, the only way to ensure that your Castle resources are not raided by higher level accounts is to keep an eye on that Watchtower. Do we like it? No. Can we do something about it? Well, yes. Having a BlueStacks instance with Rise of the Kings running throughout your time spent at the computer will ensure that your resources are not plundered. The reason you want to do this is because resources are the only way to progress in the game. If they get stolen, you have to start piling them up all over again.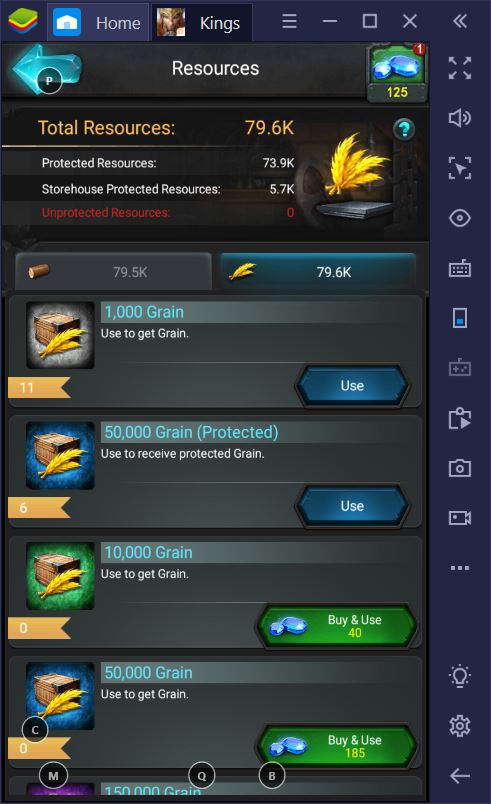 The higher the level of your Castle, the more you need to advance it to the next tier. Since there is no game mechanic that prevents ridiculously powerful kingdoms from attacking you, the only way to fight back until you have enough power to withstand attacks is to constantly spend your Lumber, Grain, Iron, and Silver. So, basically, fighting back by not having anything worthwhile to raid. Sure, there are protection shields you can use from time to time, but they're a scarce resource and we recommend saving them for later on.
Better Than a Smartphone
Aside from protecting the lifespan of your phone battery, running RotK on an emulator like BlueStacks will significantly improve your game experience. The performance you get rivals that of some of the most expensive mobile devices on the market. In turn, a smooth, lag-free gameplay translates into better reaction times on your end. This will pay off in spades, as you'll be able to react swiftly and decisively when your Alliance is planning a rally or you have to send your army away in order to live to fight another day.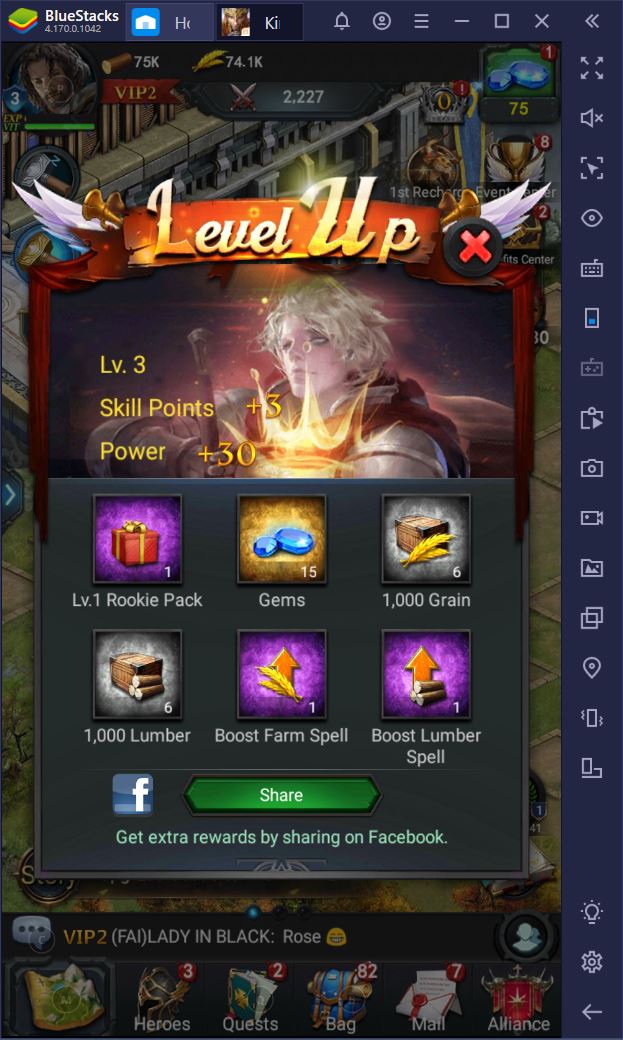 Another key advantage is being able to pick up resources while you're not there. The Record Macro feature makes it so that you can harvest your resources, as well as the continuous play rewards, automatically – without any input on your end! To do this, you just have to open the Macro Recorder, perform the actions needed (in our case, clicking resource tiles and on the Online Rewards), and then stop the recorder. To ensure that nothing gets left behind, click on all of them, even if they're not available at the moment. Then, give the sequence a name and press settings to edit it.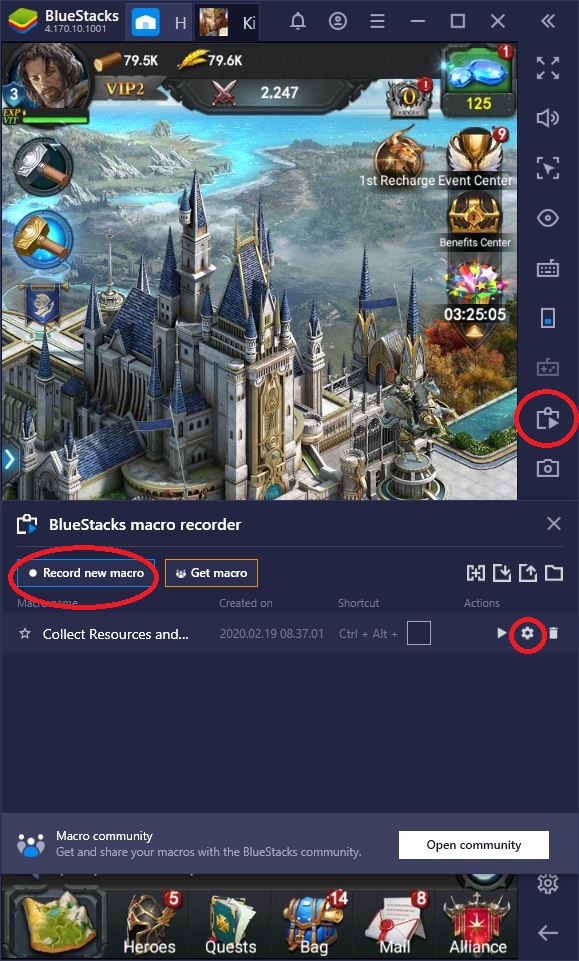 In the Macro settings window, you can then decide how many times you want this action to repeat, but also for how long. While not necessarily useful here, the macro duration provides an added utility to other types of actions. Worried that your resources might get stolen? Make another macro to train troops regularly without picking them up or to start a building upgrade you know you'll have access to in several hours' time. There's no limit as to how much you can automatize your Android gameplay with BlueStacks.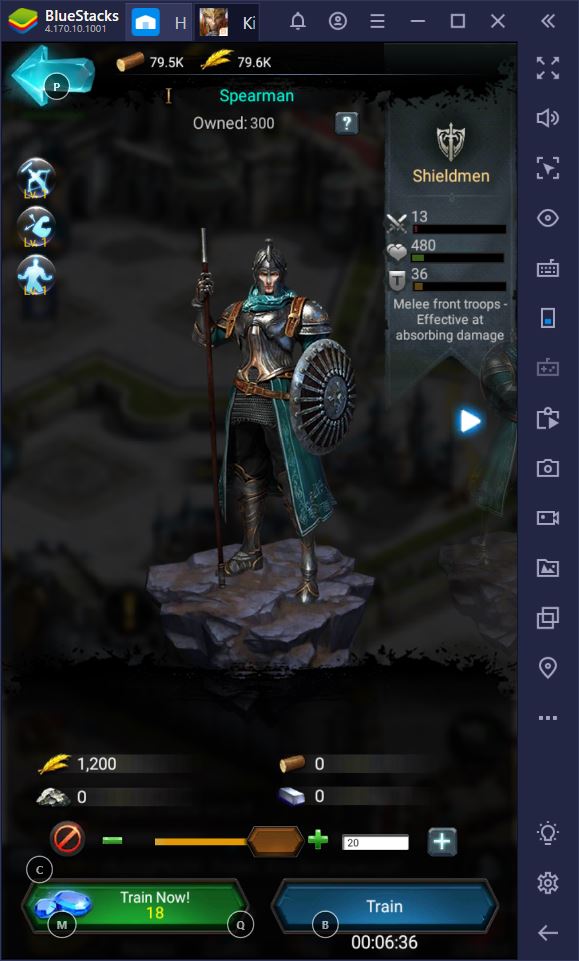 It Takes a Continent
If you want more complex actions or simple clicks are not enough, the Scripts have you covered. What would be a good use of the latter? Setting-up multiple accounts. Since the balance of power is tilted heavily in favor of the P2W community, we can use BlueStacks in our favor to help even things out.
Using the features we've just mentioned, as well as the multi-instance manager, we can set-up farm accounts. Their sole role will be to provide resources to our main Castle, which gives us the opportunity to focus on development.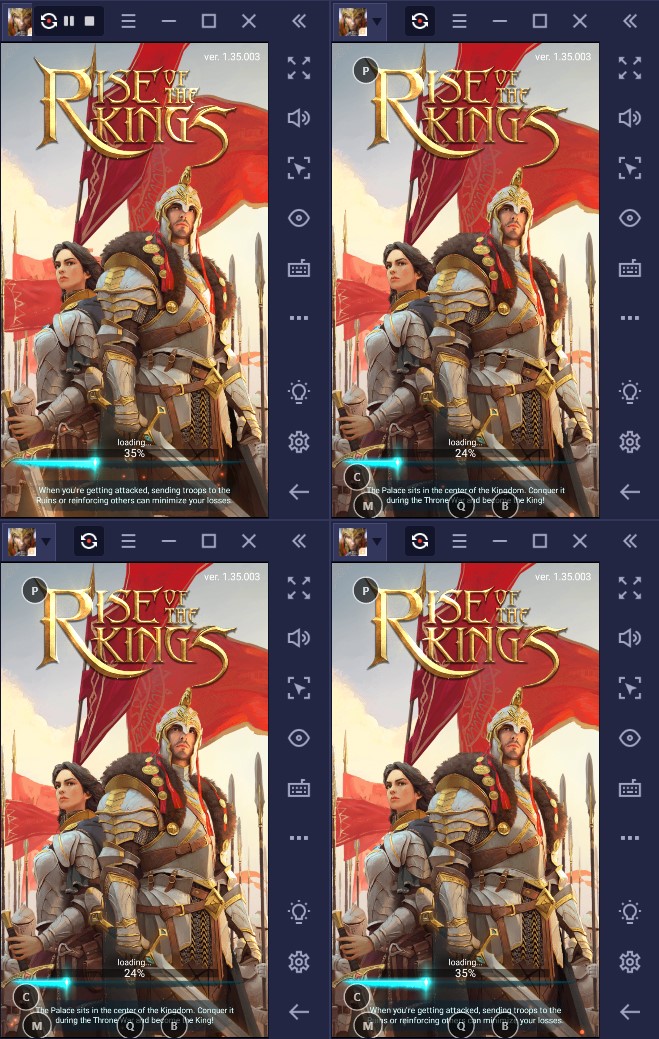 The best part about this entire process is that you can use the multi-instance sync to run 3-4 simultaneous RotK instances and have them all follow the actions of one. This will spare you tens of minutes' worth of setting-up newbie Castles, not to mention get rid of the repetitiveness of this task. Then, when you want to funnel the resources back to yourself, several Scripts will help you raid these castles without much difficulty.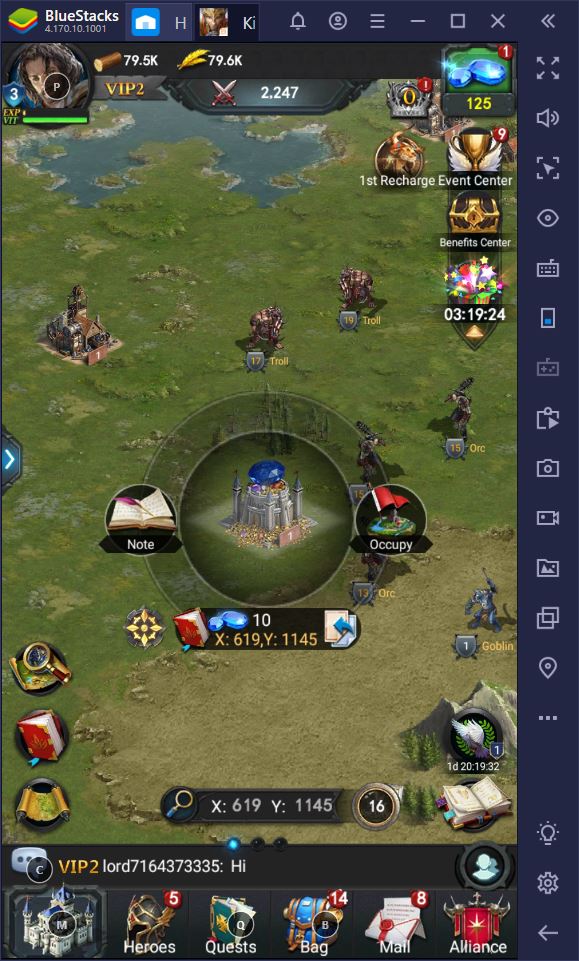 Sure, in the case of RotK, it will take more than just a village if you want to compete with heavy spenders. You'll most likely need a continent. However, with a good alliance on your side, as well as several burner accounts managed with BlueStacks, you get more options. Each of the instances can have its own Google account, which means that you don't have to lose valuable progress on any front.
Overall, these are the main benefits of playing Rise of Kings on PC with BlueStacks. From our end, it turns a repetitive, typical mobile RTS into an entertaining strategy title. If you take away all the boring and monotonous actions by automatizing them, you're left with the fun parts – like strategizing with your Alliance on how to defeat opponents, coming up with the best ways to attack and defend server-wide resources, or beating your enemies by sheer military force.