Game Guides
Saint Seiya: Legend of Justice Reroll Guide - How to Unlock the Best Characters from the Beginning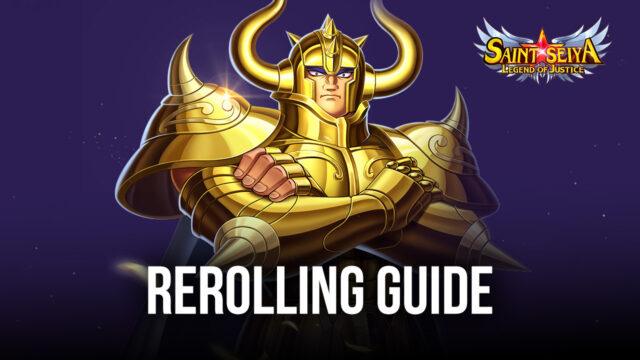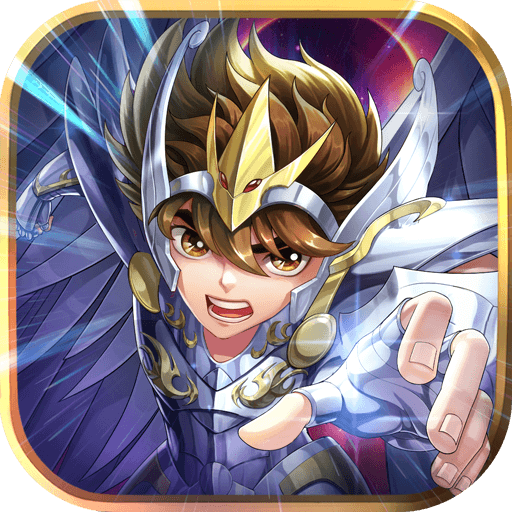 Rerolling is an important part of most gacha games, as it gives you the means to unlock the best characters from the very beginning. As such, those who engage in this process will have the means of getting a good start, since the strongest and rarest characters in any game can often carry you through most of the main campaign, as well as make you into a powerful fighting force in PvP.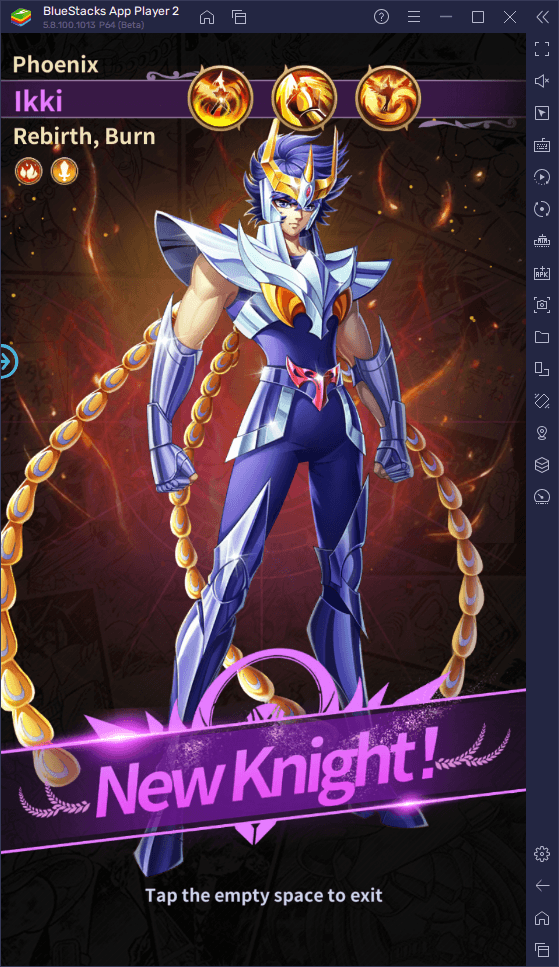 The new Saint Seiya: Legend of Justice is no exception to this as there are 49 different characters to unlock, some of which are significantly stronger than others. In this sense, those who are looking to get a head start in the newest idle RPG based on the Saint Seiya franchise will likely want to know if rerolling if possible, and if so, how to go about it.
As luck would have it, rerolling is, in fact, possible in Saint Seiya: Legend of Justice. And what's more, doing it is quite simple, as we'll be explaining in this reroll guide.
Let's begin!
What is Rerolling?
Simply put, for those who aren't familiar with the term, rerolling refers to the process of starting a new account in a gacha game, progressing the main story to the point where you get to the first free summonings, and then restarting your account if you didn't get the characters you were aiming for. The objective here is to repeat the process as many times as necessary in order to unlock one or two powerful characters, which will give you a significant boost throughout the entire game.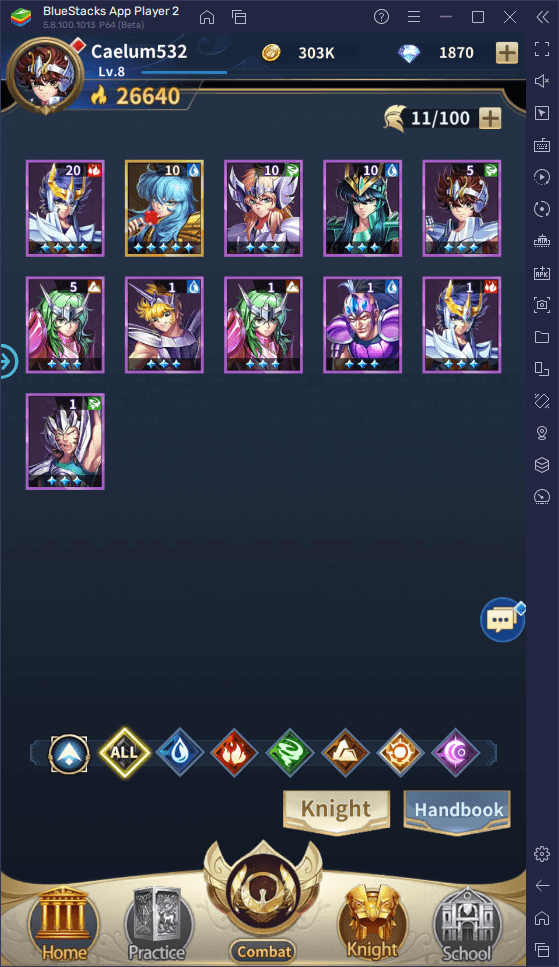 The exact rerolling process varies from game to game, though they all follow a similar pattern. The main difference between each game would be the time it takes per cycle, as some games give you quick access to the first free summonings, while others require you to complete several challenges before being able to summon.
How to Reroll in Saint Seiya: Legend of Justice
Rerolling in this new idle RPG is quick and easy. To do so, follow these simple steps:
Start a new game by logging in as a guest.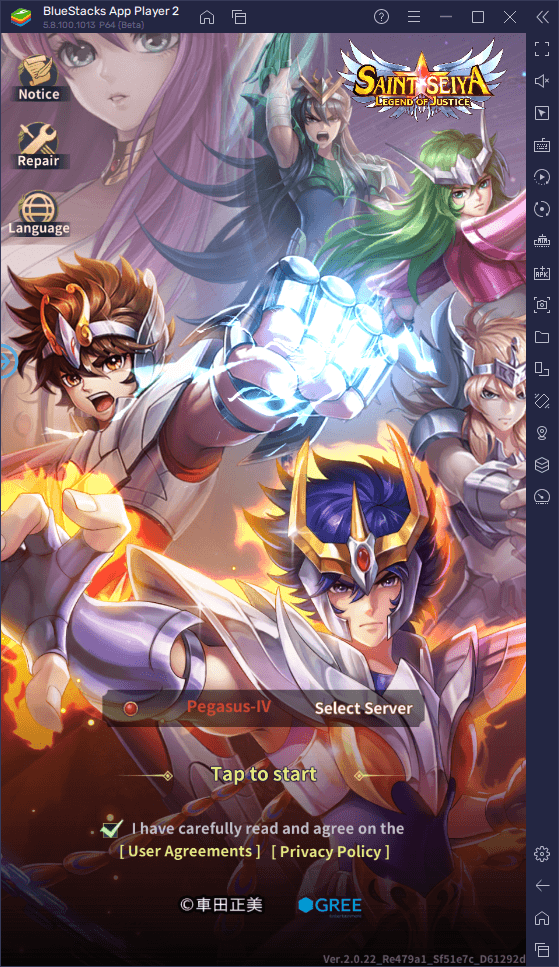 Progress through the main game until you beat Chapter 1, which should take you around 10 minutes.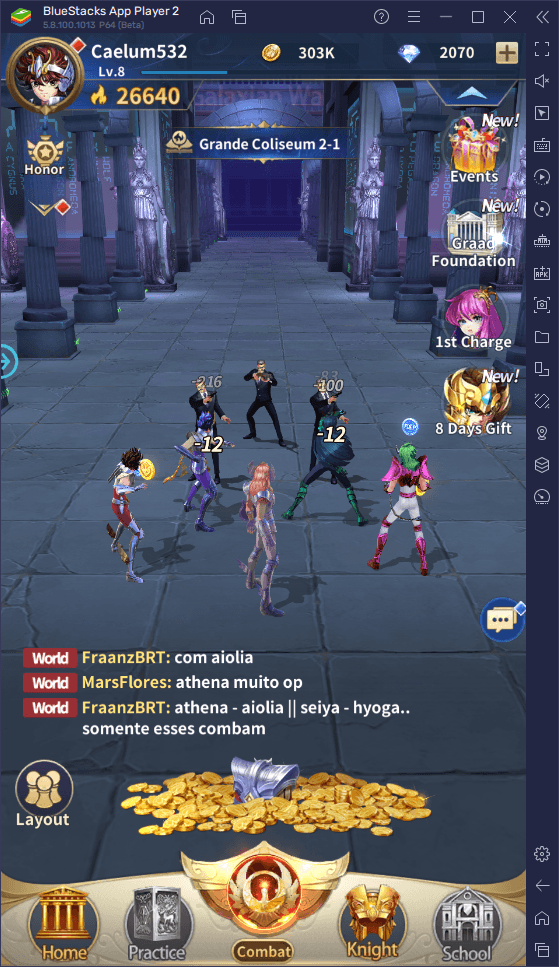 Once you have full control over your game, go to your inbox, your hero handbook, and other menus, to claim as many free diamonds as possible. Keep in mind that every unique hero that you unlock in this game will give you 100 diamonds if you check out their entry in the hero handbook.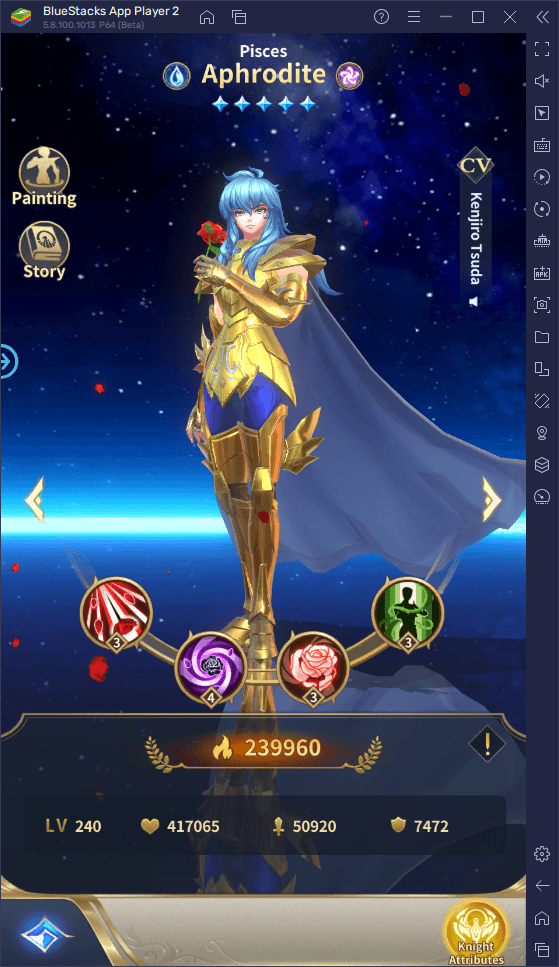 Go to the Observatory and spend all your diamonds on summonings. You should have enough for around 6 summonings.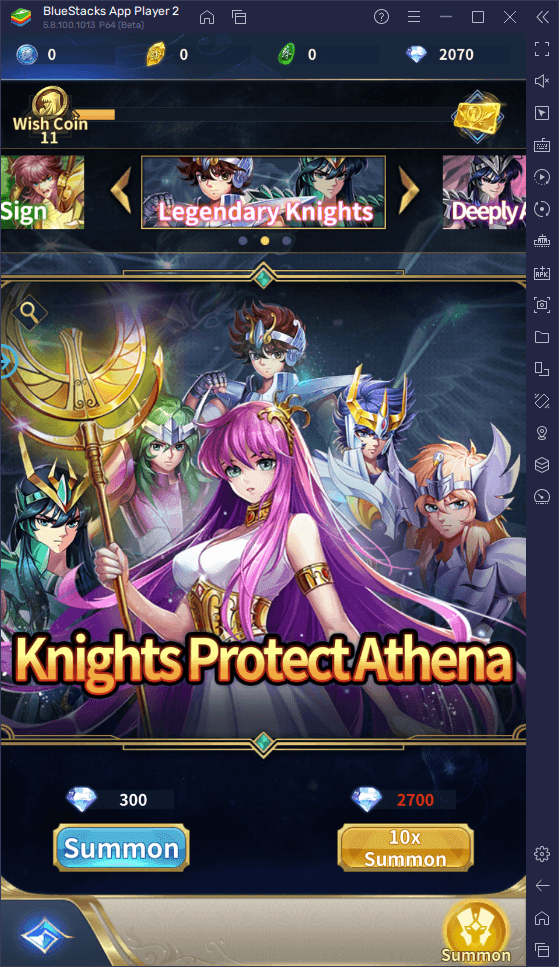 If you didn't get the heroes that you wanted, you can reset your progress by deleting the game's local data in the Android settings menu.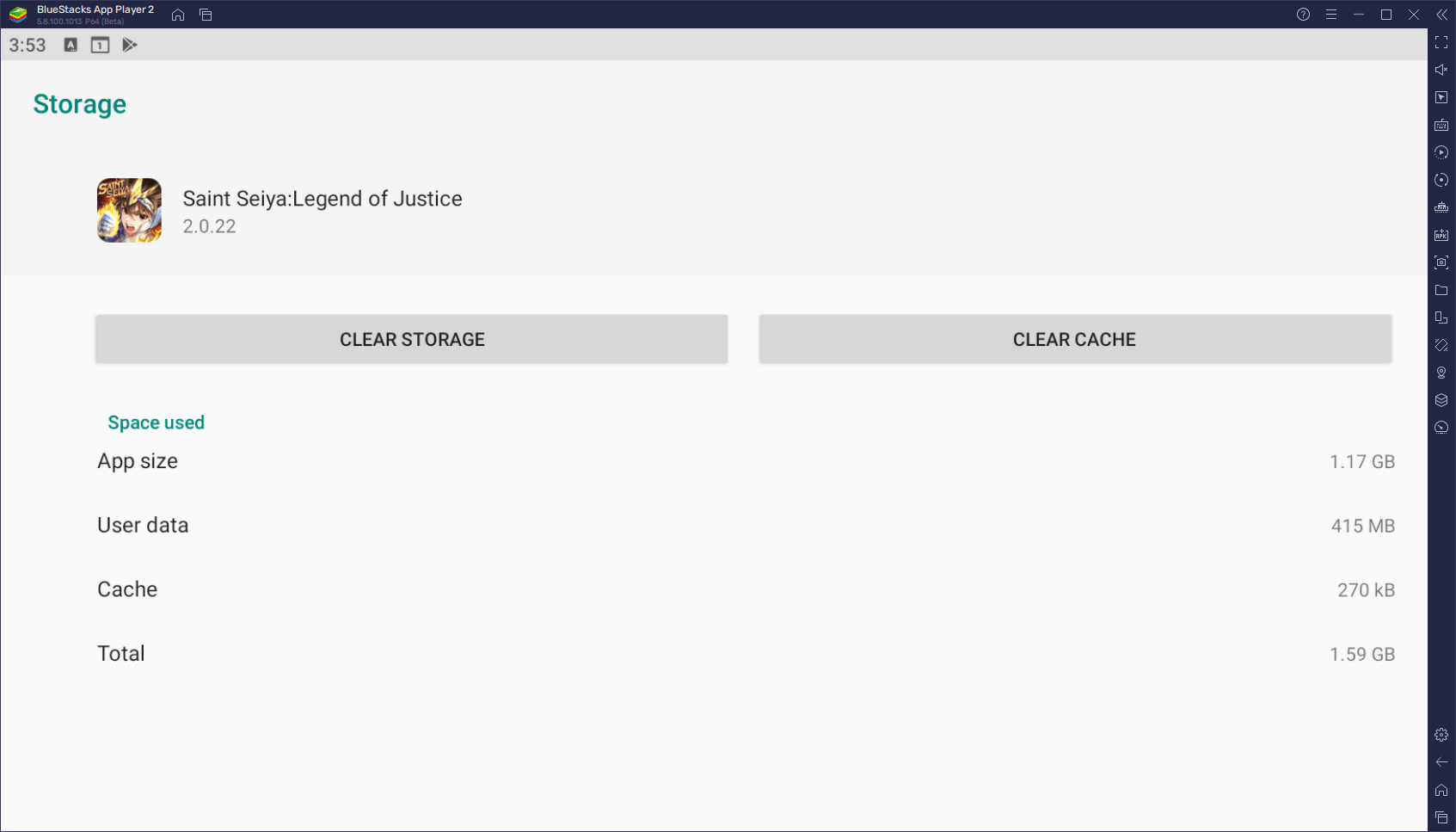 Repeat steps 1-5 until you get the characters that you want.
Keep in mind that, while the odds of getting good characters is about 4.8% per summoning, it's only a matter of time until you get a few 5-star knights from the summoning. To speed things up, however, we strongly suggest playing Saint Seiya: Legend of Justice on PC with BlueStacks, as our Android App player gives you access to the Instance Manager, a feature that lets you reroll on multiple accounts at the same time. In this sense, while we can't do anything to improve your odds of getting good characters, we can make it so that you perform much more summonings within a given period.
With that being said, check out our PC setup guide for Saint Seiya: Legend of Justice if you wish to learn how to get started with this game on your computer. Otherwise, feel free to leave your own comments and questions in the section below!