Game Guides
How to Play Saint Seiya: Legend of Justice on PC with BlueStacks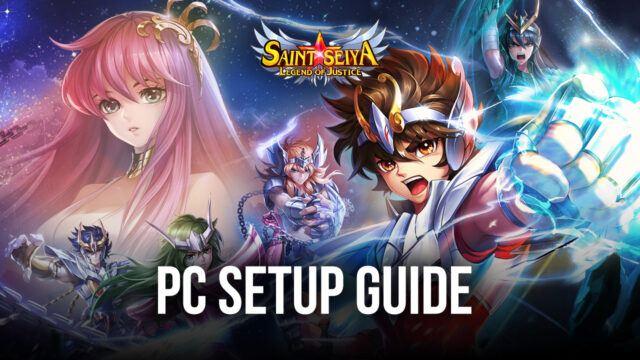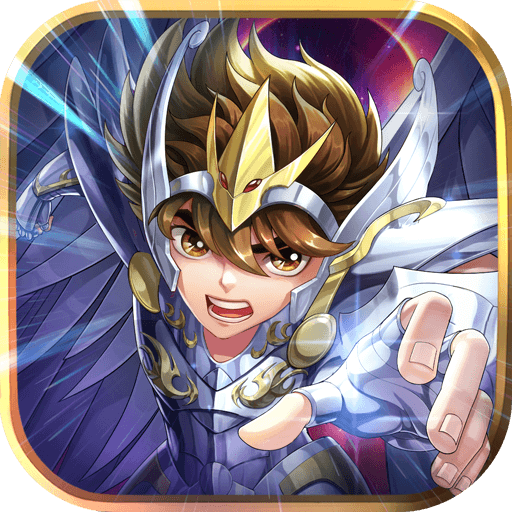 The timeless Saint Seiya anime franchise is no stranger to mobile devices, as it has at least a couple of popular entries on the platform, so far, one of which being the highly successful Saint Seiya: Awakening. This time around, however, a brand new game has popped up in the form of an idle RPG called Saint Seiya: Legend of Justice. The game lets us recruit a wide variety of characters from the show and movies, and assemble powerful squads with them, which we can then take to the field and watch as they fight against and defeat all the enemies that stand in their way.
In terms of gameplay, Legend of Justice is similar to other idle RPGs like AFK Arena, except with a Saint Seiya coat of paint. As such, battles usually take place automatically, with your characters auto-attacking and charging up their special meters. And once this meter is full, the player can tap on their characters' portraits to make them unleash their signature skills, though they can also do so automatically by activating the "Auto" feature. However, since there are so many different characters to find and unlock in this game, the fun comes from mixing, matching, and trying out different combos to see what gets you the best results in battle.
Due to the prevalence of these automation features during gameplay, the player's role is more focused towards unlocking and upgrading their characters, and managing their squads. To do so, they will need a ton of different resources such as experience and gold. Luckily, as an idle RPG, these resources are farmed automatically by your team for the most part, which continues to grind and farm even while you're offline. However, this farming caps out after a certain time, and you'll always need to claim your AFK rewards before your chest fills up, or else you'll stop producing resources.
As an idle RPG, this title is quite easy to play on any mobile device. However, if you wish to get the best experience, you should definitely play Saint Seiya: Legend of Justice on PC with BlueStacks. Even though the game is mostly automatic, it still requires some clicking and menu navigation. Luckily, our Android App player lets you enjoy this game on your PC, on a much larger monitor and with the best graphics and performance, and with access to a ton of different tools to help automate and streamline your experience even further.
Downloading and Installing Saint Seiya: Legend of Justice on PC
The best part about playing your favorite Android games on PC with BlueStacks is that getting started is quite easy and takes a few simple steps:
On the BlueStacks website, search "Saint Seiya: Legend of Justice" and click on the relevant result.

Click on the "Play Saint Seiya: Legend of Justice on PC" link on the top left.

Download and install BlueStacks on your PC.

Click on the "Saint Seiya: Legend of Justice" icon at the bottom of the App player.

Complete the Google Sign-in to install the game.

Click the "Saint Seiya: Legend of Justice" icon on the home screen to start playing.
The entire process takes just a few minutes as BlueStacks installs mostly automatically and seamlessly, after which you'll be enjoying this awesome new Saint Seiya idle RPG on your PC. However, feel free to leave us your questions or comments in the section below if you run into any issues!